Near the presidential elections in the US and celebrities do not remain on the sidelines. They do not care what will happen to their country in the future and, therefore, they are agitating for their favorites as they can and as best they can.
In Las Vegas at a concert in support of Barack Obama Katy Perry appeared in latex dress, figure which made it clear whom she would vote. This is not the leader of the Republican Party, Mitt Romney and Barack Obama "right hand" of which is the Deputy Joe Biden.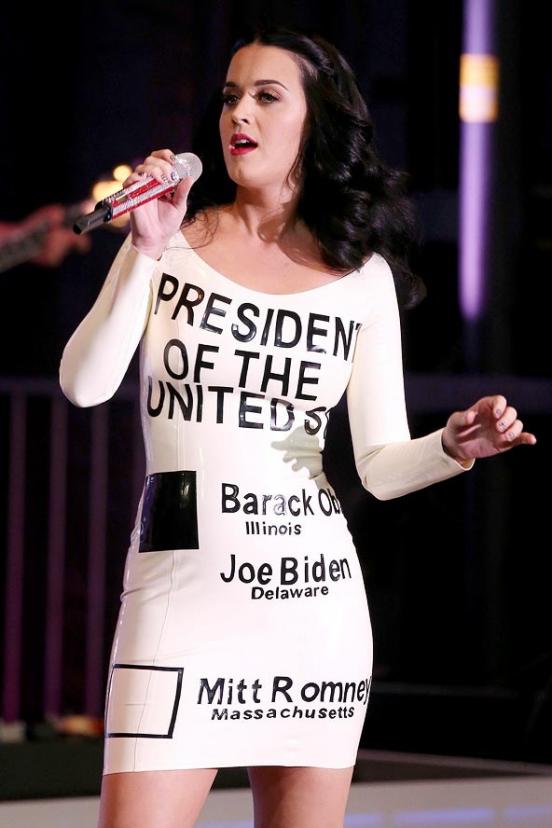 Sarah Jessica Parker proudly wears the badge with the words "Viva Obama", thereby calling to vote for him. Until November 6 Sarah with this badge photographed more than once, so the campaign really good.
Army Obama is replenished every day. The series came to Barack Gwyneth Paltrow and her friend Cameron Diaz.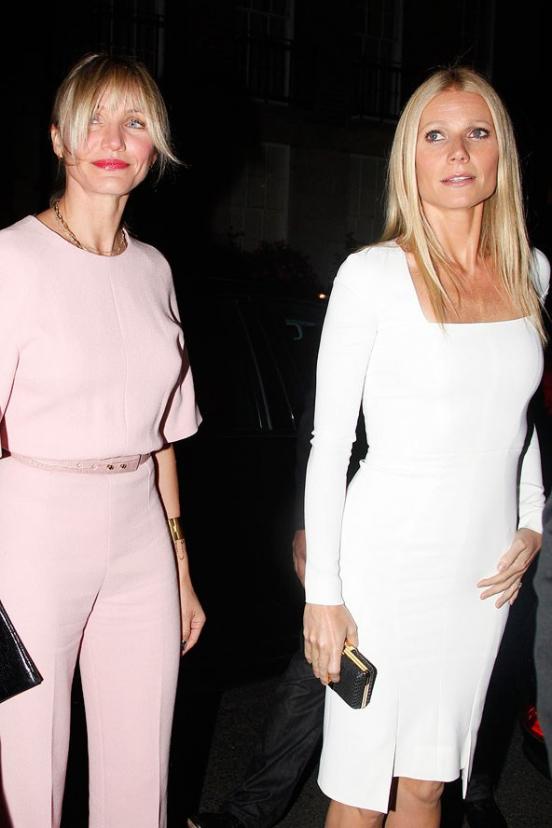 Attendance at the National Democratic Congress - already support the current president, but Eva Longoria is not stingy and made a few nice words about Obama.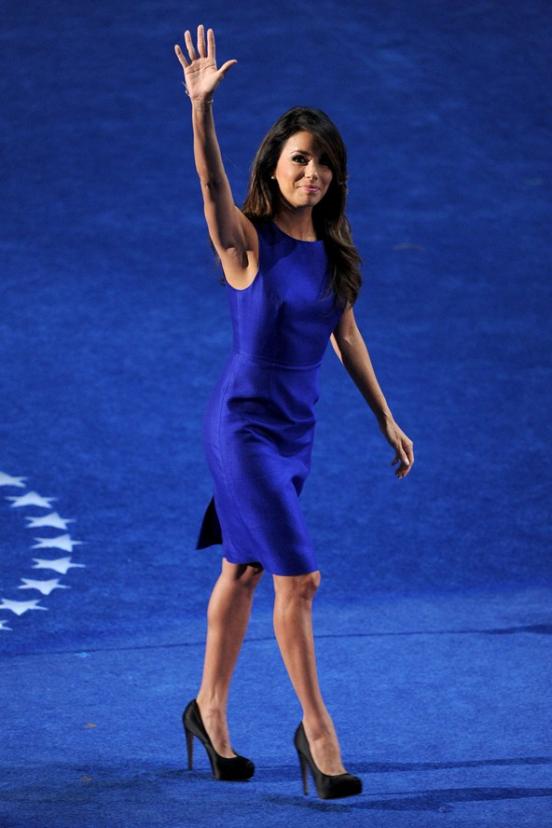 Who would have thought that Scarlett Johansson are interested in politics, but this is the actress was one of the most lively and emotional supporters of Obama in Congress. His speech she was trying to reach out to America's youth and encourage them to vote.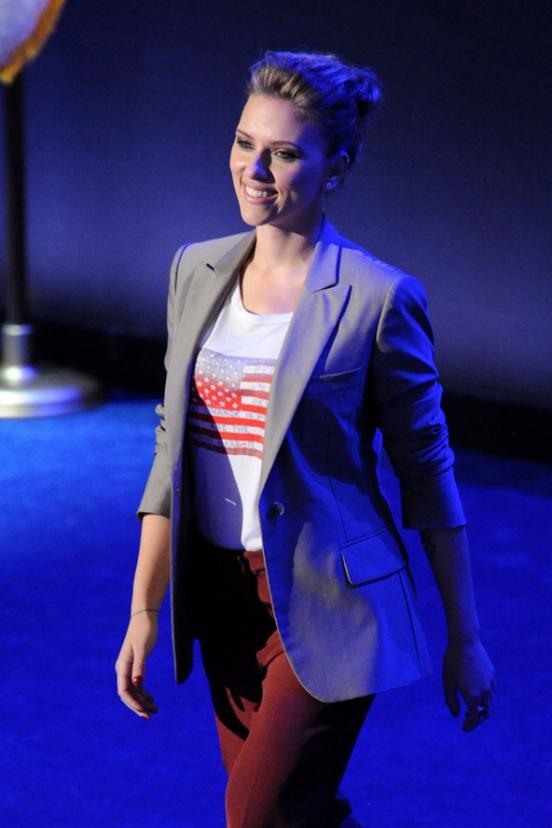 Marc Anthony also for the Democrats. His speech in support of Obama, he said in North Carolina.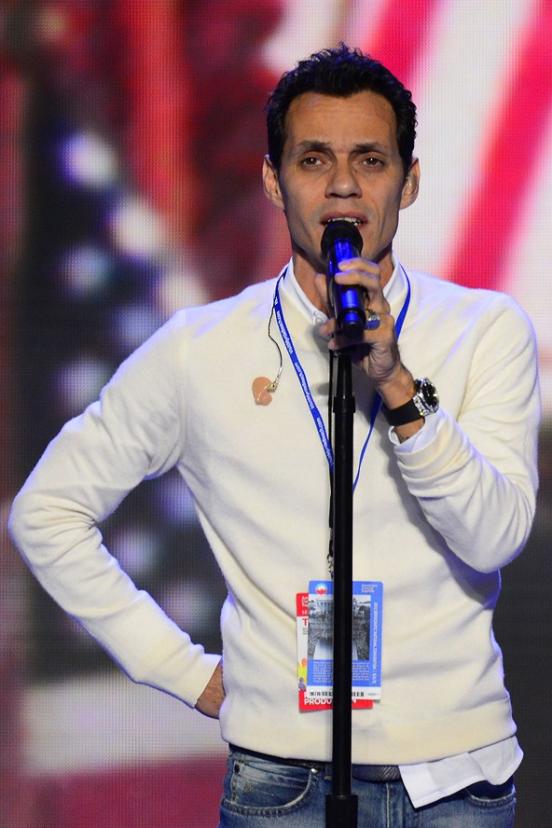 Jessica little free time, but for the sake of the bright future of the country and their daughters, growing up in America, she visited the Democratic Congress. Jessica Alba is proud to be an American, and she wants to remain president for a second term.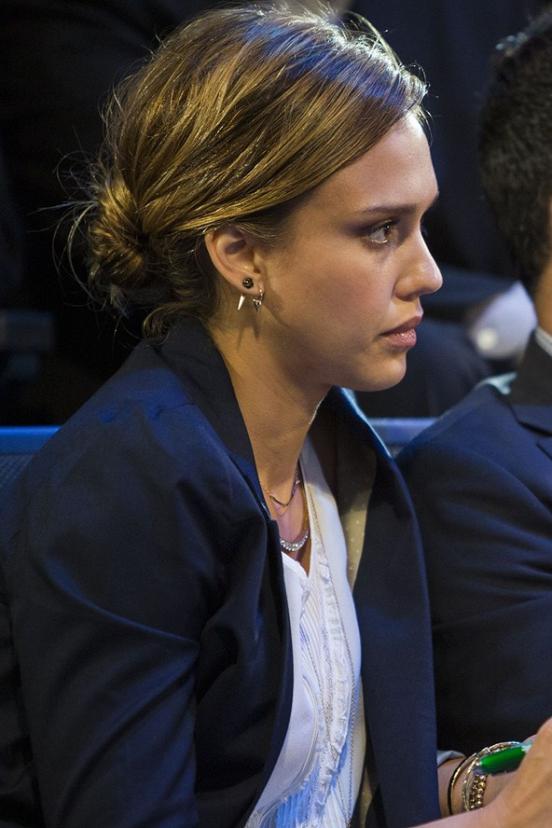 Kerry Washington, too, on the side of Barak.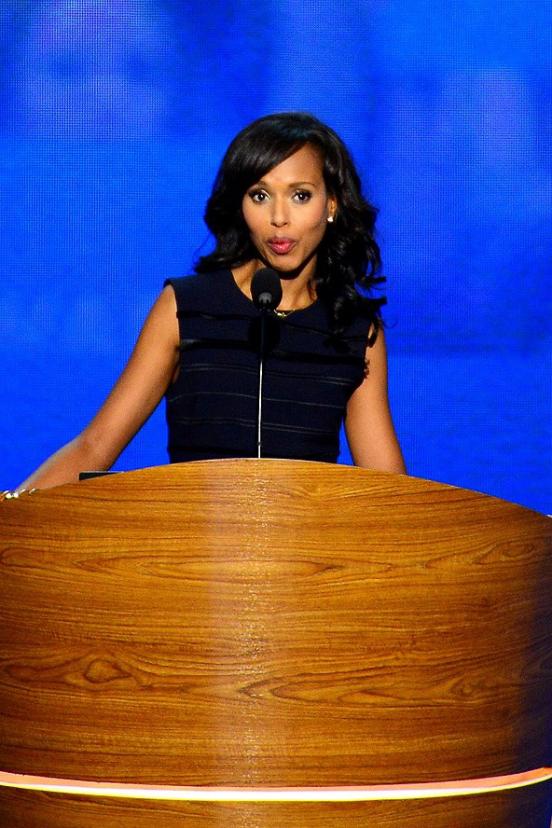 America Ferrera said that will go to the polls and be sure to support Obama, because he, in her opinion, one of the best presidents, who have only been in the United States.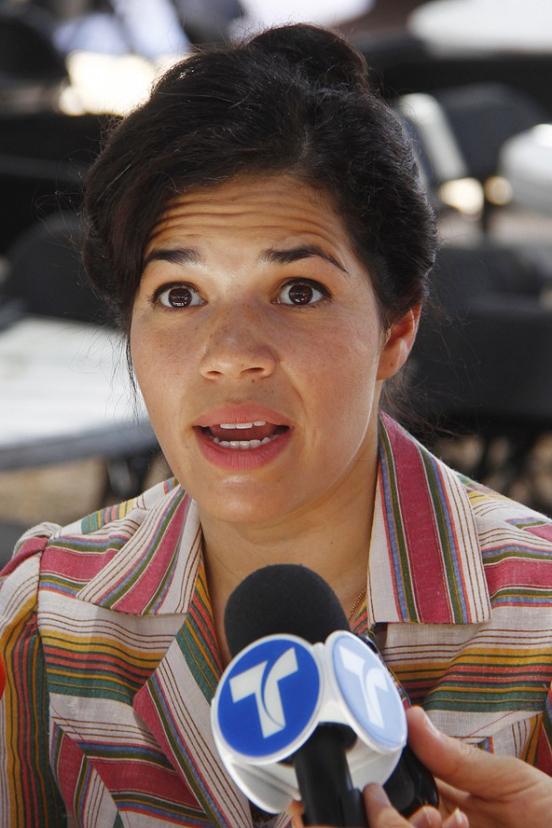 Mary J. Blige sang in honor of the Democratic candidate.
Will.I.Am is adamant he only votes for Obama.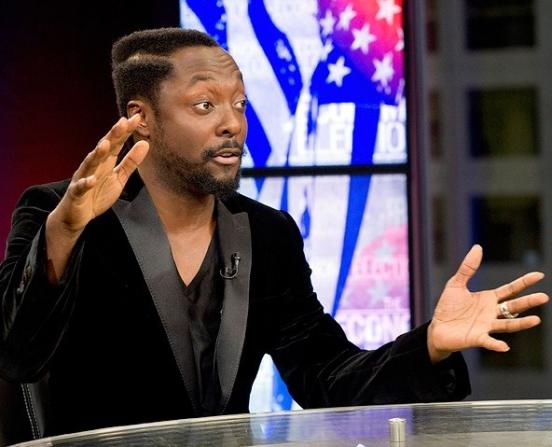 Illegal immigrants sympathized with Rosario Dawson. To improve their lives, she advises to vote for Barack (what connection there is I can not say).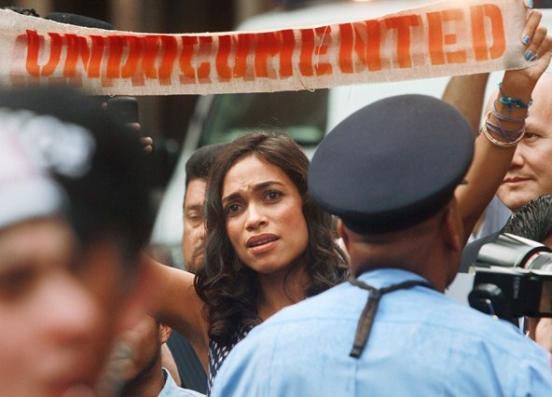 In 82-year-old Clint Eastwood his views on the election. He is not going to support Obama, calling the president "invisible" (say, he did not particularly doing), and doing its utmost to help defeat Republican Mitt Romney, who consider Russia an enemy number 1 and does not rule out the possibility of war between it and America.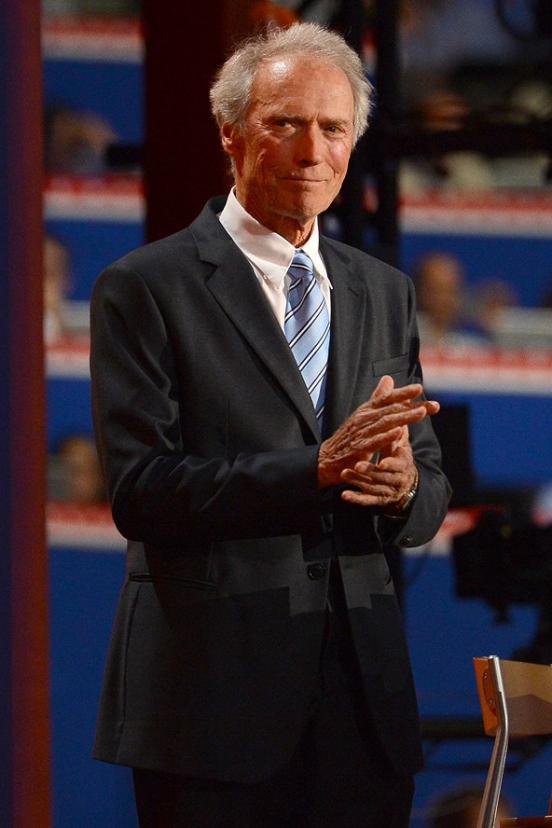 The brother of Alec Baldwin, Stephen Baldwin, too, for Mitt Romney.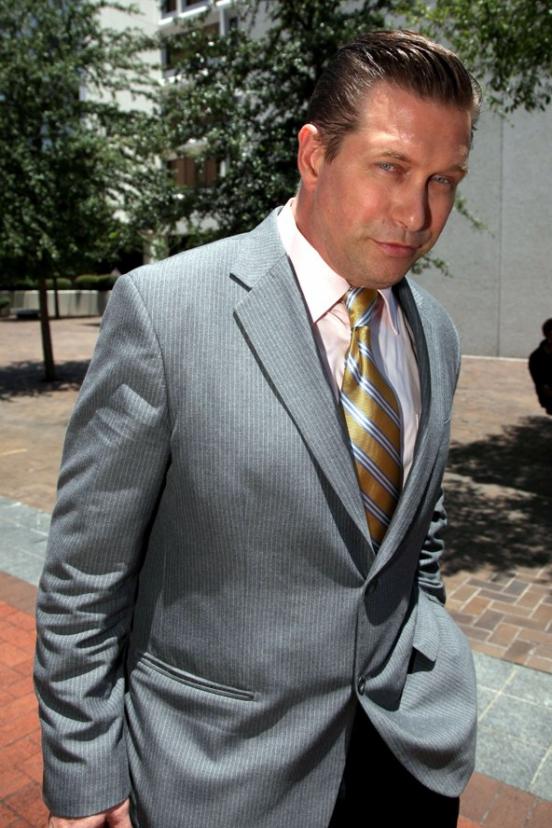 Kid Rock is not much to do with politics, but vote for the rebel rebel. If Mitt really come to power, tremendous changes coming ...