Australian photographer Darren Tiesto (Darren Tieste) was the author of the publication, which is called "The Book of Beauty for brain cancer» (The Beauty Book For Brain Cancer). The name of the book, of course, something else. However, the matter is not only in the title.
The project is really a charity, and everything proceeds from the book sales will go to support research of brain cancer. Cost of the book is $ 39, 99. Why is cancer of the brain and why Darren Tiesto - is unknown. In the book, starring many celebrities. We publish the pictures, which were leaked to the network.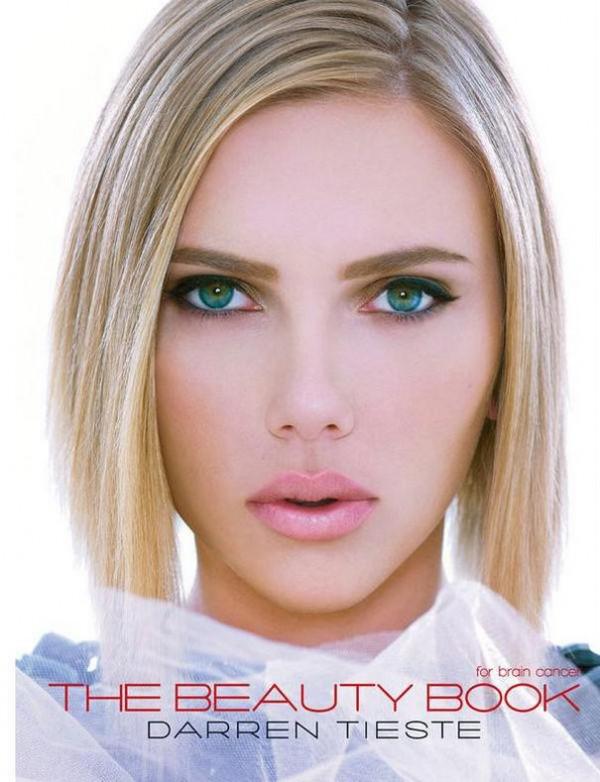 Hayden Panettiere (Hayden Panettiere).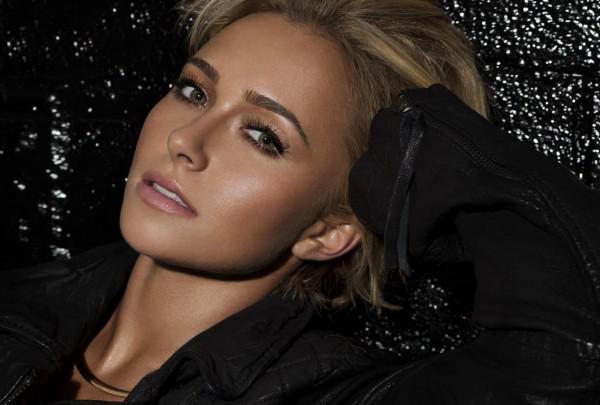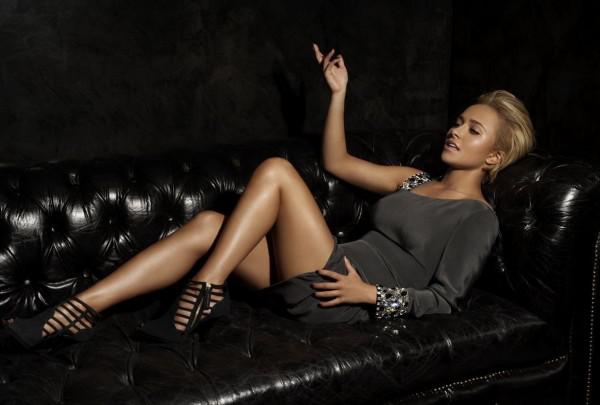 Ashley Greene (Ashley Greene).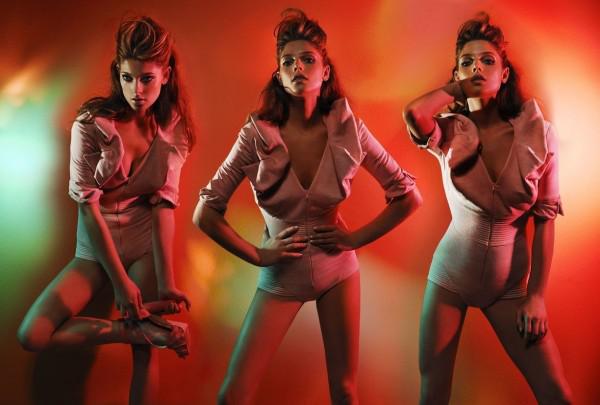 Eva Longoria (Eva Longoria).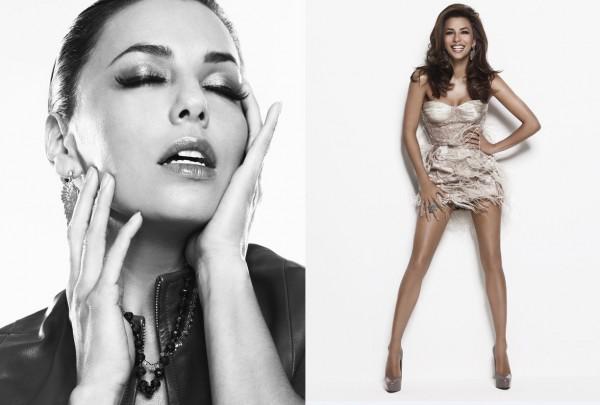 Hilary Duff (Hilary Duff).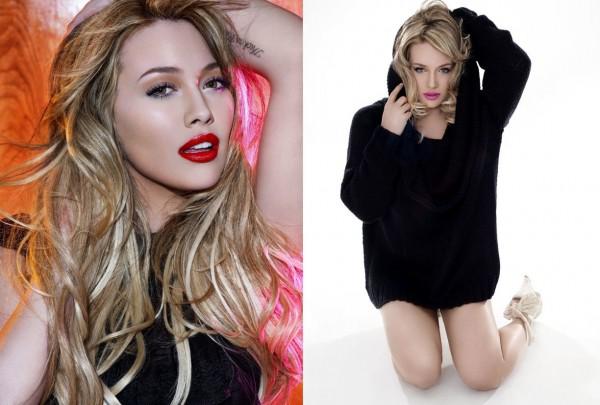 Jessica Alba (Jessica Alba).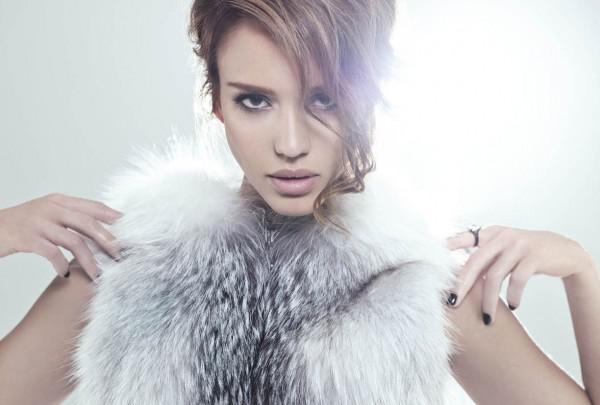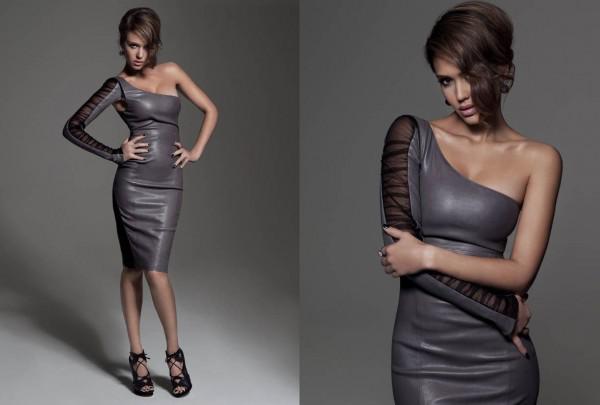 Kim Kardashian (Kim Kardashian).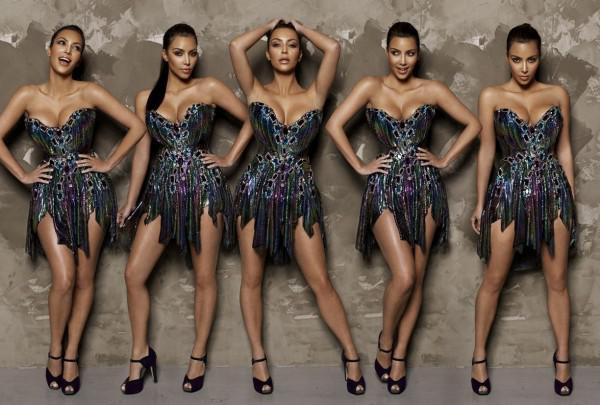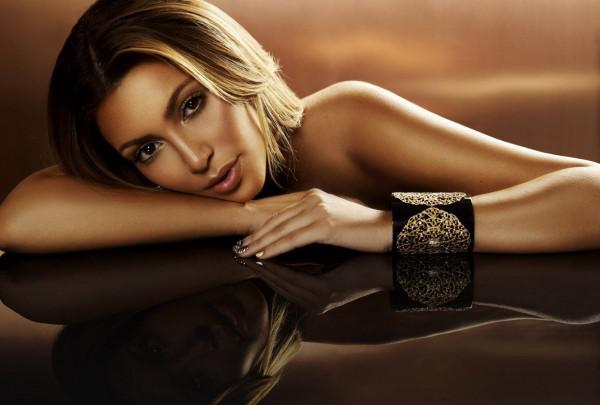 Leighton Meester (Leighton Meester).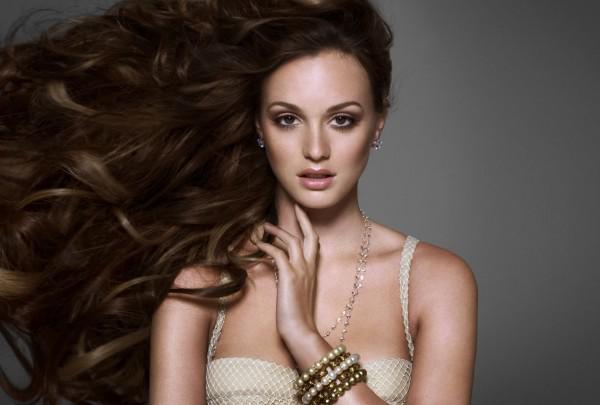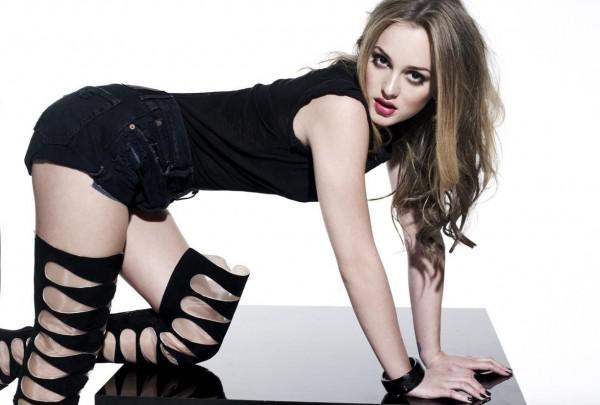 Lindsay Lohan (Lindsay Lohan).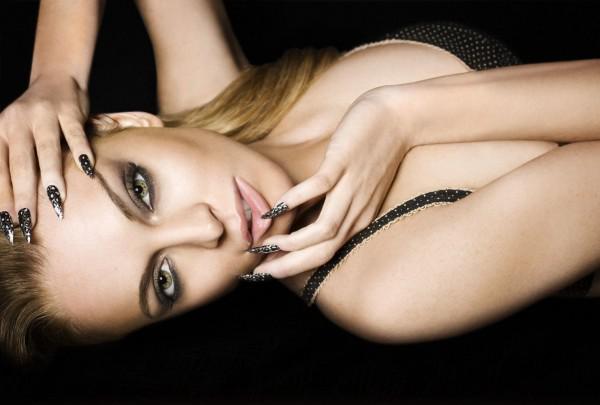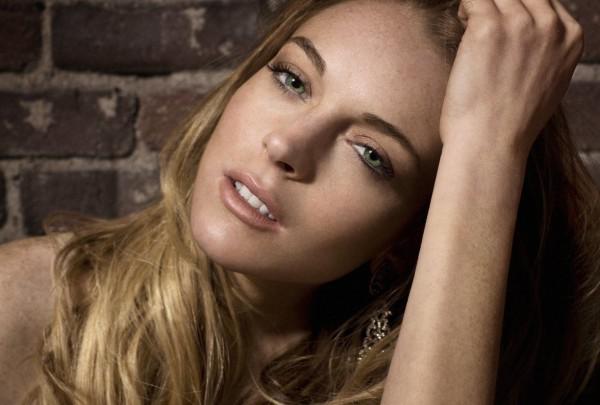 Scarlett Johansson (Scarlett Johansson).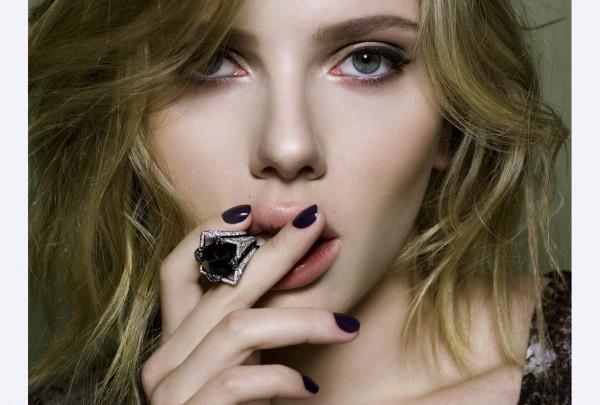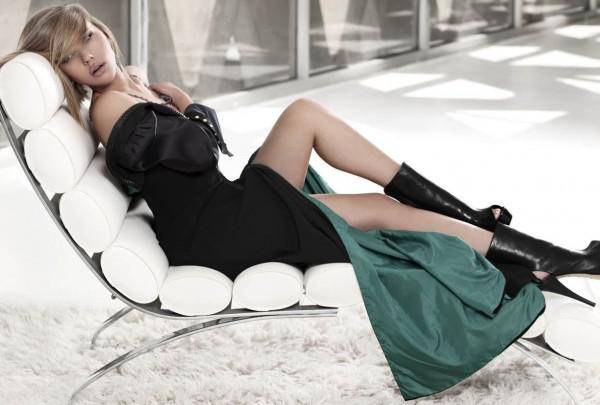 Miley Cyrus (Miley Cyrus).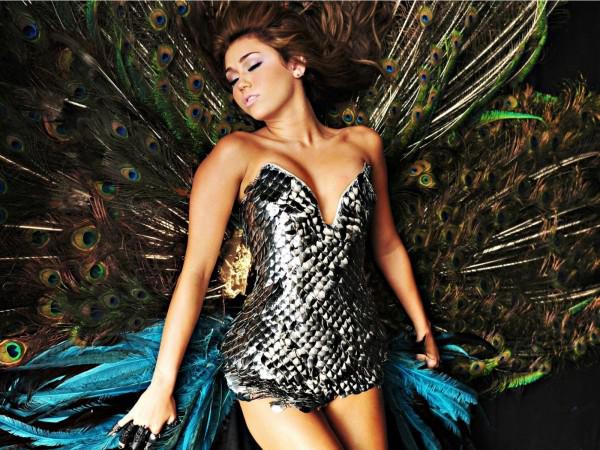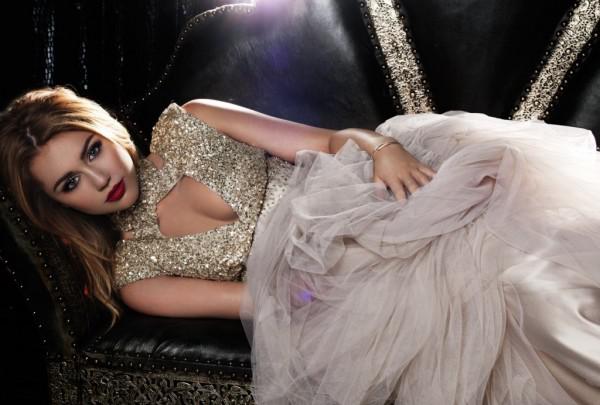 Justin Bieber (Justin Bieber).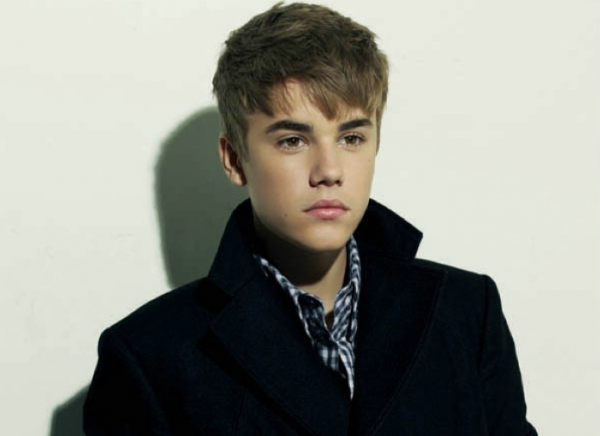 Photo by Darren Tieste