We used to see them stylish and flawless on the red carpet, but in fact the star - the same people, and do not always look "as a cover." Need proof? Please: Stars without make-up, photo:
Kim Kardashian (Kim Kardashian)
Megan Fox (Megan Fox)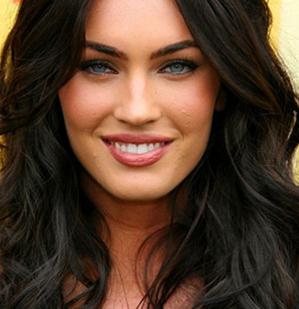 Pamela Anderson (Pamela Anderson)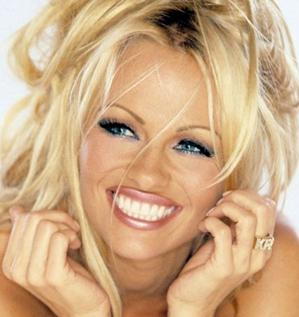 Olivia Wilde (Olivia Wilde)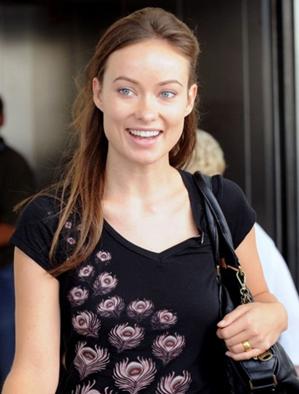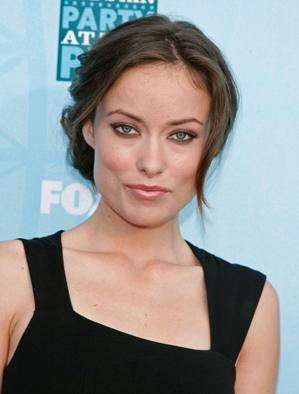 Jessica Simpson (Jessica Simpson)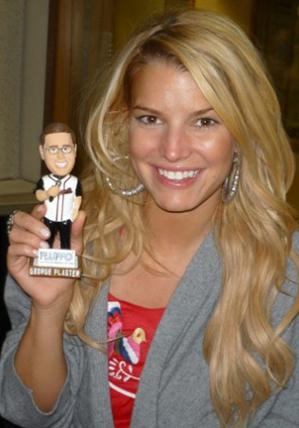 Katie Holmes (Katie Holmes)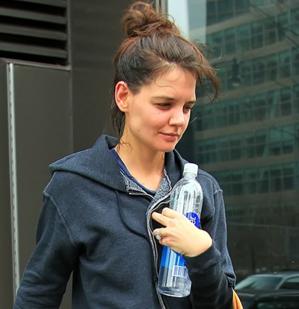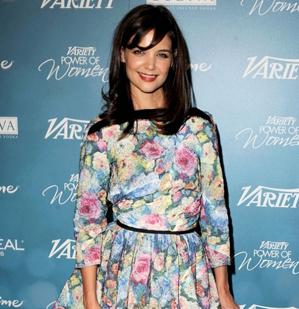 Madonna (Madonna)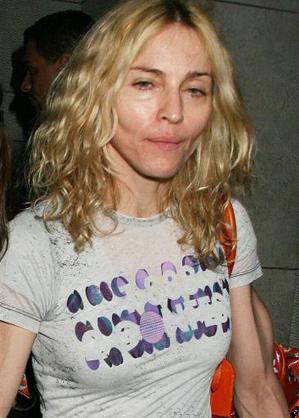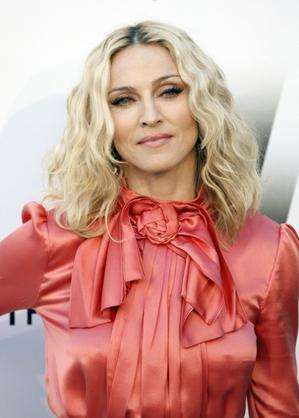 Amanda Seyfried (Amanda Seyfried)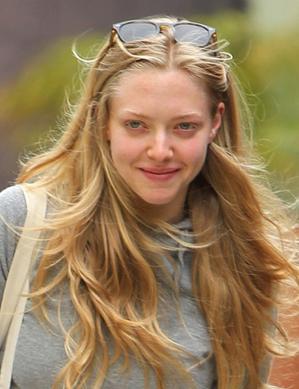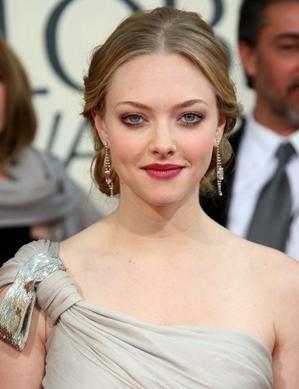 Tyra Banks (Tyra Banks)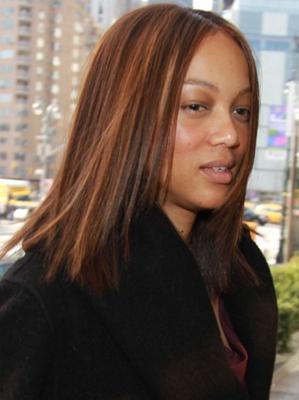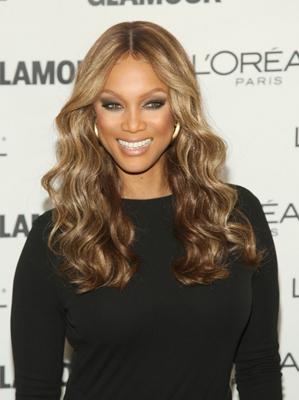 Marcia Cross (Marcia Cross)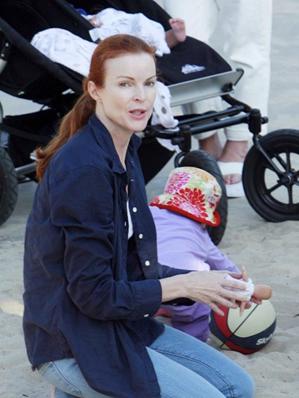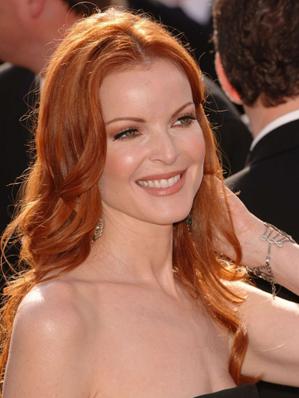 Jennifer Garner (Jennifer Garner)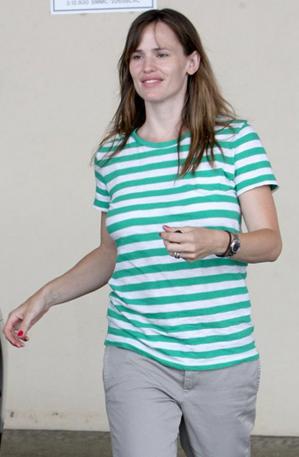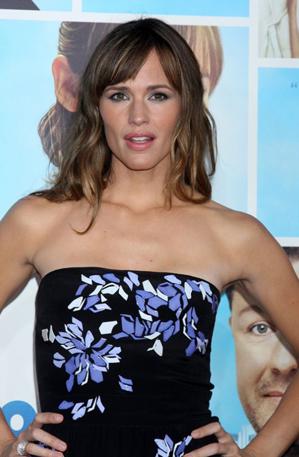 Angelina Jolie (Angelina Jolie)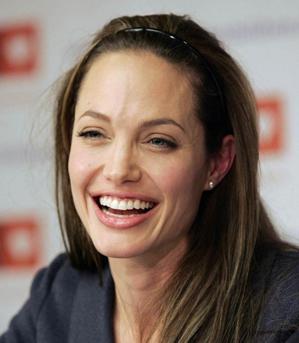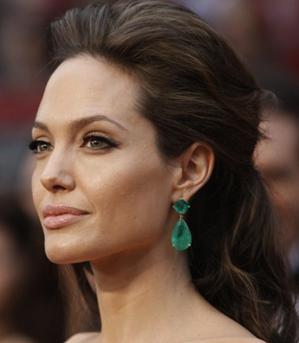 Vanessa Hudgens (Vanessa Hudgens)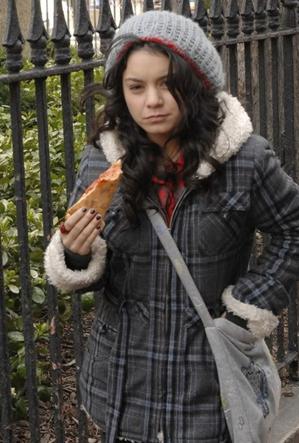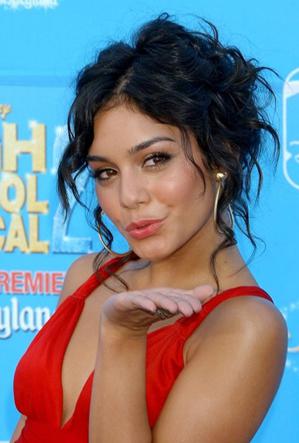 Drew Barrymore (Drew Barrymore)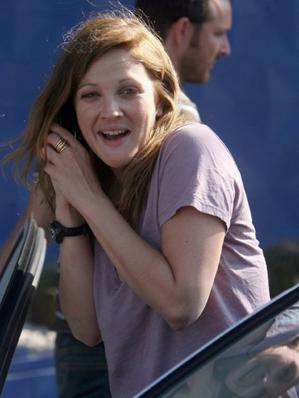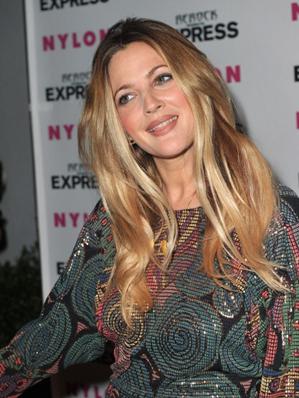 Heidi Klum (Heidi Klum)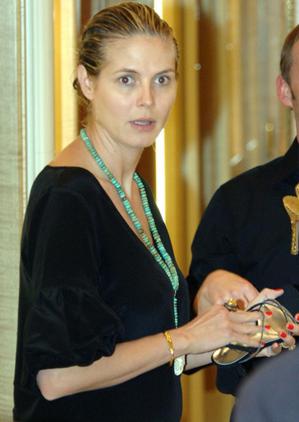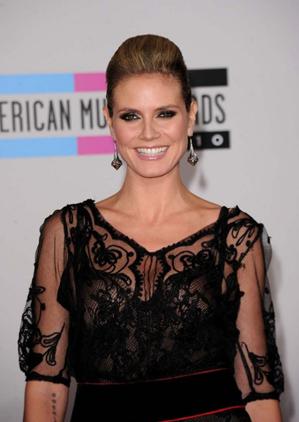 Hilary Duff (Hilary Duff)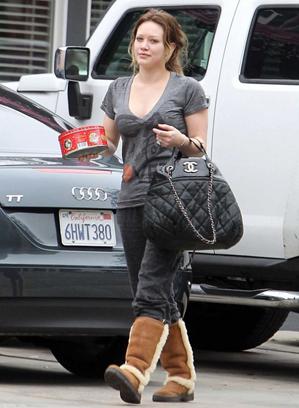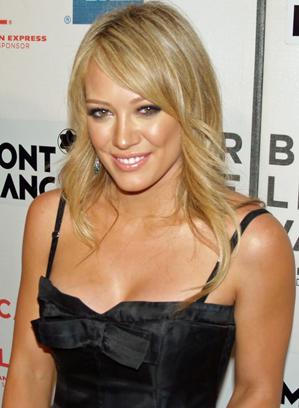 Eva Longoria (Eva Longoria)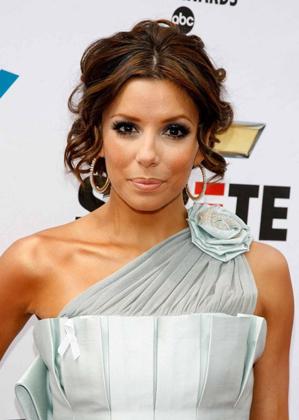 Naomi Watts (Naomi Watts)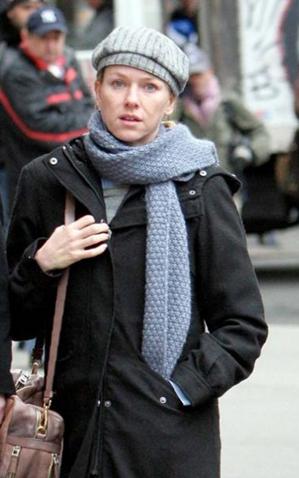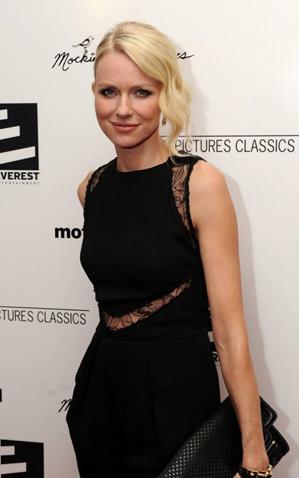 Halle Berry (Halle Berry)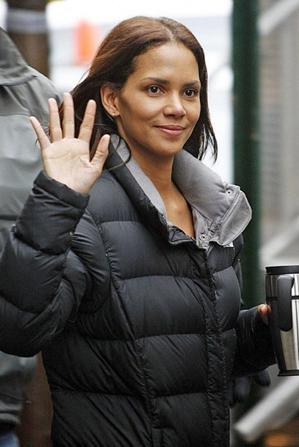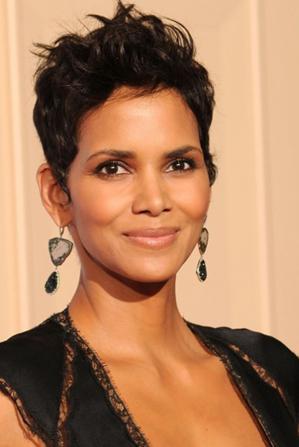 Sienna Miller (Sienna Miller)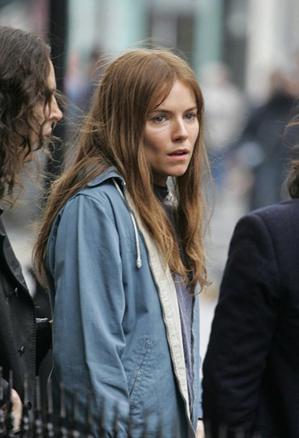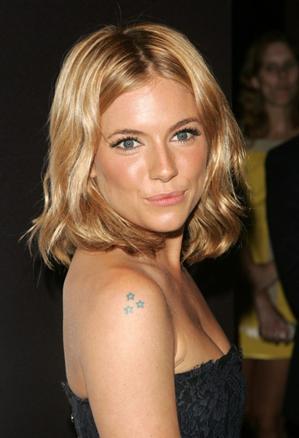 Claudia Schiffer (Claudia Schiffer)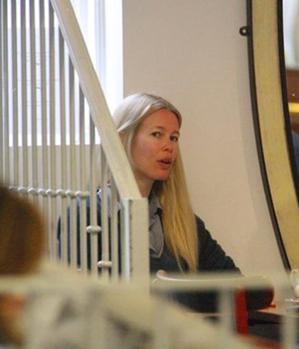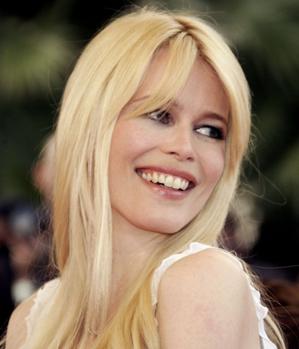 Kim Cattrall (Kim Cattrall)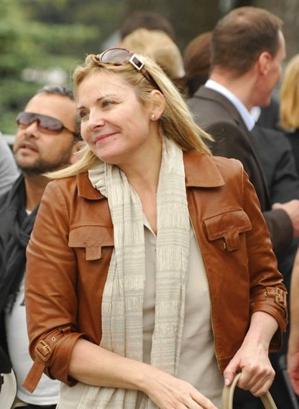 Tori Spelling (Tori Spelling)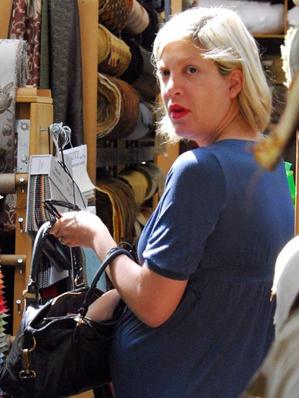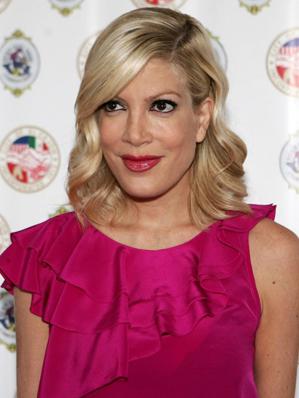 Jennifer Lopez (Jennifer Lopez)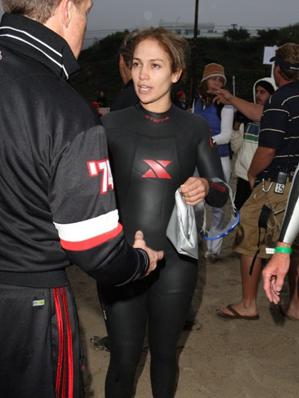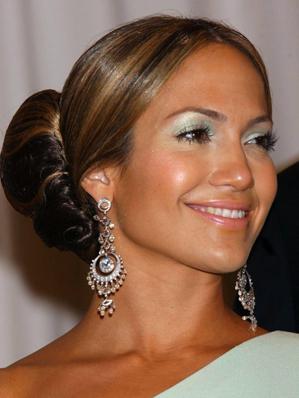 Beyonce (Beyonce)
Jessica Alba (Jessica Alba)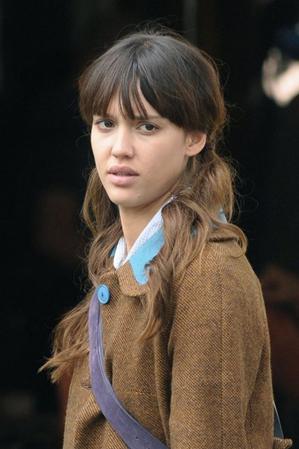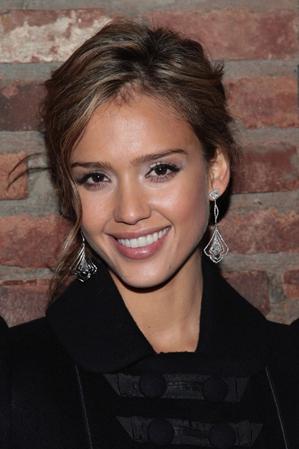 Jada Pinkett Smith (Jada Pinkett Smith)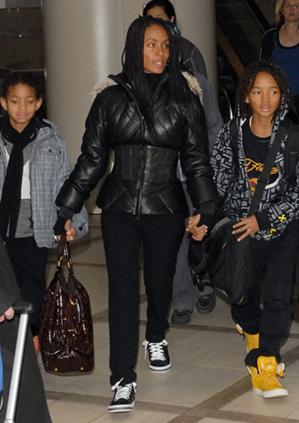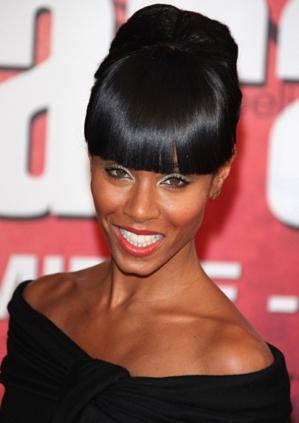 Courteney Cox (Courteney Cox)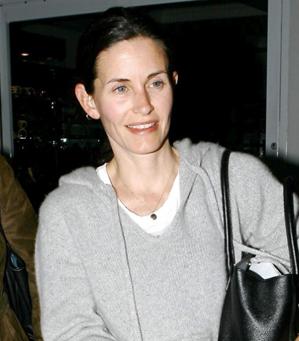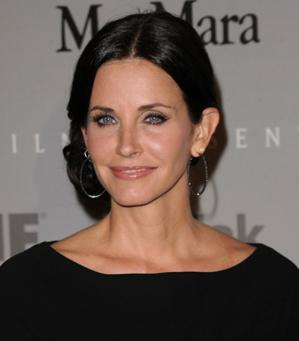 Katherine Heigl (Katherine Heigl)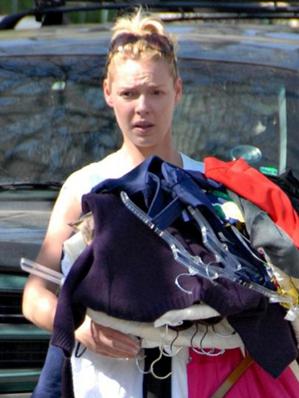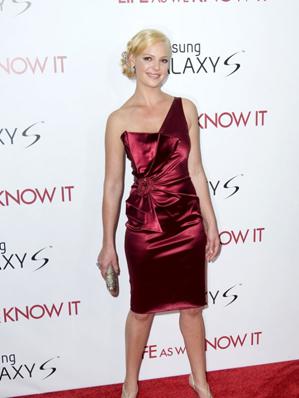 Lindsay Lohan (Lindsay Lohan)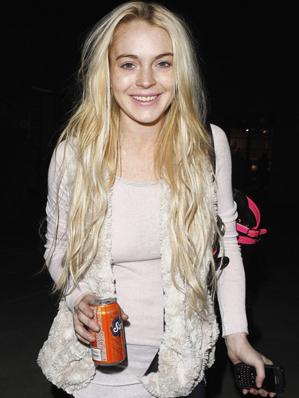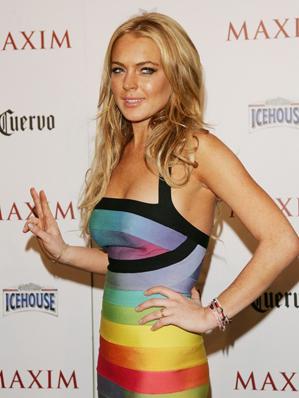 Kirsten Dunst (Kirsten Dunst)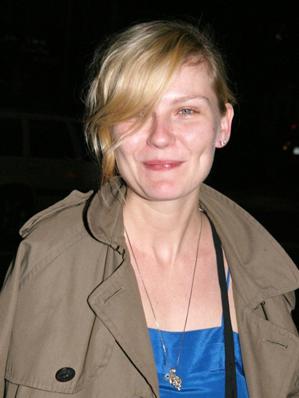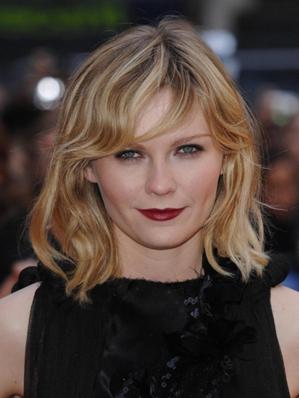 Milla Jovovich (Milla Jovovich)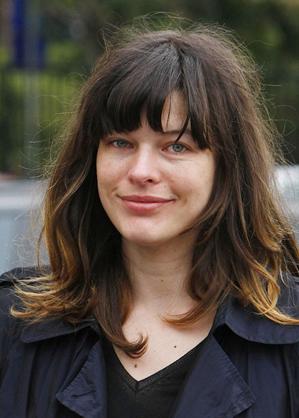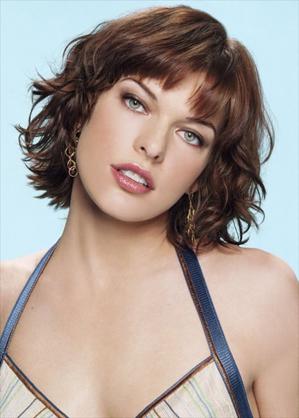 Jessica Biel (Jessica Biel)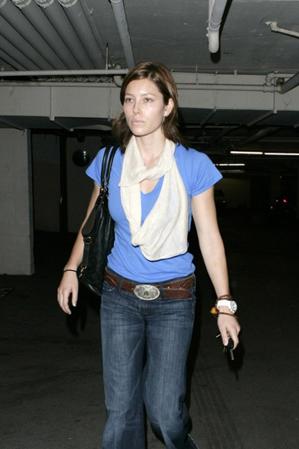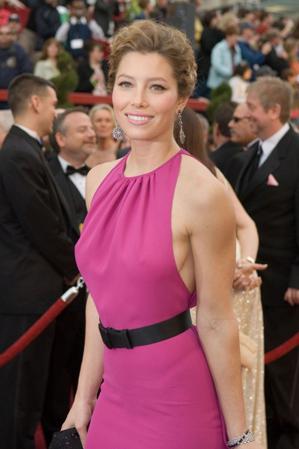 Ashley Greene (Ashley Greene)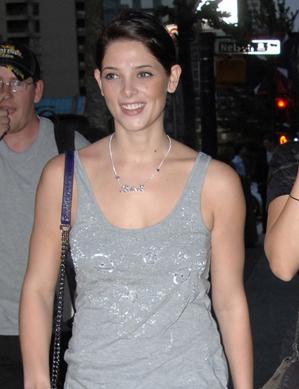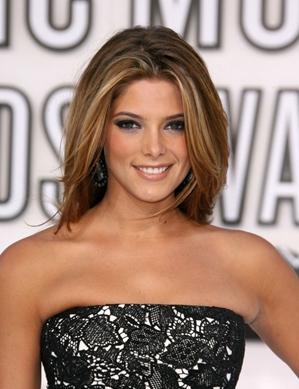 Kristen Stewart (Kristen Stewart)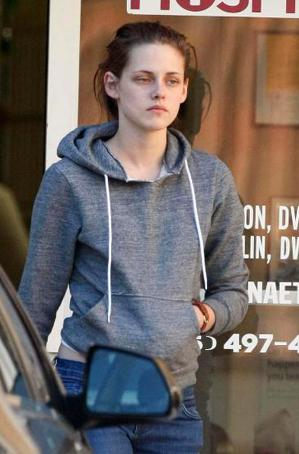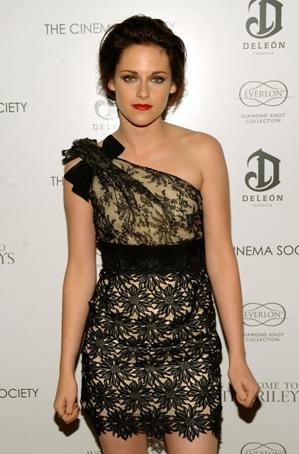 Cameron Diaz (Cameron Diaz)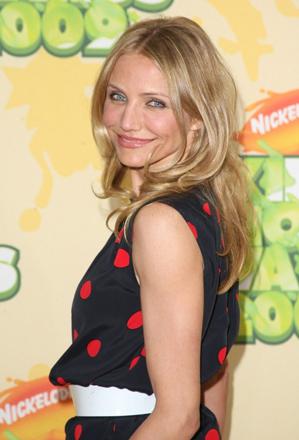 Katy Perry (Katy Perry)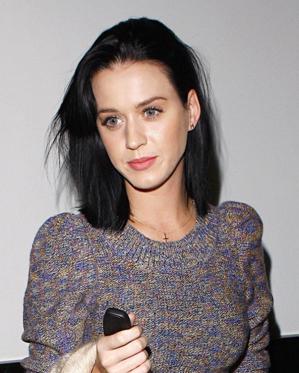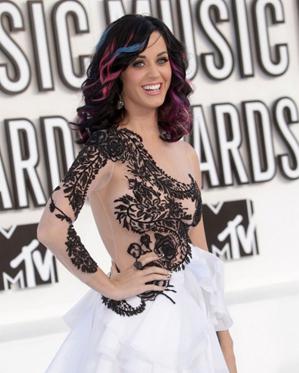 Paris Hilton (Paris Hilton)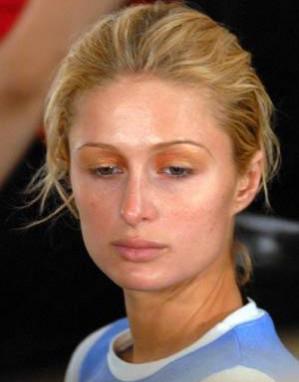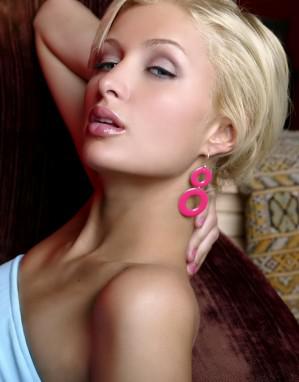 Lady Gaga (Lady Gaga)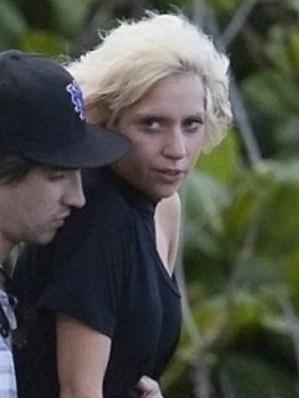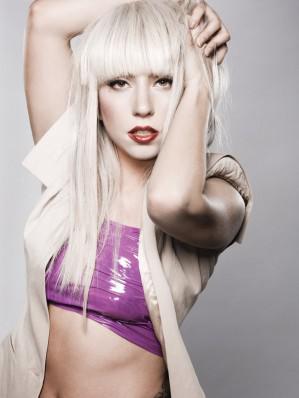 Marilyn Manson (Marilyn Manson), and then vice versa :)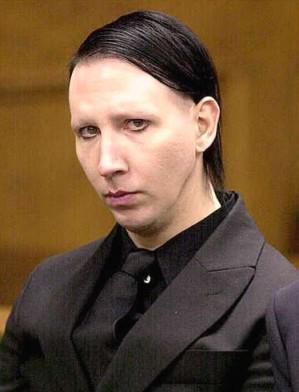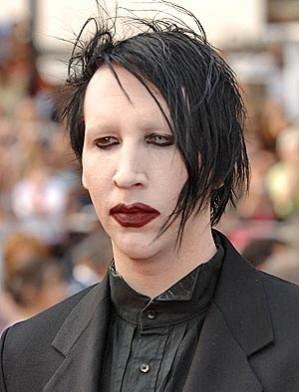 It was not on the publication, but very close: video compilation "Similar celebrity."