Indeed, we have already discussed all the premiums received, but did not talk about how to look celebrities with whom they came and other facts that are very interesting.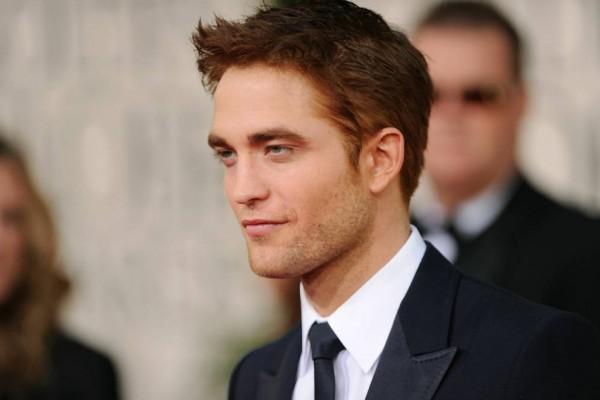 Let's start with the kitchen, which has been refined and is probably extremely useful and tasty. Here, for example beef with grilled sea bass, seasoned with sesame, Chile and boiled marmalade.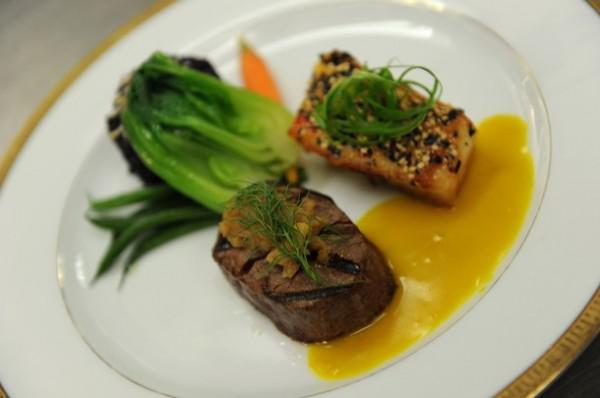 Or dessert - almond cake with chocolate and fresh berries.
Behind all this splendor is closely monitoring chef «Beverly Hilton» - Suki Sugiura (Suki Sugiura).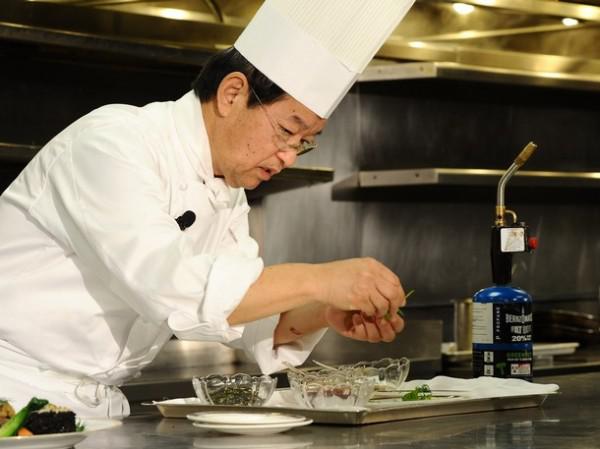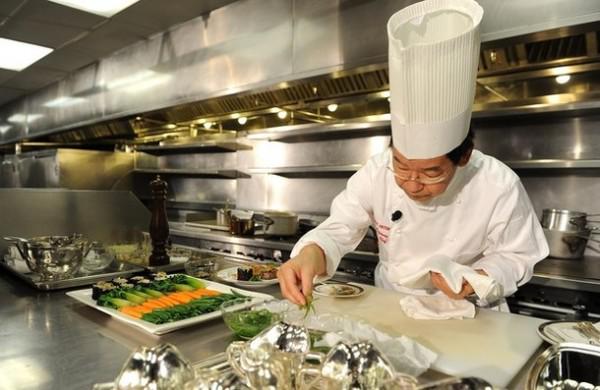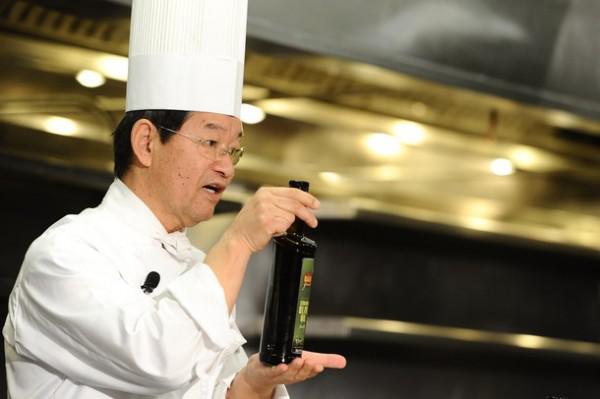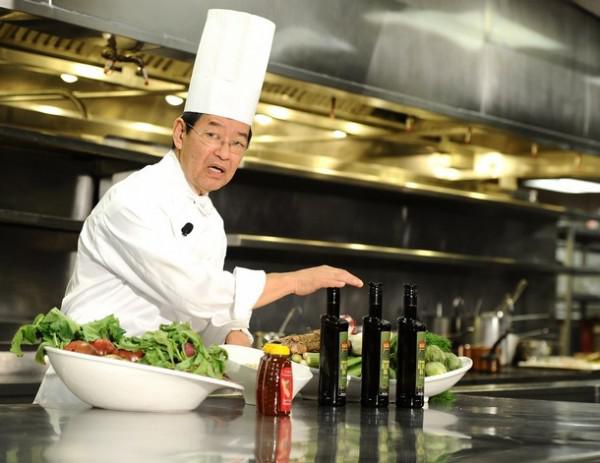 The official ceremony was drink champagne «Moet & Chandon».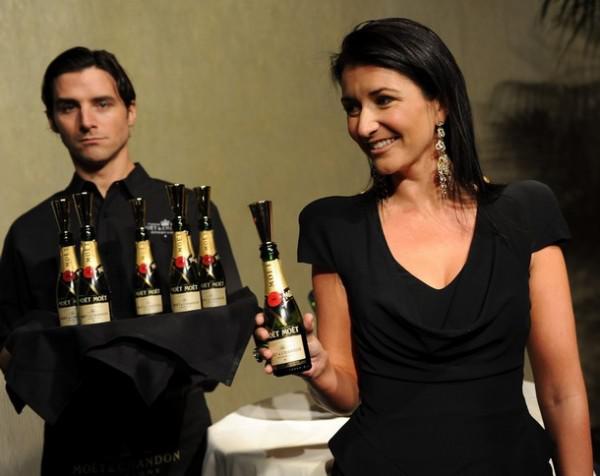 Well, now move on directly to the guests already. Let's start with pairs. "Die Hard" Bruce Willis (Bruce Willis) came to the ceremony with his beautiful wife, Emma Heming (Emma Heming).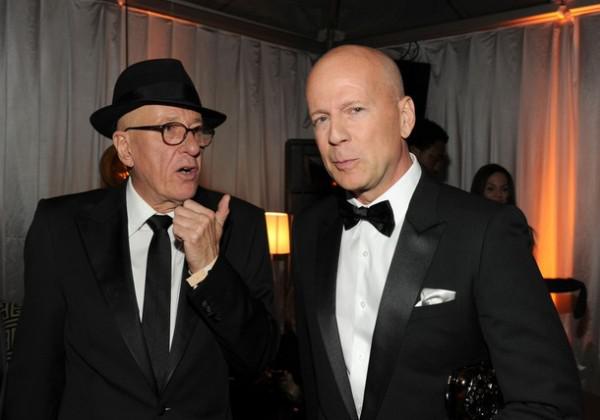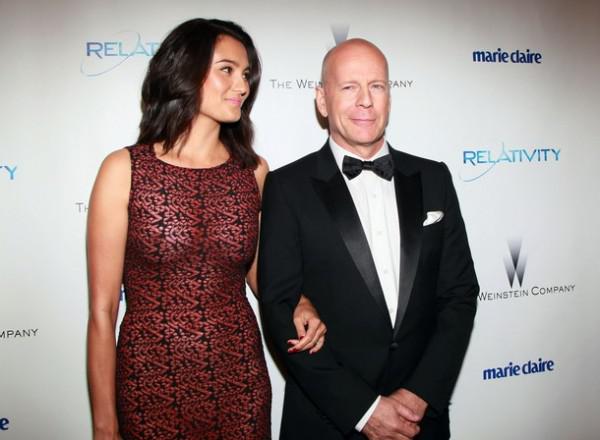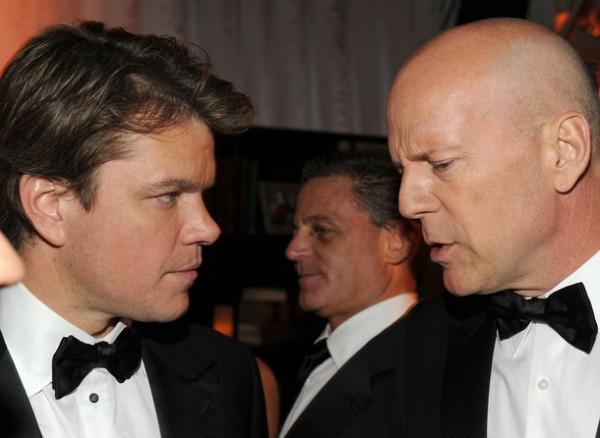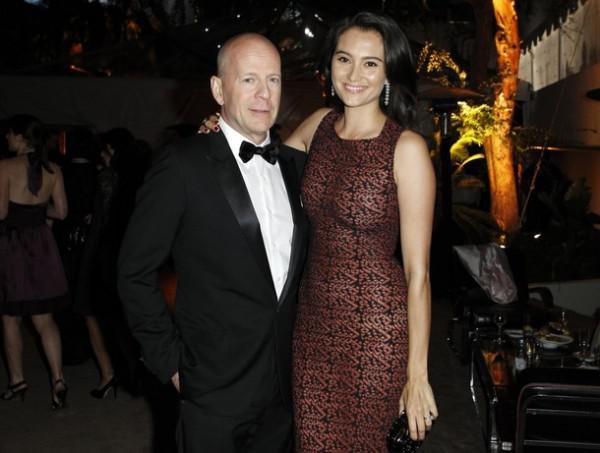 Nicole Kidman (Nicole Kidman) a step does not let her hubby Keith Urban (Keith Urban). Australian actress shone in dress from Prada. By the way, a few days ago she became a mother again. The truth is, the surrogate mother to bear a child.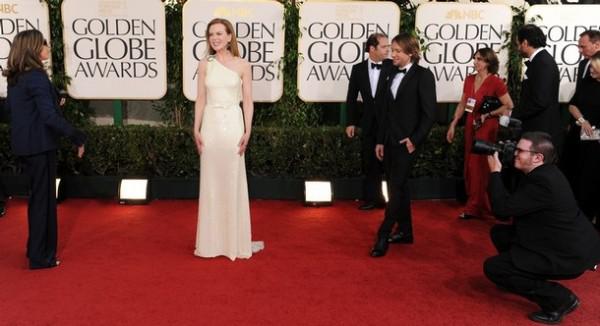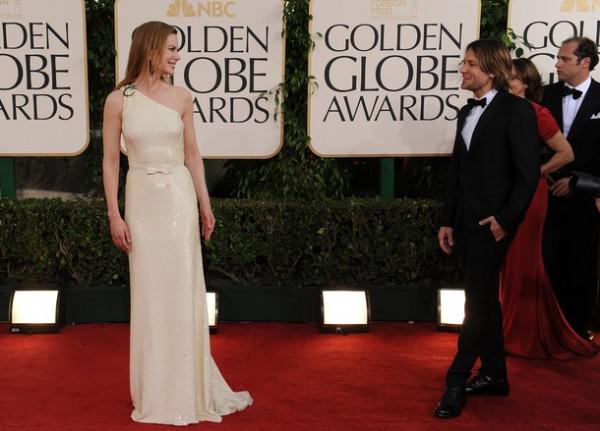 Michael Douglas (Michael Douglas) did not fail to boast the charm of his wife - Catherine Zeta-Jones (Catherine Zeta-Jones). It was entrusted to Michael Law, awarded the prize "The best dramatic film».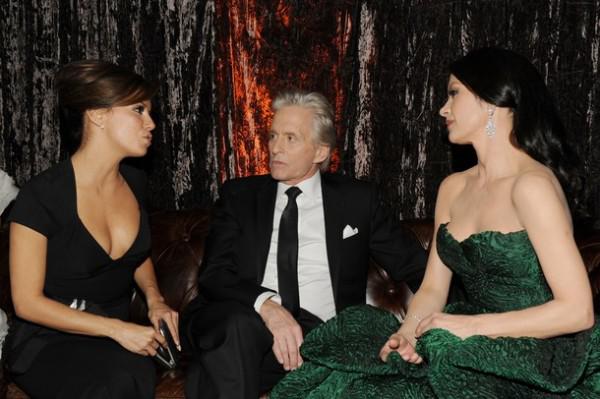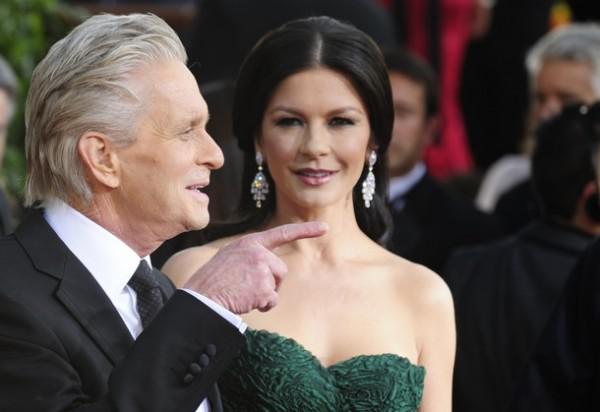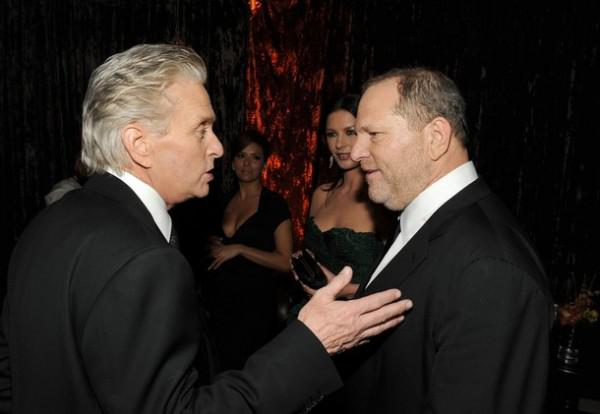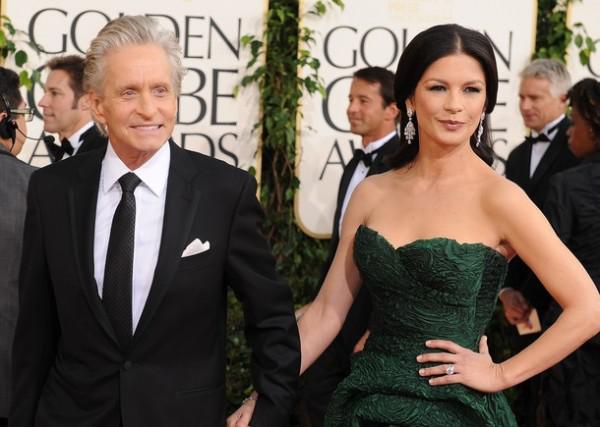 Not really a couple, but also interesting - Wladimir Klitschko and Hayden Panettiere (Hayden Panettiere).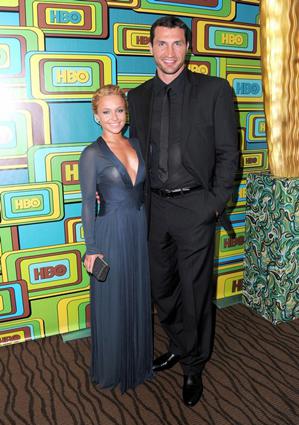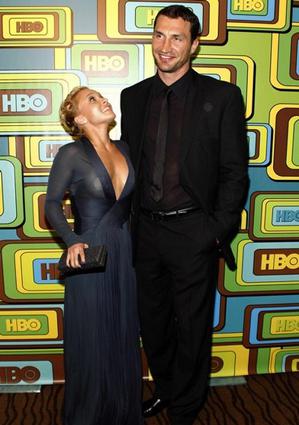 Well, the main couple ceremony certainly become Brad Pitt (Brad Pitt) and Angelina Jolie (Angelina Jolie). And Brad's wife was recognized unofficially "Miss Golden Globe» in his emerald dress from Versace.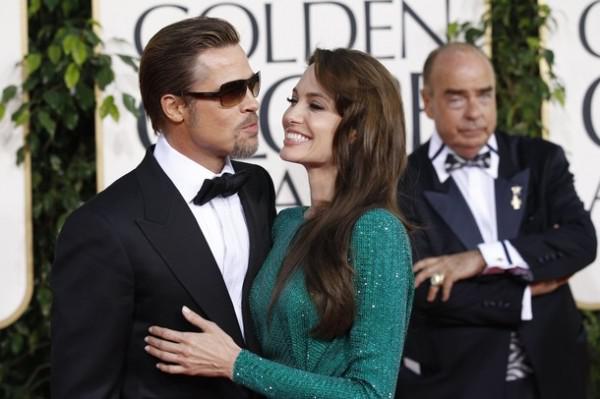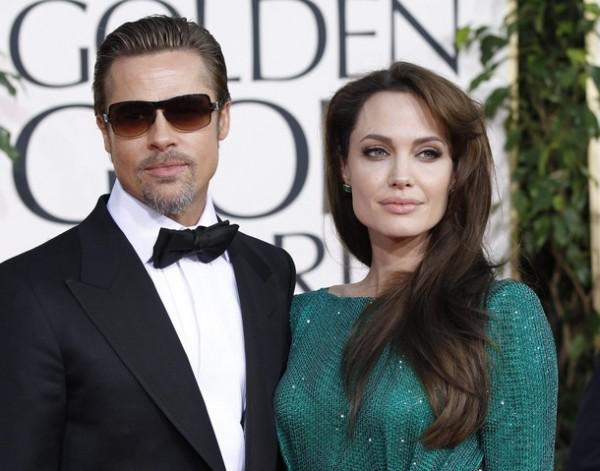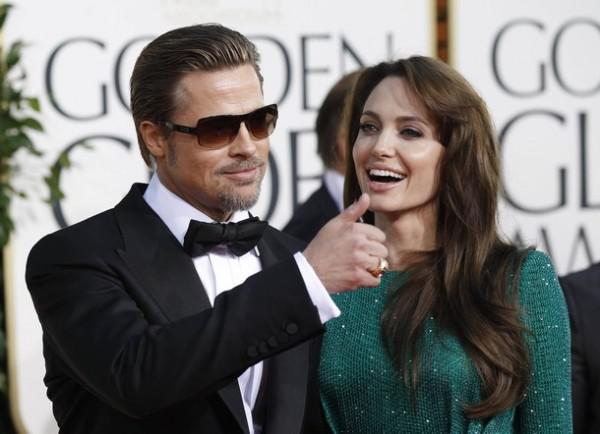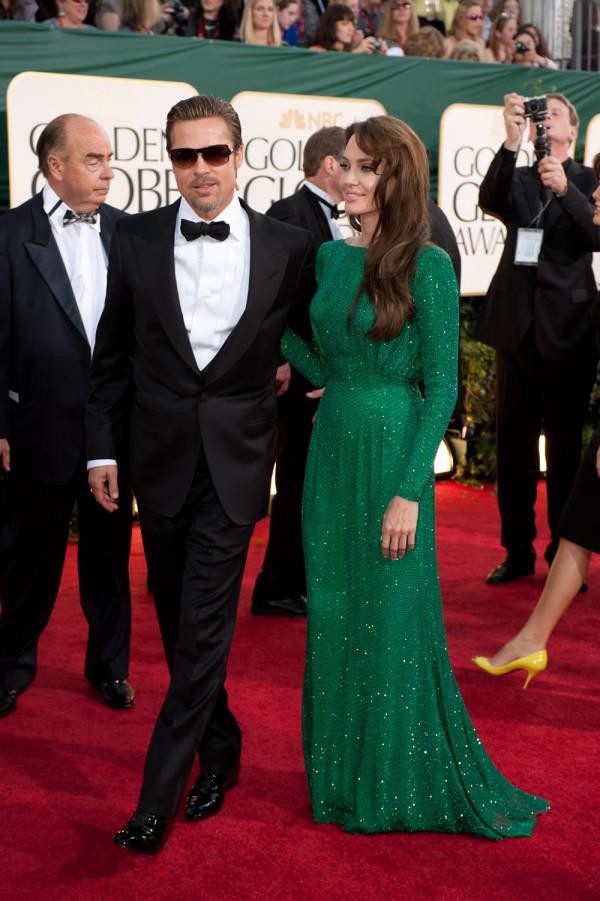 Partner Jolie in the film "The Tourist» (The Tourist) - Johnny Depp (Johnny Depp), it seems, ever since the movie "The Ninth Gate" does not get out the same way.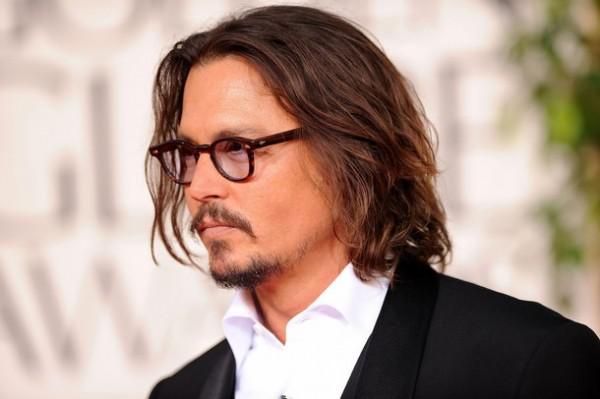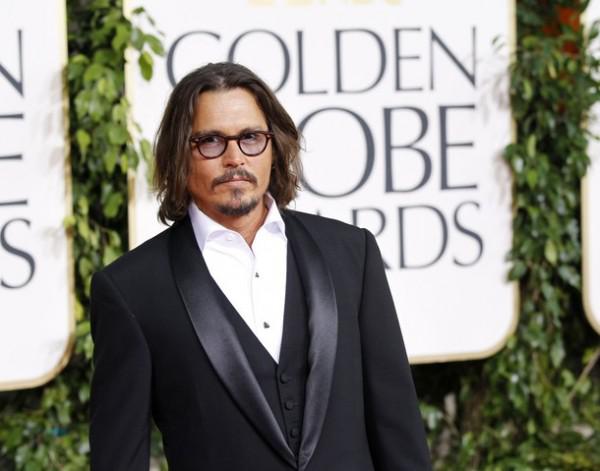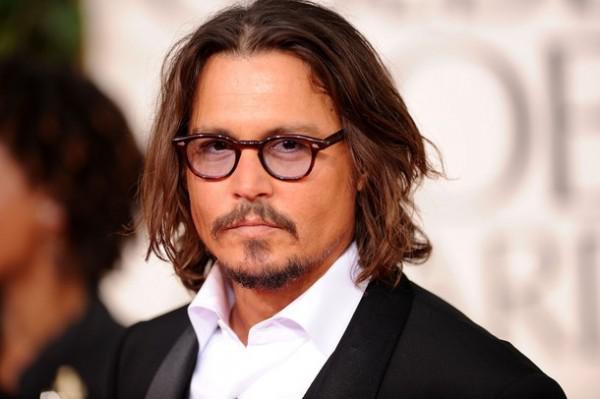 The ceremony was also attended by "old masters department", the same Robert De Niro (Robert De Niro).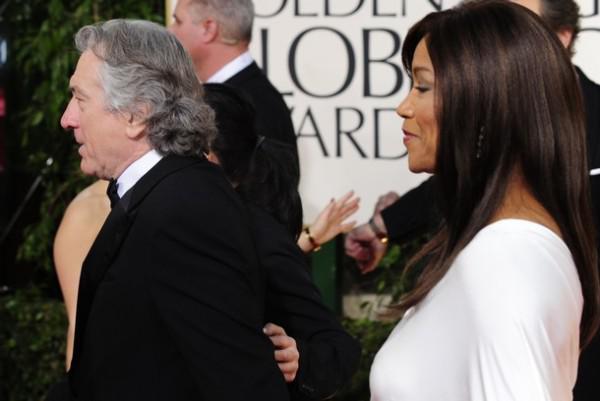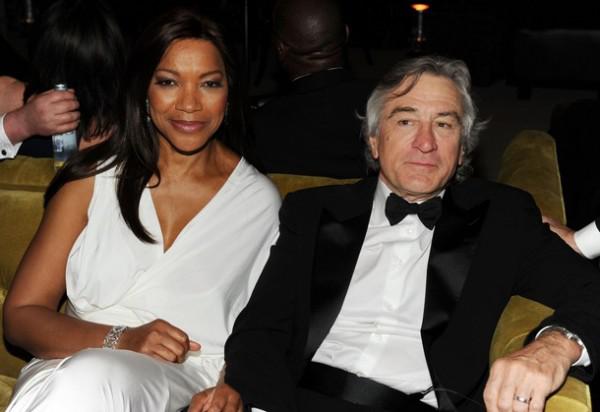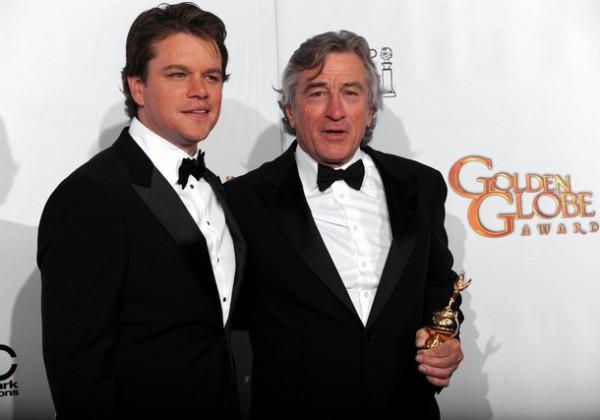 Tireless, Quentin Tarantino (Quentin Tarantino).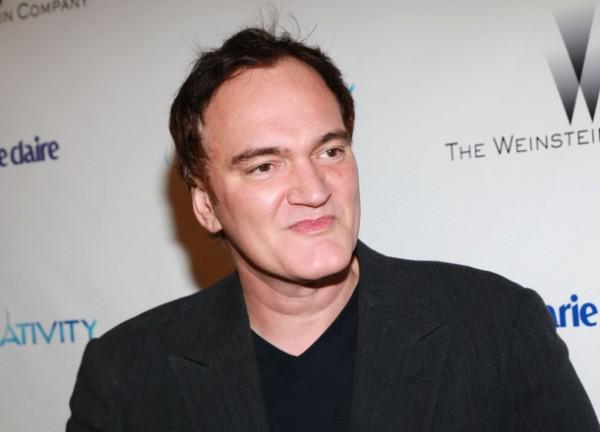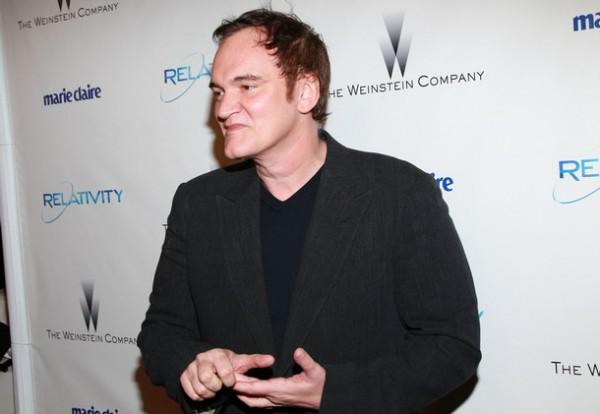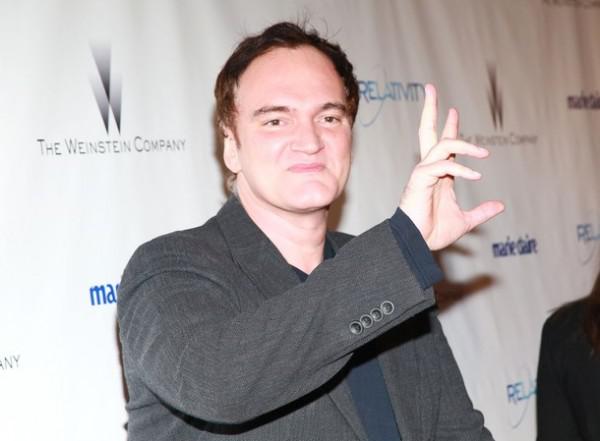 Of the younger generation, we note the emergence of Ryan Phillippe (Ryan Philippe).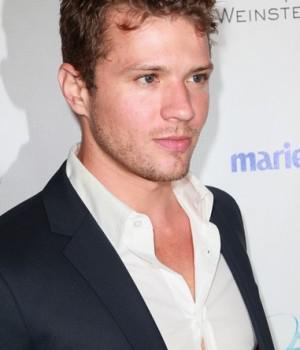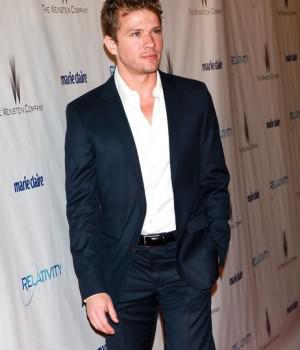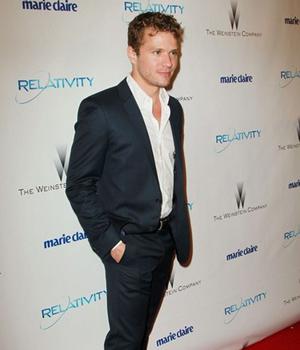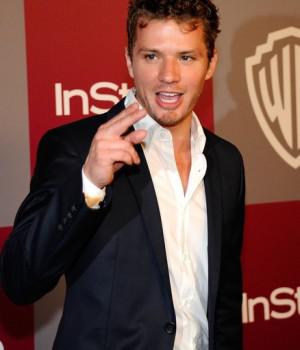 And mega Robert Pattinson (Robert Pattinson), who, along with luxury Olivia Wilde (Olivia Wilde) handed the award "Best Foreign Film».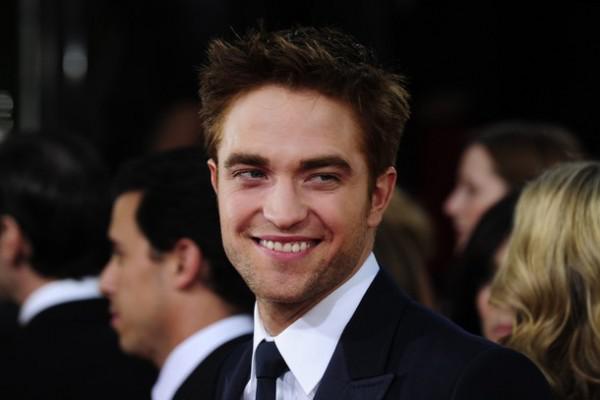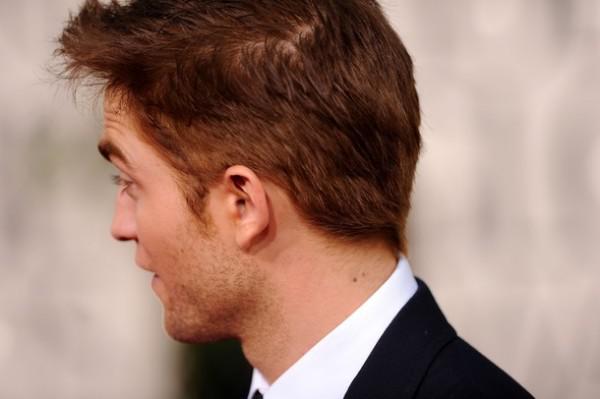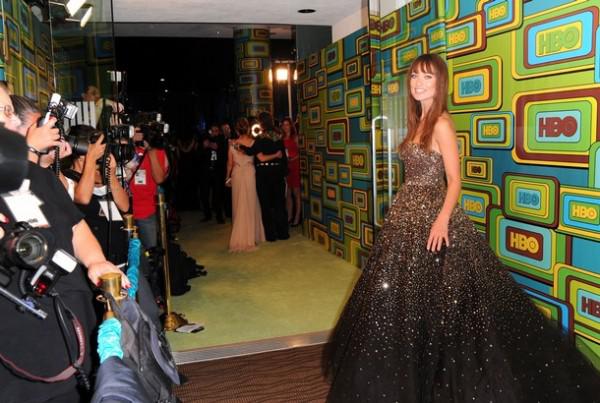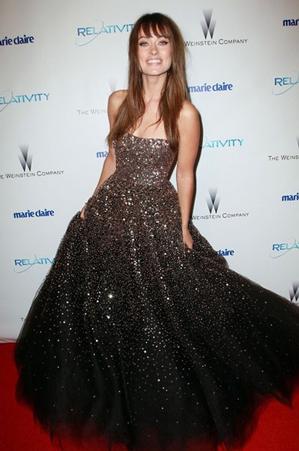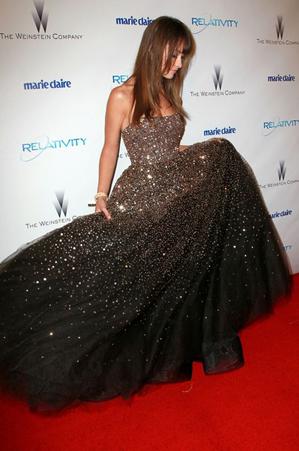 Even at the ceremony were: Natalie Portman (Natalie Portman), Milla Jovovich (Milla Jovovic), Anne Hathaway (Ann Hathaway), Eva Longoria (Eva Longoria), Sandra Bullock (Sandra Bullock), Helena Bonham Carter (Helena Bonham Carter) and many -Many other.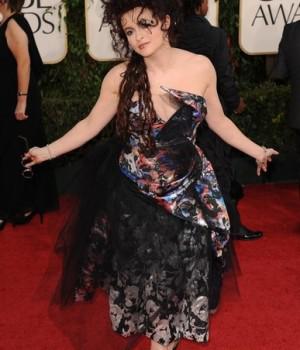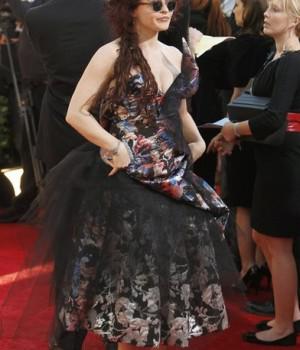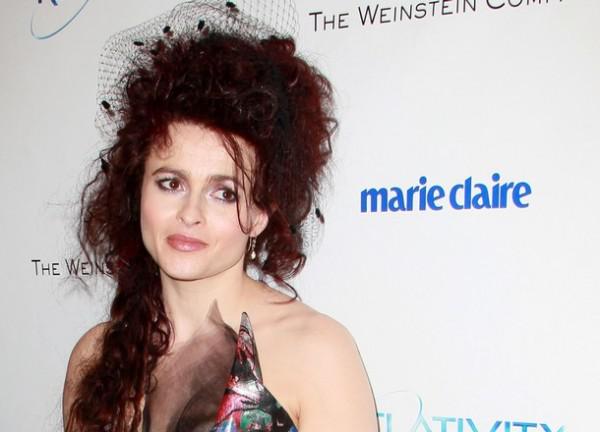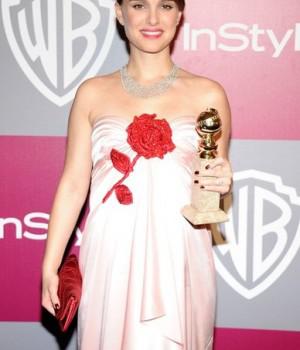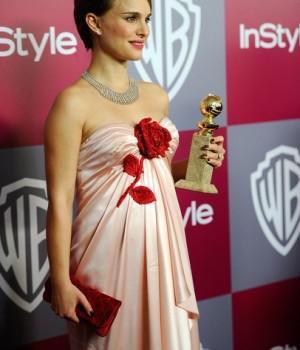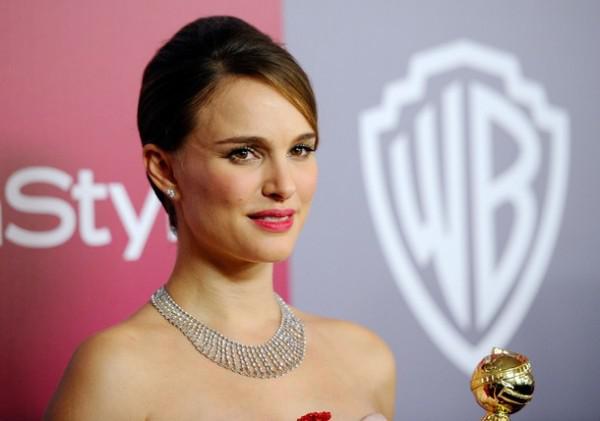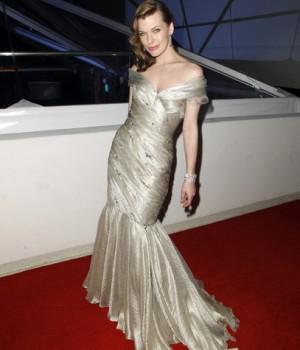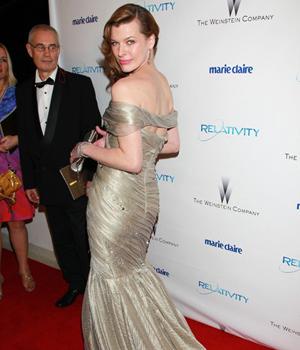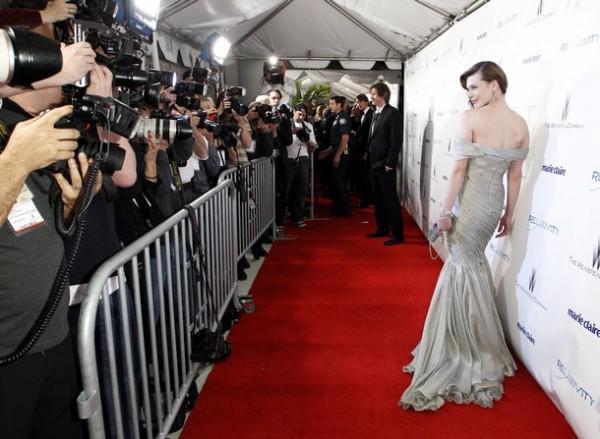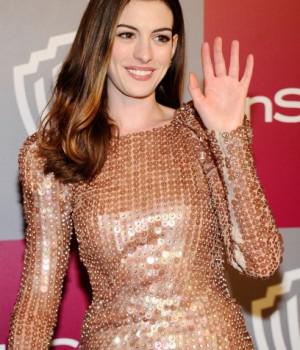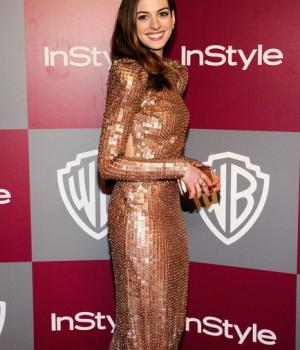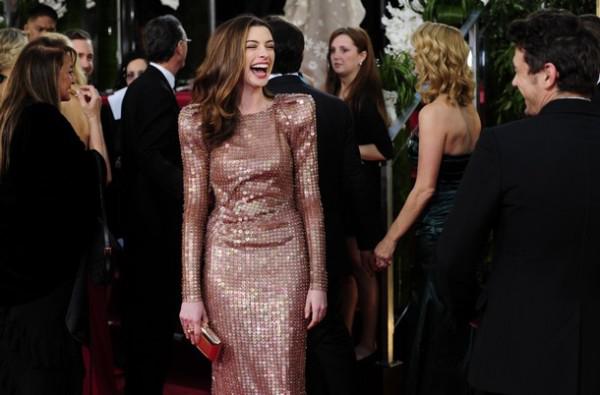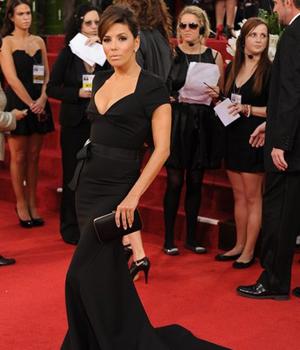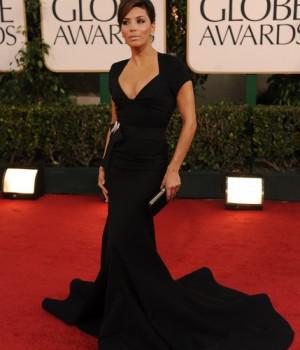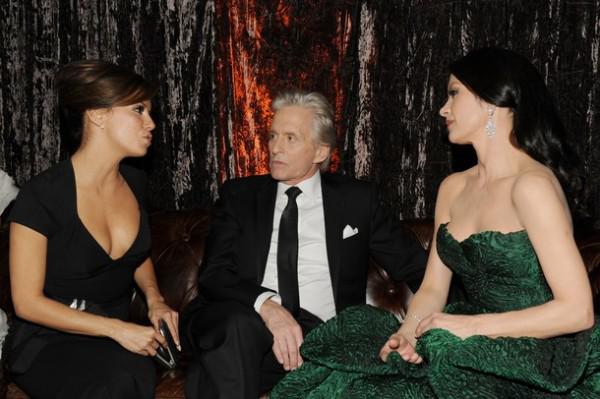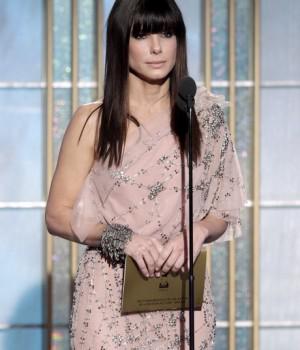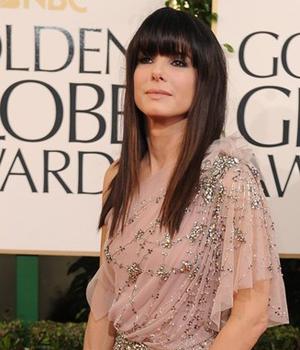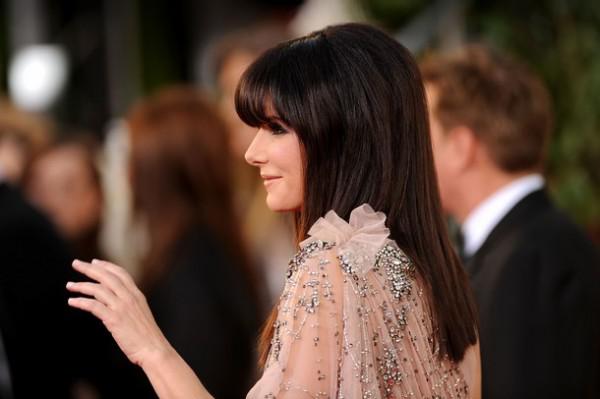 Photo: Getty Images