Last week honors were premieres and many other interesting events. Do not pass by and the "star" of everyday life.
Let's start from Monday, which took place the ceremony of admitting new rock legends in «Rock and Roll Hall of Fame», in New York. On the 26 th in a row ceremony came to a huge number of celebrities. The daughter of a famous musician Liv Tyler (Liv Tyler), actor Michael Douglas (Michael Douglas) and Michael J. Fox (Michael J. Fox) - only a small part of the present name.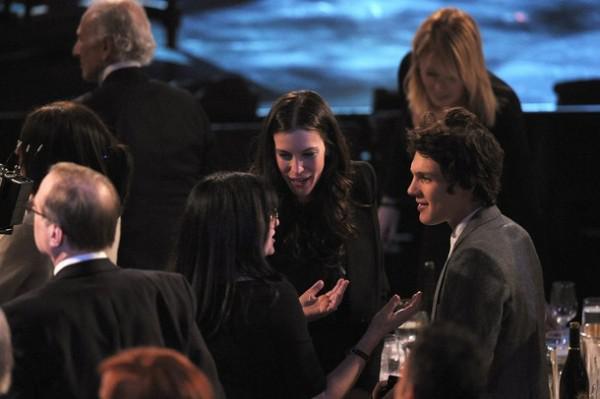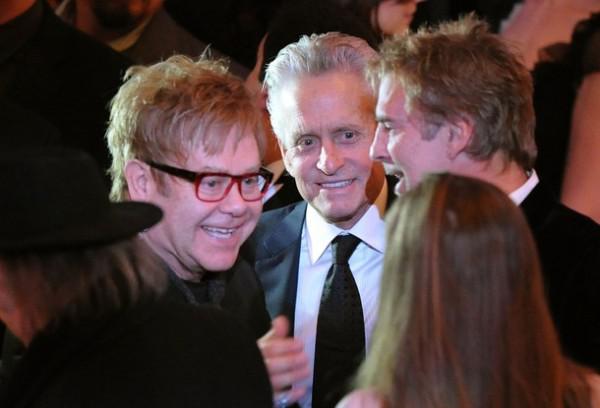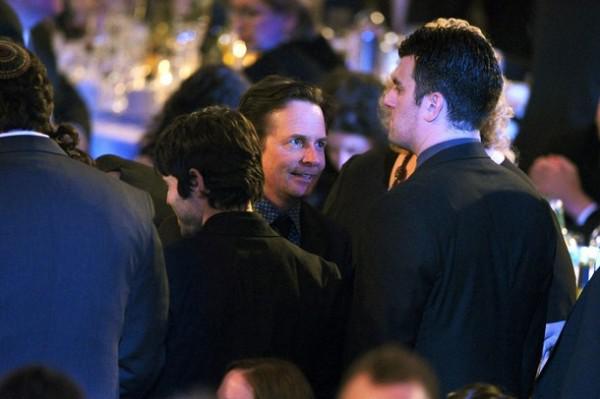 The status of "kings" were Rob Zombie (Rob Zombie), Alice Cooper (Alice Cooper), Tom Waits (Tom Waits) and about five more well-known artists in the United States.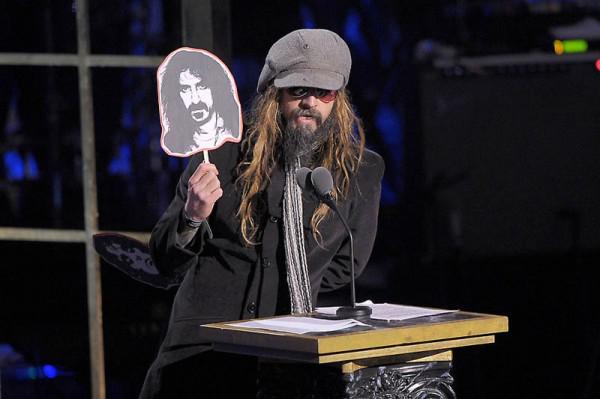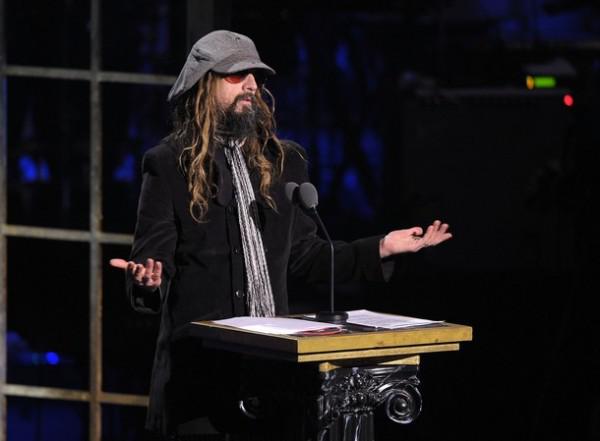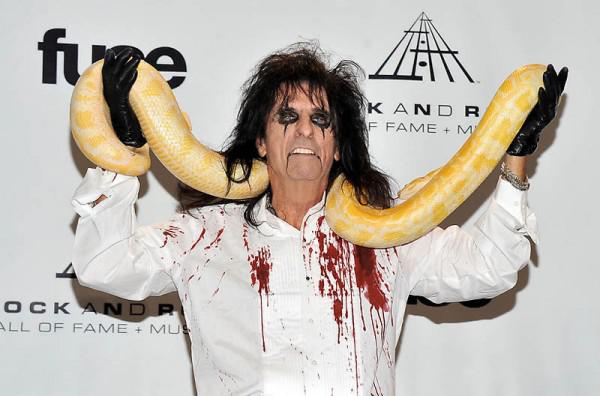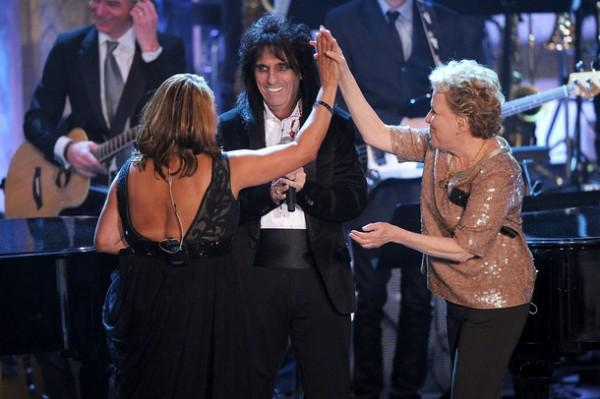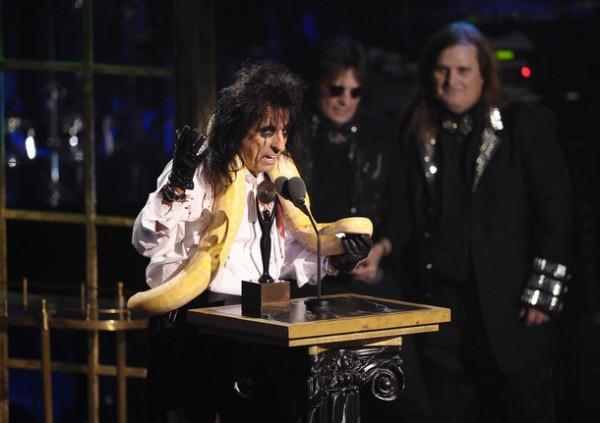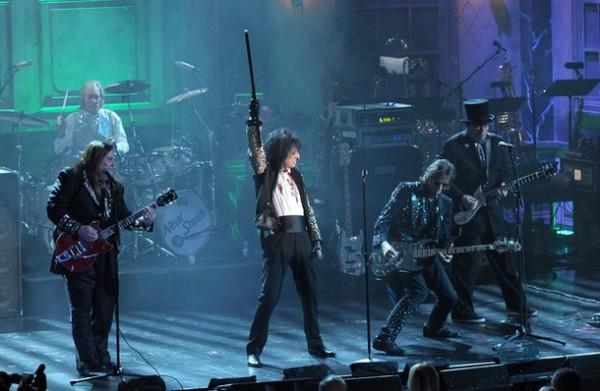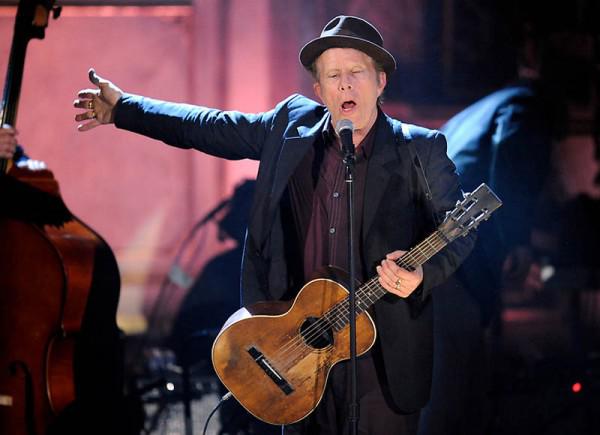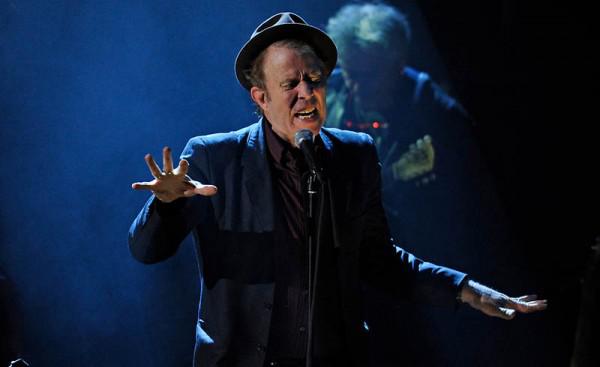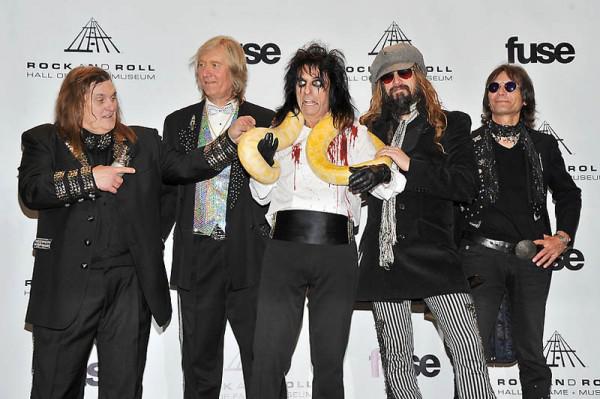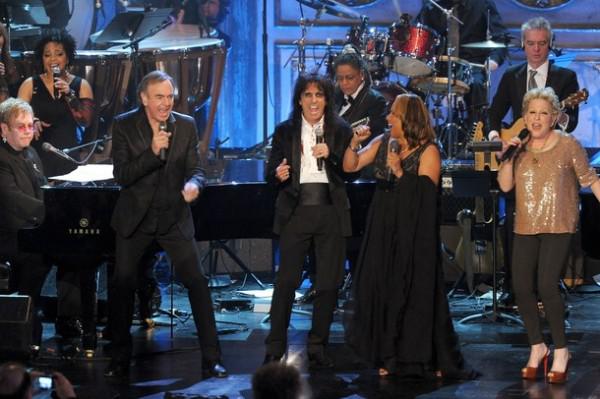 One of the main show was perennial Elton John (Elton John).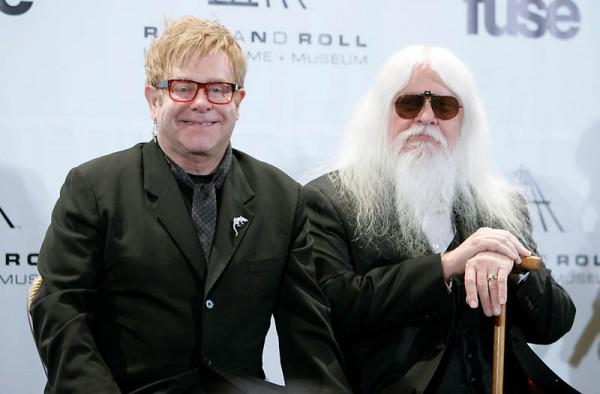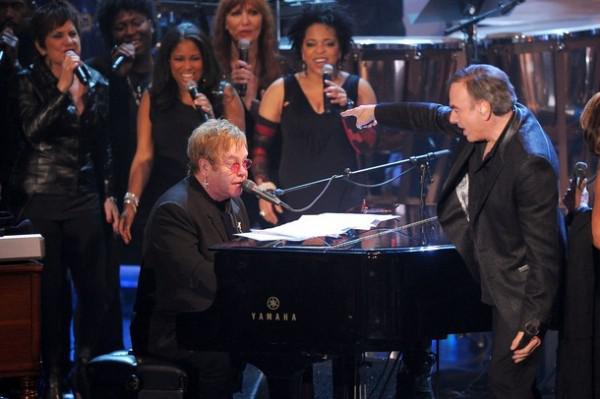 Justin Bieber (Justin Bieber) on Monday appeared in London.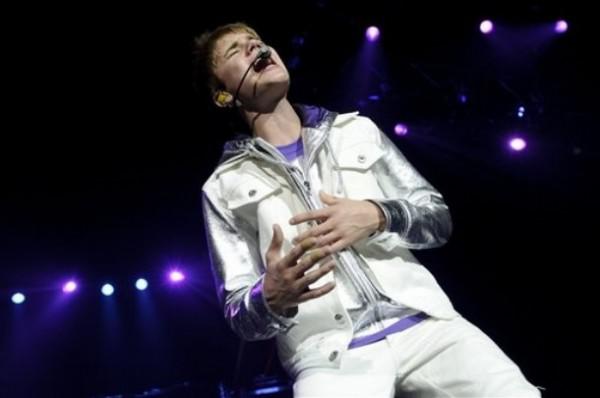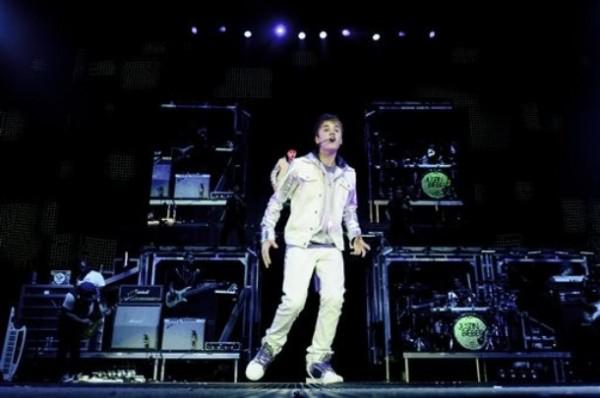 And on Tuesday, he was in New York, where the museum Madame Tussauds has exhibited his copy.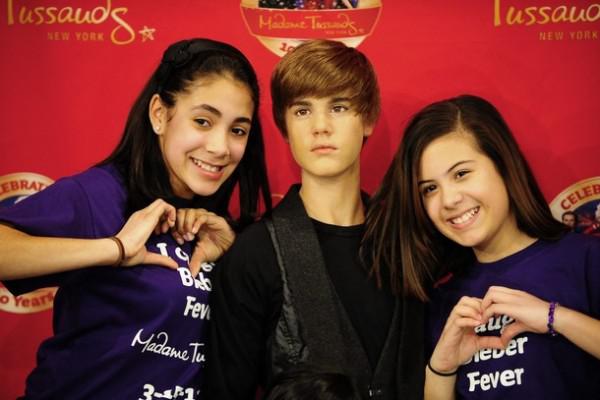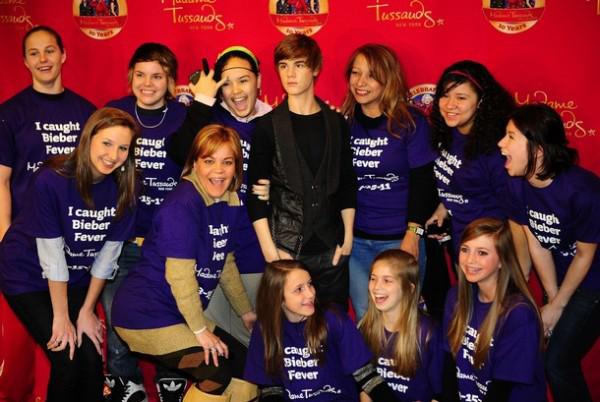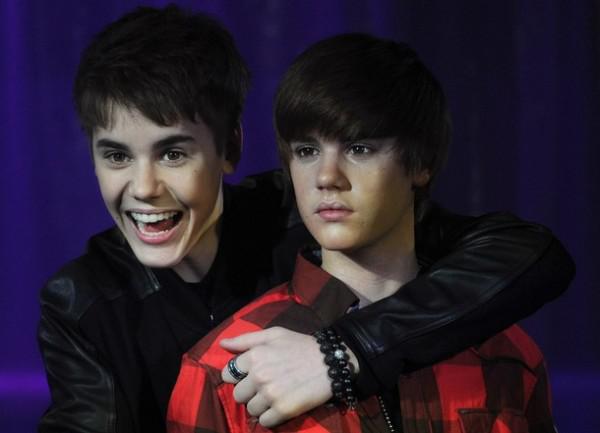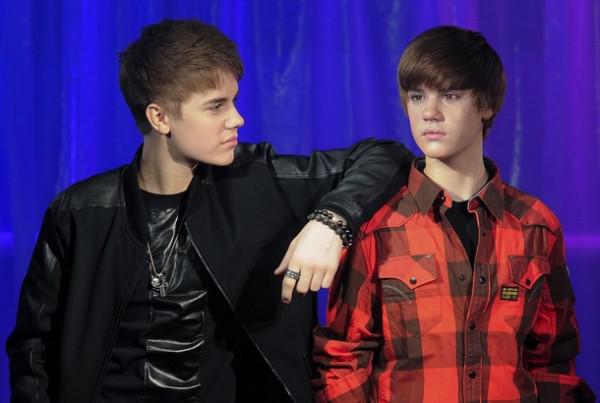 Actually, this very smart guy, Justin, because on Thursday he took part in a TV show on one of the German channels.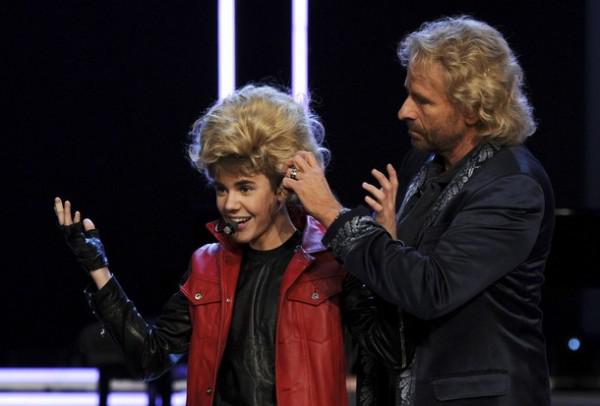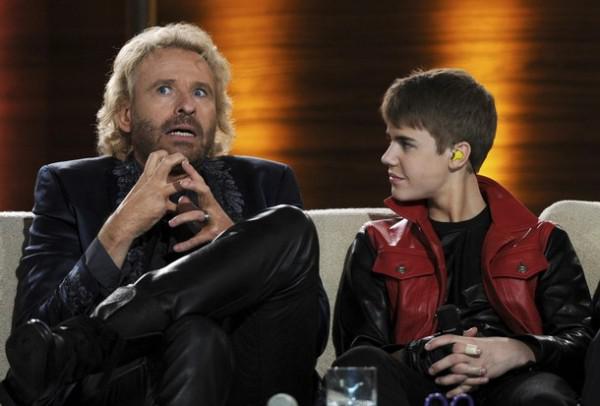 Vanessa Hudgens (Vanessa Hudgens) on Saturday held an entire press conference on the occasion of the release of his new film "Sucker Punch» (Sucker Punch).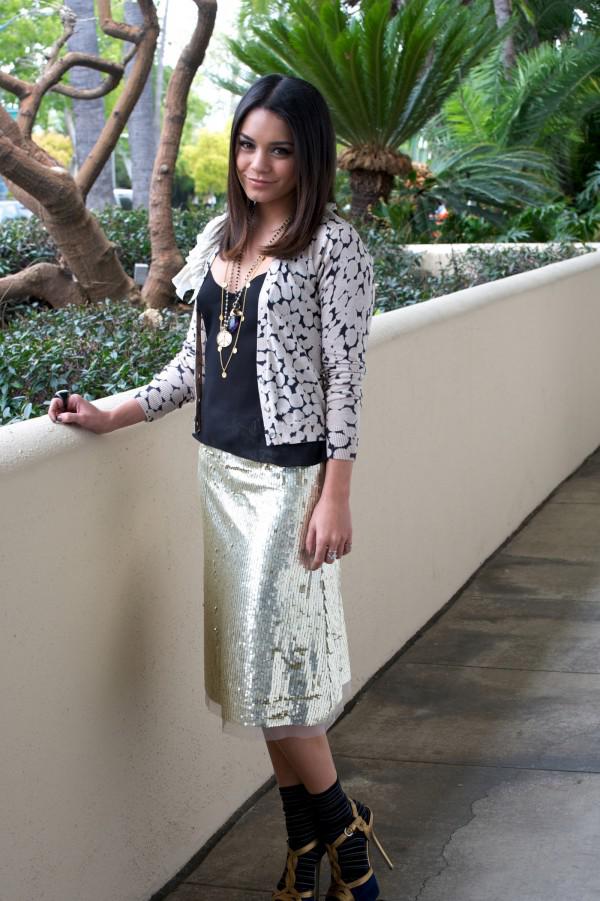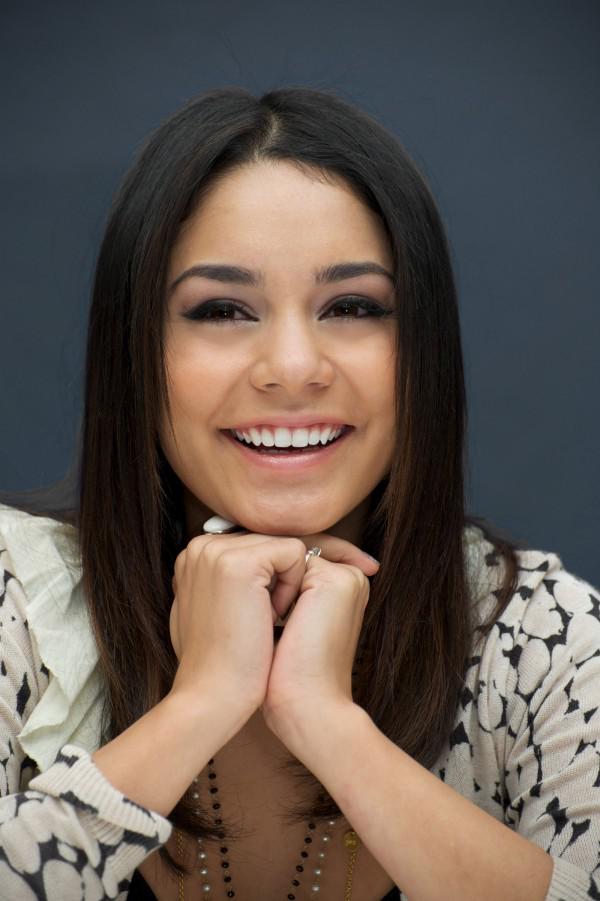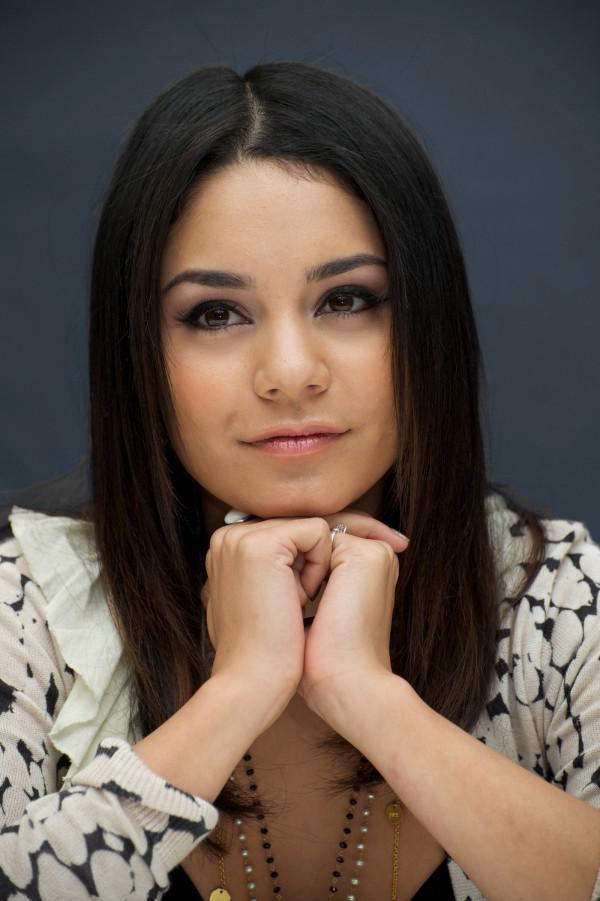 Shakira (Shakira) continues to travel to South America. This is absolutely not surprised - Latin America loves Colombian. At this time a concert in Sao Paulo, Brazil. No rain will not prevent the singer to "rip" the full.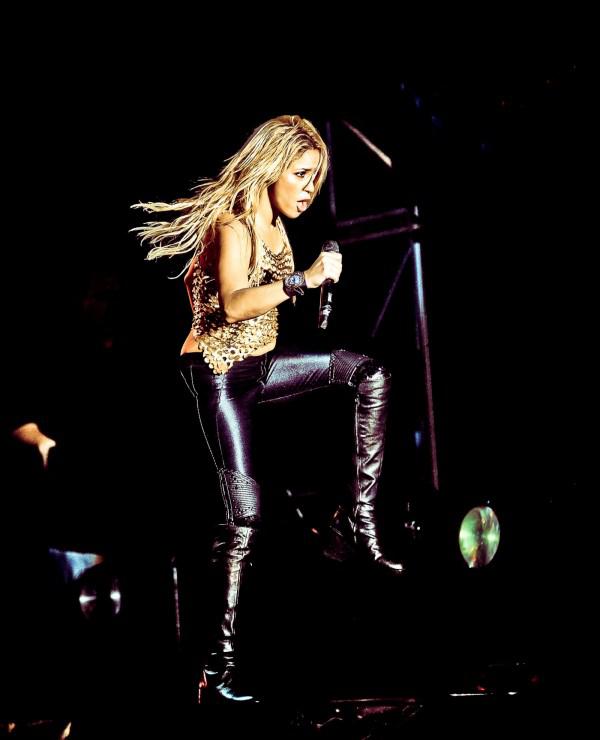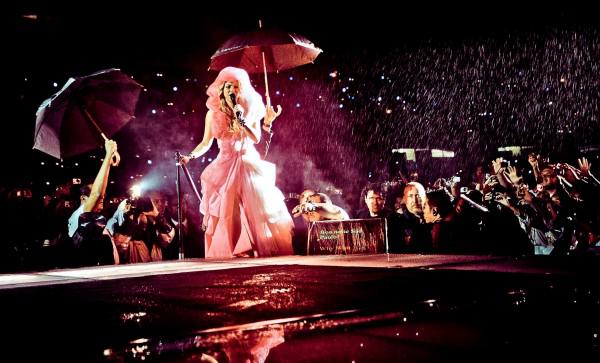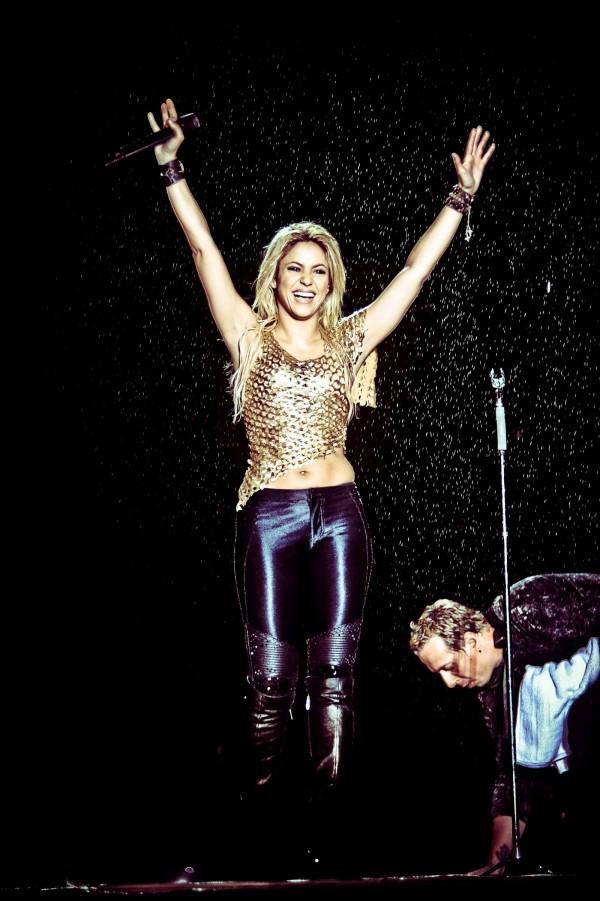 Paneterre Hayden (Hayden Panetierre), meanwhile, was in Cologne, where the elder brother of her boyfriend was putting the ring on another clueless contender for a world title in boxing. We are talking about the Klitschko brothers.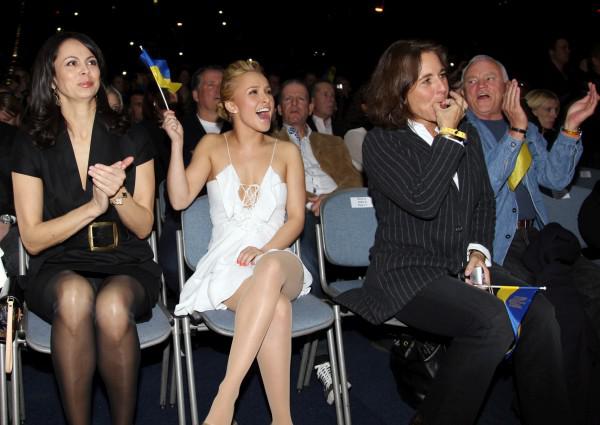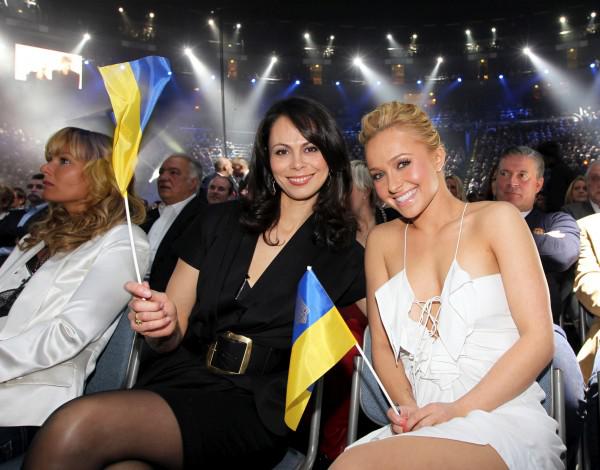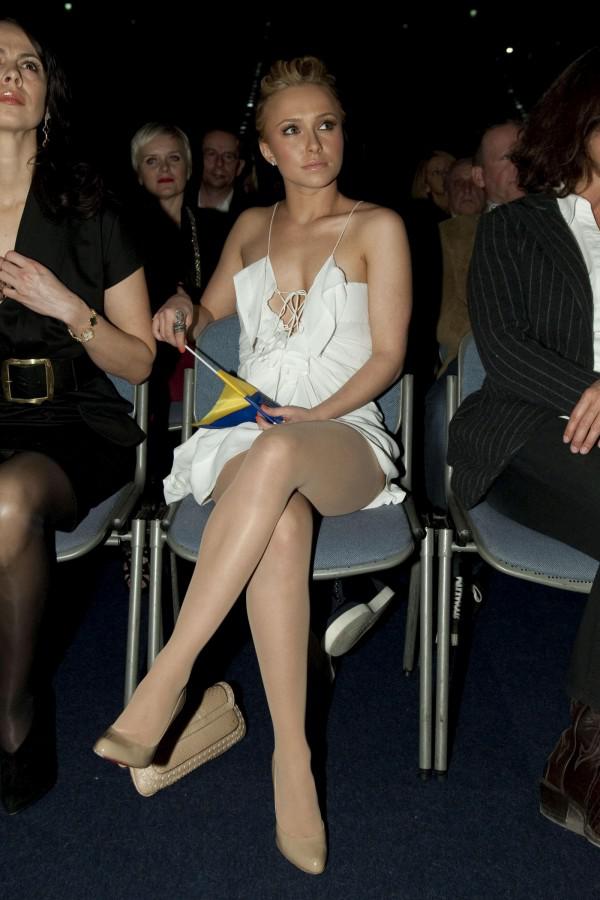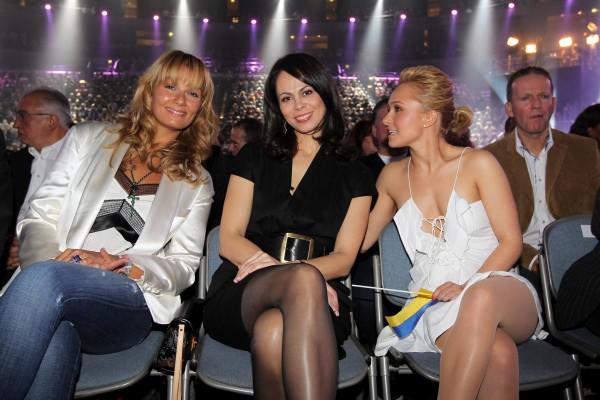 Kim Kardashian (Kim Kardashian) paparazzi caught in the lenses with lollipop on the way to a beauty salon. Socialite did not leave him even when she noticed the camera. Probably he wanted to attract attention. Recently, Kim was slightly shaded. Maybe it's the image of "singer"?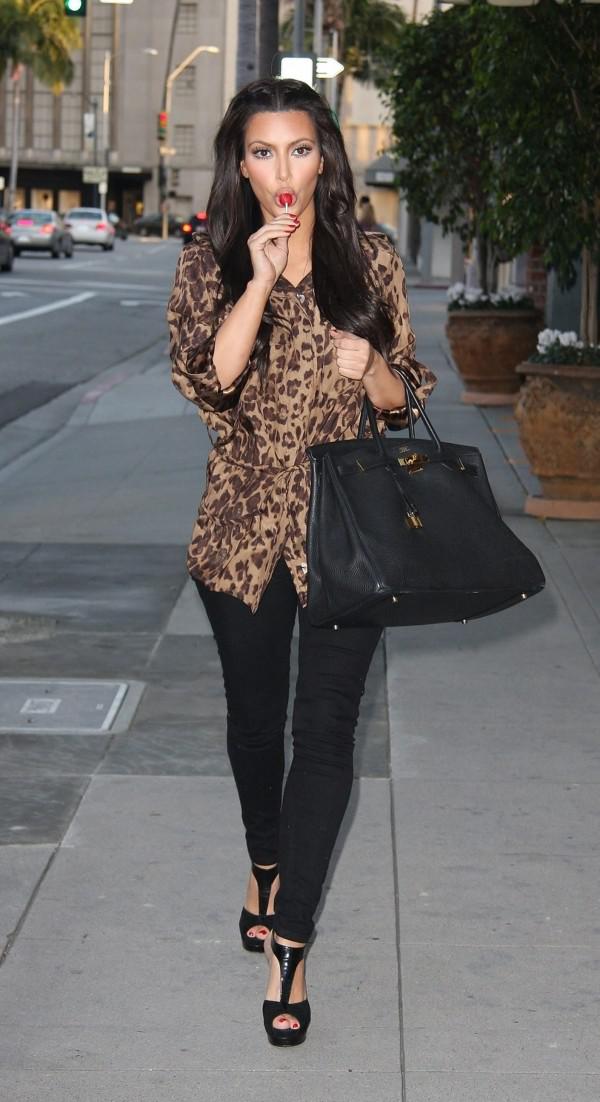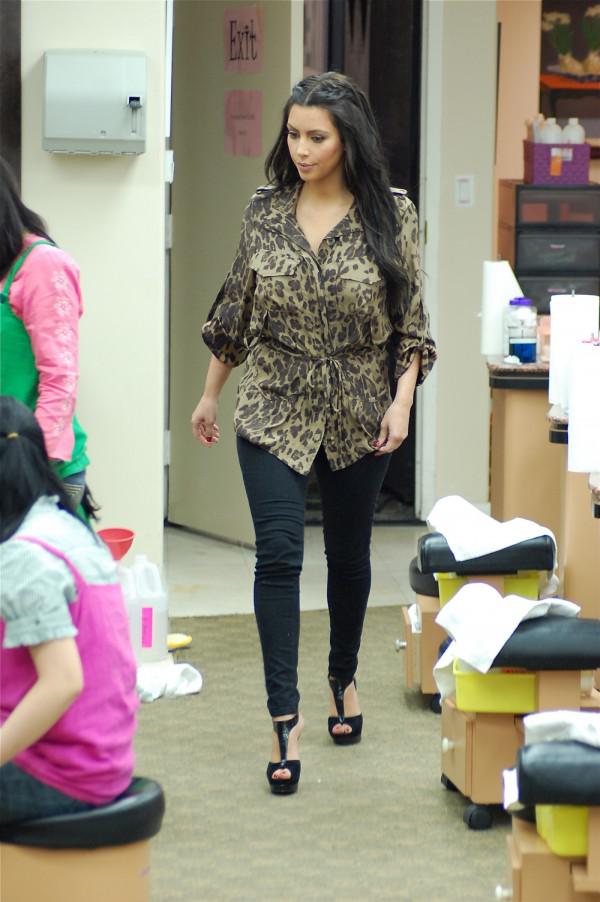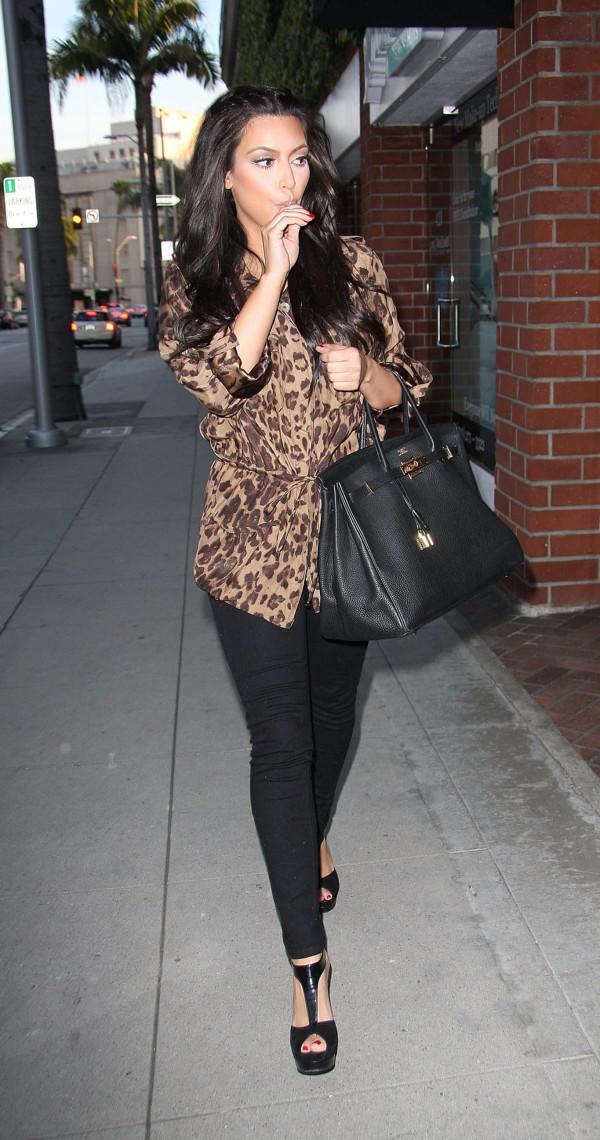 Pretty Eva Longoria (Eva Longoria) on Tuesday celebrated its 36 years in the nightclub Eve, that the American Las Vegas. Who will give it an age?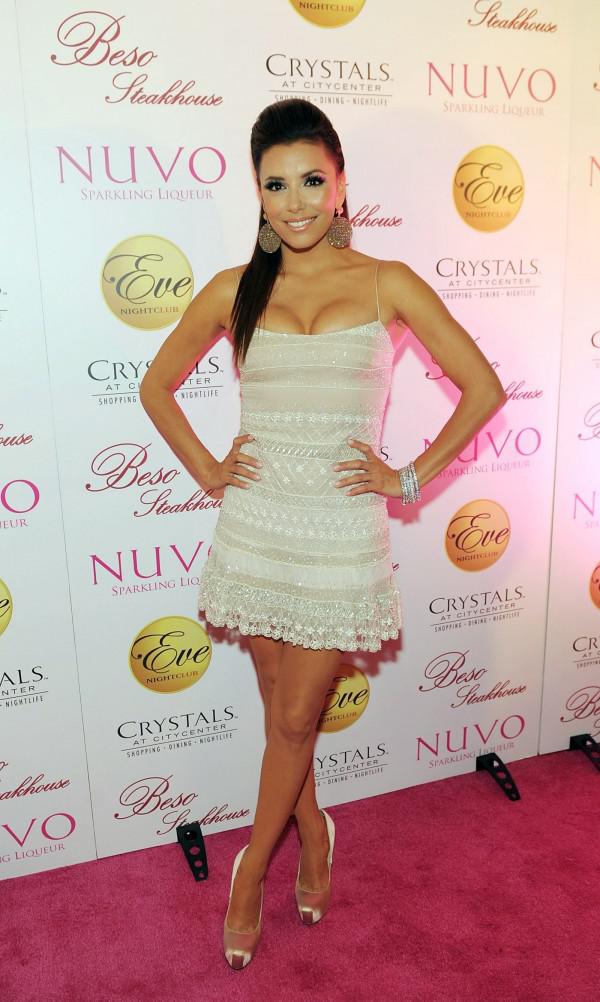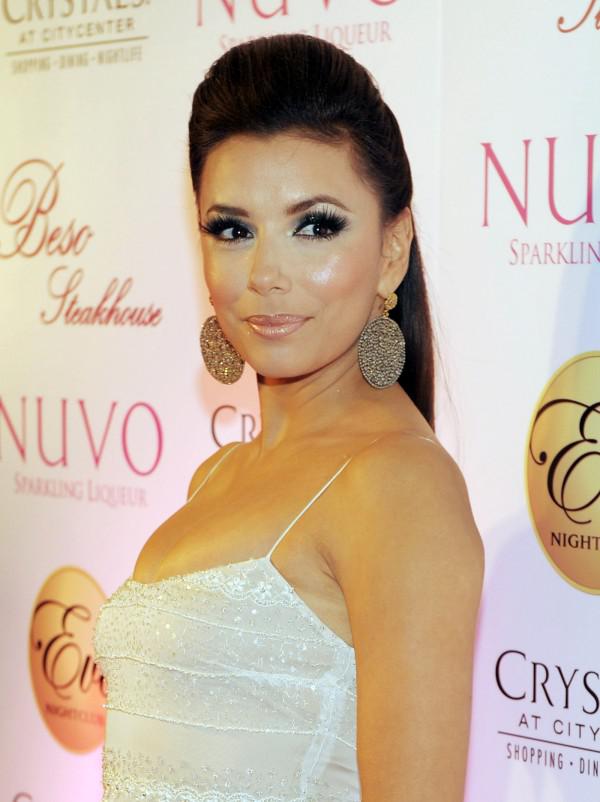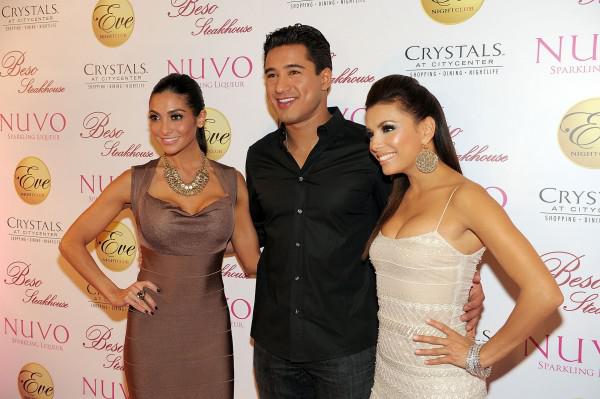 Lindsay Lohan (Lindsay Lohan), after litigation flew from Los Angeles to New York. Where he had been at a basketball game New York Kniks, which are now in the same doldrums as an actress.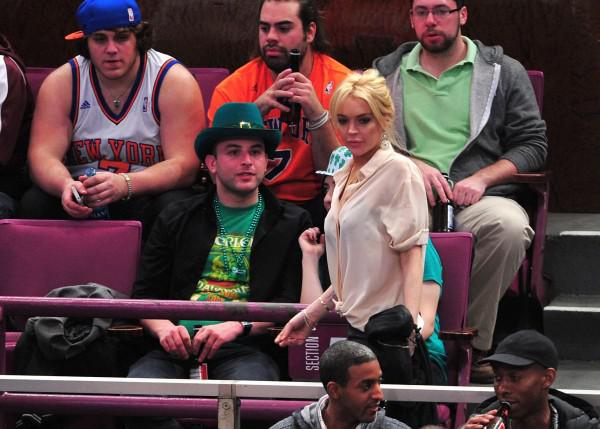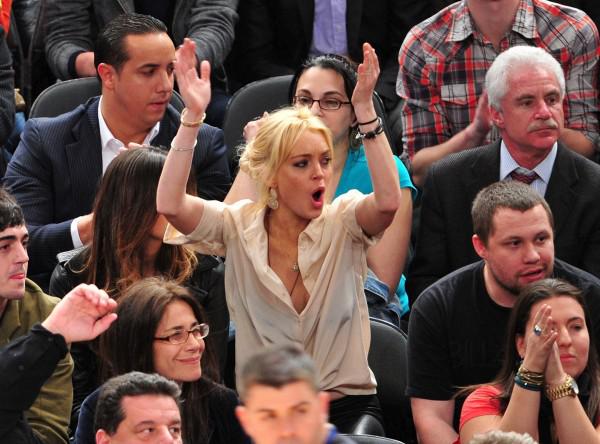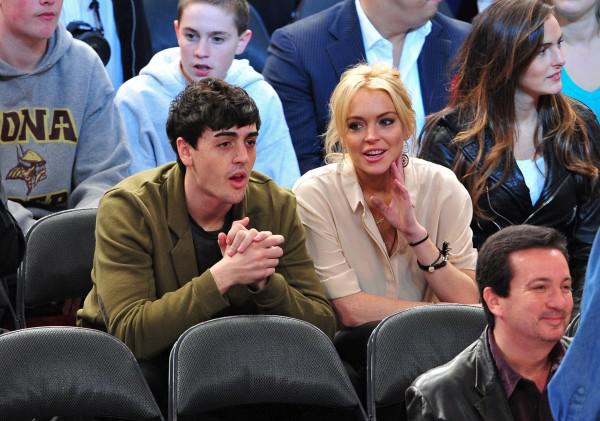 Katy Perry (Katy Perry) small concerts and presentations spirits. Therefore, it is also involved in various talk shows. So, after a concert in London, she went to the BBC, where she gave an interview to scale.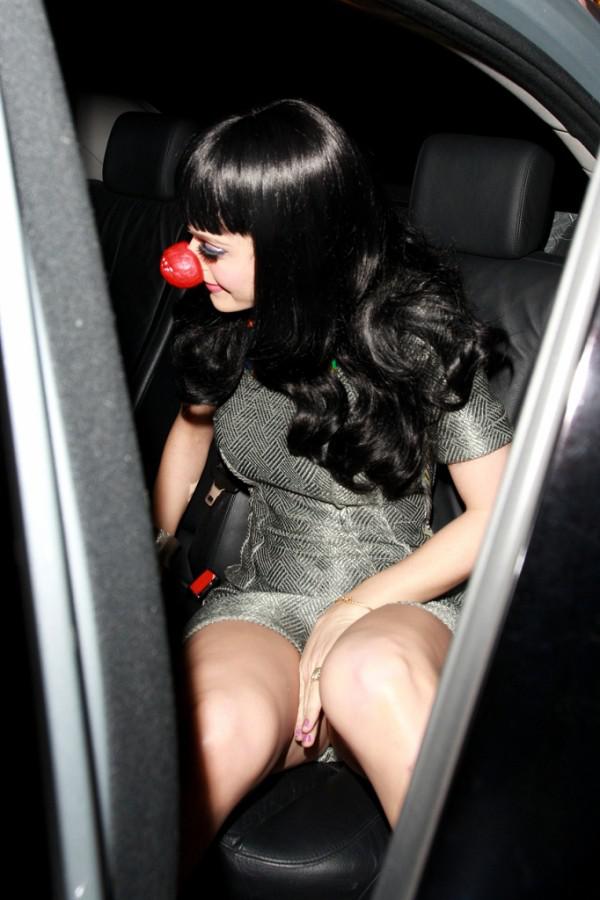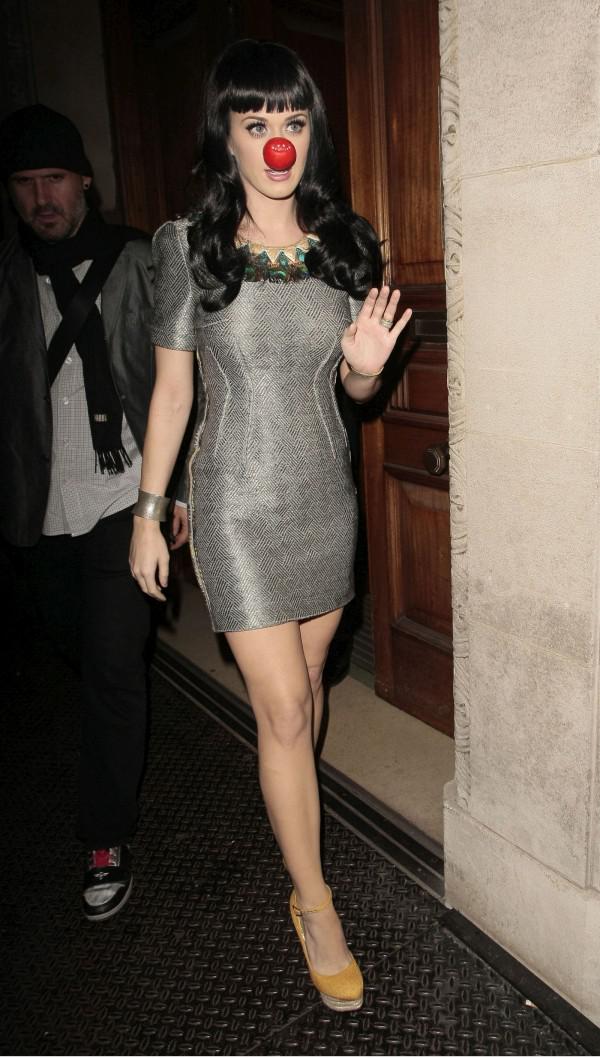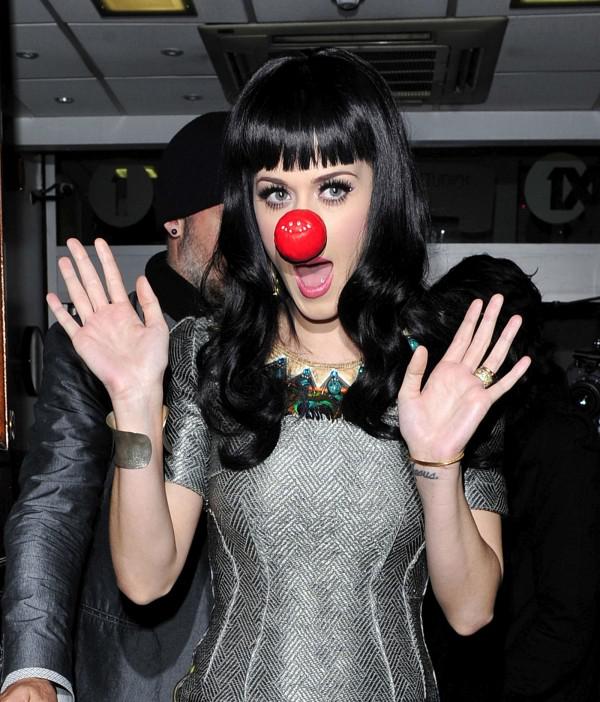 Less than six months as Celine Dion (Celine Dion) gave birth to two sons, and now she is back on the scene. The Canadian singer has signed a four-year contract, according to which it will have to give more than 300 concerts. The return took place in Las Vegas.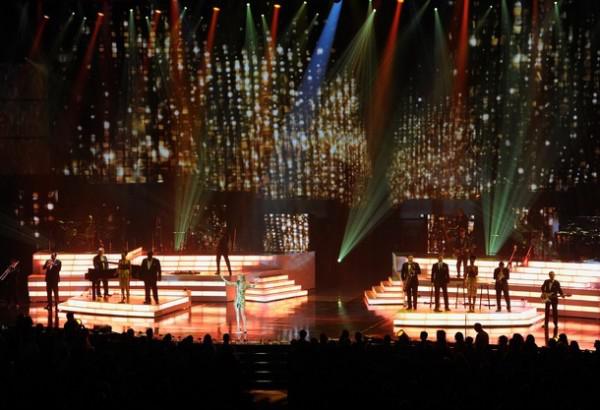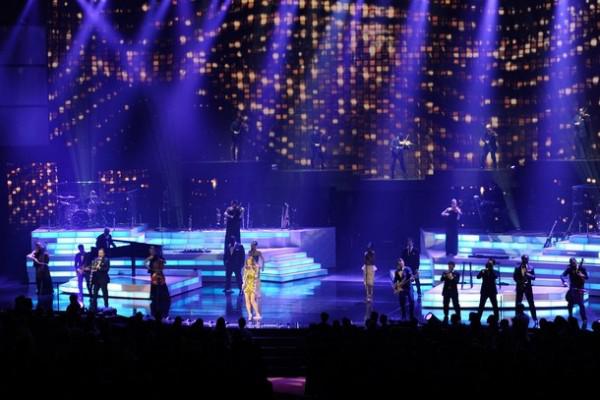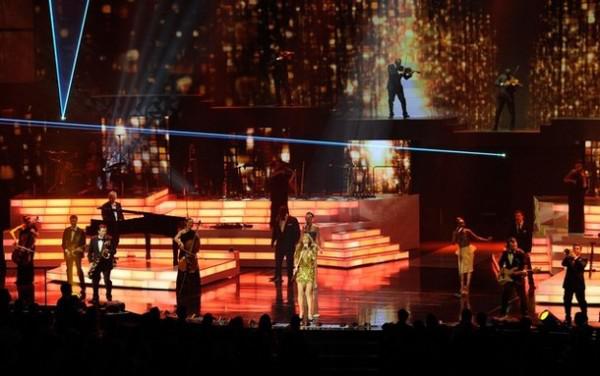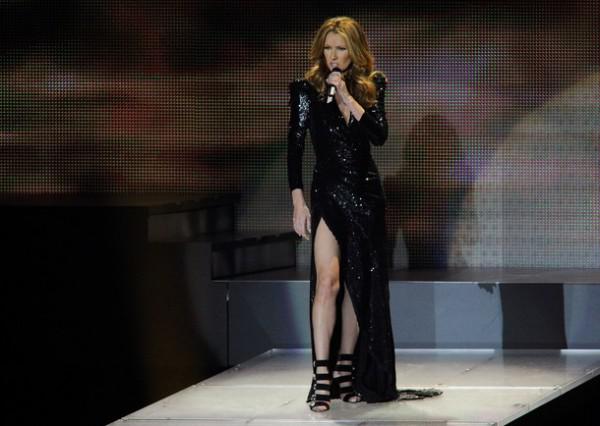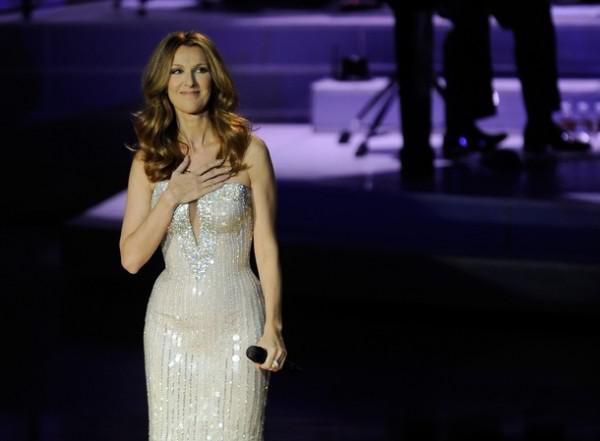 Annie Lennox (Annie Lennox) performed in Westminster Abbey, where shared experiences in dealing with HIV and AIDS in Africa. There, Annie met with Queen Elizabeth.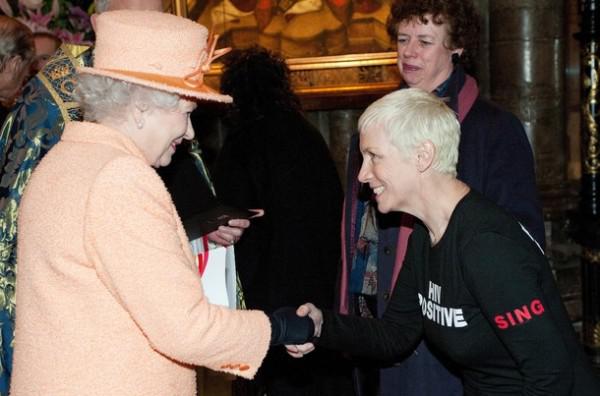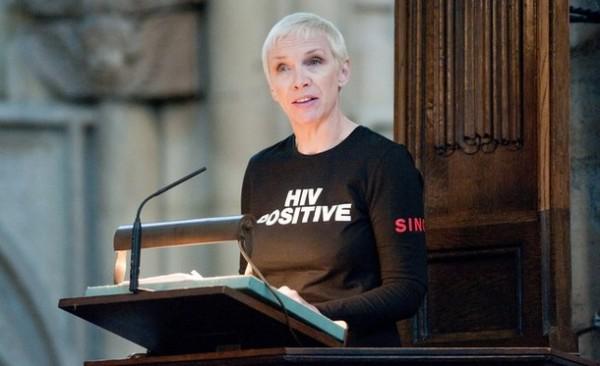 Sylvester Stallone (Sylvester Stallone) has opened the author's exhibition of paintings in St. Moritz, Switzerland.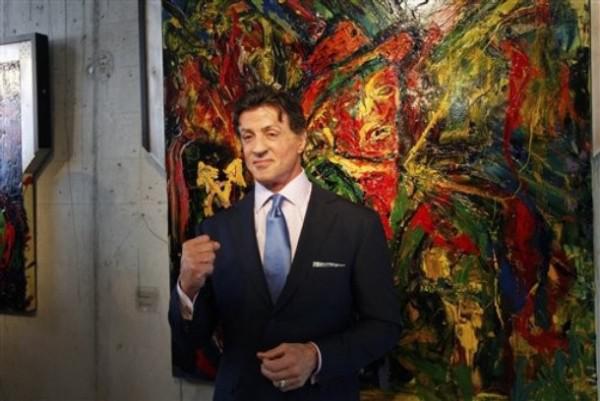 Photo: AP, Getty Images, Reuters