Last week for celebrities gave a lot of reasons to shine in front of the paparazzi. Judge for yourself: several fashion weeks in different cities, the awards ceremony, film premieres, anniversaries and so much more.
Kim Kardashian (Kim Kardashian) admires the collection of Abbey Dawn by Avril Lavigne on the New York Fashion Week.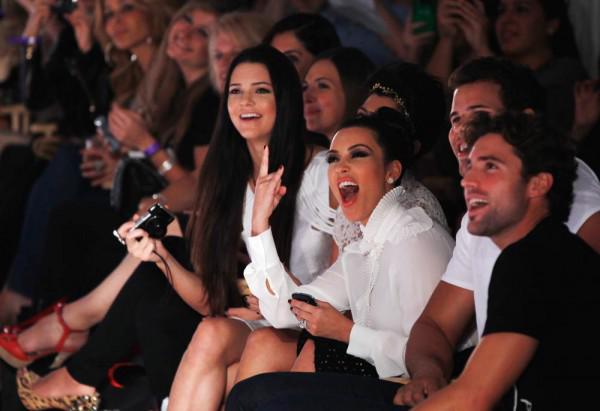 Having seen the fashion shows, the trio Kardashian presented his collection in one of the shopping centers a suburb of Los Angeles - Cerritos, California.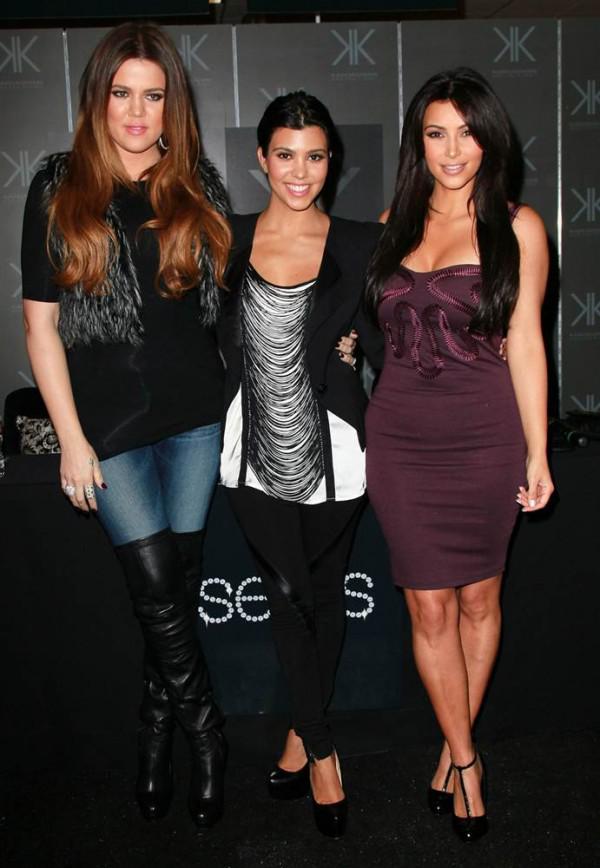 Rihanna (Rihanna) on Monday saw emerging from the dentist. On expression of the singer can be seen from this that it is not happy. It was Monday.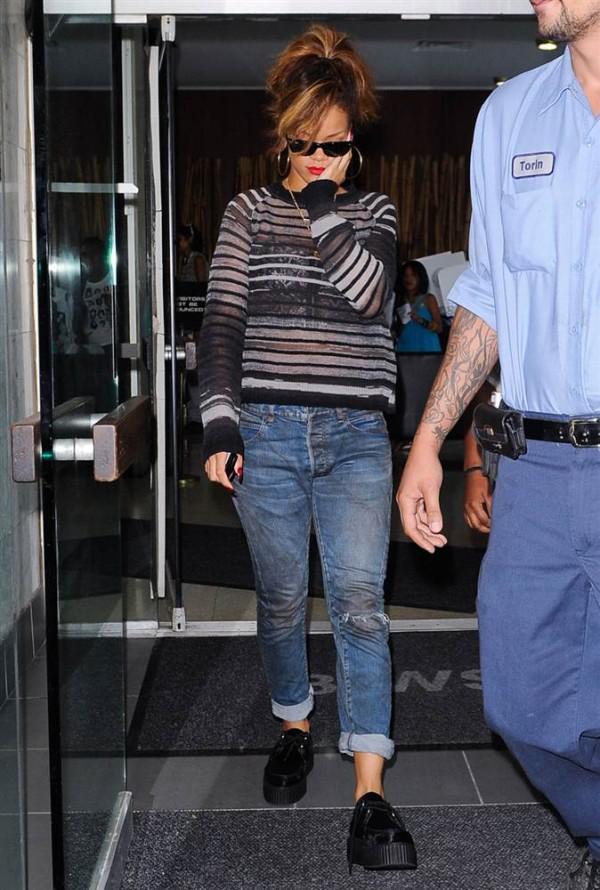 And on Tuesday Barbadian superstar fans have waved a pen from the balcony of the hotel in Rio de Janeiro, where going to give several concerts in Brazil.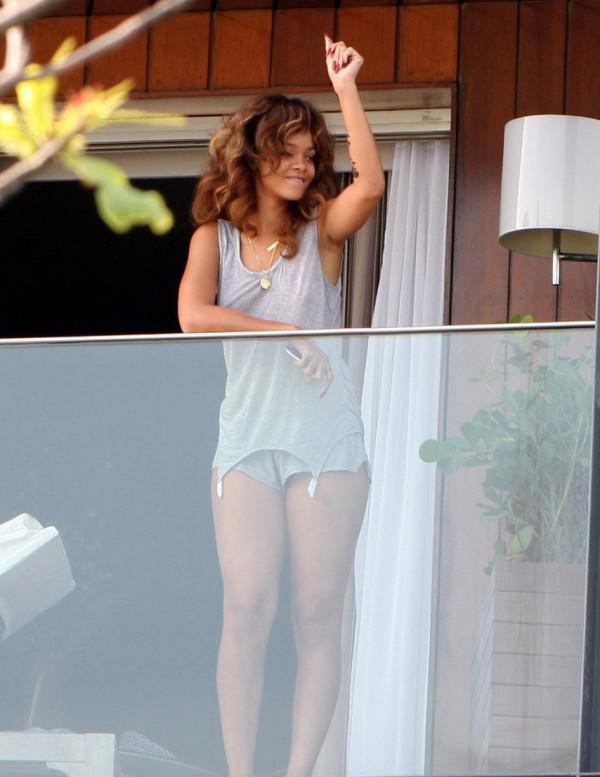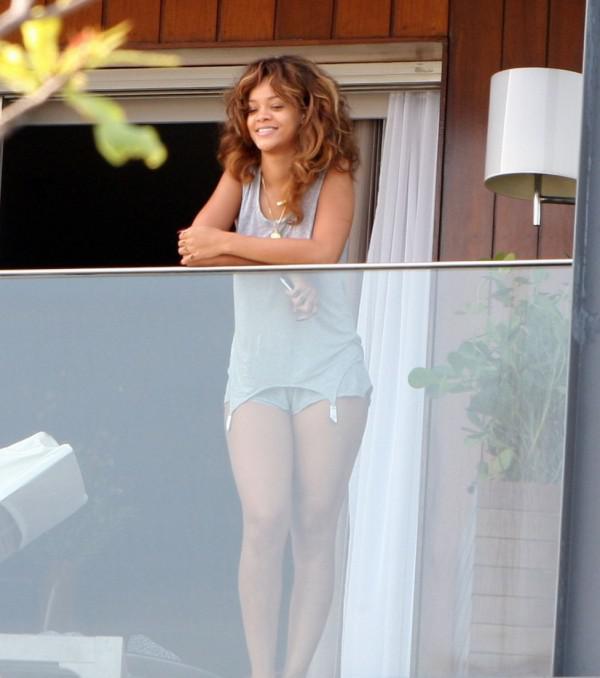 Vanessa Hudgens (Vanessa Hudgens) prefer to go to the spa itself is not, and together with her mother and sister.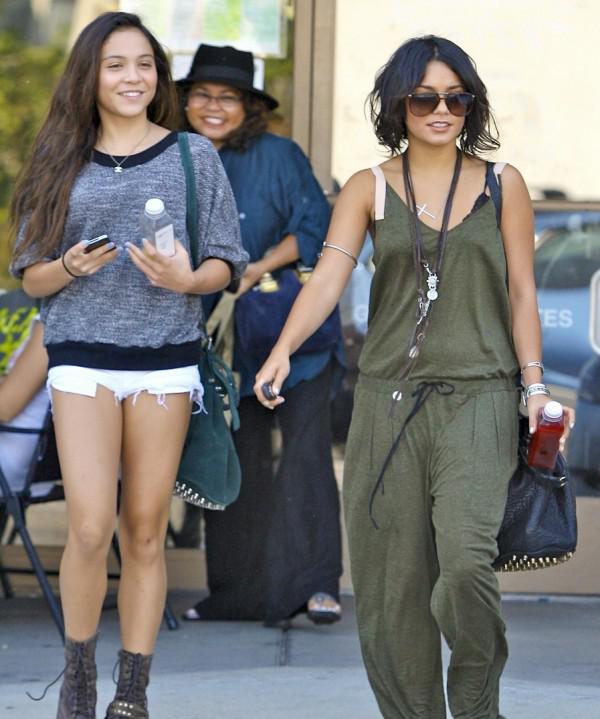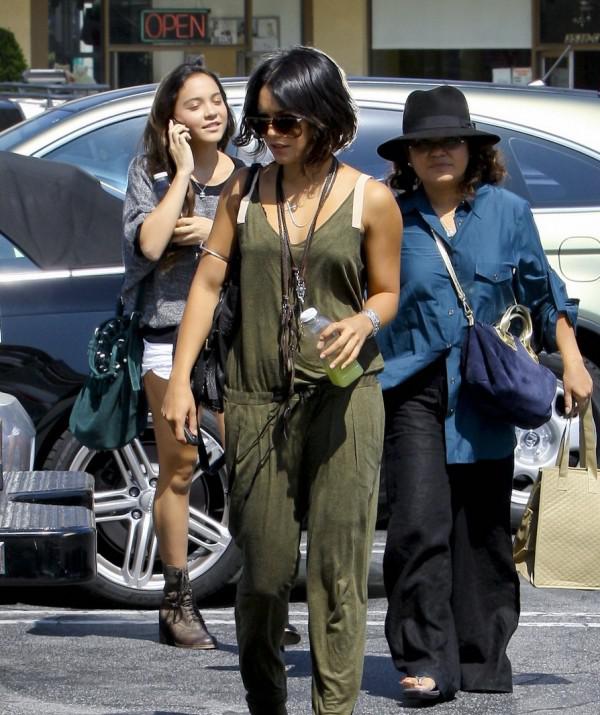 But a vacation in Hawaii is better without them :) Especially if gathered scuba diving.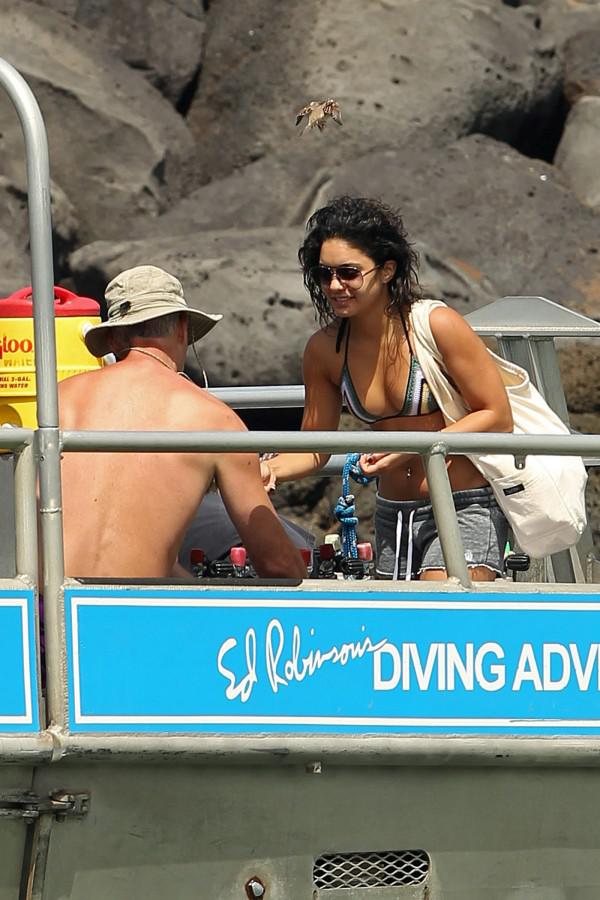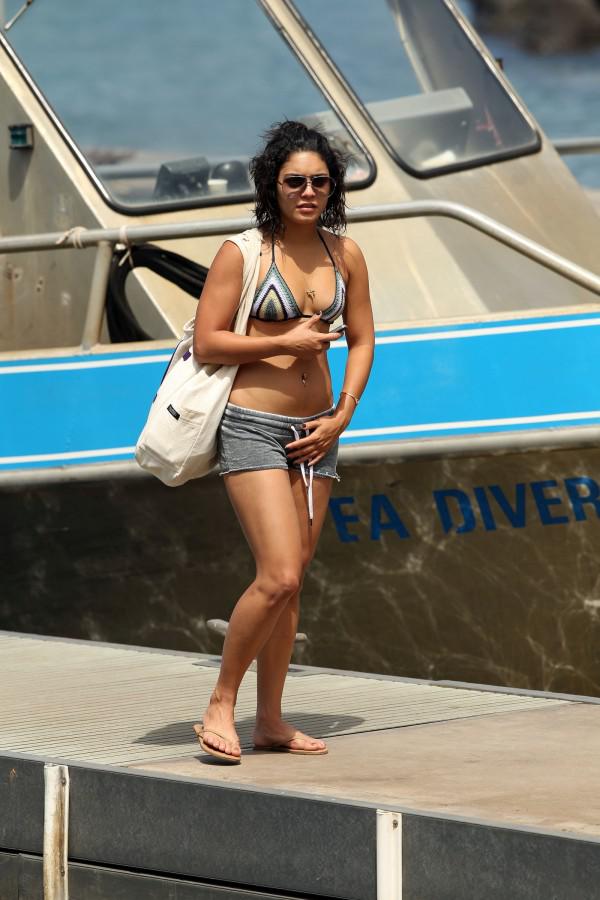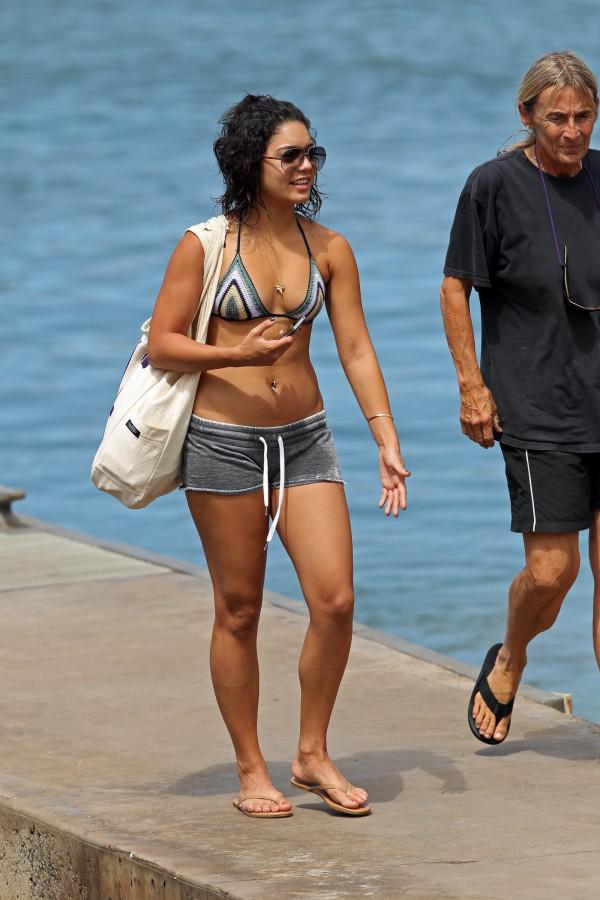 Actor Gerard Butler (Gerard Butler) winks cute journalist during a press conference before the premiere of "Coriolanus» (Coriolanus) in Toronto.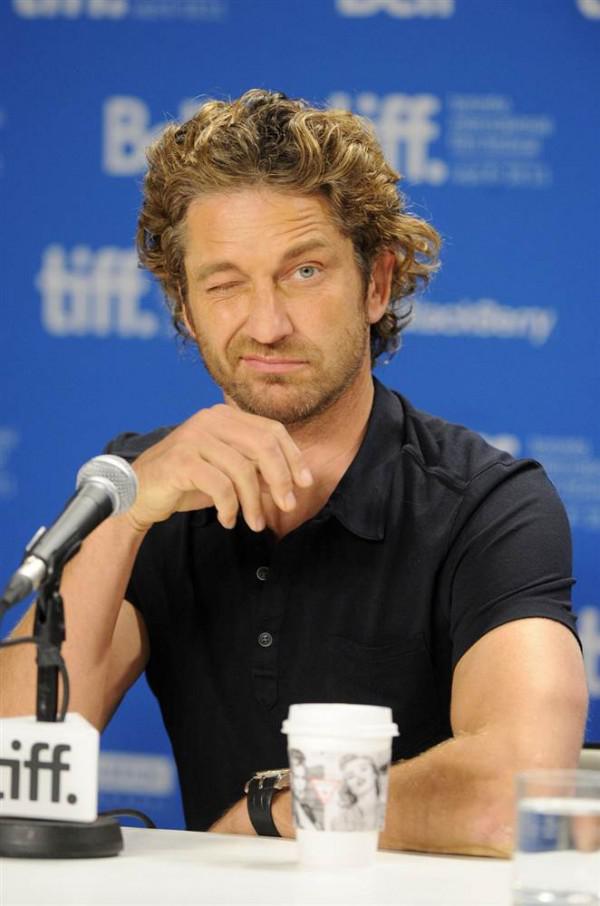 Jessica Biel (Jessica Biel) has become a little bit pregnant during the filming of "Old New Year» (New Year's Eve) in New York.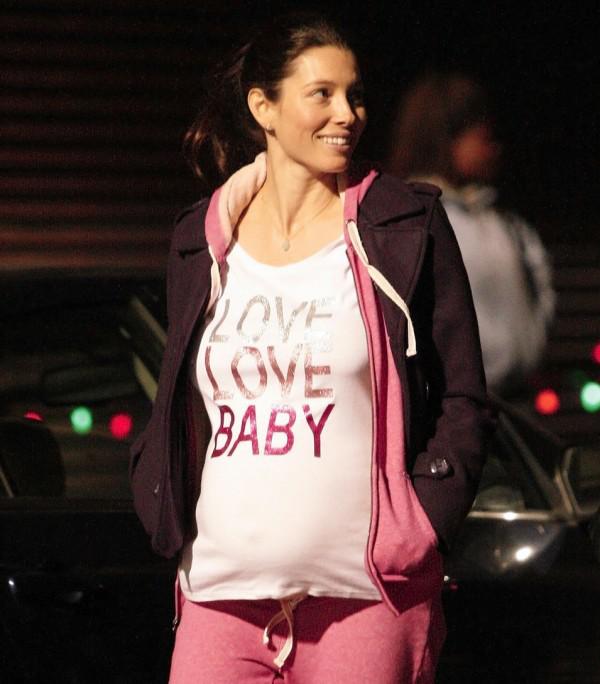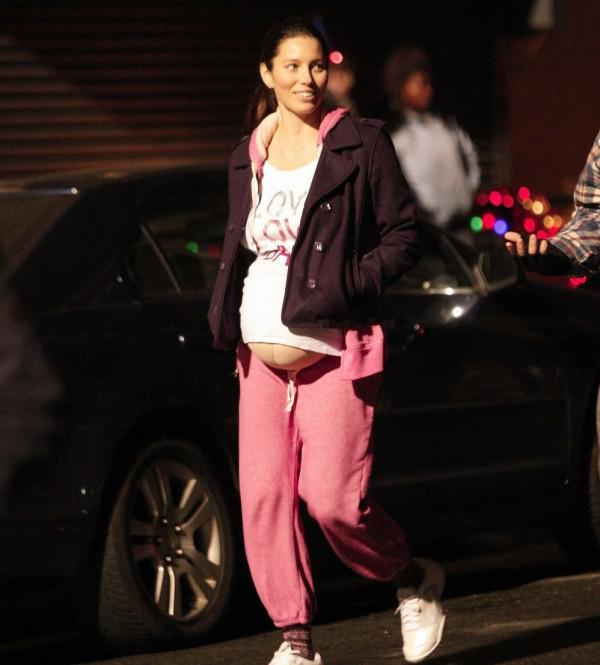 A new season of the show «X-Factor». Paula Abdul (Paula Abdul) and Nicole Scherzinger (Nicole Scherzinger) among the members of the jury. Well, actually the owner of Simon Cowell as well.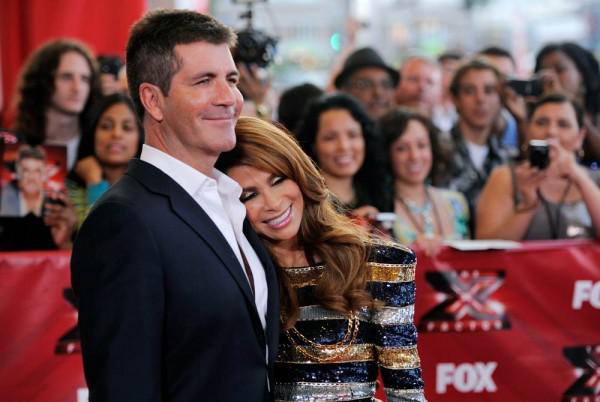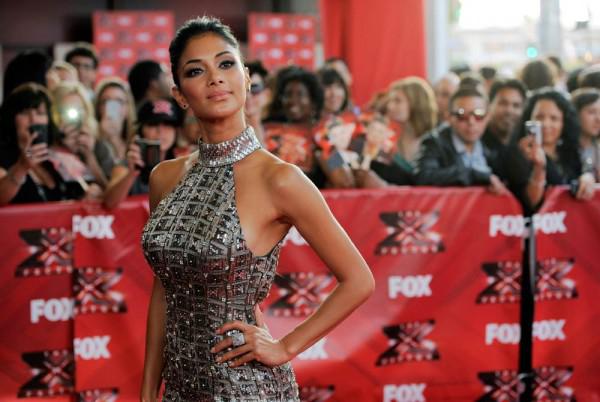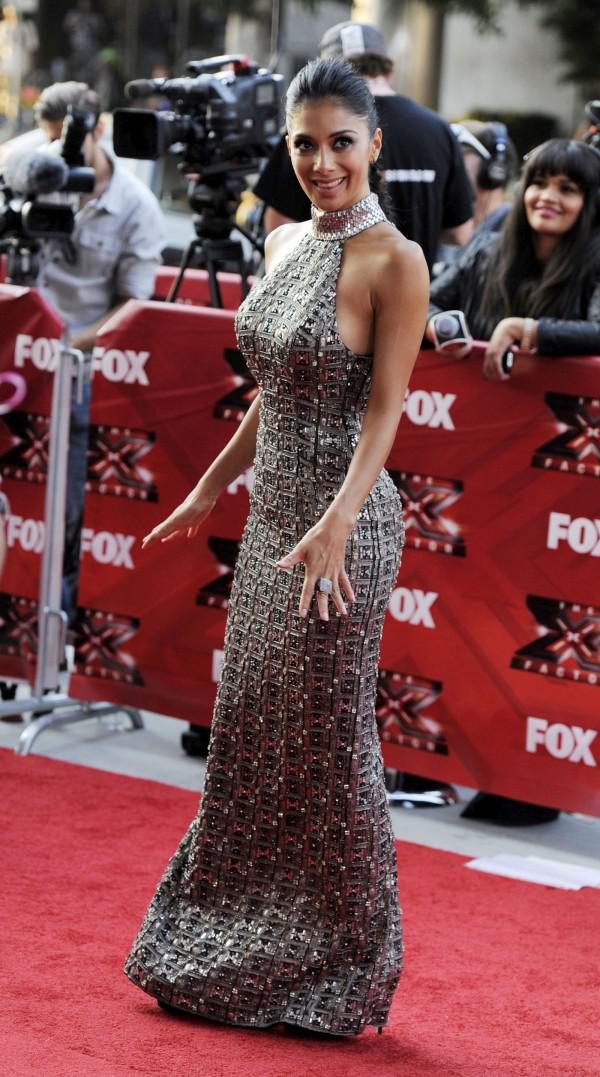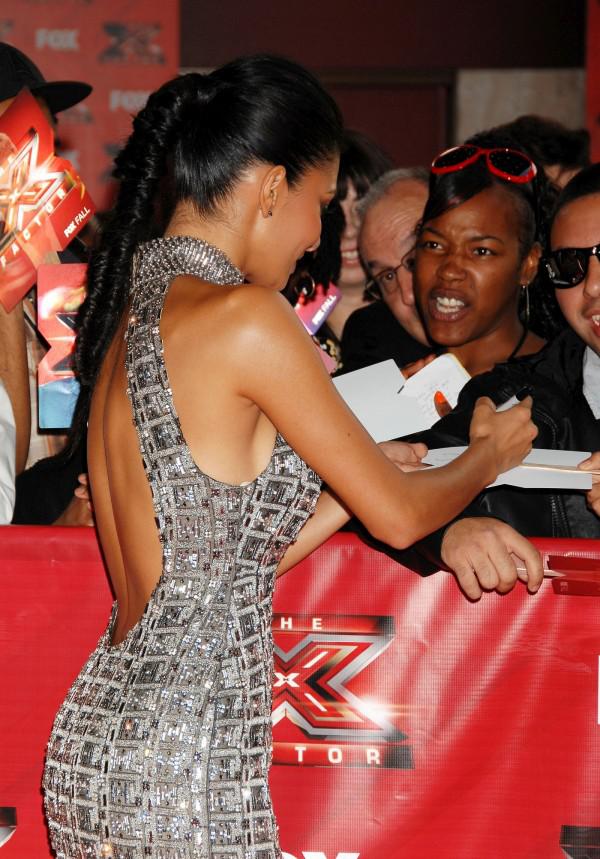 In New York, the long-awaited continuation of the acclaimed series premiere of "Boardwalk Empire» (Boardwalk Empire), directed by Martin Scorsese. At the premiere of Steve Buscemi (Steve Buscemi) has been with his wife Jo Andres (Jo Andres).
Did not pass this event in the Ziegfeld Theater attention and Paz de la Huerta (Paz de la Huerta) and Michael Pitt (Michael Pitt).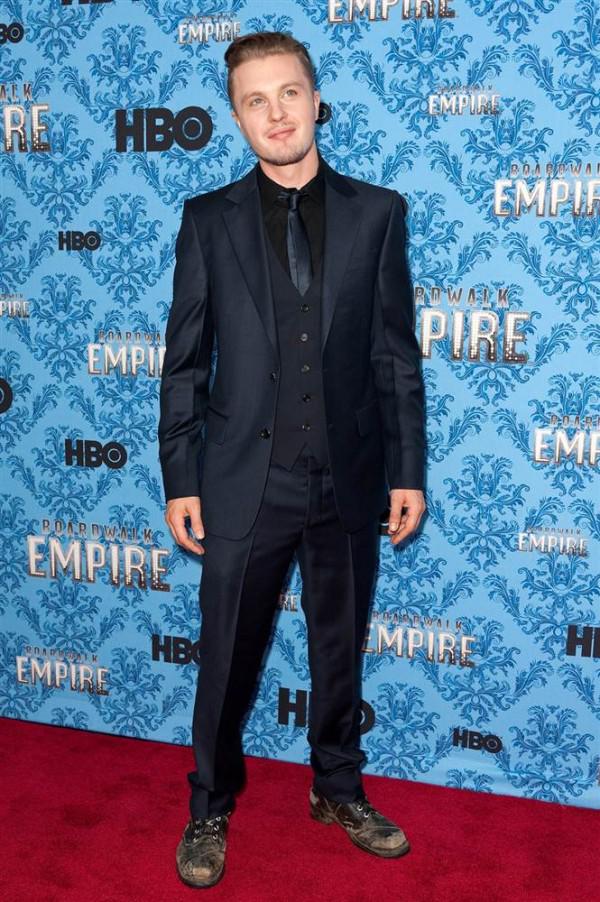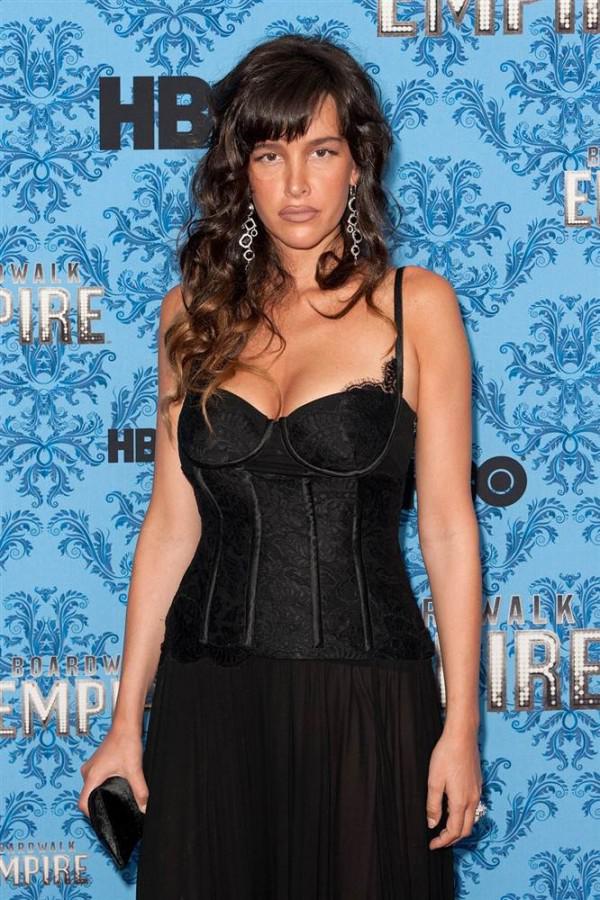 Actor Neil Patrick Harris (Neil Patrick Harris) on Thursday was awarded a star on the Walk of Fame in Los Angeles.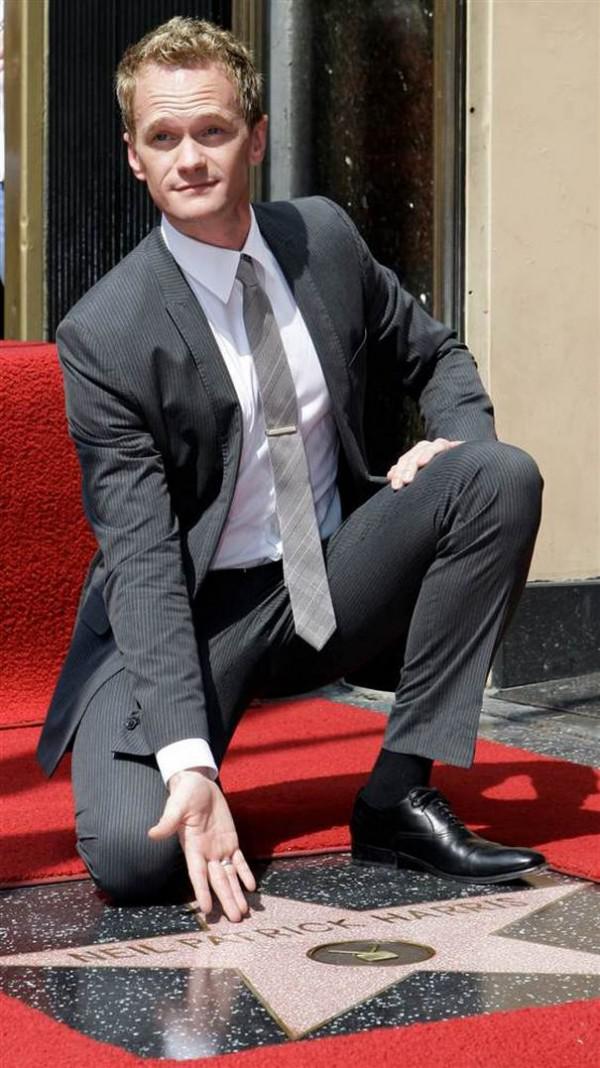 Once in New York Fashion Week has ended, celebrities have moved to Europe. Kristen Stewart (Kristen Stewart) has witnessed a fashion show on Mulberry in London.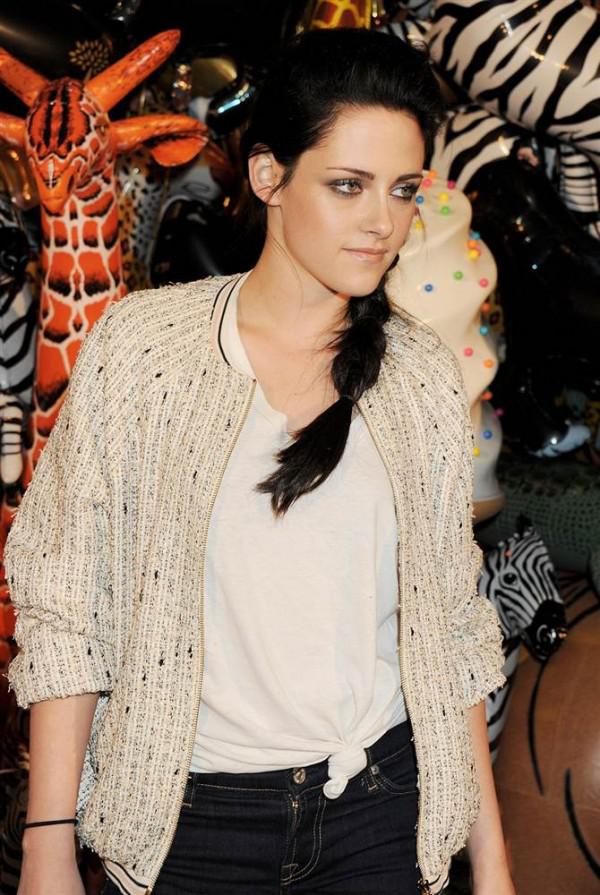 But Rosie Huntington-Whiteley (Rosie Huntington-Whiteley) and Sienna Miller (Sienna Miller) is not just watching, they took part in a demonstration collection of Burberry, in the same London.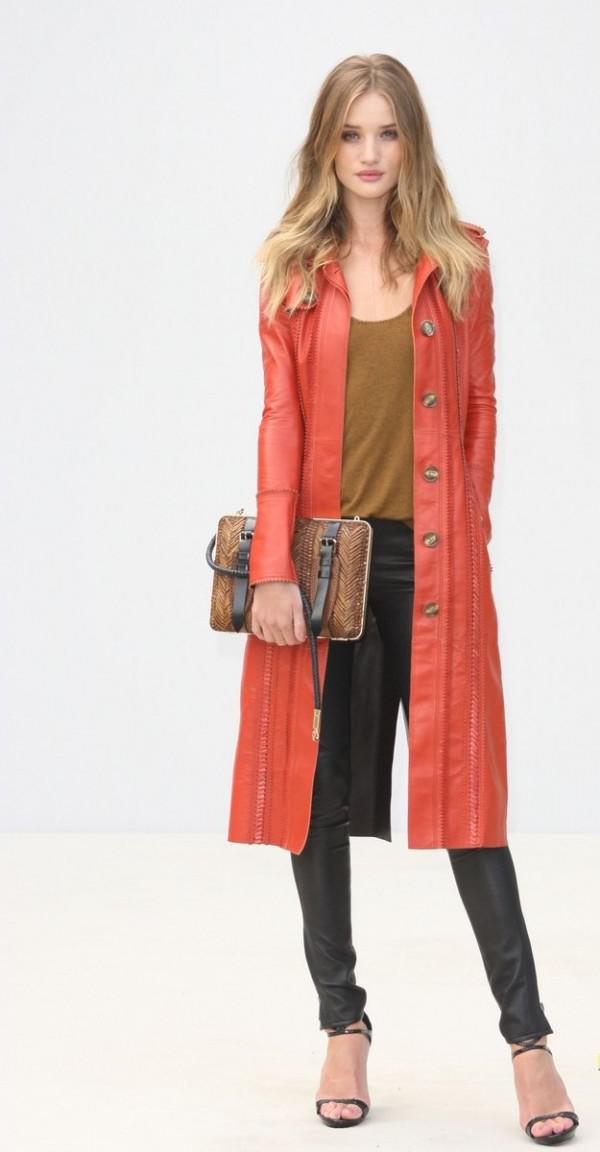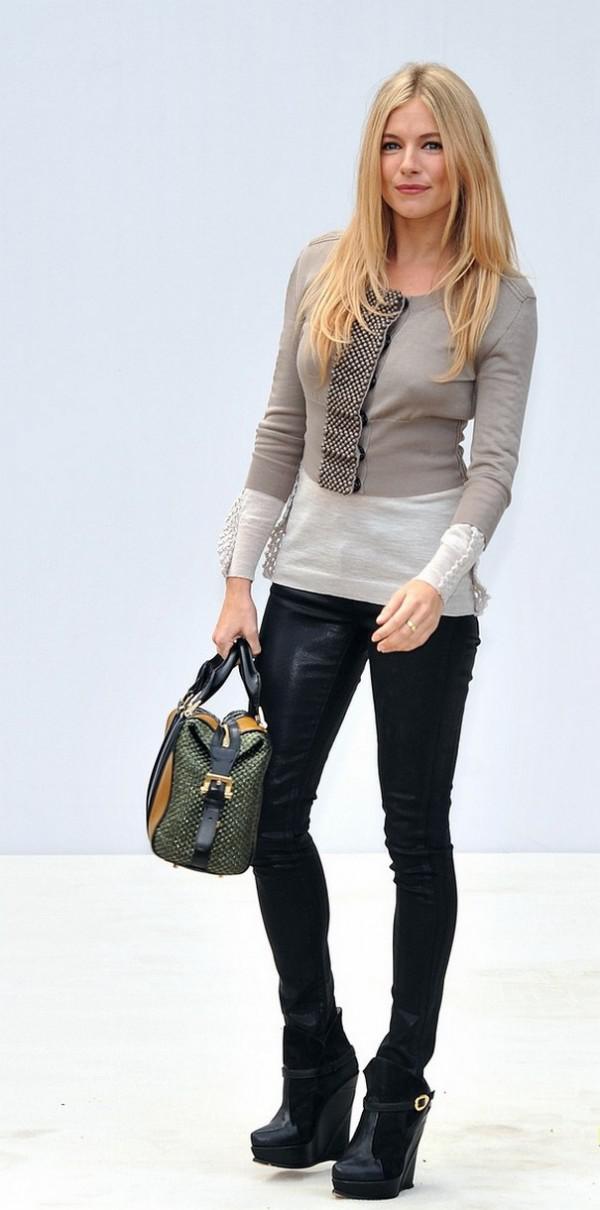 The idea of ​​attracting celebrities through rate is not new. In London, on the podium also visited Beyonce (Beyonce), which demonstrated a collection House of Dereon.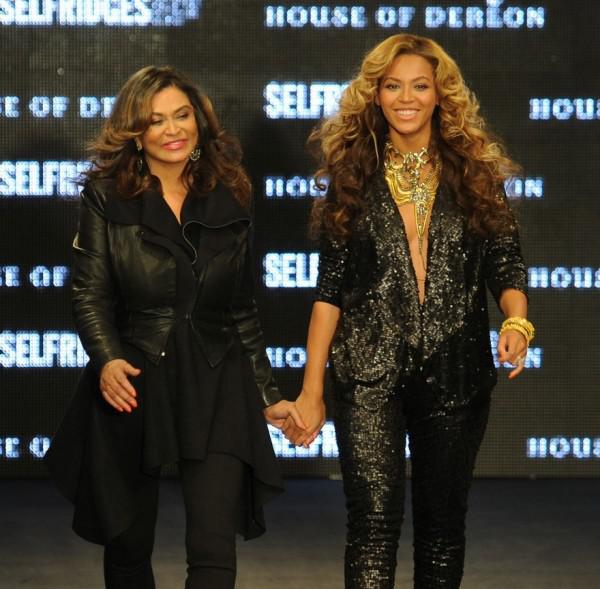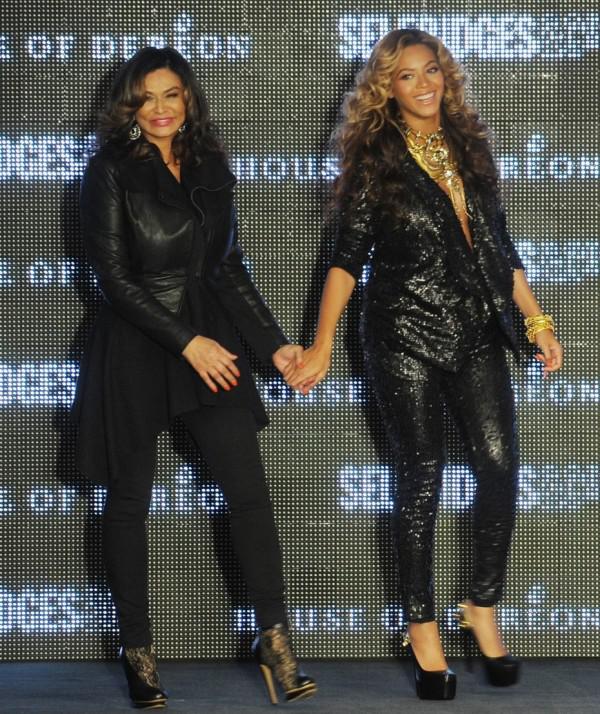 Star TV series "Mad Men» (Mad Men) celebrating the victory in the "Emmy" fourth consecutive year. Details about the ceremony, held on Sunday, here.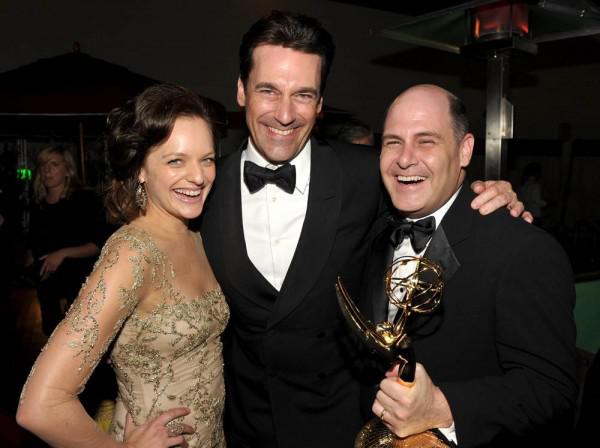 Elton John (Elton John) spoke at a gala birthday Tony Bennett (Tony Bennett).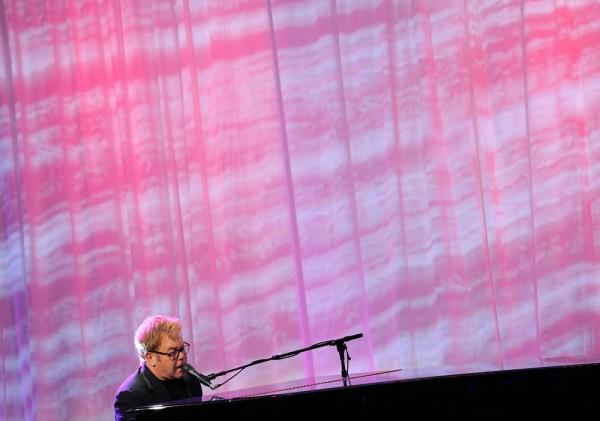 Birthday boy himself sang a duet with the legendary Aretha Franklin (Aretha Franklin). The show took place on Sunday in New York «Metropolitan Opera House».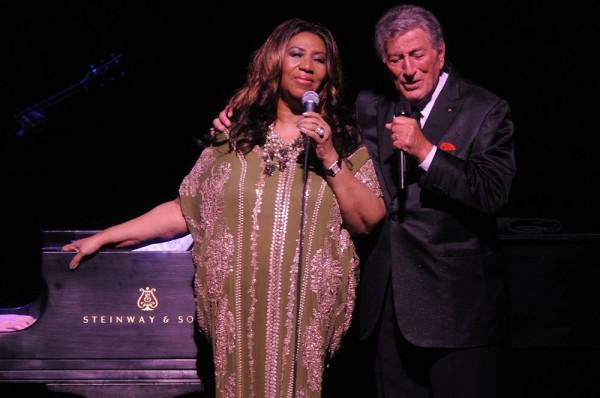 Adam Sandler (Adam Sandler), a true father, drives her daughters to gymnastics. Photo evident that not very enthusiastic girls from school.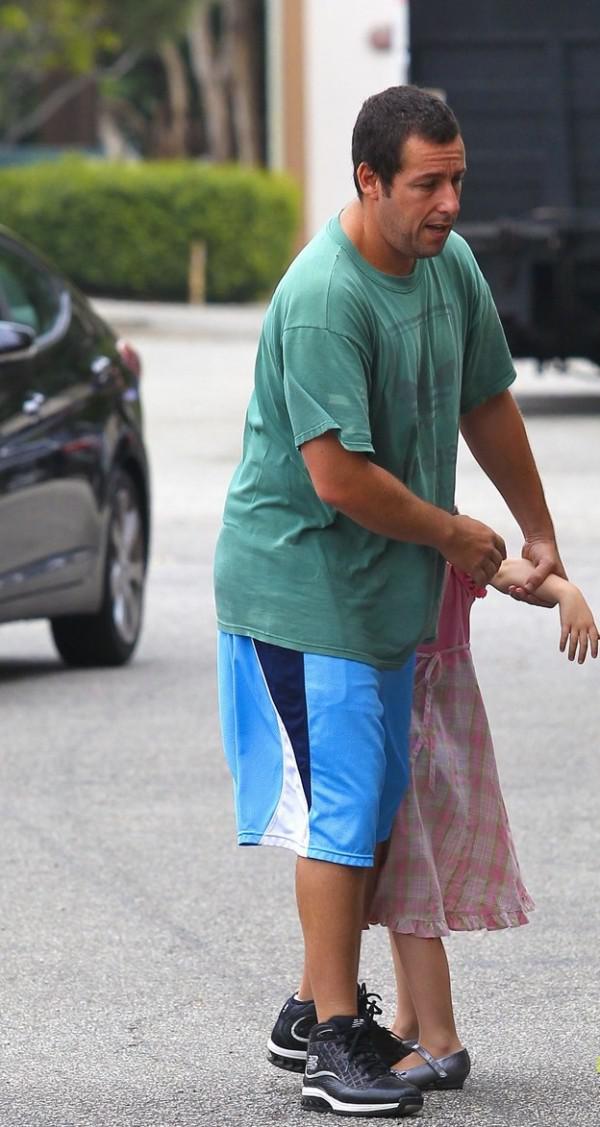 Cate Blanchett (Cate Blanchett) was a special guest at the opening of Louis Vuitton boutique in Singapore.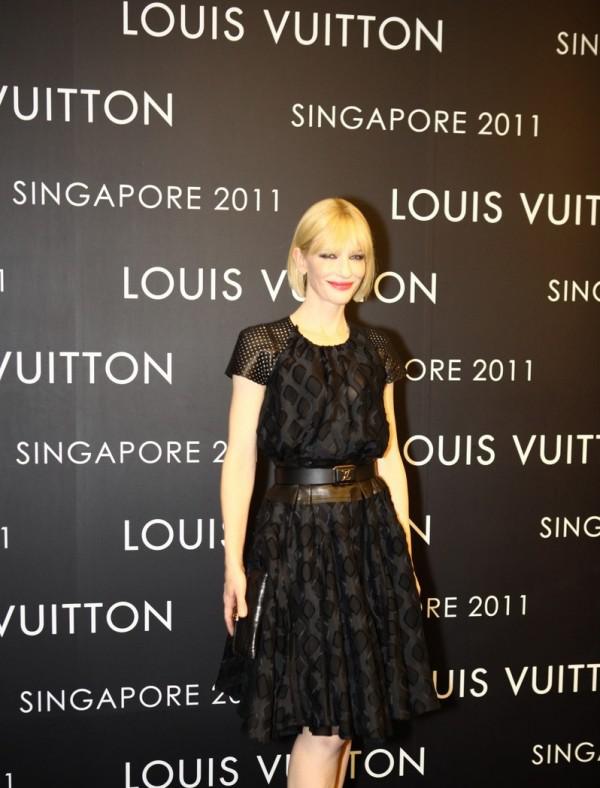 Meanwhile, Britney Spears (Britney Spears) is preparing a surprise for his fans in a video for the song «Criminal».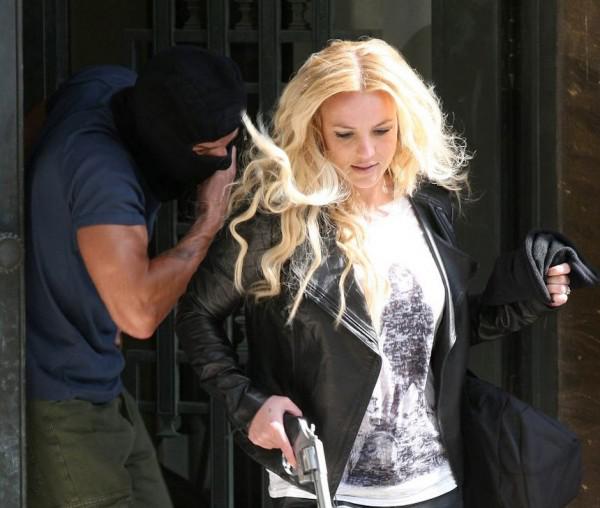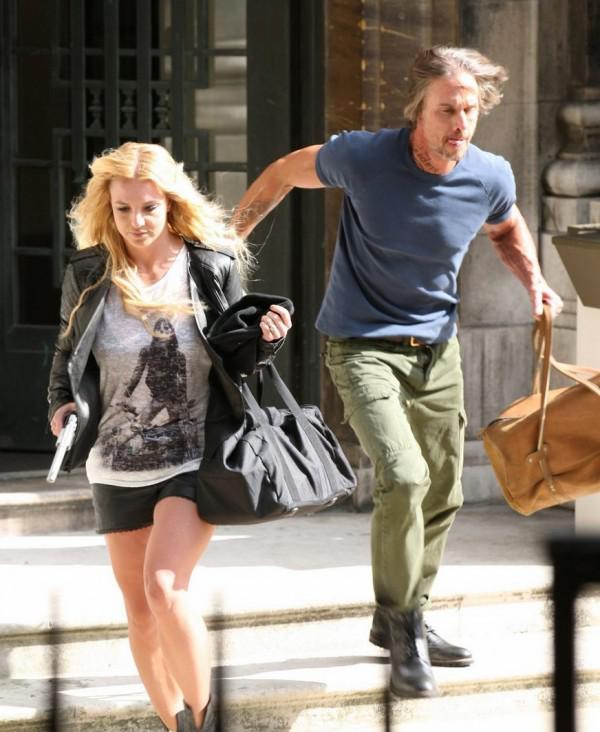 Christina Aguilera (Christina Aguilera), turns out to be a big fan of boxing. While there may be to fight in Las Vegas between Floyd Mayweather and Victor Ortiz he pulled her Rattler Matt (Matt Rutler).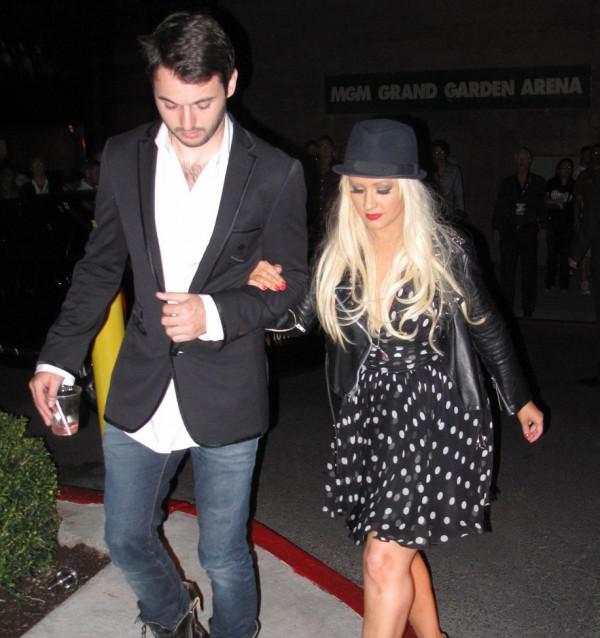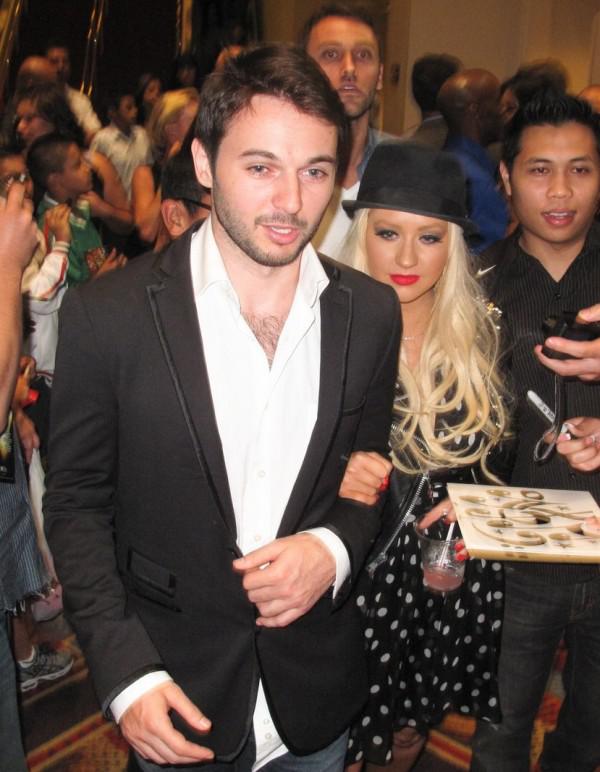 John Mayer (John Mayer) returned home to Los Angeles, where he will undergo treatment. Recall that the singer diagnosed with granuloma in the area of ​​the vocal cords. John was forced to cancel all upcoming concerts.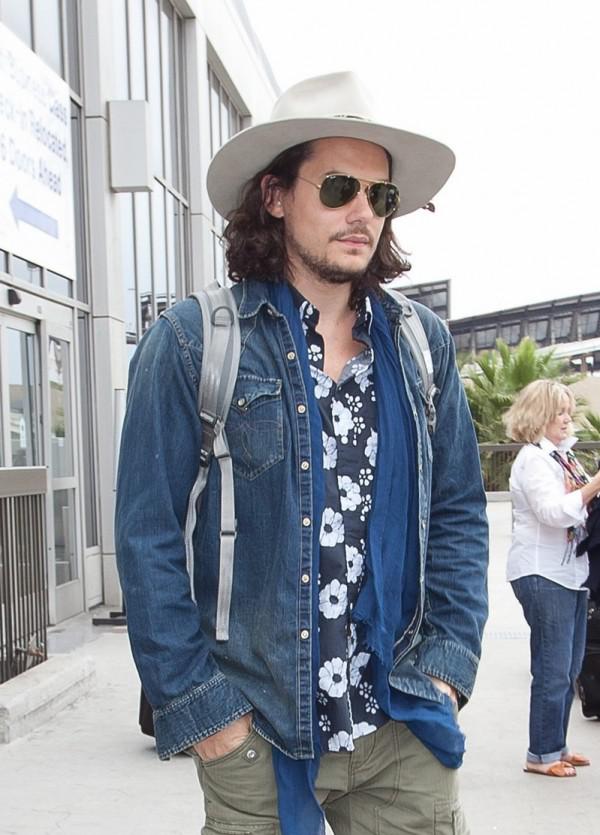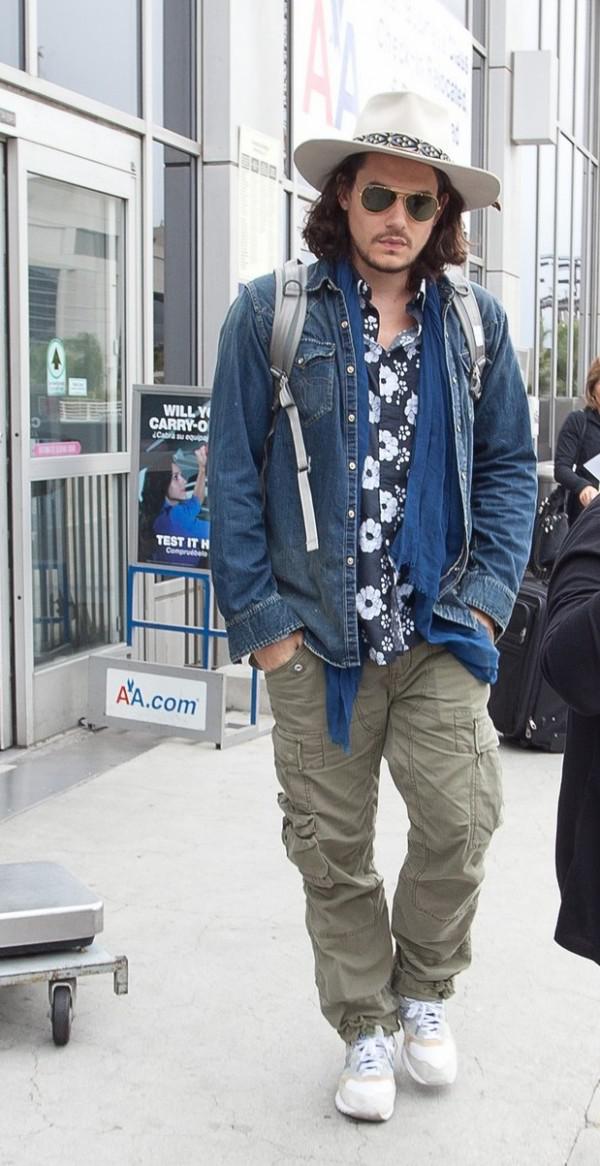 Photo: AP, Getty Images, Reuters