The past week was marked by several social events, so that the celebrities have a great opportunity to show off their new outfits and show whether they have any taste at all. In addition, relaxation and fun.
Last week, the whole world watched the wedding of Prince William and Kate Middleton (Kate Middletone). Among the guests was the couple Beckham and Sir Elton John (Elton John).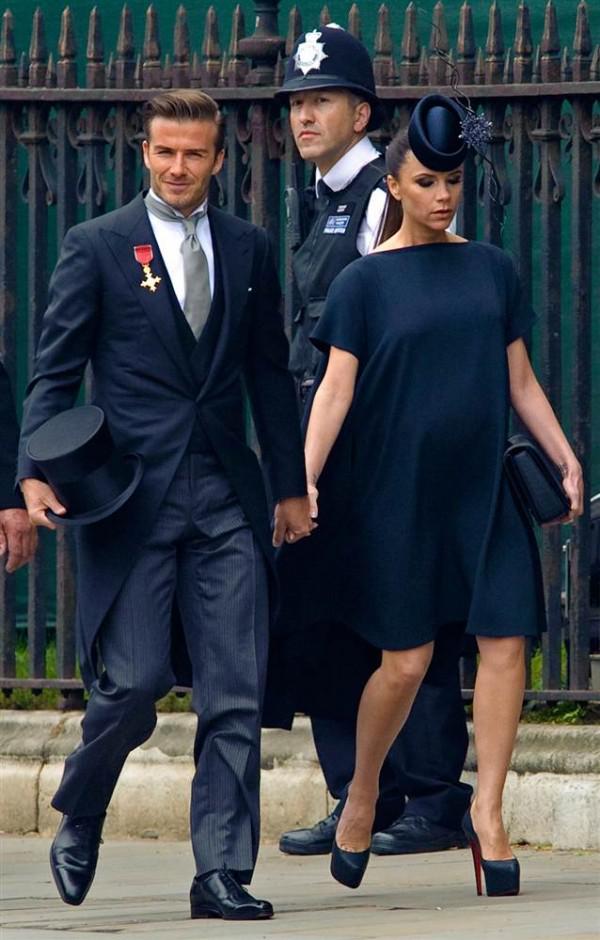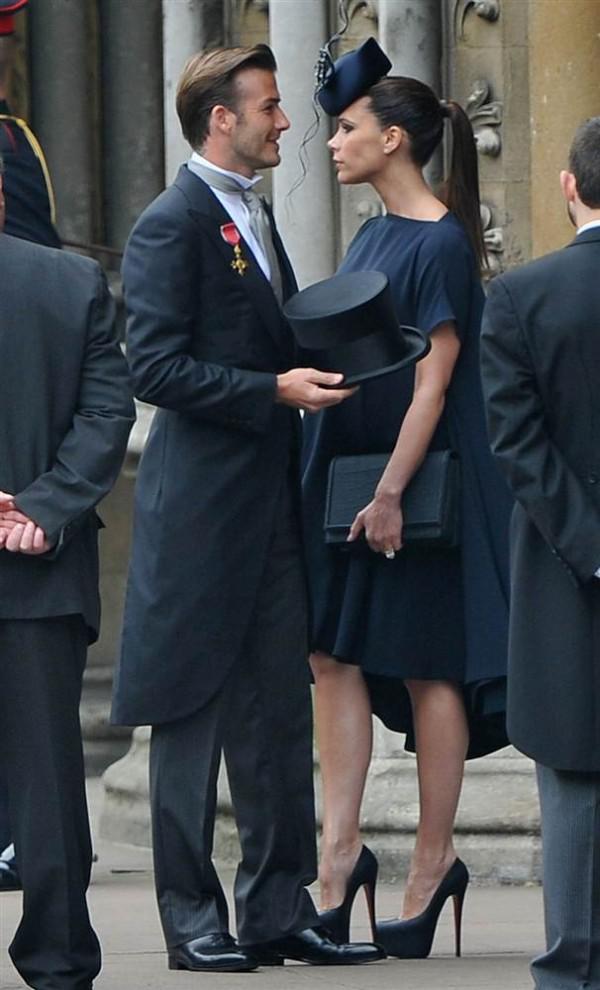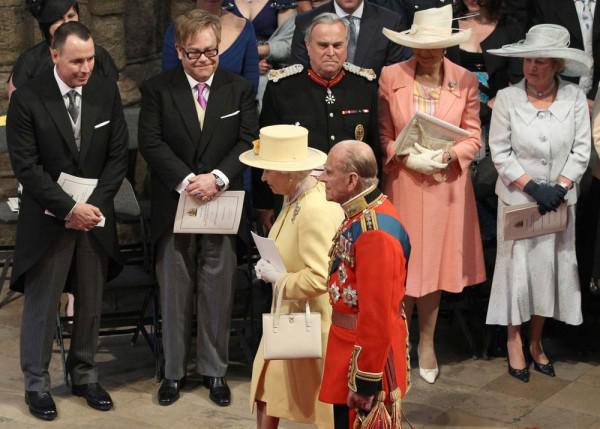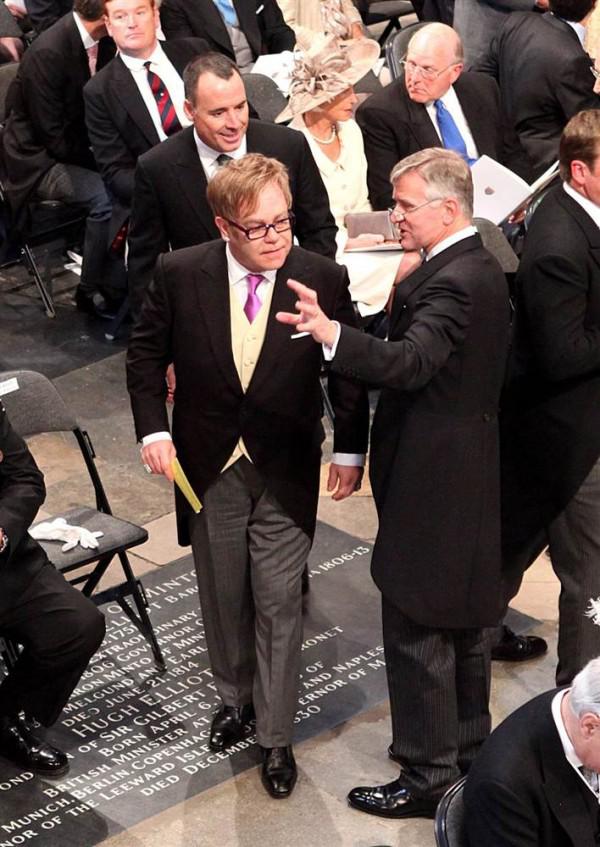 Robert Pattinson (Robert Pattinson) and his partner in the film "Water for Elephants!» (Water for Elephants), Reese Witherspoon (Reese Witherspoon), dedicated all week trip to Europe with the premiere of the film.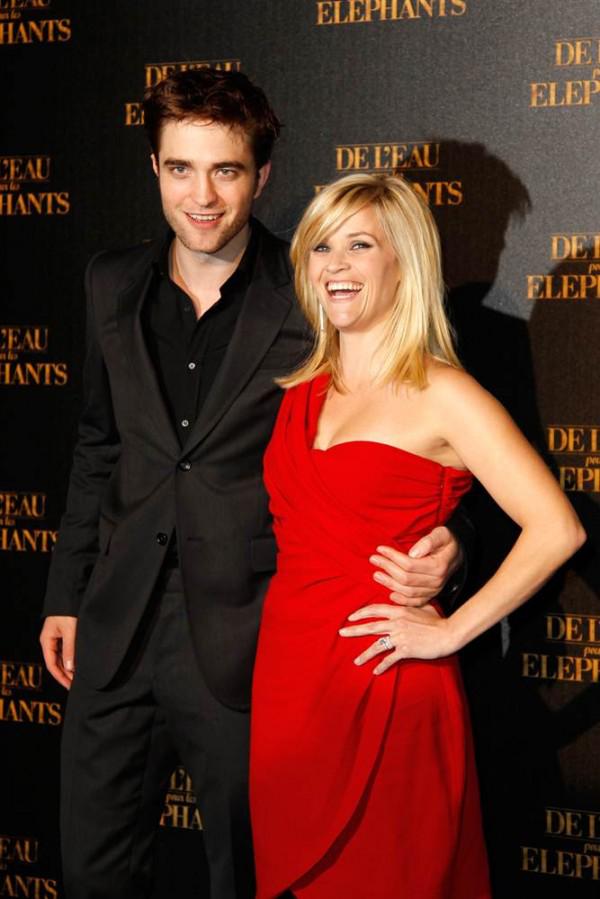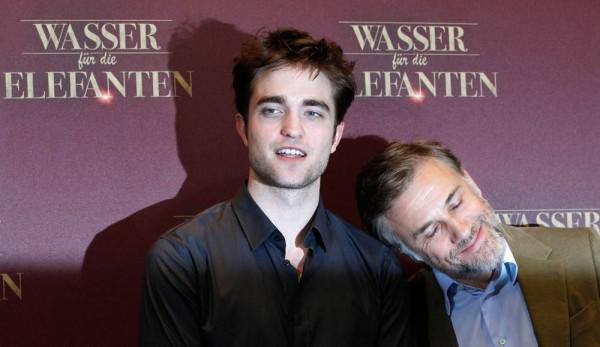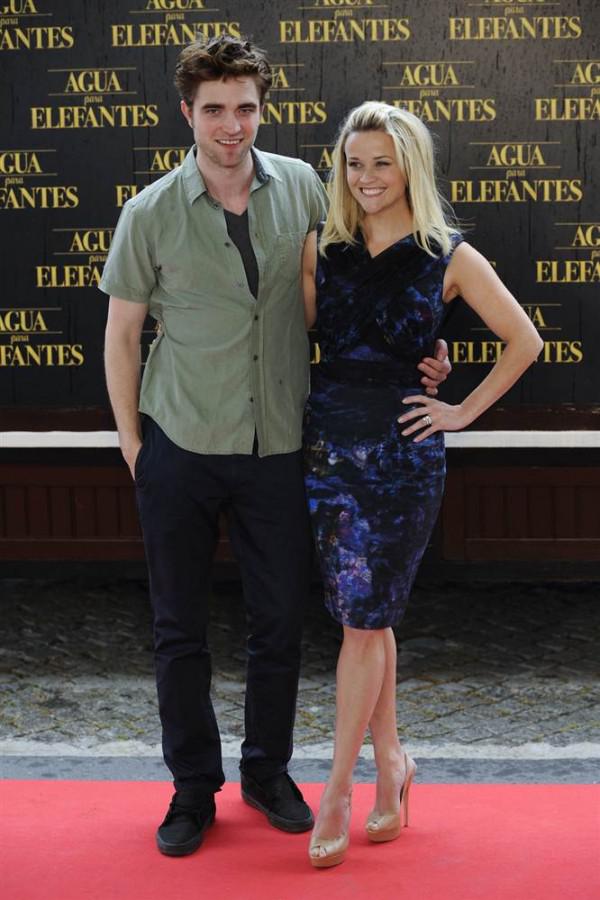 Vin Diesel (Vin Diesel), and Elsa Pataky (Elsa Pataky) personally attended the premiere of the film "The Fast and the Furious 5» (Fast & Furious 5) in Madrid.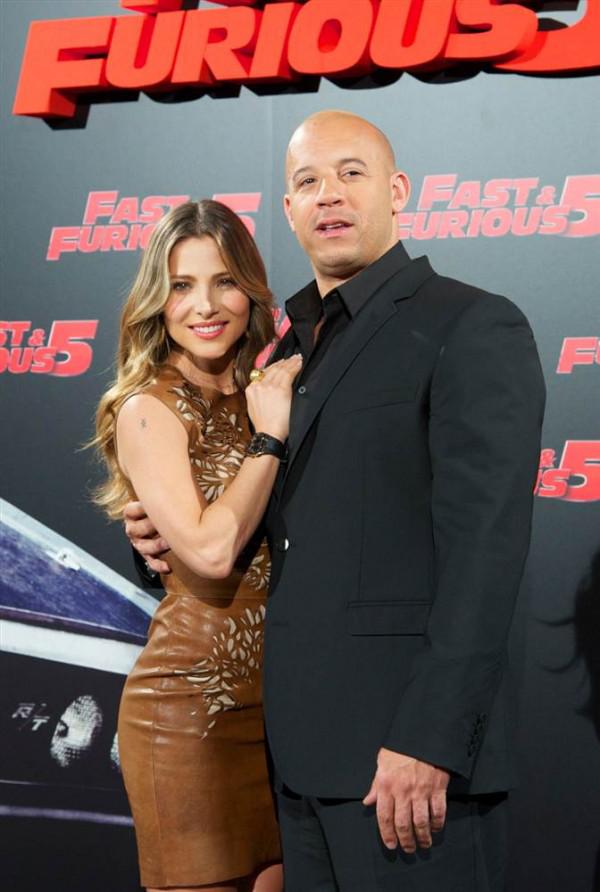 The famous soul singer Mary J. Blige (Mary J. Blige) held its second, which has already become a tradition, a charity concert. The event took place in New York.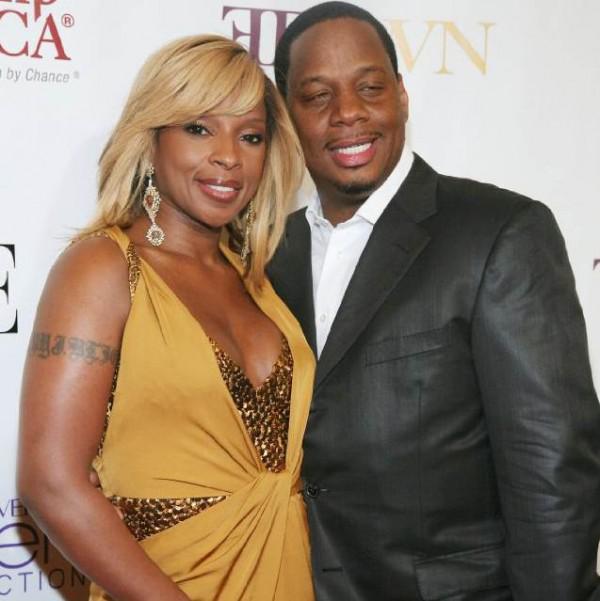 The number of famous guests was impressive. There are actors and actresses, singers, musicians, as well as a well-known people. For example, actress Evan Rachel Wood (Evan Rachel Wood) and singer Christina Aguilera (Christina Aquilera).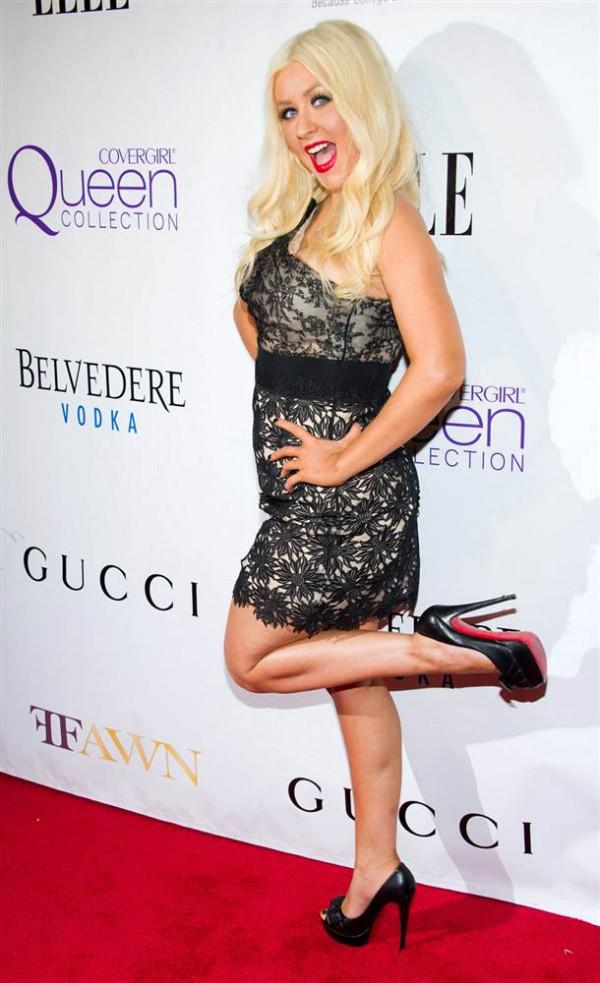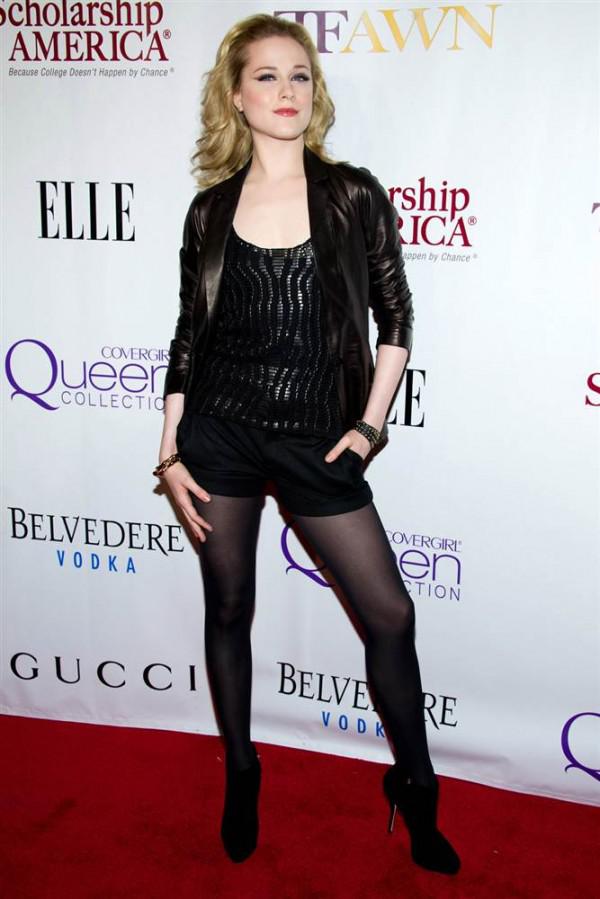 Completion Film Festival «Tribeca Film Festival» in New York was designated a huge amount afterparty. The festival was visited by: Sean Penn (Sean Penn), Adrien Brody (Adrien Brody), Naomi Watts (Naomi Watts).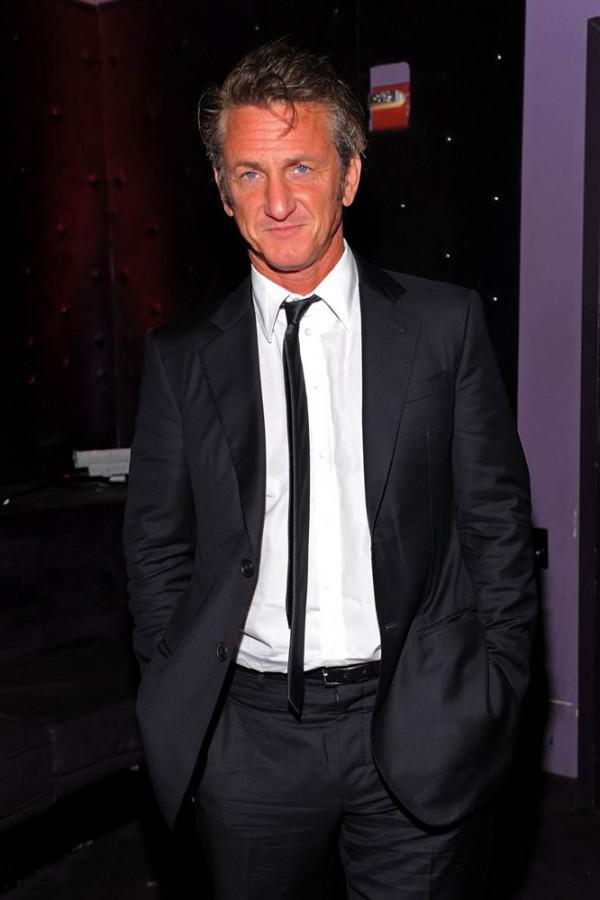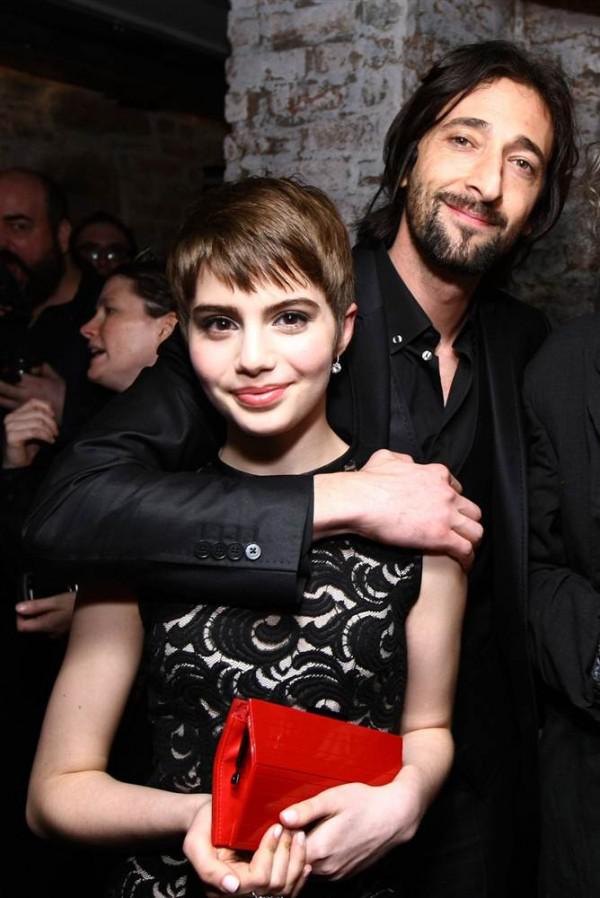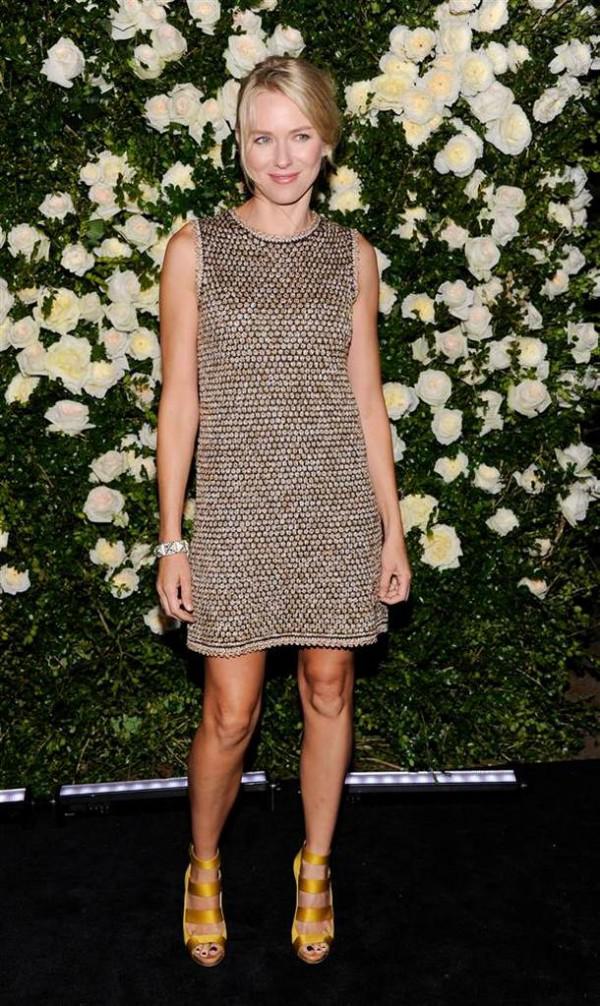 On Sunday, the whole of America was celebrating the death of Osama bin Laden. Actor Rob Lowe (Rob Lowe) was among the celebrants in Times Square in New York City. However, it was not easy to get. Rob sat with firefighters on the fire truck.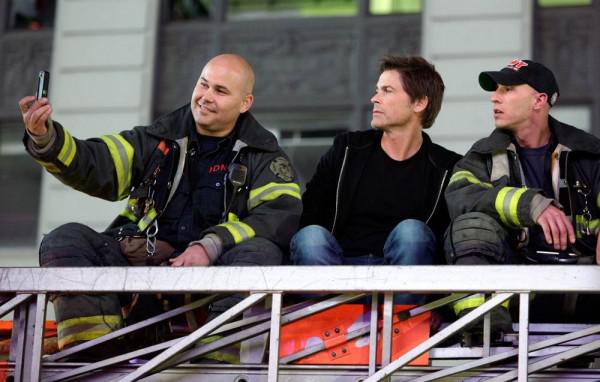 Canadian singer Avril Lavigne (Avril Lavigne), meanwhile, entertained guests music festival in Beijing.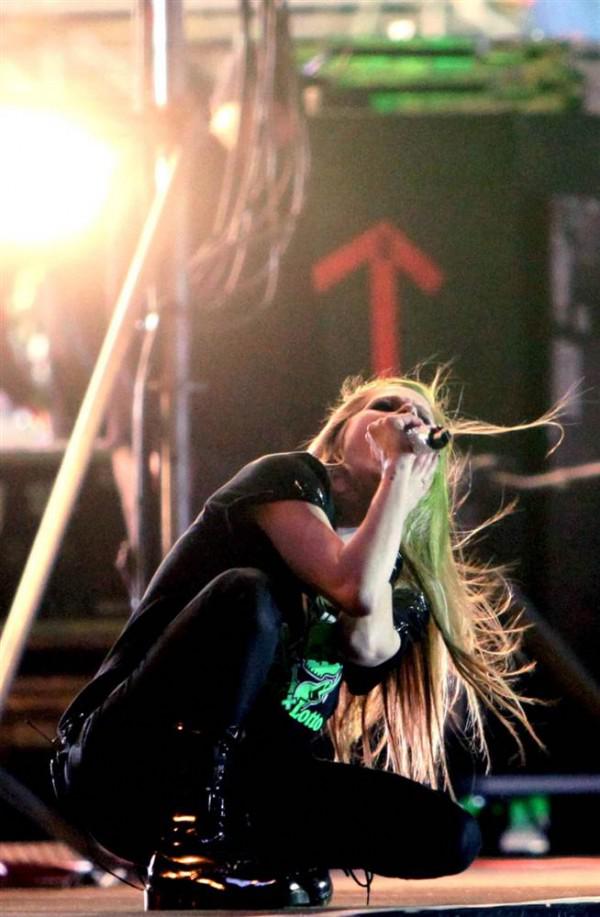 In general, Avril has stayed in Beijing for nearly a week.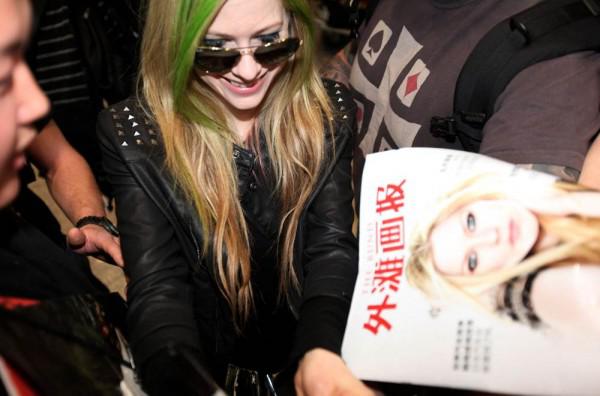 There's also acted and Juliette Lewis (Juliette Lewis), which we used to see a brunette and more in the movies.
Carrie Underwood (Carrie Underwood) gave a short presentation on the country music festival in Coachella, California.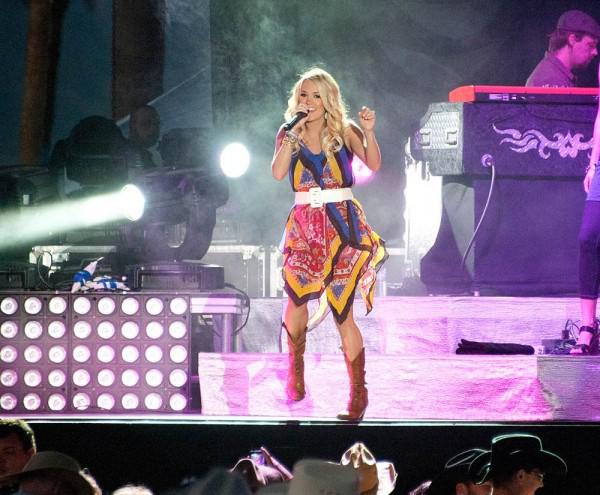 Kid Rock (Kid Rock) received another recognition in his native Detroit.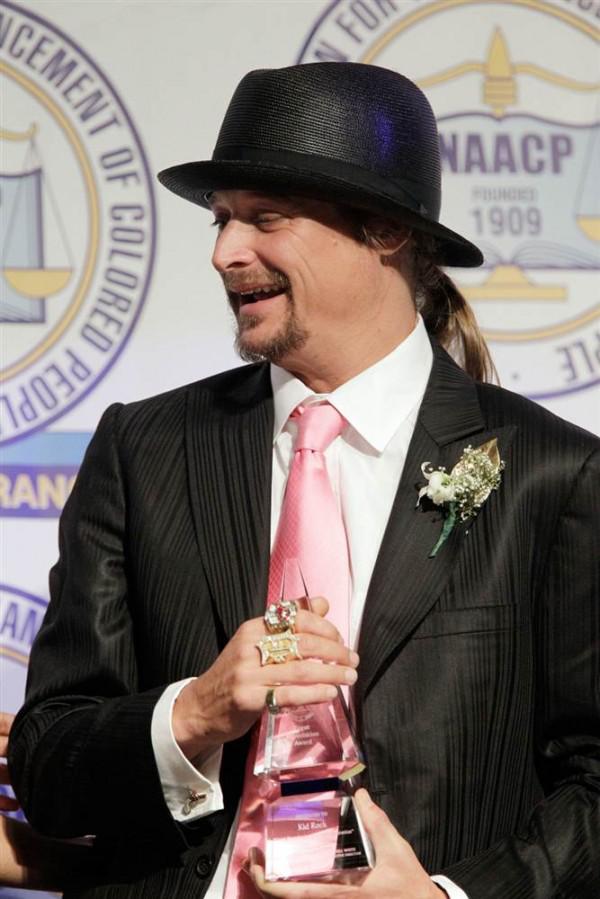 Paris Hilton (Paris Hilton) and her boyfriend Cy Waits (Cy Waits) were in court, where the case of the attack on Sai.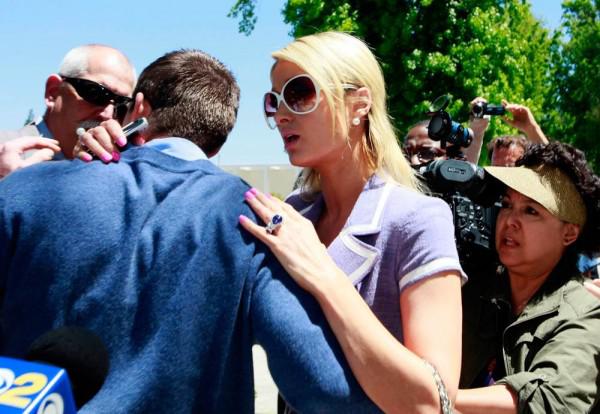 In Los Angeles, the renowned magazine US Weekly handed Prize «Style Icon of the Year». Event gathered all the fashionistas of Hollywood, and the winner was Jessica Simpson (Jessica Simpson).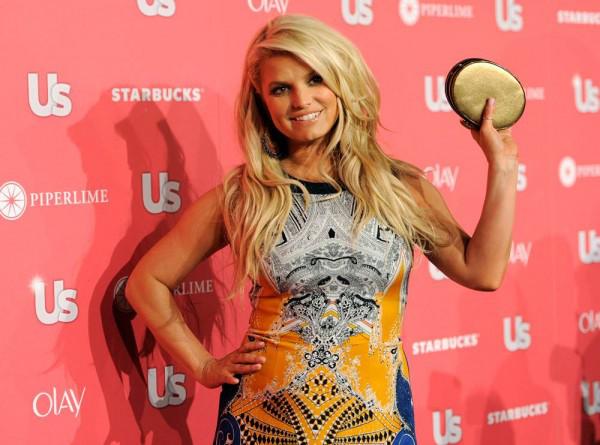 Rumor has it that Carmen Electra (Carmen Electra) really hoped to become the winner. But perhaps its time has passed.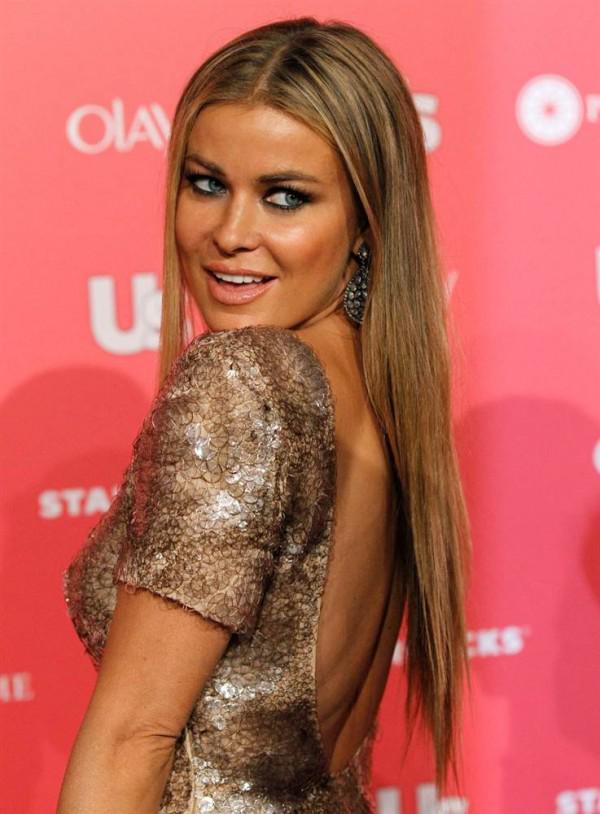 But time Penettere Hayden (Hayden Panettiere) probably has not come yet :)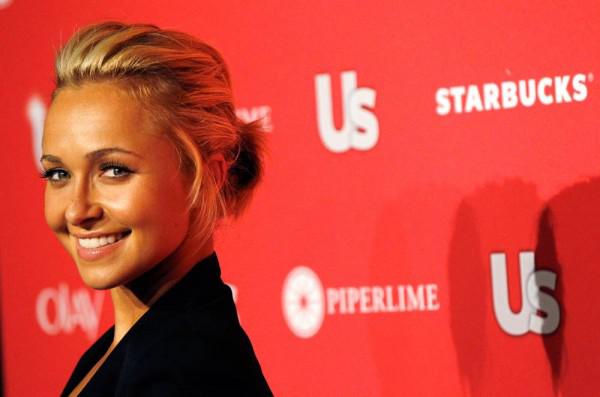 In addition to these reviews, it has been more than a dozen celebrities.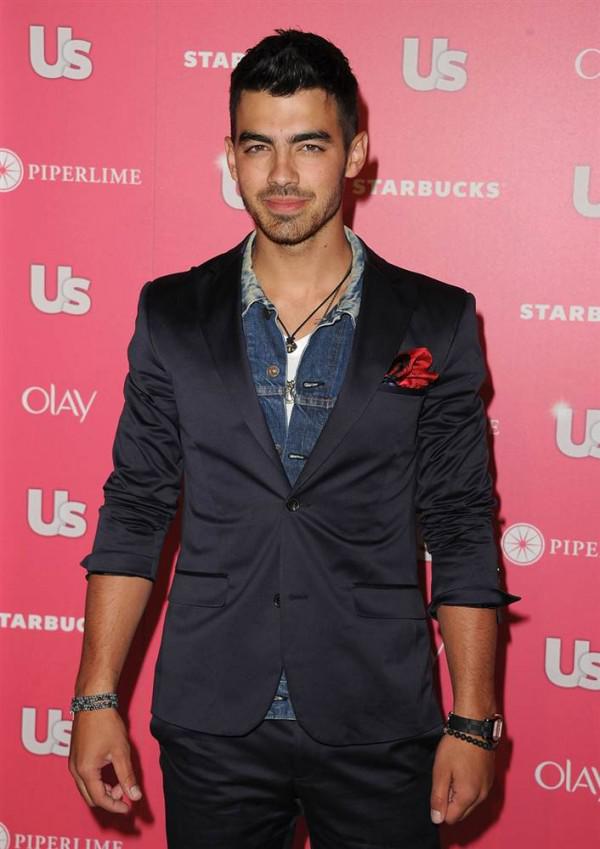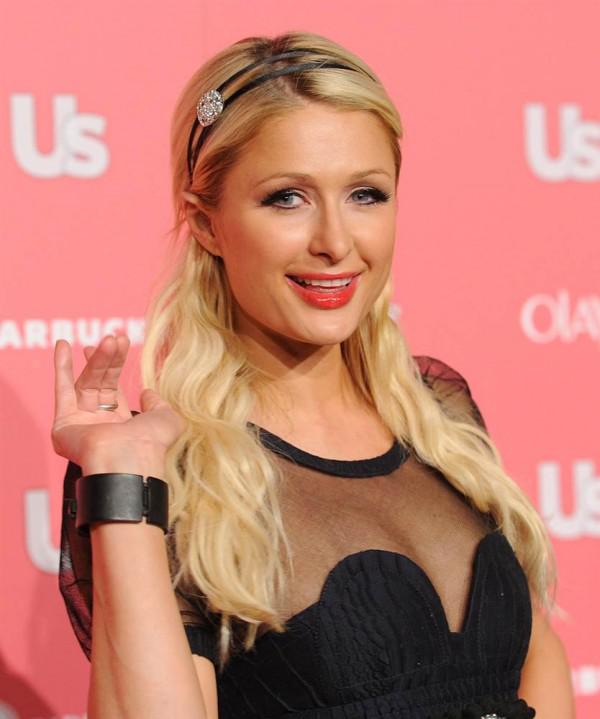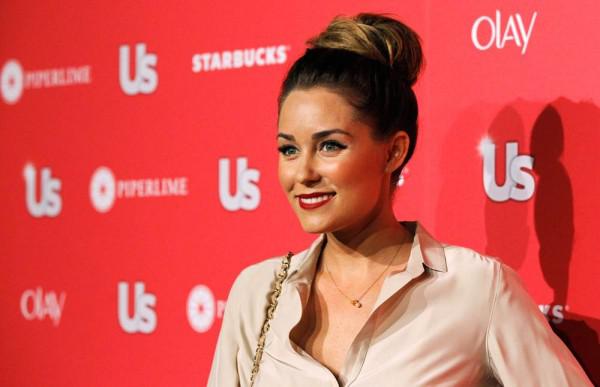 David Beckham (David Beckham) does not attend basketball games with his wife Victoria. He prefer the company of actor Jeremy Piven (Jeremy Piven).
Katy Perry (Katy Perry) continues to carry out its fragrance promotion «Purr». Now it is the turn of the Green continent. Promosessiya in Melbourne.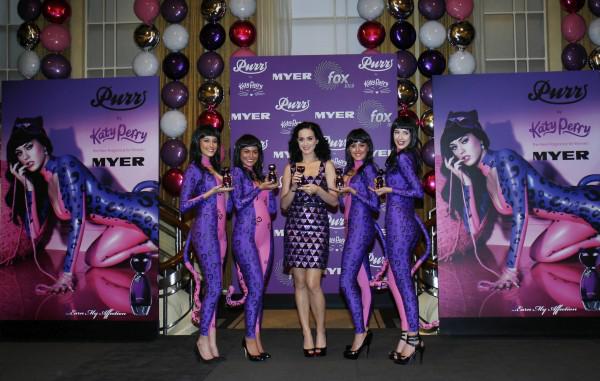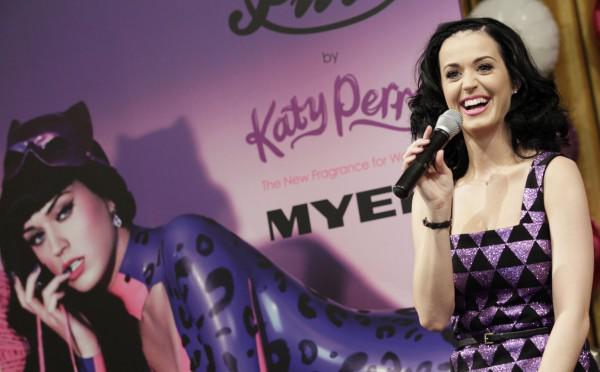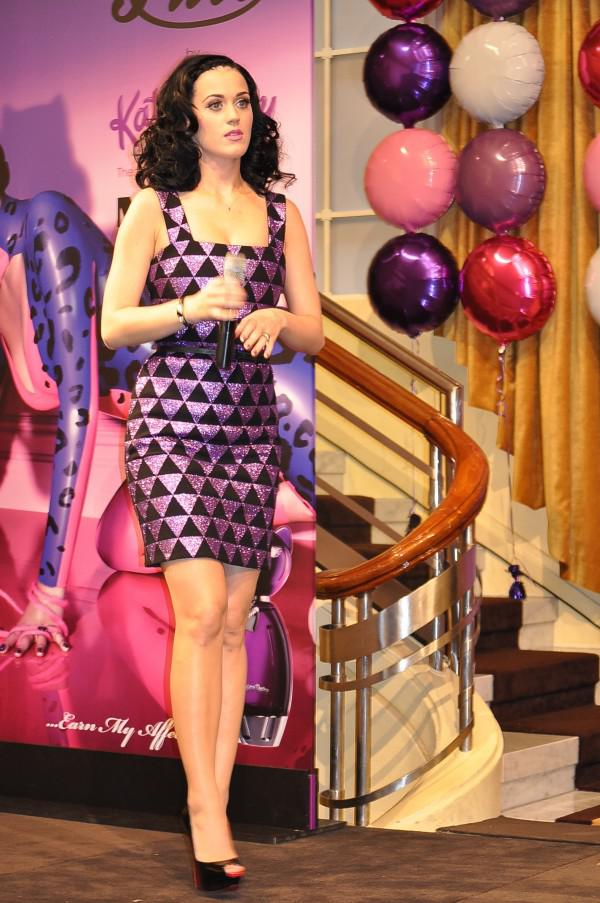 Rihanna (Rihanna) believes that "competitor" can not lose sight of myself at the same time held in New York presented its flavor «Reb'l Fleur».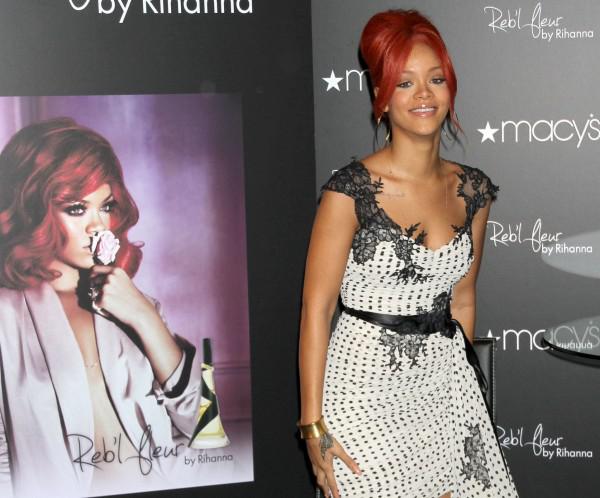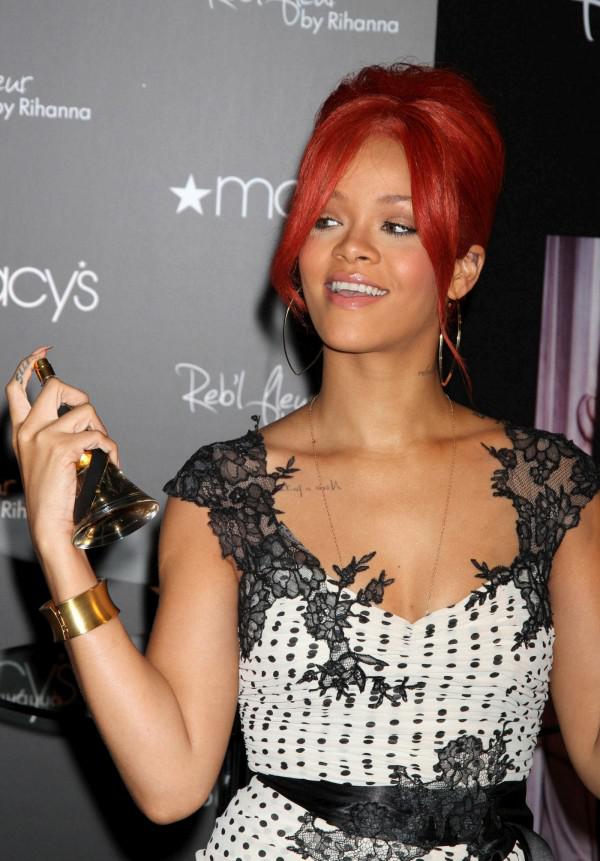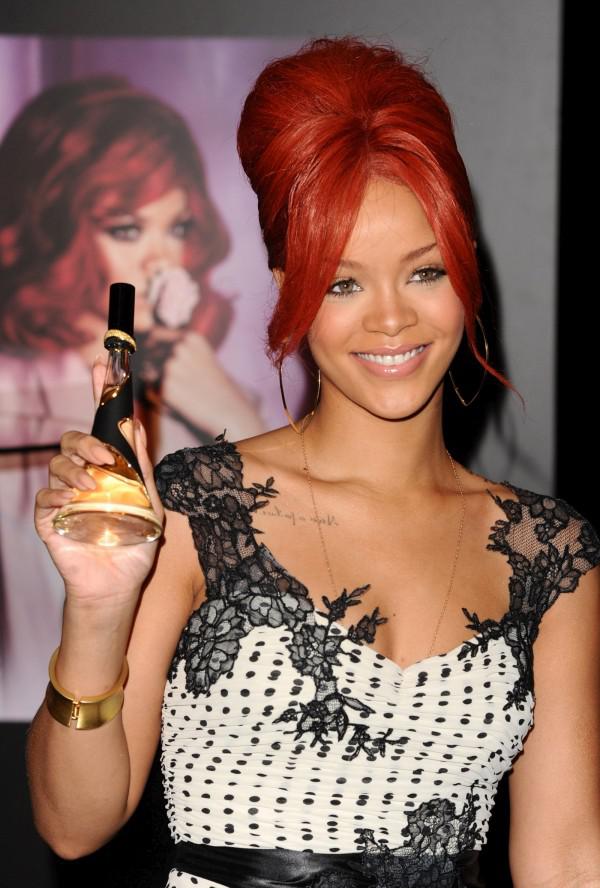 Hillary Duff (Hillary Duff) presented his book at book festival in Los Angeles.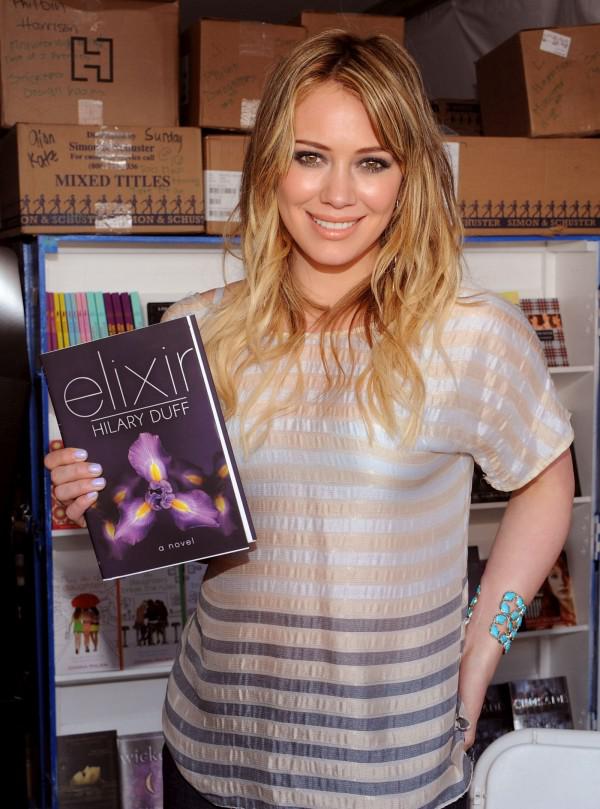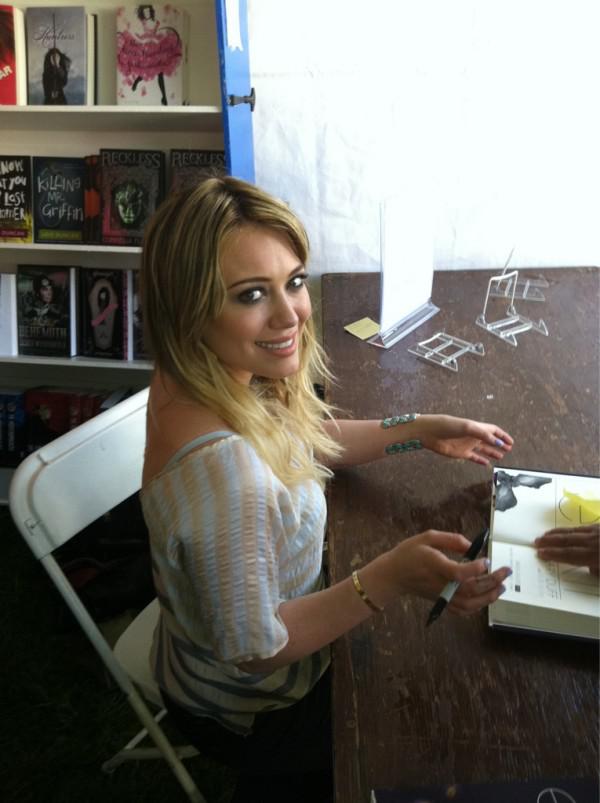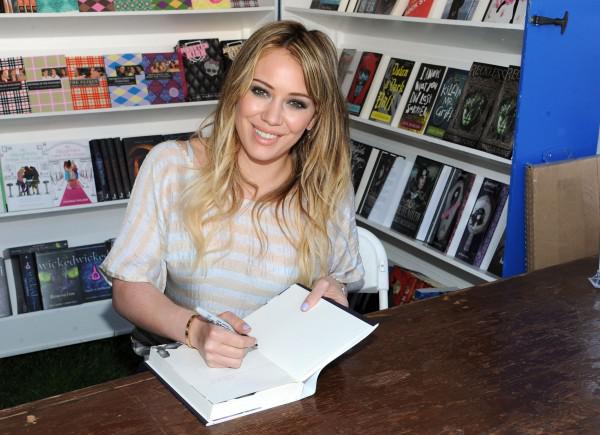 Only Ashley Tisdale (Ashley Tisdale) and Vanessa Hudgens (Vanessa Hudgens) spit on all this fuss and retired in Mexico, sunbathing on the local sun.