A selection of photographs depicting scenes of everyday life of people from around the world that have been made in April 2013.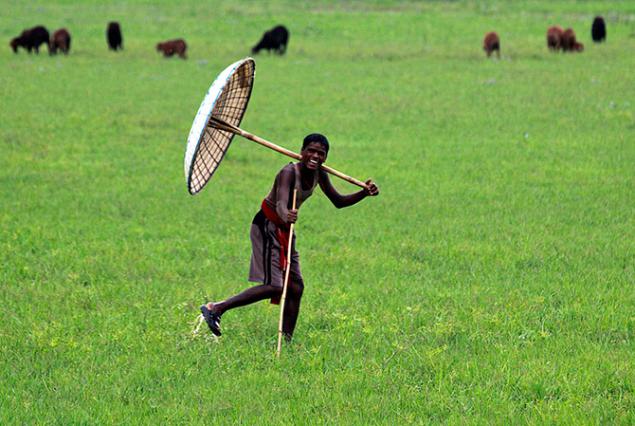 Man teaching his daughter to fish in Newtown, Connecticut, April 27, 2013.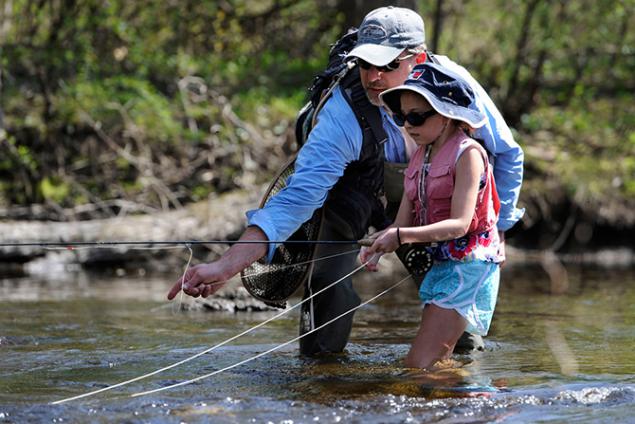 Indonesian choosing hats at the fair in Jakarta, Indonesia, April 25, 2013.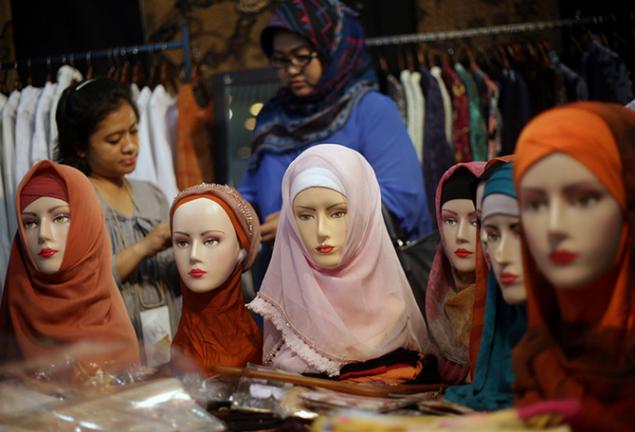 Nine year old boy catching snowflakes mouth before a baseball game at the stadium «Target Field» in Minneapolis, Minnesota, April 12, 2013.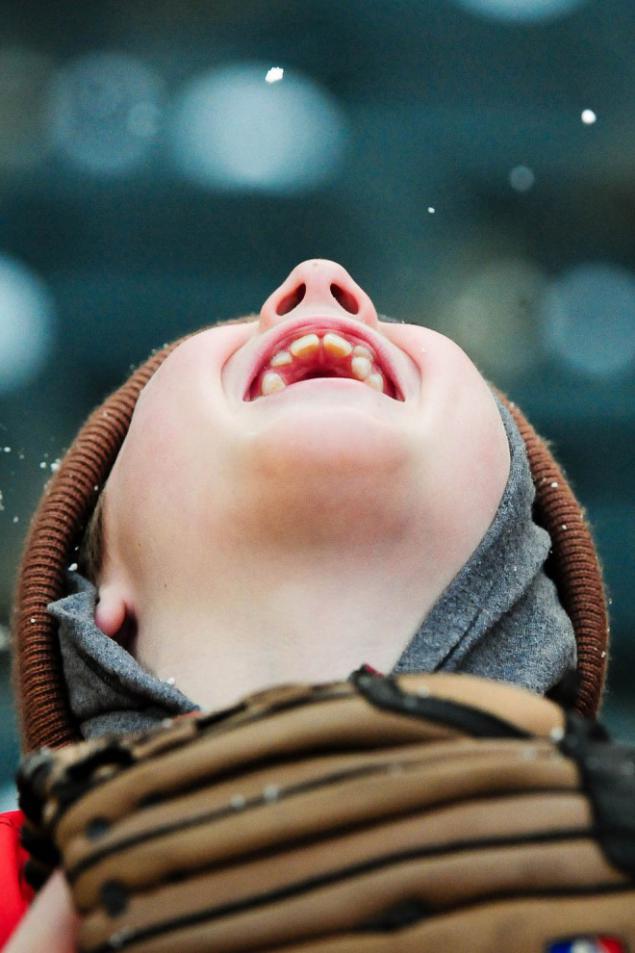 Young men walk on the Red Square in Moscow, April 18, 2013.