The last week of most celebrity was marked by the presentation of awards and some ceremonial parties. Although some work.
For example, Katy Perry (Katy Perry) who continues his Eurotrip and after the concert in Milan, gave no less ambitious concert in Munich, Germany.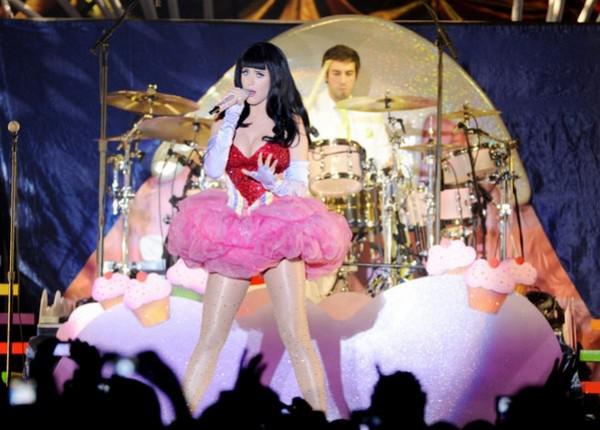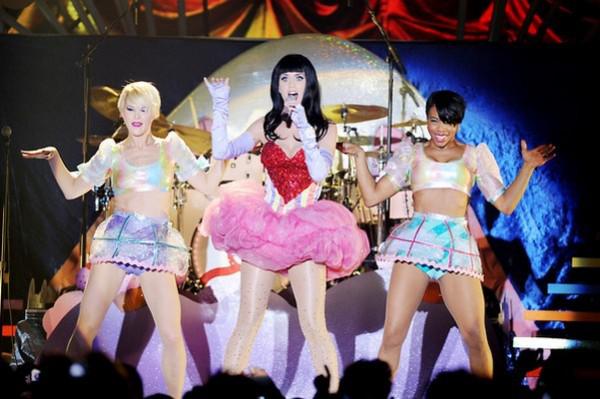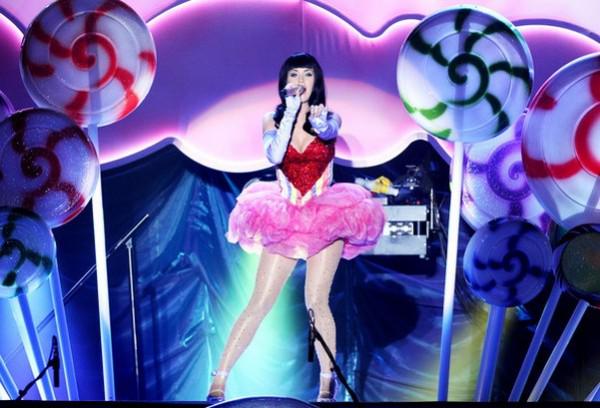 Her hubby Russell Brand (Russell Brand) at this time was in California, where he and his mother visited the party devoted passed awarding the prize "Oscar". The event took place in West Hollywood.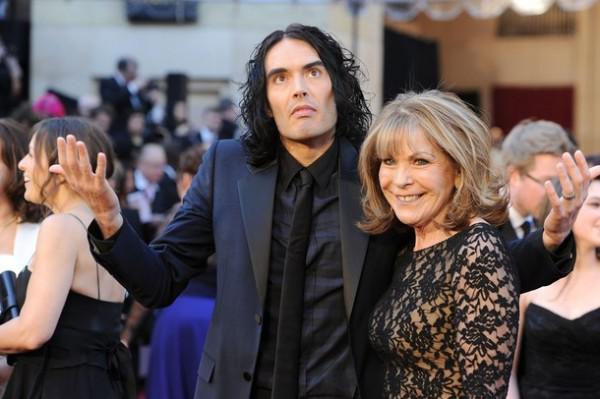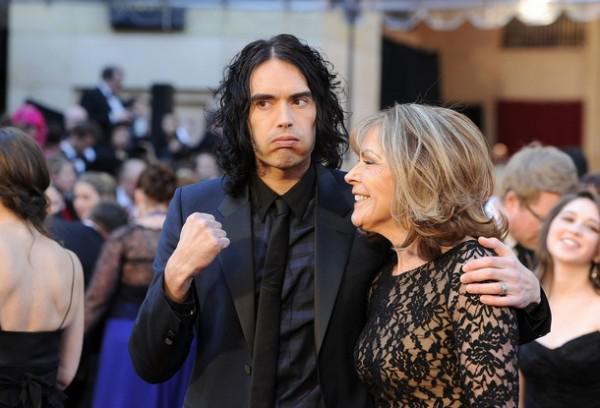 Besides Russell also attended by a huge number of celebrities. From musicians in the lenses of the paparazzi caught Madonna (Madonna), Moby (Moby), Steven Tyler (Steven Tyler) and his daughter Liv, Mick Jagger (Mick Jagger) and others.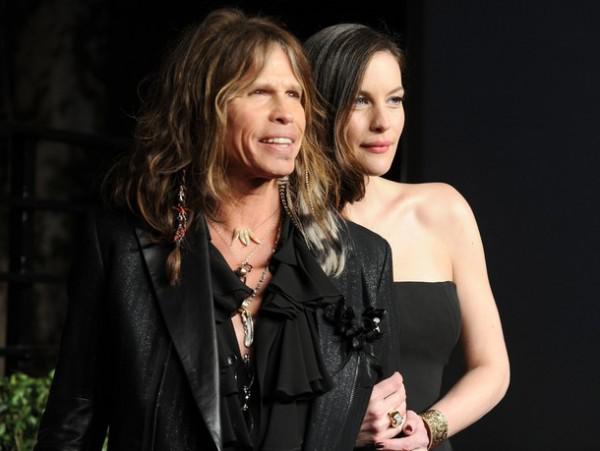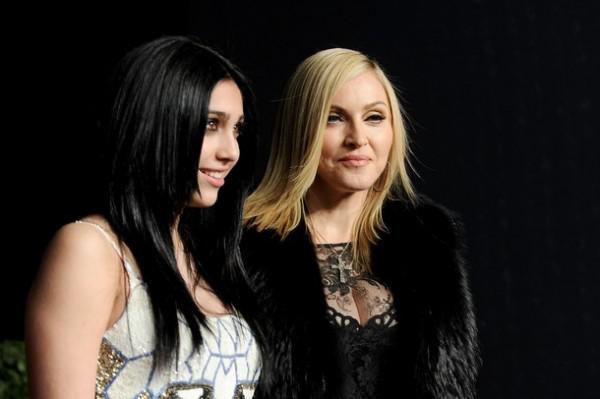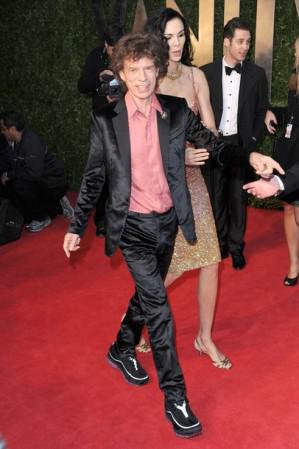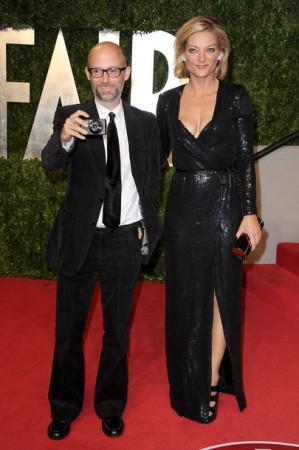 Naturally, the film industry was represented by a large number of celebrities: Scarlett Johansson (Scarlett Johansson), Helena Bonham Carter (Helena Bonham Carter), Jason Statham (Jason Statham), together with the angel Rosie Huntington-Whiteley (Rosie Huntington-Whitley) and many others .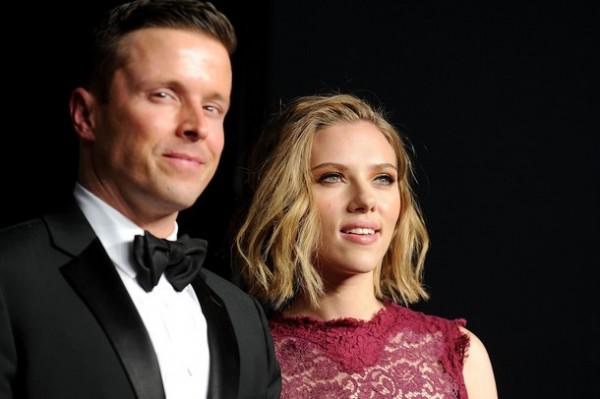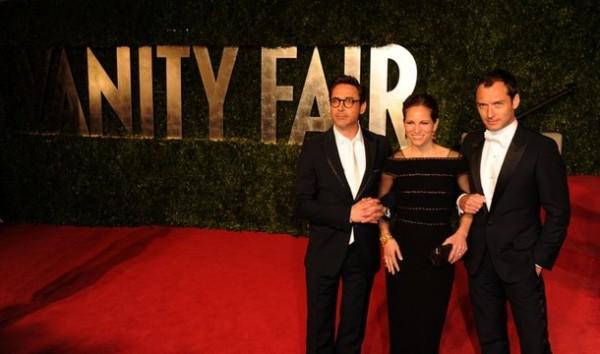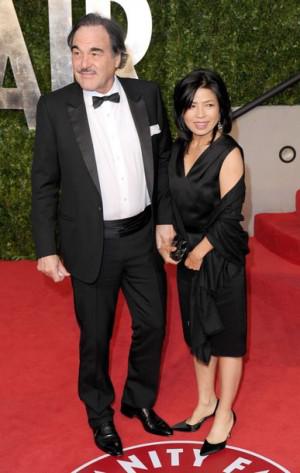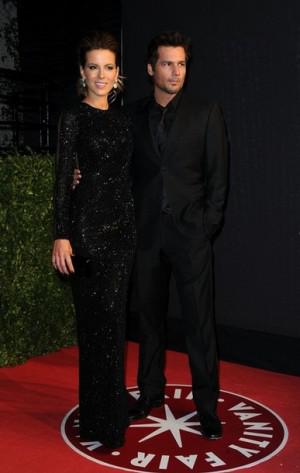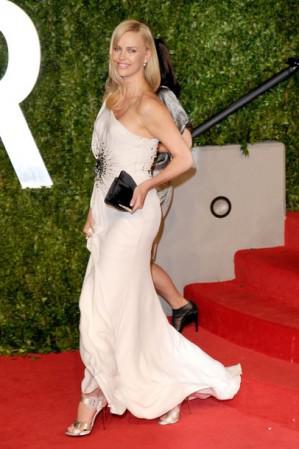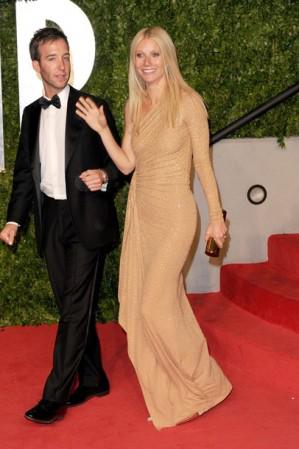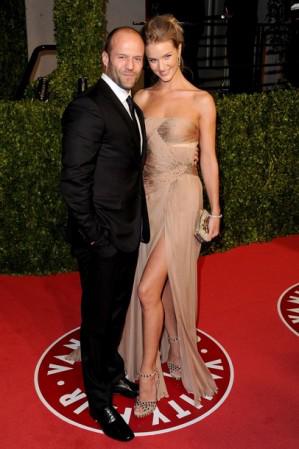 Another party was organized by Elton John (Elton John) in Los Angeles Pacific Design Center. It was attended by Hayden Panettiere (Hayden Panettiere) with a terrible make-up, beauty Vanessa Hudgens (Vanessa Hudgens), socialite Kim Kardashian (Kim Kardashian) and charming Heidi Klum (Heide Klum).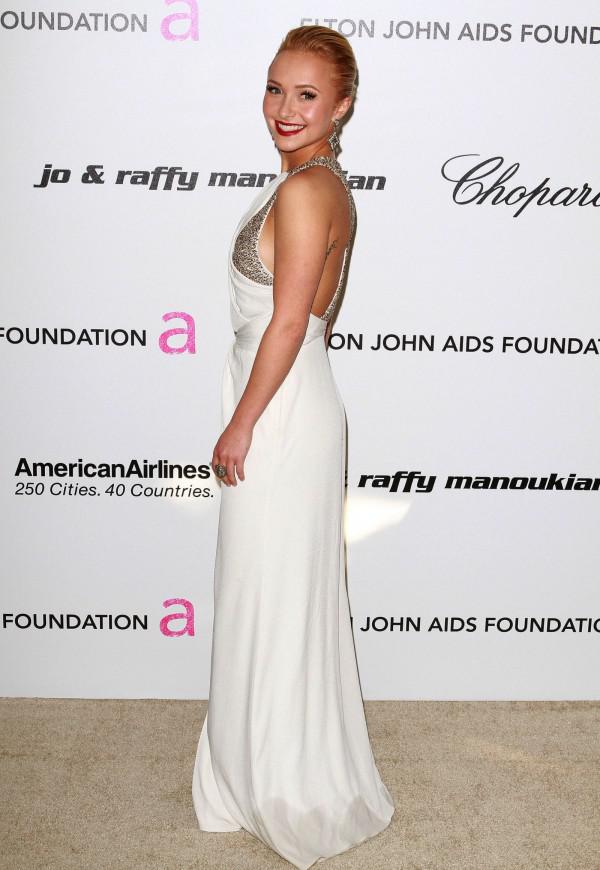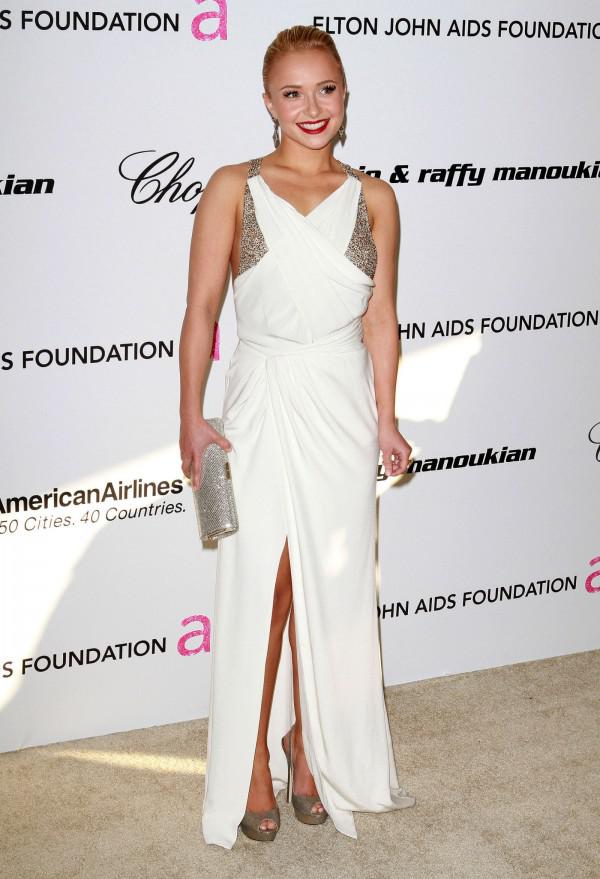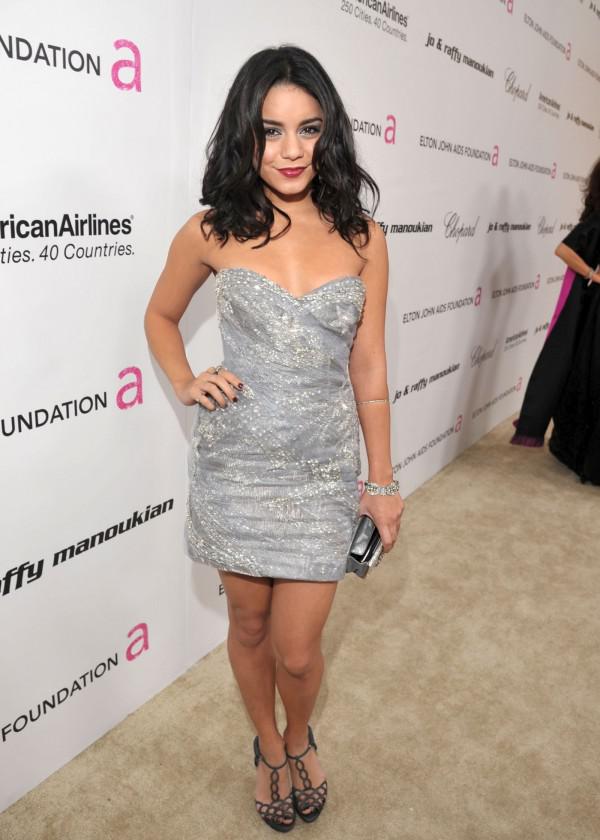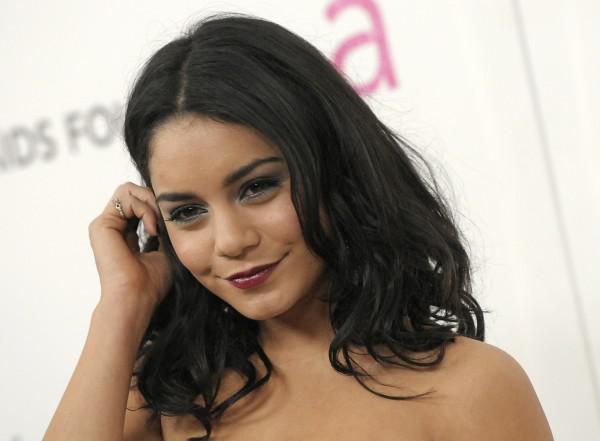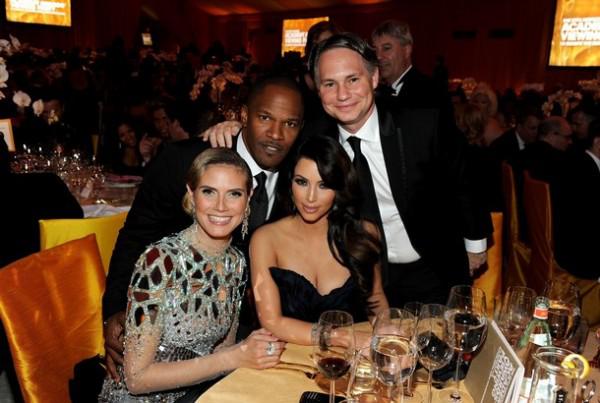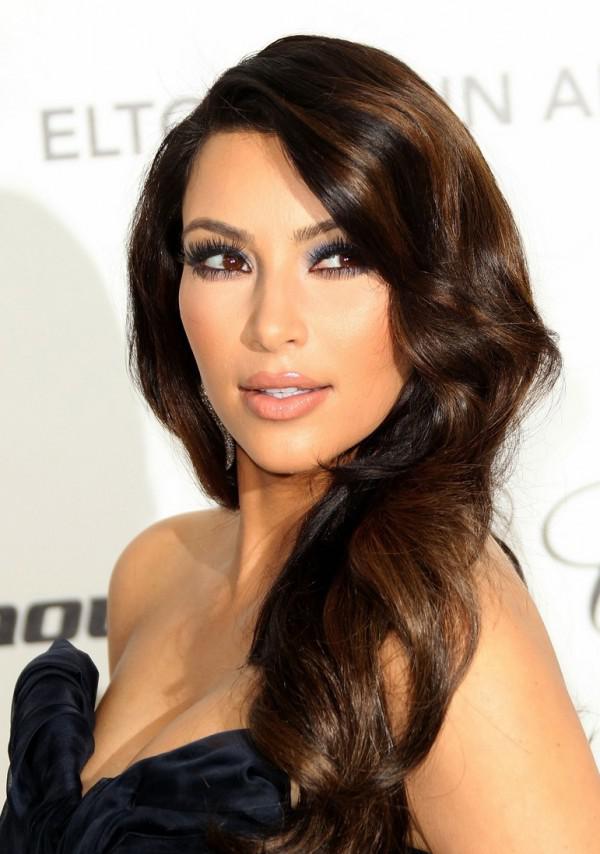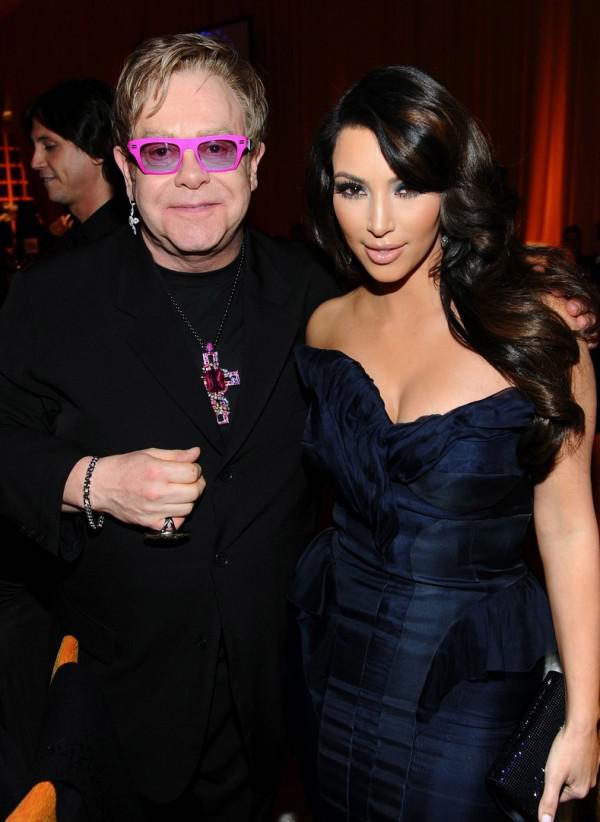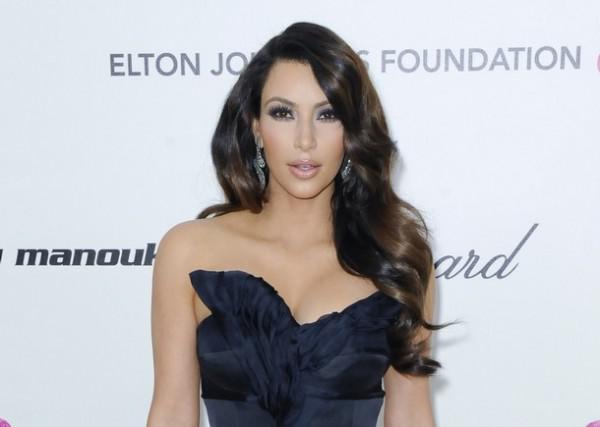 Quentin Tarantino (Quentin Tarantino), meanwhile, received the award for the ocean in France.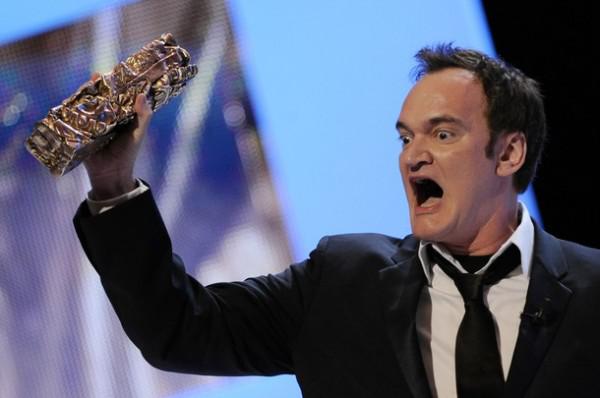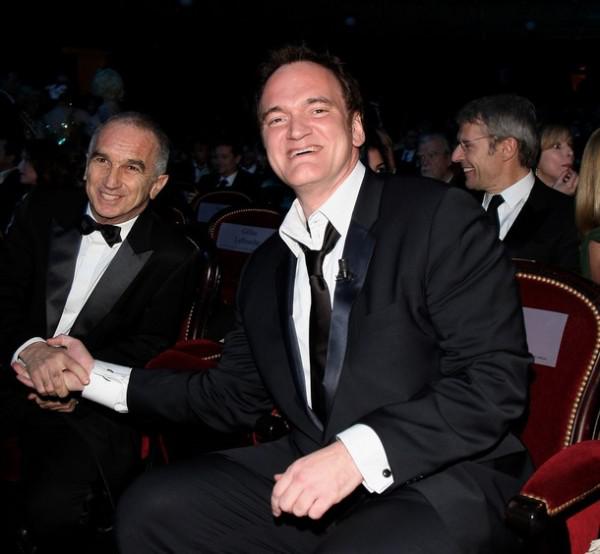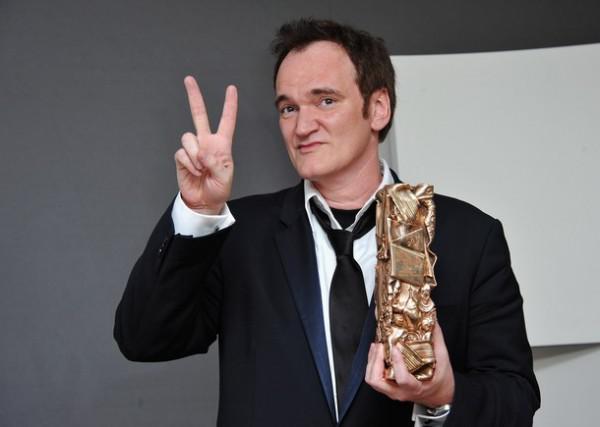 At the ceremony, Cesar - 2011 besides Quentin attended Roman Polanski (Roman Polanski) and Jodie Foster (Jody Foster). The first received the award for best director, and the second was the leading show. Already familiar was the visit of Catherine Deneuve (Catherine Deneuve).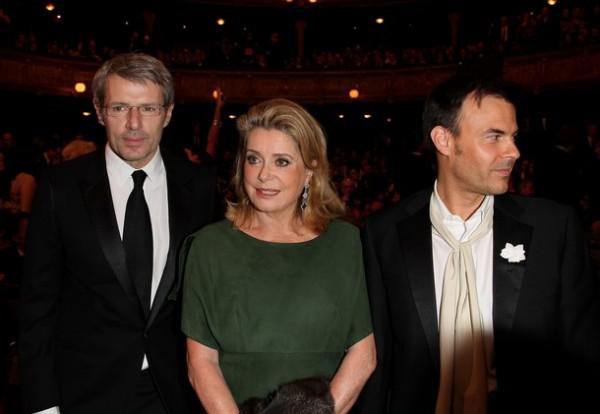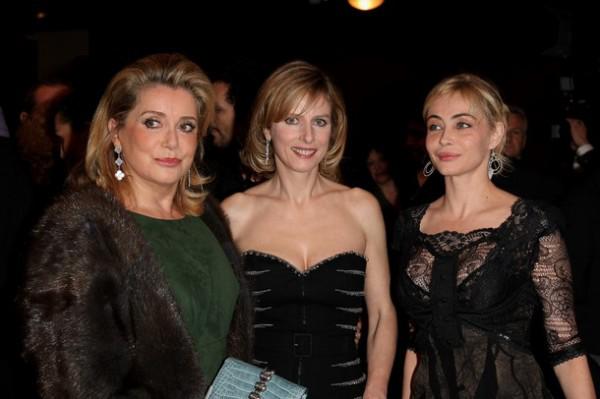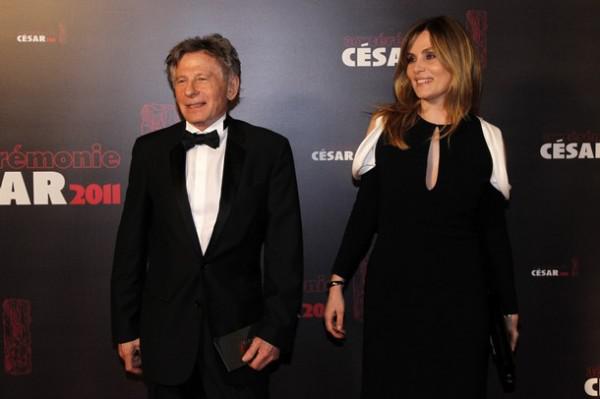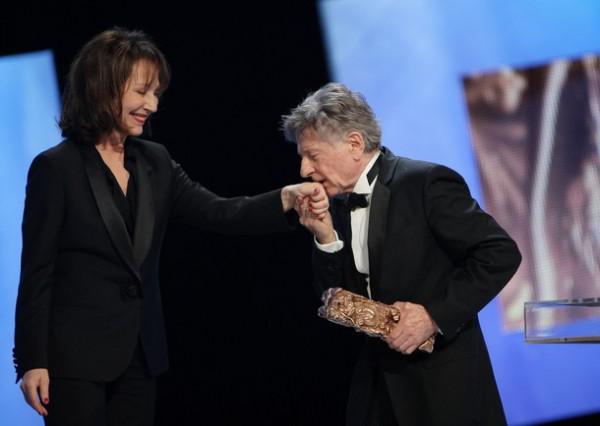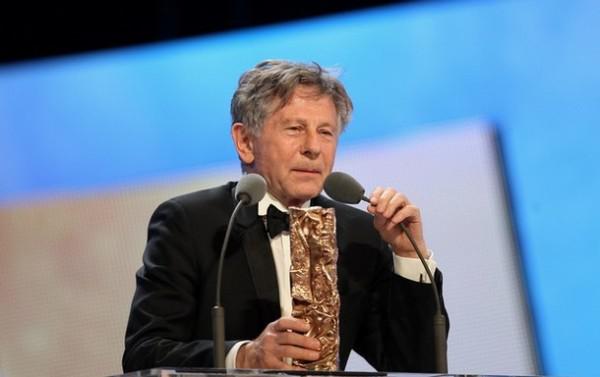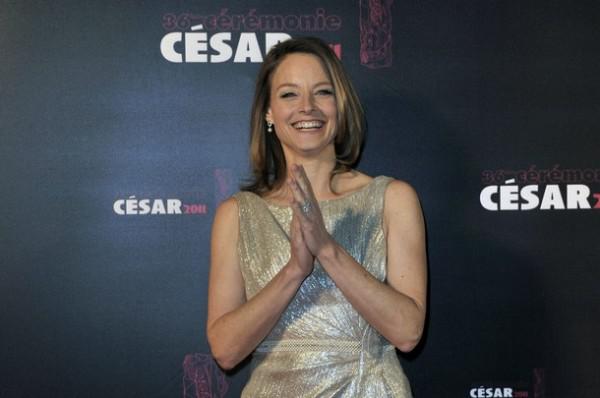 But the prize is awarded not only to the world of cinema. Carrie Academy Feinstein handed out awards in the fashion world. The ceremony was Paris Hilton (Paris Hilton).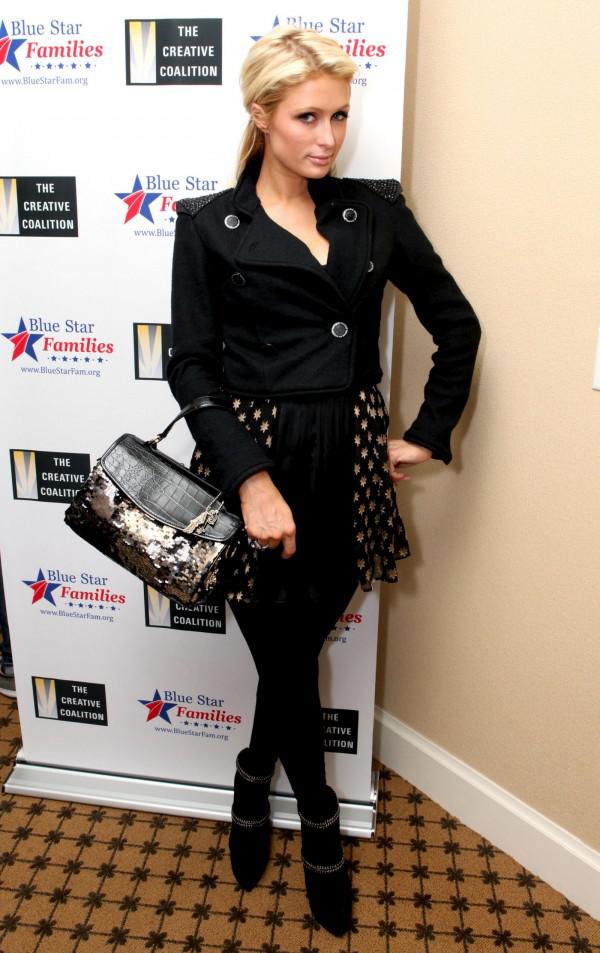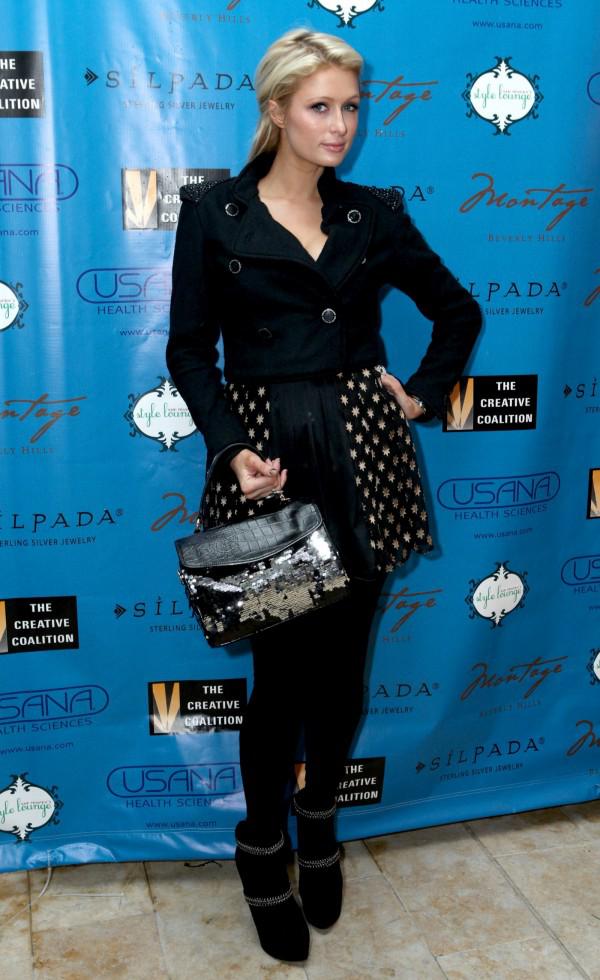 Yet, as the invited guests at the ceremony arrived slightly dented Lindsay Lohan (Lindsay Lohan).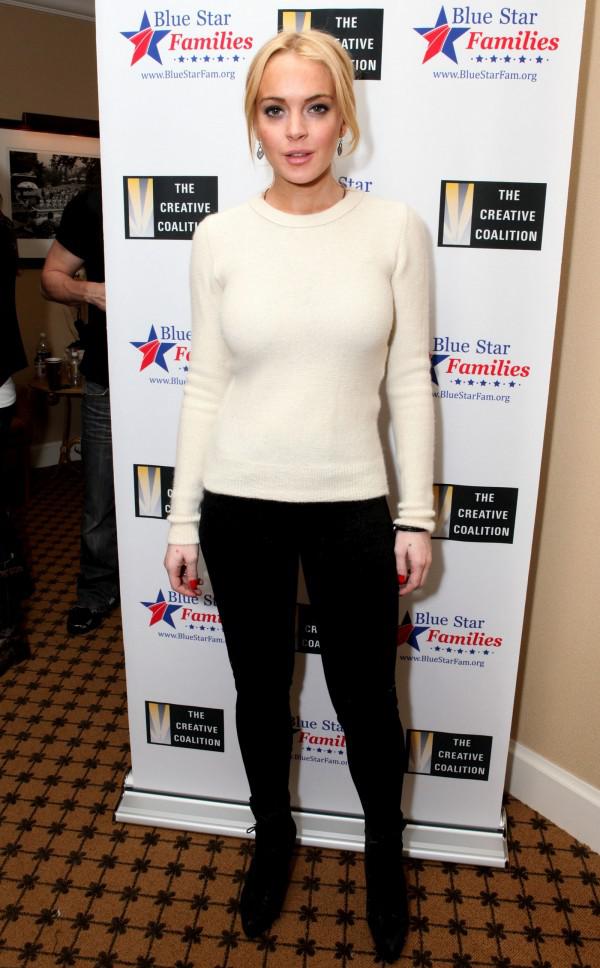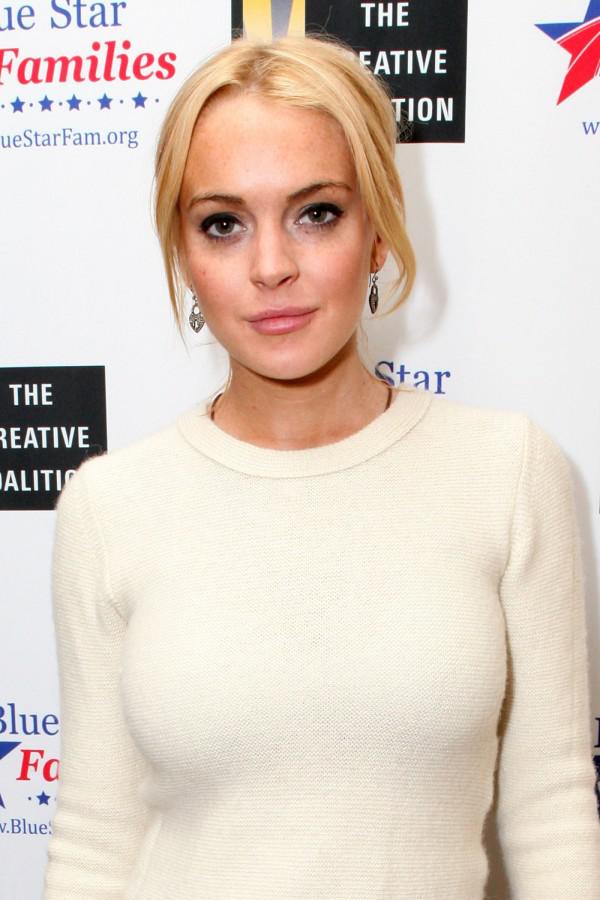 Adriana Lima (Adriana Lima) was invited by Vogue magazine for a traditional masked ball in the Brazilian Sao Paulo.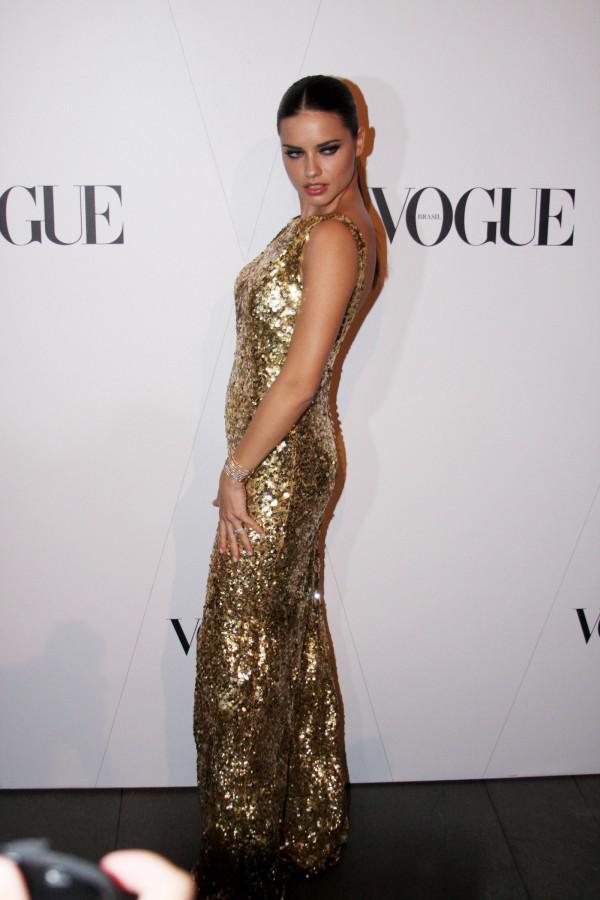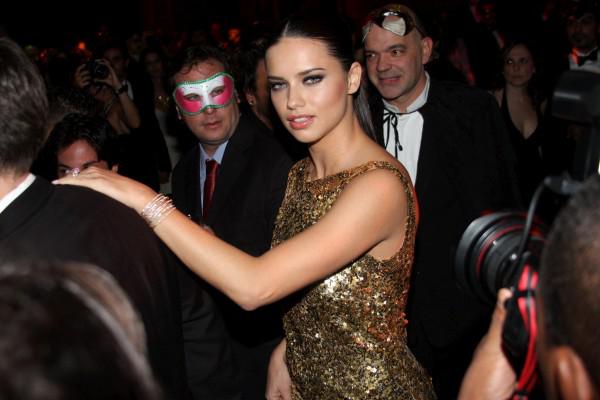 But the "poor" Candice Swanepoel (Candice Swanepoel) worked up a sweat on the Blumarine fashion show in Milan.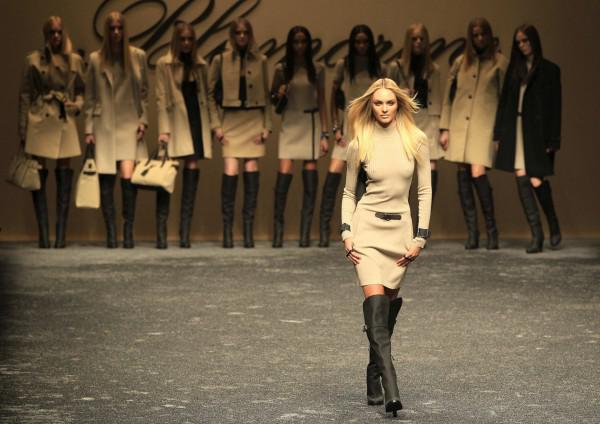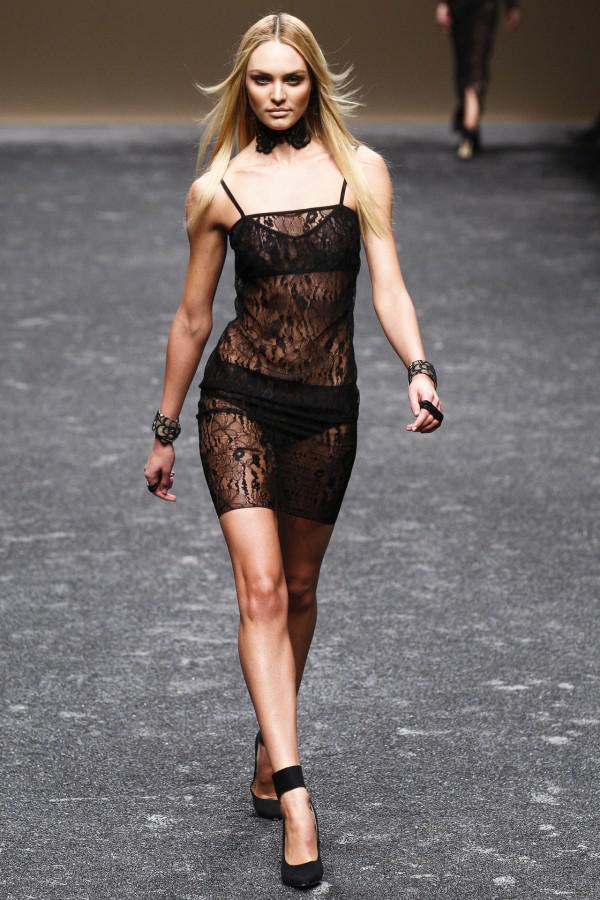 Also, do not rest, and Olivia Wilde (Olivia Wilde), who participated in the Hugo Boss Fashion Show, which was held in the capital of Mexico - Mexico City.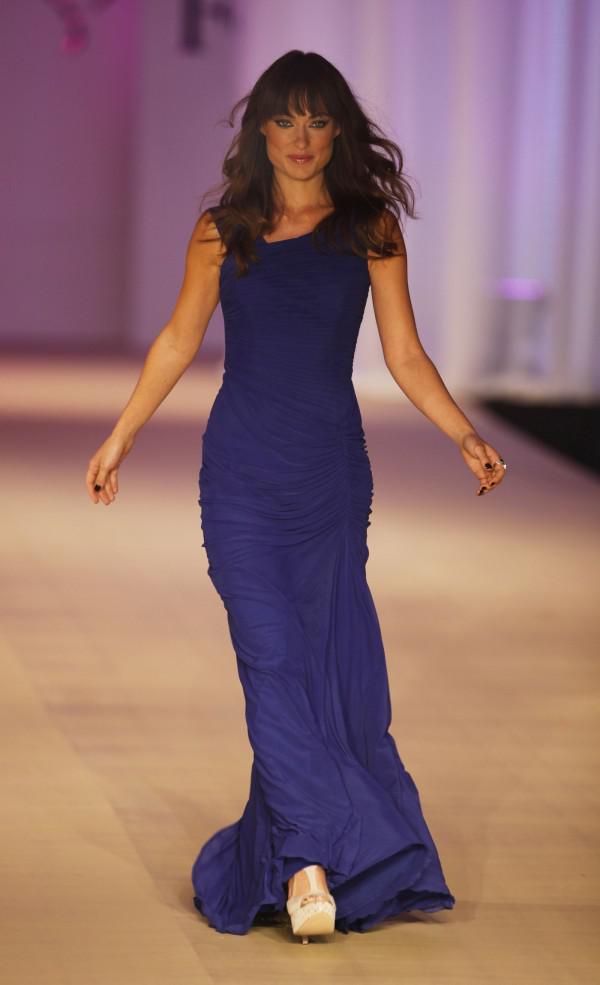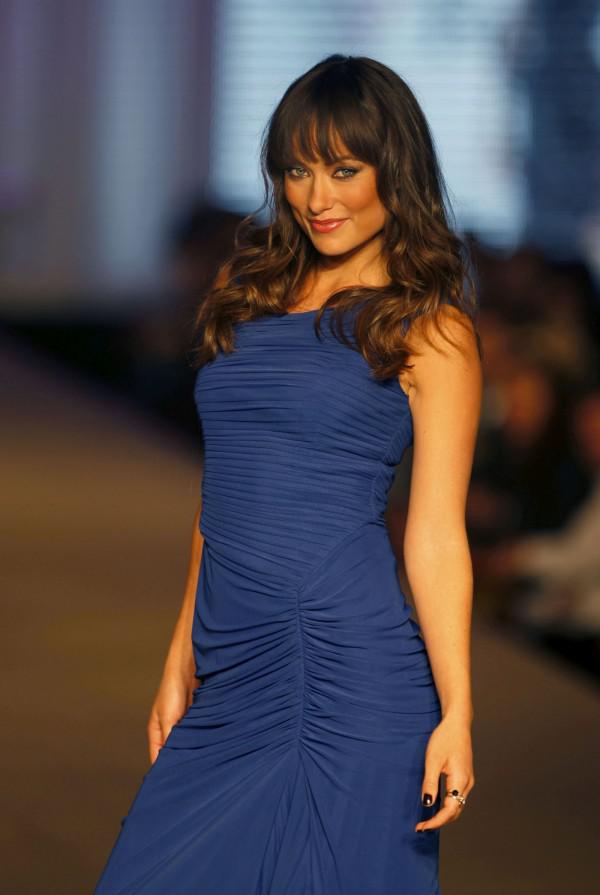 For Kate Walsh (Kate Walsh) The past week proved to be more important than most celebrities. Kate married actor and producer Kelsey Grammer (Kelsey Grammer). The ceremony took place at New York's Plaza Hotel.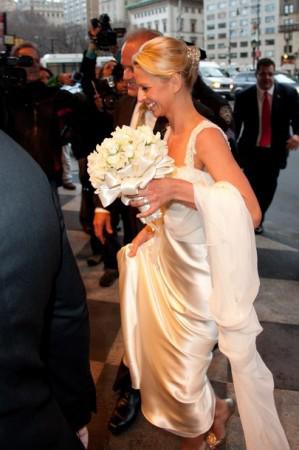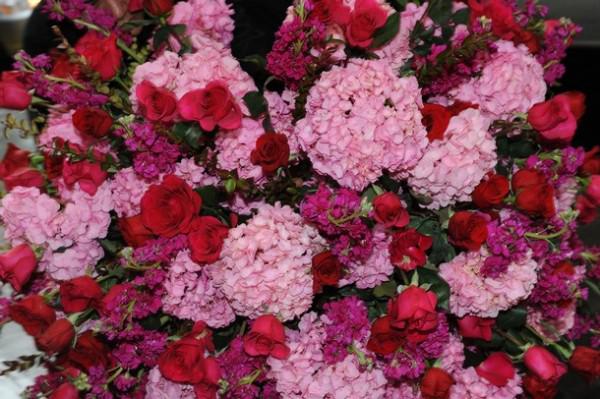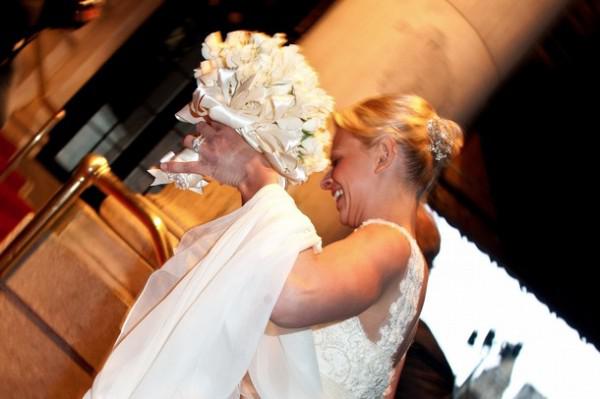 Geri Halliwell One (Geri Halliwell) does not attend any public events and visits the dentist.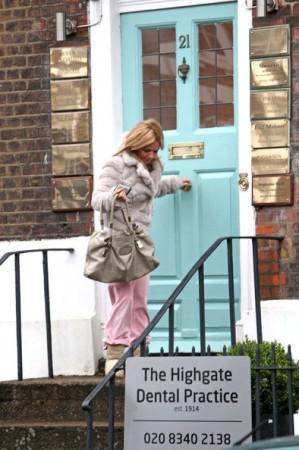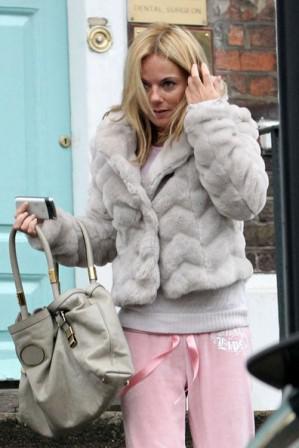 Photo: AP, Getty Images, Reuters
Here is a rich prizes, shows and parties stood out all week. And especially its final part.