We have already presented to you the finalists. Now came the turn of others to provide the work of the finalists of the contest, and the winner, the prize for which was the solo exhibition.
Besides the exhibition, the winner received a check for £ 2,000. Also, shareholders have provided prizes for all finalists - cameras, accessories and books published in limited edition. In general, to participate in the contest, you must be able to take pictures (but everything is relative), to make the participation fee of $ 30 and hope for good luck. Entries to participate in determining the best photographer of the year 2012, will be accepted until 5 January 2012.. If you have a desire to take part in the contest - write to us and we will give you all the details about the competition. And yet. Let's see the other finalists and myself, the two winners.
Jens Olof Lasteyn, Sweden.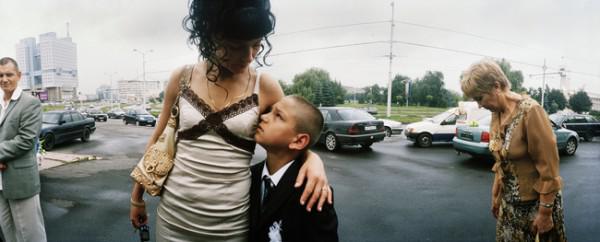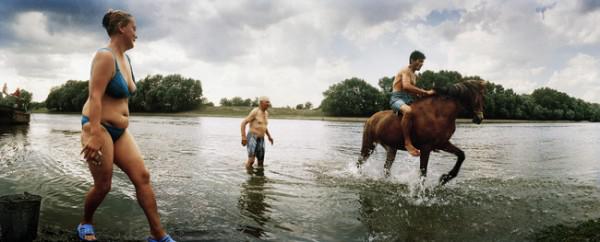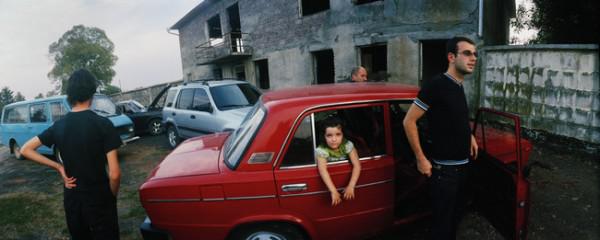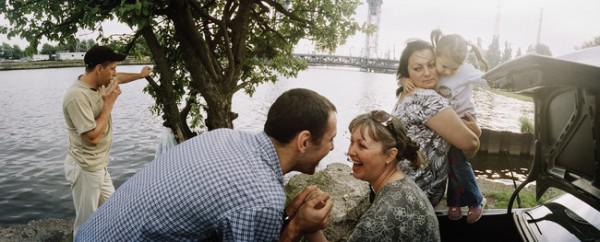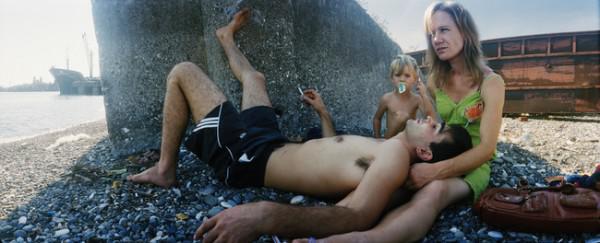 Anne-Sophie Stolz, Germany.
Martin Molinero, Spain.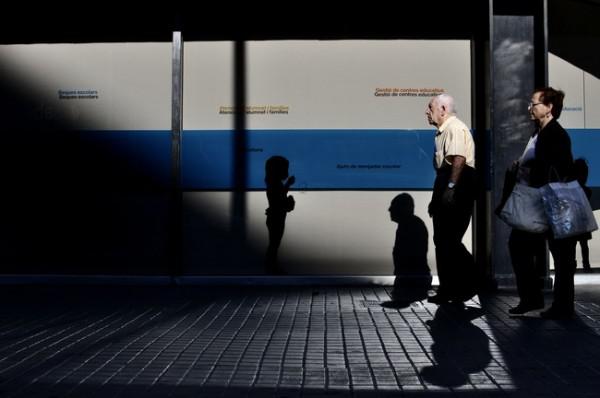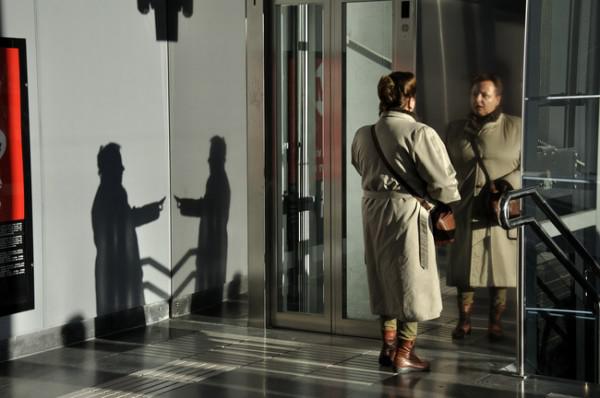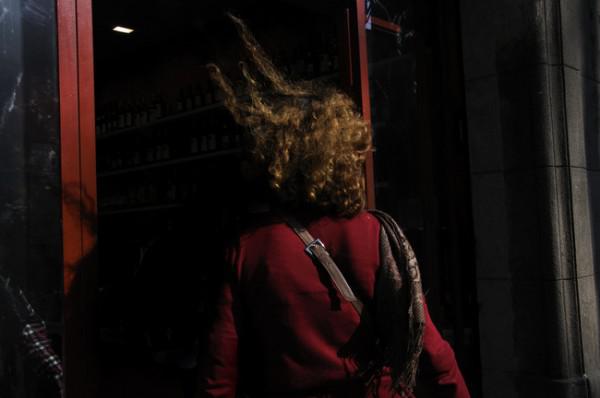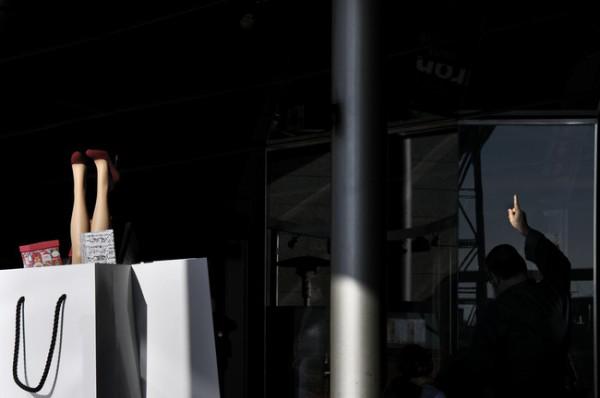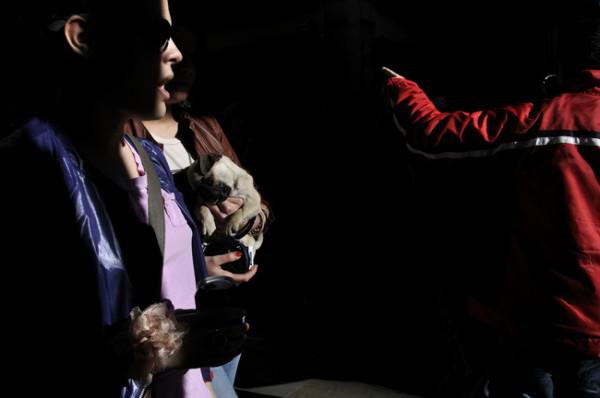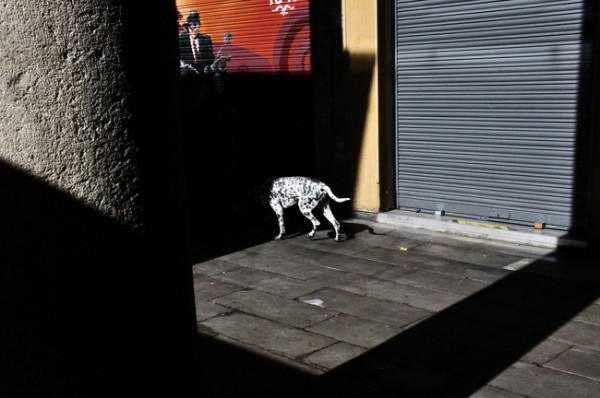 Peri Dukovich, USA.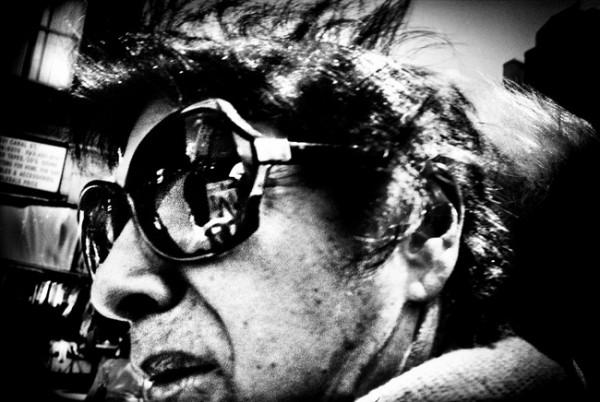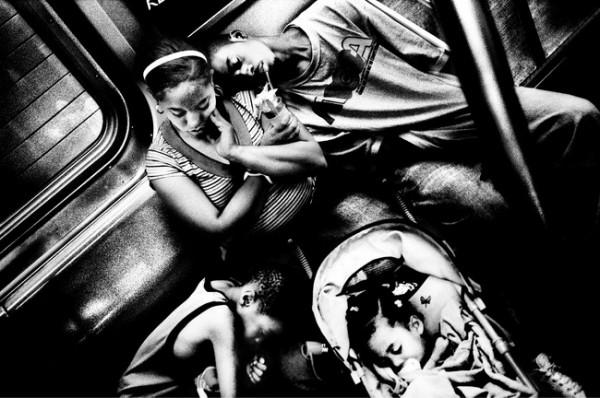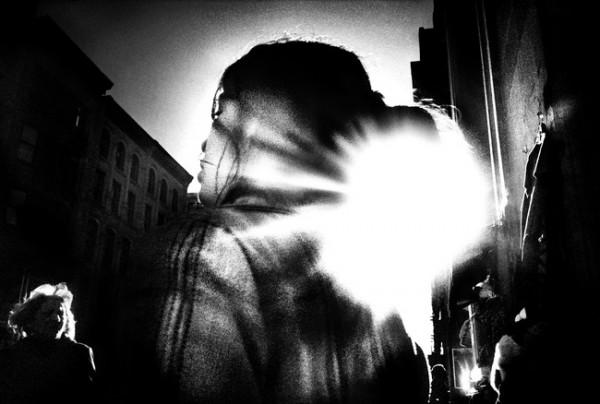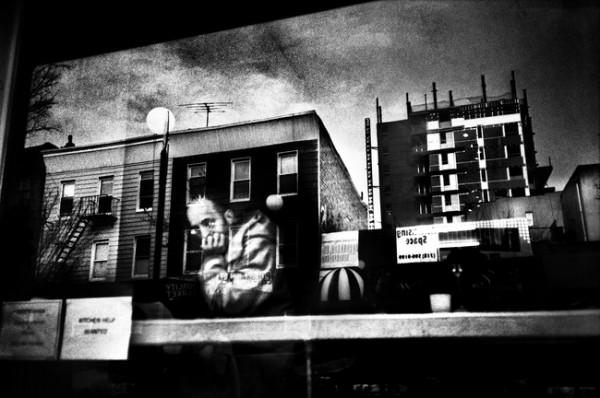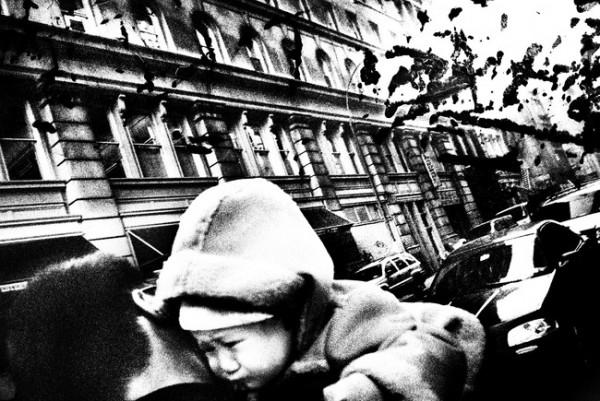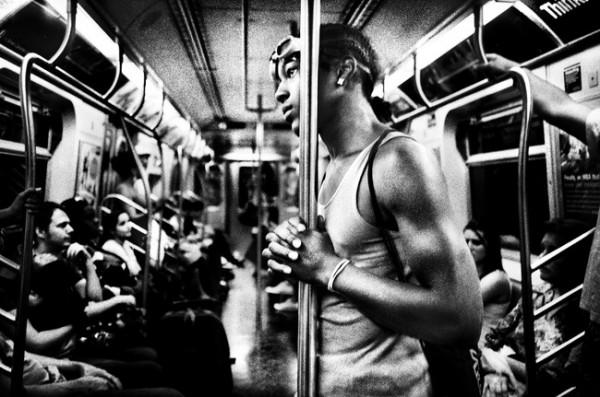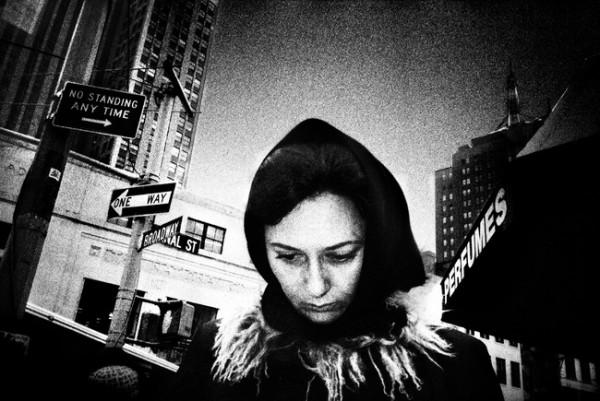 Philip Cheng, Canada - the first prize.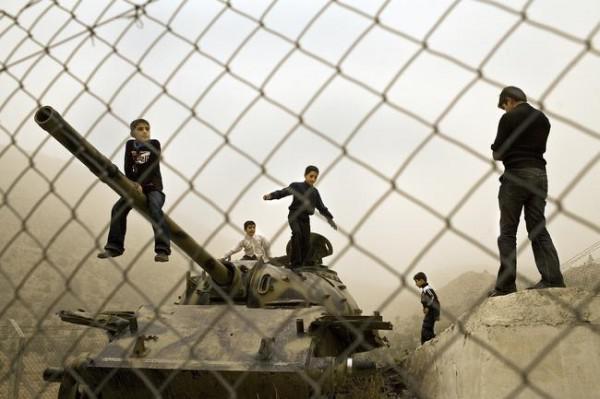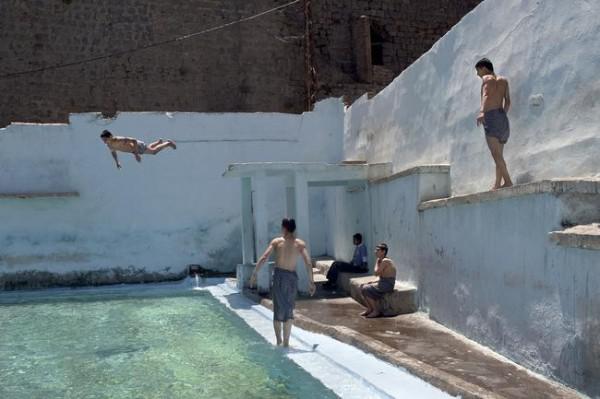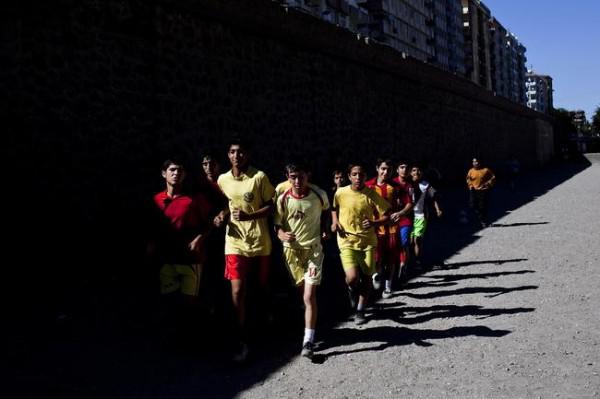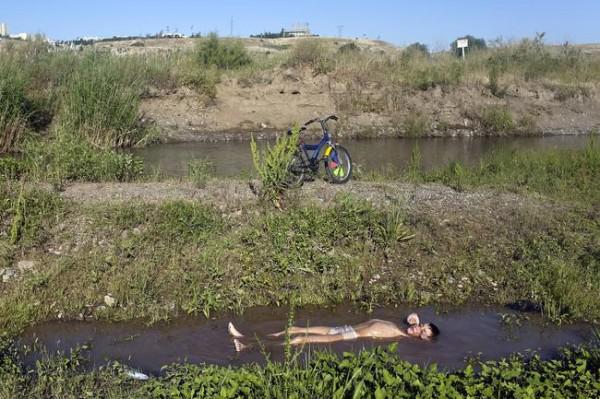 Jess Marlow, Australia - Winner.