Continuing the theme of trends spring-summer 2011, it should be noted geometric prints, namely peas. Different colors, sizes, designs - polka dots are back in fashion!
Although it's difficult to call the days when he was not in fashion: vintage are always popular. Born in the 50s, a special distribution of this print was in the late 80's and early 90's, when the famous American designer Carolina Herrera began to use this print for your clothes and even for packing toilet water.
Dresses, pants, blouses, handbags, hats, belts and even tights - peas always looks stylish and neat.
Victoria Beckham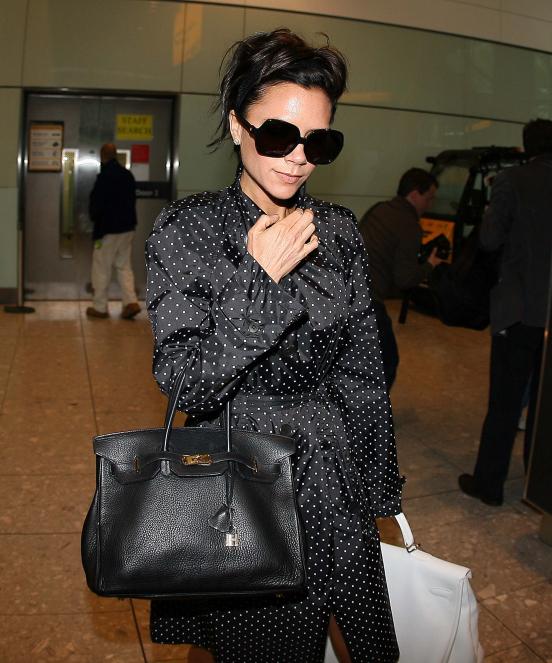 Alexa Chung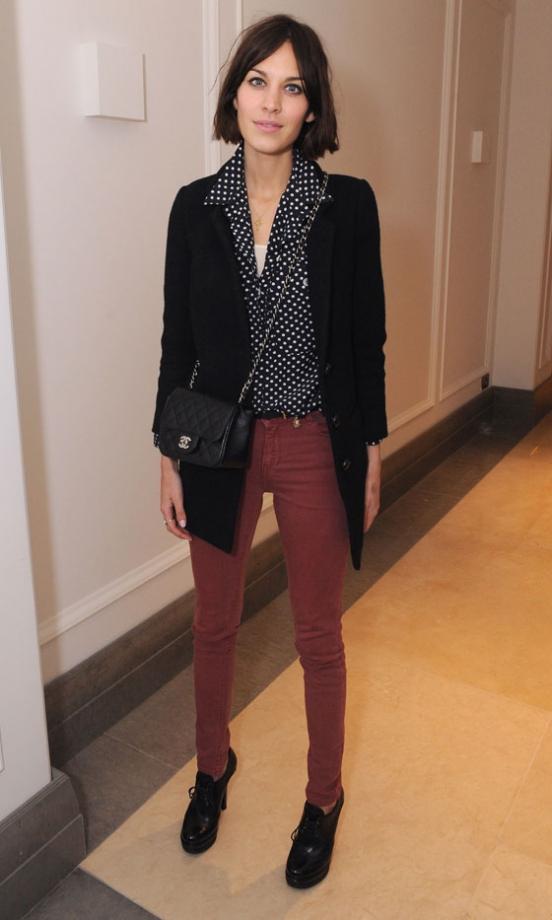 Stephanie Pratt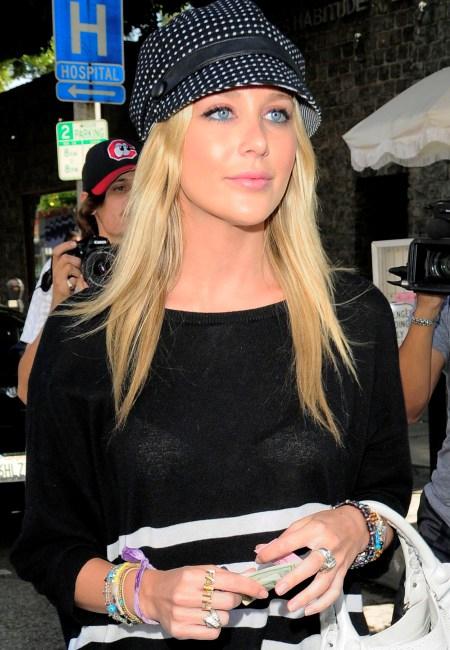 Cheryl Cole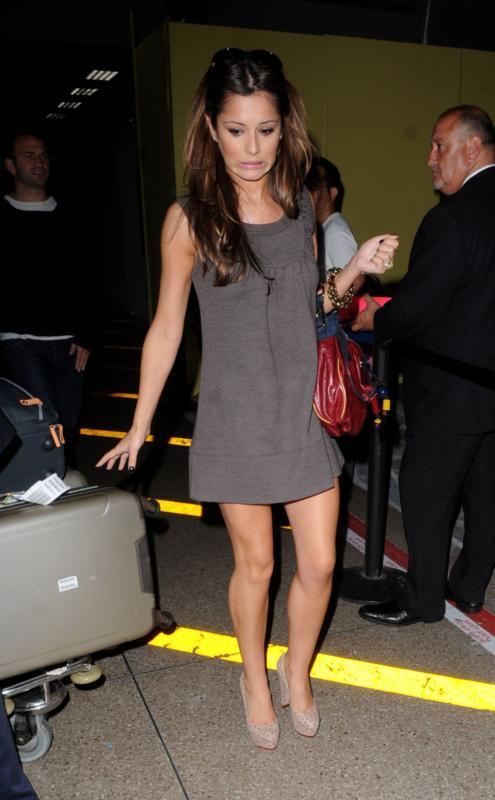 Sarah Jessica Parker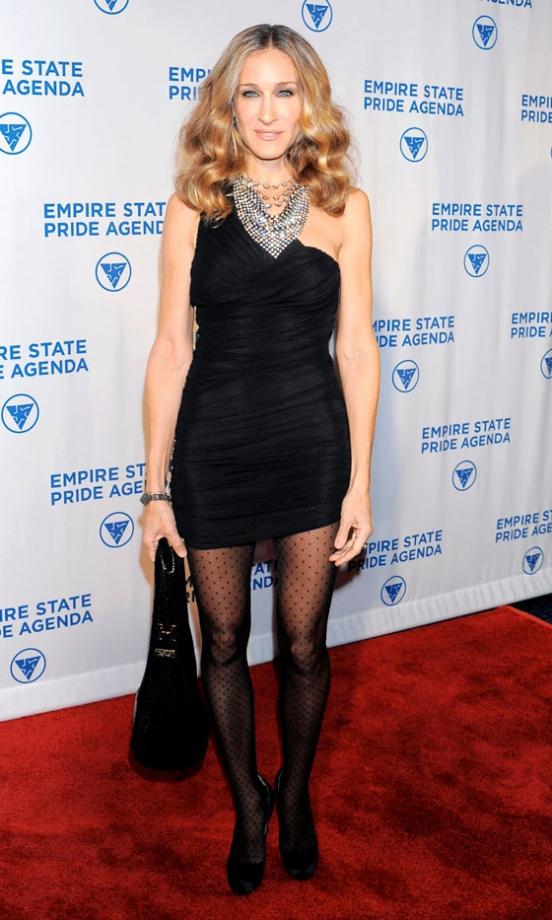 The most important rule is to wear peas wearing only one subject with this print. It's the accent will be placed. Otherwise, the image will congested.
A perfect example of Ashley Olsen - simply and tastefully.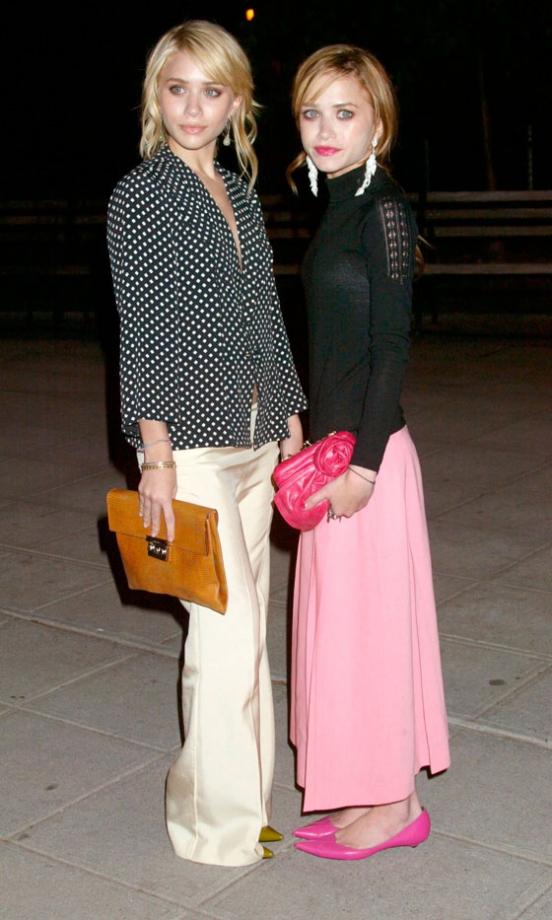 The dress with polka dots can be both evening and everyday for the office or a walk. It all depends on how you beat the way of accessories.
Eva Longoria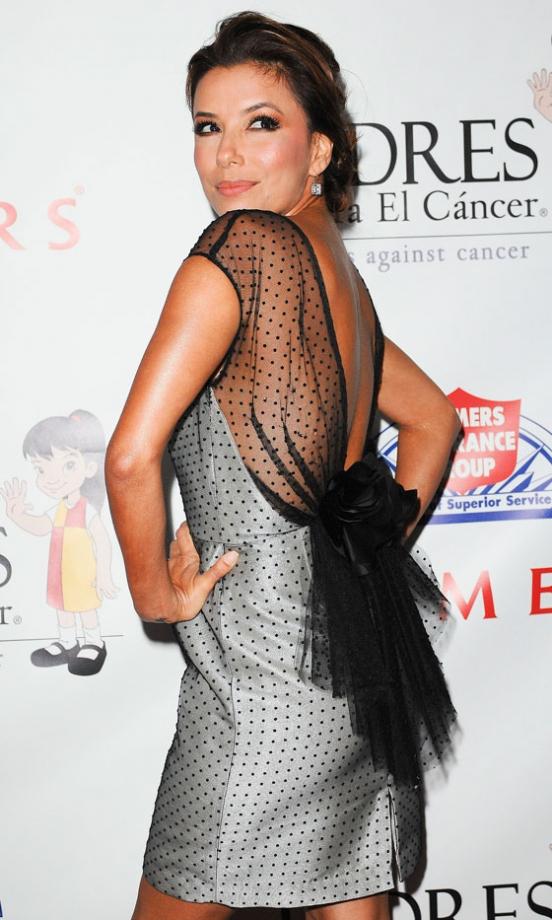 Sarah Jessica Parker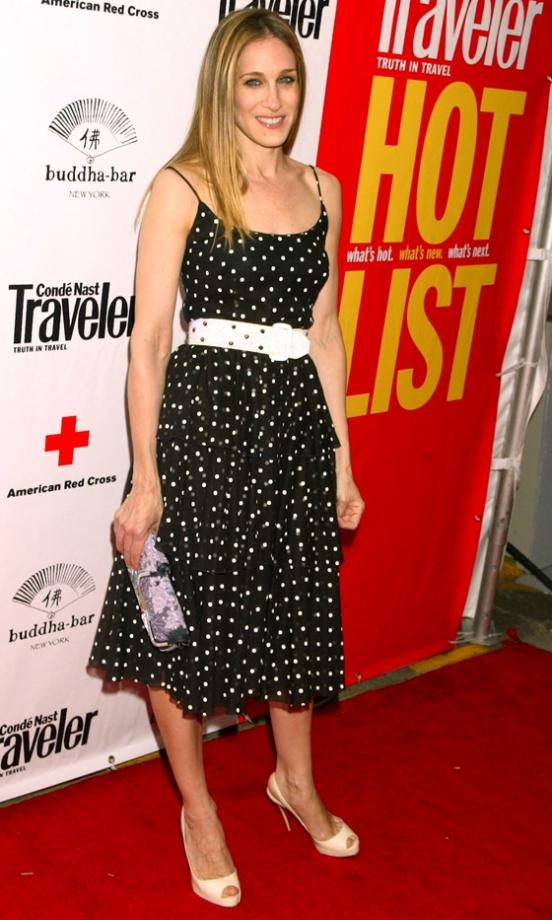 Sarah Jessica Parker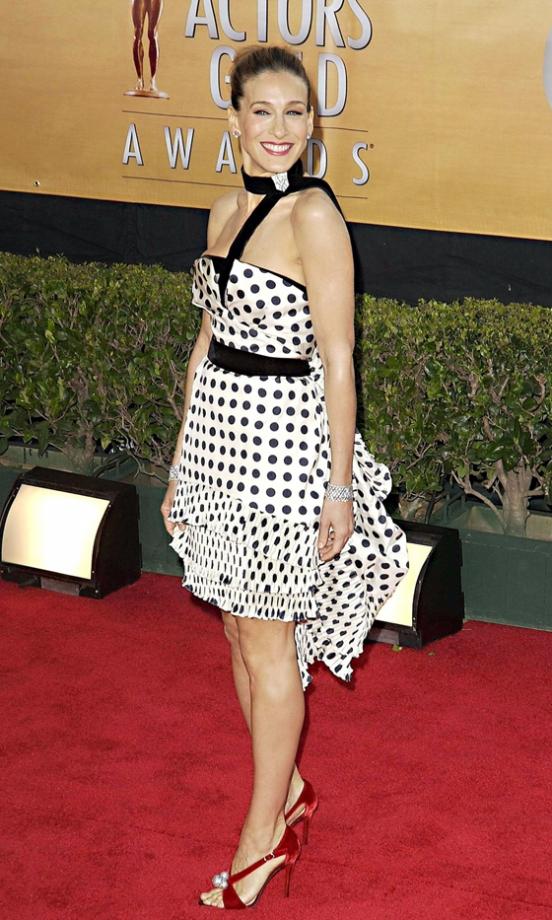 If you want to look businesslike and stylish, it is better to choose low-key tone, a classic combination:
Amanda Bynes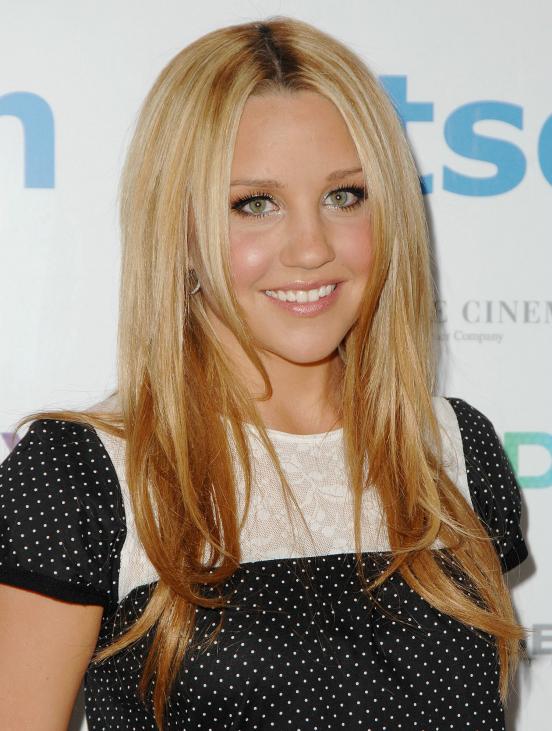 Natalie Portman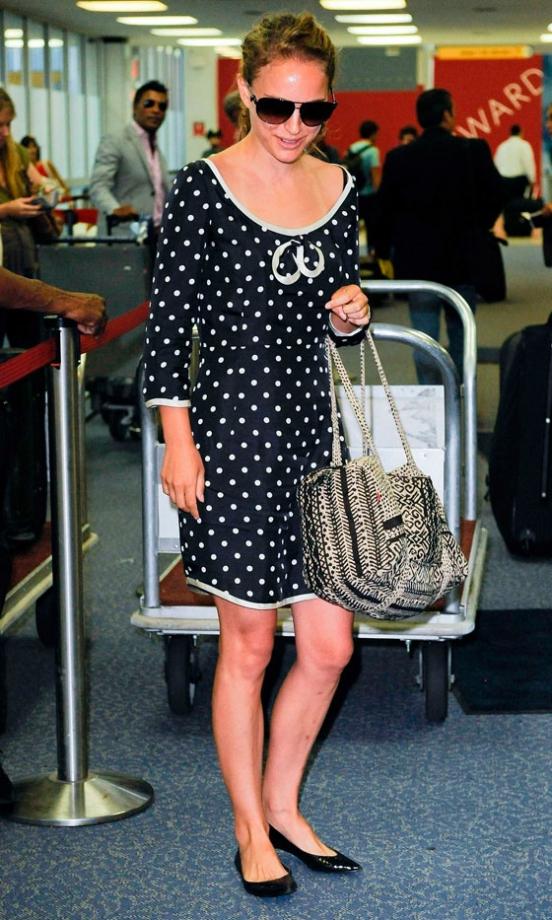 Olivia Palermo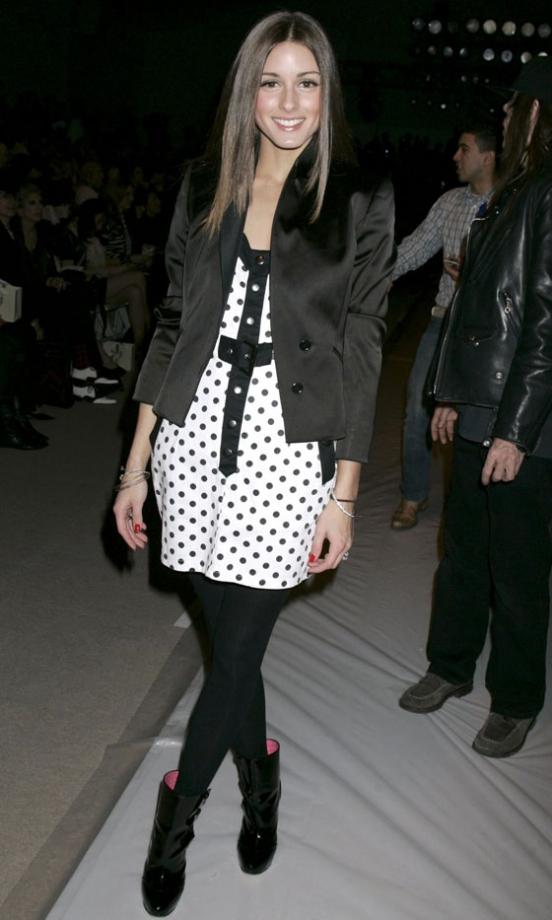 Hailee Steinfeld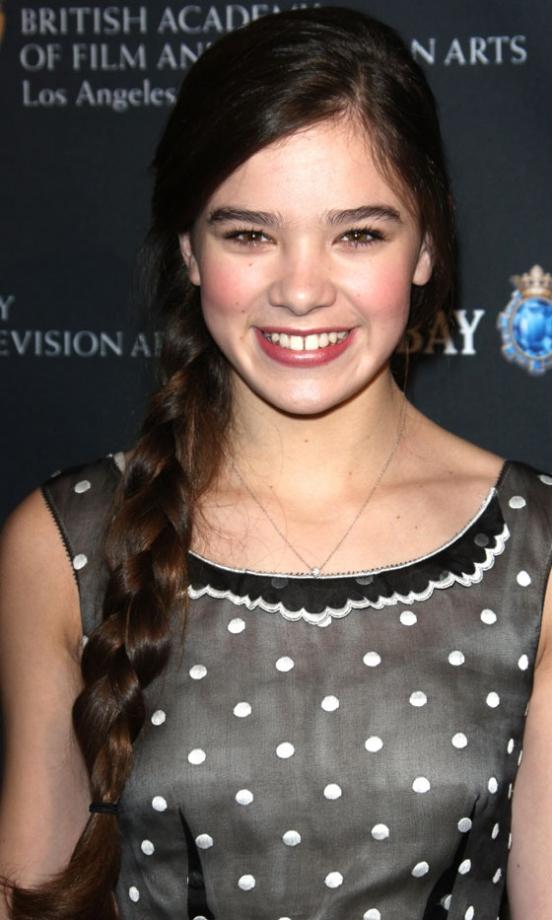 Whitney Port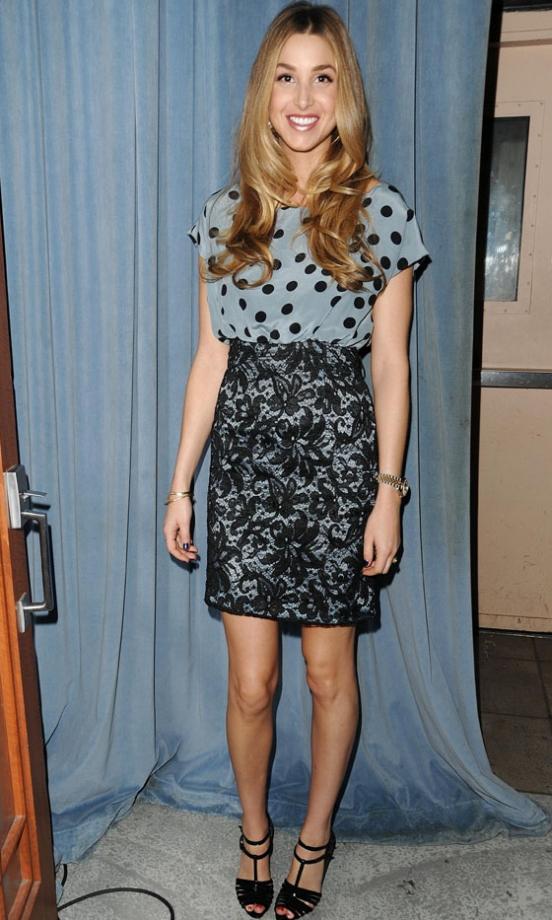 If you are going to a party or a meeting with friends, you can shorten the length, color or select another free cutting.
Michelle Keegan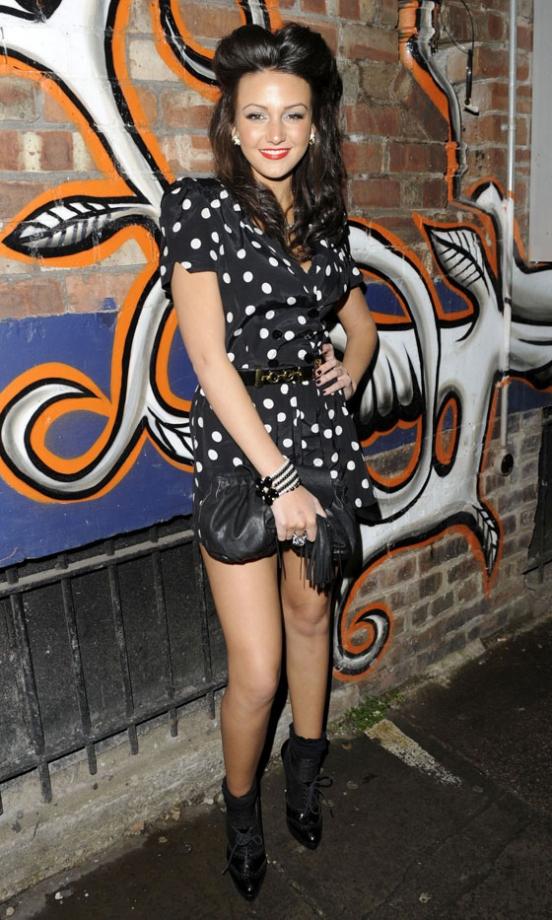 Beyonce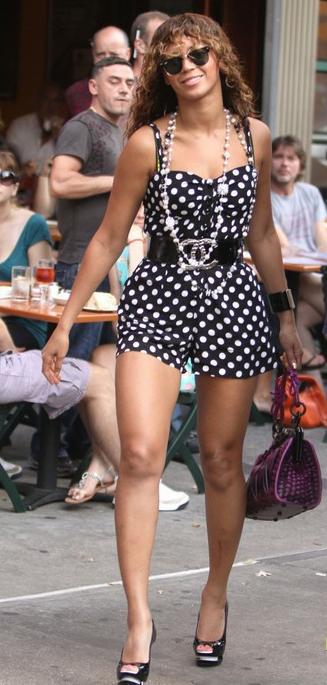 Gwen Stefani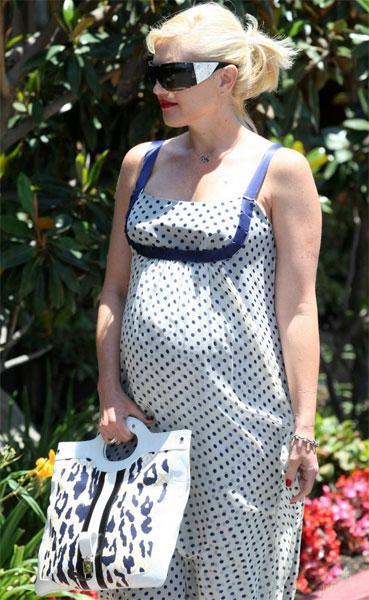 Emma Watson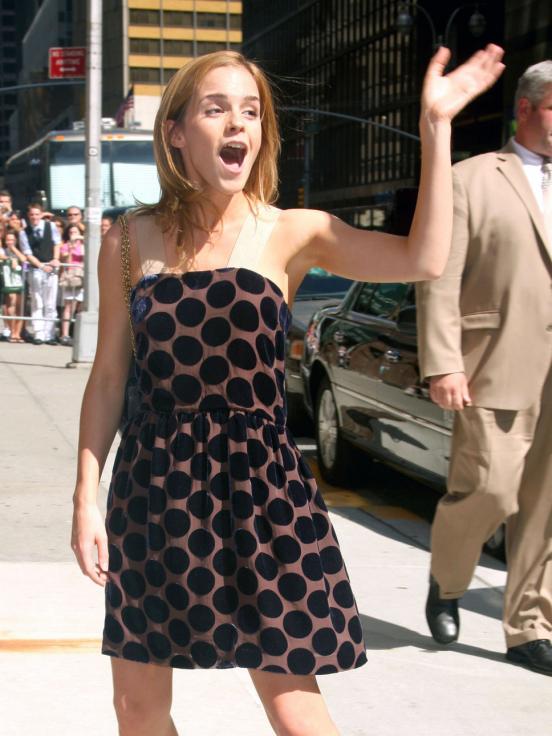 Whitney Port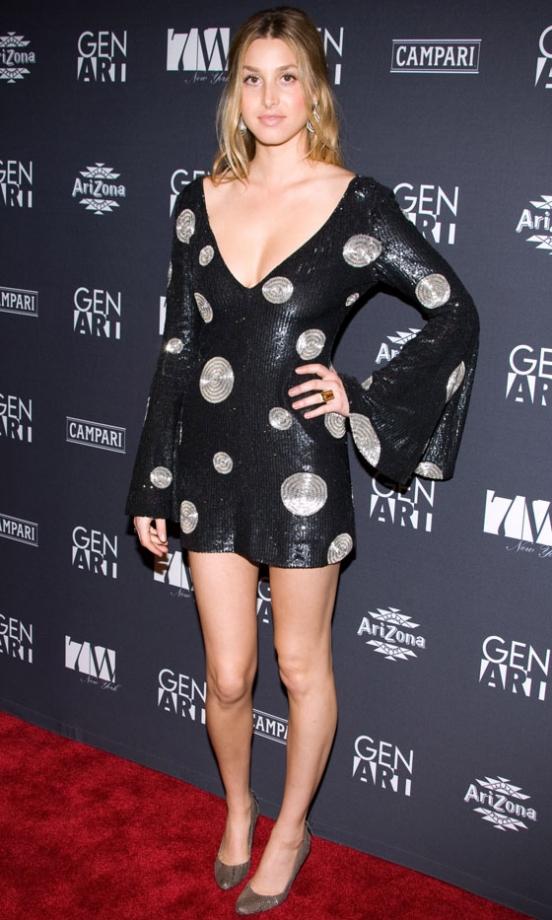 Kelly Osbourne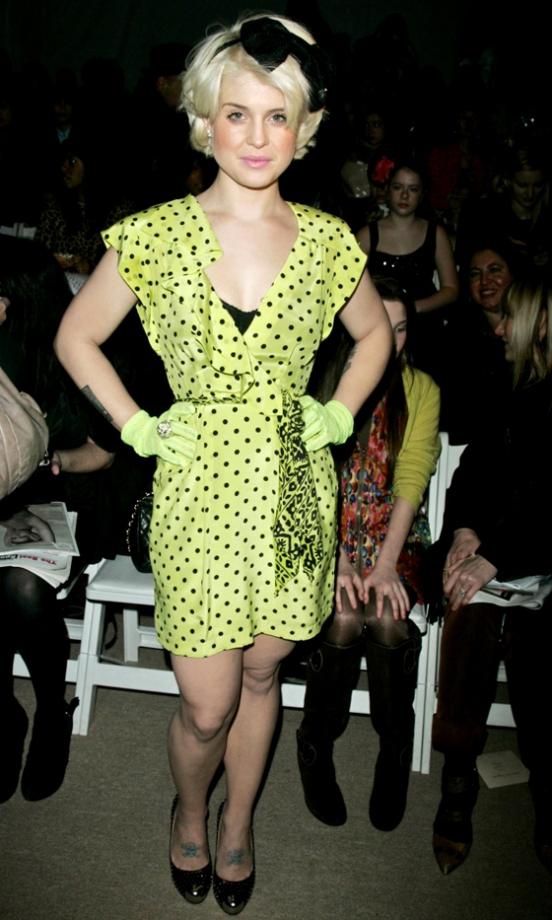 Fearne Cotton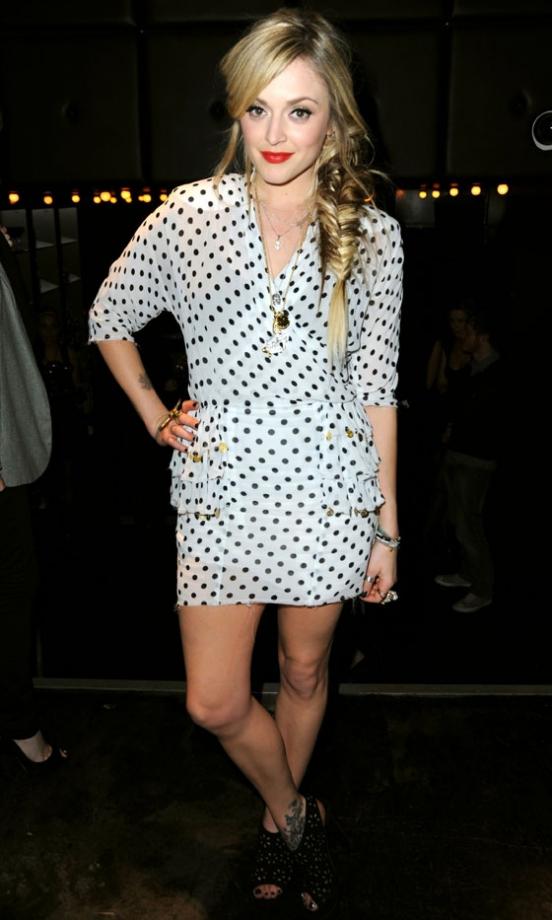 For a more daring and sexy image, of course, you should choose the red!
Katy Perry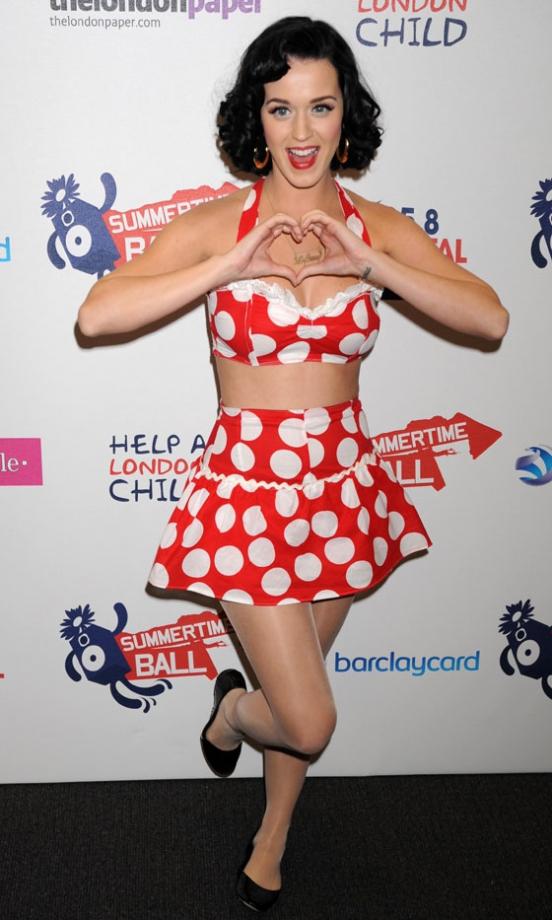 Helen Flanagan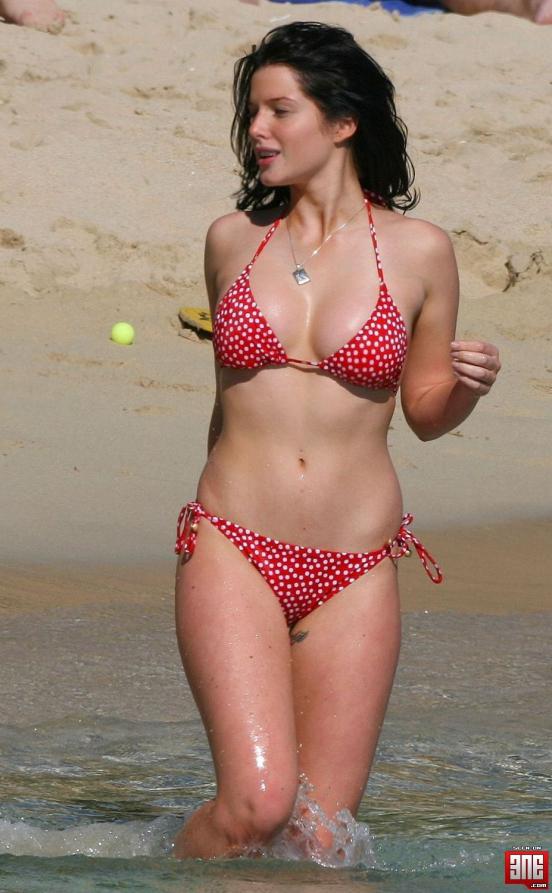 Well, is not that sexy?
So despite the fact that Suri Cruise looks pussycat in polka-dot dress, this print is suitable for girls, girls and women of all ages!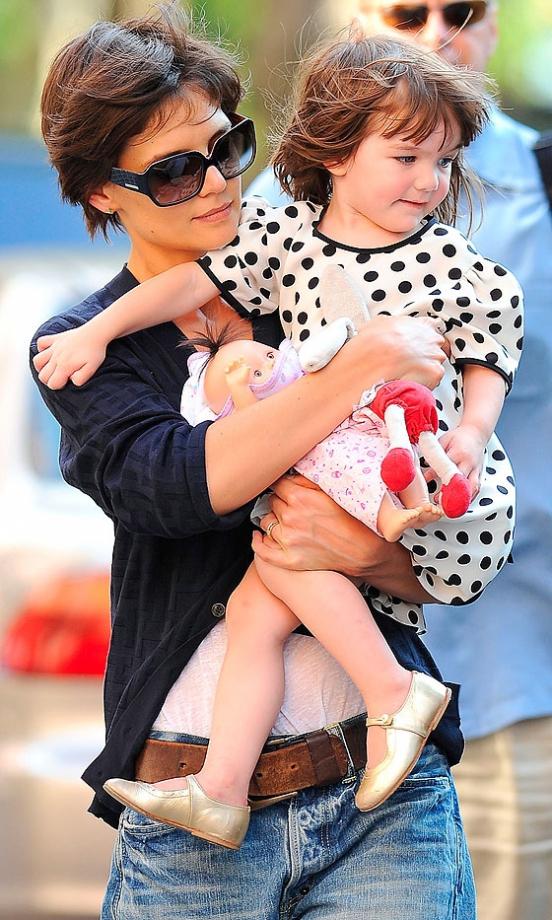 Photo: look.co.uk, waleg.com, rentcelebritybags.com, celebrityinspirations.com, celebsalon.sheknows.com