Even those who are not impressive songs Nicky Menage know her incredible hairstyles. And also missing in her hair health to withstand all these experiments, and many hours of wearing a wig!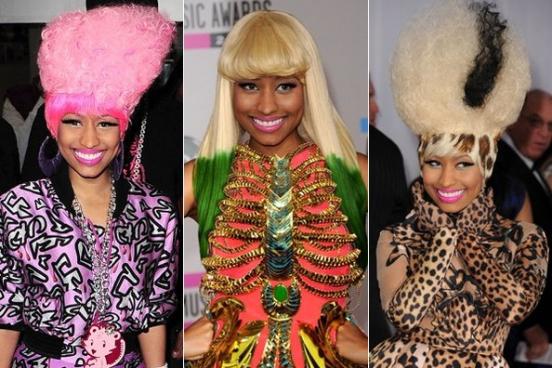 This hairstyle Nicky, in principle, called the strict classics.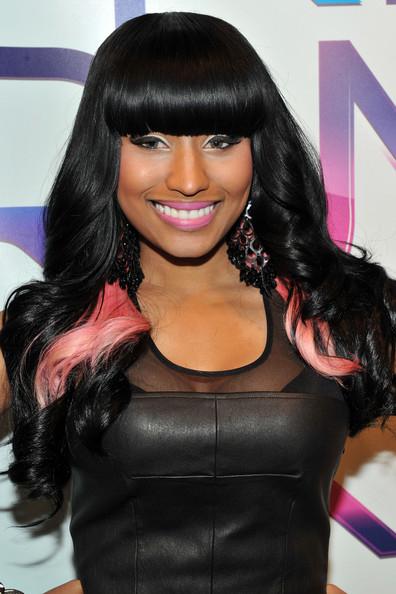 Spring herb. Young frogs. Well, fresh.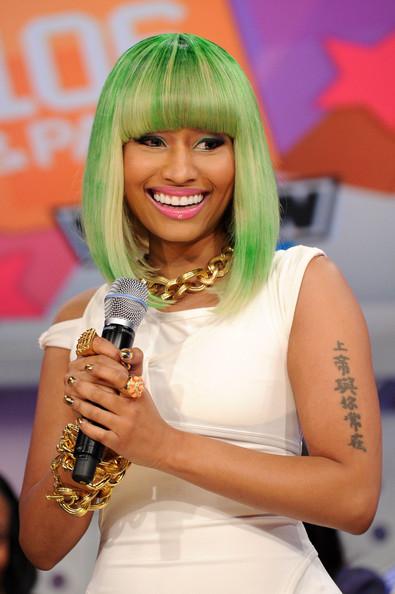 Frankenstein would be proud of such a bride!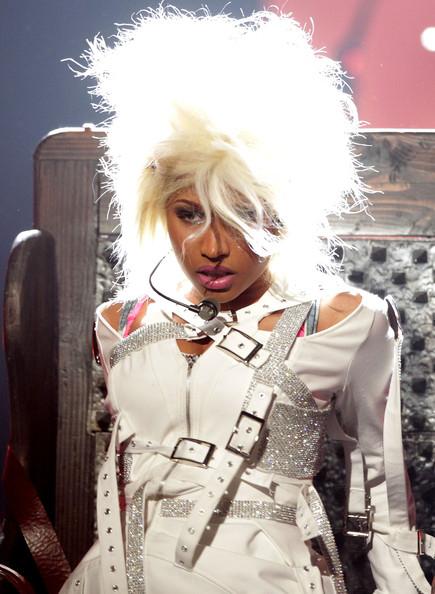 But it looks very hot in every sense!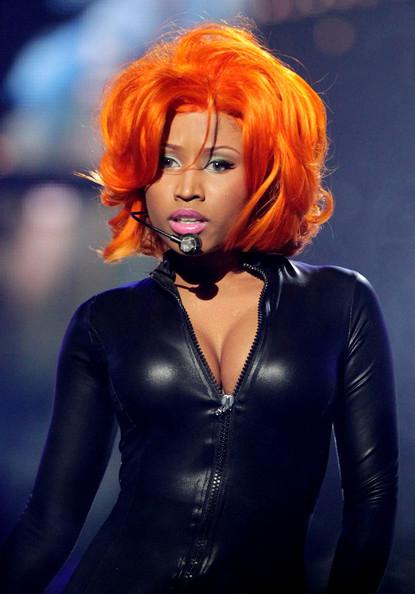 Barbie can be so dangerous, right?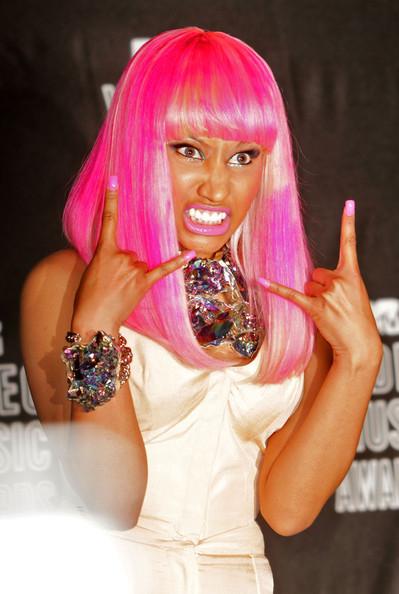 It is difficult to choose one color when in the rainbow are so many!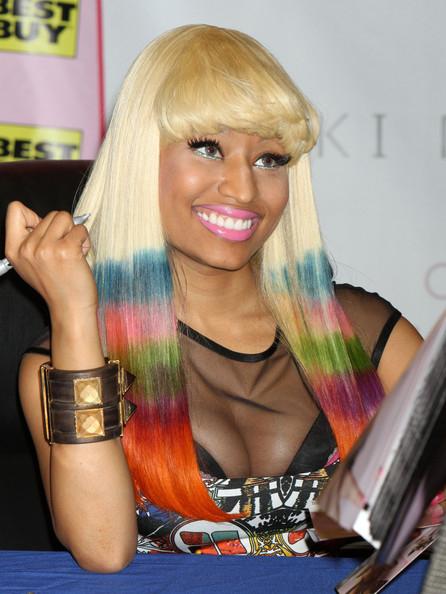 Hopefully, it's still not cotton candy from a nearby tray.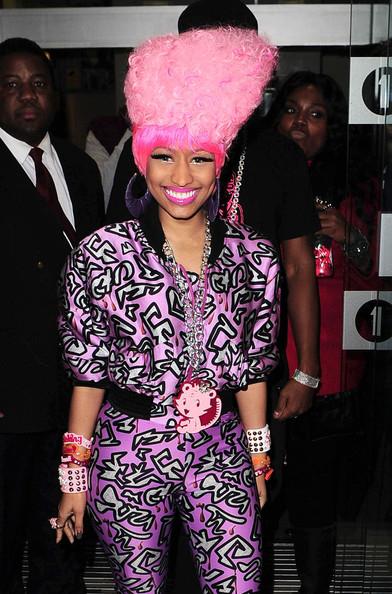 This bee hive any would be cozy and comfortable!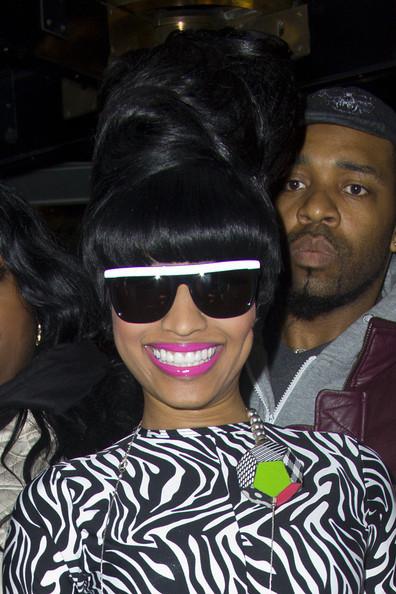 Noble rot looks good not only on cheese, as you can see.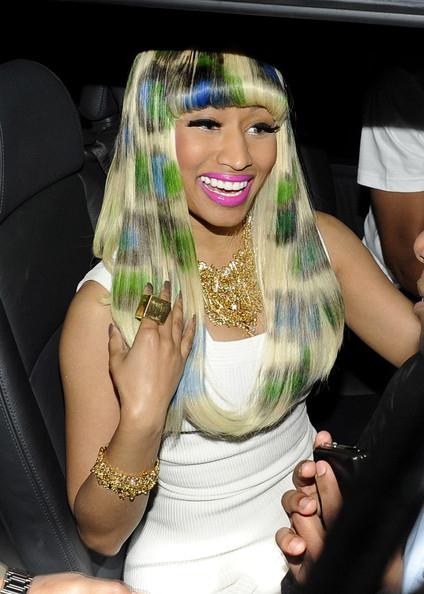 It seems Miss Nicky leaned too close to the source of the fire in his wig.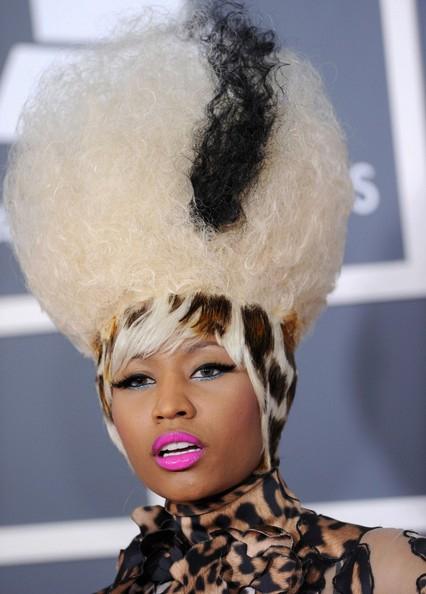 I would like to Nicky shared telefonchik his gardener. How he must have bushes mows if made the hair!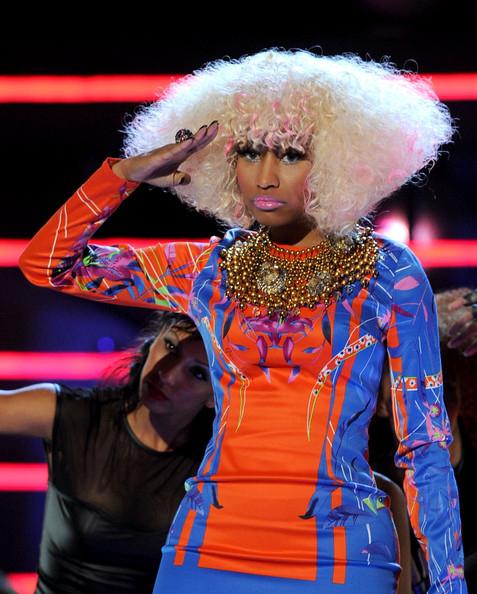 Photo by Getty Images North America