Again Monday. To the first time did not seem so dull, we offer you a peek behind the scenes of the life of celebrities. There were a lot of interesting things: the completion of a family birthday, concerts and a party.
The mystery of the day, it could be Justin Bieber (Justin Bieber) natyanuvshy its hands teenage Golden Gloves during a concert in Minneapolis. If he finds his golden hands, you probably still have to wear a gold scarf and ... No, let us not offend his fans :)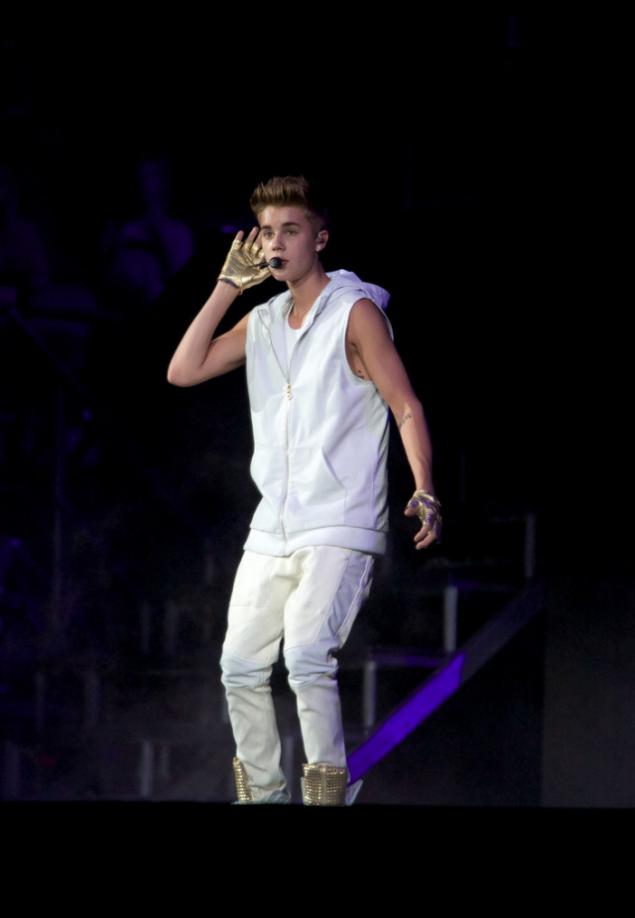 George Clooney (George Clooney) and Stacy Keibler (Stacy Keibler), to rout «Carousel Of Hope Ball», the entire width of their smiles were trying to convince the public and prove that they have in all respects remarkable.
Mr. Clooney even sang a bit with Neil Diamond (Neil Diamond).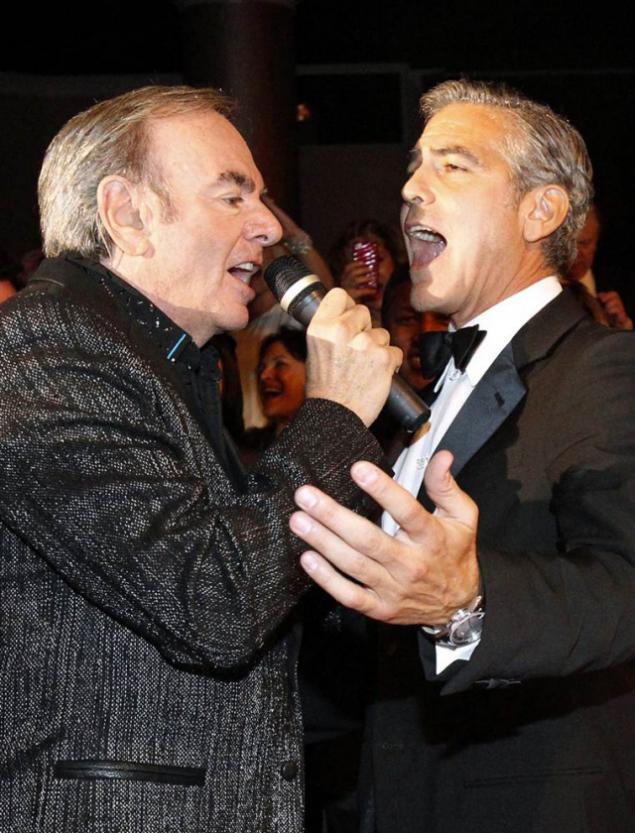 This is not a reaction to Chris Brown (Chris Brown) due to the presence of Rihanna (Rihanna) at a party on the «Qubeey». However, Chris saw with Riri. They hugged each other and treat each other drinks.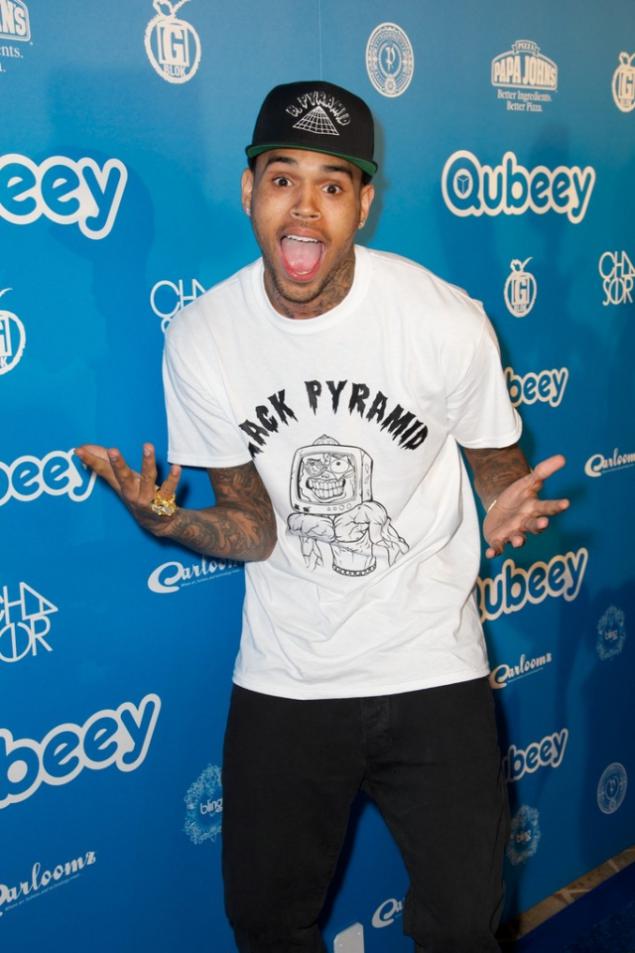 Kristin Cavallari (Kristin Cavallari) left his son Camden home, while she was walking in a shopping center in search of a costume for Halloween. Replacement son on holiday found exactly.
Celebrity sly already beginning to try on costumes. Padma Lakshmi (Padma Lakshmi), for example, demonstrated here in a suit «Hard Rock Cafe», in Times Square, New York.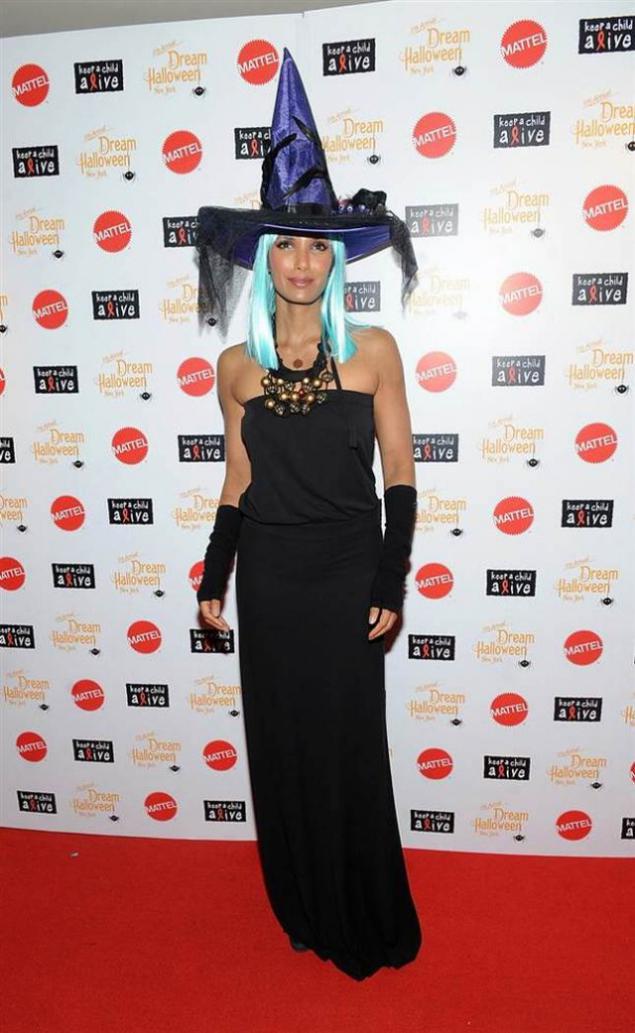 Robert Pattinson (Robert Pattinson) looked like a cat, after eating sour cream, while the fan-session in Sydney, on the occasion of the upcoming premiere of the new series "Twilight."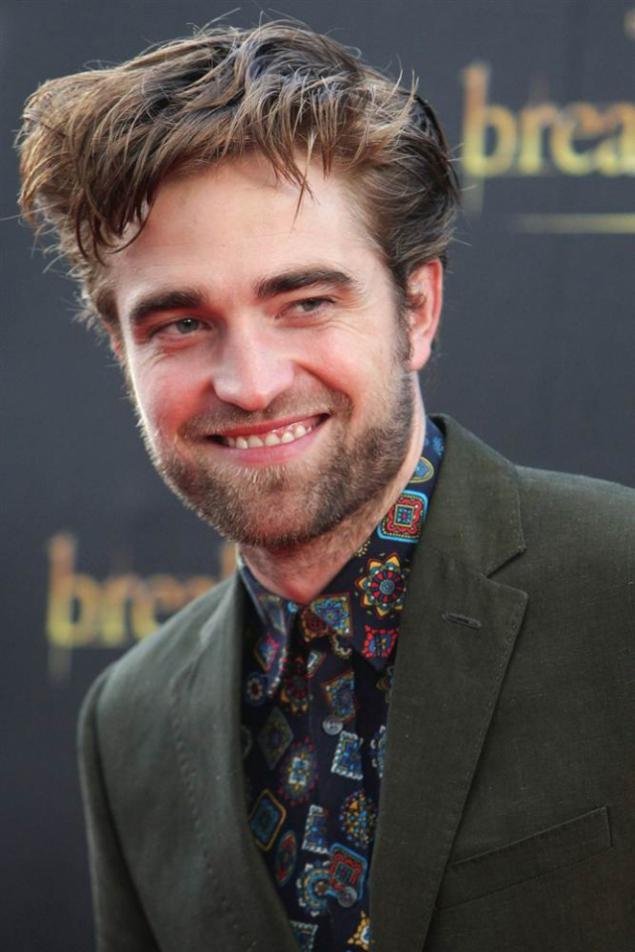 Nicki Minaj (Nicki Minaj) last night gave a debut concert at the «Pink Friday: Reloaded Tour». The show took place in the English city of Nottingham.
Lil Wayne (Lil Wayne) - people easier. He sang in a break of a baseball game in San Francisco.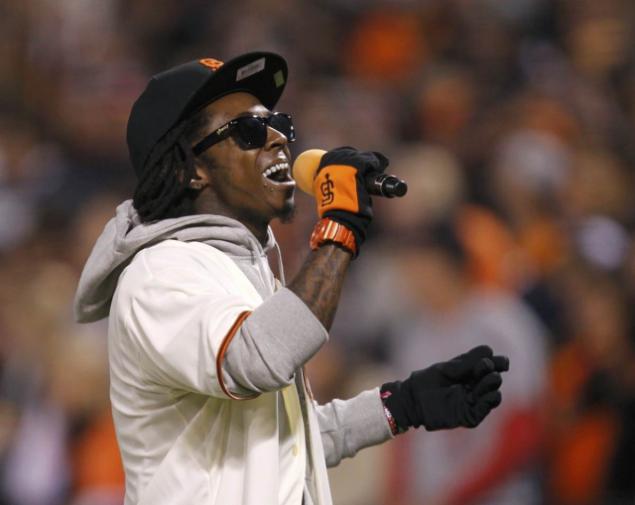 It was learned that the singer Adele (Adele) gave birth to her first child. Boy. The name has not yet been reported.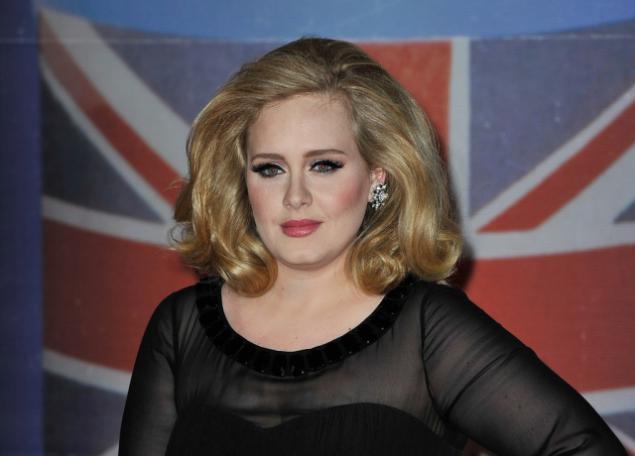 And yesterday, Kim Kardashian (Kim Kardashian) yesterday celebrated its 32 th anniversary. Last time she saw the paparazzi still in the middle of last week, when she returned to Miami.
Jean-Claude Van Damme (Jean-Claude Van Damme), now boasts its own monument. Its opening was held in Brussels, Belgium.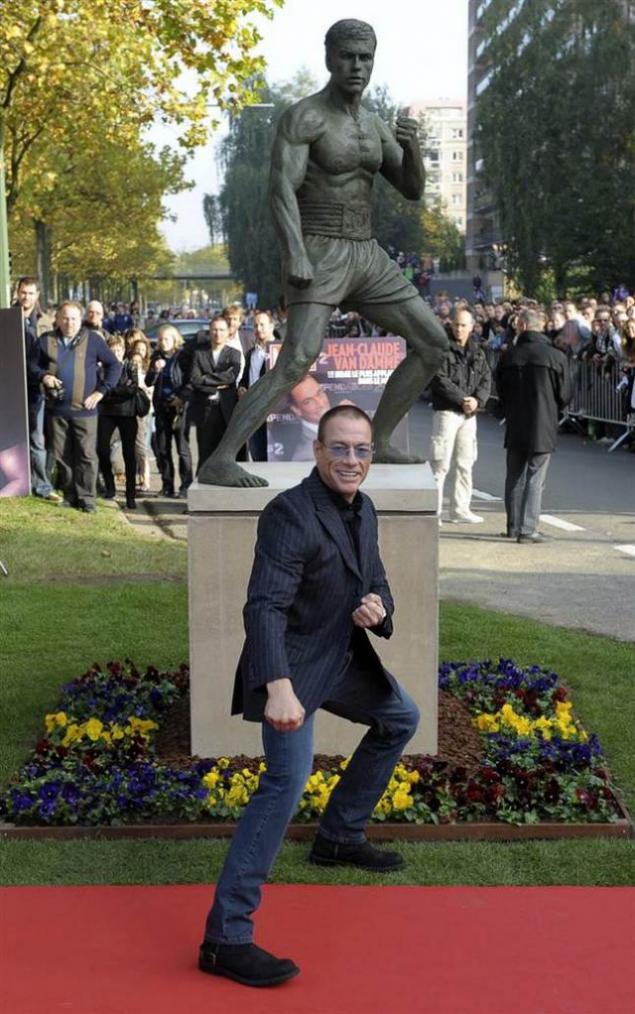 Snoop Dogg has confirmed that is not only a fan of soft drugs, but also female beauty, having a party in the «Playboy Mansion», Beverly Hills.
Since we are talking about women's beauty, it's time to move on to our traditional theme. Today we have a guest singer Ke $ ha, who starred in a candid photoshoot for «Warrior».
We say good-bye. Till tomorrow!