Hairstyles of the 1960s were very interesting and beautiful. And sophisticated hairstyles took a lot of time.
After seeing these pictures we can say that now the girls make themselves similar hairstyles.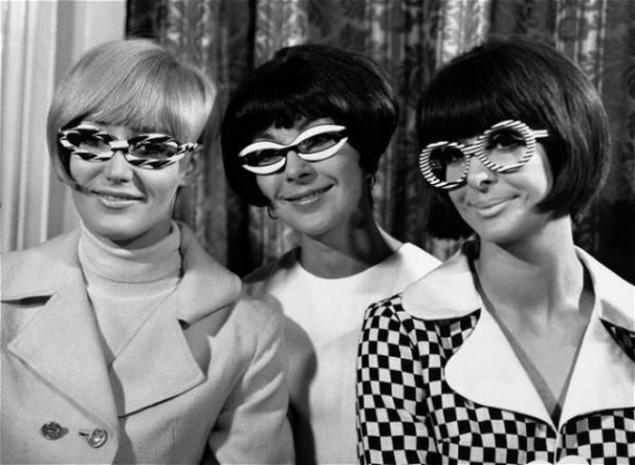 Now the younger generation does not know what it is, naprimer- "Halal" or "beehive". Some are trying to do retro fashion reviews 60-70, but inevitably confused, because if they wanted could not razlichit- that time were in fact, and what remains is only the pictures from fashion magazines.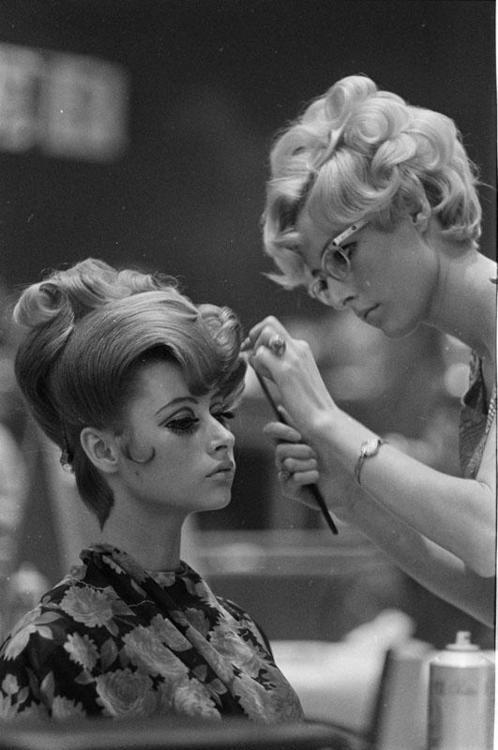 Hairstyles 60th with an overall constructive and futurological fashion trends How strange were pozhaluy- one of the most time-consuming and complex in the 20th century.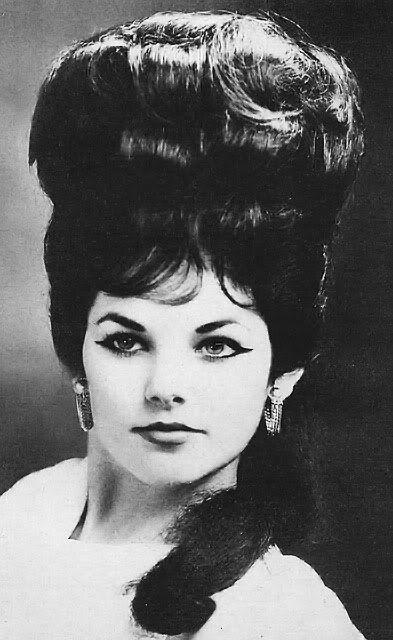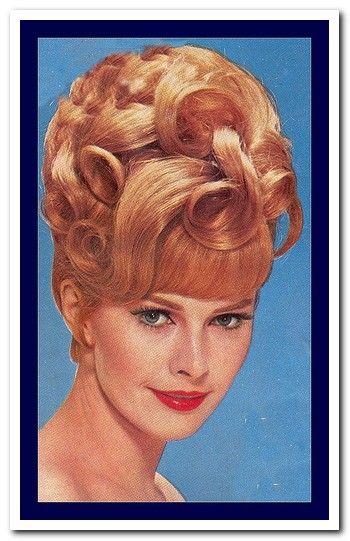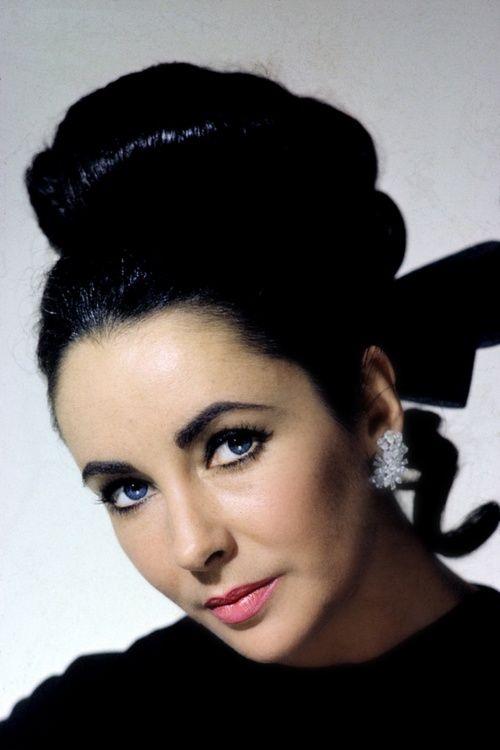 On the one hand- in vogue swifts simple geometric shapes, on the other, curls, curls in large numbers and features 60 x bouffant.