One Korean Clinic of the so-called "areas of beauty" - Shinsa district, a competition for young girls.
The girls competed for the title of the fourth "Models of cosmetic surgery" Korea.
The clinic has provided plastic surgery cost 15 000 dollars.
The prize - the opportunity to get the appearance of which they dreamed, as well as a chance to tell their story on the Internet.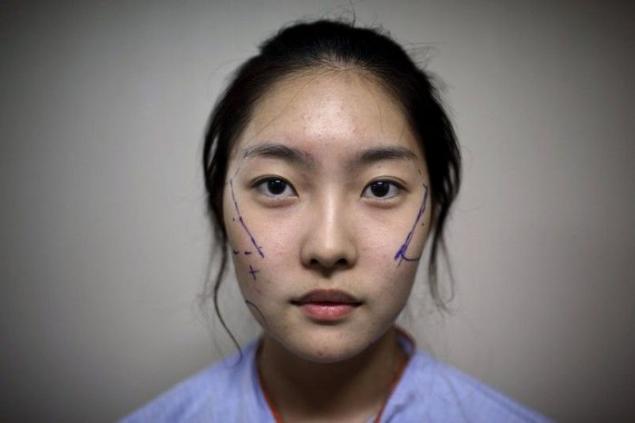 1. Han Ji-Hai, 21, a student. Because of its massive jaws Woman often teasing at school and university. But Han Ji-Hai decided to change, taking part in the contest of plastic surgery. She became one of 300 girls who applied to participate. After two and a half months she underwent two operations on his chin. "When I ride the bus or subway, it seems to me that people are only looking to my chin," - says the girl. (© Jean Chung)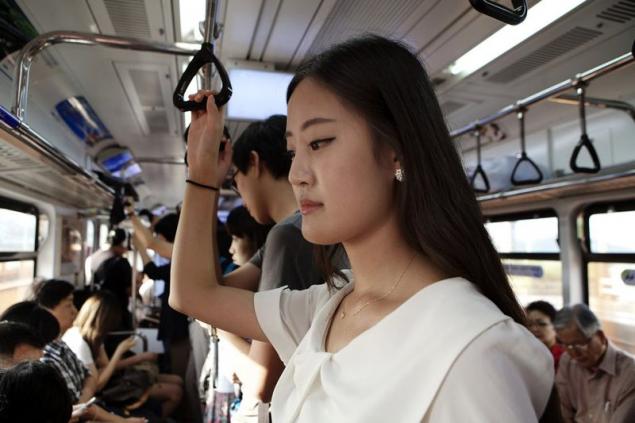 2. Hong Hai-Ching, 21, another finalist. In this photo she do an x-ray of the chin, which will also soon undergo surgery. (© Jean Chung)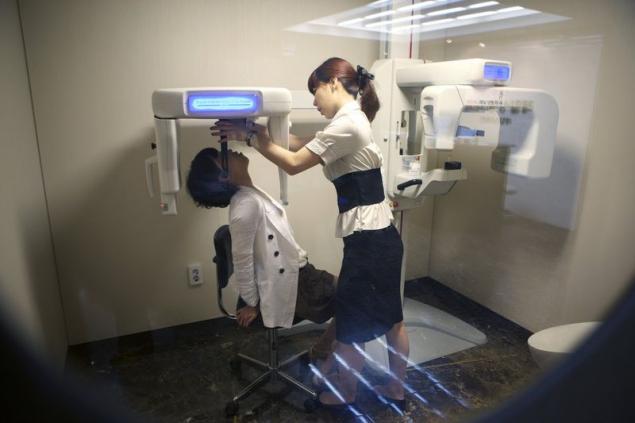 3. The doctor makes examination jaw Han Ji-hai, to make sure that girls do not have any contraindications to surgery. (© Jean Chung)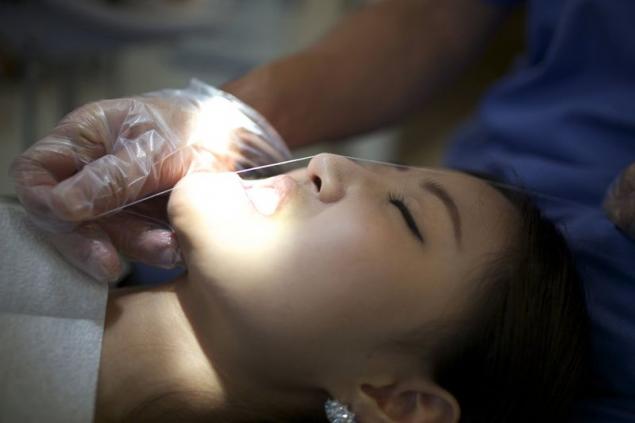 4. 19-year-old Si Jae Seo hopes that after the operation it will be fotogienichnoy. She wants to reduce the person that she believes will help her become more beautiful. Girl dreams of becoming an actress. (© Jean Chung)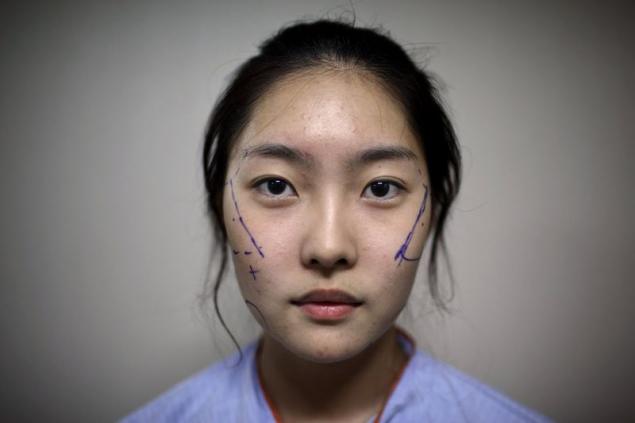 5. Nurses prepare 28-year-old violinist Jeong-Gyan Hvya for surgery. The girl says that she is so unhappy with her face that almost a year suffering from insomnia. (© Jean Chung)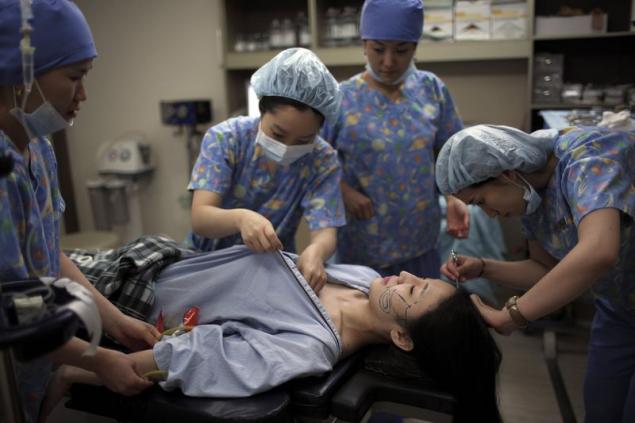 6. Operation cheeks Jeong-Gyan Hvya in full swing. (© Jean Chung)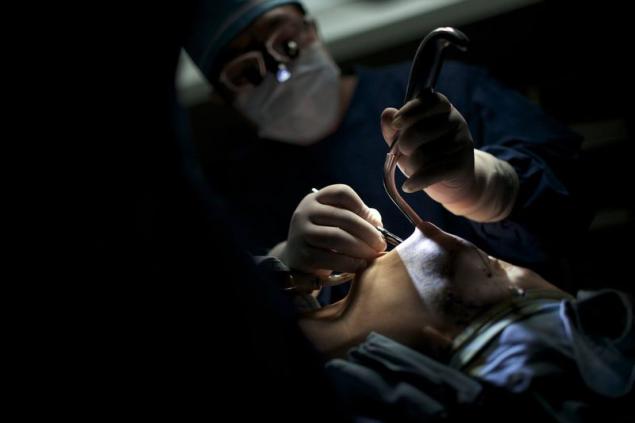 7. The mother of another member Chong Chi-Hai Lee Mi-Sook cries after seeing his daughter shortly after surgery. Girl secret from their parents applied for participation in the competition, so as not to disturb them. (© Jean Chung)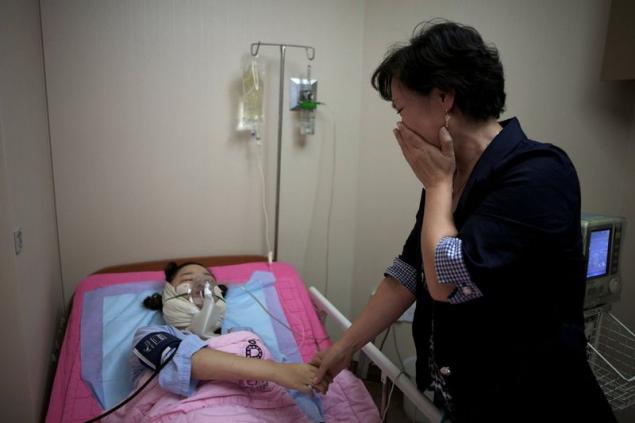 8. On the next day after surgery Chong Chi-Hai with his mother left the hospital and returned home. On the way to the station she felt all the painful effects of the operation. (© Jean Chung)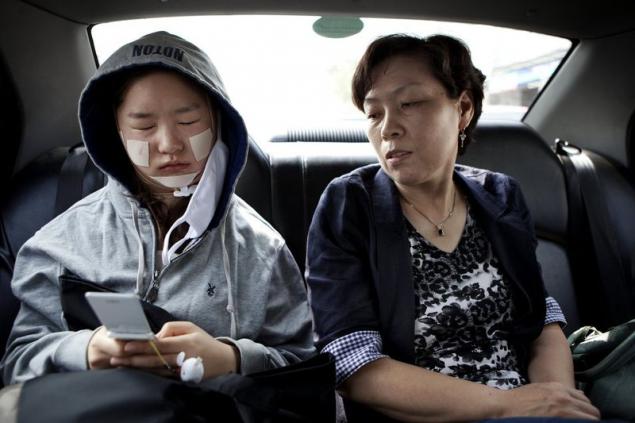 9. Face Han Ji-Hai two weeks after surgery. Though still swollen, her sunken cheeks pushed forward, her face made visually less. (© Jean Chung)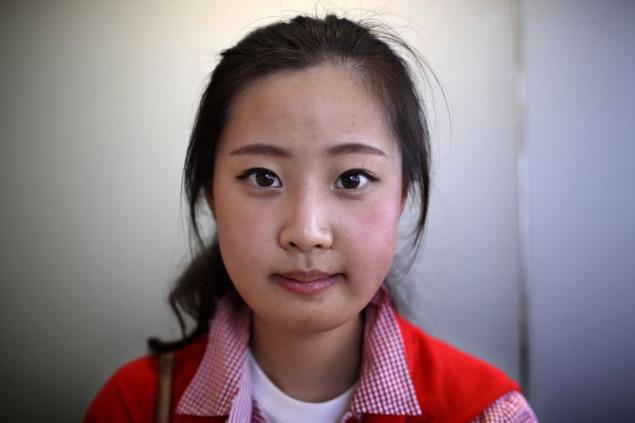 10. Two months after surgery Han Ji-Hai won the contest "Model of cosmetic surgery." She says that her low self-esteem has risen markedly after the operation, and that she really wants to fall in love. (© Jean Chung)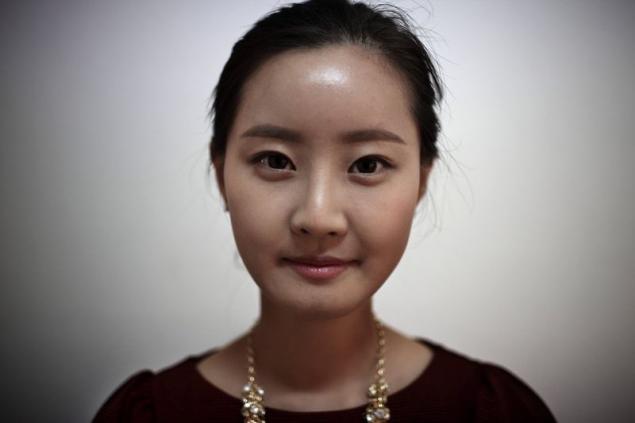 Source: bigpicture.ru