Sometimes it seems that plastic surgery is so common in Hollywood, that almost every celebrity at least once appealed to the clinic to correct appearance. However, it turns out that this actor does not substitute face under the surgeon's knife, because it will negatively affect his facial expressions.
47-year-old Brooke Shields was one of the most beautiful women in the world in the 80s. But vanity is not broke down actress who after years still avoid plastics.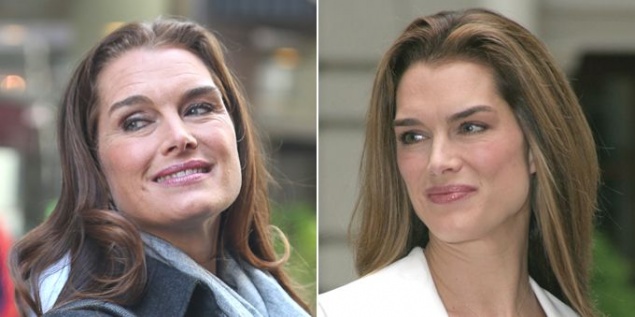 Kate Moss in his 39 years is wonderful as ever and did not even think about mimicheckih wrinkles that appear in her time laughing. It remains one of the most sought after models in the world.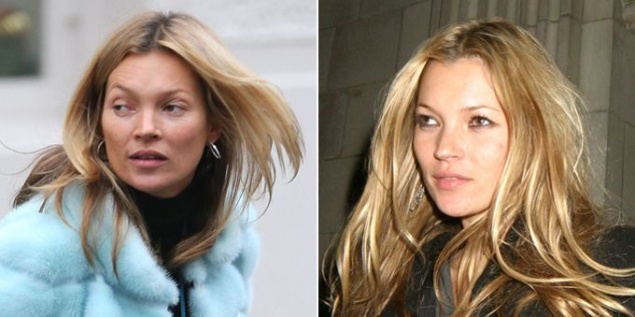 Pretty Woman Julia Roberts looks remarkably young for his age. And all thanks to a healthy diet, and not surgery. "Your face should talk about you, not about your trips to the doctor," - says Roberts.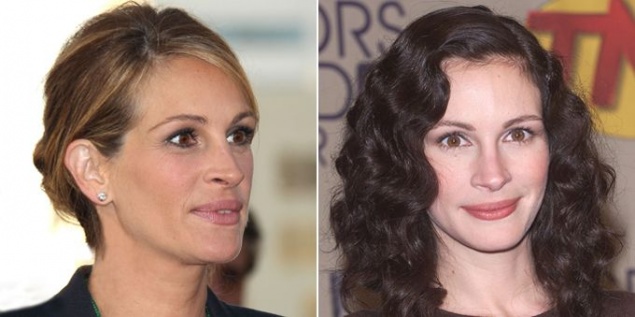 The star of "Titanic" Kate Winslet has promised never to resort to surgery. "Plastic is at odds with my moral principles," - says the Oscar-winning actress. - "On the how my parents raised me and my ideas about natural beauty. I'm an actress. I do not want to freeze your emotions ».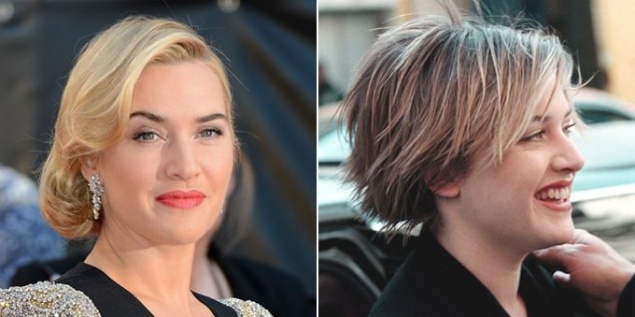 63-year-old Sigourney Weaver, shine in the "Alien", also against plastic surgery. "Those actors should be alive," - she says - "I am convinced that life will leave its mark on your face, otherwise you will not succeed».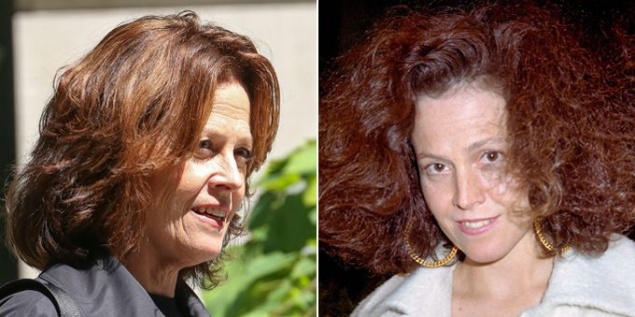 Julianne Moore is another stellar actress who refuses to go under the knife. "I do not know examples of cosmetic surgery done to someone younger," says Moore - "But people are losing the unique contours of your face, wearing the scars of plastics, which are impossible to hide».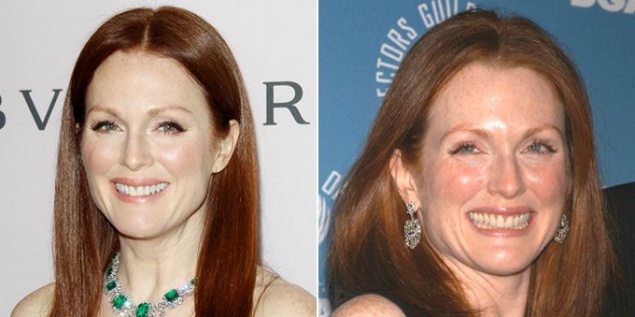 "Iron Lady" Meryl Streep strongly opposed to surgery. "If you ever seriously thought about this nonsense, consider what would happen if the operation goes wrong, it's awful!»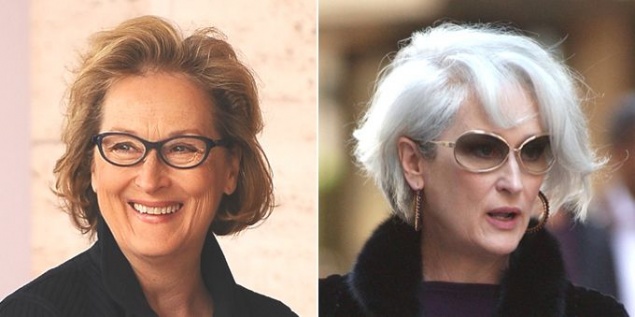 Megatalantlivaya Tina Fey has a severe aversion to Botox. The actress, writer, screenwriter Tina says: "Botox is not for me, it's bad. Those people who have too much Botox, are similar to the candle - brilliant, brilliant person ».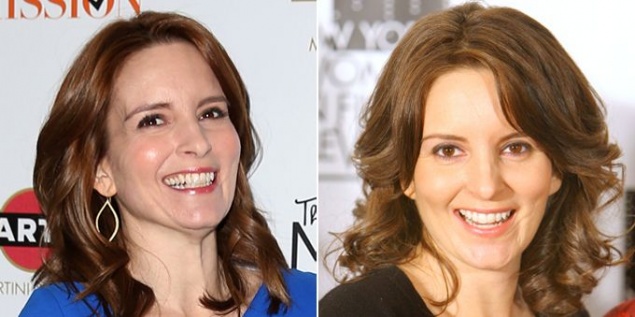 49-year-old Johnny Depp never openly opposed to plastic surgery. However, there are wrinkles and dashes Captain Jack Sparrow, suggest that he is not a fan of plastic. And why? It looks simply stunning!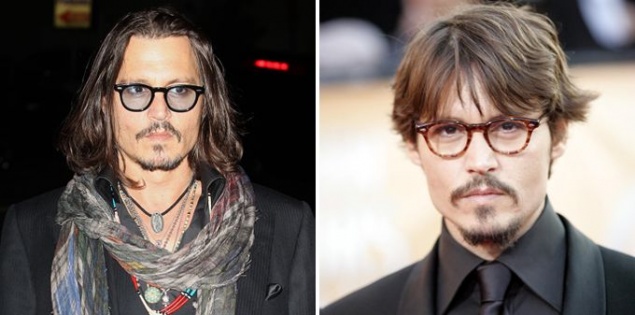 78-year-old Brigitte Bardot is truly one of the most beautiful women of our age. Despite the age of the actress prefers to invest finances in the protection of animals rather than in plastic surgery.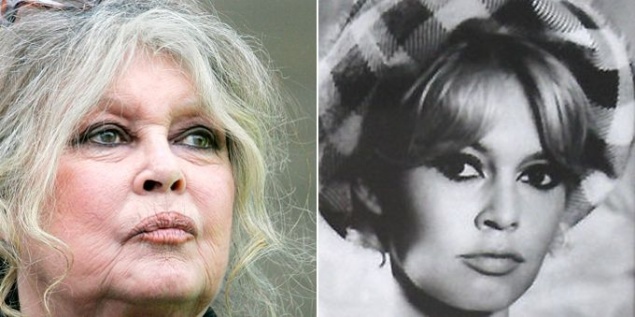 Elegant Brad Pitt another star, decided to grow old gracefully. Wrinkles around the eyes does not spoil it, on the contrary giving actor charm.
Source: megatorrents.org