30 km from the Ukrainian capital, near Kiev-Odessa highway, is a plowed field, on which stands the plane.
The most legendary IL-62 flown by Leonid Brezhnev.
This plane for almost 40 years and he was in the air does not rise, but the story continues ...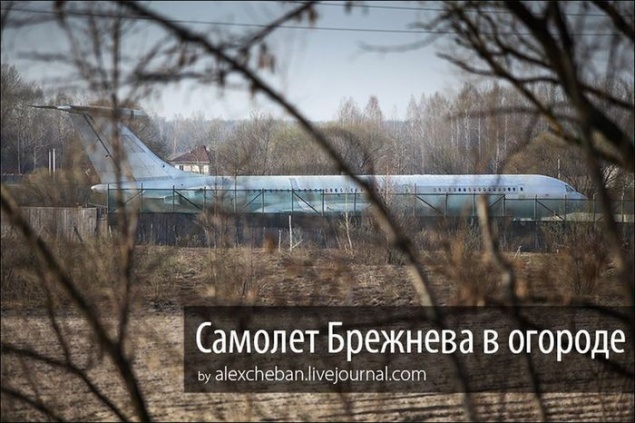 IL-62, tail number USSR-86612 produced in 1975. This VIP-board - modification "Salon". Submitted to the government troops in Chkalov, then in 1981 in the Soviet Navy, then in / h 45777 (Kulbakino). With 2002go on 2010y stored in Nikolaev.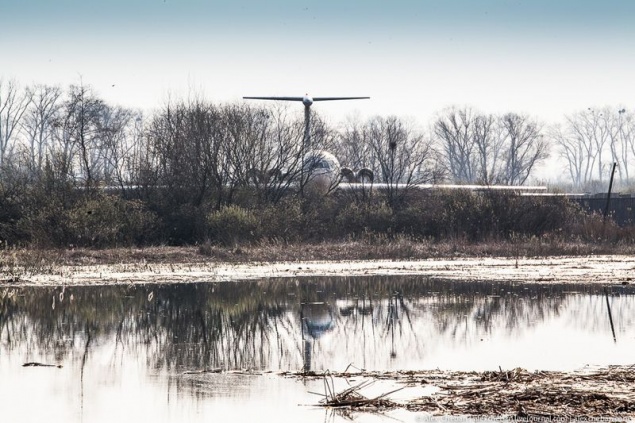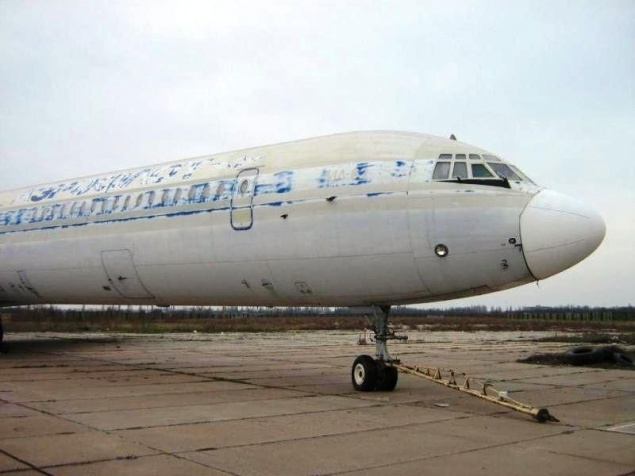 In October 2010, the board transported to Glevaha (31y km Kiev-Odessa highway).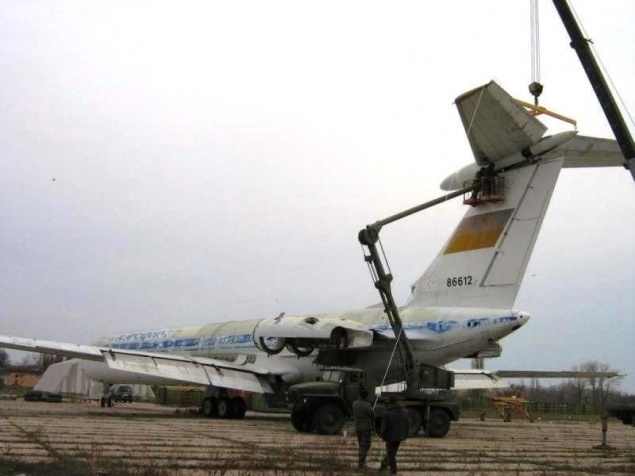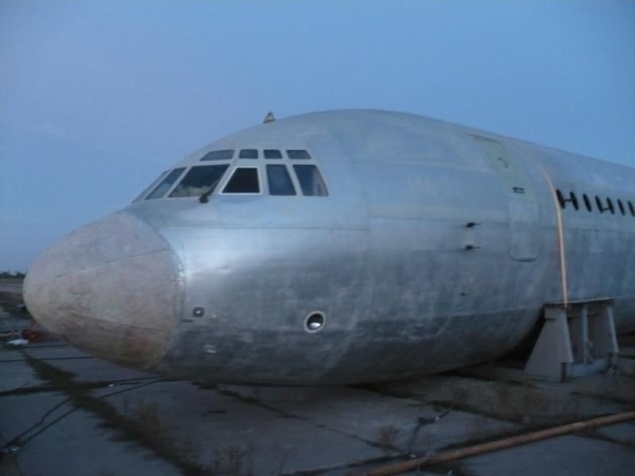 Aircraft is assembled in less than 2 months, but the last three years is in the same condition. At the moment, is not completely resolved the issue of ownership of the land on which it stands, so that all plans are in limbo. Presumably this will be the Museum of Aviation, perhaps a restaurant.