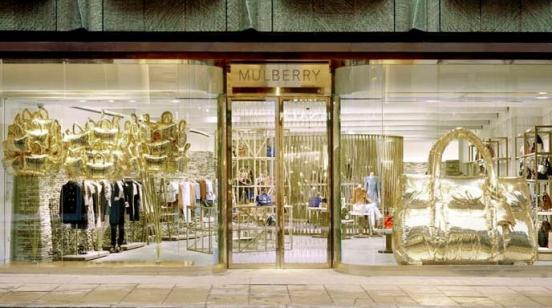 Style "It" girls - a role model for every girl. How Come? Probably because we have something to learn from them. For all its strangeness, the images are usually simple and uncomplicated. And to achieve this sometimes very difficult.
Especially in the form of "It" girl always bag. In recent years, so special element autfita steel bags Mulberry. They meet all requirements of socialite and lions: bag with a label Mulberry elegant, simple and very roomy.
Recognizing the path of the British fashion label luxury was long. Mulberry appeared in 1971, but popular in fashion circles he was not so long ago. Perhaps it all started at a time when the designer of the label saw Alexa Chung who bore overall men's briefcase. Then came the idea to create a model portfolio and female bag called the name of the muse.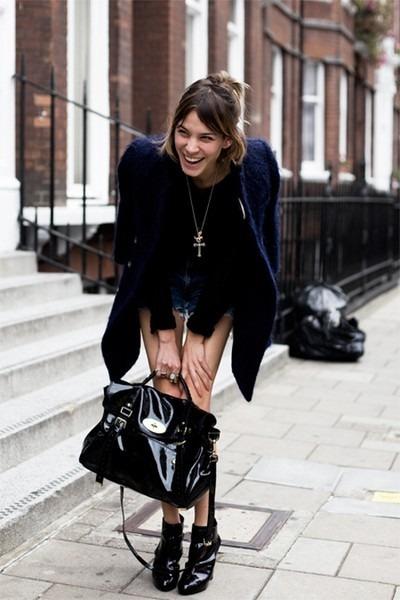 Alexa Chung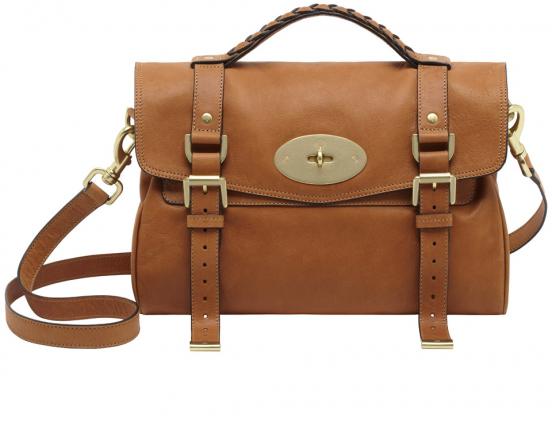 Alexa, from 785 £
The label was bound to succeed. From that moment on Mulberry there are many fans, and the model Alexa bags became an instant classic. And now, for such well-known girls like Kate Middleton and Blake Lively from Mulberry bags are must-have number one in the locker room.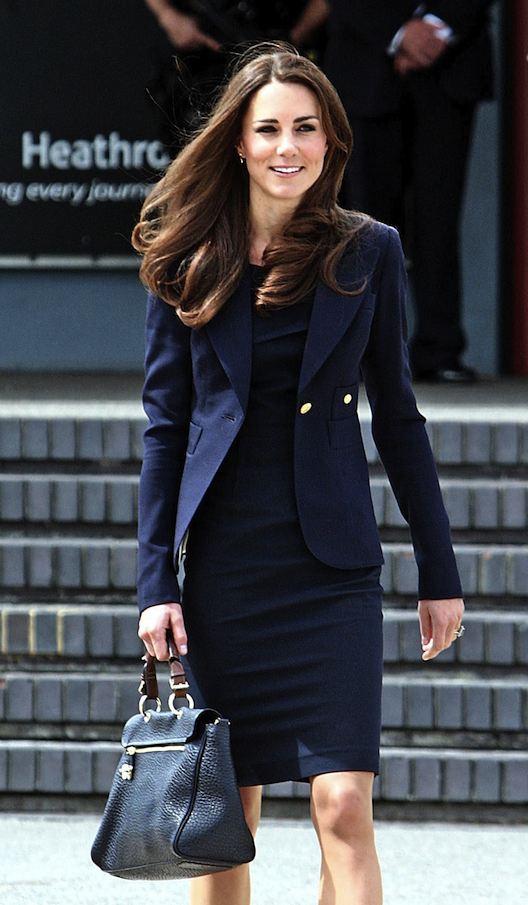 Kate Middleton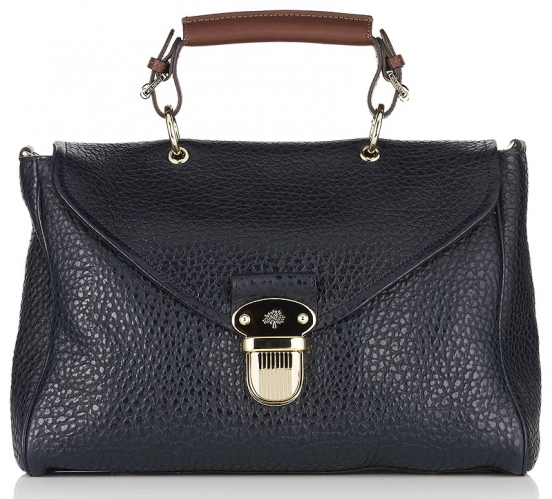 Polly, from 895 £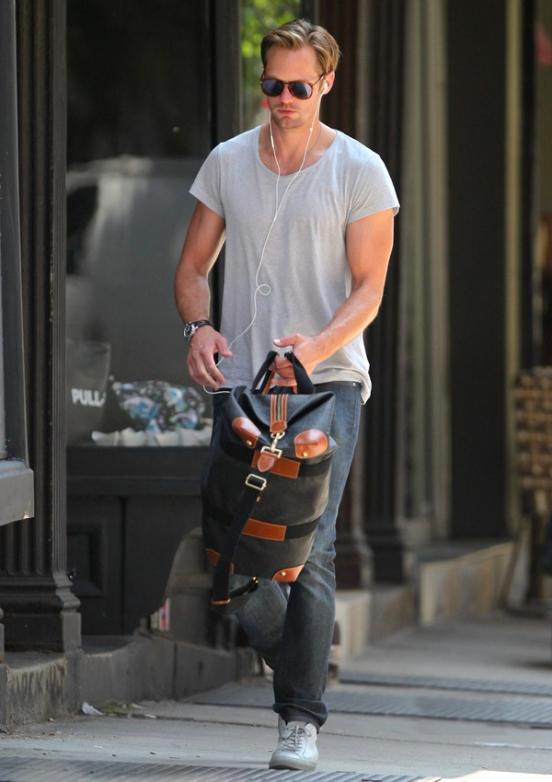 Alexander Skarsgard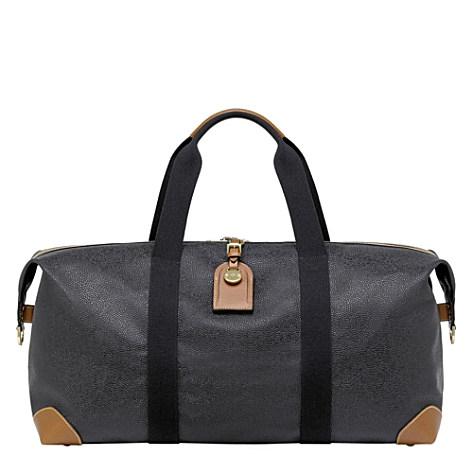 Clipper, from 475 £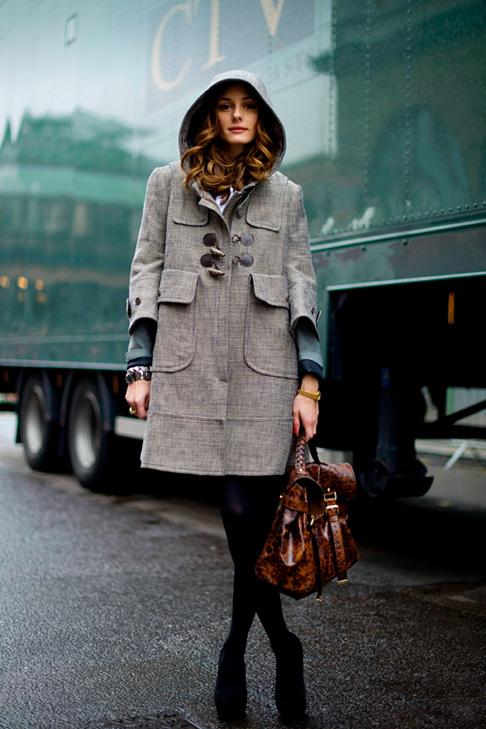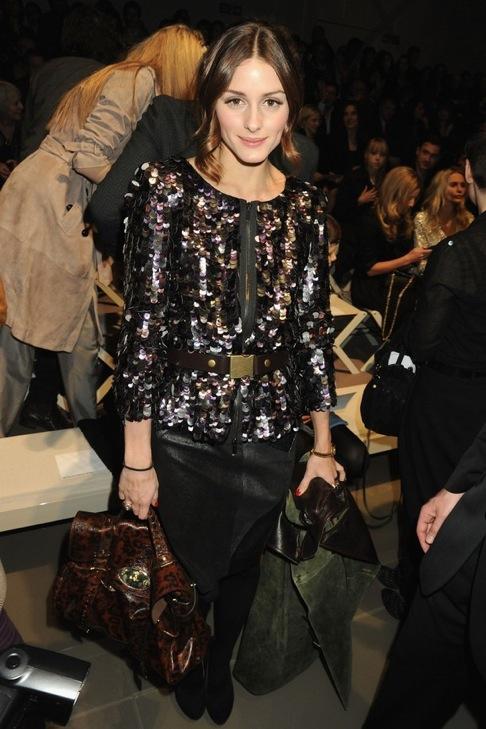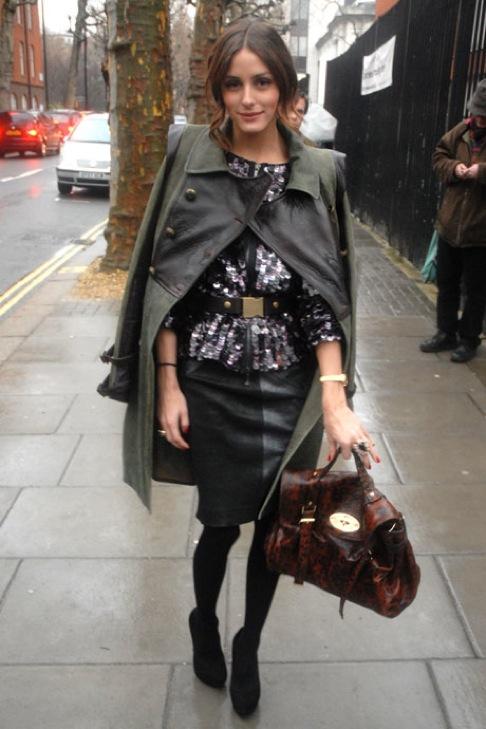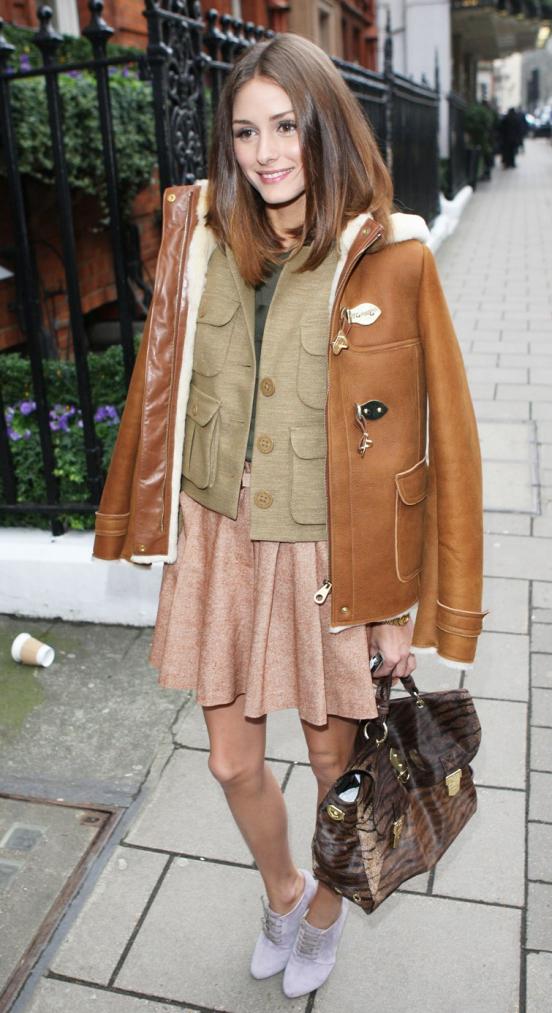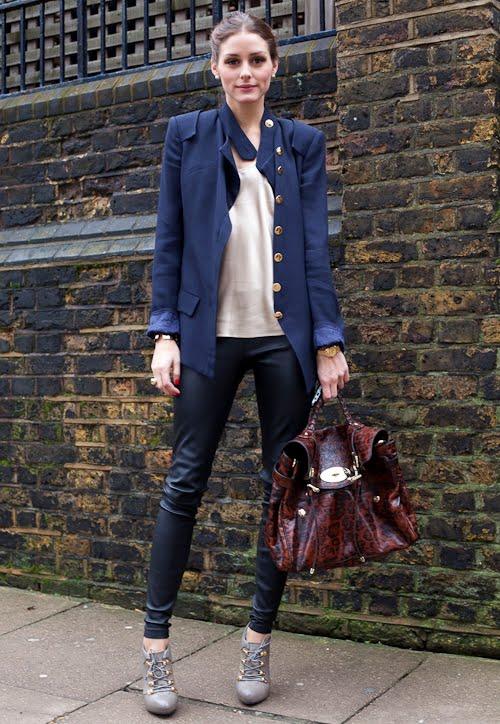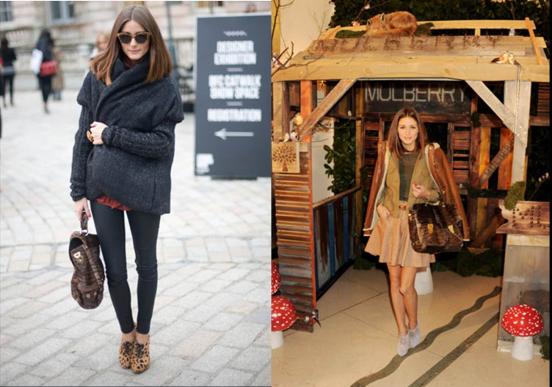 Olivia Palermo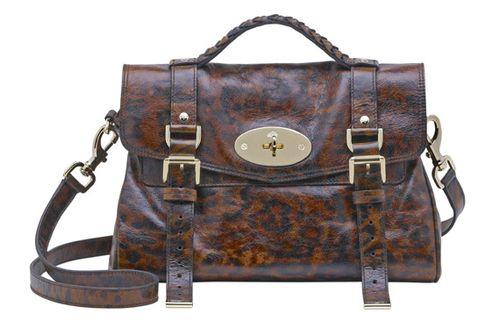 Alexa, approximately 2,500 £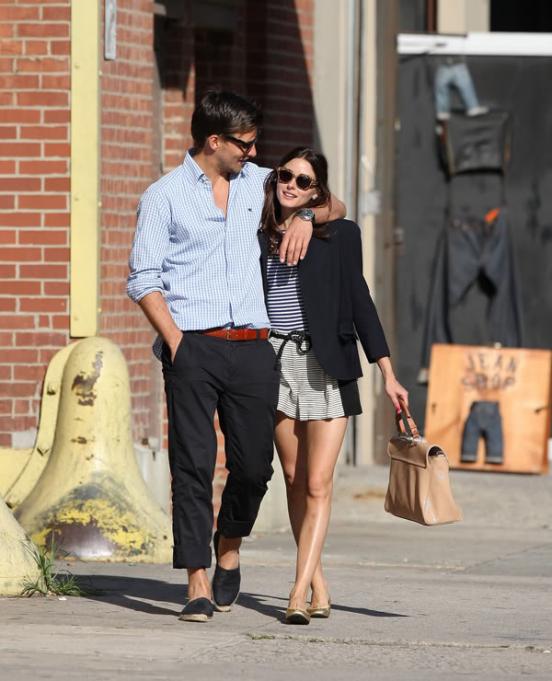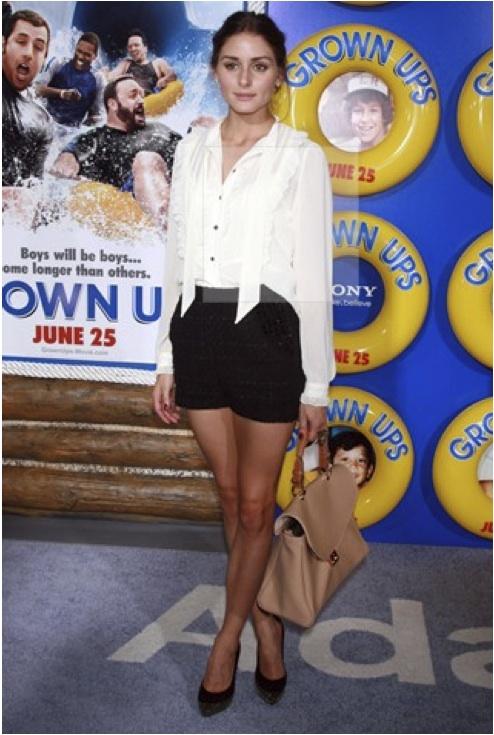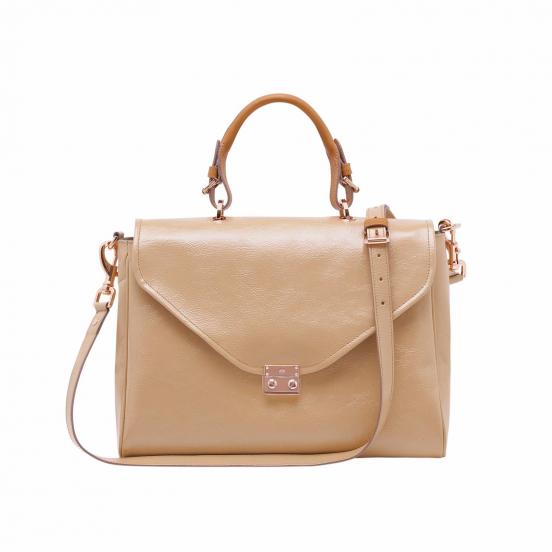 Polly, from 895 £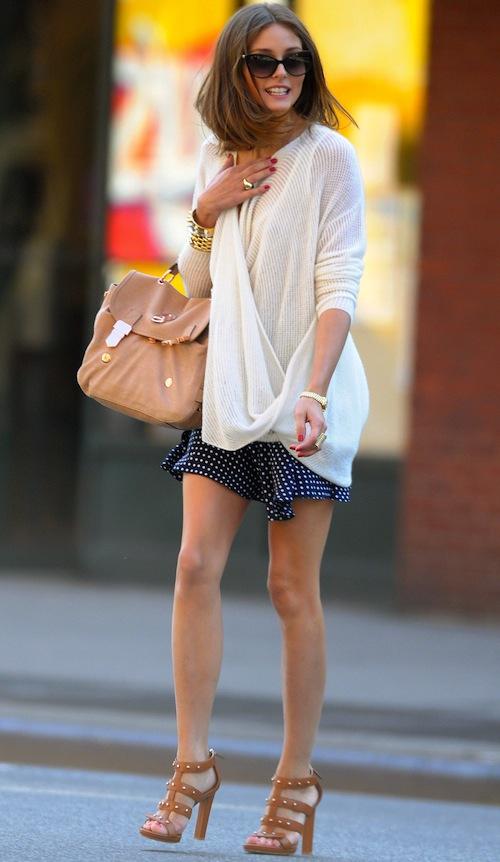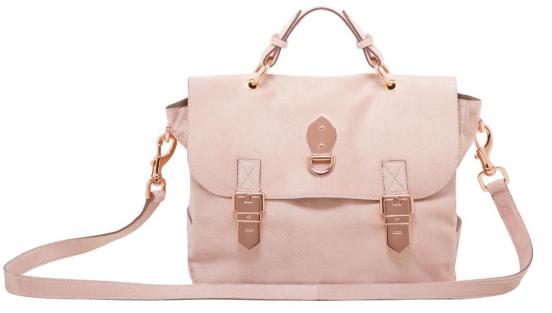 Tillie, from 795 £
Gossip Girl also like Mulberry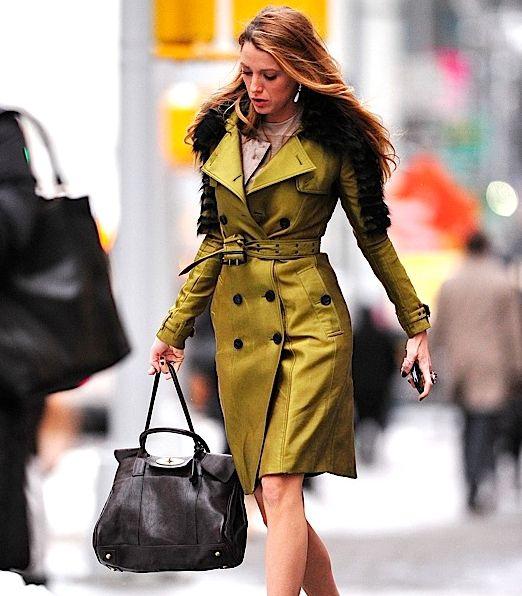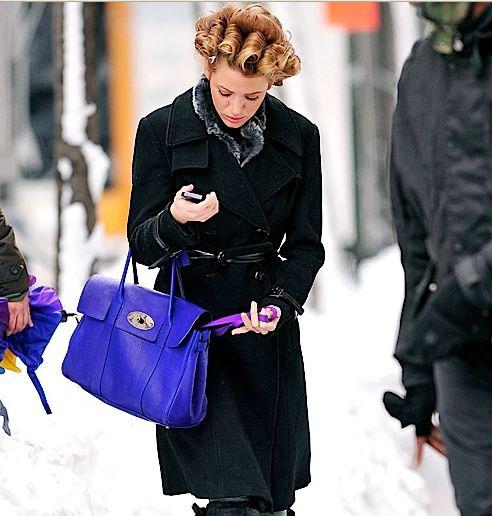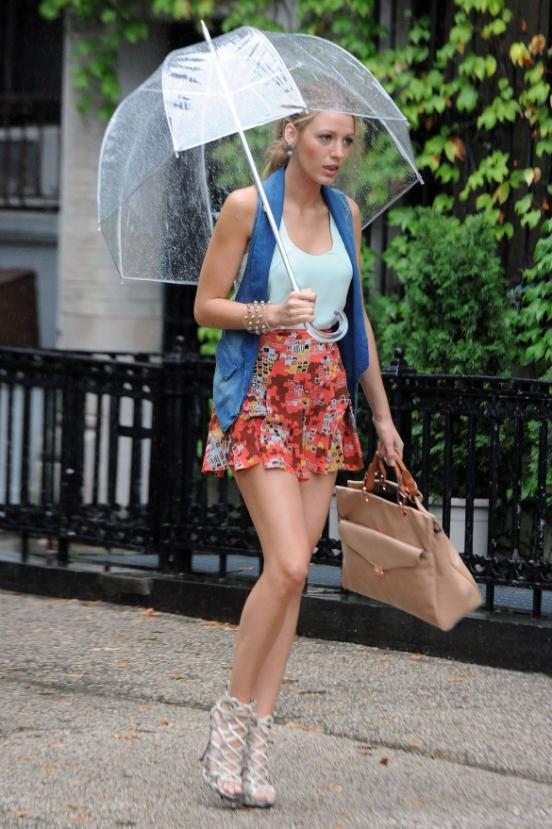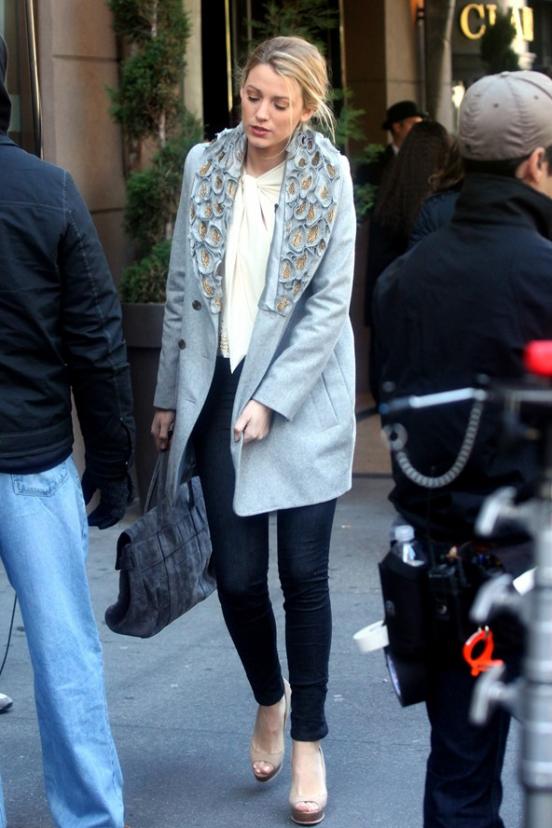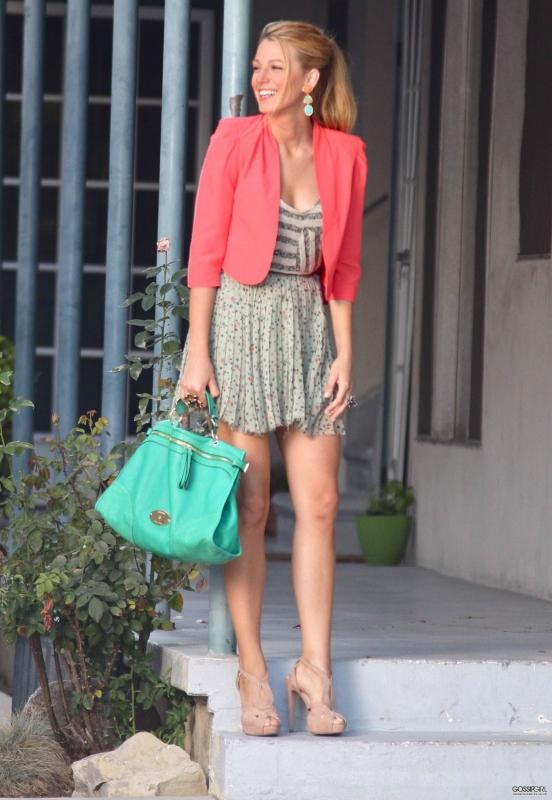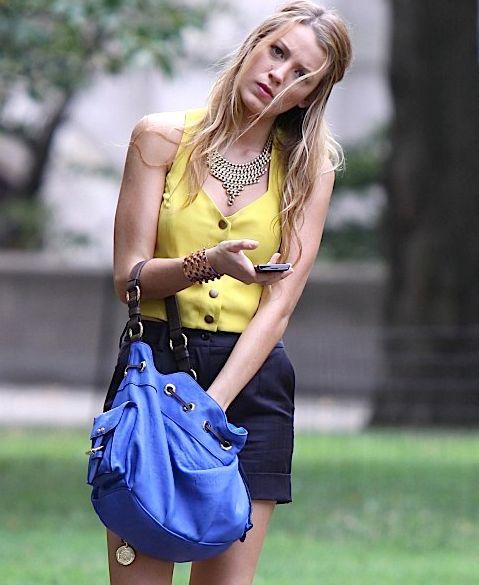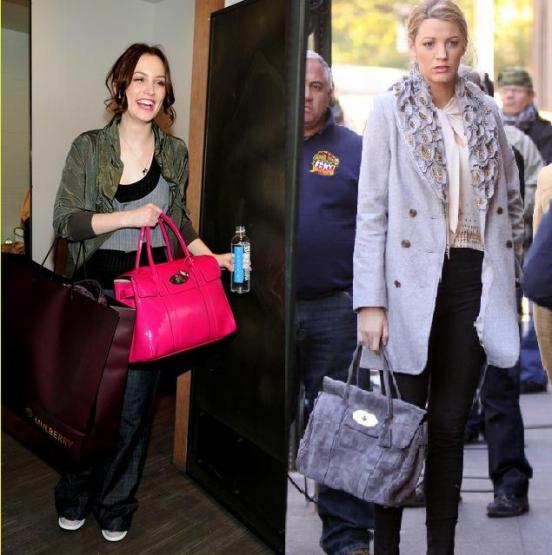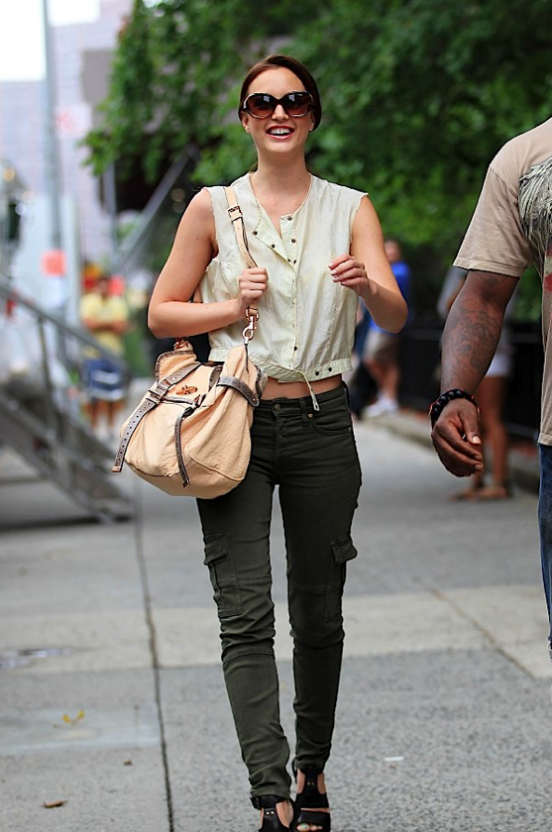 Blake Lively and Leighton Meester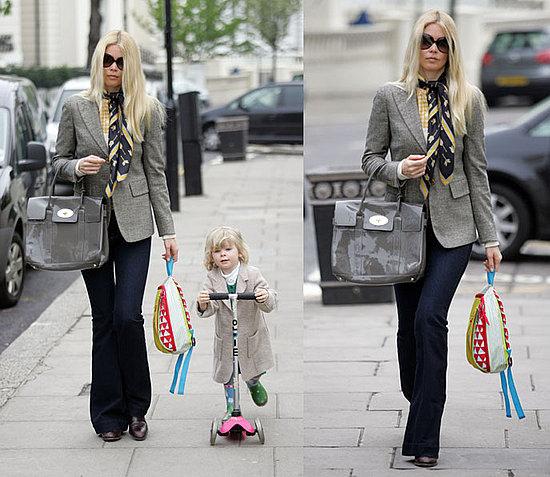 Claudia Schiffer
Kirsten Dunst
Eliza Doolittle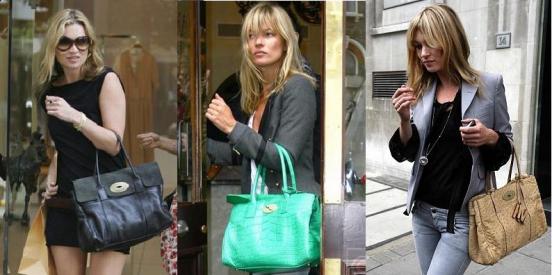 Kate Moss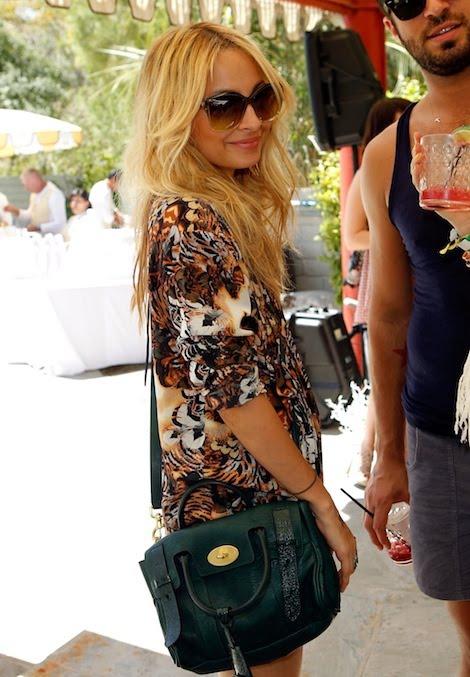 Nicole Richie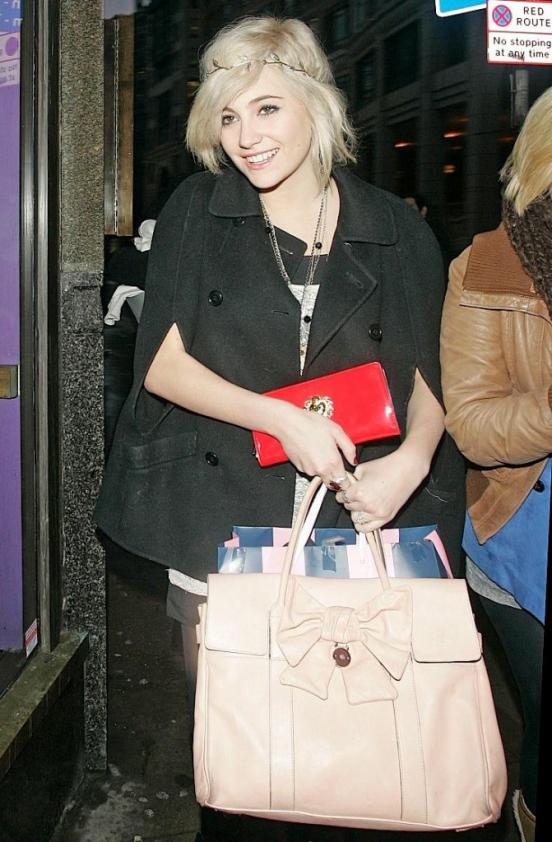 Pixie Lott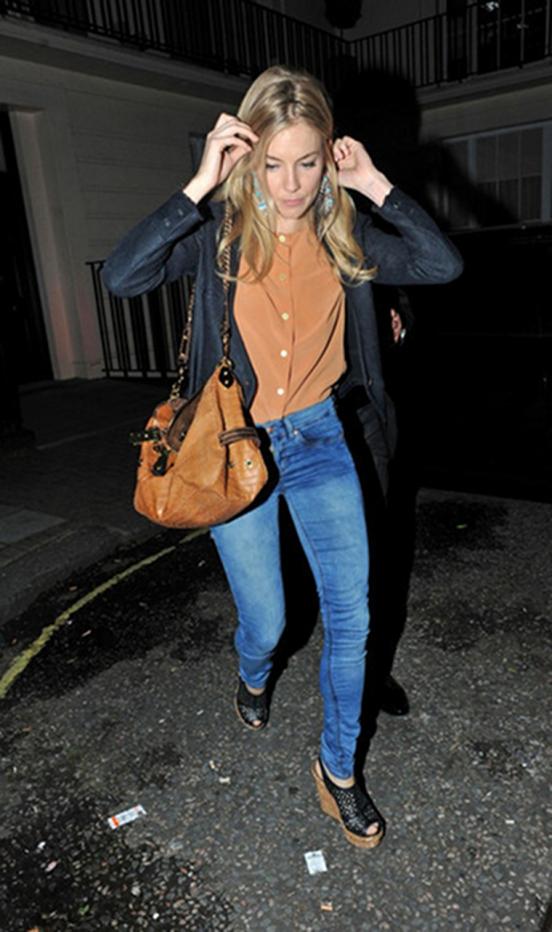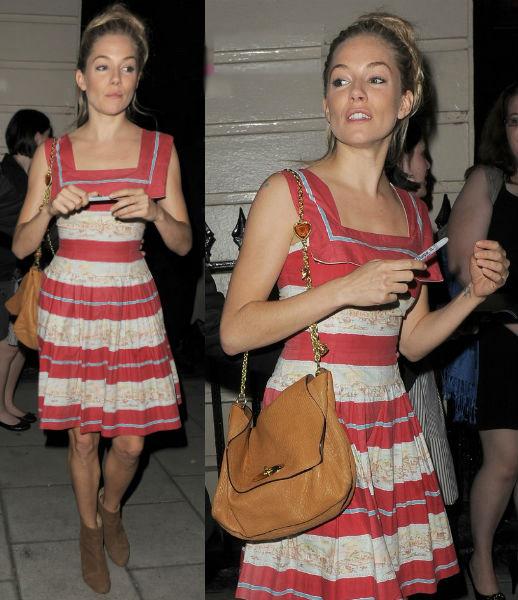 Sienna Miller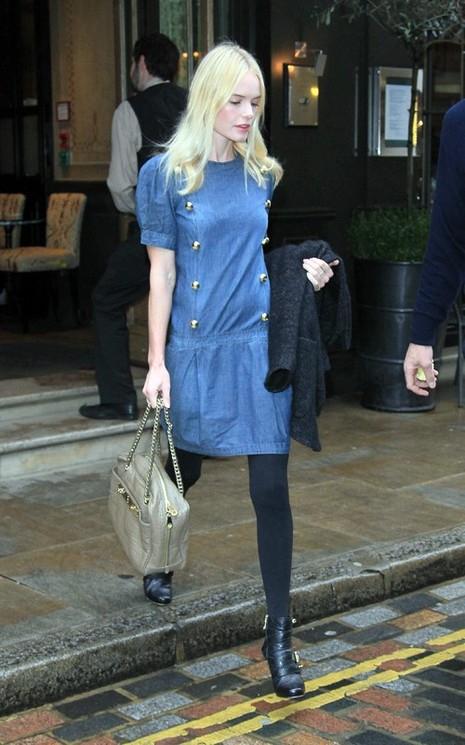 Kate Bosworth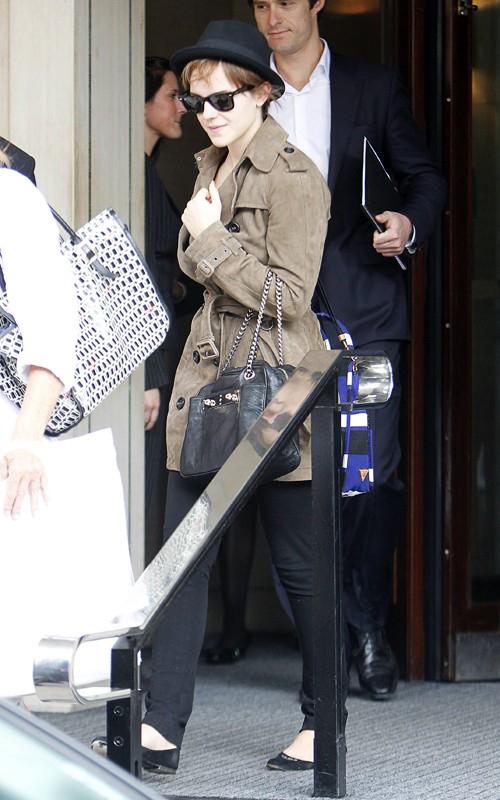 Emma Watson