The Agency has developed MILK Christmas commercial for the brand Miller, who continues the concept of The Miller way (Lifestyle Miller). Information on this site is confirmed in the agency.
Transformation of New Year's Eve the city started the brand Miller, who follow their creative line of states that live in the city boring and should be able to have fun.
All activity in the city of Miller reflected the new slogan - The Miller way (Lifestyle Miller). It is a lifestyle in which the brightness, variety, interesting events, fresh and fashionable entertainment experiences are replacing the gray, monotonous weekdays, boring, banal and annoying pastime, joyless city appearance. The city was transformed in the style of Miller. And it was a unique event, not only people, but also for the entire city. And it's not a mirage, is the desire to change the city for the better.
The new commercial is already on the air. The video on the front of the audience is transformed into a unique metropolis without gray streets, faceless facades, dirty cars and boring people. The city is changing and is becoming a reality in the style of Miller. And a new slogan again this highlights The Miller way - in the style of Miller!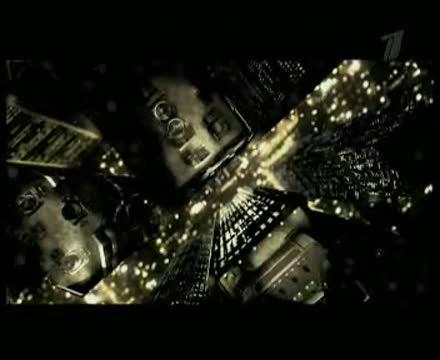 Last movie: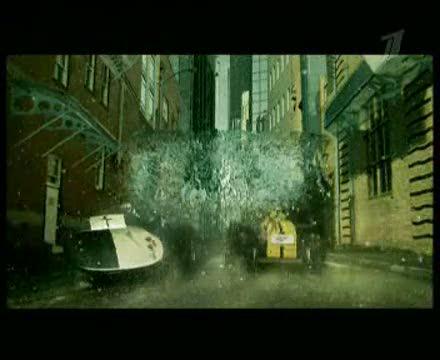 Miller - Sponsor cork Mayakovka. Earlier, strange phenomena were observed in rasskalennoy Moscow - glamorous girls who were road works.
via / miller / 2007/05/23/18065 /