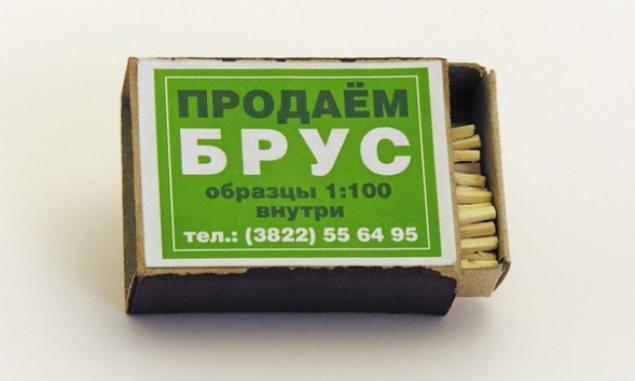 the Day advertiser Website remembered best examples of advertising from Russia, which can be gorditsyaV our country, there are many interesting solutions in the outdoor and print advertising. Although the performance is sometimes "lame", and ideas do not always have an original, such advertising is definitely a model of Russian creativity in outdoor and print advertising, introducing diversity into a series of similar billboards and causing consumer interest and a smile.
Among the presented Russian advertising has a bright winner of the most prestigious advertising festival "Cannes Lions", there is competition works and concepts, scandalous events, viral and social campaigns the past 10 years.
Architectural Museum. Schuseva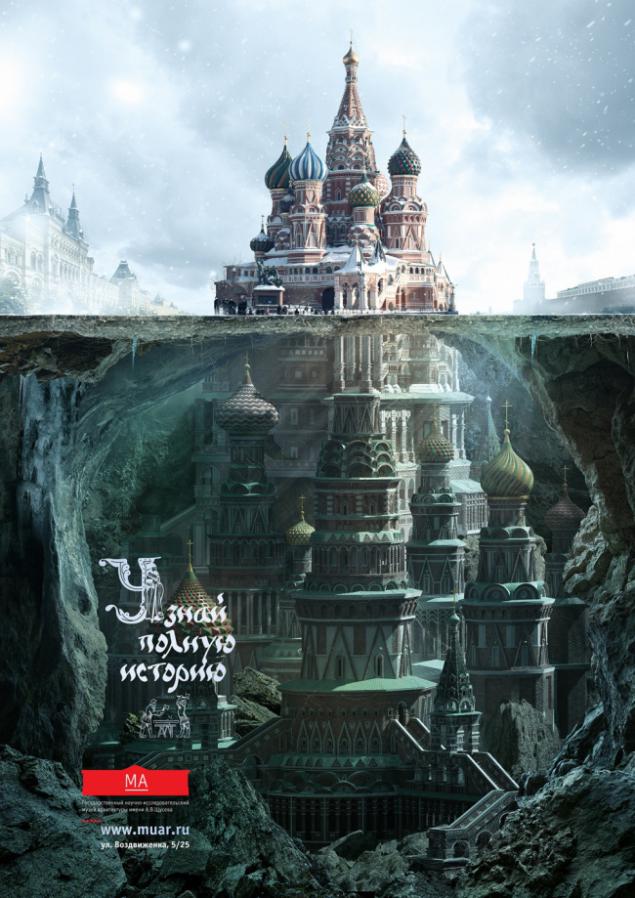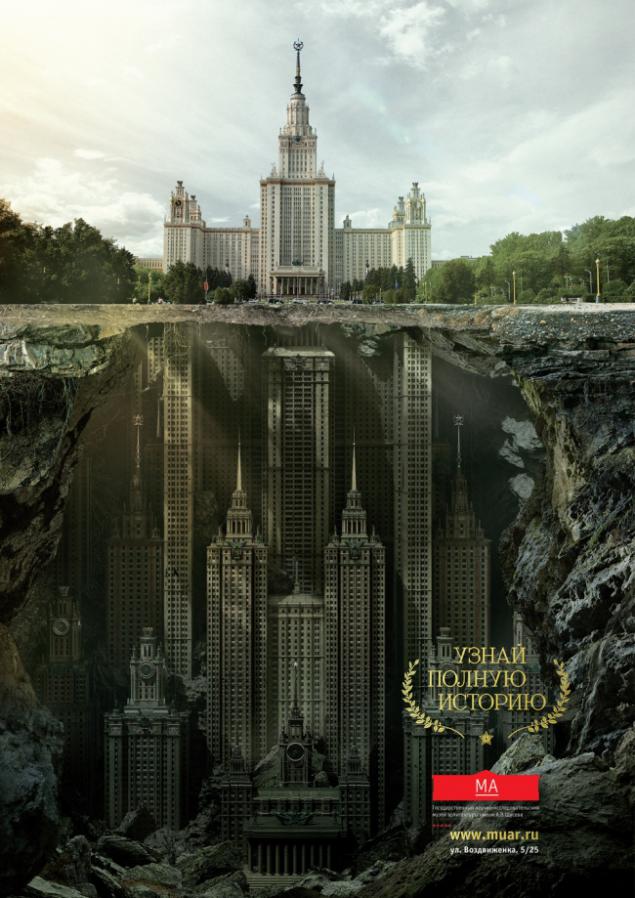 The agency Saatchi & Saatchi Russia
Unique rock shelter in advertising sobak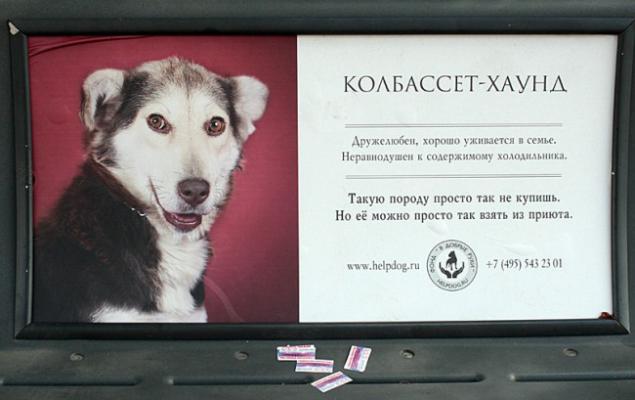 Humanity advertising from the agency G2 Russia
Tend chteniem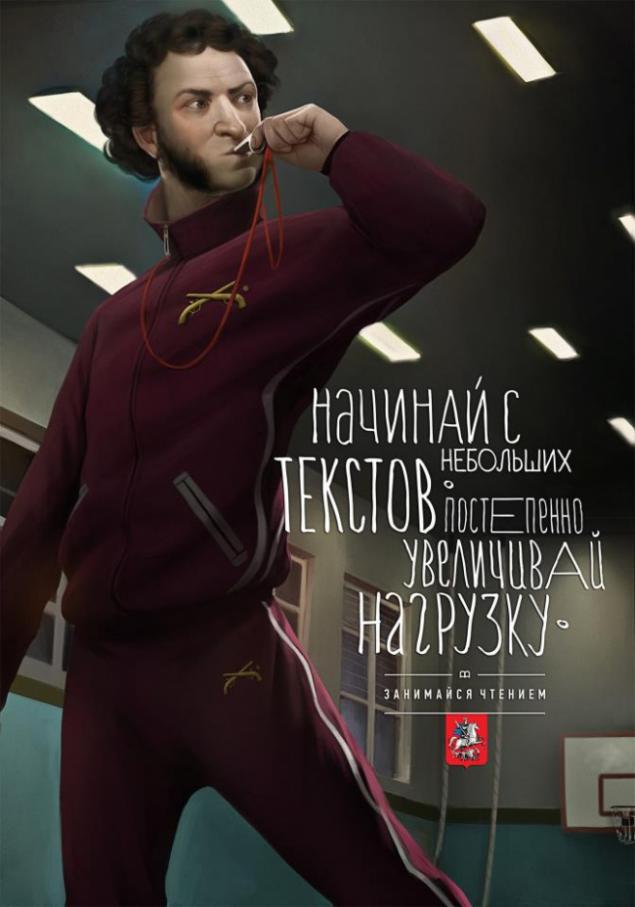 Advertising agency SLAVA. More prints and movie here
Impressive social advertising of Izhevska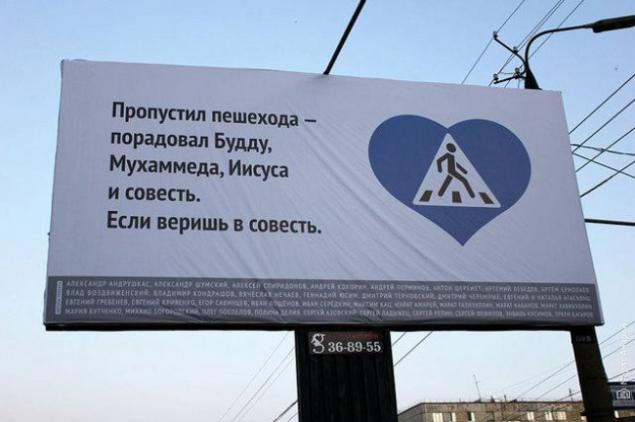 Forced officials to work
Pit with portraits of politicians from the Republic of Armenia "Voskhod»
Eksmo "Read not harmful - harmful not read"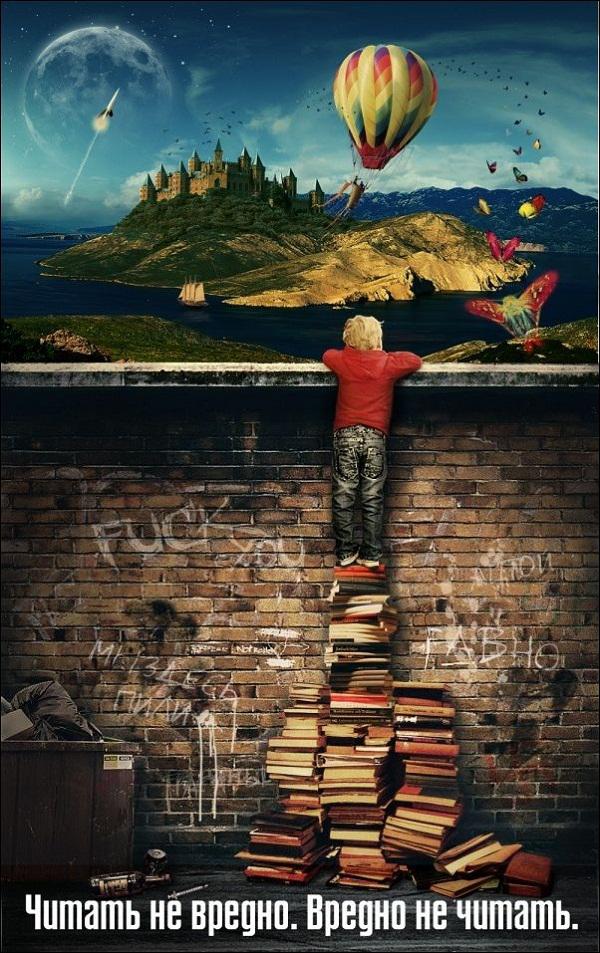 Competitive work
ISP "Spark"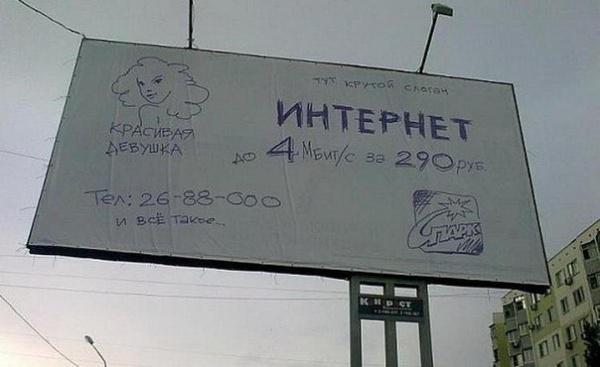 MTS "good move"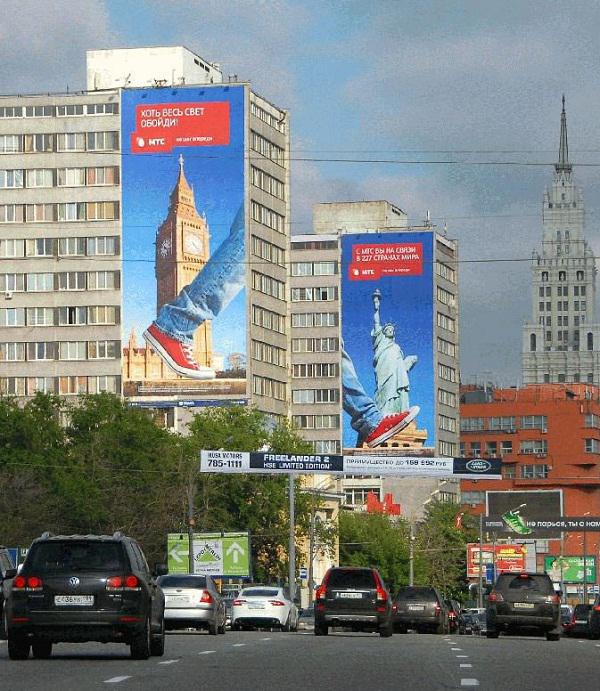 Advertising agency BBDO Moscow
CSKA "football war"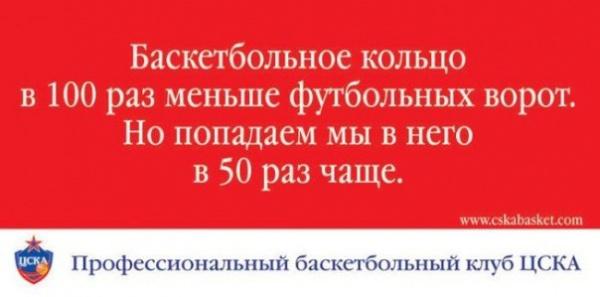 It could be your telo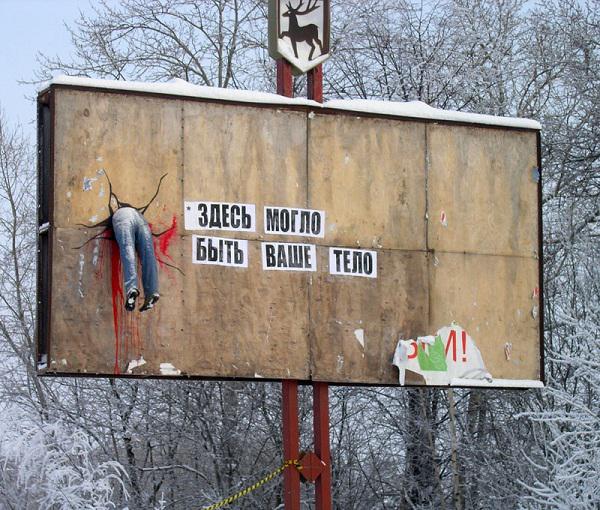 Nizhny Novgorod, Creative Agency [Anbelivbl] + Nomerz
Enkor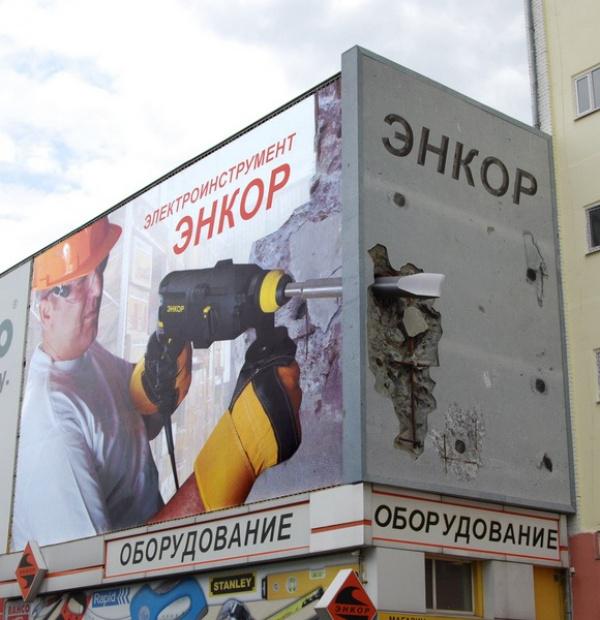 Voronezh. The design and the idea was conceived in the advertising department of the company.
Sell ​​brus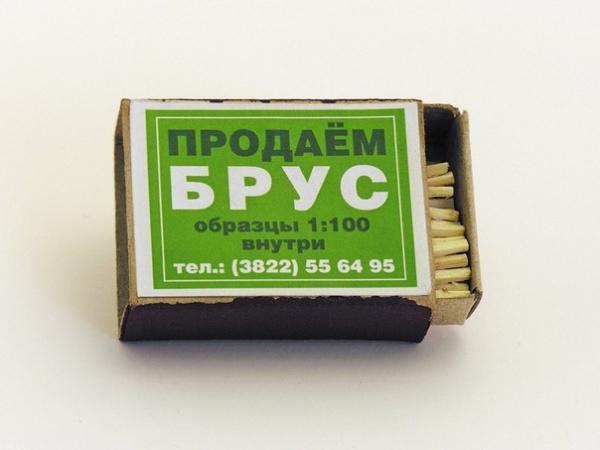 TRIA "Troika»
Day dozor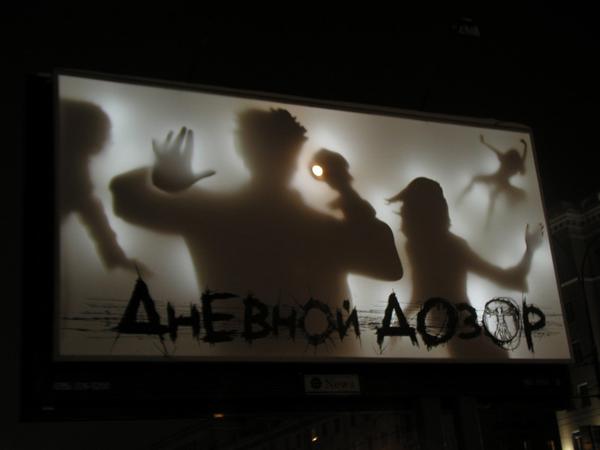 Silhouettes of people became visible only at night when colorful lights. Creative - studio "ORT Design».
Does not matter?! "The garbage is the house"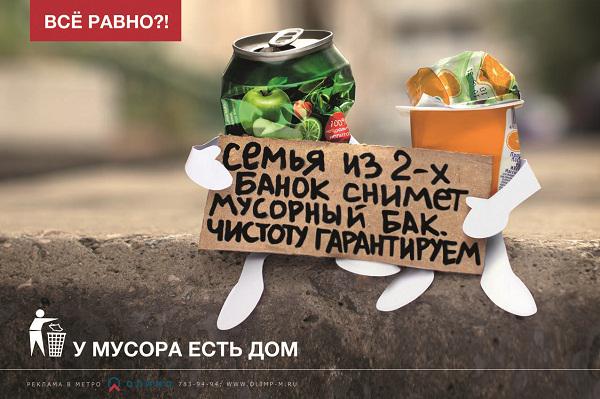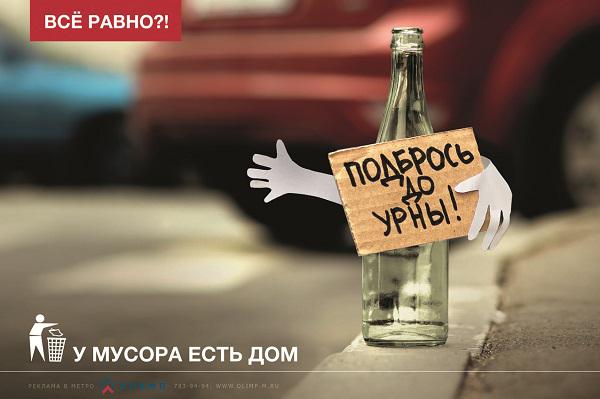 AMK Znamenka + News Outdoor
Makrofix «Nails in the past"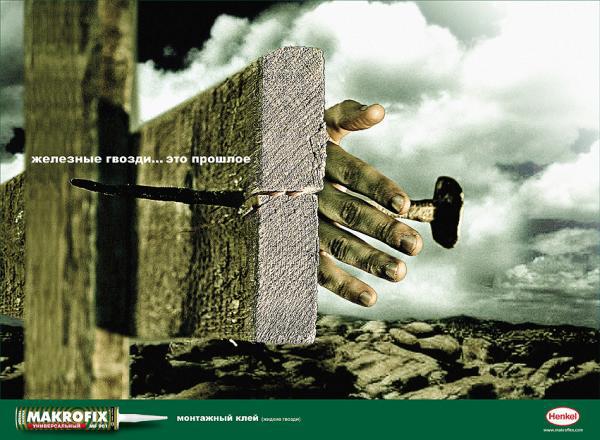 Creative Art-Com / WP
Advertise book magazina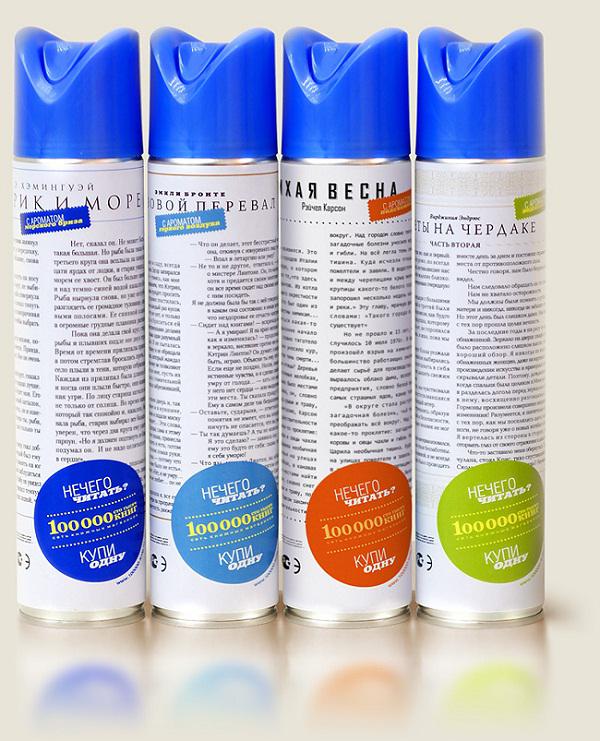 Excerpts from the classical works printed on air fresheners. Creative RA «Sunrise»
So that's working for whom Yandex!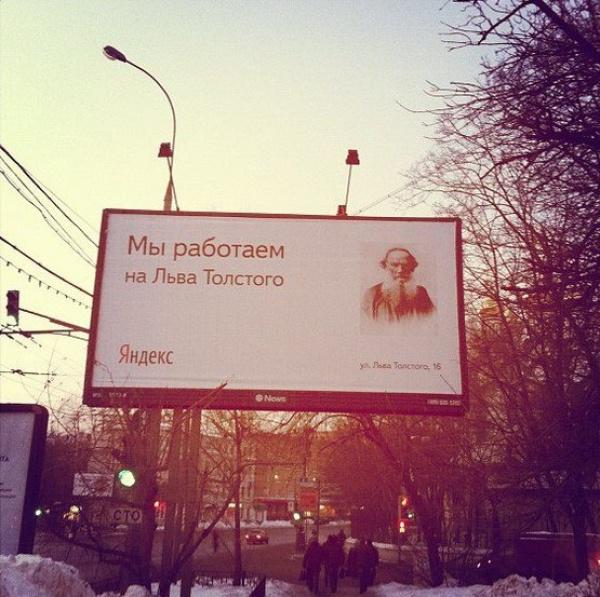 Poster invented by employees of the Russian search engine
Snickers «you - not you, when hungry"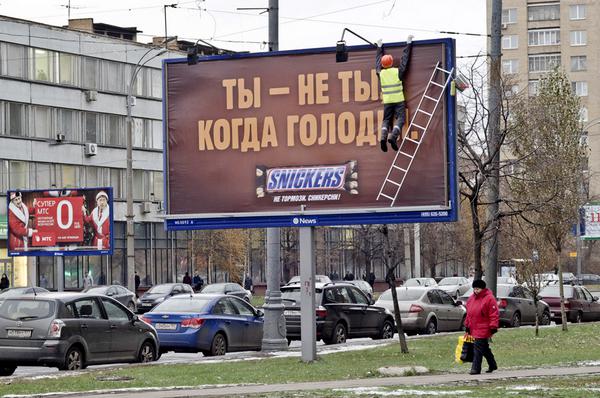 Advertising agency BBDO Moscow
Car alarm Clifford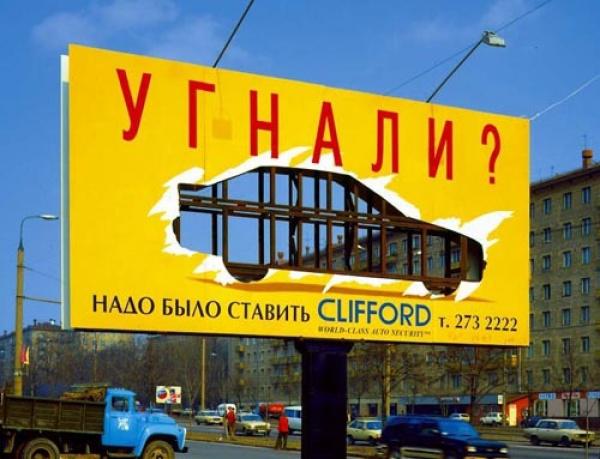 Advertising agency «Hippo»
Tomato billboard Calve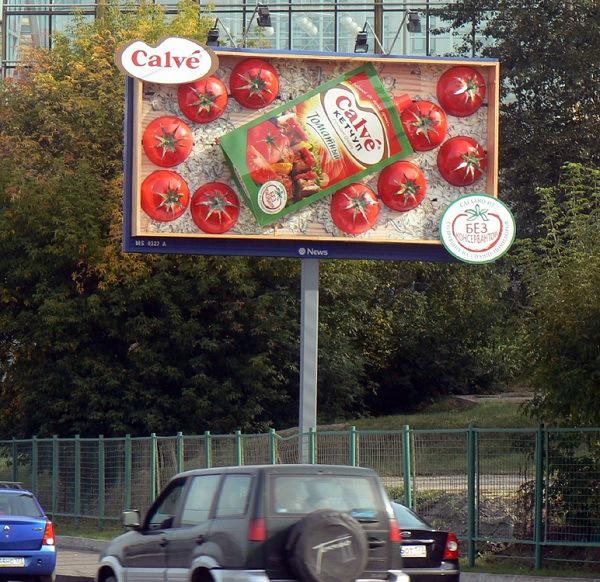 Agency Media Instinct
Severe advertising lighter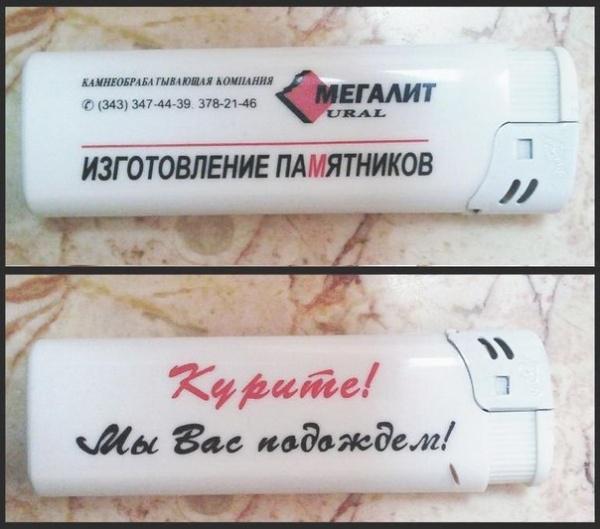 Bryansk mortgage kompaniya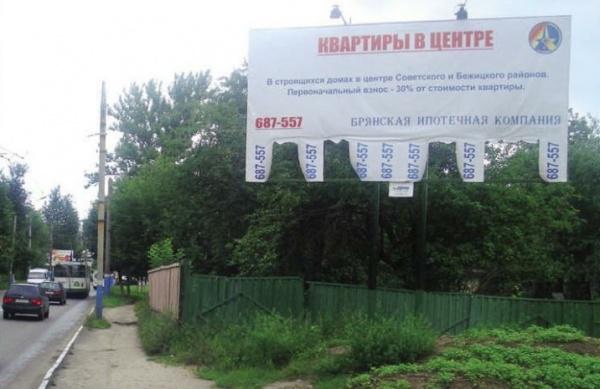 Million reasons to read "Vedomosti"
Men's fragrance Davidoff Champion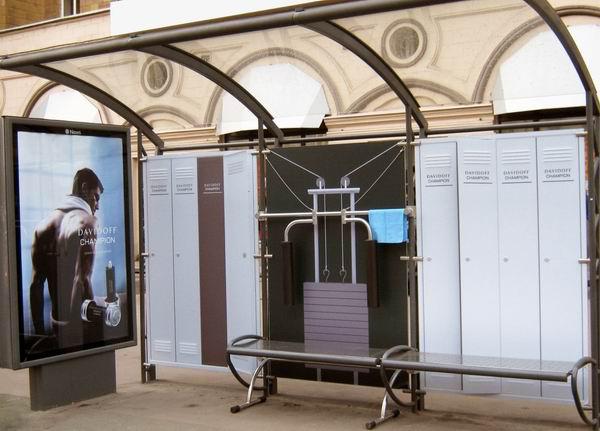 The magazine "Russian Newsweek»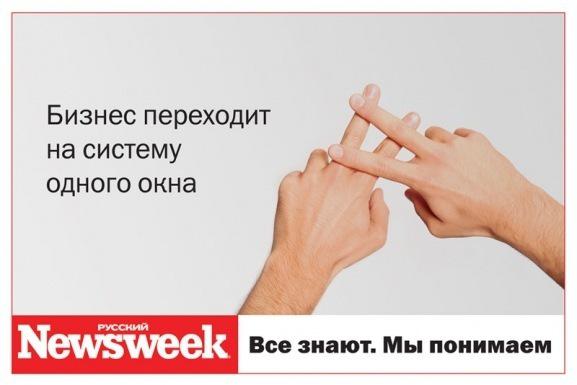 Whiskas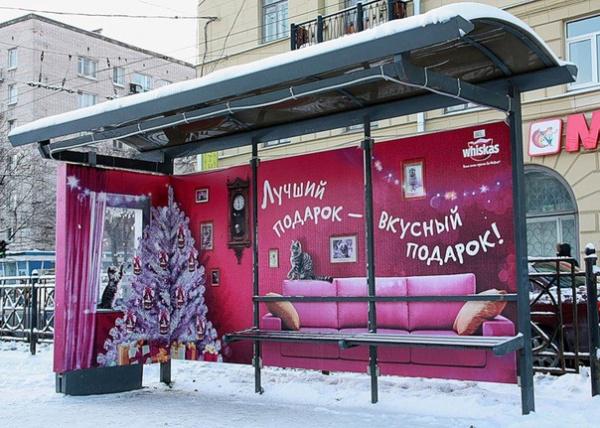 Advertising agency BBDO Moscow
MINI-termometr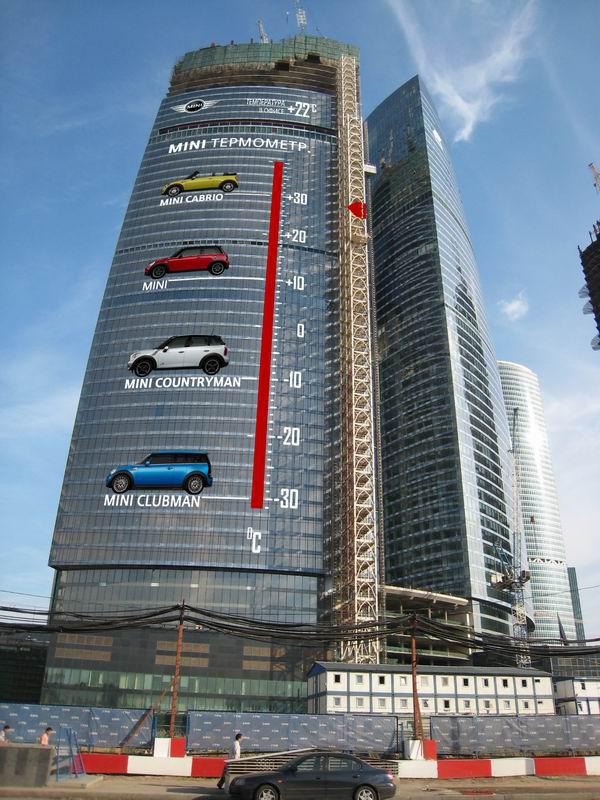 Ahmad Tea «Tea Party»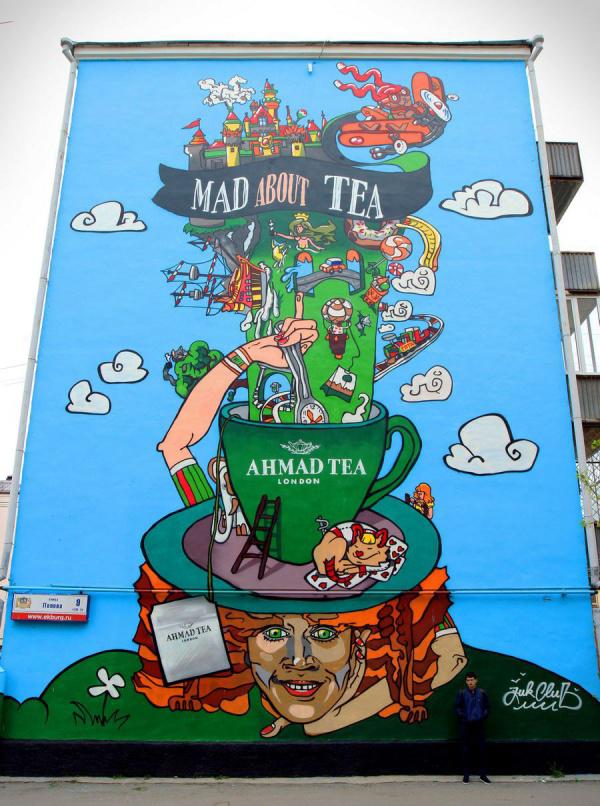 StreetArt Yekaterinburg together with the Moscow team ZukClub
Chocolate Alpen Gold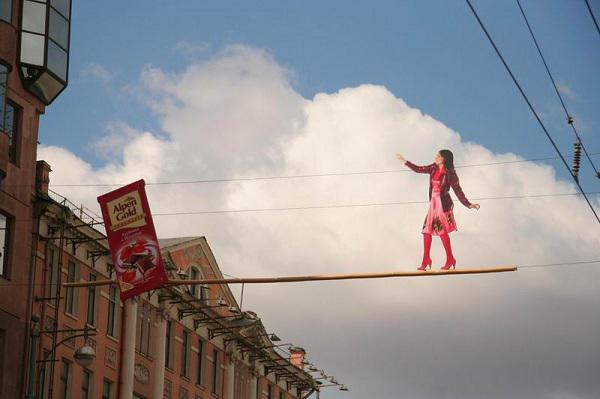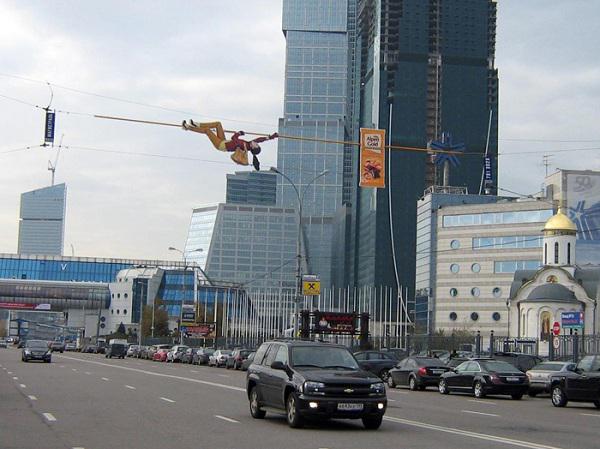 The agency Ogilvy & Mather
Does not matter?! "Your child is a blank sheet"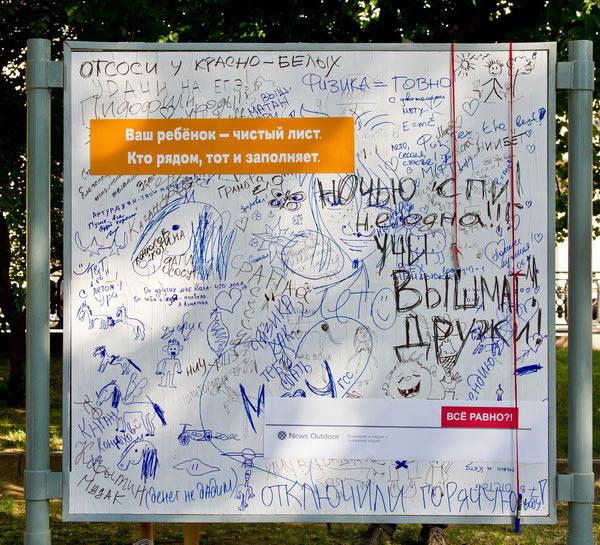 Advertising agency Y & R Moscow + News Outdoor
Peugeout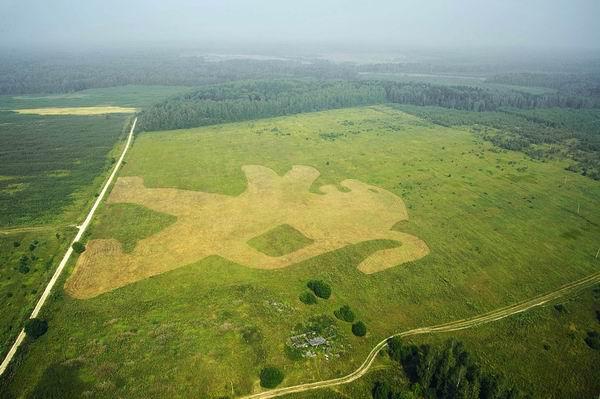 Peugeot Logo trampled on the sidelines of the Kaluga region. Agency Brandworks.
Eksmo "Read the book - whether the person"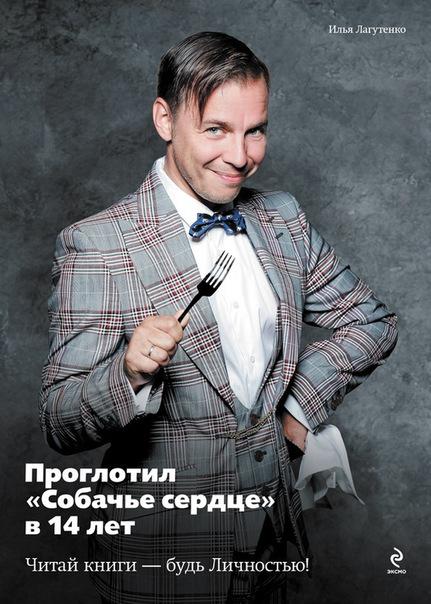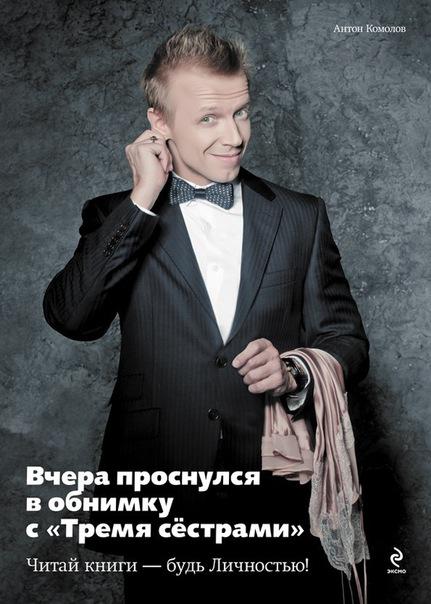 Advertising agency Y & R Moscow
Kia Cerato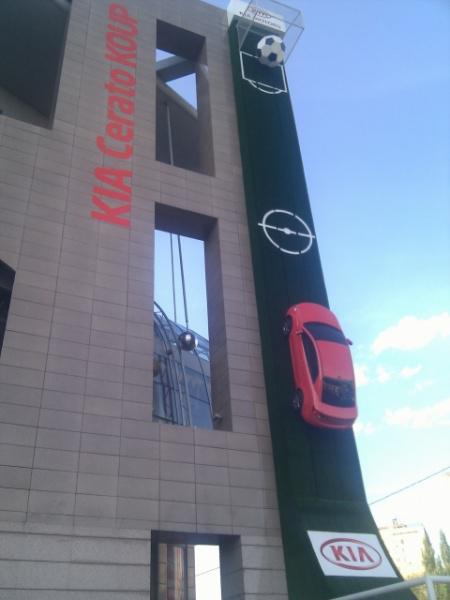 The car moved slowly up and down the front of the shopping center "European", scoring a soccer ball into the goal.
Drunk - not plant
In autumn 2009, a giant bottle of a height of 12 meters, filled with wrecked cars, been installed on Krasnopresnenskaya Embankment. Advertising agency Zavod
Advertising chteniya
Nike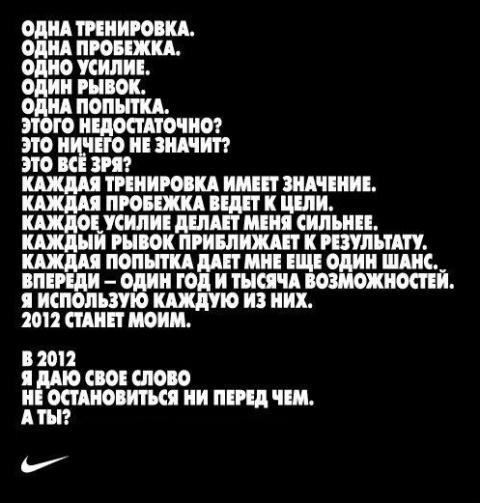 Advertising agency «Instinct»
Drill zemlyu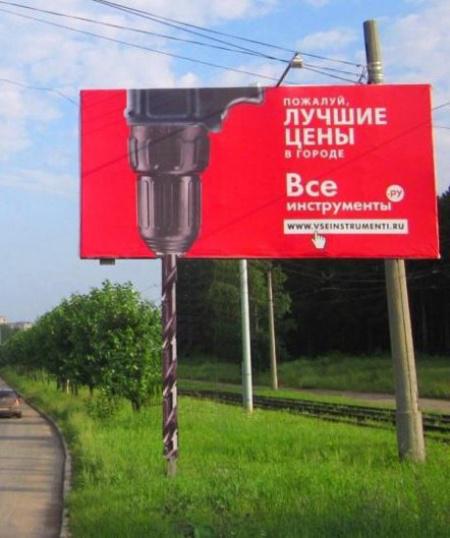 Agency: Crazytive
Council passazhiram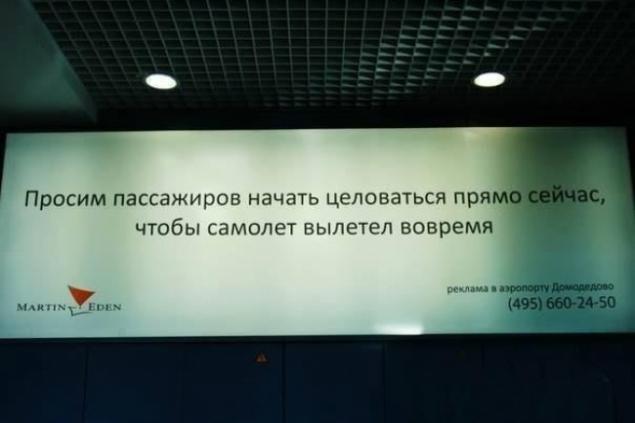 Wild Wild Raid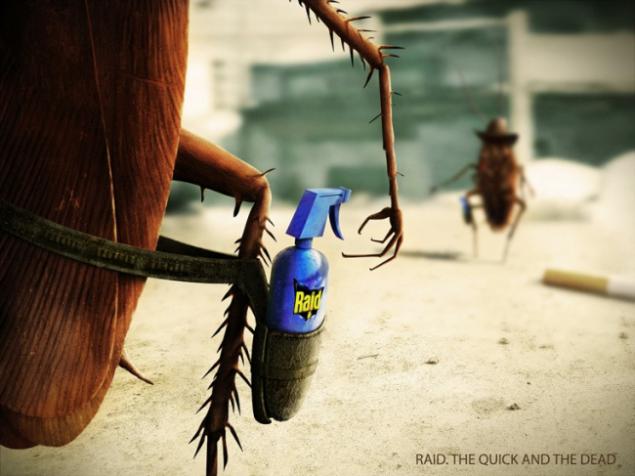 It is masterpiece, but not yet implemented advertising idea and Alexander Stroganov Stanislav Ilyin
No one is forgotten? Congratulations, my friends!
The legendary slogans of the Russian advertising
The history of print advertising in Russia
via
www.adme.ru/kreativnyj-obzor/istoriya-pechatnoj-reklamy-v-rossii-259455/