Schwarzkopf & Henkel, cosmetic division "Henkel" launches Christmas campaign "magic time" for the promotion of all its brendov.Kreativ developed agency TBWA \ Russia.
New video for Schwarzkopf & Henkel was created by well-known director, artist, animator Alexander Petrov, director of the film "Mermaid", "The Dream of a Ridiculous Man" and "The Old Man and the Sea", the Oscar award. Alexander Petrov is also the artistic director of the famous fairy tales such as "According to Pike," "The Cat in the cap" and others.
All of their copyrights Petrov shoots movies in the animation technique of "painting come to life." The artist uses a transparent oil paint, but do not write them on the canvas, and on the glass, illuminated from below. Therefore, his films are saturated with light. Each frame in these films - a unique pattern that exists on the screen a moment. Taken with a camera, it is partially or completely erased, and in its place Petrov draws a new phase of the movement, and so frame by frame.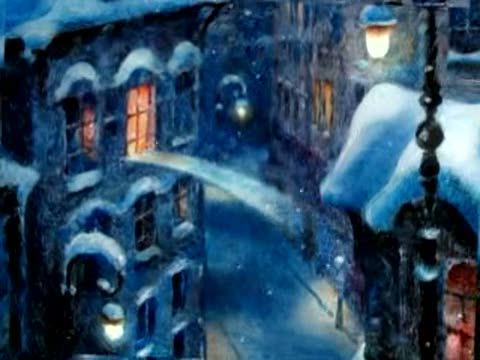 As described in the company's website, the video "Magic Time" is a fairy-tale Christmas story about how magical gifts from Schwarzkopf & Henkel transform the world around us, making fabulous dreams a reality.
A nationwide advertising campaign Schwarzkopf & Henkel will last 5 weeks, from December 13 to January 13. 30-second commercial can be seen on the central TV channels: first, Russia, NTV, STS, TNT, REN-TV and others.
It should be noted that recently, Alexander Petrov participated in the establishment video J7 "smile on his lips ignite your & quot; .
via / j7 / 2007/11/06/20876 /