Riding around the world during the holidays, pros always find something to do when he gets bored lying on the beach, or explore local attractions. In the end, there are clubs and bars ... but the heart wants something special pleasures and brain - his, warm tube impressions. Okay Google, freeing you from the tedious surfing the internet in search of exciting IT-exhibitions that will delight you and is likely to fill the new knowledge. Let's go.
22,797,131


Polytechnical Museum
Where: Russia, Москва, New Square, 3-4 (main building is closed for renovation until 2018, temporary addresses, see the website).
site: www.polymus.ru
Phone: +7 (495) 730-54-38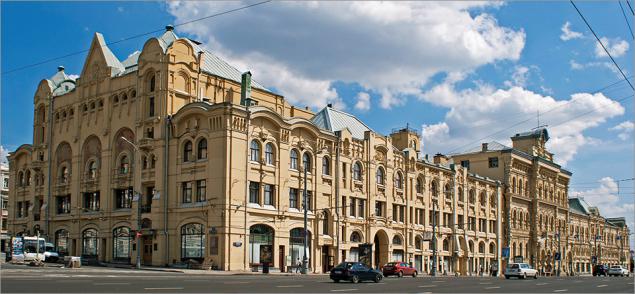 The largest scientific and technological museum where you can see in detail the evolution of technical ideas of Russia and the world. Apart from the main collections of exhibits and tours of them, visitors are invited to listen to lectures and participate in scientific discussions and even creative experiments.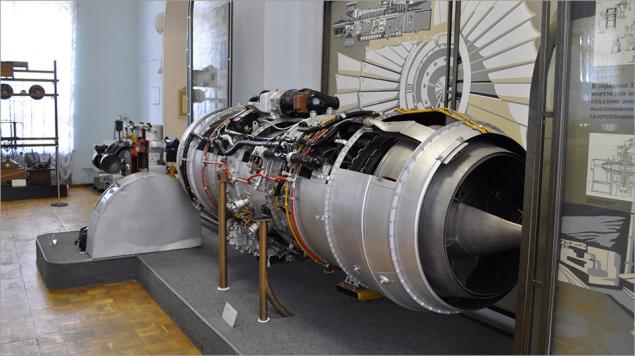 The most interesting room for the boom is about computing, which the company had a hand Intel - there's everything from countable stones to modern processors. Also there was the exhibition "Public funds" where you can see the eyes of the old exhibits Polytechnic museum curators.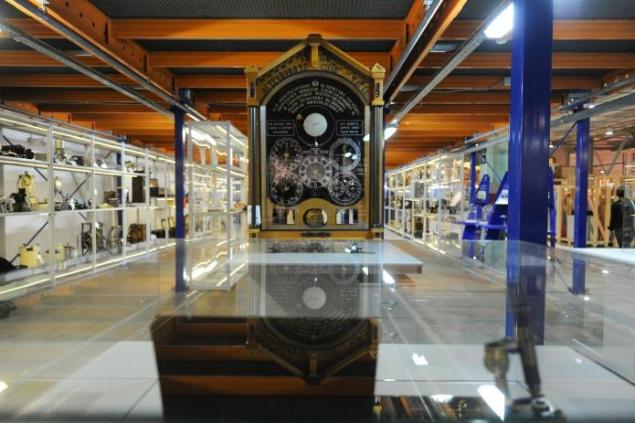 Open Polytechnic funds i>

Technik Museum Apple
Where: Russia, Москва, Pestovsky Pereulok 16, building 2
site: www.apple-museum.ru
Phone: +7 (915) 123-35-27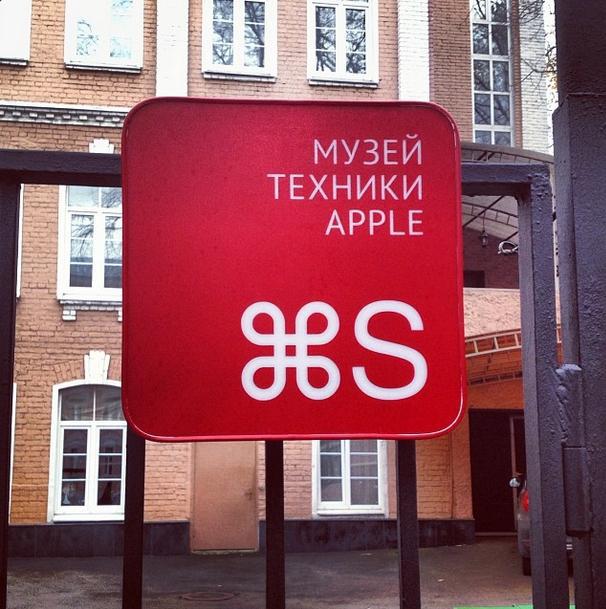 Where you can feel alone and stare, and you can order half-hour group tour , 40 minutes of which you will tell -Show and the rest of the time allocated to it to try out the technique. In addition to the cognitive component there is also practical: a kind of working service center , which can, for example, to repair or build Macintosh 1984 - 1997 production, or overwrite the electronic information from legacy to modern media.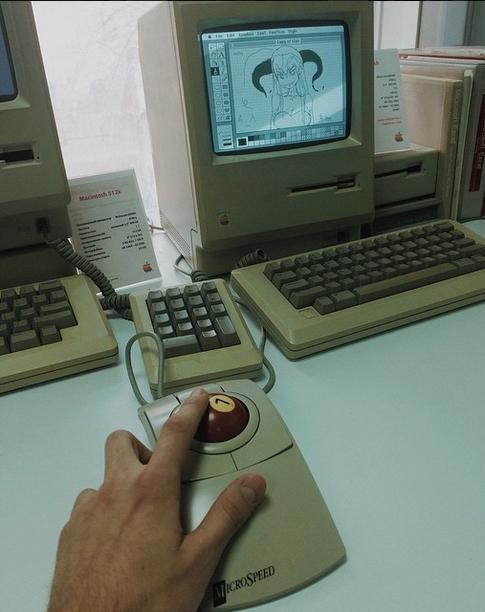 to join the beautiful i>

Some of the exhibits can be viewed in Instagram by the hash tag #музейтехникиapple: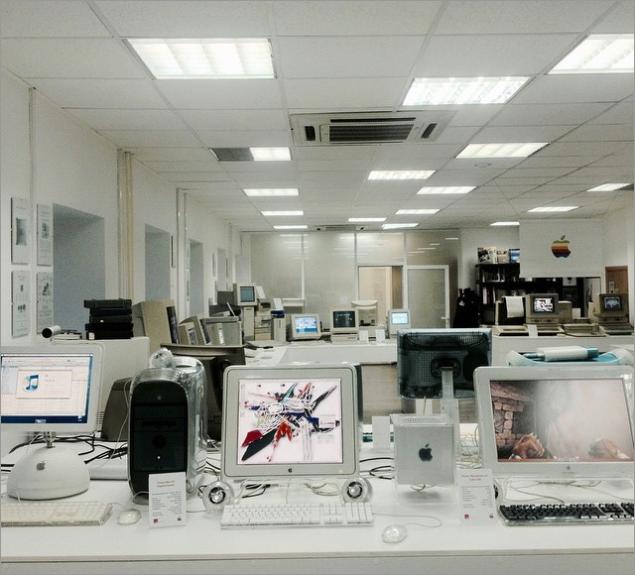 Museum of Radio them. Popov
Where: Russia, Екатеринбург, st. Rosa Luxemburg, 9/11
site: www.uole-museum.ru
Phone: +7 (343) 371-50-60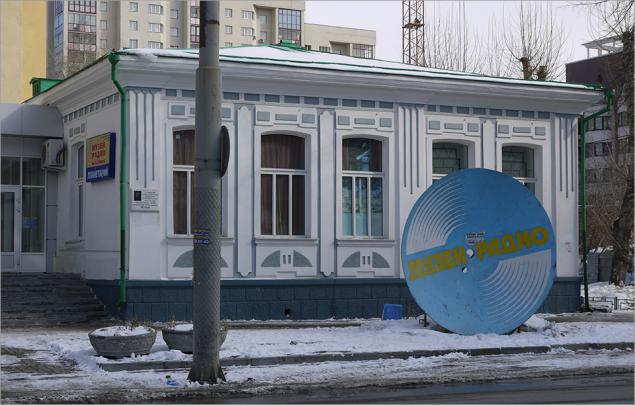 Museum of the Sverdlovsk branch of the regional museum. The exhibition: Radio spark period of the lamp; the first televisions, phonographs; legendary military radio and headset; dotranzistornoy receivers and transistor era; spark coil Ruhmkorff and artificial lightning Tesla transformer.

Guided tours for small groups or one person of different ages on the theme: "Development of communication", "History Record", "Background, formation and development of the wave theory and practice" and a bunch of others. Throughout the tours demonstrated the machine.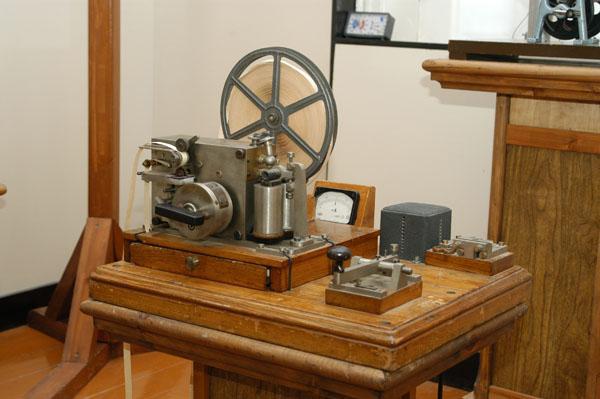 Telegraph, 19th century.

Museum of Soviet slot machines
Where: Москва (St. Kuznetsky Most, 12) | St. Petersburg (Stables area, 2 , letter B) | Казань (Kremlin street, 21)
site: www.15kop.ru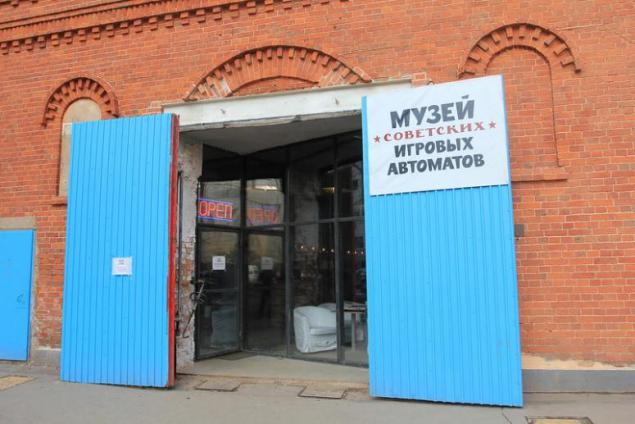 Or even: "The Museum of Soviet arcade machines." The exhibition - amazing machines on which you can play by purchasing a special badge or 15-kopeck coin from 1975 to 1992, depending on the model apparatus. The ticket includes P 450 game machines 15 (alone or together) and Freaky tour . And, you can order slot machines at the event, or just to go home! There are even water dispensers.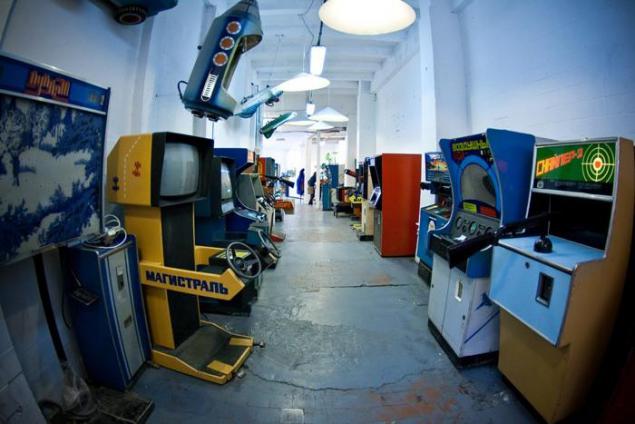 The Soviet arcade machines i>

Innovation Center "Skolkovo»
Where: Russia, Москва, the territory of the innovation center "Skolkovo", ul. Meadow, 4
site: www.sk.ru
phone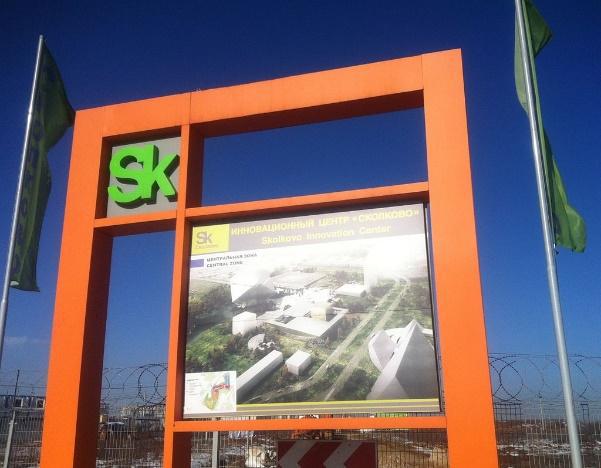 South Gate "Skolkovo» i>

Our all science city, Russian Silicon Valley and modern scientific and technological innovation complex for the development and commercialization of new technologies. There is not even know what to write. Residential areas and contests with millions of prize pools, stunning lecture mega-brains from around the world and training at the International High School, office rent in the biggest technology park in Europe and Startup Village with business angels from Formula 1. There has, to put it mildly, is something to see, let alone what is - and is difficult to imagine.



And so will i>

The world's largest computer museum
Where: of Germany, Падерборн, Fürstenallee 7, 33102 Paderborn
site: www.hnf.de
phone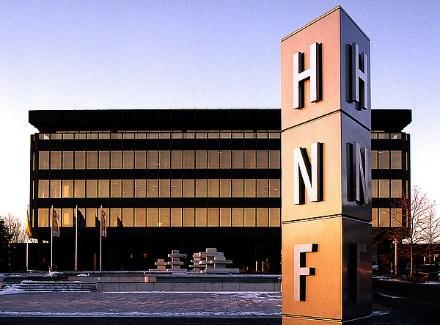 Here - the present and the future of information technology. Subject exposure for all or only for specialists, the history of computer technology, the world of codes and numbers, incredible programs for children, history of communication from Antiquity to the present day ... 6,000 m 2 sup> exhibition area and lectures, seminars, conference 5000 years of history of information technology. You can buy a ticket for adults, for children, for seniors, a family, an annual subscription, hell in a mortar, salad in restaurants and anything else in the museum shop.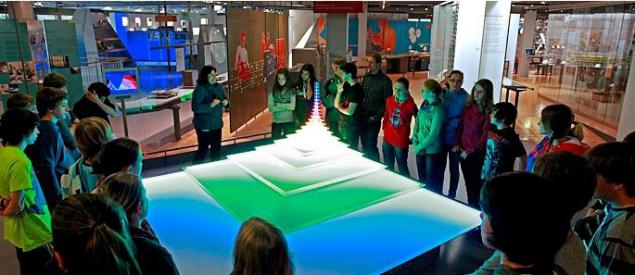 The sculpture showing Moore's Law i>

German Museum of achievements of science and technology
Where: of Germany, Мюнхен, Museumsinsel 1 80538 München
site: www.deutsches-museum.de
phone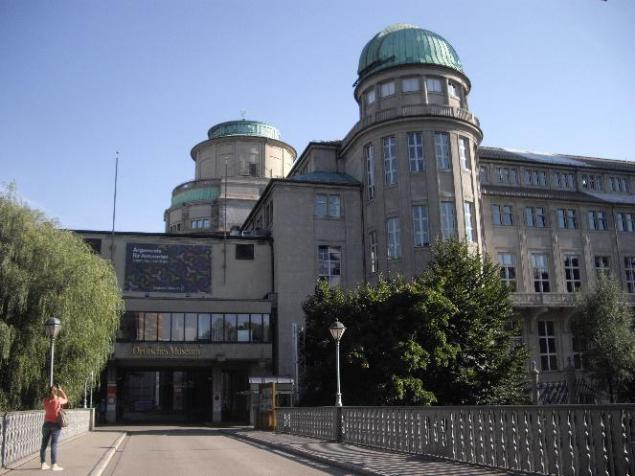 The world's largest museum of science and technology. Locals call it simply: Deutsches Museum. There is no question: "What museum?", Because it is obvious that if the Russian Museum - the Arts and Humanities all, and if the German Museum - then, of course, technology. And all: from transport to musical instruments from materials to energy technologies.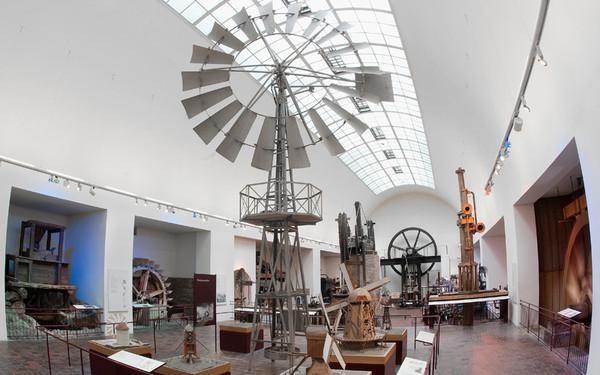 The exposure engine power i>

Museum of computer games
Where: of Germany, Берлин, Karl-Marx-Allee 93a, 10243 Berlin
site: www.computerspielemuseum.de
phone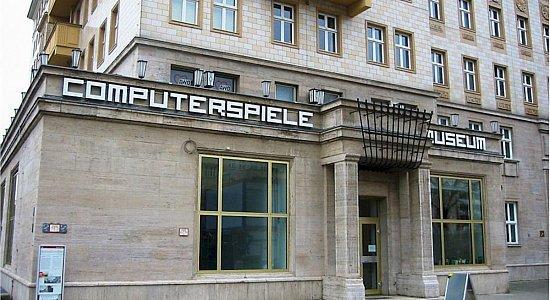 A sixty-year history of the evolution of computer games from elementary consoles to the virtual world with a presence. There is collected and constantly updated Europe's largest collection of gaming equipment and gaming. The exhibition is divided into three parts: the history and background of computer games; storyline and graphics; music and hardware requirements. As well as a section dedicated to gambling and thousands of magazines on the history of games design and development. There are audio guides in Russian!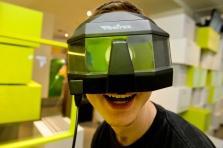 Museum Informatics
Where: France, Париж, La Défense, 25 Allee Pierre Ziller
site: www.museeinformatique.fr
phone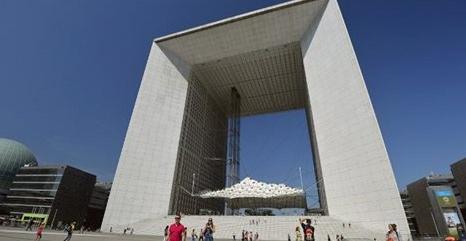 The museum is located in the business district of La Defense, "Paris Manhattan" in the district building a business card - Большой Arches . Proud preservation of memorial sites in 1942: the world's first calculator Micral, polutoratonny supercomputer Cray for $ 15 million, vacuum tube in 1908, and another 200 exhibits at 400m 2 sup>.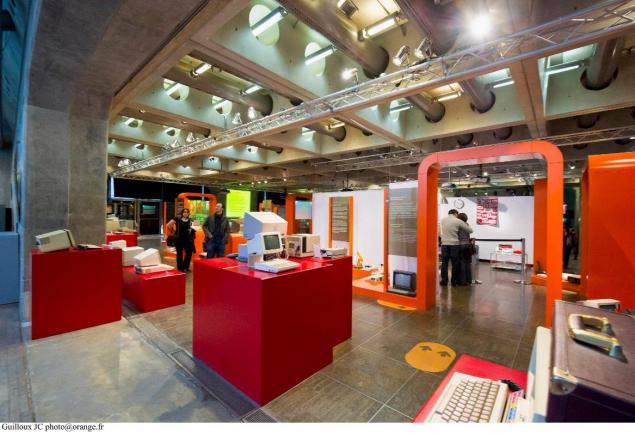 Museum of Mathematics and Computer Science
Where: Italy, Парма, Parco Area delle Scienze 53 / a - 43124 Parma
site: wwww.museo.dmi.unipr.it
phone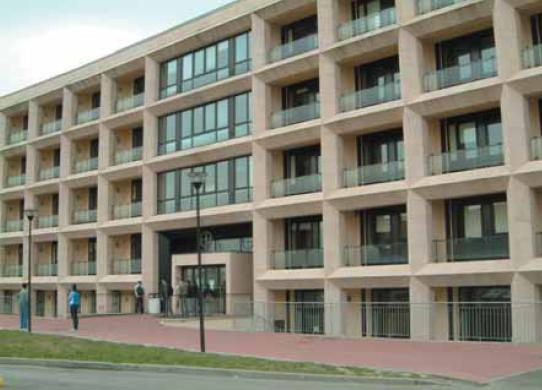 The museum is small but interesting. Works as part of museums Parma University. There are permanent exhibitions can be visited by appointment through a representative of the museum by e-mail museo@dmi.unipr.it .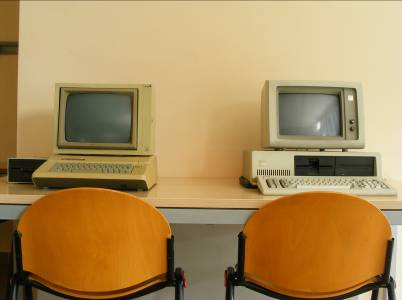 Computer History Museum and Computer
Where: Poland, Катовице, 40-061 Katowice, pl. Oddziałów Młodzieży Powstańczej, 1
site: www.muzeumkomputerow.edu.pl
phone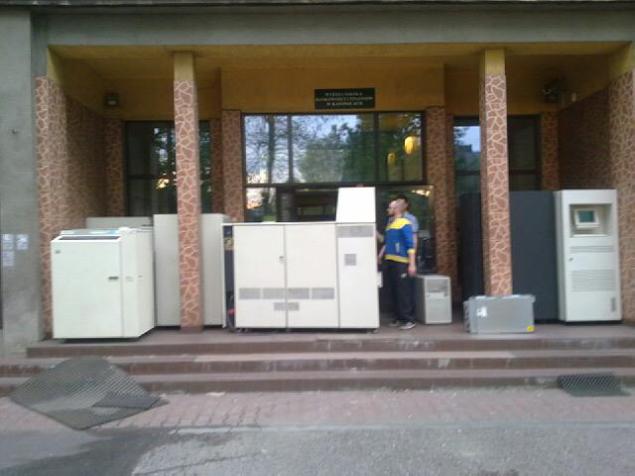 Here you can meet these dinosaurs that no tale to tell, nor pen describe. Sometimes, right at the entrance to the museum at the time of delivery. You can even try to write music on bbc micro through umi midi interface, as did Depeche Mode at the dawn of his career in the '80s. Lectures and workshops are included.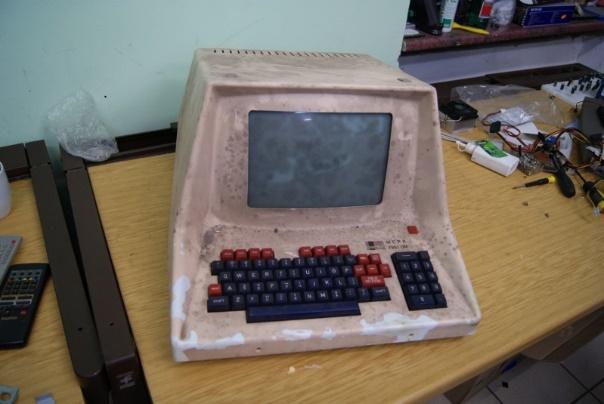 Computer Museum
Where: Belgium, Brussels, Avenue du Bourget 20 (Bourgetlaan 20), B-1130 Brussels
site: www.unisys.be
phone
Small but officially recognized world Technical Museum from a computer company Unisys . Founded by former employee Lafyu Jacques (Jacques Laffut). Guided tours by appointment.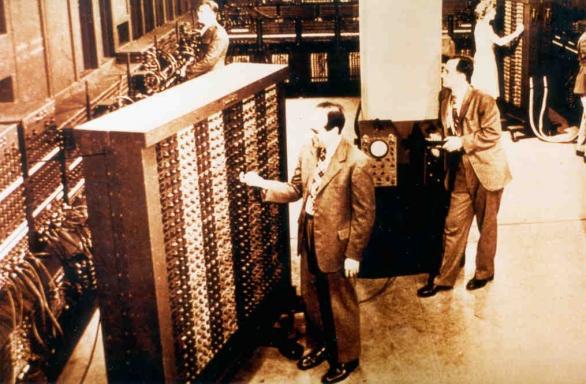 Museum Intel
Where: the United States, Калифорния, Санта-Клара (2200 Mission College Boulevard)
site: www.intel.com
phone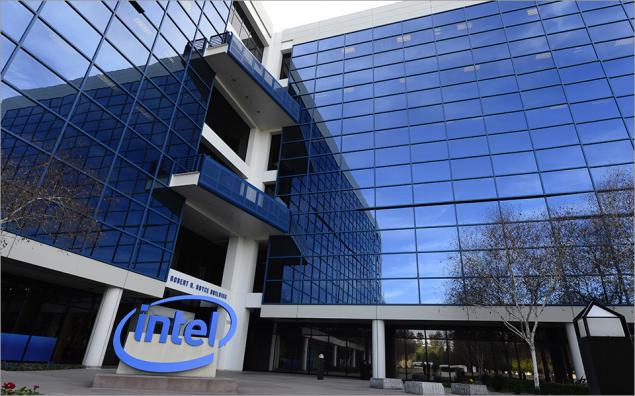 Intel. Actually, that's it. Stunning exposure trips that you listen with an open mouth, a unique interior design. There just have to be any boom.





Computer History Museum
Where: the United States, Калифорния, Маунтин View (1401 N Shoreline Blvd., Mountain View, CA 94043)
site: www.computerhistory.org
phone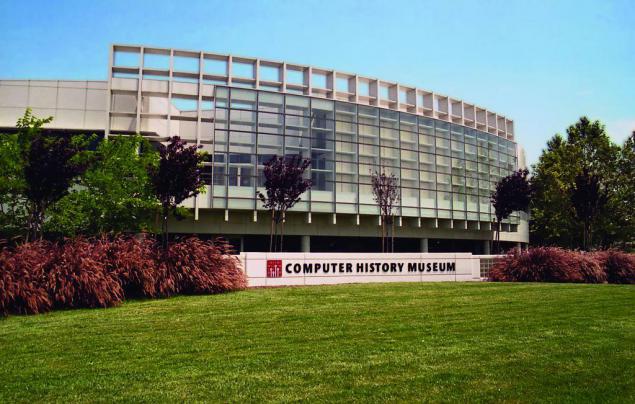 Another impressive museum in California. Here believe that the history of the computer has 2,000 years. Therefore, expositions and exhibitions tell of mysterious ancient devices, the technologies of the future, the development of gadgets and amazing breakthroughs, the drama of computer gurus and entire companies and even thousands of items. In particular, there is an exhibition dedicated to one of the progenitors of the computer math Charles Babbage , which created a general purpose computing device разностную car .




The visitor center is Microsoft
Where: the United States, Вашингтон, Редмонд, 15010 NE 36th Street, Microsoft Campus, Building 92, Redmond, WA 98052
site: www.microsoft.com
phone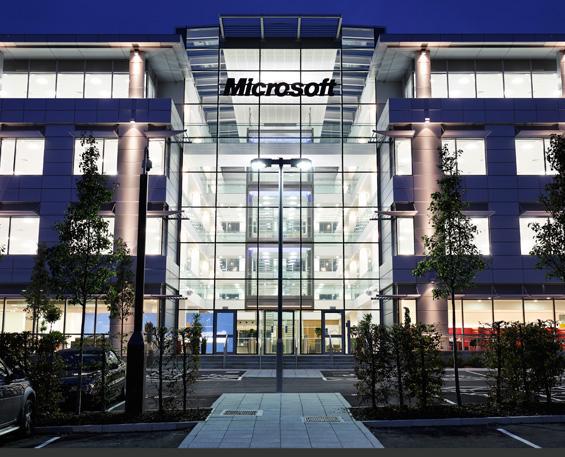 Here, too, everything is clear. We add only that in the center of mass can be purchased instructional materials for students and teachers.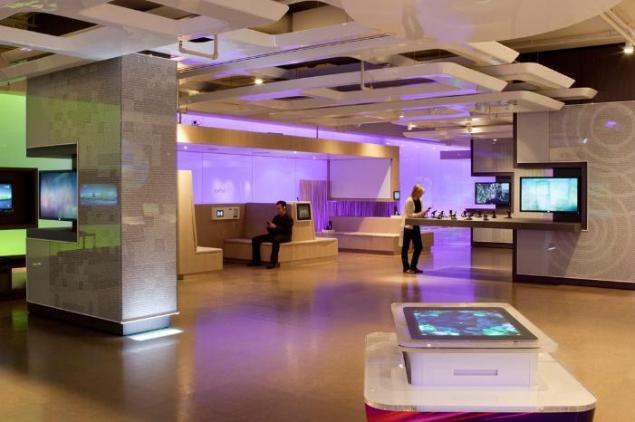 Museum of Innovation
Where: the United States, Калифорния, Сан-Хосе (201 South Market Street, San Jose, CA 95113),,
site: www.thetech.org
phone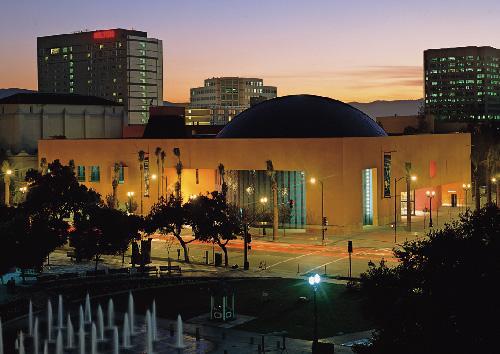 Extremely interesting exhibitions and excursions! The funny thing is that the bar code on the tickets, you can do different things on different stands. For example, to get the robot to paint your portrait. Here such.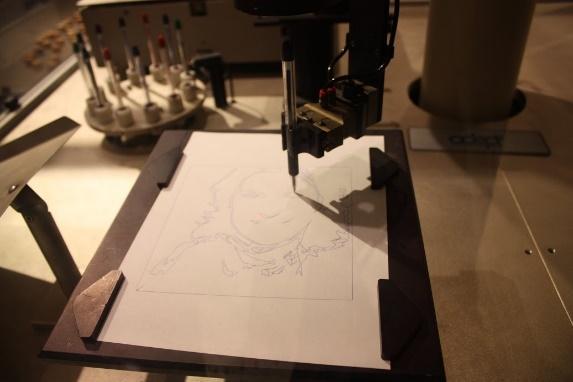 National Museum of video games
Where: the United States, Техас, Фриско, 8004 N. Dallas Pkwy, Frisco, TX 75034
site: www.vghmuseum.org
phone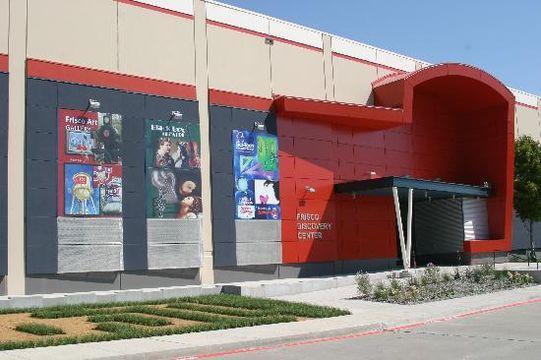 The collection of this museum is huge. Here you can see the famous prototypes of consoles, arcade machines are rare and a lot of accessories for gamers. The museum is located in the Frisco Discovery Center .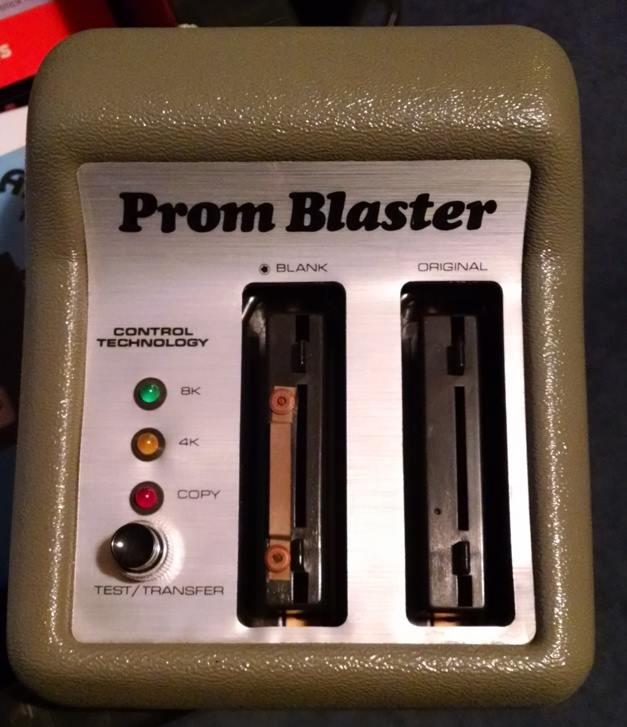 In this article were substantially the museums. In the next part, in addition to museums, offers tours to visit research labs and centers, the famous electronic markets, visiting the offices of game developers and a couple of surprises.

Source: geektimes.ru/company/airbnb/blog/251542/