NASA and Verizon are working on tracking flights civil and commercial drones in the United States. The space agency makes the system of air traffic using radar, satellites and cellular signal. Verizon uses its own cellular network for tracking drones. Google and Amazon have signed up to test the system.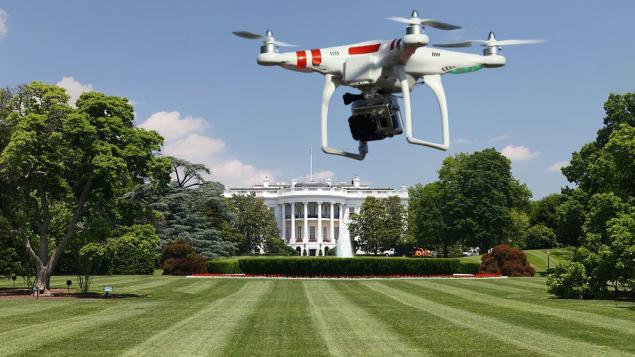 The project is worth 500 thousand dollars will ensure the safety of flights of civil and commercial UAVs. The system will help to keep cell phones away from prohibited areas - for example,
from the White House
.
Operators will be able to put unmanned vehicles in the event of bad weather. The system will drive traffic to avoid collisions. The Federal Aviation Administration is working on rules of motion for drones: small machines must not fly higher than 150 meters, and only during daylight hours and at speeds up to 160 kilometers per hour.
Google and
Amazon
working on their own programs for the use of drones. The Company will participate in the testing of a system for tracking devices.
Google in August 2014
started testing the delivery of goods with the help of drones. The project company has been operating since 2011, planning to deliver products to customers throughout the day. In March 2015 the Federal Agency of Civil Aviation US
issued a special permit
Amazon Logistics for experimenting with delivery drones on special conditions: drones should not fly above 122 meters in good weather conditions, and the operator must have a private pilot certificate and a medical examination.
Source:
geektimes.ru/post/251558/