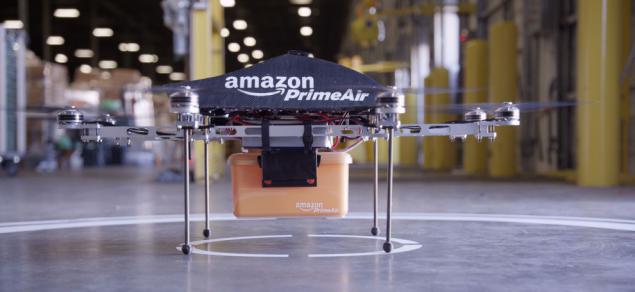 As we wrote earlier, the company
Amazon He received a patent
. It describes in detail how their service delivery
using drones
will work in the US.
According to the application filed in the Office of Patent and Trademark Office (USPTO), unmanned aerial vehicles for the delivery of the Amazon will be associated with each other, will be able to find the best flight path and update the place of delivery if the customer changes location.
Place of delivery may change, if a customer moves. Drones will extract information about the location of the customer's smartphone and update the place of shipment. This layout shows the order on Amazon with four delivery options: 'Bring me "," Home "," at work "and" As my boat ».
The plan also includes a module shipment of parcels for further transport or for recharging of the drone. Drones also be able to identify safe places for shipment.
In addition, the application states that Amazon will choose a suitable drone, depending on the size and weight of the parcel, as well as the place of final delivery, "UAVs can continuously monitor the presence of people or animals on the ongoing or planned way and change navigation in such a way, to avoid them ».
Amazon even gives layouts (see. Below) that might look like their delivery by drones. Company recognizes that there may be some changes to the service start time in operation, but currently has eight UAV propeller control system installed in the middle and at the top of the frame. These systems are responsible for the operation, routing, navigation, communications and control gear clutch.
Схема parcel delivery using drones from Amazon:
In vayrfreyme shows layout of ordering multiple delivery options: home, at work, on the boat (the ability to specify any location delivery). Em>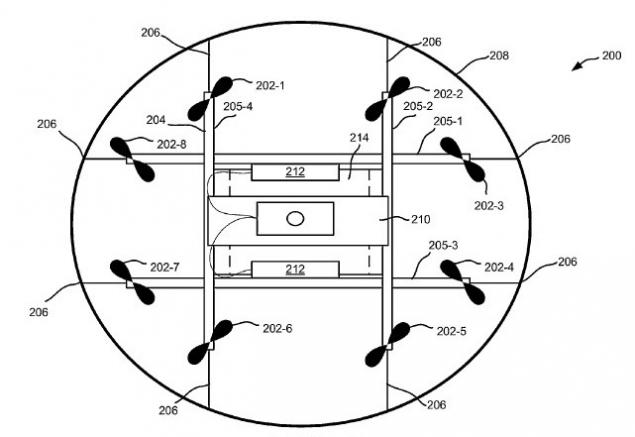 A model see eight screws with the control system installed in the middle and at the top of the frame. These systems are responsible for the operation, routing, navigation, communications and control gear clutch . Em> This layout also includes two removable power module mounted on a frame that can run on batteries, solar energy, gas, ultracapacitor, fuel cell, alternative energy, or a combination of methods. Em>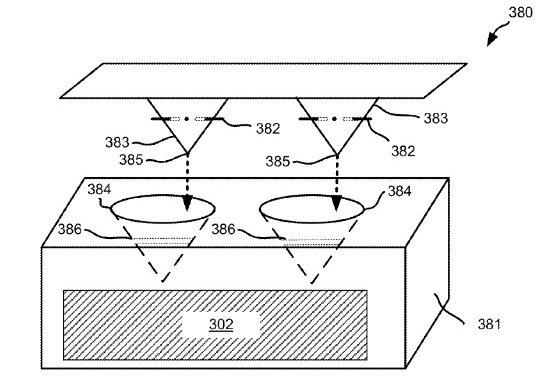 The diagram displayed delivery mechanism. After the drone reaches the point of delivery, the process of determining the safe zone for shipment. Em>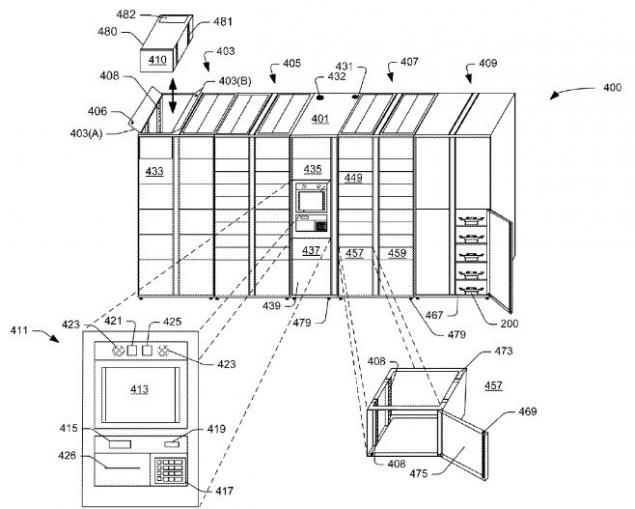 The diagram shows a fleet of drones inside the mini-warehouse Amazon Locker, which can be used as a potential intermediate stations for the delivery of parcels. Em>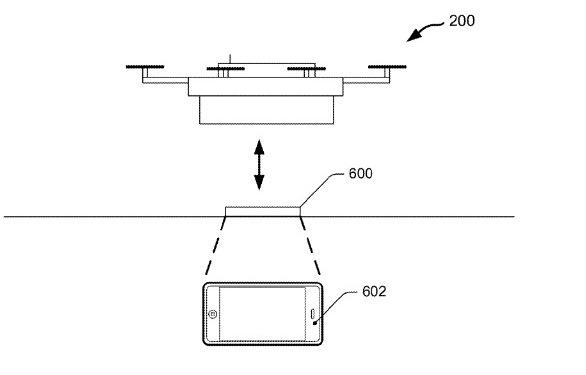 UAV from Amazon can retrieve data from the customer's smartphone and track his whereabouts. Em>

The Federal Aviation Administration (FAA) in April 2015 gave permission Amazon test delivery using the drones in the United States. Drones Amazon We should be flying at an altitude of no more than 400 feet and at a speed not exceeding 100 miles per hour.
Amazon He hopes to use unmanned aerial vehicles to deliver parcels to customers at a distance of 10 miles or more. But there is a ряд Problems , which drones must overcome , to deliver such services were successful, including technological restrictions, weather conditions, inefficiencies, and so.. Some experts believe that the доставка using drones doomed to failure.



Source: geektimes.ru/company/robohunter/blog/251798/