In late March, Google is going to shut down the service «Compare», allowing users to compare deals on car insurance, credit cards and mortgages. But apart from his company there are plenty of other interesting, often hidden and truly useful products that can be used.
Google employs more than 60 000 experts, and the company has all kinds of resources to create original services in addition to the search engine and other major projects. Below is a selection of interesting and useful applications from Google. From the search for information in a very professional journals to maps made up of photos of ordinary people.
1. Google Keep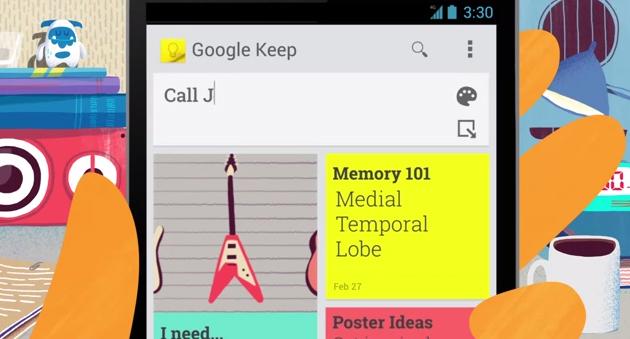 Google Keep - is a free online application designed to create and store notes. It works both on the desktop and on the phone. Its colorful design will help you to create a unique and colorful to-do list. You can set a "reminder" to be combined with GCal.
Enough to write the idea, plans and at a specified time or at a specific location the app will remind you what to do. You can create voice memos that Google Keep automatically converts the text. Photograph bills, prescriptions and documents to easily find them later. Share notes with friends and family.
2. Gmailify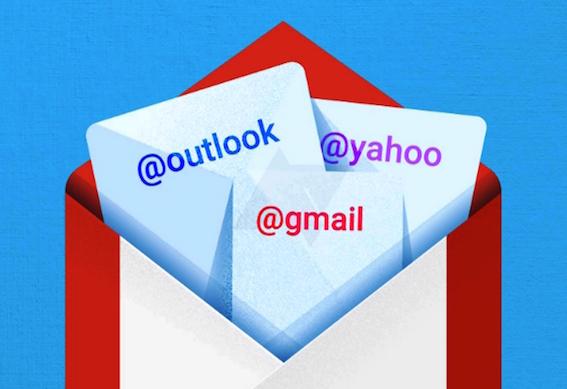 A function called Gmailify allows everybody to take advantage of Gmail, (higher volume, spam filters, grouping of letters, etc.), without the need to change your email address.
Even if your email on Yahoo, Hotmail, or Outlookot - it is still possible to "oguglit" adding Gmail gadgets and design elements without changing the actual address.
3. Project Sunroof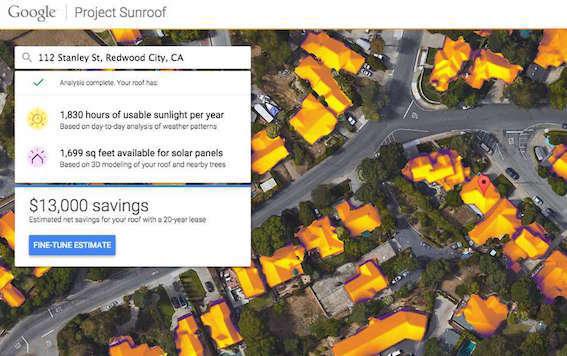 Late last year, Google launched Project Sunroof service in order to attract more people to equip their homes with solar panels. Based on aerial photography with high resolution and local weather conditions (sunny days), this tool allows users to check how much they can save with solar energy.
So far, the service is in beta in the US and only three cities: San Francisco, Fresno and Boston. But over time, Project Sunroof will operate around the world.
4. Google Sky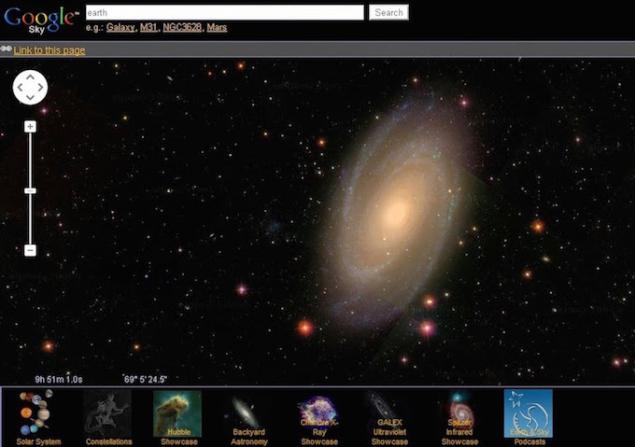 Google Sky - Google Maps application that allows you to explore the outer reaches of the universe using images from NASA satellites, Sloan Digital Sky Survey (SDSS, Sloan Digital Heaven review) and Hubble telescope.
5. Google nGrams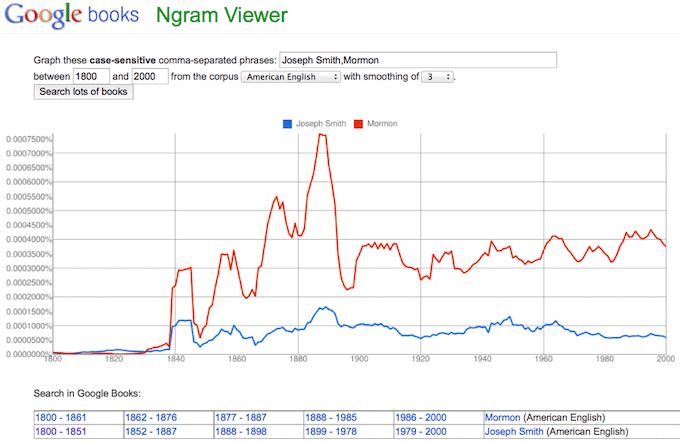 Google Ngram Viewe is an interesting online tool that allows you to search for words, expressions, events, or concepts in the literature from 1500 to 2008 is analyzed over 5 million books published during this period time. Users have the opportunity to follow the words changes over time. Search Available languages: English, German, Spanish, French, Russian and Chinese. The results are displayed as a graph, where the visible frequency of use of words or phrases.
6. Google-raschety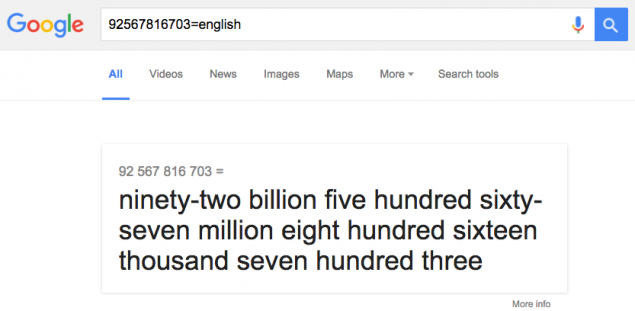 For those who are afraid of huge numbers - Google will figure out how to pronounce even the 12-digit giants. Just enter the number after «= english».
Through Google you can do many other calculations. Enter a math equation or conversion to Google Search box and get quick answers.
7. Google-fonts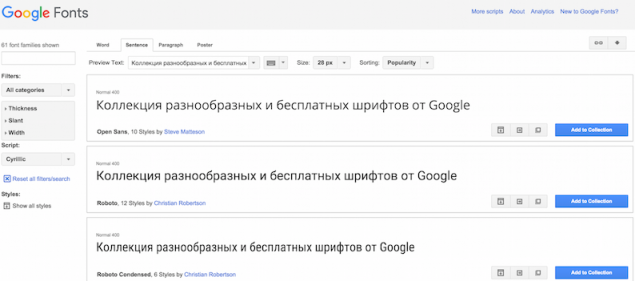 Among other service, Google offers free fonts. In the collection there are also Cyrillic.
8. Academy Google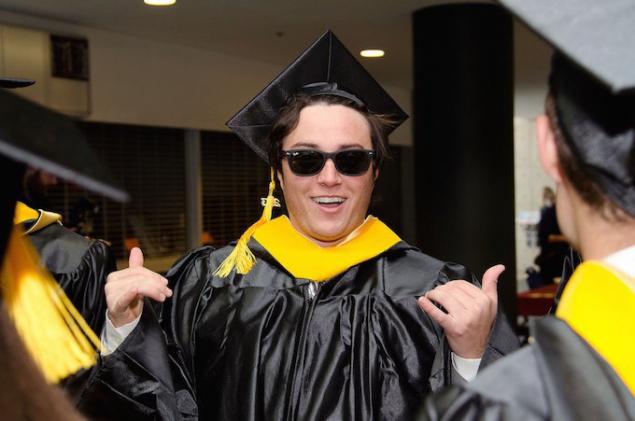 Google Scholar makes it incredibly easy to find the information of most peer-reviewed online journals and newspapers are the most important scientific publications in Europe and the United States. This is a free search engine for full-text scientific publications in all formats and disciplines.
The "Academy of the Google" has its own slogan - "standing on the shoulders of giants" (part of the famous sayings of Isaac Newton "If I have seen further it is by standing on the shoulders of giants»)
9.. Google Art Project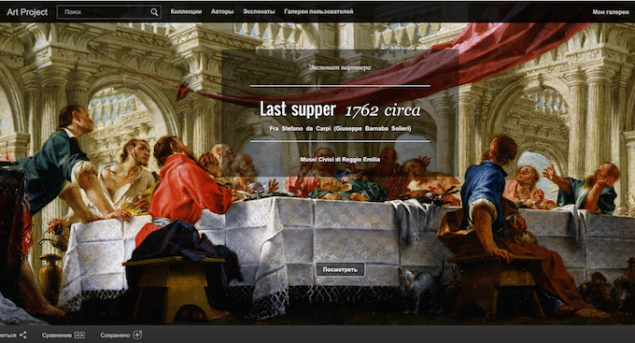 Engage in cultural self-development with the help of Google Art Project web platform. A place where you can find pictures of works of art masters of the world at super-high resolution. The project involves about 200 museums, galleries and palaces around the world.
On Google Art site contains more than 35,000 masterpieces of painting, sculpture and architecture. Also on the site are laid out panoramic shot of the halls of museums.
10. Think Insights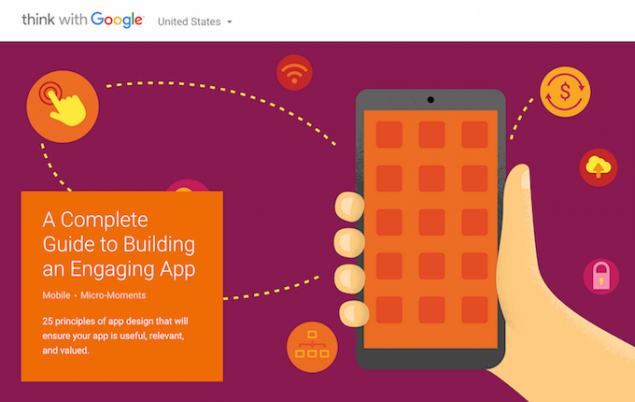 «digital cheat sheet" on Google for marketers where they use their data to gather information about what is important for the industry. Project Think Insights is designed for online marketing professionals, analysts, trends online market in various areas of consumption information or user activity online.
11. Google Trends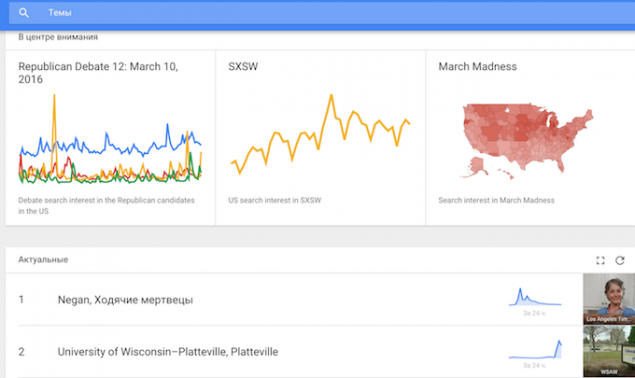 For those who want to be always aware of the fact that the care of people at the moment have the way Google's web-based application Trends. This service shows the most frequently asked questions of the search relative to the total search-volume across various regions of the world and in different languages.
You can even build a graph that displays how accrued over time or decreased frequency search by various criteria.
12. Panoramio
Wonderful Panoramio site combines Google Maps with private photos, allowing users to put their pictures on those portions of the map where they were made. The resource allows you to save the geographical coordinates of the photos.
Once after you upload a photo and attach it to the site, it will go to the moderators. After verification, and subject to the Admissions Policy Google Earth, Panoramio picture is marked with the logo and the inscription "Photography is selected for Google Earth» and becomes visible to all users.
13. Google Sound Search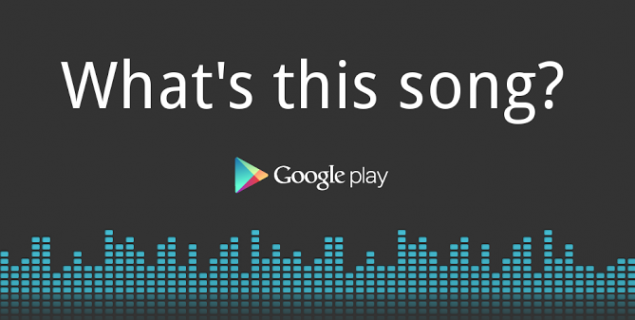 Google Sound Search - a widget that works like Shazam and helps to identify songs that are on "rumor." It also helps to find the track found in the Google Play Store.
The app is simple to operate. You add Google Sound Search on your Android, and when you hear your favorite tune but unfamiliar, will only need to click on the application icon. And after a few seconds Sound Search for Google Play will tell you the song title and artist, and album title.
14. Google Translate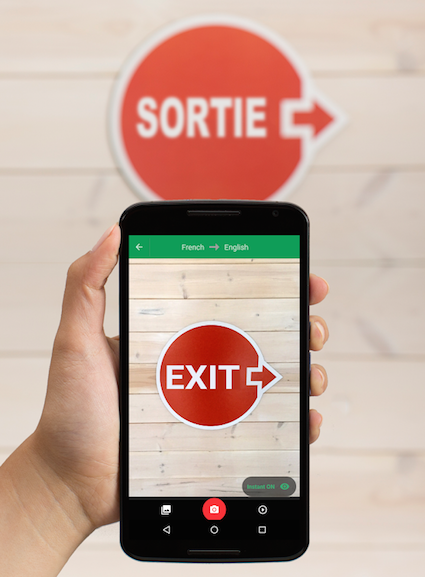 For those who like to travel in handy additional features the well-known Google Translate app. With its help it is possible to make the translation of visual and vocal material in real time, which makes staying in different countries freer and easier.
15. Build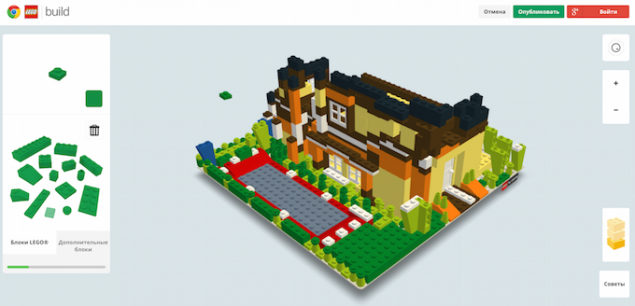 Build - a simulator of the popular designer on WebGL. The joint project of Google Australia and the Lego, which will be of interest not only children but also adults.
Source: geektimes.ru/company/ua-hosting/blog/272680/