I'll tell you about the most popular "girl" series.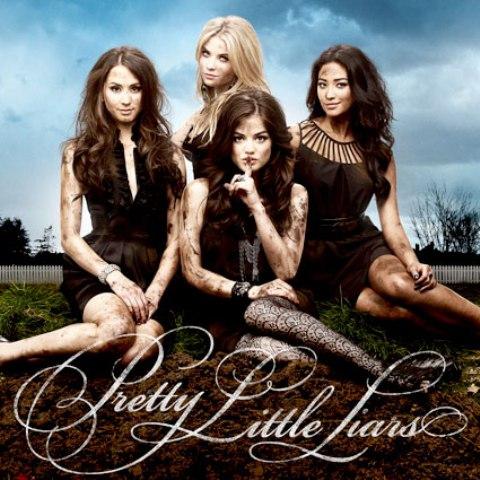 "Pretty Little Liars» - «Pretty little liars»
Two can keep a secret if one of them mertvEtot series, filmed on a series of books for teenagers Sara Shepard, literally from the first series was a hit US television.
We see the lives of four girls - Aria, Spencer, Hanna and Emily, whose friendship fell apart after the mysterious disappearance of Alison - the fifth friend and "queen" of the group. A year after her disappearance, girlfriends begin to receive mysterious e-mail, sms threats to reveal all their secrets. Girls begin to believe in the return of Allison since Messages signed by a certain "E", and once she had very personal information about each of the four friends. They even manage to get close again, in the hope that Alison is still alive. But their hopes were in vain, because suddenly the police finds the body of a dead Alison. Meanwhile, the mysterious SMS continue to come! It seems that the "E" really knows about them, and she (he ?! they ?!) sees their every step, it is impossible to escape from it. And together we heroines trying to understand who this "E"? What does she want? How can it be aware of all their secrets?
Interweaving elements like secrets, conspiracy, fear, love, friendship and glamor form an explosive mixture, forcing literally stick to the screen, and look forward to the new series. By the way, the 13th series of the second season will be in October 2011.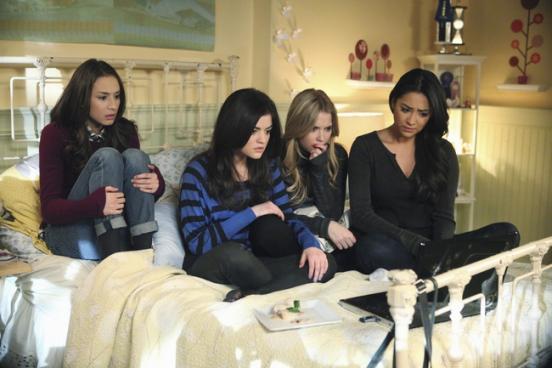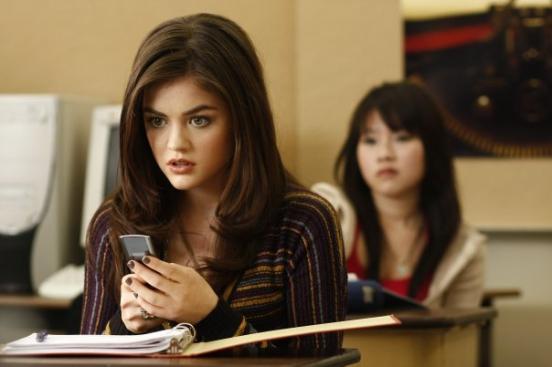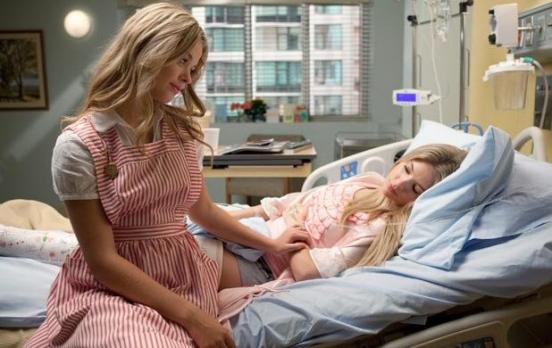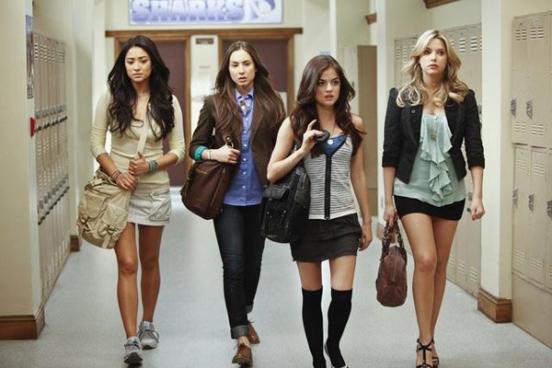 The actresses playing the protagonists, all as one, just beauties see for yourself:
Shay Mitchell (Shay Mitchell) in the role of Emily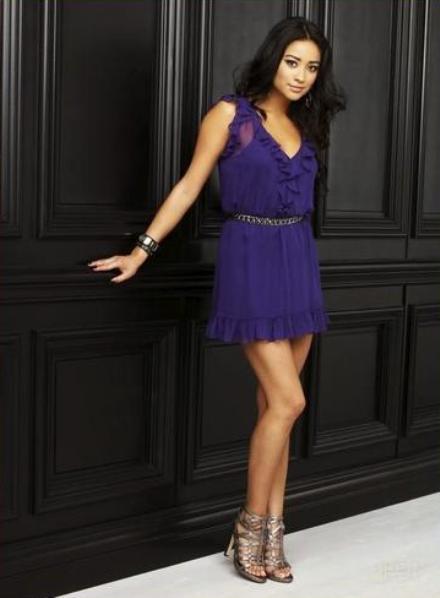 Lucy Hale (Lucy Hale) as Aria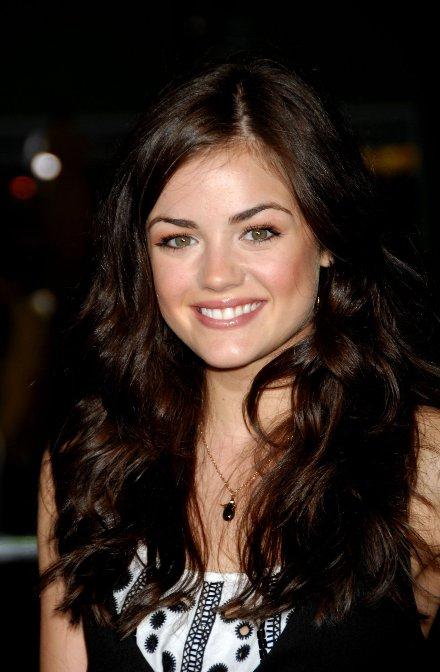 Ashley Benson (Ashley Benson) in the role of Hannah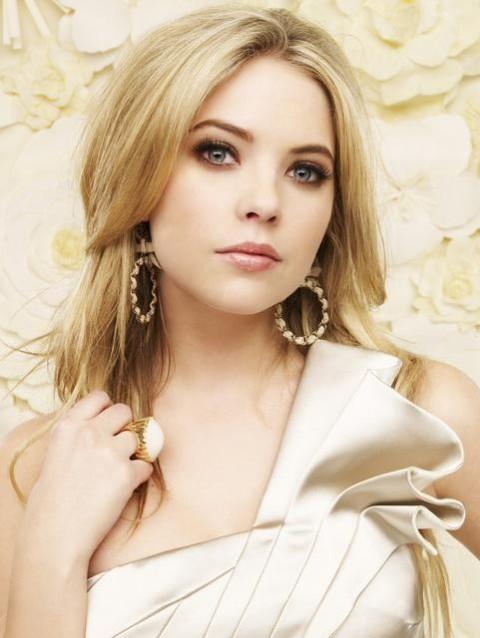 Troyen Bellizario (Troian Bellisario) as Spencer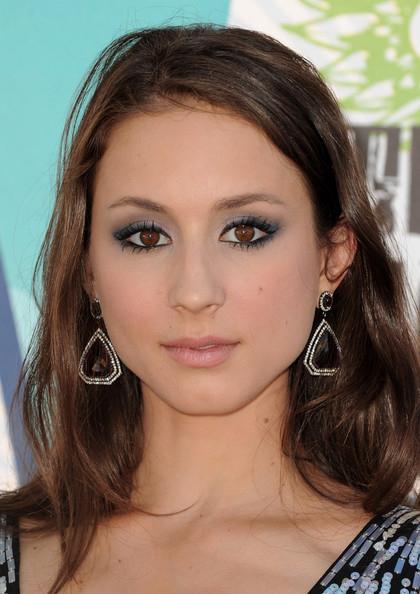 and, of course, doll Sasha Pieterse (Sasha Pieterse) as a mysterious Alison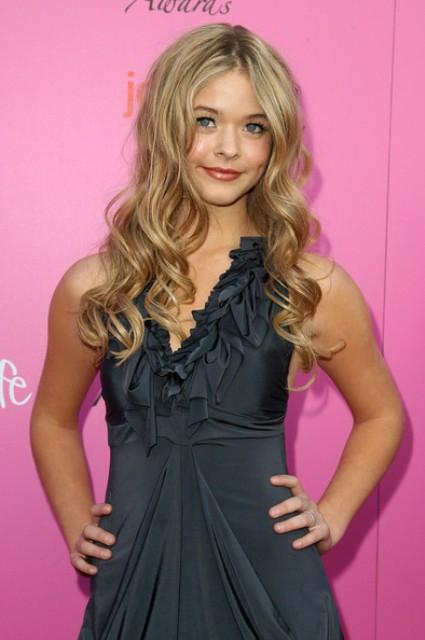 "The Lying Game» - «The lying game»
Another series by Sara Shepard book, recently appeared on the screen.
Despite the rather banal beginning, I was for some reason he caught.
So, two sisters, twins, separated in childhood and adopted by different families live in completely opposite terms. Emma - on the outskirts, in a trailer with his mother and half-brother, who blackmails and tries to persuade her to have sex. Sutton - in a luxury house, with affluent parents who seem to love her even more than his own daughter Laurel. Sutton attempts to uncover the truth about the biological mother, Emma finds on the Internet, the girls begin to chat. Events are developing rapidly - Emma, ​​under certain circumstances, forced to flee their homes and come to the only native person - sister. The girls decide that Sutton goes to Los Angeles in search of their mother, Emma lives in her house, pretending to be his sister, thus hiding from the police, which it seeks. It turns out, not easy to pretend the other person, even if you are like as two drops of water ... especially when his life is full of secrets that you do not have the concept, you do not even know who your real boyfriend! In general, a traditionally - secrets, intrigue, beautiful girl outfits - what else is needed for a good show? Let's see how things develop ...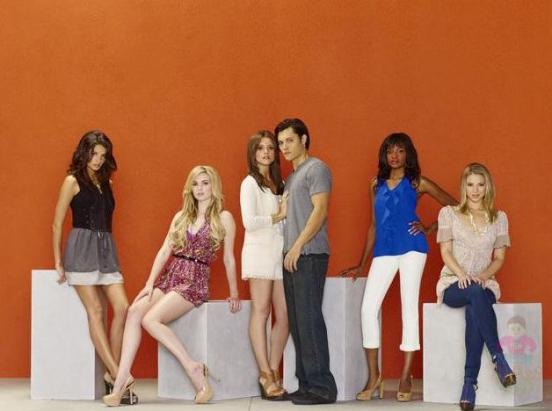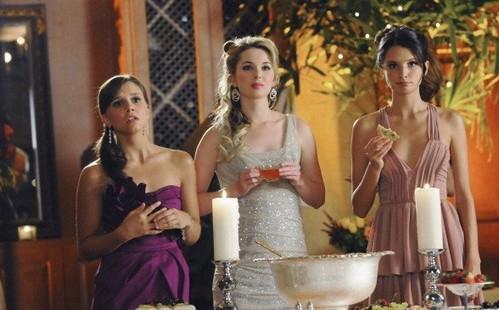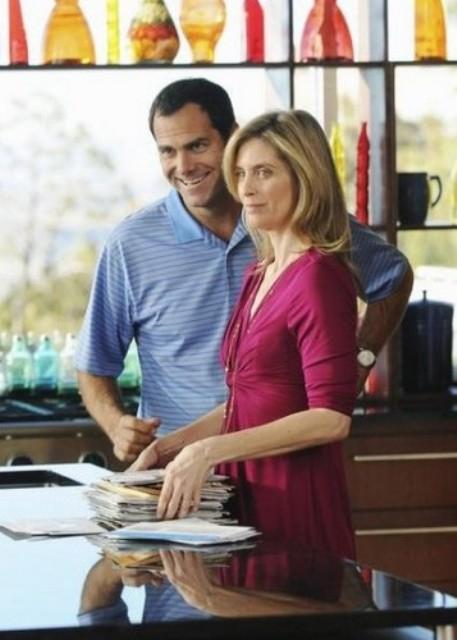 Incidentally, both the twins playing the same actress Alexandra Chando (Alexandra Chando), in my opinion it is similar to Victoria Beckham.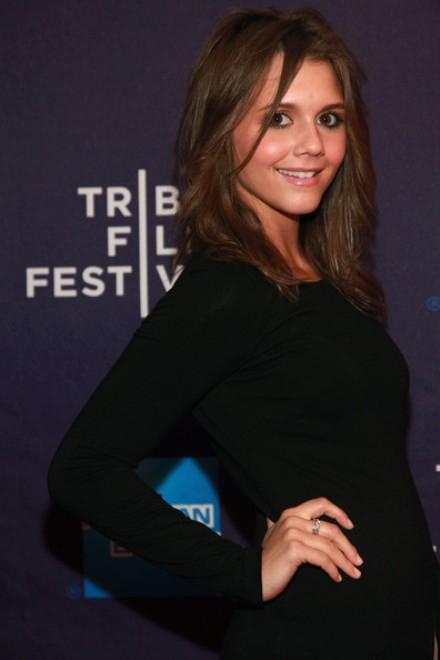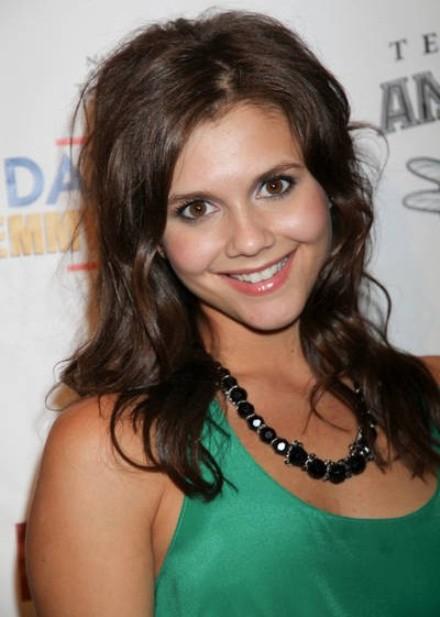 The rest of the heroine are also good:
Ellie Gonin (Allie Gonino) - Laurel, sister Sutton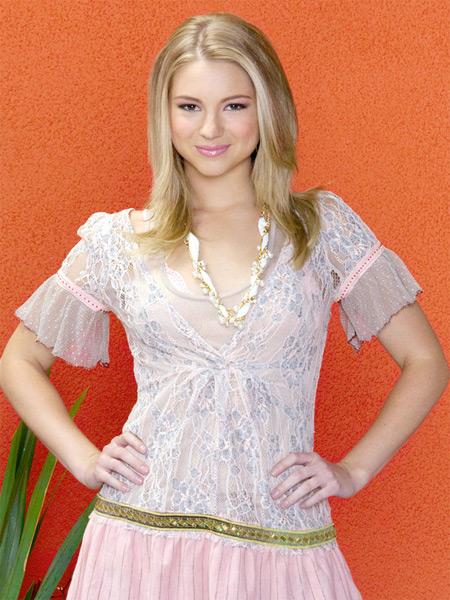 Grechin Alice (Alice Greczyn) - Mads girlfriend Sutton
Kirsten Prout (Kirsten Prout) - Char, a friend of Sutton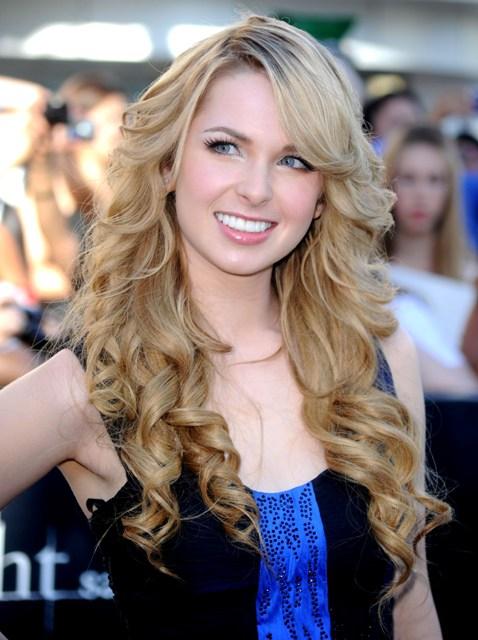 Blair Redford (Blair Redford) - Ethan, "the bad guy»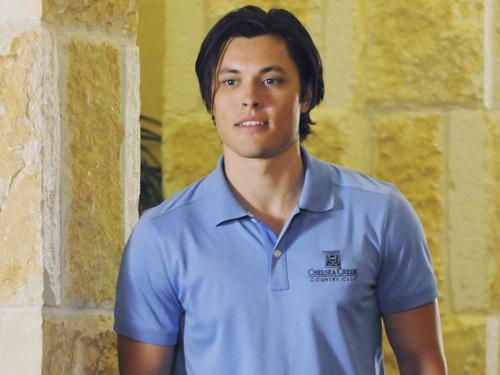 "Gossip Girl» - «Gossip Girl»
Frankly, I did not become a fan of the series. Too it was far from real life - prestigious areas of New York City, luxury hotels, restaurants, limousines, private parties, breathtaking gowns heroines ... But, like any girl, I'm greedy for beautiful pictures and puzzles, so the middle of the first season, Life elite Manhattan me completely absorbed.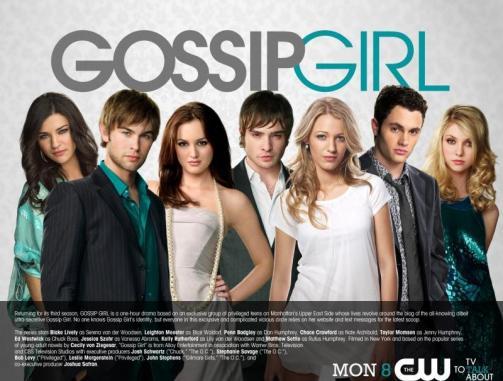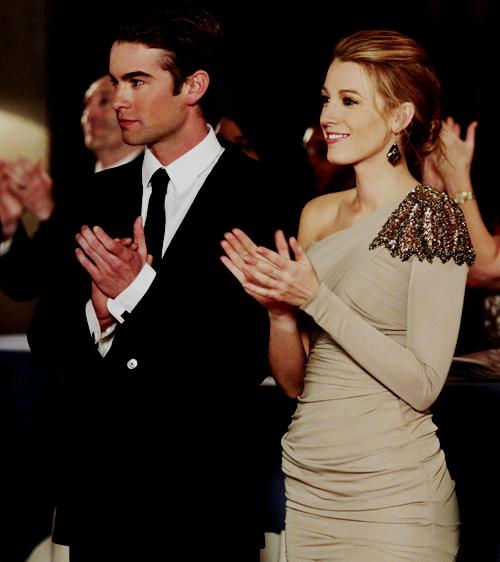 All the main characters are charismatic and have outstanding appearance, and figures of girls can only envy, so:
Serena van der Woodsen (Blake Lively) - stunningly beautiful, but indecisive, and because of this constantly gets in a love triangle, as well as into trouble because of his past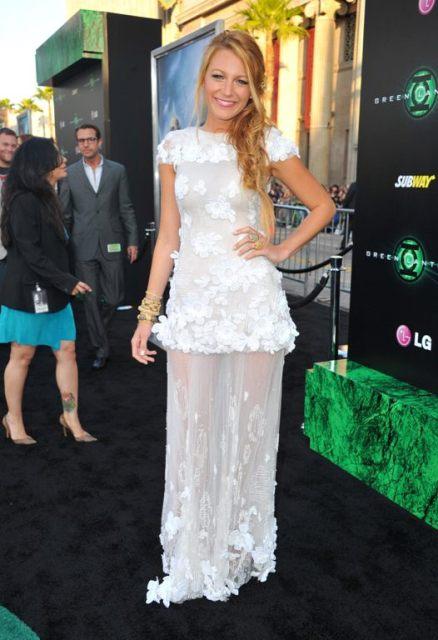 Blair Waldorf (Leighton Meester). That's who I wanted to be a little bit like, it's her. In addition to the angelic appearance has resolute character, wit and a sharp tongue. And this extraordinary and full of obstacles, a love story with Chuck ...
Three words eight letters say it and I'm yours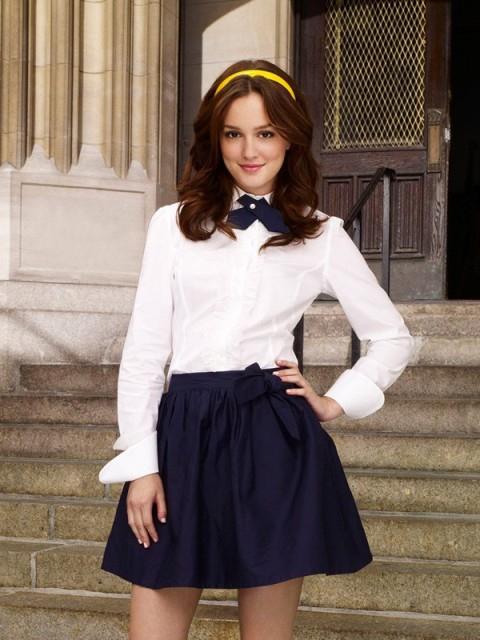 But, unlike Blair, Chuck Bass (Ed Westwick), it is not at all my favorite hero. Of course, it is the owner of chic appearance, strong, powerful and cunning, but I still do not like the "bad" guys.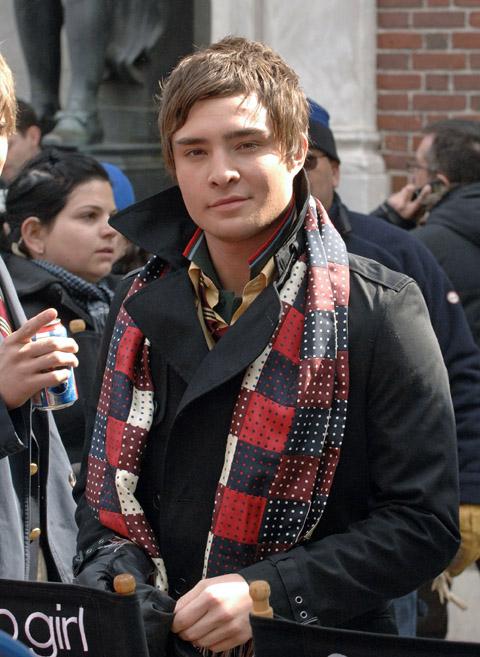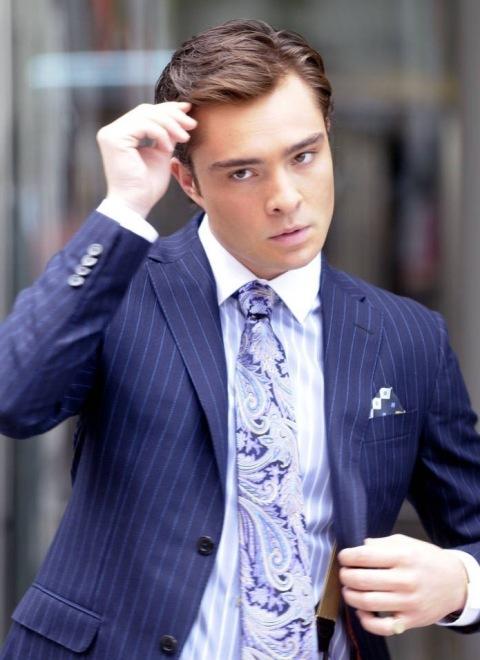 Whether business (Chace Crawford) - Nate Archibald, listen carefully as it sounds! Just to name a prince! Handsome, thoughtful, kind, but a little too quickly addictive new girls ... hmm ...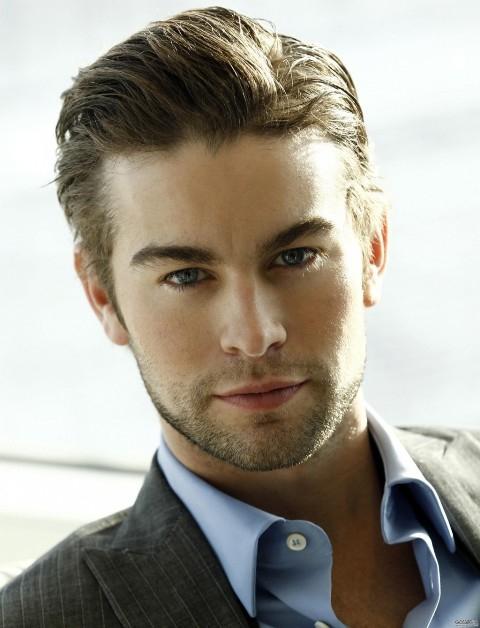 Dan Humphrey (Penn Badgley) - «a lonely guy", writer, romantic, quiet and reliable, but too modest.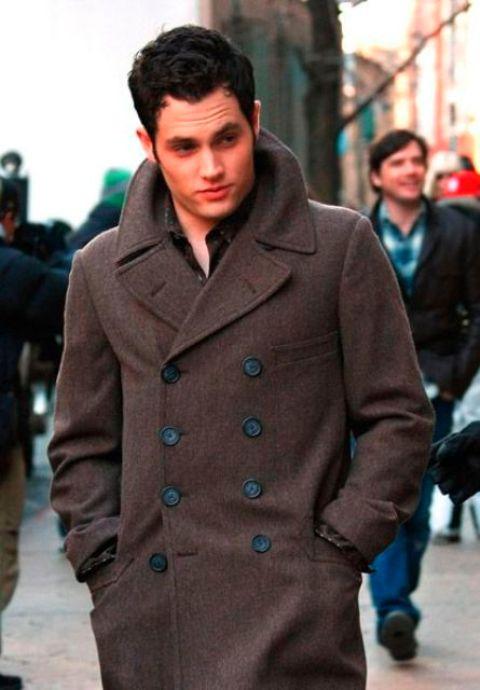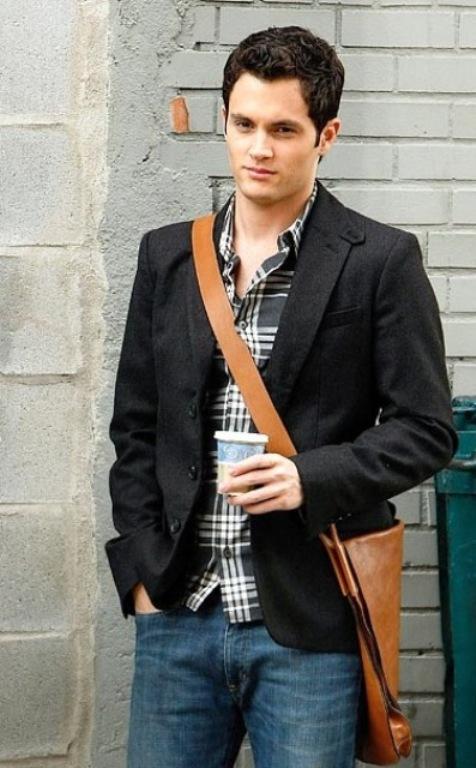 Sometimes I think that if you mix Chuck, Nate and Dan, will the perfect man))
Jenny Humphrey (Taylor Momsen) at the beginning of the show seemed a little naive girl, it was even sometimes a pity, but then (maybe just because of the influence of the Upper East Side), she became a cunning and rasschetlivuyu bitch, and now I have to It is only negative, including its make-up and mode of dress.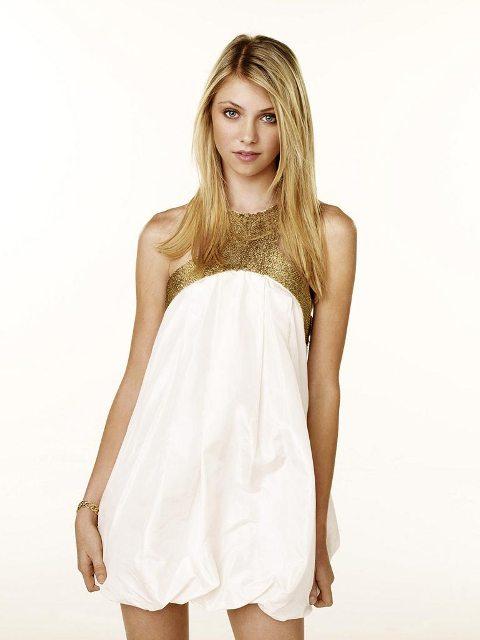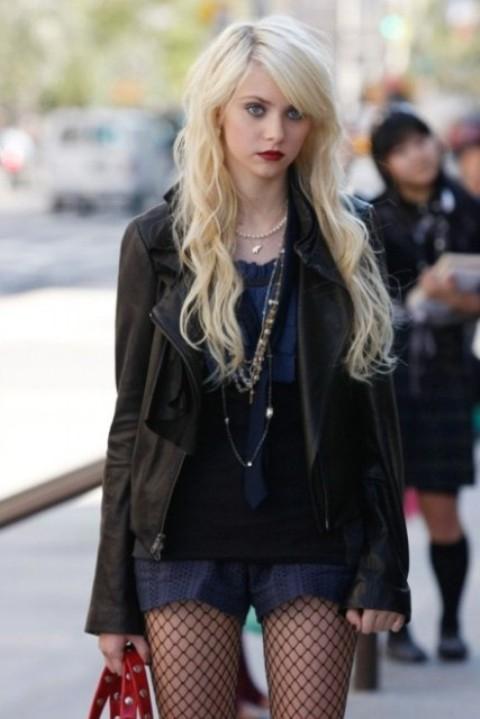 The same thing with Vanessa Abrams (Jessica Szohr) - she is constantly changing - it is kind and sweet, then sticks his friends. But it is still a pleasure to watch as the owner of the bright appearance and unusual outfits.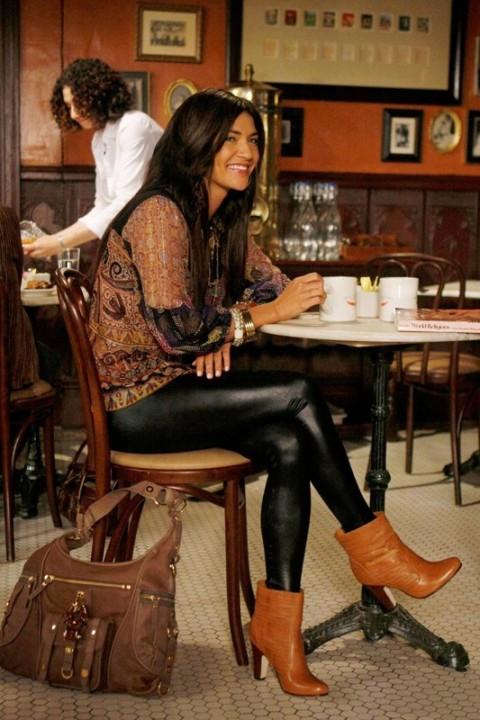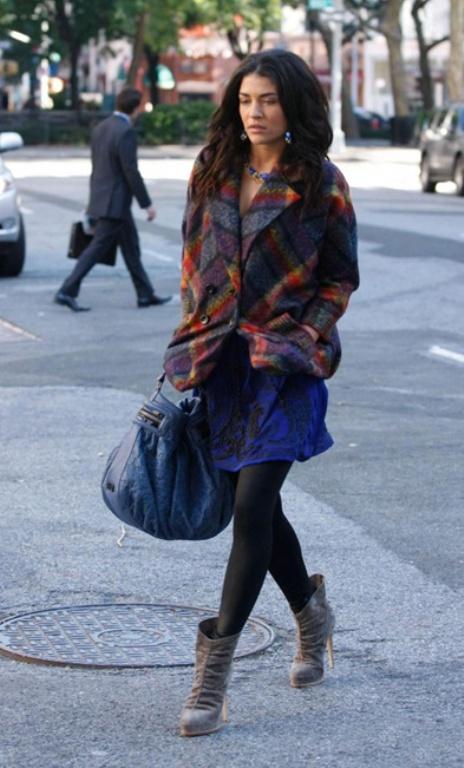 And, of course, the owner naipriyatneyshego voices, mysterious Gossip Girl (Kristen Bell), which has not been seen, and it has never recognized who she was. X.O.X.O. Gossip Girl
"Desperate Housewives» - «Desperate houswives»
Absolutely I could not mention them! I think there are few people are familiar with the characters of this truly phenomenal series, so I will not delve into the details of the plot. Susan, Bree, Gaby and Lynette for 7 seasons almost become my family. Stories, occurring on Wisteria Lane, seem very vital, and I think each of us has ever tried on them myself if I could forgive the betrayal of a friend? I'd do in a difficult situation with my child? How to help close cope with a serious illness? etc.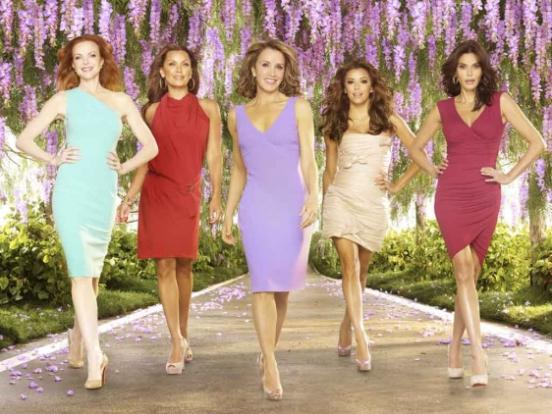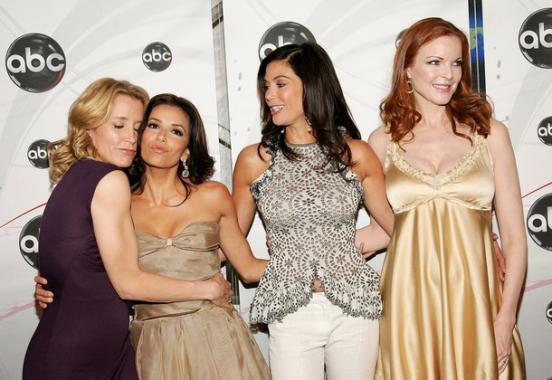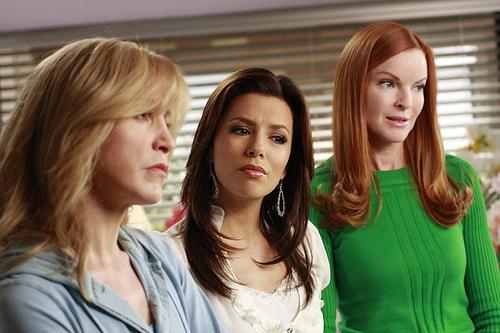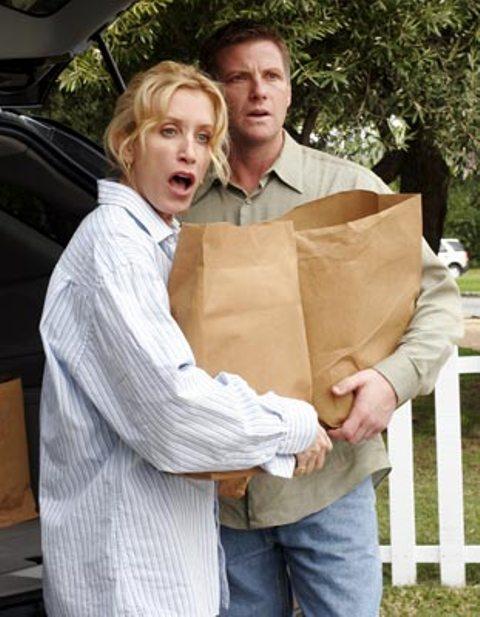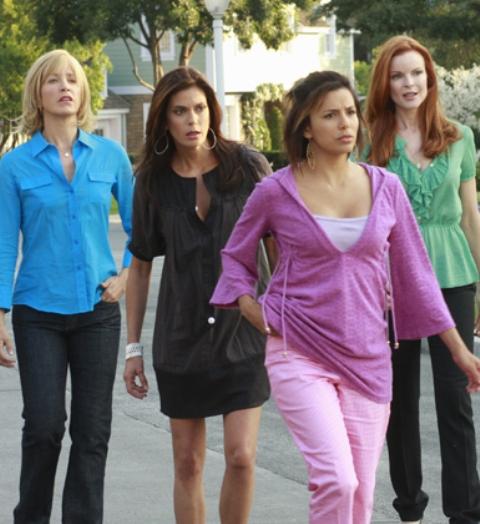 And you also ever wondered which of the characters you like?
Personally, I find a resemblance to Susan! And that's it - my favorite in the series. I love its soft, charming spontaneity, sense of humor and ability to get into stupid situations.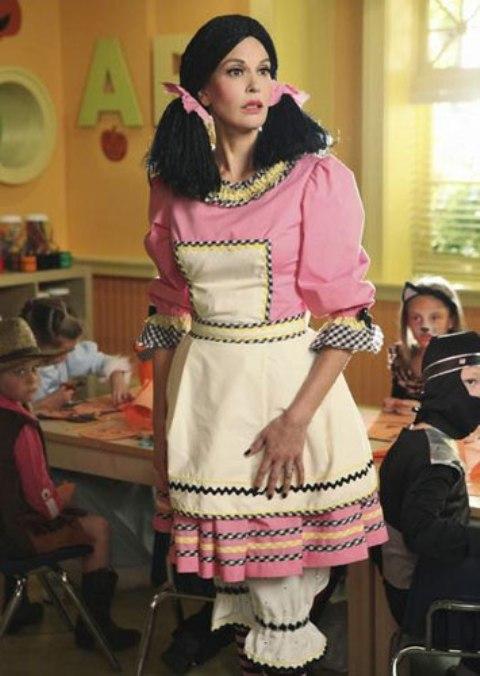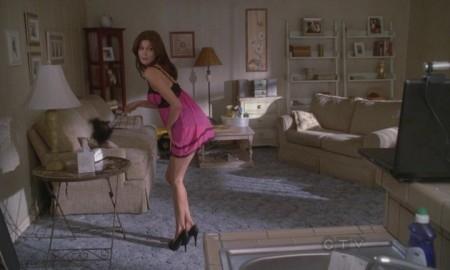 Each season with its secret kept in suspense and excites the imagination, so it is a pity that Season 8 will be the last.