We love the series and their girlfriends. We are like the heroines of the series, our lives themselves - a continuous series ...
Friendship style ... Sex and the City (Sex and the City)
True Lady
You're always a little jealous of her manner of dress in the style of fusion or "casual French chic," marveled its ability to spend the floor wage for regular shoes by Manolo (or any other brand, which cost the same as half your salary), I admired her relationship with a man ... But for all its apparent levity, people she clever, insightful and understanding. It was she patted you on the head and repeated, that everything will be fine after breaking up with your next "potential husband».
Carrie Bradshaw (Sarah Jessica Parker)
Journalist, socialite, is a column about sex and relationships between man and woman in the newspaper The New York Star.
Cleverly puts and finds adventure. Amorous adventures.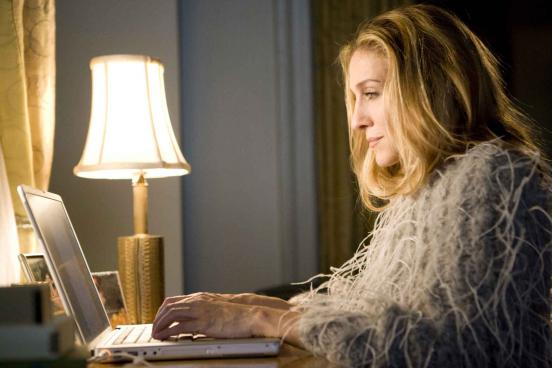 Flirt
Perhaps she is older than you and your other girlfriends. But experienced for sure. Next to it are always some cute guys, usually below her social status. You lost track of her amorous passions, and she does not care, they just mysteriously smiles and sexy smoking.
Samantha Jones (Kim Cattrall)
Relations with the public, has its own business. Praying on an open relationship, rather promiscuous sex, wanted to spit on public opinion. Dress appropriately: deep cuts, flashy accessories, earrings, red nail polish and suits with exaggerated shoulder line.
Modest
Traditional family values, children, life - the sphere of its interests. In all of this it is quite clever and intellectual. With it, you can sit with a cup of herbal tea, discussing your favorite cat. You are always a little ashamed to tell her about their experiences of sex on the trunk of the Jeep your new boyfriend.
Charlotte York (Kristin Davis)
Art, shy and clever. I believe in love for life, a happy marriage and romance. Living with a cozy bald tolstyachkom, adopted a girl-Chinese woman. He suffers from the inability to have their children. Attire conservative-romantic: these girlish ornaments, pearl ring, a modest tail classic pullover and trousers, retro dresses.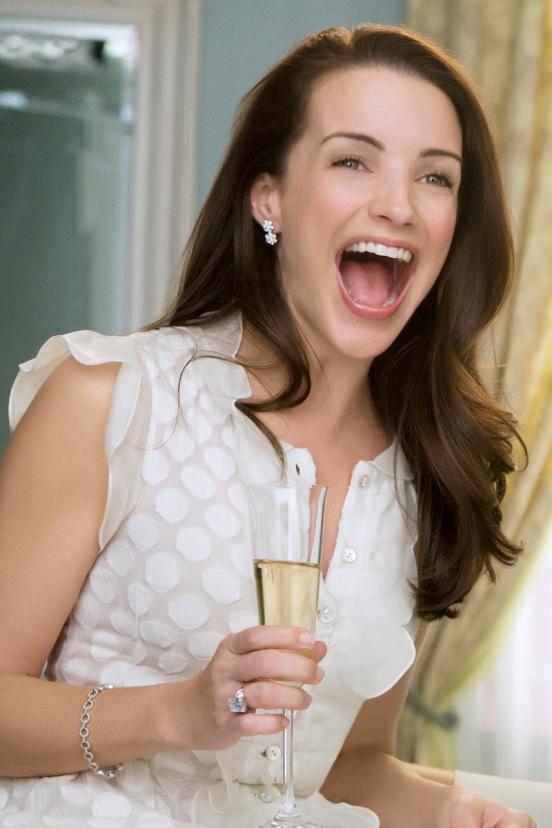 «The man»
He says he is not interested in men, sex and romance, but enthusiastically talks about his career success and how fun it is annealed at a rock concert.
Miranda Hobbes (Cynthia Nixon)
Lawyer, ambitious worker and strong leader. A cynic, materialist and pessimist. In the soul - a very insecure woman. Gradually, however, her character is softened, and she gives birth to a son getting married.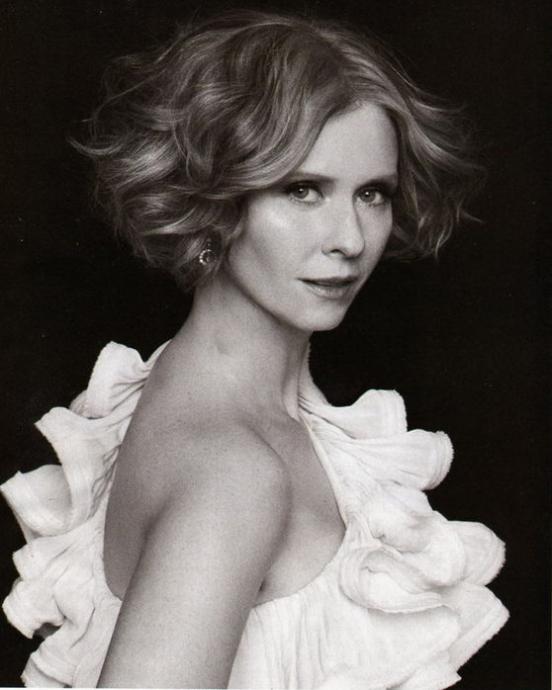 Friendship style ... Desperate Housewives (Desperate Housewives)
A single mother
It so happened that one day a bad man left her alone with the baby in her arms. After a short break it is still trying to build their personal lives and selflessly runs on dates. The baby often instruct you to sit ...
Susan Mayer (Teri Hatcher)
By profession - an illustrator of children's books. We see her no longer young, but fervent and touching a divorced mother of a 14-year-old girl, Julie. Later, the heroine finds happiness in the face of a neighbor Mike Delfino ... But that's another story.
Because of the propensity for adventure always gets into some absurd situations.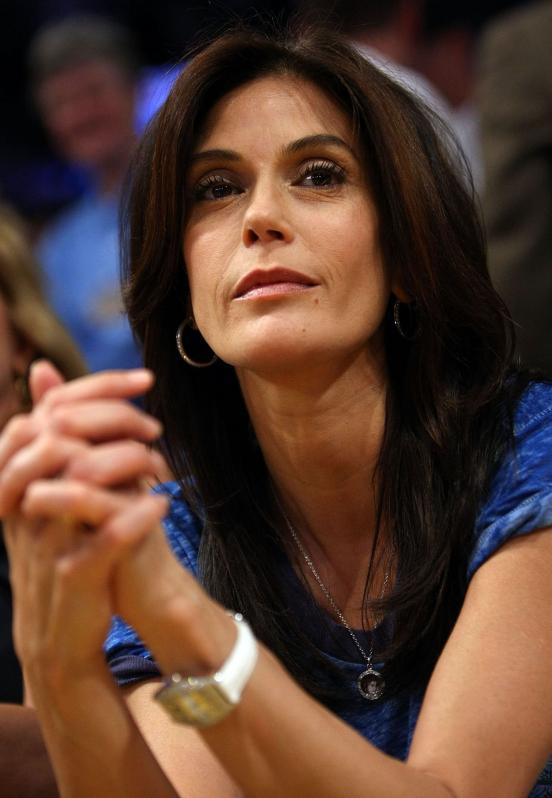 "Tortured mother»
She constantly talks about children who constantly hang on it, nags her husband, looks bad. Her husband unhappy. You sorry for her husband and a friend. You can not believe that in front of you is that your friend, which was once a very short dress, the hottest guys and the most crazy ideas.
Lynette Scavo (Felicity Huffman)
Once there was a very successful PR agent, but later left to work for the sake of the children (by the end of the series becomes six) and husband. In its own way happy.
Exemplary housewife
Its floors are shining purity, its most delicious soup, most ironed linens. In all of this, she manages to look beautiful and confident hand to deal husband checked lessons for children and resolve all conflicts between households.
Bree Van de Kamp (Marcia Cross)
Perfectionism has brought to the absurd, crazy. Iron Lady. However, her family is not so smooth, in closets, in addition to svezhepoglazhennogo linen, kept many skeletons: the husband - a masochist, a son - a homosexual daughter is also not without its flaws.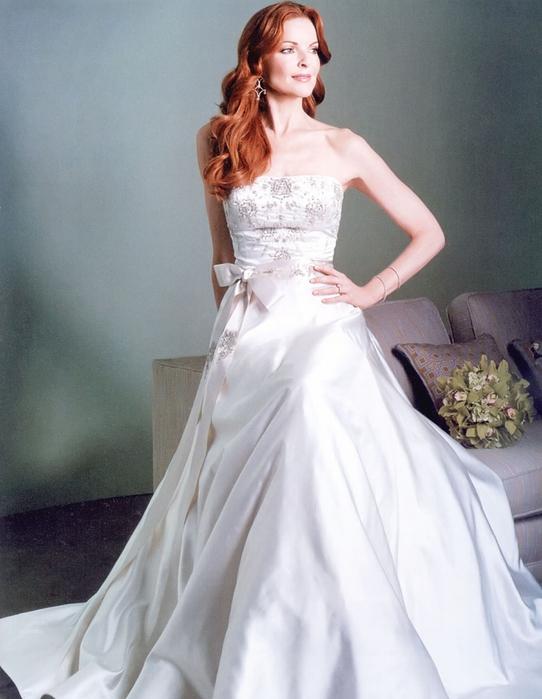 Unfaithful Wife
This babe manages to change his "daddy" even with the gardener. But you have to convince the "daddy" that this is a tricky beast slept at you.
Gabrielle Solis (Eva Longoria)
Supermodel worked until she married Carlos Solis - a man with a dubious reputation and the past, however, quite a good-natured man, and in his own good. Living in the suburbs it seems boring, so Gaby indulges in all sorts of adventure, for which he was punished infertility, miscarriage and imprisonment (not his, and her husband). But all ended well, do not worry.
Friendship style ... Gossip Girl (Gossip Girl)
Queen
She obviously wealthier thee, sweet life it provided any parents or husband Rich. Beauty salon - shops - trips - so runs her life. It has quite a repulsive character, but it has something that prevents you to say goodbye with that person. Probably some infantile nezamorochennost.
Blair's "Queen Bee" Waldorf (Leighton Meester)
The richest and the prettiest girl in the class. Accordingly, the most popular.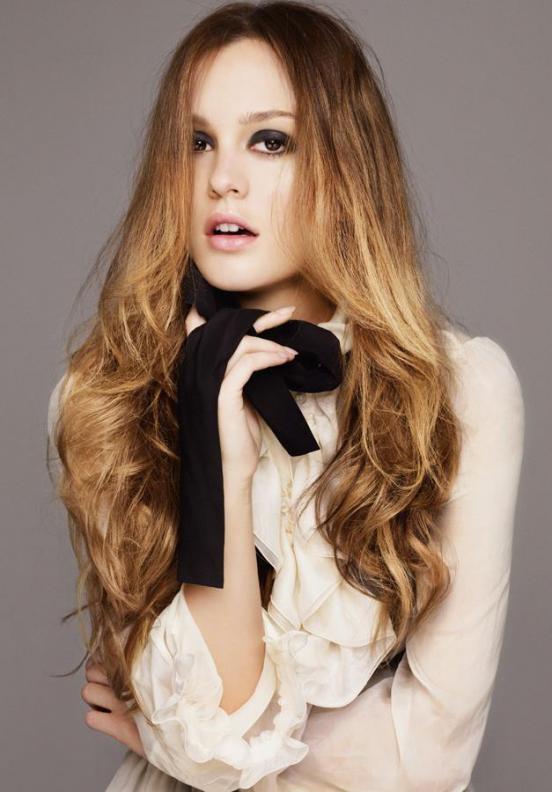 Dreamer
Many of your surroundings consider it weird, "not of this world", it is well-read, educated, interested in literature, music, modern art. Her creative profession and informal hairstyle. Do you like her strangeness. It is thanks to her for the first time you looked Jarmusch.
Vanessa "Vee" Abrams (Jessica Szohr)
He lives in Brooklyn. Engaged in creativity and art, dreams of becoming a director, despises the "golden youth" and their lifestyle.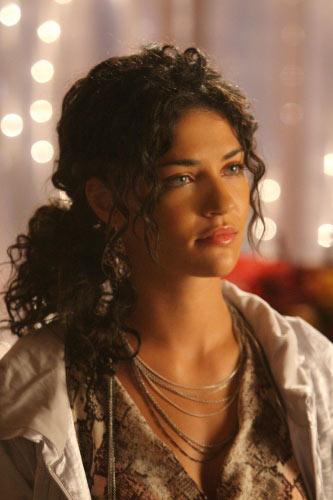 "Bad girl»
She had a very good reputation, but you're all the forces trying to help her get out of this swamp.
Serena "Es" van der Woodsen (Blake Lively)
It appears and then disappears somewhere, famous for promiscuity. But friends help her cope with all the problems.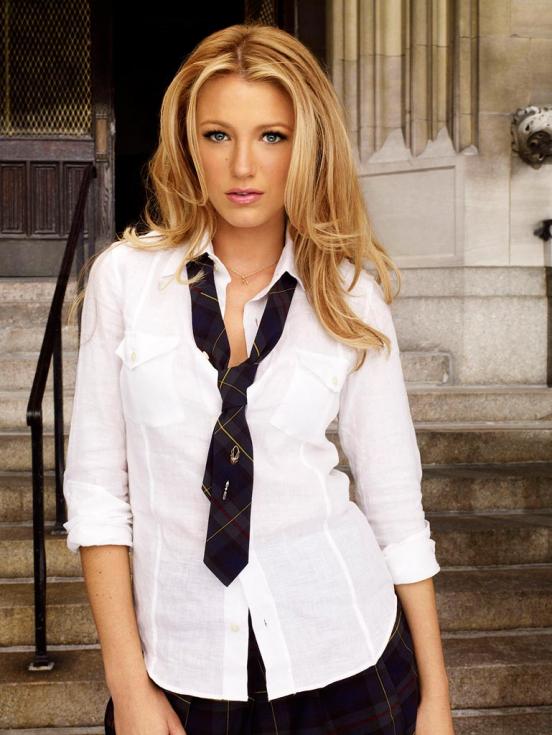 Hooligan
Skydiving, street racing, canoeing on the Mississippi - all on her shoulder while she is young, and the young she considers himself a lifetime.
Jennifer "Jenny" Humphrey (Taylor Momsen)
She was only 14. She cherishes the dream of becoming a famous designer, wants to gain popularity in the school.