About young actresses in Hollywood a lot of talk, write about them, they are pinning their hopes and build forecasts. Let's take a glance and we actresses to 19 years, who manage to cause general interest. Yes, they are young and adorable. A while. Still wondering what will happen to them after 15-20 years since? Who they are similar in appearance? Do not break your head. Read on and see the future!
12 Th young actresses in Hollywood twenty years later:
Red-haired girl Bella Thorne (bella thorne 13) gradually turns into a girl. And gradually loses its face baby softness, getting more pointed and sharp features. And who will be our Bella after 30 years? Seems to me it would look something like Julia Roberts (julia roberts 43).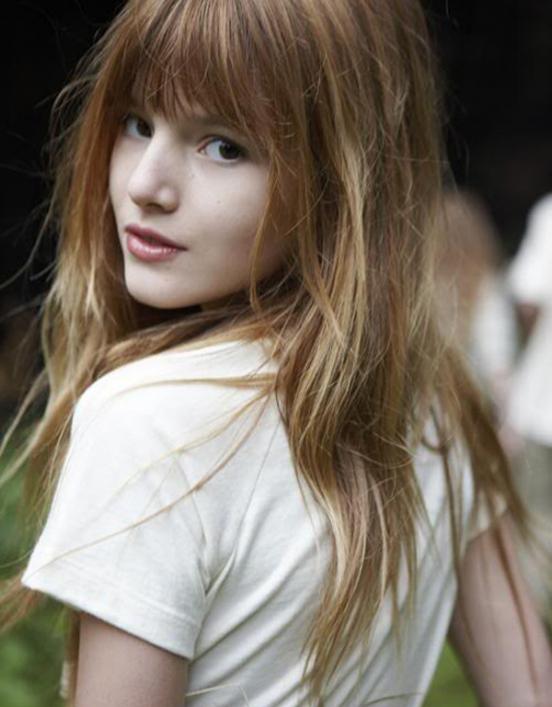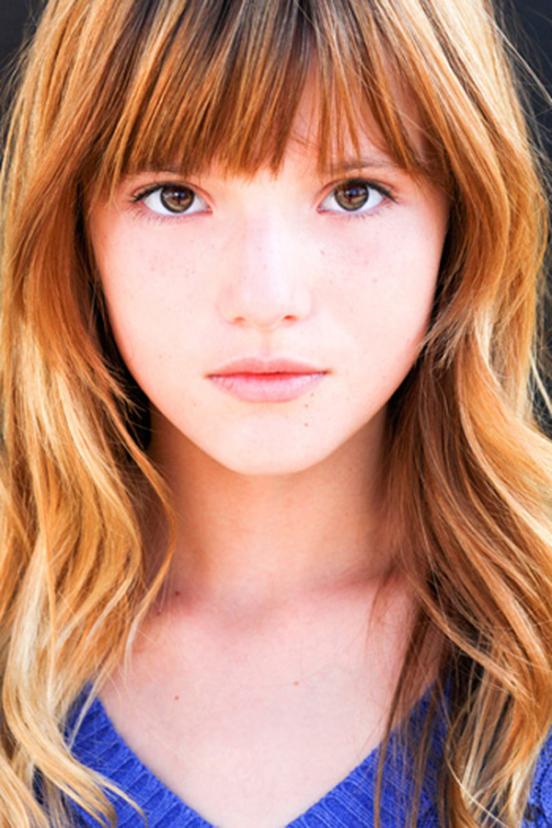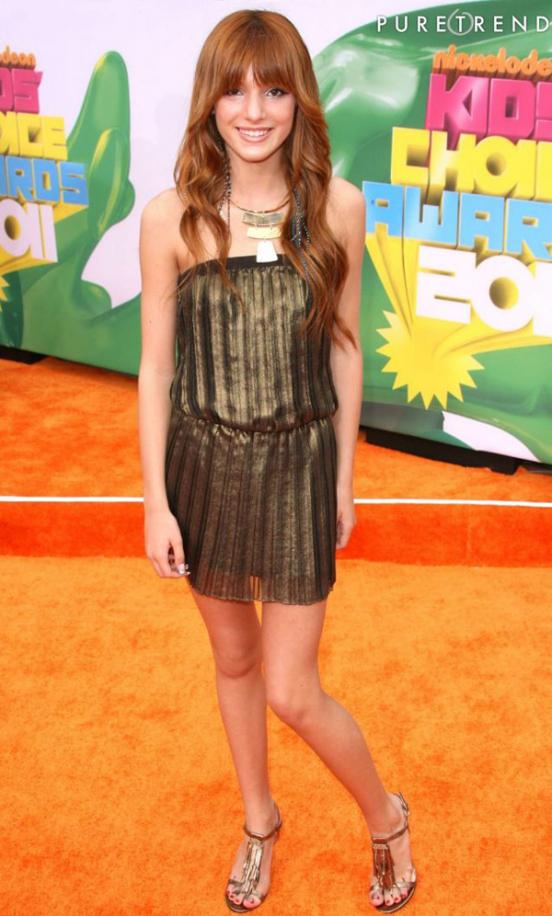 With it, it will not happen as late as with other girl from our list. With whom? Yes Haley Staynfeld (hailee steinfeld 14). Some 12 years and it will copy beauty Odette Enneybl (odette annable 26).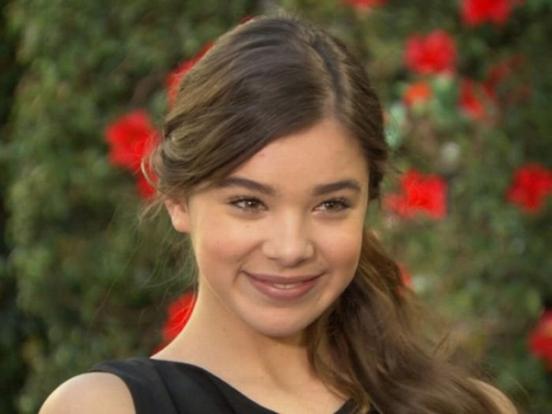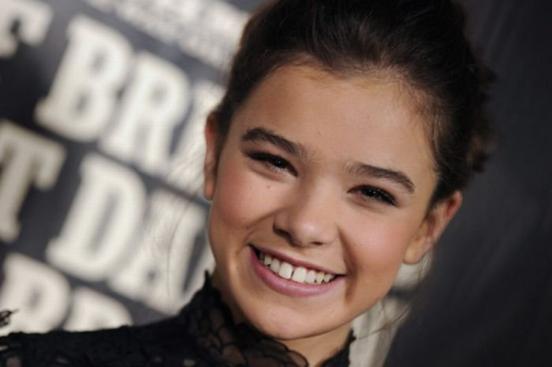 Chloe Moretz (chloe moretz 14). This girl, though young, but his talent was in full force. She is a wonderful actress and just a cutie. Petite Chloe certainly more than once will delight the audience. And who knows, maybe we have a new Jodie Foster (jodie foster - 48)? It was her baby Chloe reminds now.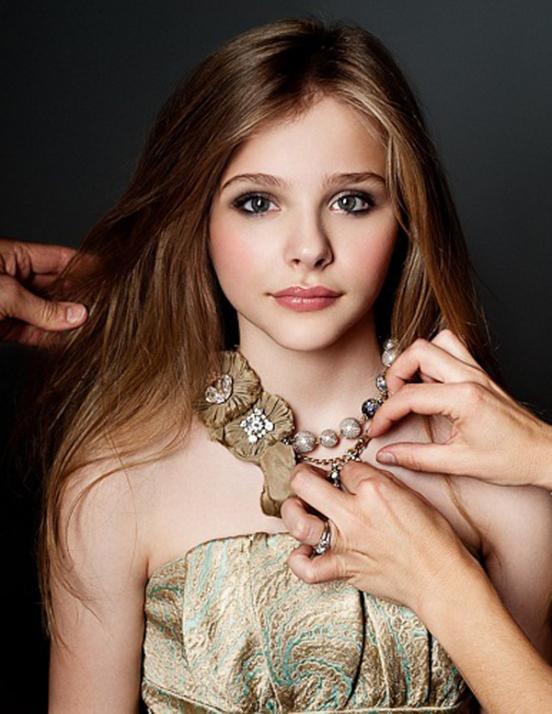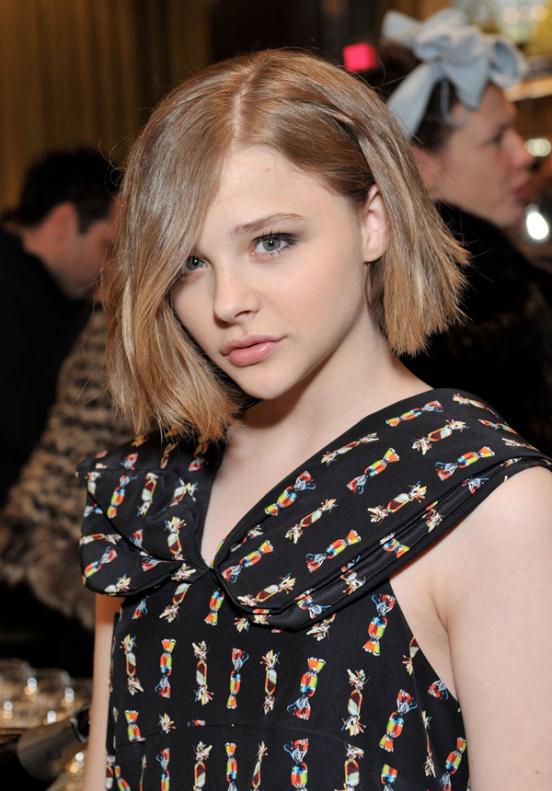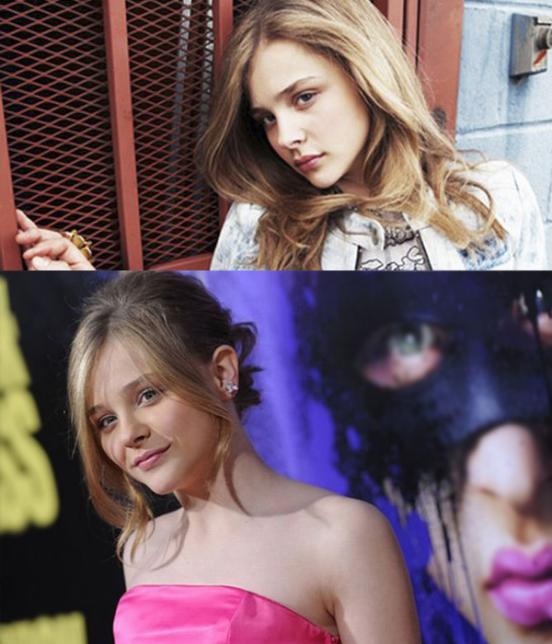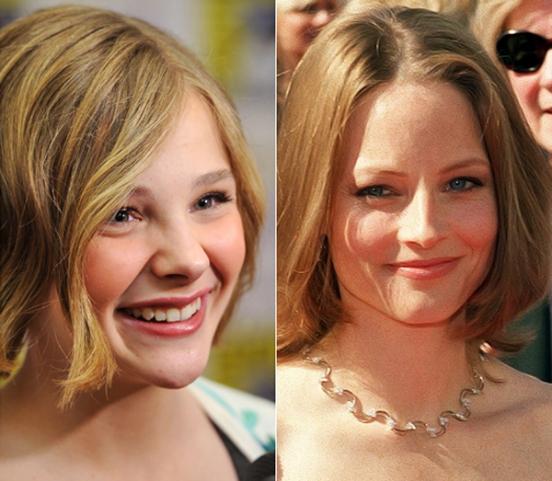 One of the survivors of Hollywood actresses among girls, in my opinion, had Abigail Breslin (abigail breslin 15). Why was that? Yes, because, as sadly, growing up, Abigail loses its originality. Abigail give another 15 years, and it will be someone like Bryce Dallas Howard (bryce dallas howard 30)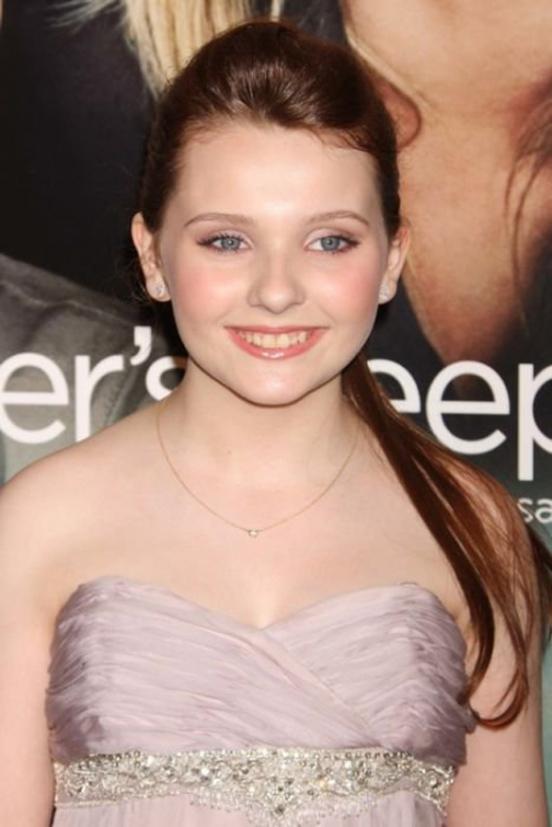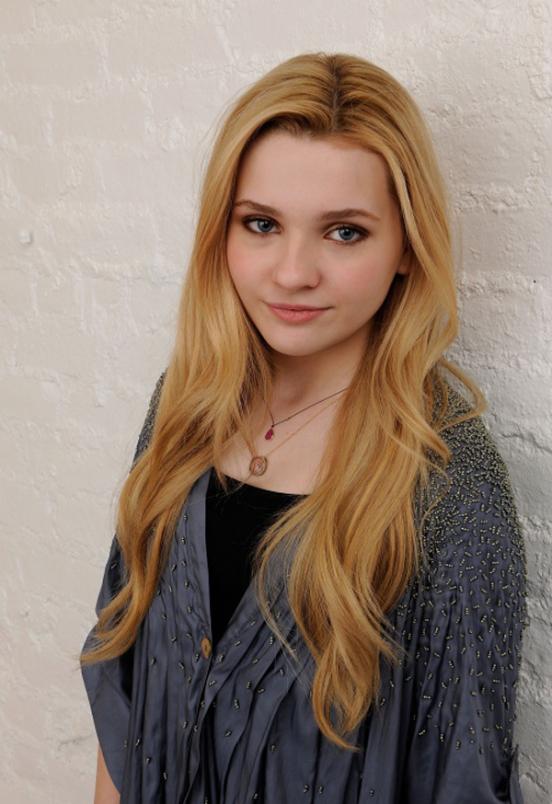 Sasha Pieterse (sasha pieterse 15). The girl grows up and all will tell ... if not talent, that pretty face and form. Such as her colleague Denise Richards (denise richards 40). Exactly as Richards will look girly Sasha twenty years.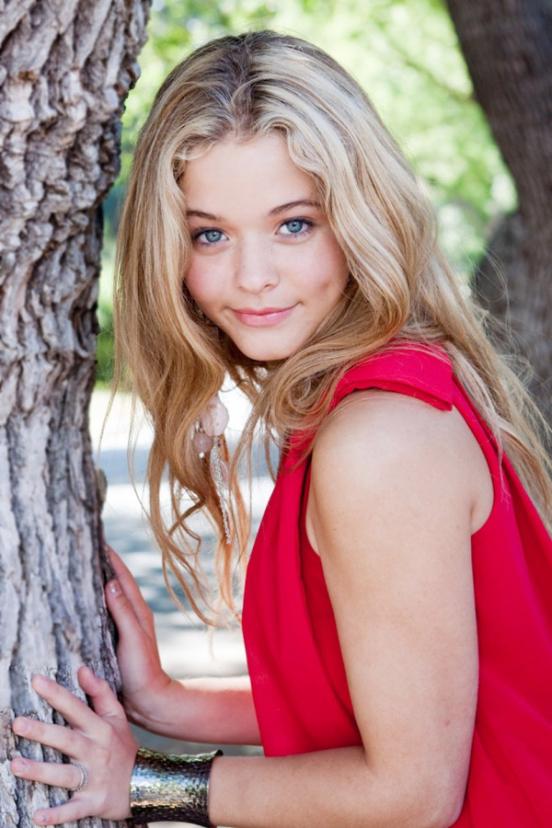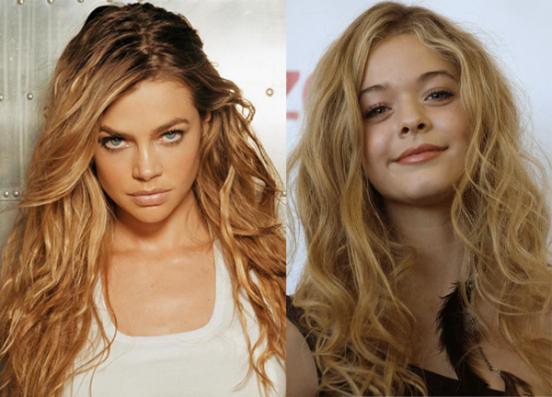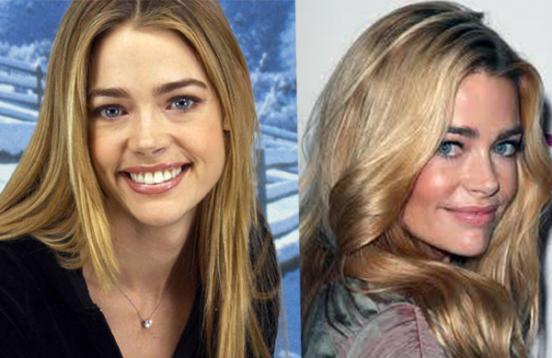 Jodelle Ferland, (jodelle ferland 16) despite his young age, is popular in the United States. And let the appearance of the girl is not the standard for Hollywood, but memorable. And in a few years it will look unforgettable. For example, as Kristin Kreuk (kristin kreuk 28). Over the years, the facial features become coarser. For example, like Jennifer Tilly (jennifer tilly 52)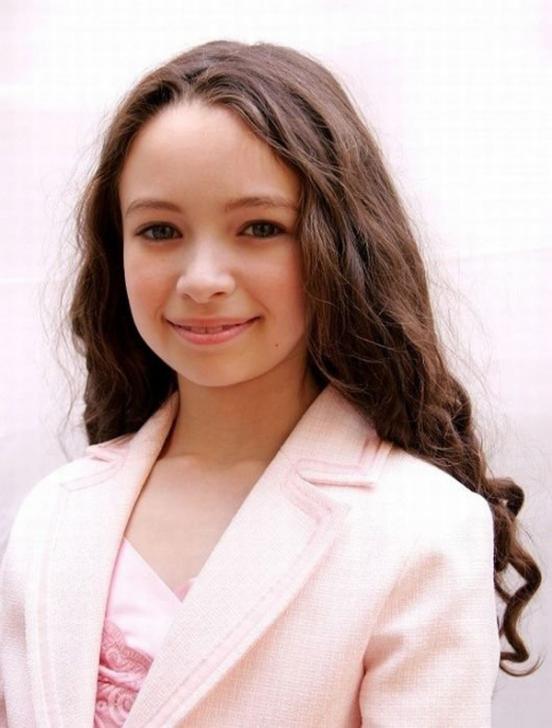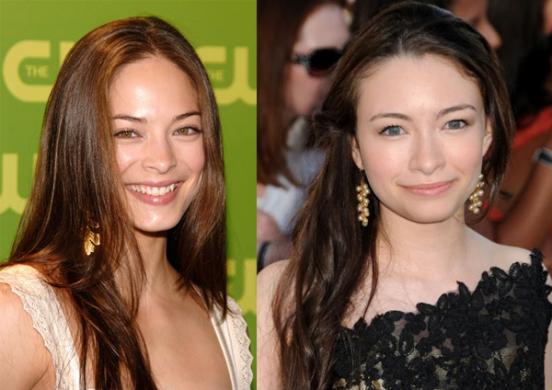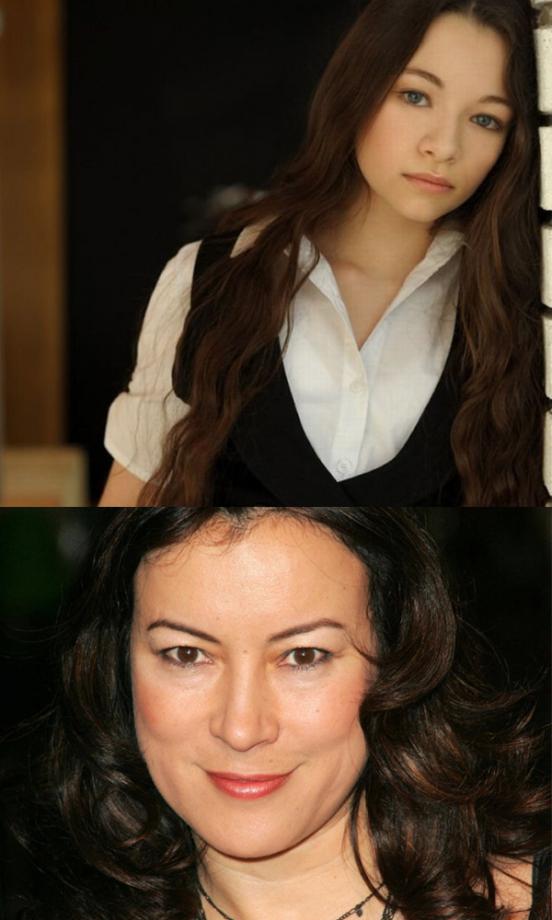 Anna Cofiya Robb (annasophia robb 17) natural blonde with good external data. And if not for a tiny increase, it could become a top model. How, for example, a girl who personally reminds me of Anna Sophia, so fifteen years later. Model Carmen Kass (carmen kass 32)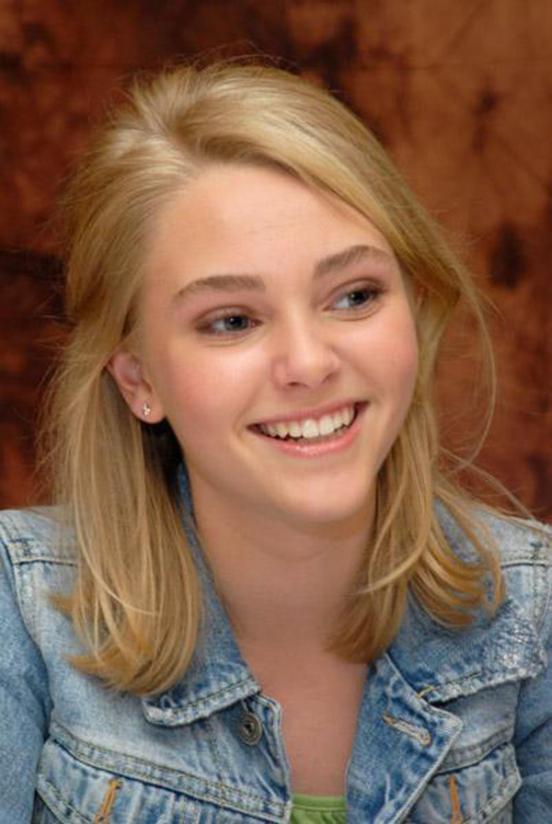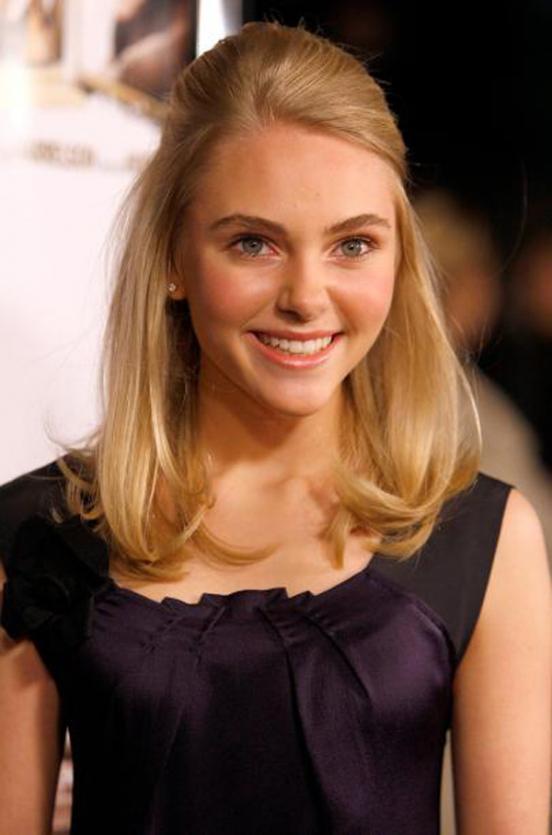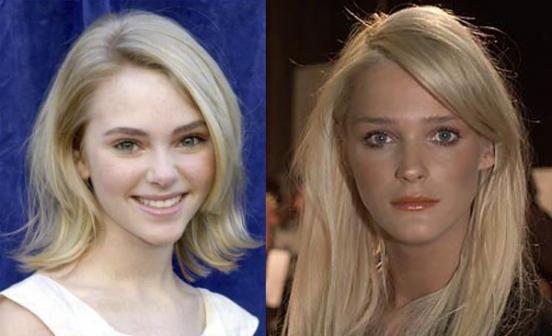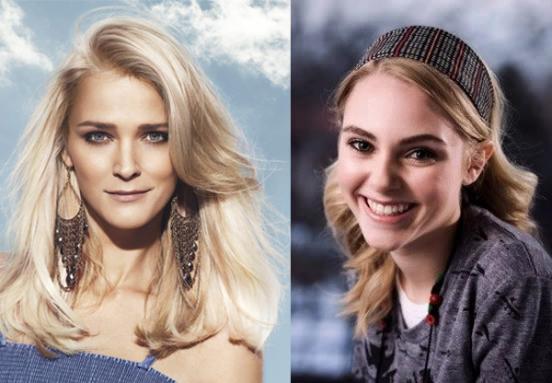 Dakota Fanning (dakota fanning 17) getting older, it becomes even more interesting. Another twenty years and Dakota will be smack in the little-known actress in Hollywood - Janet Verni (janet varney 35)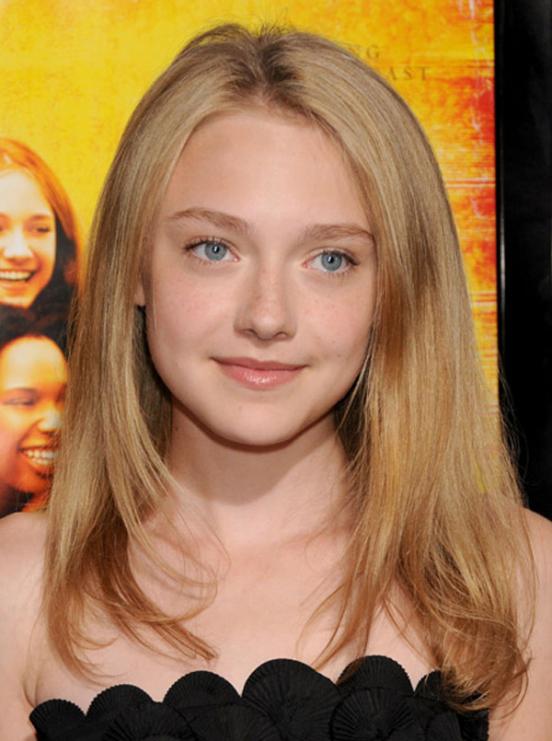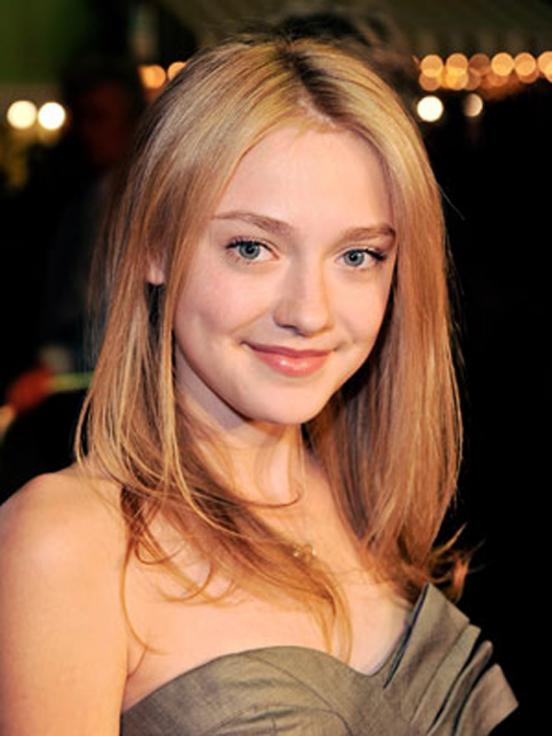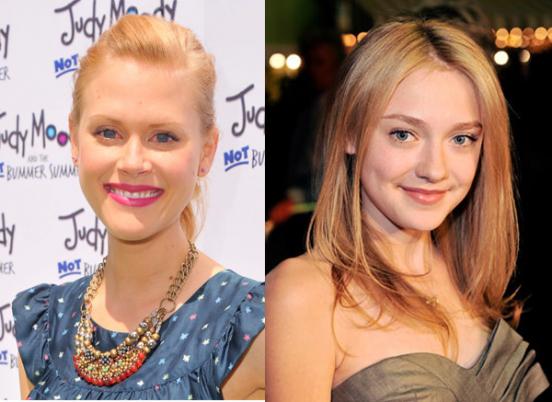 Saoirse Ronan (saoirse ronan 17) is one of the most talented actresses in Hollywood. Although the appearance of the girl is far from ideal, it does not interfere with its internal charm, hold the attention of viewers. And, as we know, has no power over the age of inner beauty. And after 25 years, it will still charming. About how Anne Heche (anne heche 42).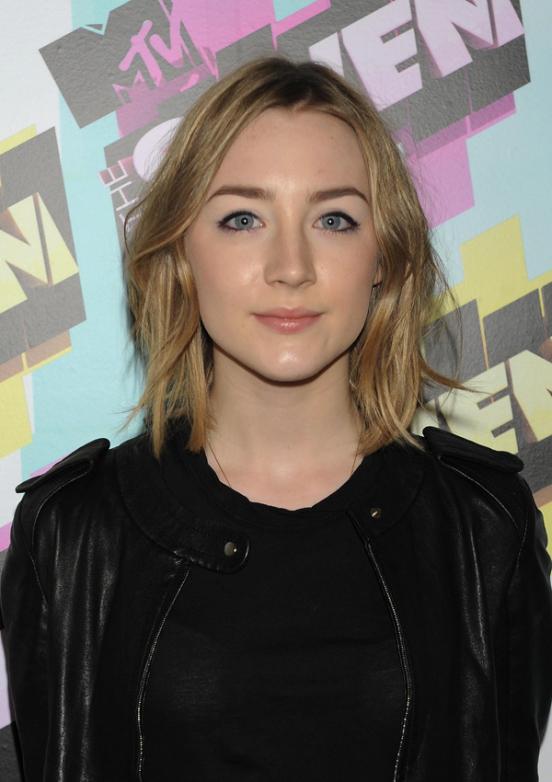 Victoria Justice (victoria justice 18) is certainly attractive. The older it is, the more refined it will be a beauty. Approximately it will look like. In the beginning - this type Katherine Makfi (katharine mcPhee 27). A little later, it will change to Angie Harmon (angie harmon 39).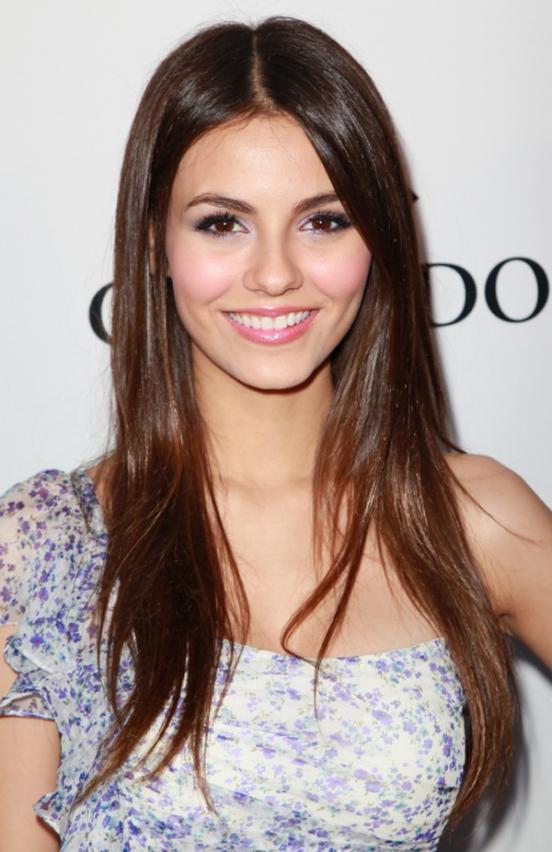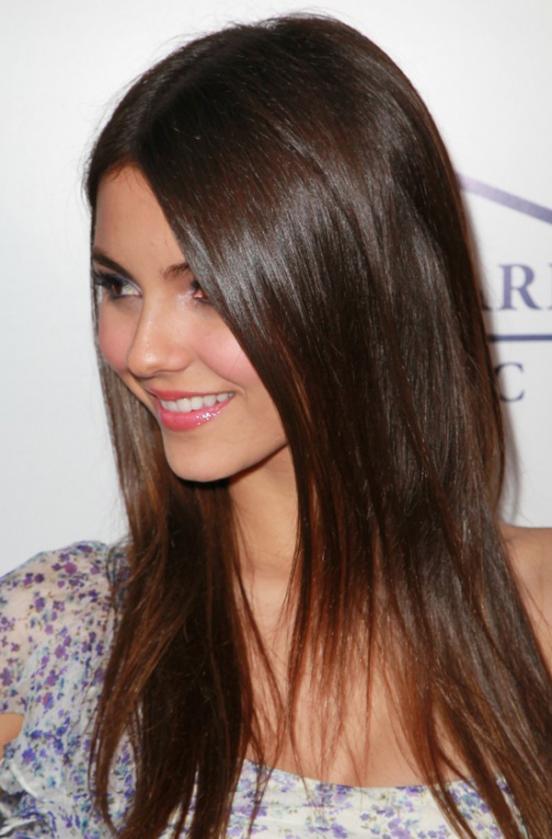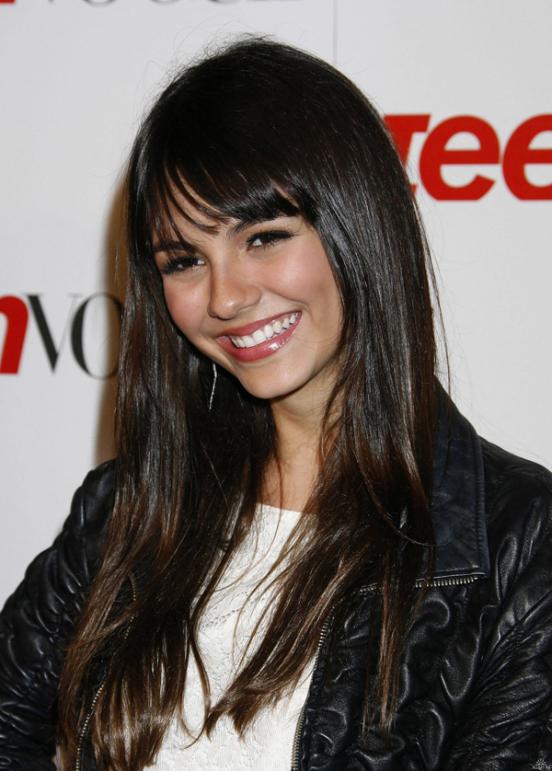 Over the years, Taylor Momsen (taylor momsen 18) or lose its "neo-punk" style, or continue in the same spirit. Time will tell. In the meantime, if you look closely it follows the path of growing Marley Shelton (marley shelton 37).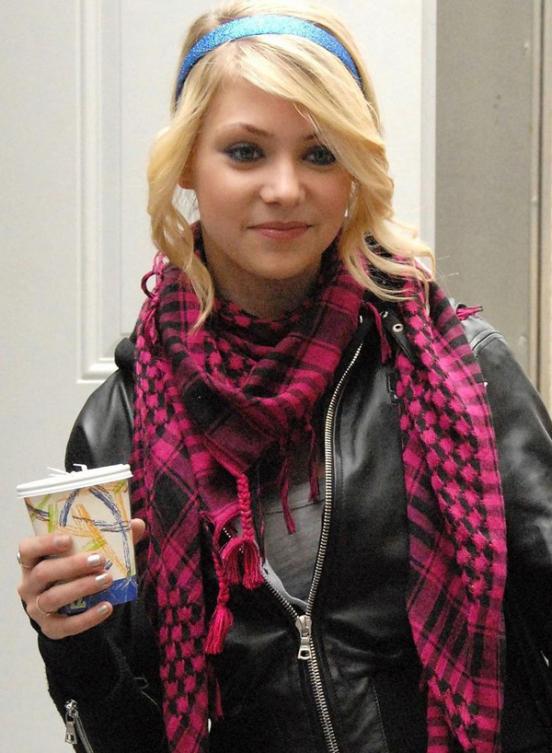 Hard to believe as it is difficult, but Miley Cyrus (miley cyrus 18) every year becoming more and more like her peers - Renee Zellweger (renée zellweger 42). Another twenty-something - and the similarity is almost complete!