Incidentally, the eyebrows - is the same accessory. And they should be worn with pride! But many girls like gardeners, weed out the hairs sticking out like weeds in the garden. And it is in vain, because the movie stars and fashion have ceased to do so. Strikes a new trend of stars "bushy eyebrows natural form." Do not believe me? See rating stars with the most luxurious eyebrows.
15. Miranda Kerr (miranda kerr). This babe had time everywhere. And become the first Australian model to «VS». And to give birth to the son of the famous "elf" in Hollywood. And keep brows in the form which it has awarded nature.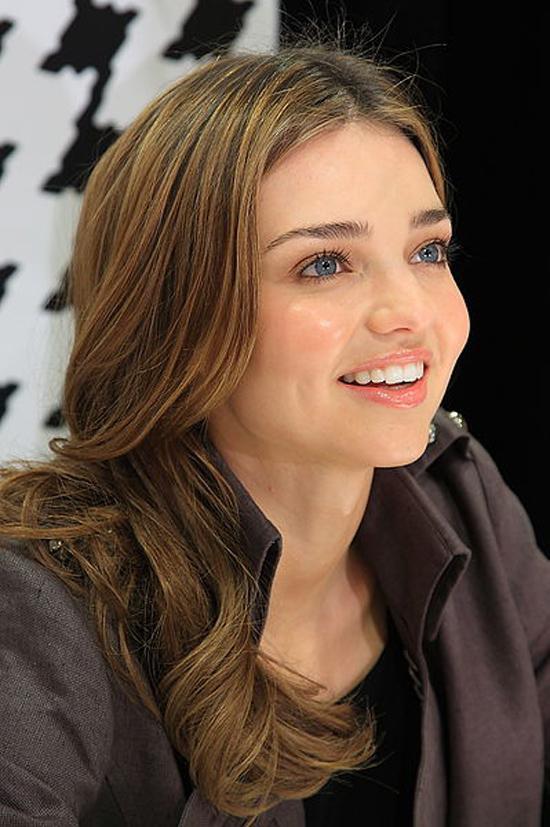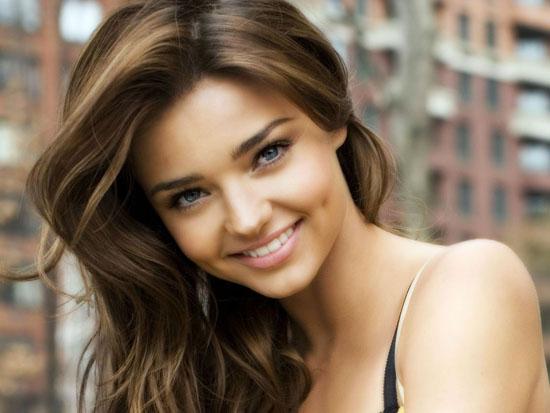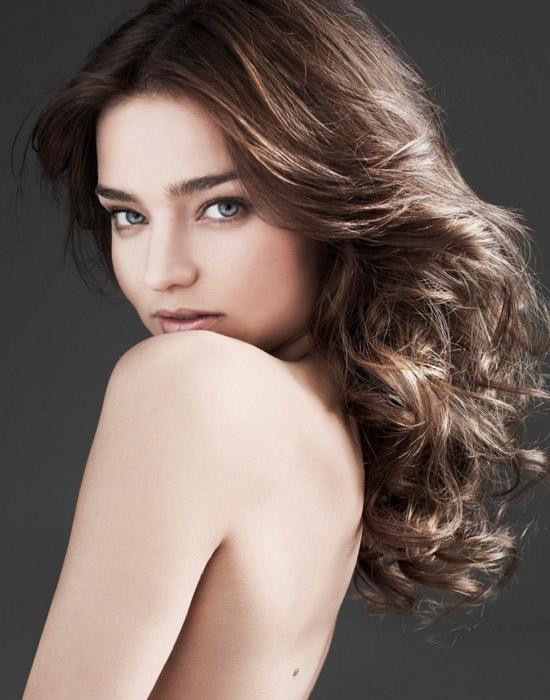 14. Anne Hathaway (anne hathaway). The actress loves unnoticed hooliganism. For example, wear a transparent blouse on a naked body. Or fail to pluck his eyebrows.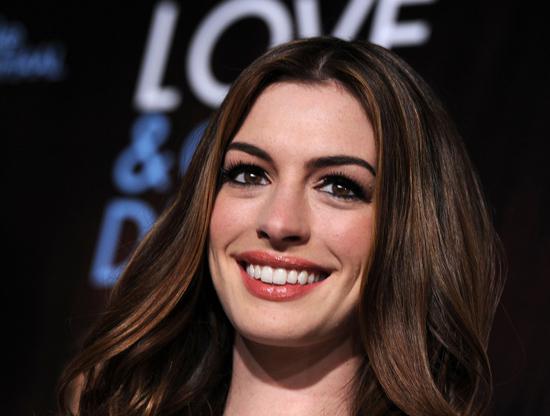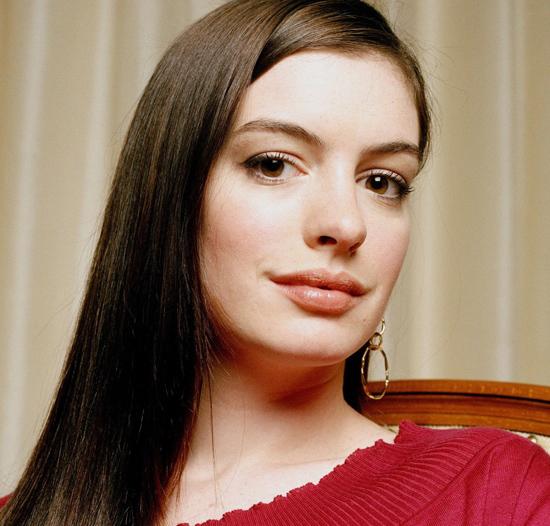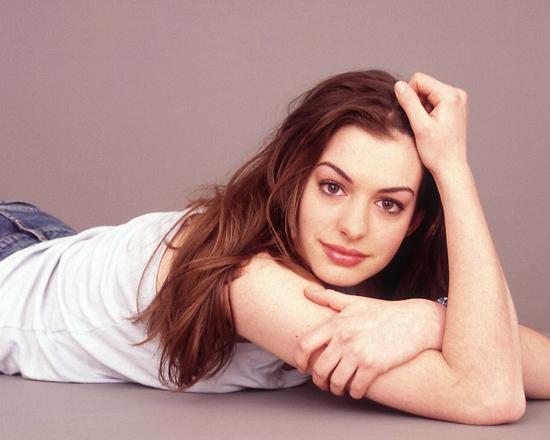 13. Jordana Brewster (jordana brewster). Burning personality. And rightly so, that hides his black eyes under eyebrows quite remarkable.