Incidentally, the eyebrows - is the same accessory. And they should be worn with pride! But many girls like gardeners, weed out the hairs sticking out like weeds in the garden. And it is in vain, because the movie stars and fashion have ceased to do so. Strikes a new trend of stars "bushy eyebrows natural form." Do not believe me? See rating stars with the most luxurious eyebrows.
15. Miranda Kerr (miranda kerr). This babe had time everywhere. And become the first Australian model to «VS». And to give birth to the son of the famous "elf" in Hollywood. And keep brows in the form which it has awarded nature.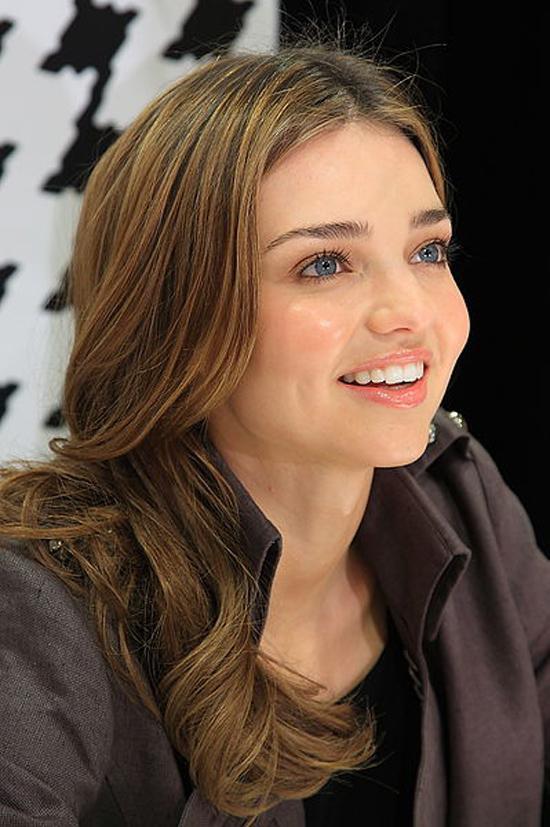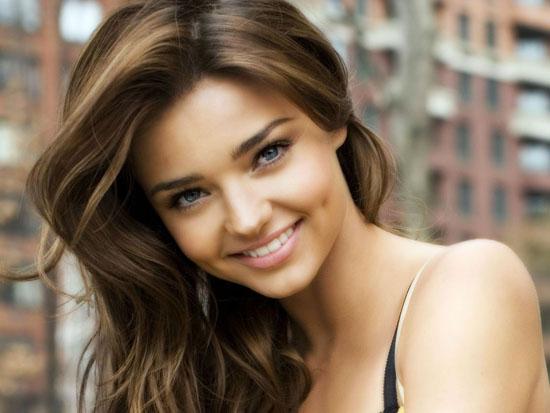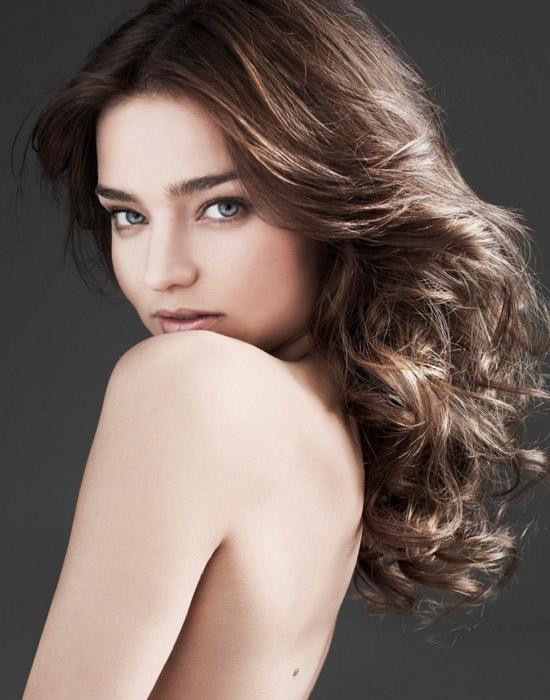 14. Anne Hathaway (anne hathaway). The actress loves unnoticed hooliganism. For example, wear a transparent blouse on a naked body. Or fail to pluck his eyebrows.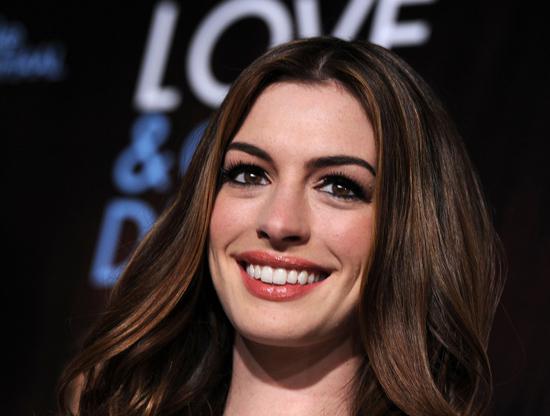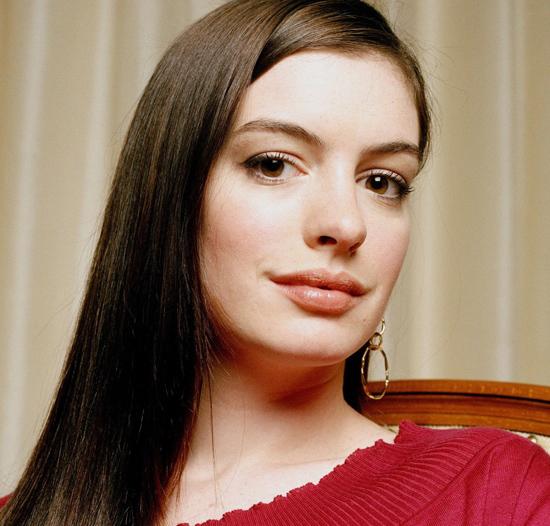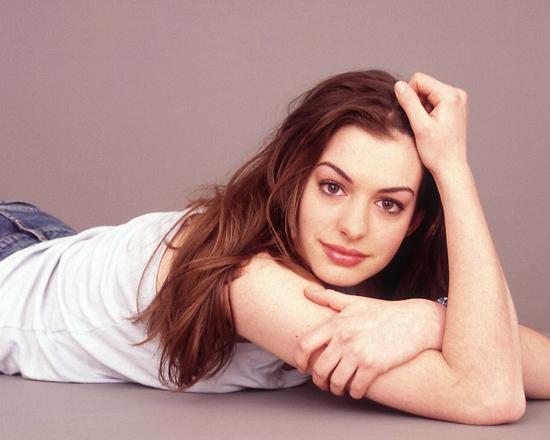 13. Jordana Brewster (jordana brewster). Burning personality. And rightly so, that hides his black eyes under eyebrows quite remarkable.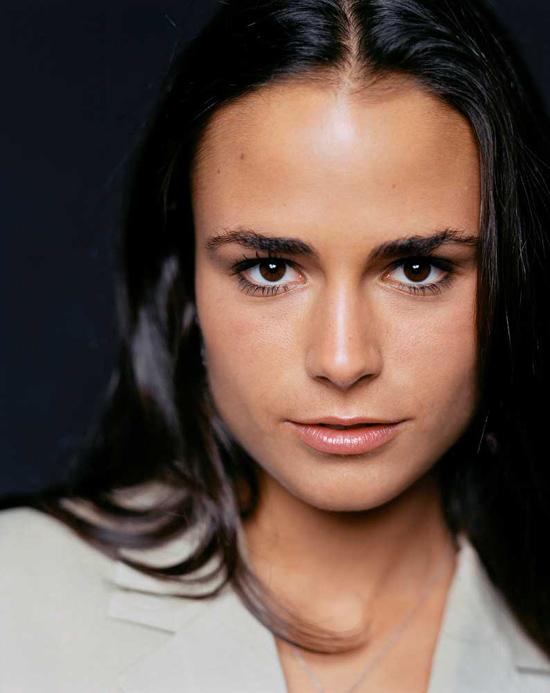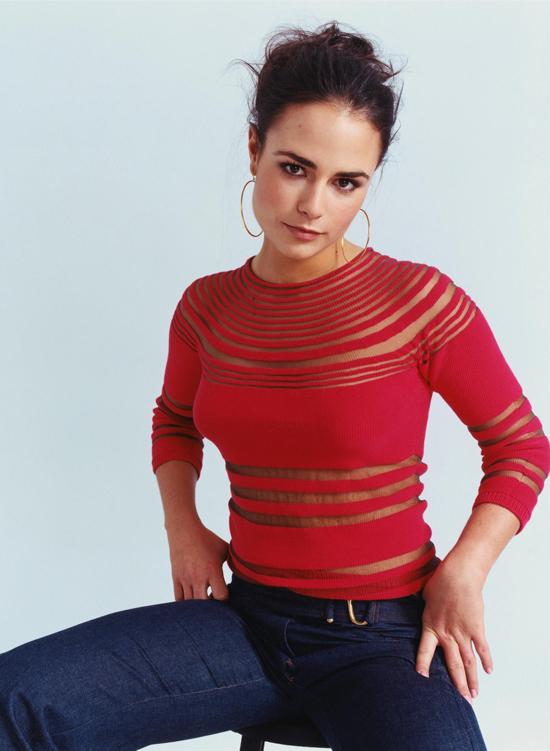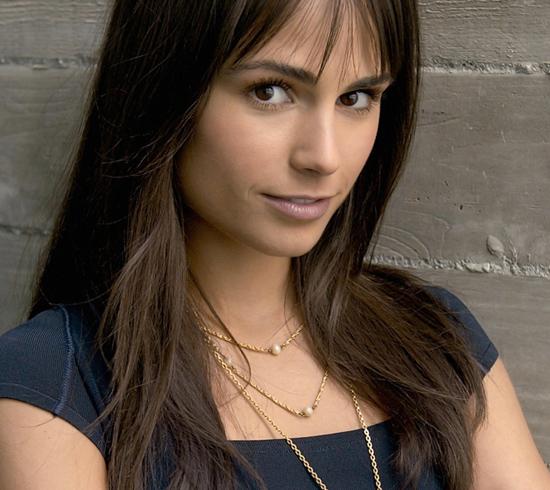 12. Isabel Lucas (isabel lucas). Blond hair and dark, bushy eyebrows, only emphasize its Scandinavian roots. For the created image solid five and 12th place in our ranking.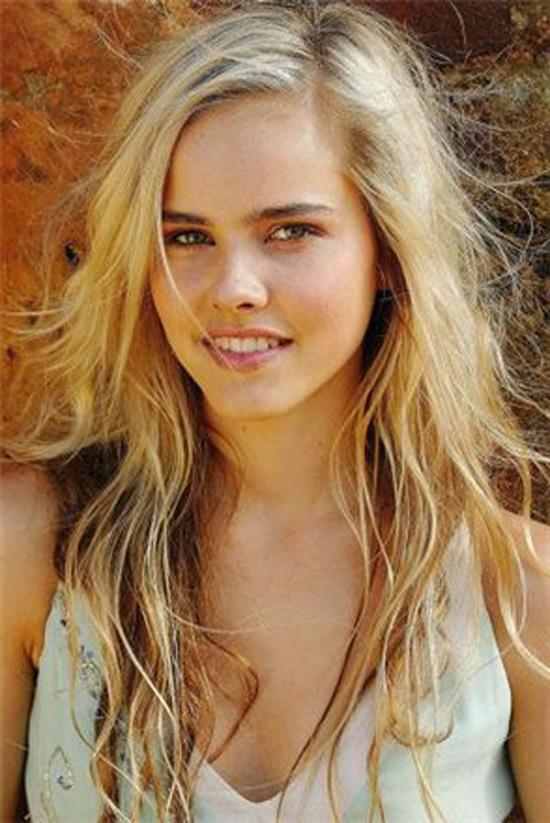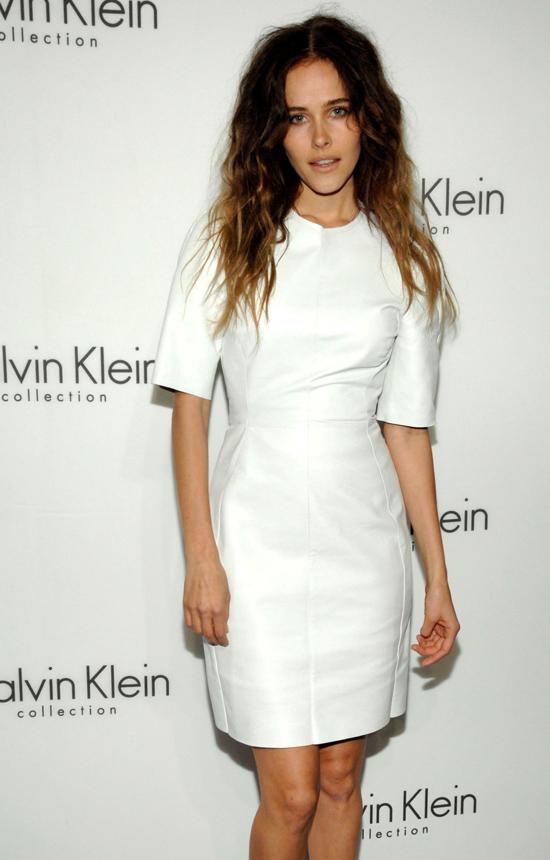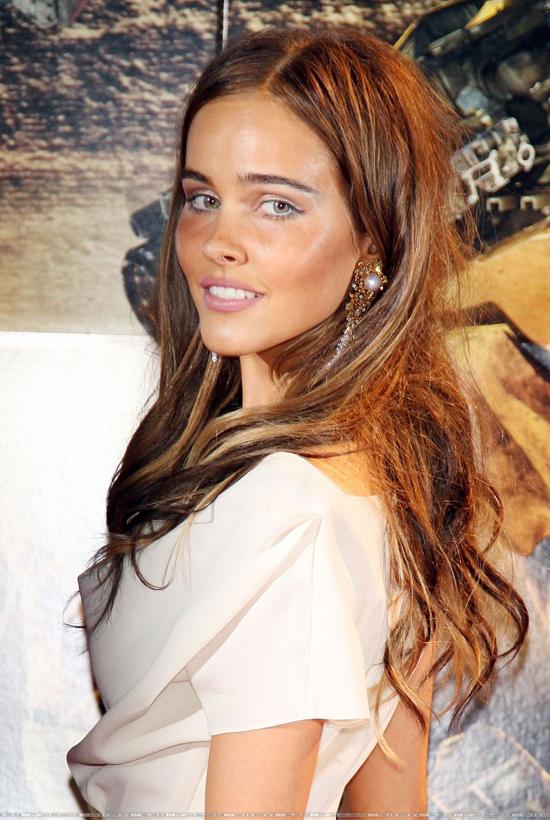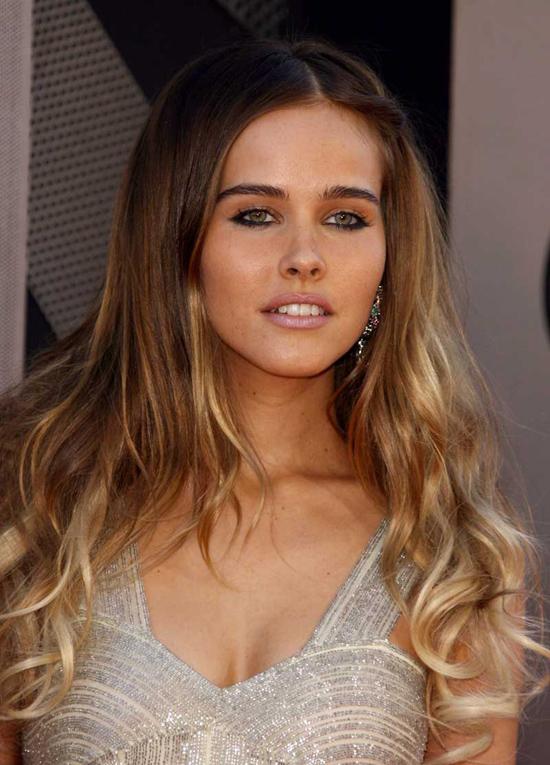 11. Camilla Belle (camilla belle). Exotic bird for the Hollywood Hills. And her eyebrows are not simple. Clear-cut, bent over his eyes with architectural precision.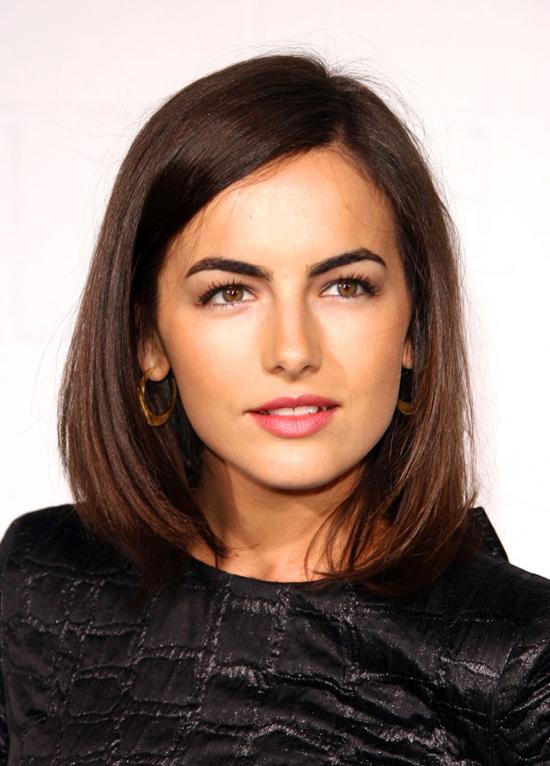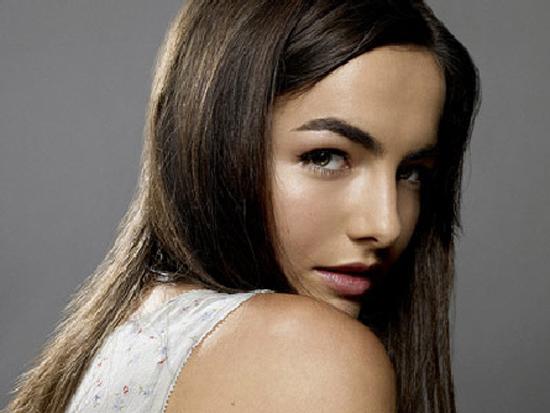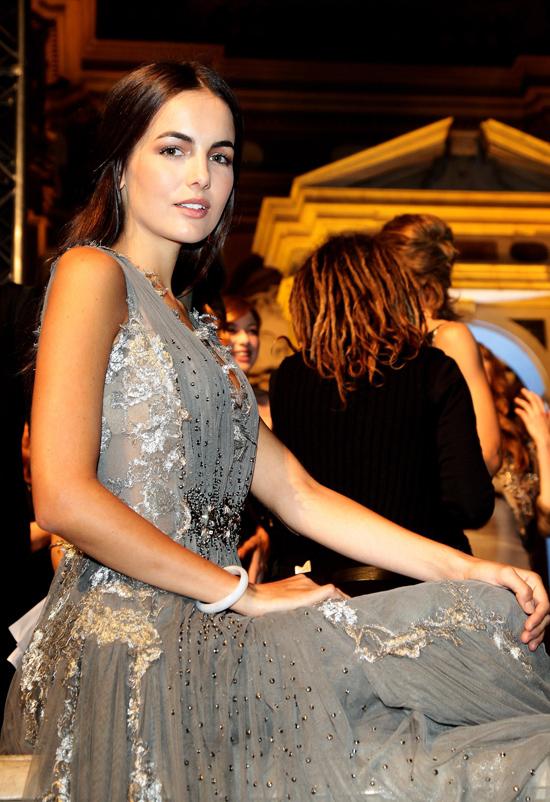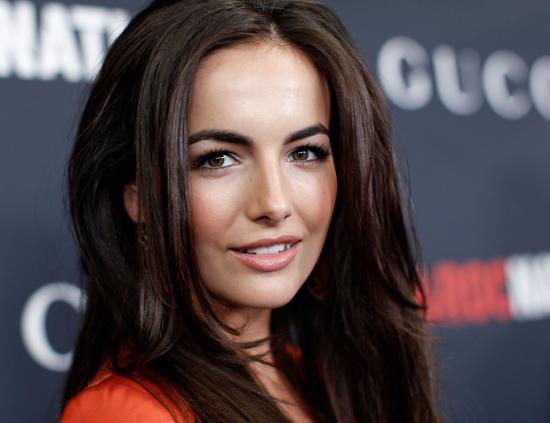 10. Ashley Olsen (ashley olsen). Eyebrows Ashley might look better. And so ... bushy little short commas above the eyes.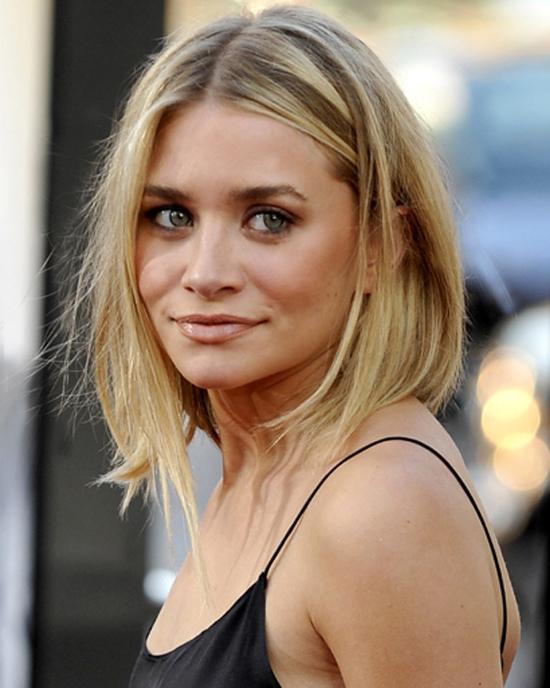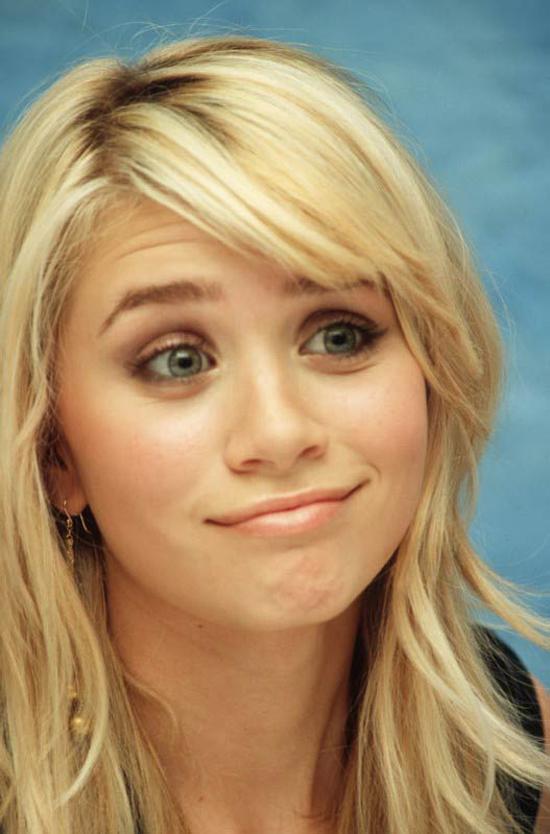 9. Cara Delevingne (cara delevingne). To become a super model, tweeze eyebrows optional. According to this principle in the fashion business and snuck this girl. And what? Excellent edge!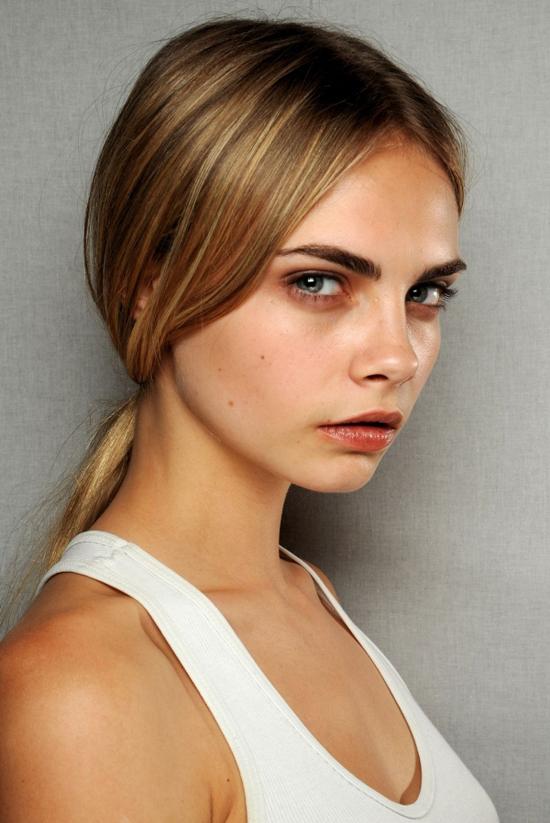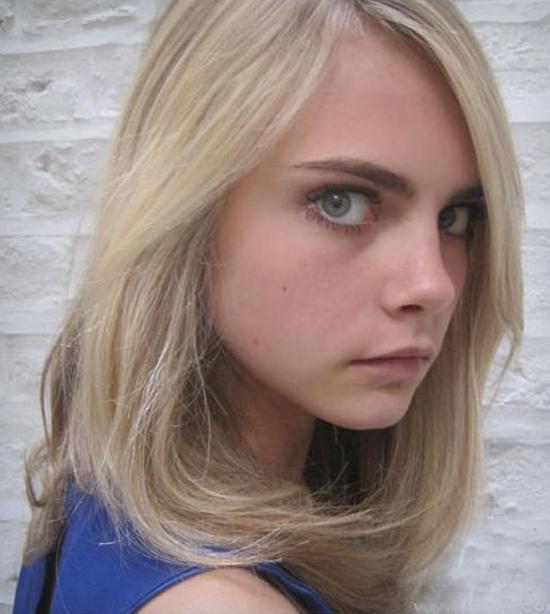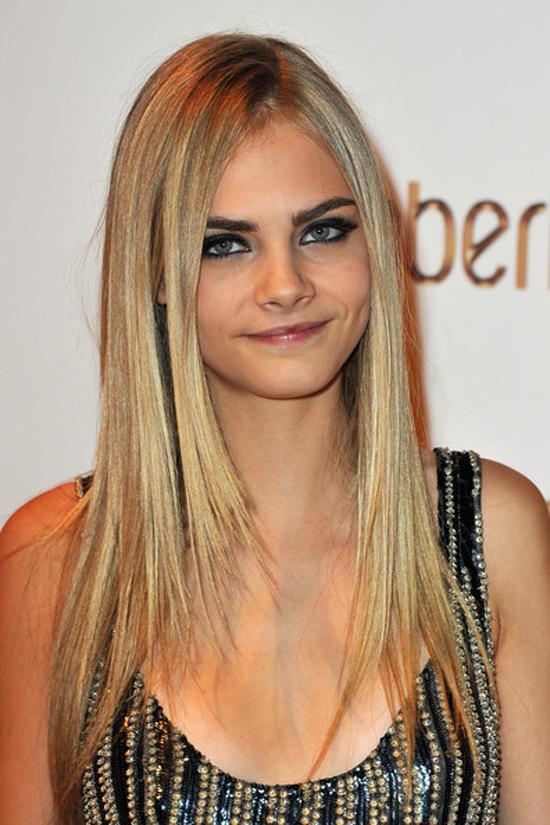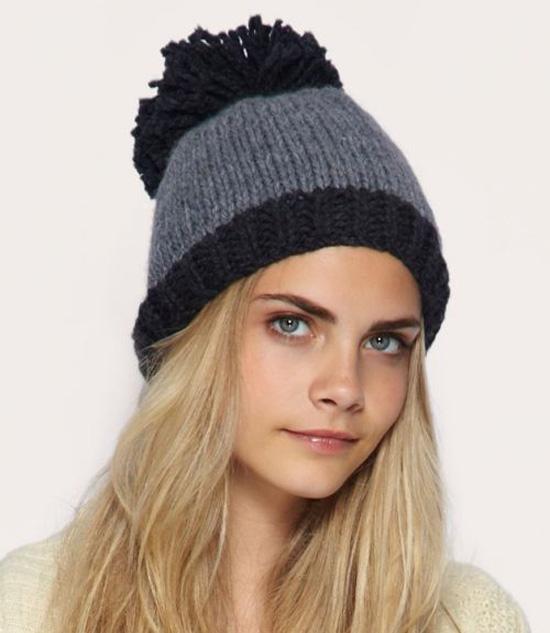 8. Denise Richards (denise richards). At the time, it's crazy many men. And to think, not only the eyebrows. Although her eyebrows - That's it!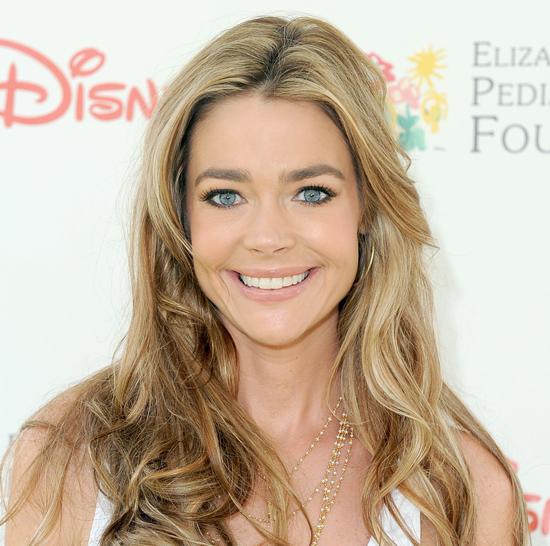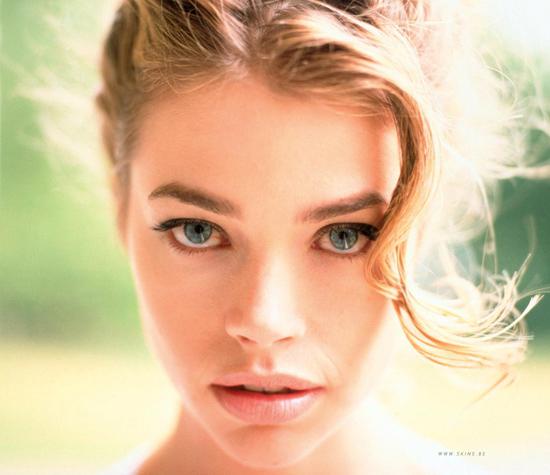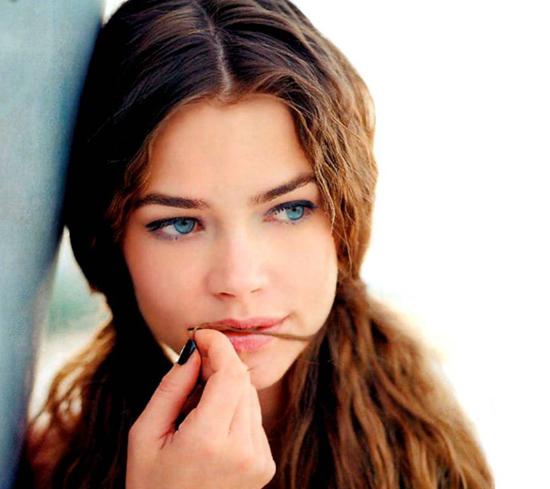 7. Sasha Pivovarova (sasha pivovarova) has become a model very early. And, perhaps, no one told her what tweezers and how to use it. Thus, in the modeling world was on another "gustobrovuyu" model more.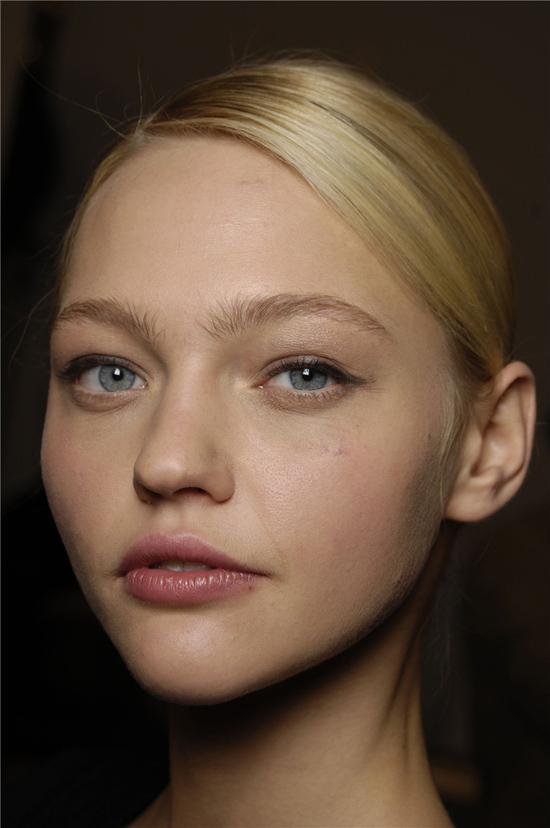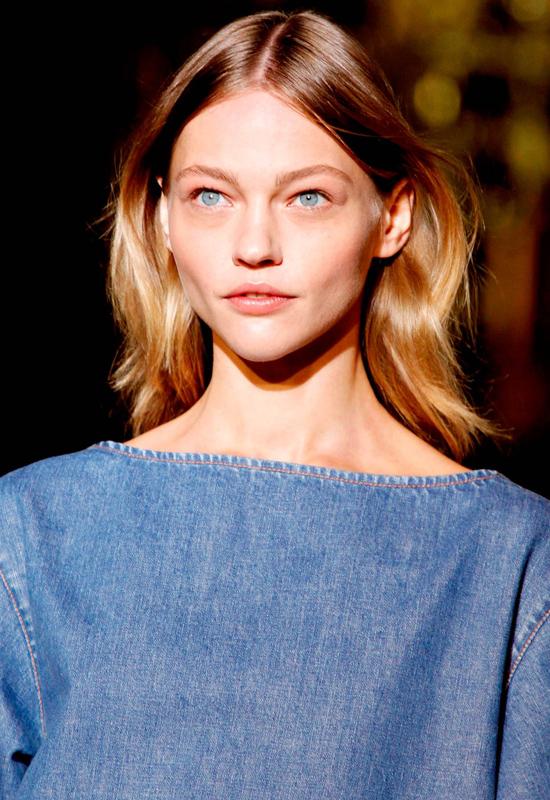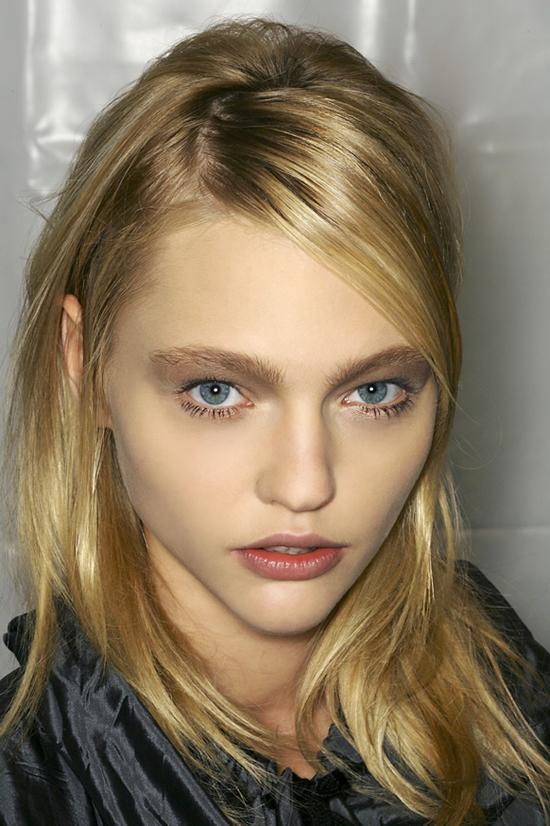 6. Keira Knightley (keira knightley). Of course, it could become a model. Because she has to do all the data - and leanness, and exterior trim and clear, flying eyebrows.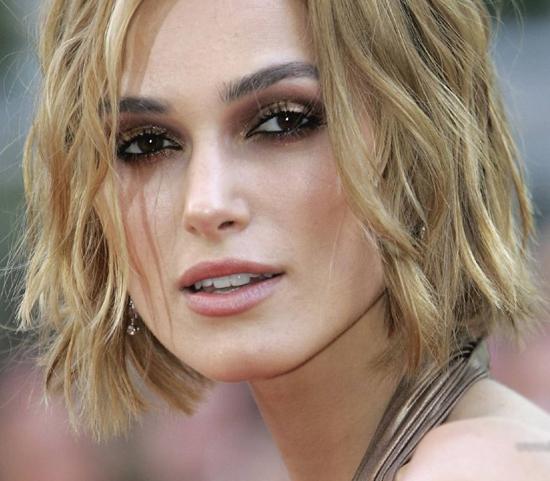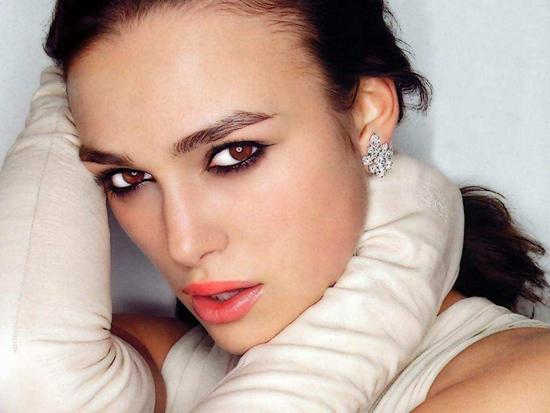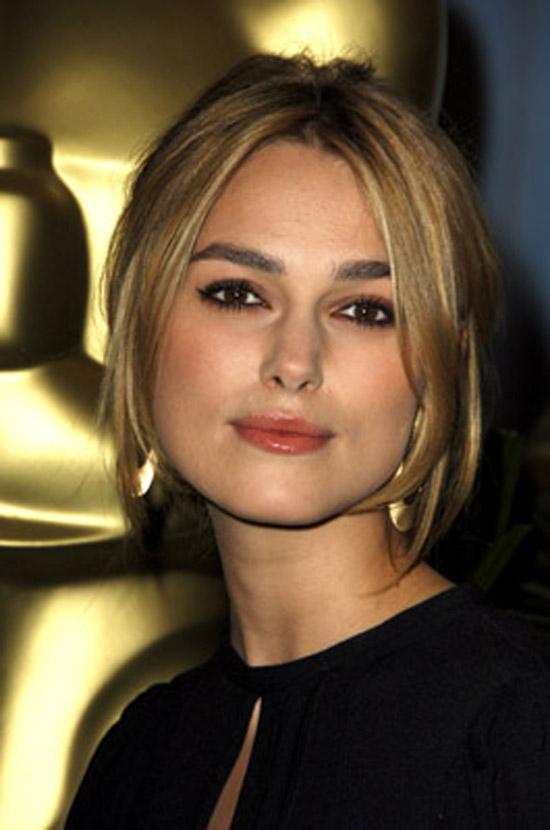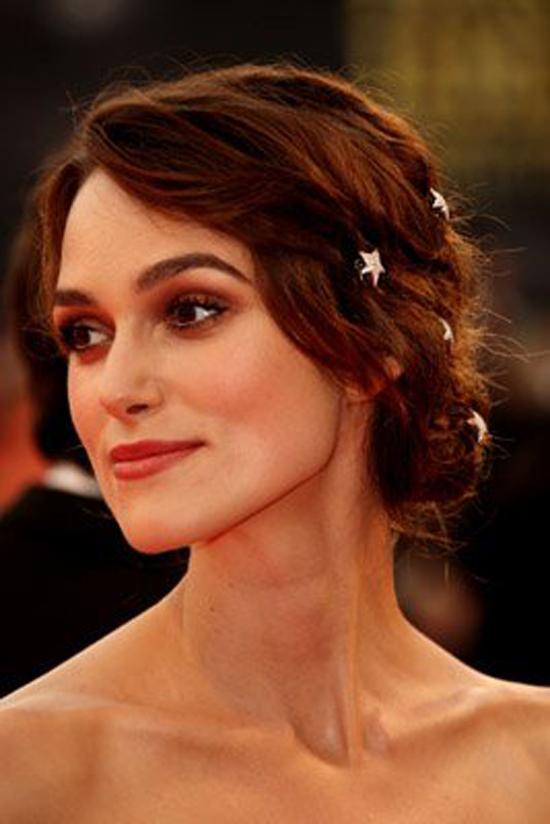 5. Here we are approaching the five owners of the most luxurious eyebrows. And in fifth place we have another model - Jessica Stam (jessica stam). This girl has a little "alien" appearance. And the same mysterious beauty brovushek.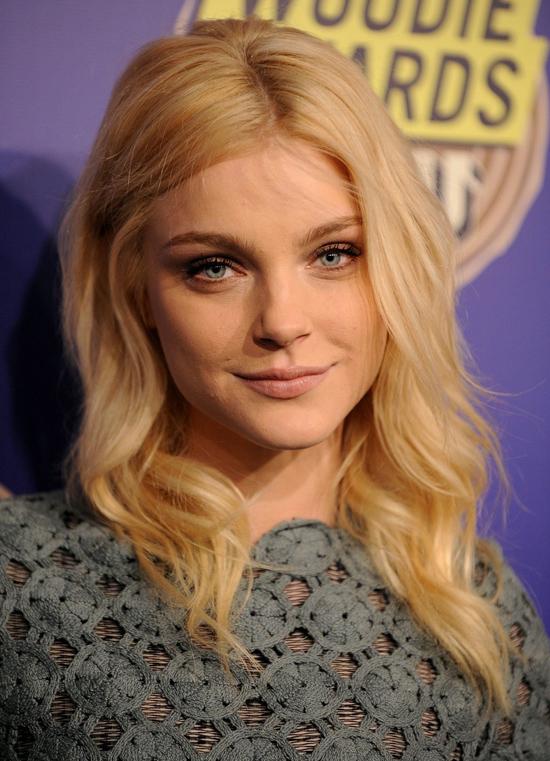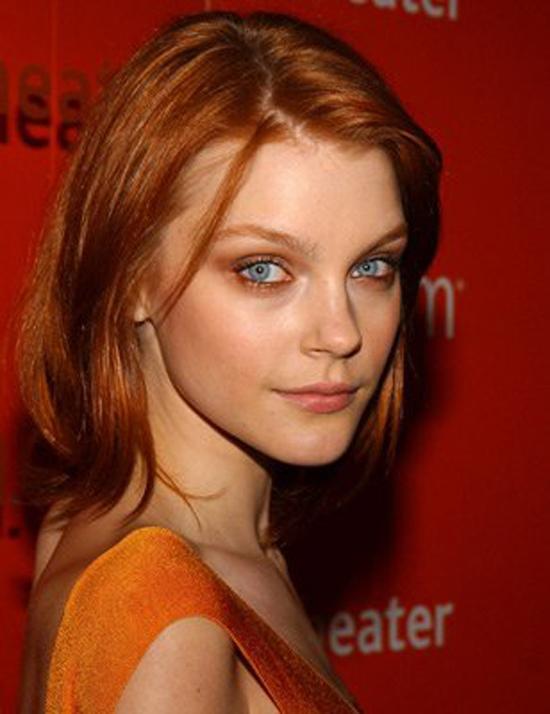 4. Jennifer Connelly (jennifer connelly). "To look young, be sure to follow the shape of your eyebrows." So you say, any makeup. And his appearance Jennifer happily confirm this.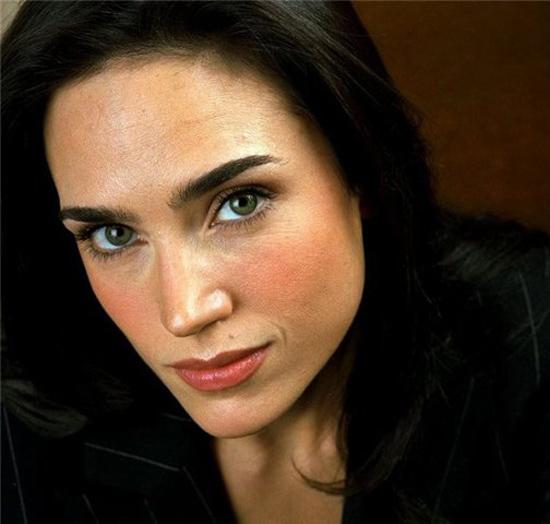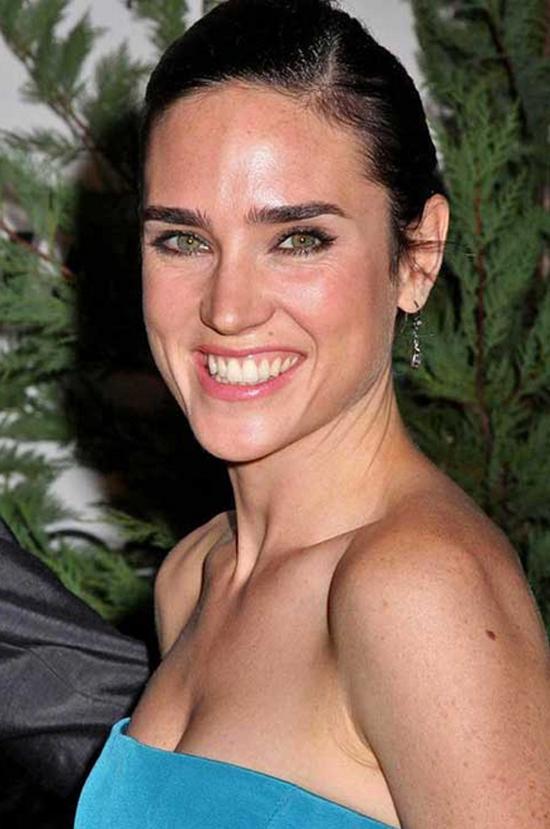 3. Natalia Vodianova (natalia vodianova). Even as it becomes uncomfortable for the number of models that do not pluck his eyebrows. While on the other hand, is not that the best proof that the naturalness expensive valued?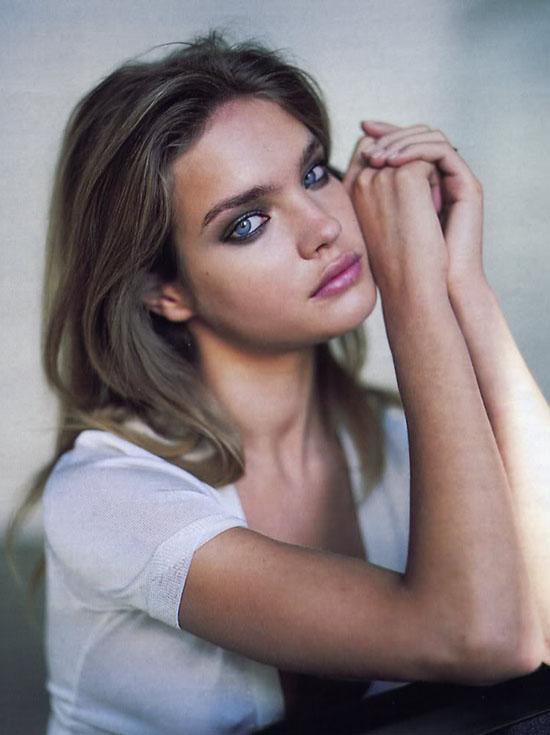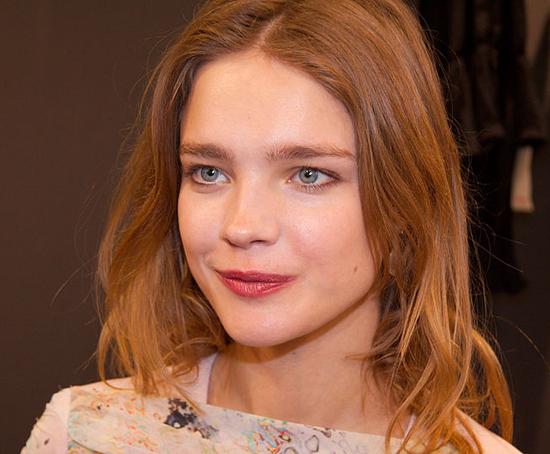 2. Anna Sophia Robb (annasophia robb). It is not only the young actress. She is also the winner of the "rich" eyebrows. Although, who knows what she will do with them as adults.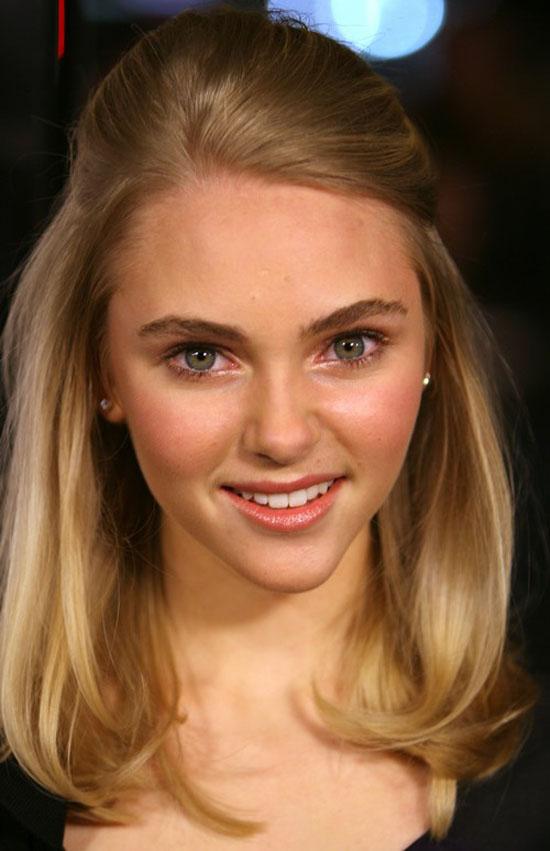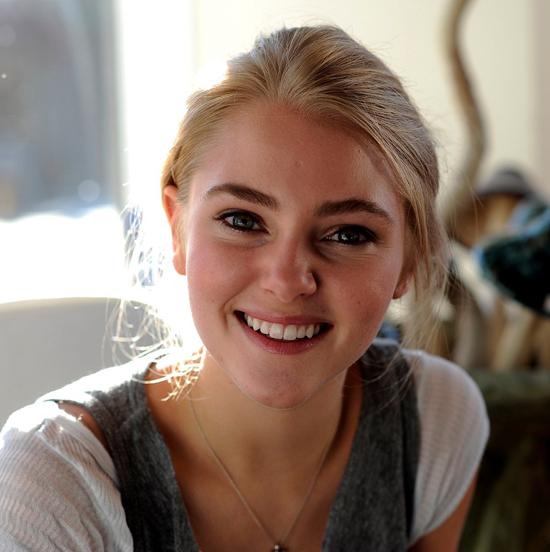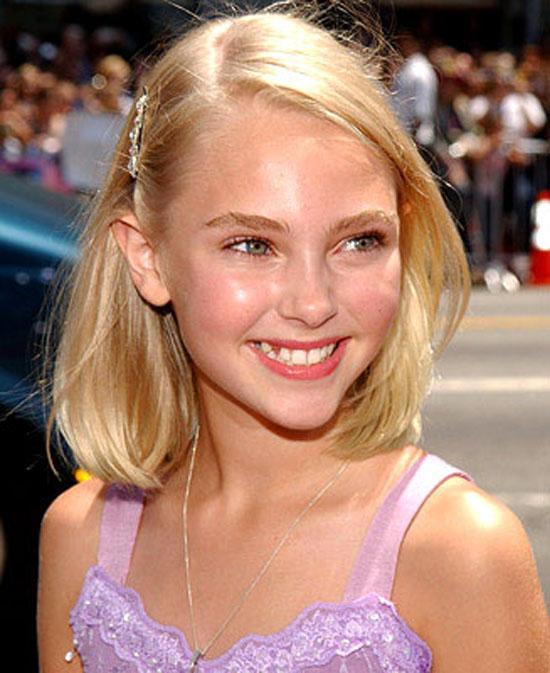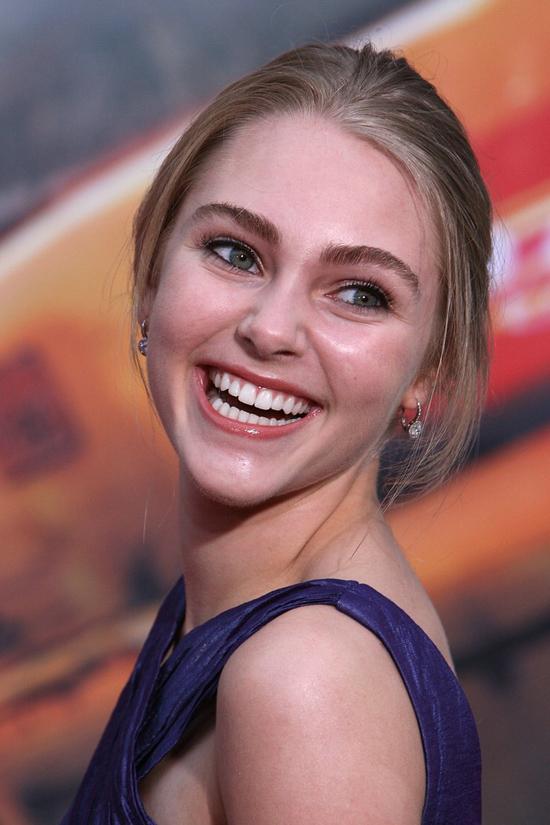 1. Lily Collins (lily collins). This girl has so much heard about their brows. ... But the Lily nothing is going to change them. She likes them such as they are. For courage to wear the most gorgeous eyebrows in Hollywood, Lily gets first place in the hit parade.