When it comes to compliments, men reduces everything to the banal "beautiful eyes", "beckoning sensuous lips," well, or in extreme cases to the "sweet snub-nosed spout." And yet no one would say "what are you luxurious eyebrows!". And eyebrows, among other things, play an important role in the appearance of the girl. Change the shape of the eyebrows, can be worse or for the better and change the face. Offers a selection of photographs of celebrities with the most "beautiful, calling, cute 'eyebrows.
Camilla Belle - winner sable brows. Perfect for her face shape and black color perfectly eyes.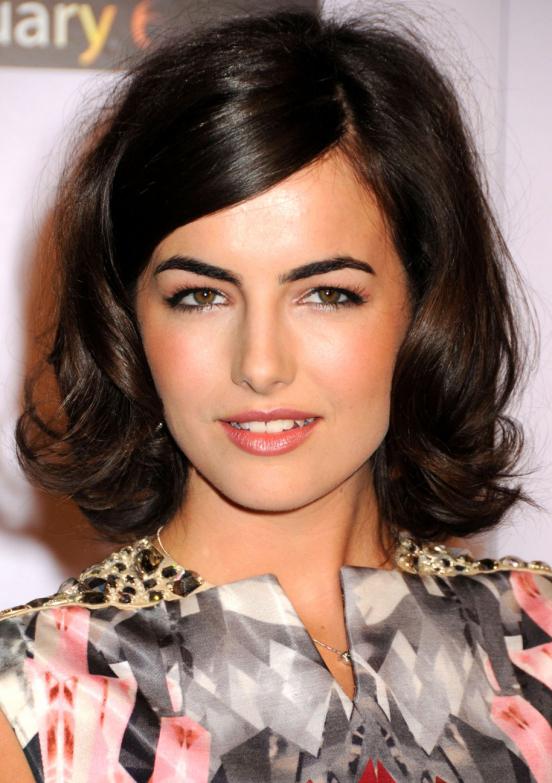 Bambi Northwood-brows Blyth have long been the hallmark of the model. There is simply no other such.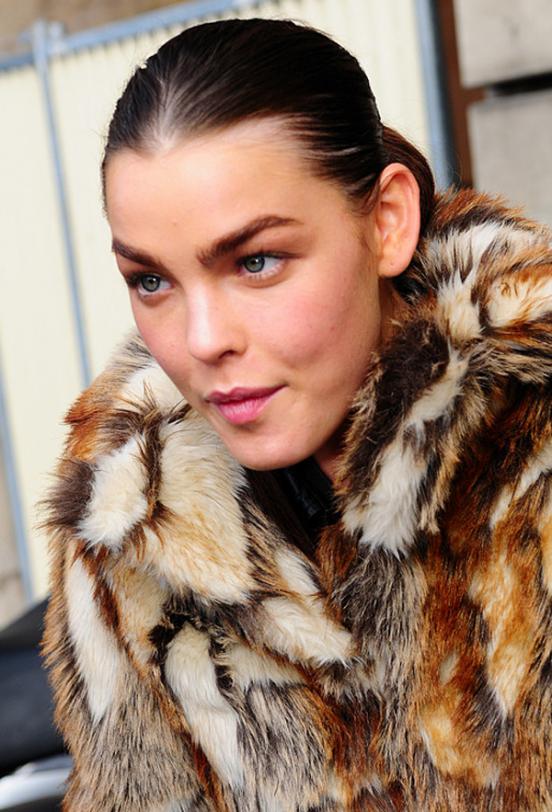 Neat eyebrows with a slight bend do think Emma Watson mysterious. In combination with short hair turns a stunning image.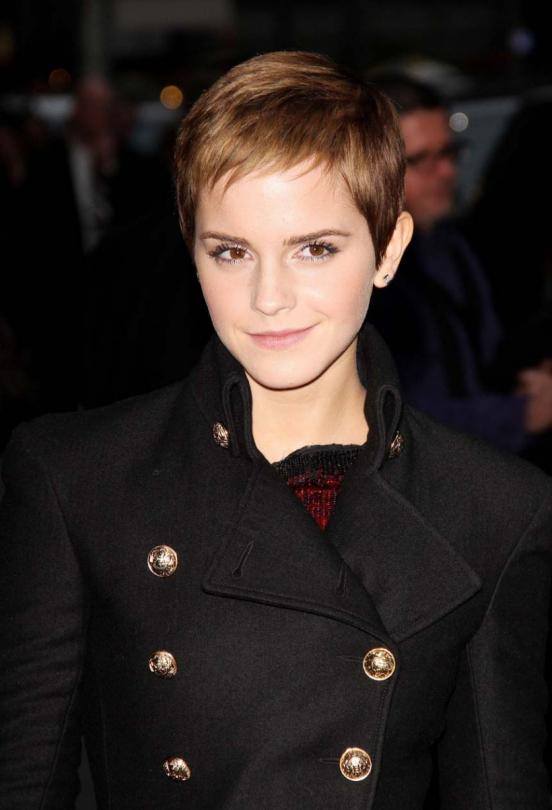 Eyebrow color with perfect hair color soetaetsya Hilary Swank. A form is accurate and natural.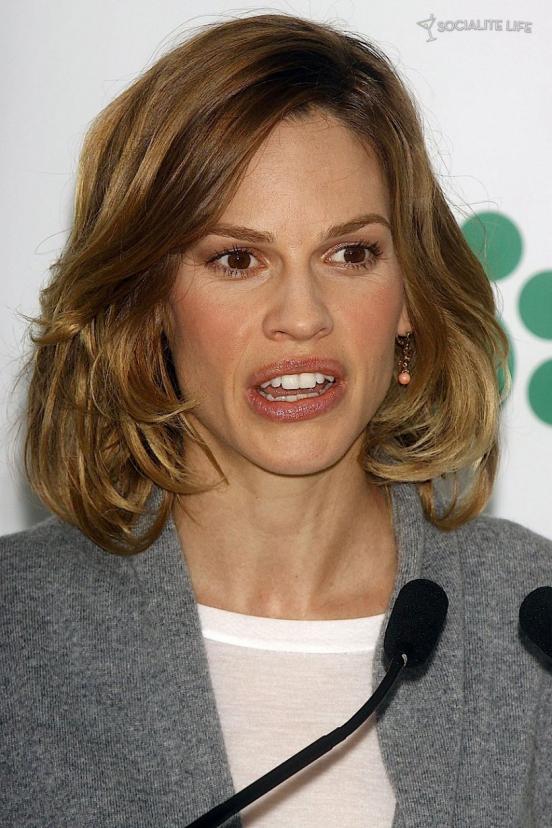 I like Lily Donaldson eyebrows. Perhaps looks a little rough, but very natural.