Last week, the ceremony of awarding the «Scream 2010", where in the category "Best Actress Fantasy" won Kristen Stewart (Kristen Stewart).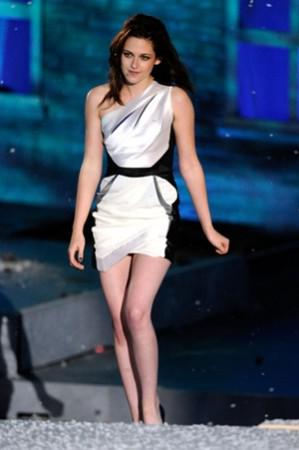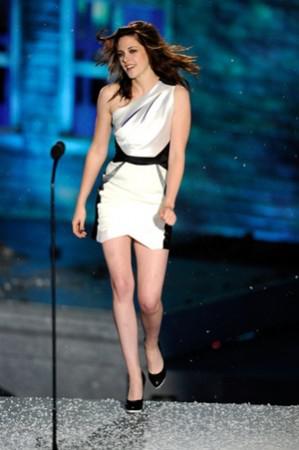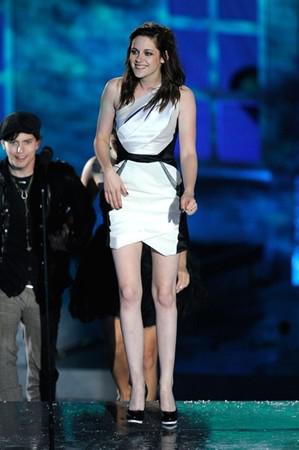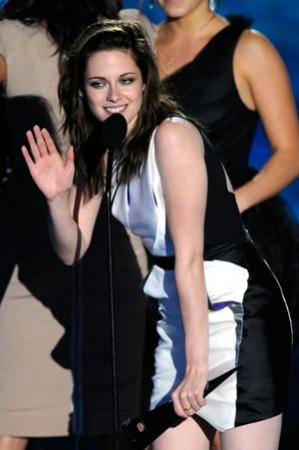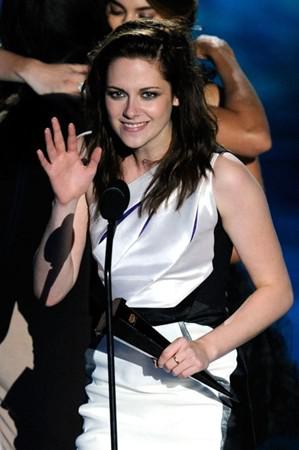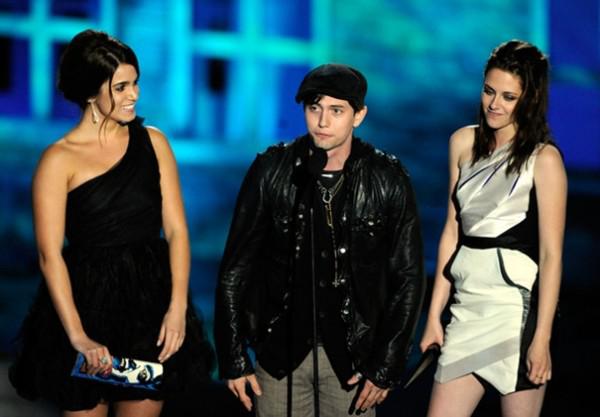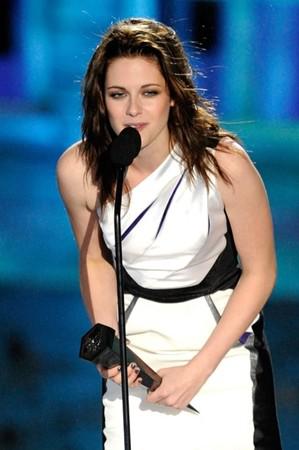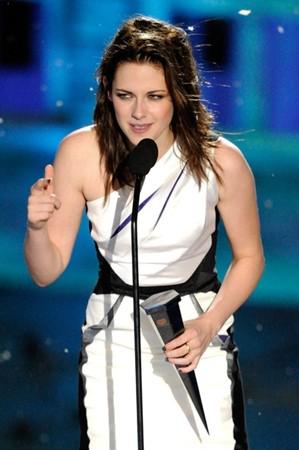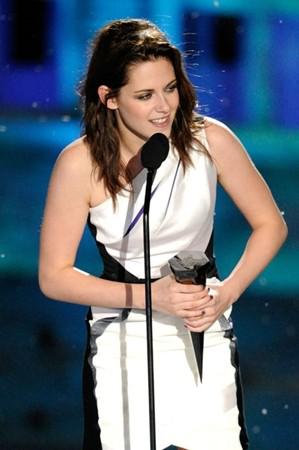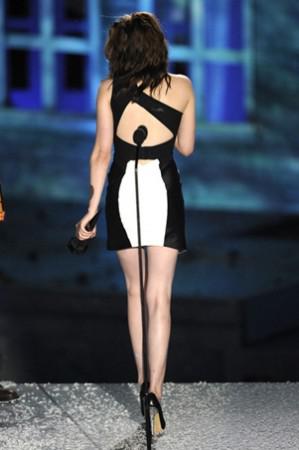 Jennifer Aniston (Jennifer Aniston) had a long time out of work. Naturally, such a talented and charming actress will always be popular. Recently, paparazzi caught Jen on the set of her new comedy "Passion to change places» (Wanderlust).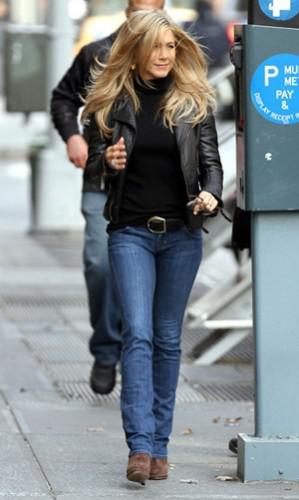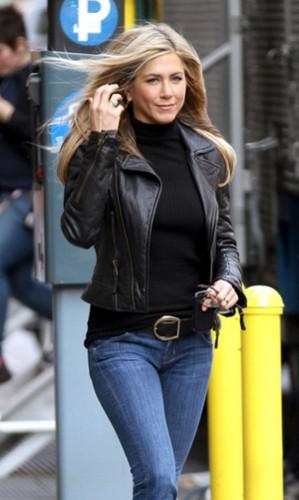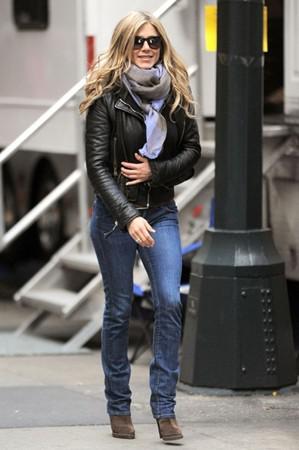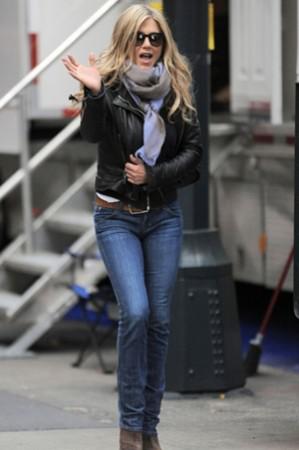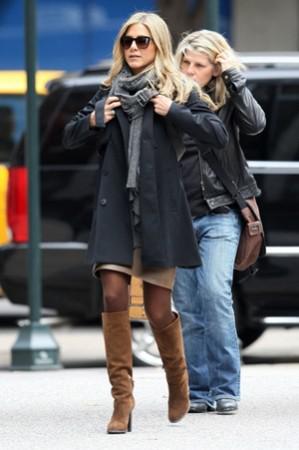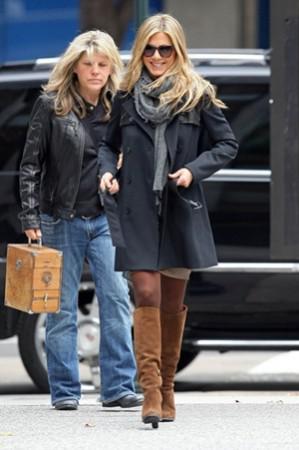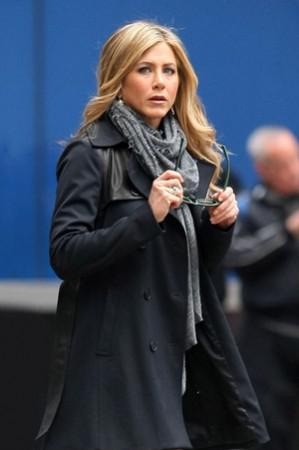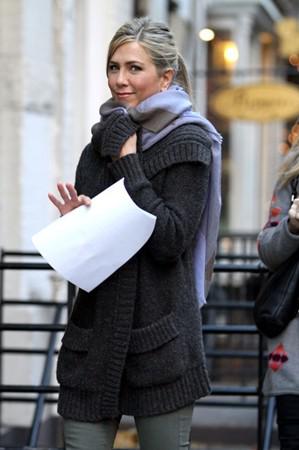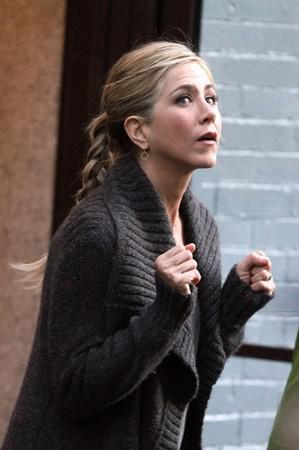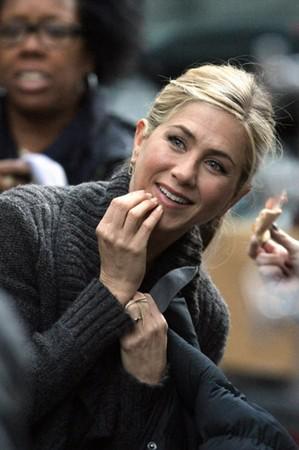 And Rodriguez (Michelle Rodriguez) went to Australia to oppose whaling. She confessed to the press that specifically put comfortable clothes. In the event of a fight. Probably, if you give it to her samurai sword, it would have made a good action movie. Even without a script.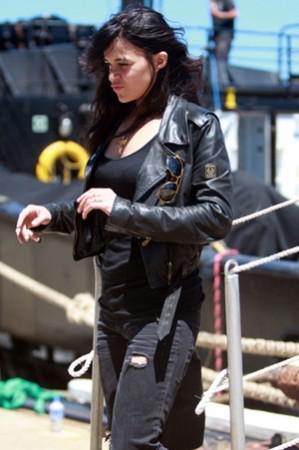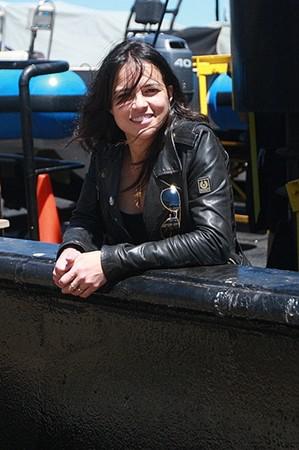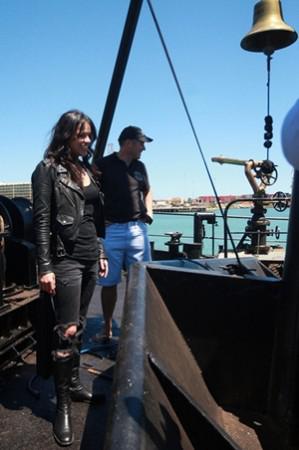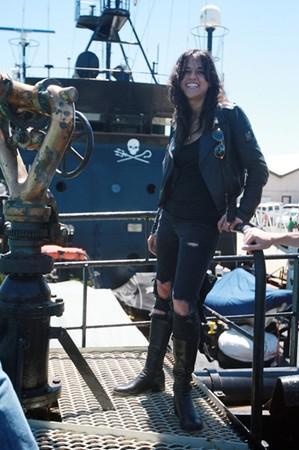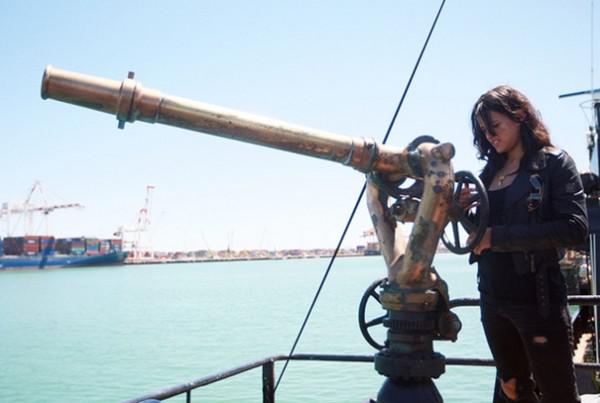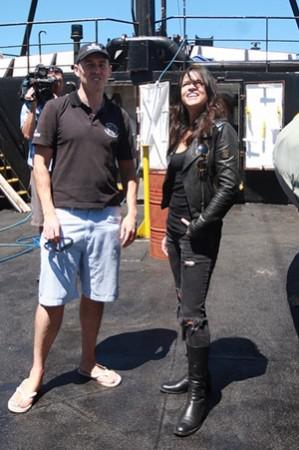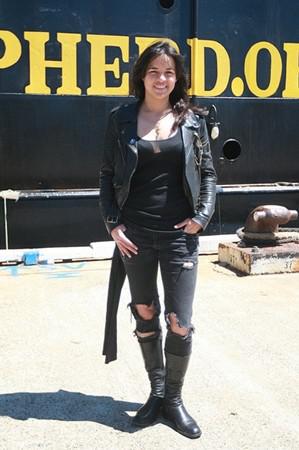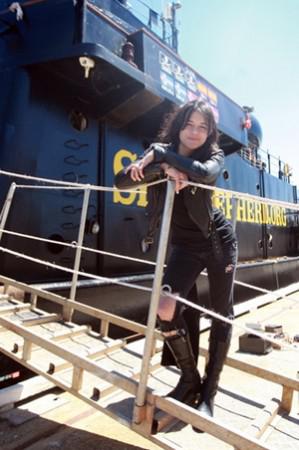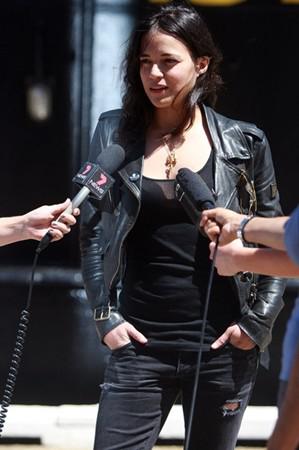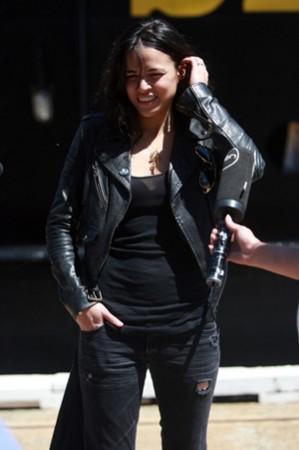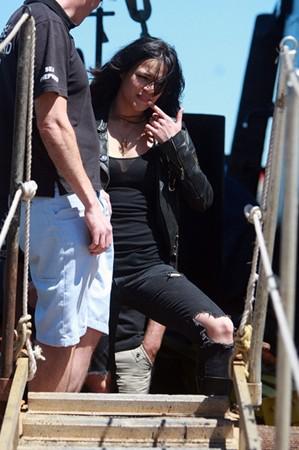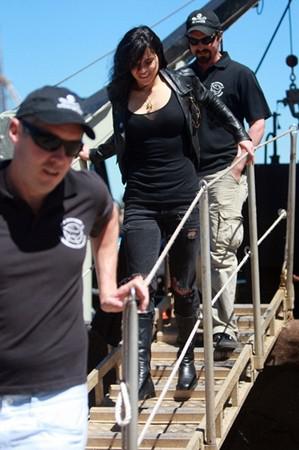 At the premiere of the animated film "Tangled» (Tangled) Mandy Moore (Mandy Moore) looks just like a real princess, but in a modern way.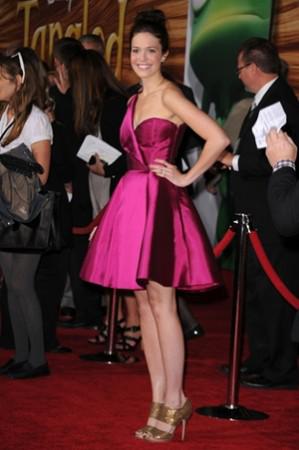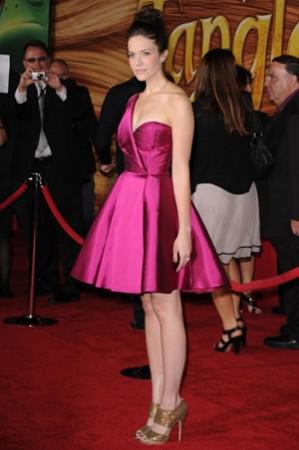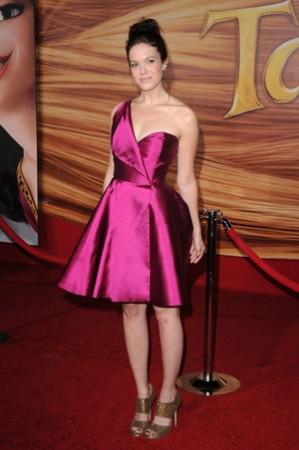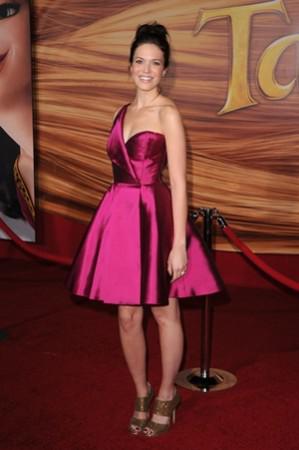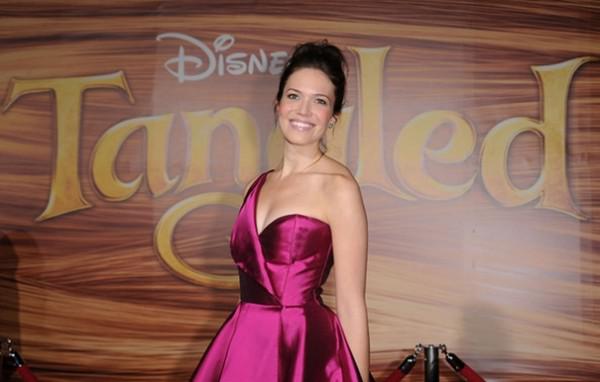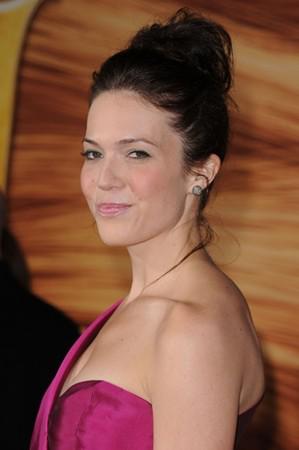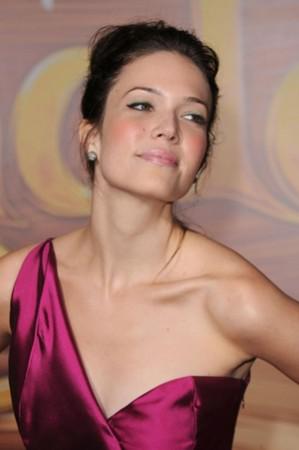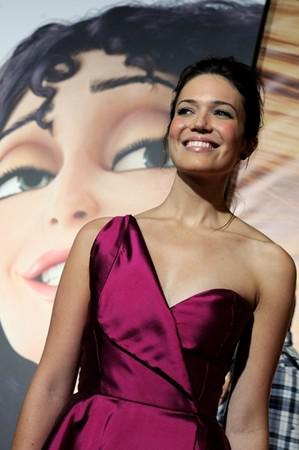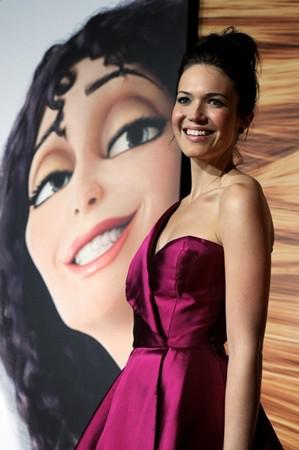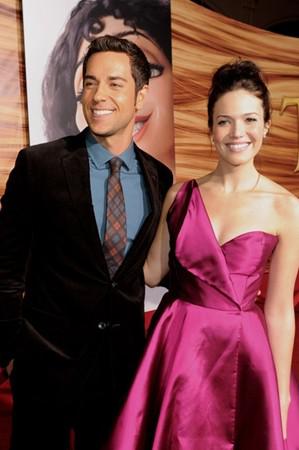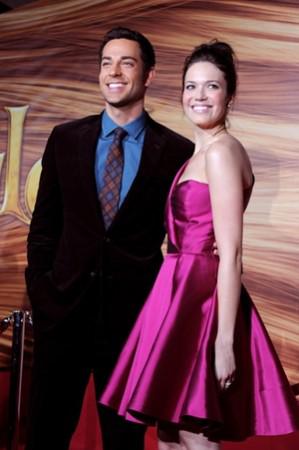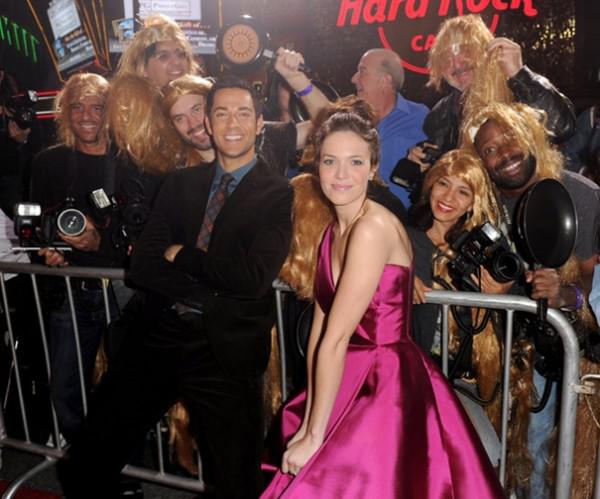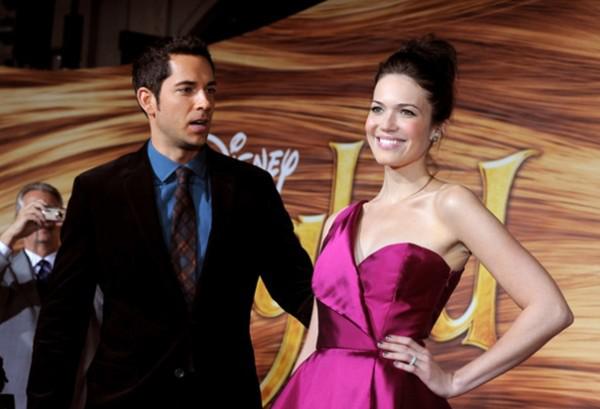 Rihanna (Rihanna) staged another stunning performance in New York. Yes, some people may look funny in a fur jacket and without pants, but not Rihanna. Perhaps the whole thing in red hair.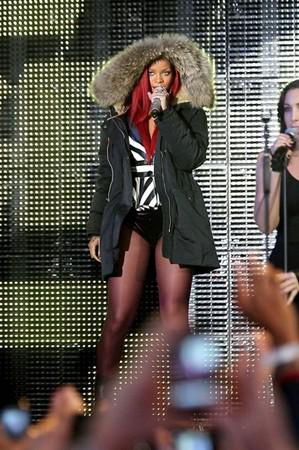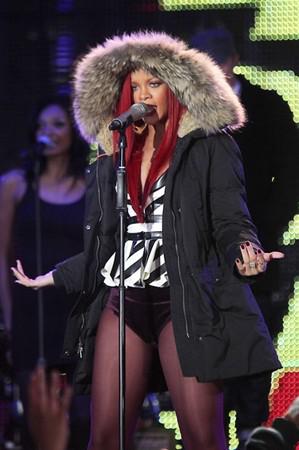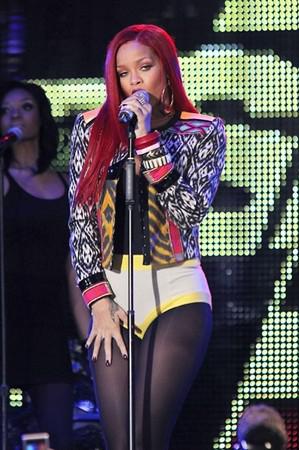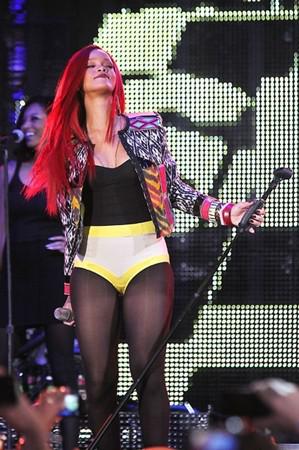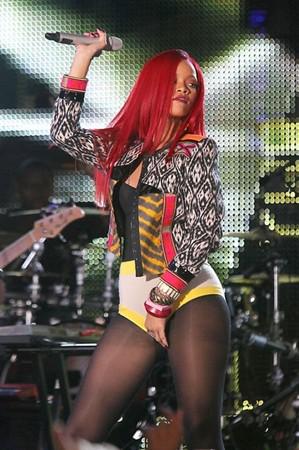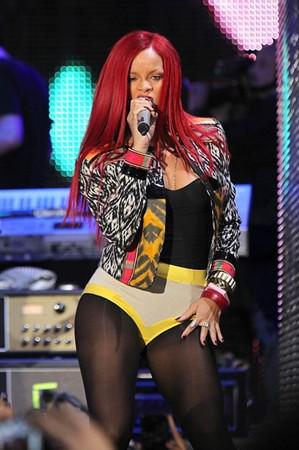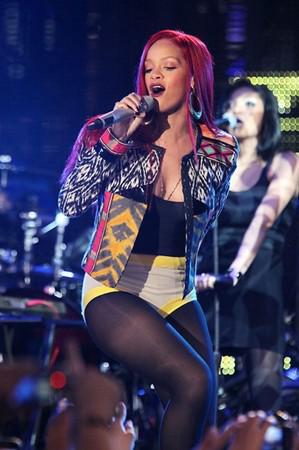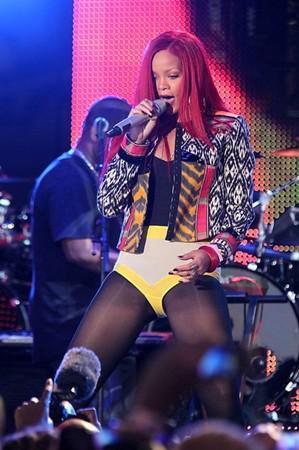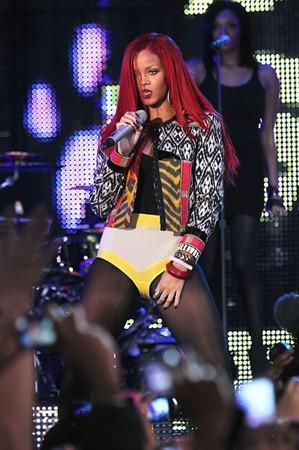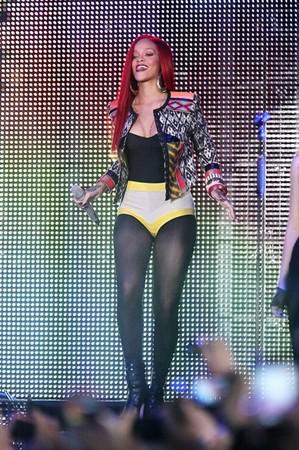 Daniel Radcliffe (Daniel Radcliffe), Emma Watson (Emma Watson) and Rupert Grint (Rupert Grint) continue their promotional tour in support of "Harry Potter and the Deathly Hallows: Part 1". This time they were joined by Tom Felton (Tom Felton).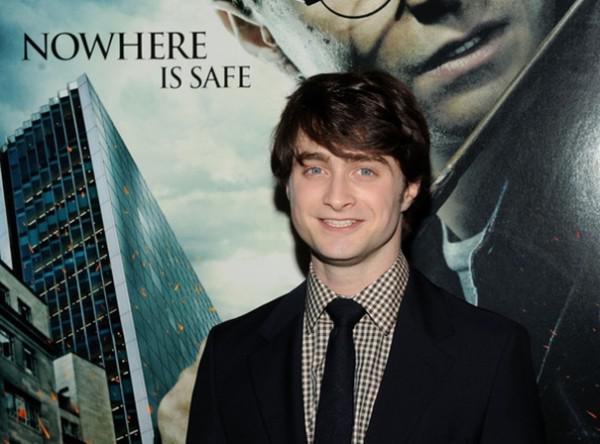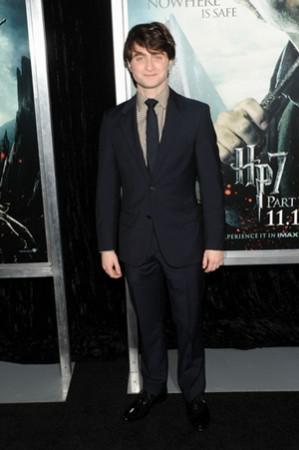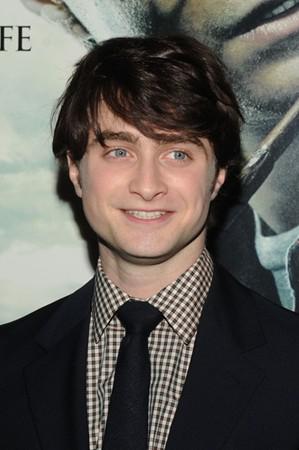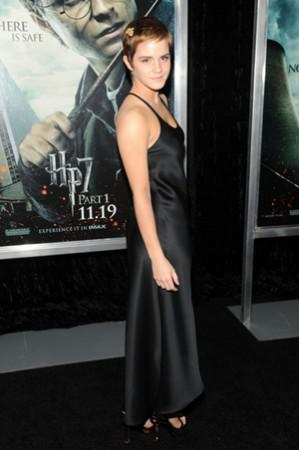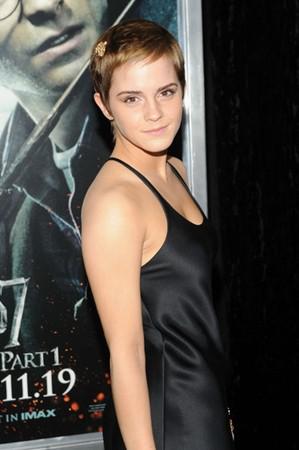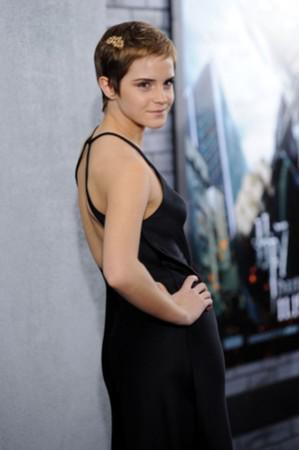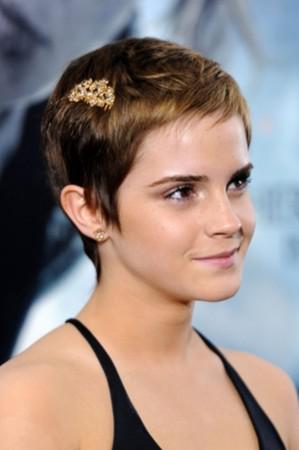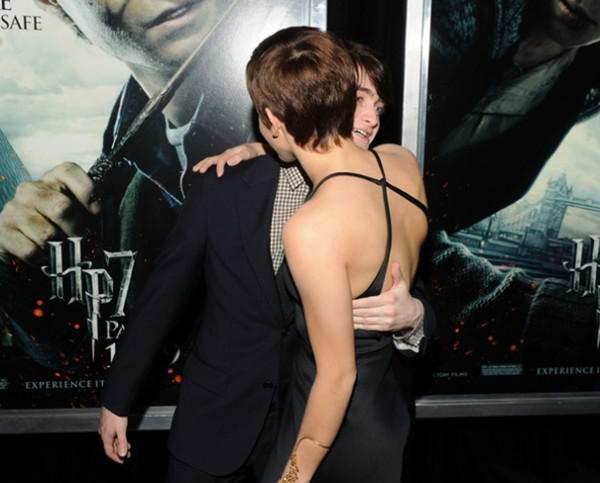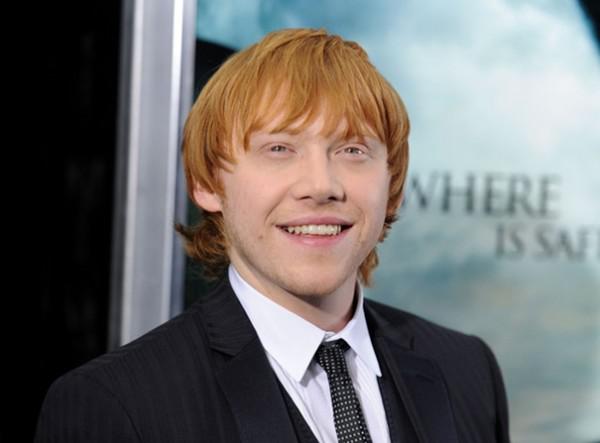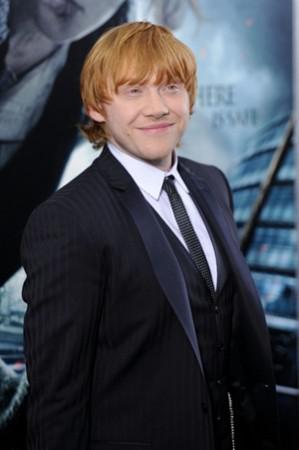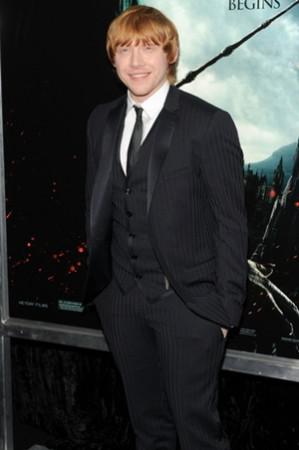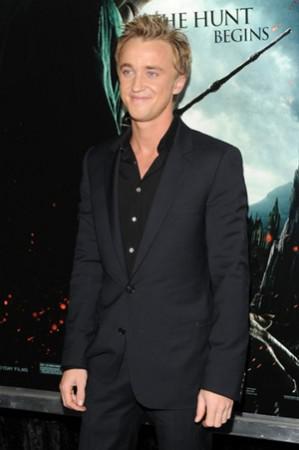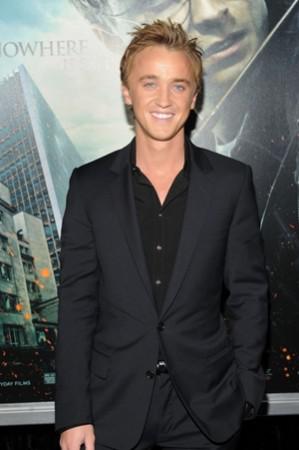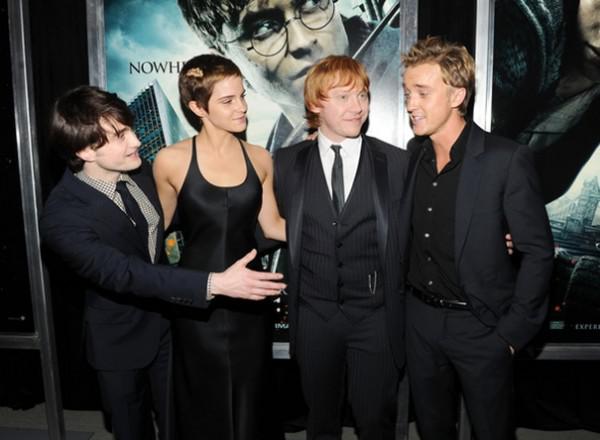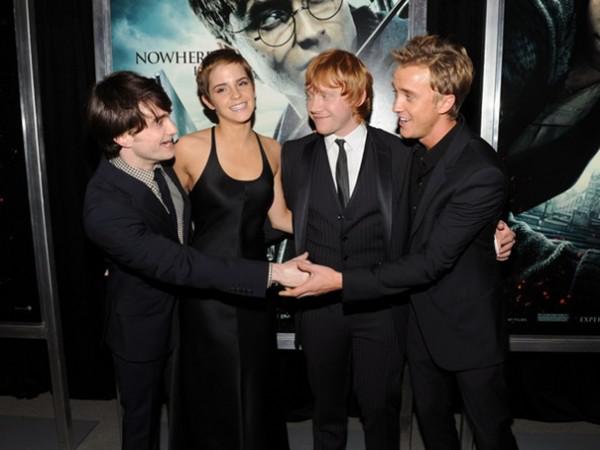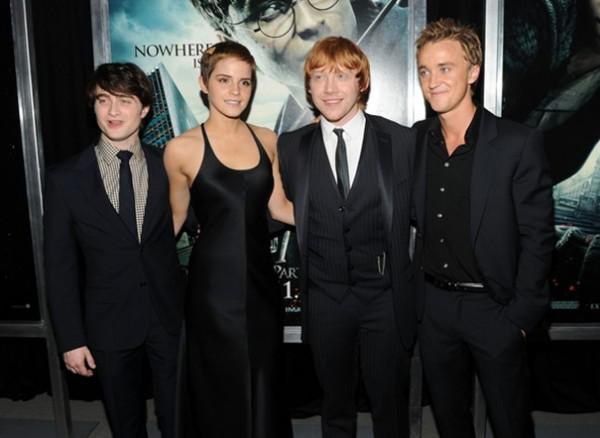 Finally, a favorite of Britain's Prince William engaged to Kate Middleton (Kate Middleton). His Majesty put on the finger of his sweetheart an engagement ring to his mother, Princess Diana, with a huge sapphire.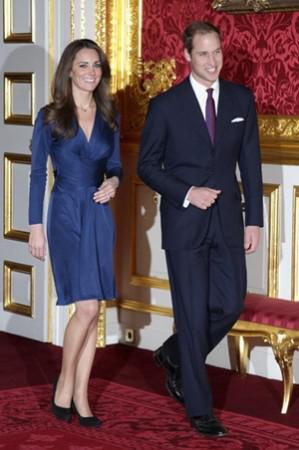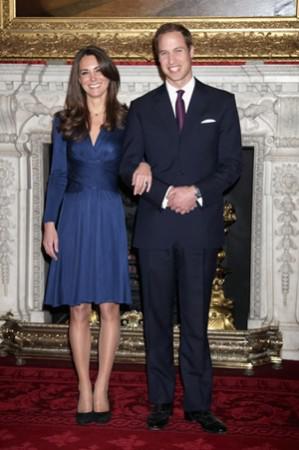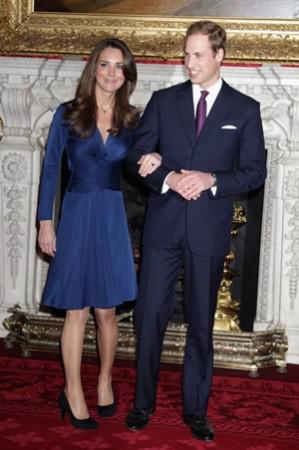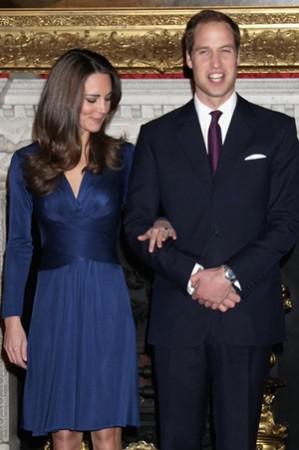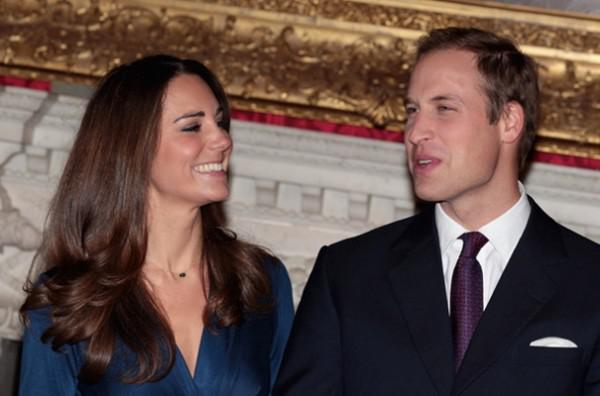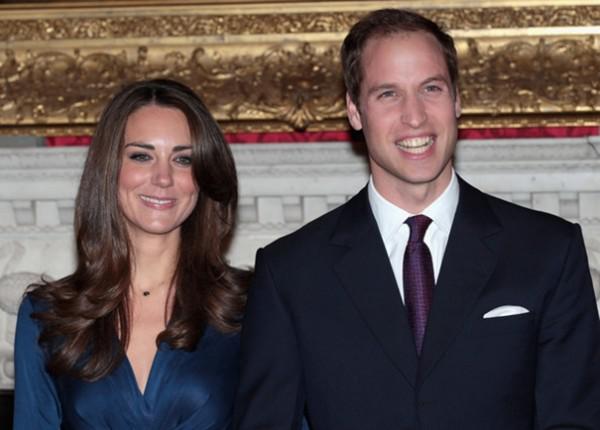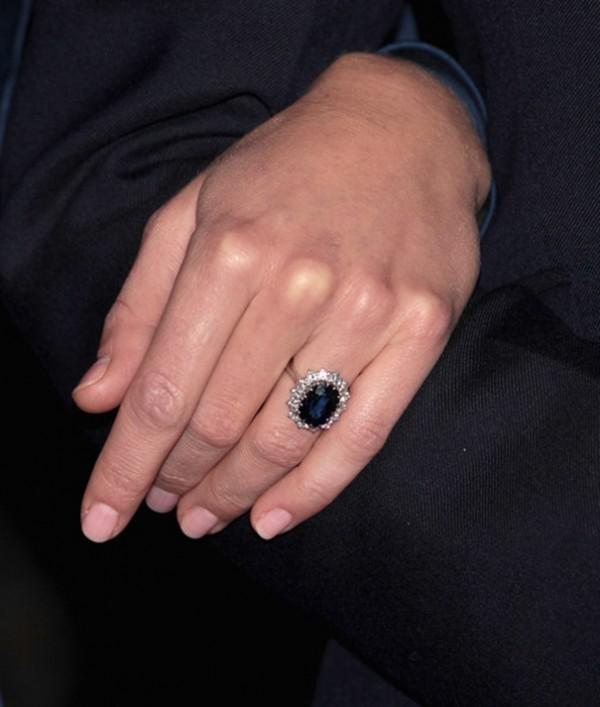 Recently, Blake Lively (Blake Lively) presented the Swarovski star that will show off at the Christmas shopping Christmas tree at Rockefeller Center in New York.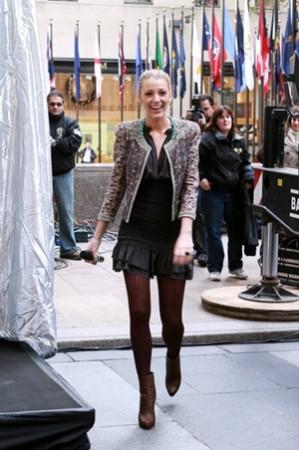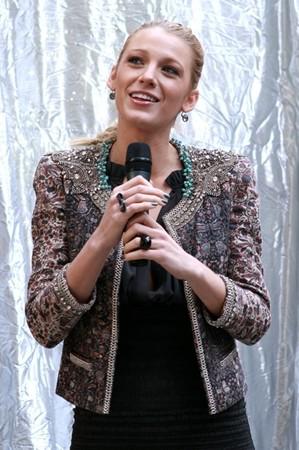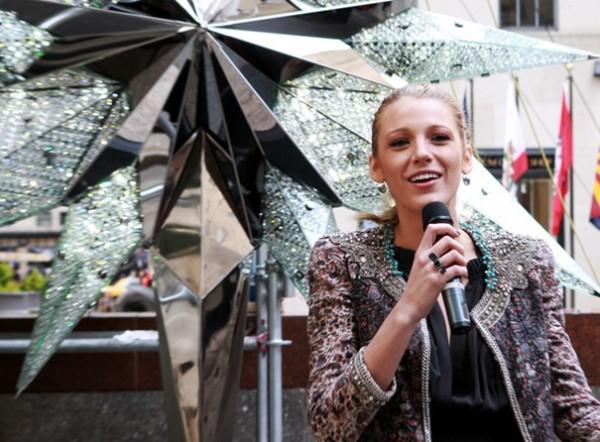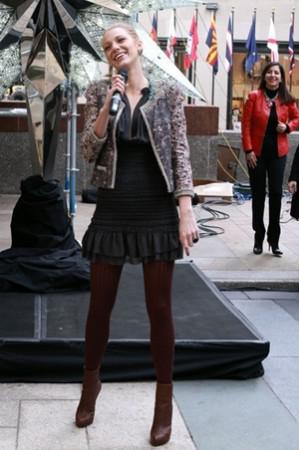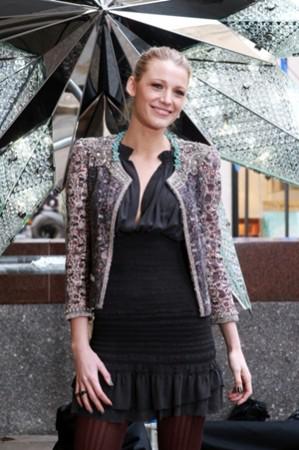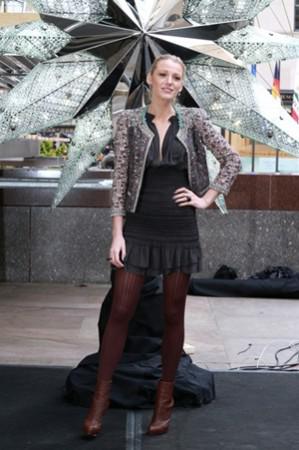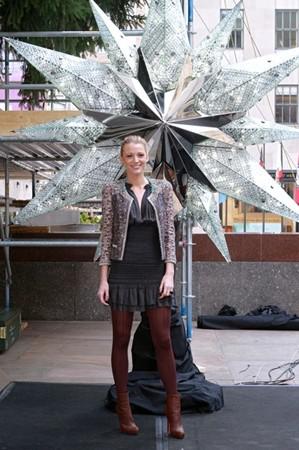 In one of the scenes of his new film "The demon. Mortal »(Now), Amanda Seyfried (Amanda Seyfried) will appear here in a wig. Still looks amazing. And Justin Timberlake (Justin Timberlake), it can be said, he decided to completely abandon the hair.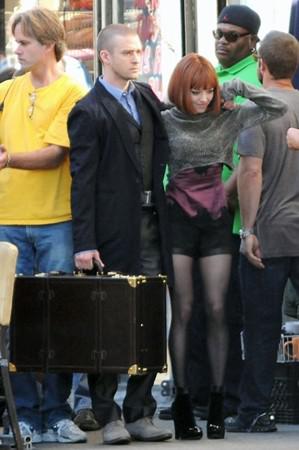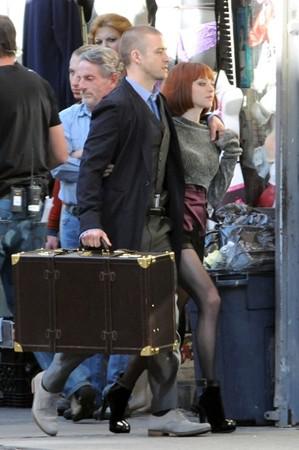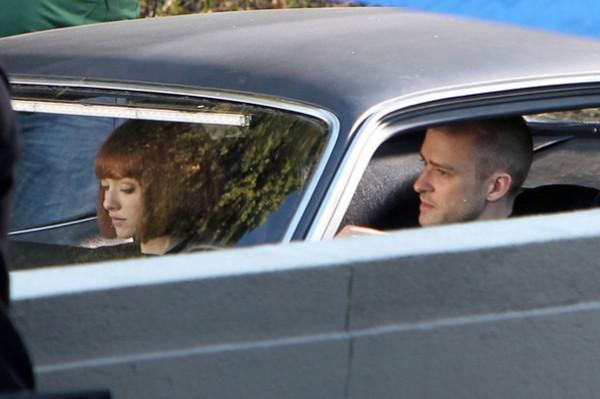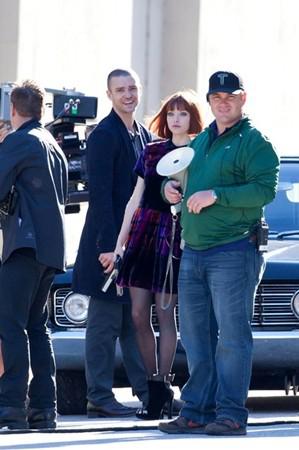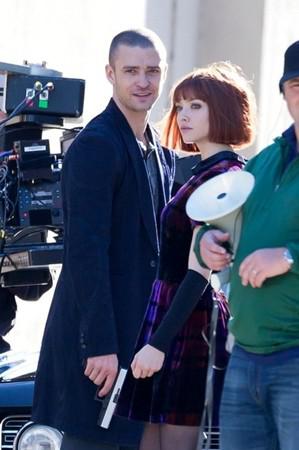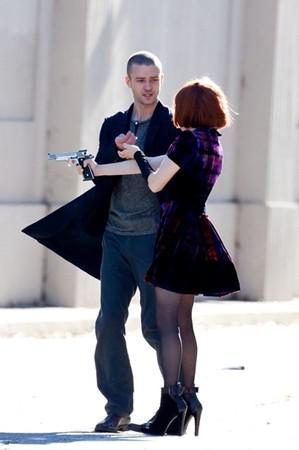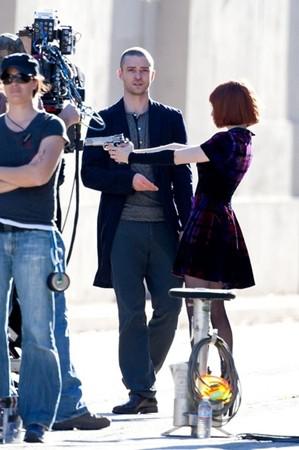 And Katie Price (Katie Price) presented its new fragrance that's in this jumpsuit with crystals. And with a large cardboard mock these same spirits. And in pink wig. And fur beret. Sitting on a cloud. She definitely knows how to submit items.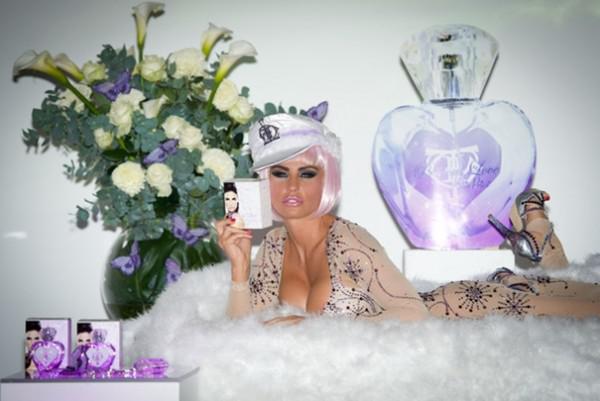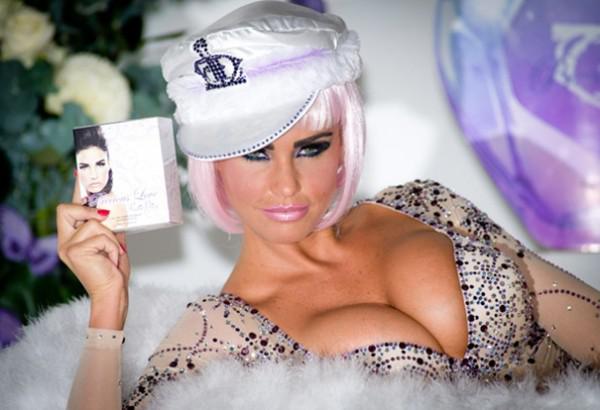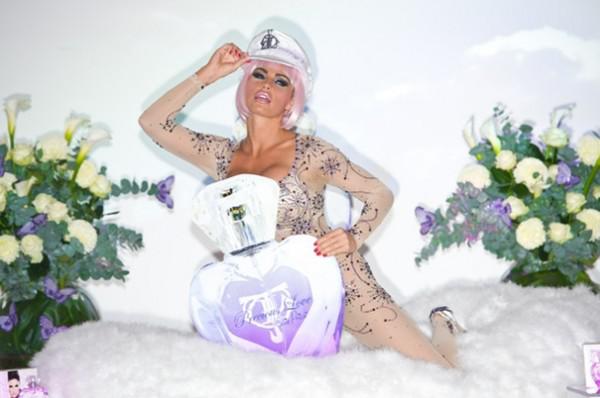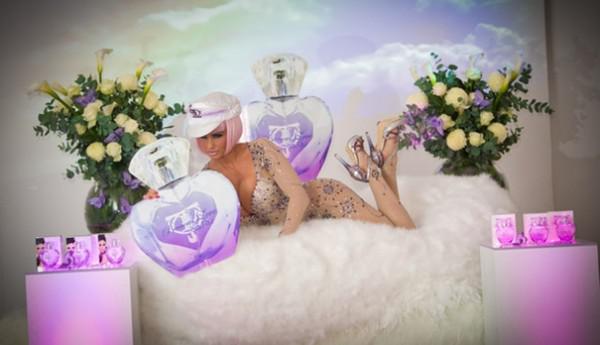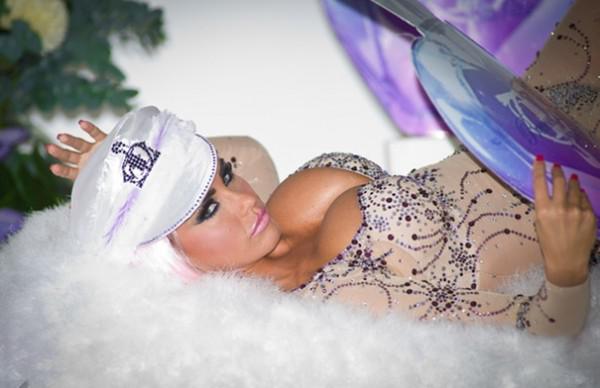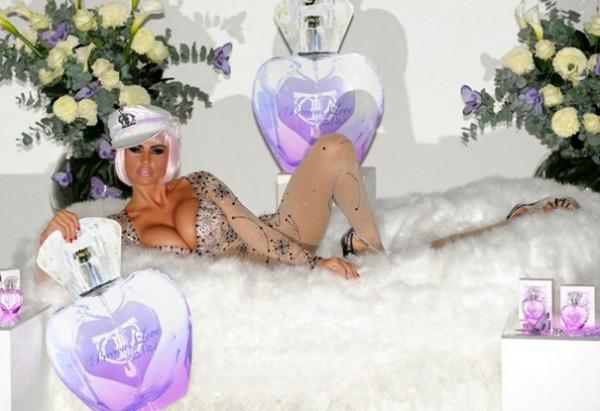 Singer Gwen Stefani (Gwen Stefani) and her husband Gavin Rossdale (Gavin Rossdale) and sons Kingston and zoom went for a walk in the park Robertson in Beverly Hills.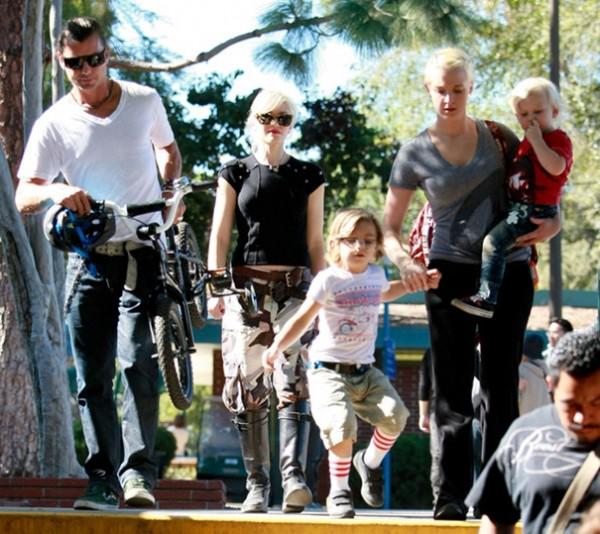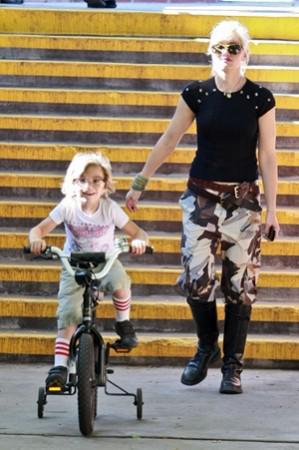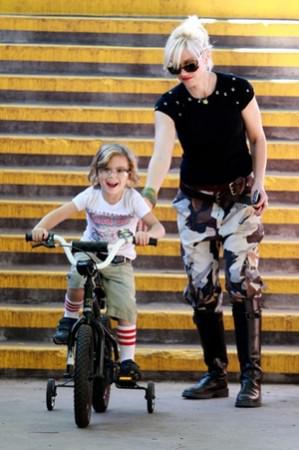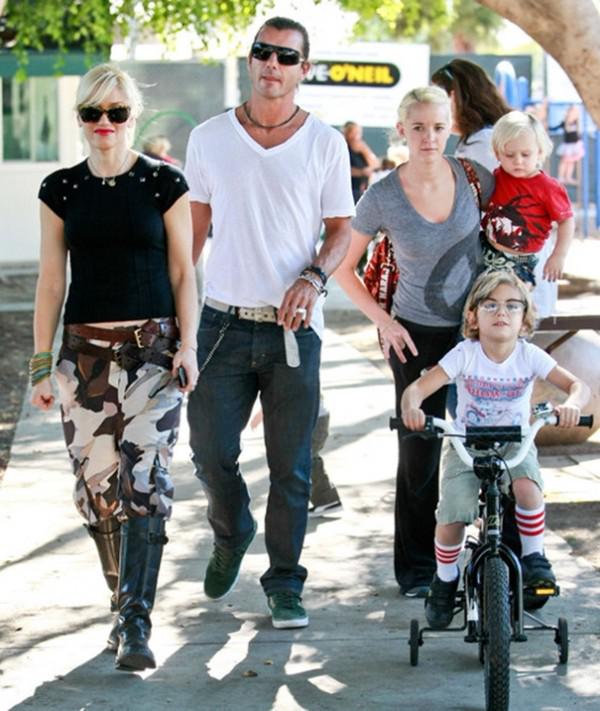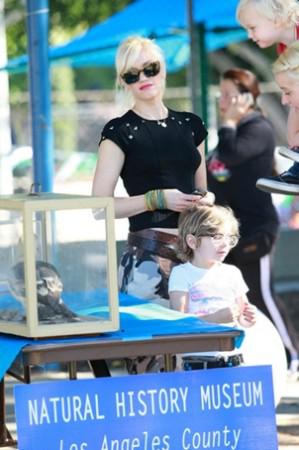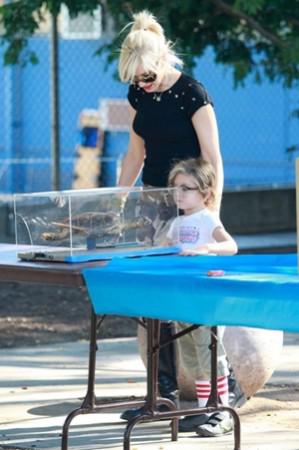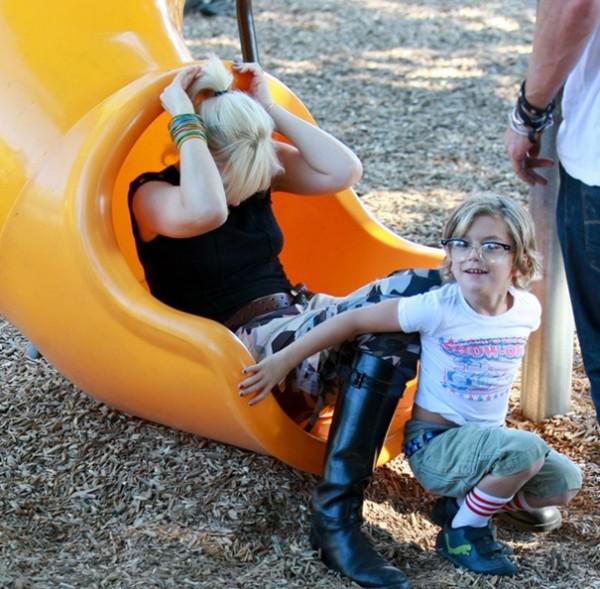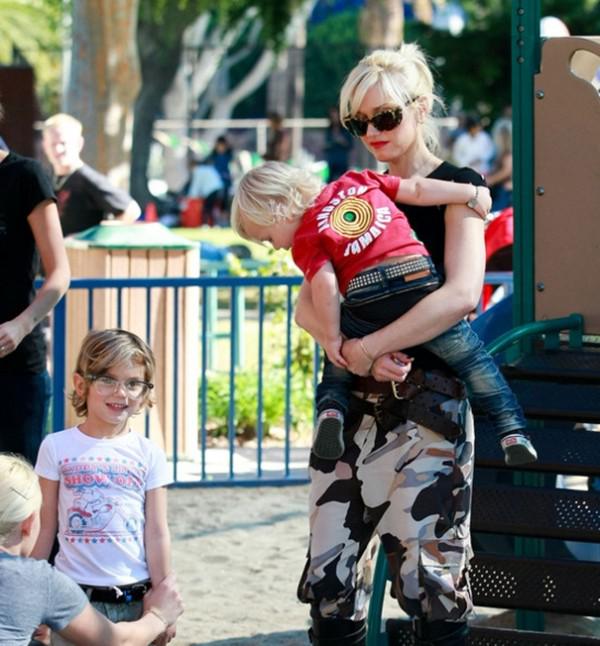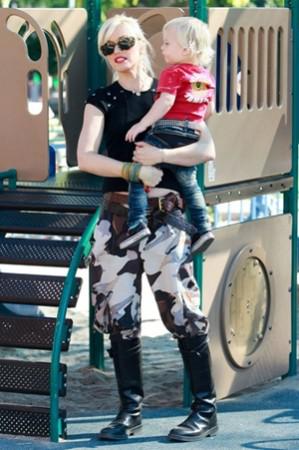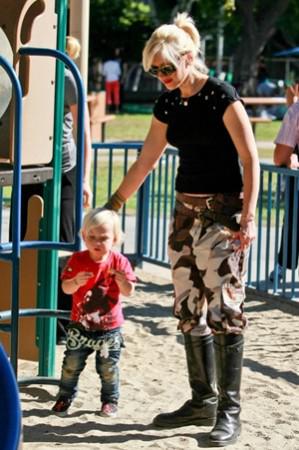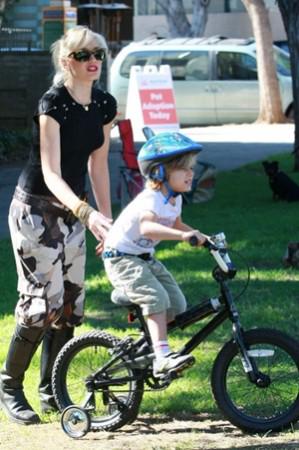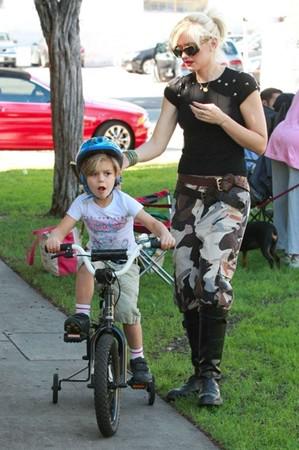 Jay-Z has decided not to lag behind the rest of their famous colleagues and also published his book in which he spoke about the emergence and development of rap music.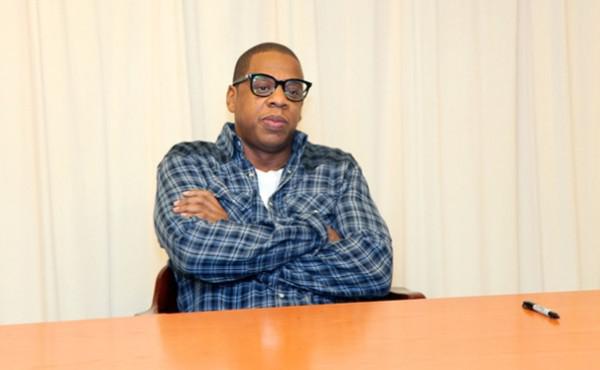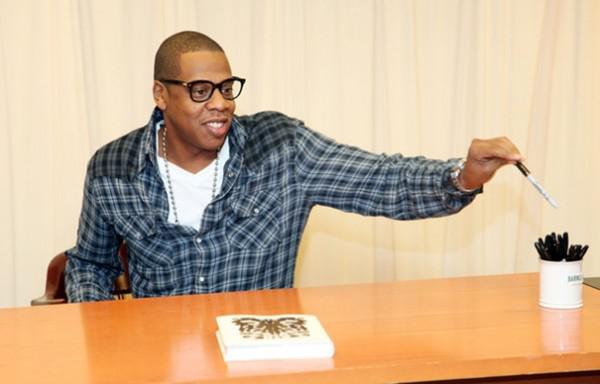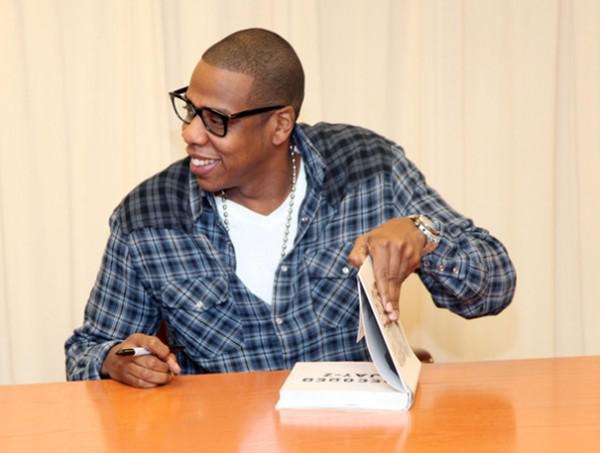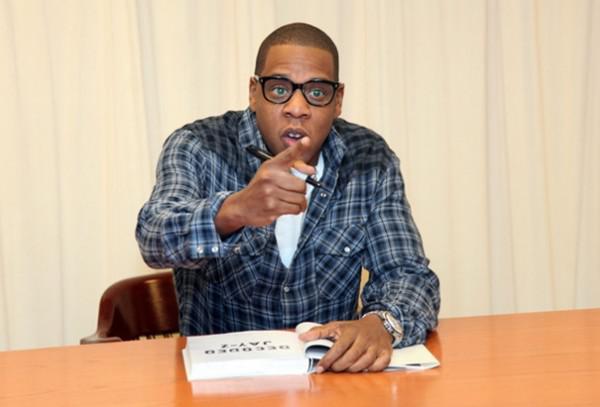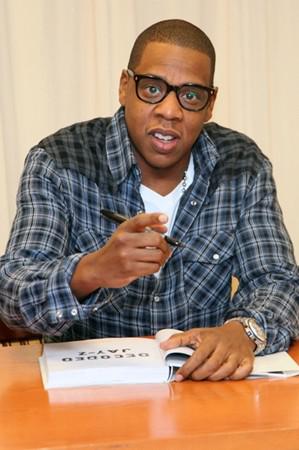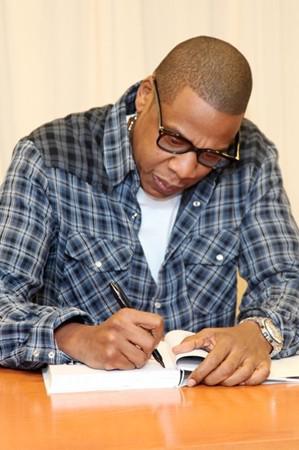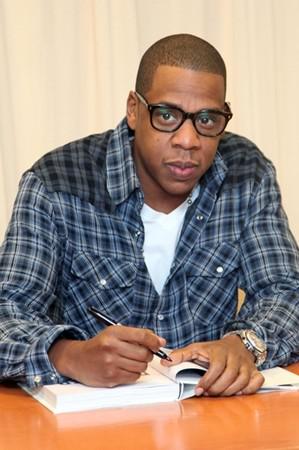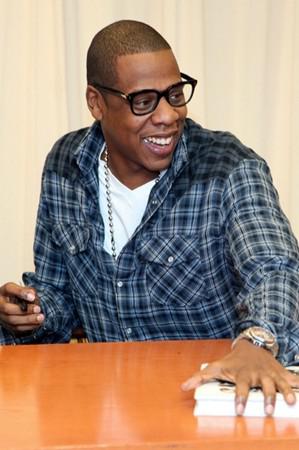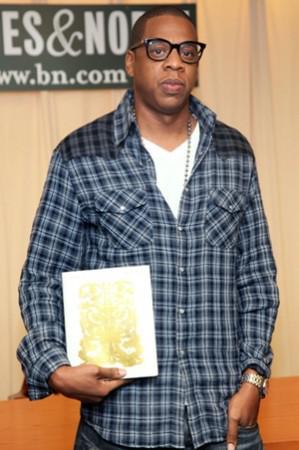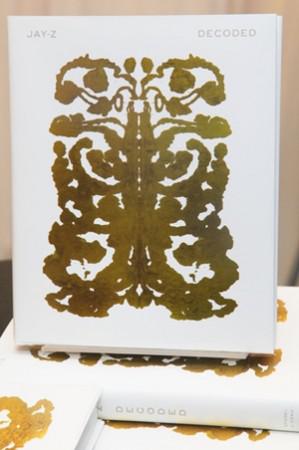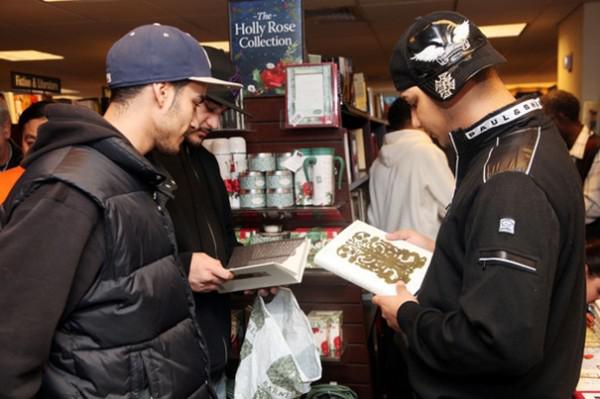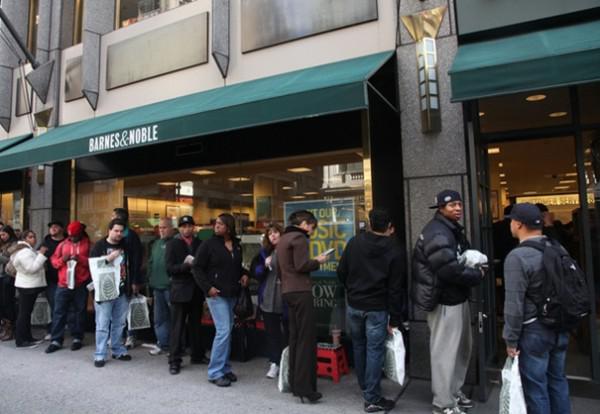 Last week, another monarchs from Britain hit the lens of photographers. Queen Elizabeth II arrived in one of the research institutes of Sheffield (South Yorkshire County, England). Her Majesty, even for a moment tried on glasses 3D, to see one of the displays.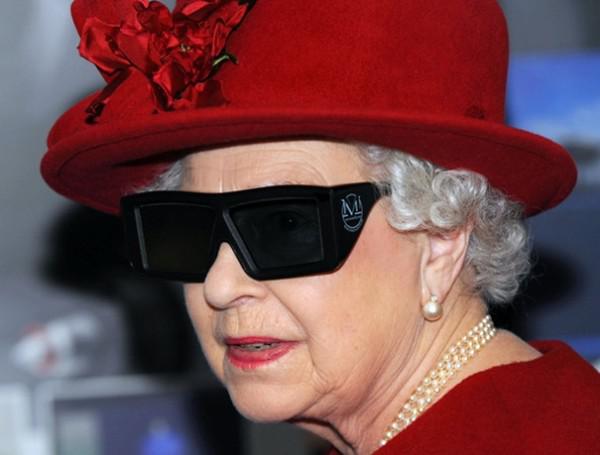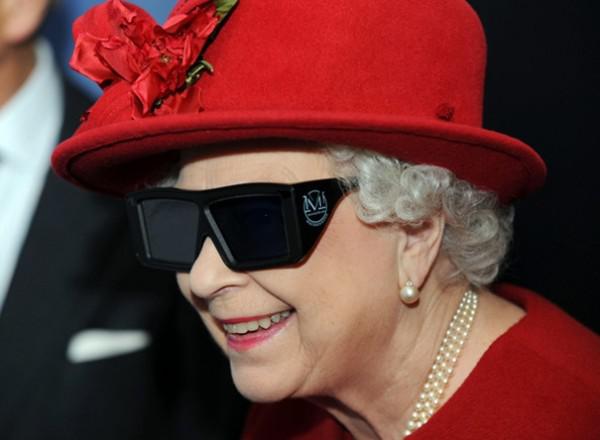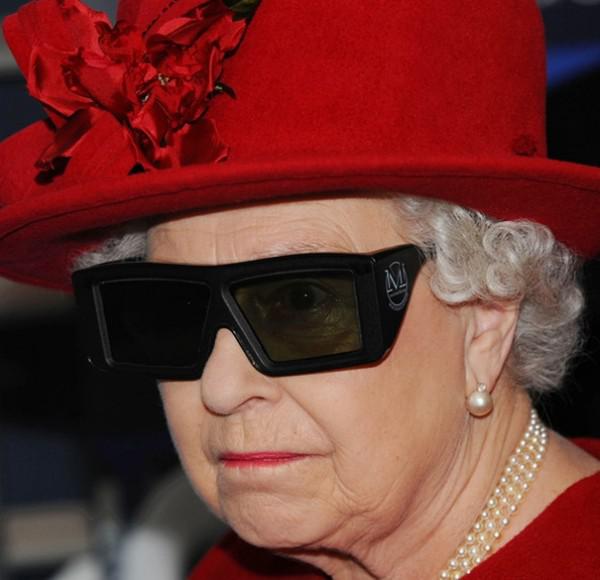 A restless Dita Von Teese (Dita Von Teese) in full extolled their books and accessories at the fair show Erotica 2010 in London.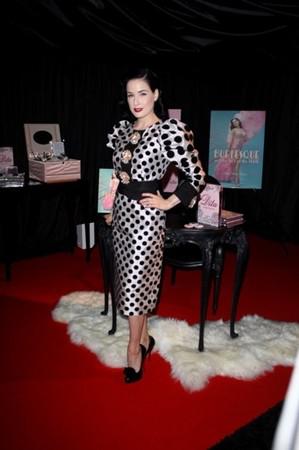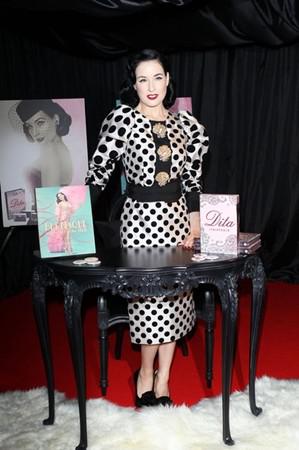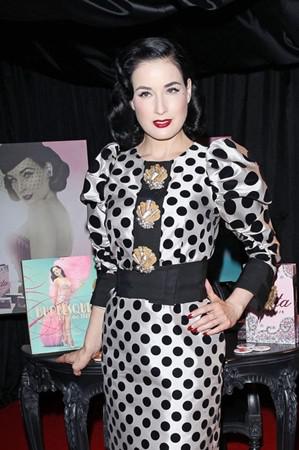 Singer Ke $ ha does not get tired to amaze us with their antics. For example, last week, she had a gold tooth. Yes, it is a tooth because mohawk we can not be surprised.