In the world of fashion has been a wonderful trend - more and more ordinary brands create special collections for women size Plus size and invite plump models to participate in fashion shows and shootings. Finally, fashion is the lot not only slim with the mythical ideal parameters, but also available for girls with forms that do not quite fit into the accepted norm. Today - 5 new spring-summer collections from your favorite brands for women size Plus size.
1. The bathing season of H & M
The new advertising campaign summer swimwear collections of the famous Swedish brand has participated in this year's 24-year-old model Jennie Runk with 46th clothing size. The girl presented a spectacular summer collection for the same girls with big forms who want to look as good on the beach slim ladies model appearance.
Footage of advertising images and other bikini beachwear on the lush model already caused quite a furore in the Western press. And many experts and connoisseurs of fashion unanimously agree that the girl with normal shape and volume in the photo - is not only beautiful, but also inspiring.
2. Violeta by Mango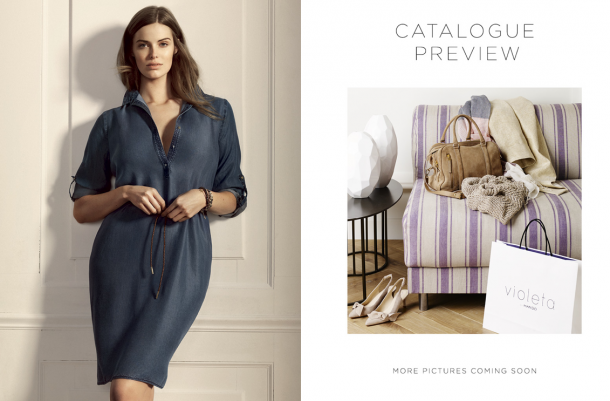 Back in December last year, a big-name brand Mango has announced the launch of a new collection designed for women with larger sizes. The range of plus-size clothing was named Violeta and immediately gained the attention of plump girls from all over the world and fashion critics.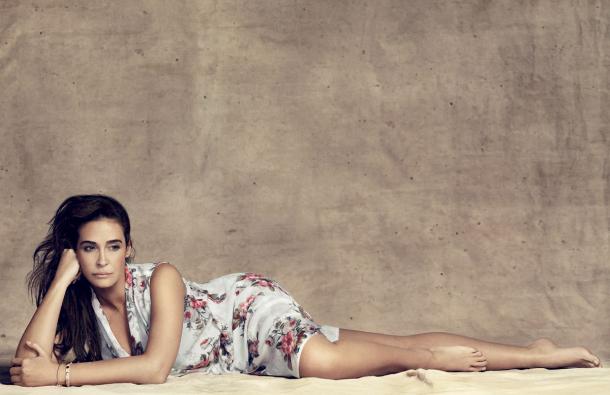 The line includes clothing and accessories large, established in accordance with all the new-fangled trends. Plus their cut and design visually slimmer, emphasize the advantages of the girl and the maximum adjusted area.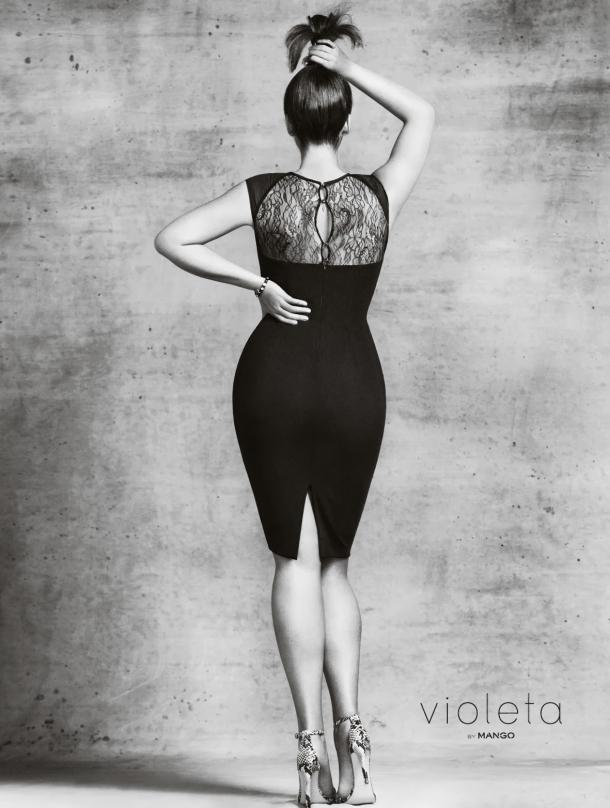 Lukbuka face this season became the Australian model Robyn Lawley.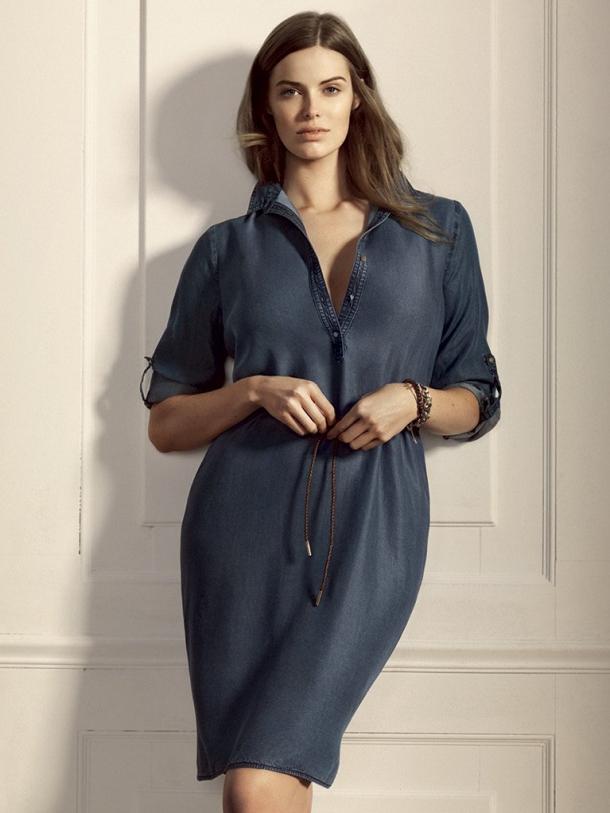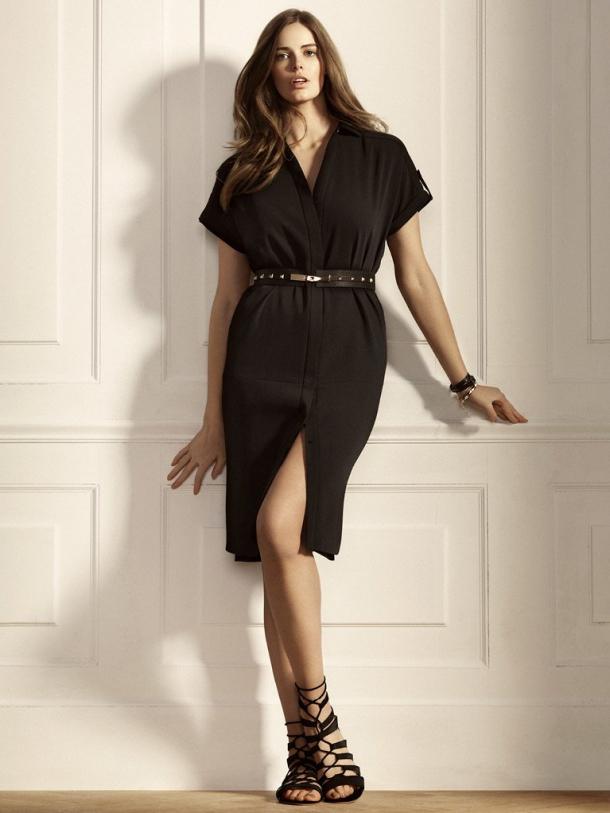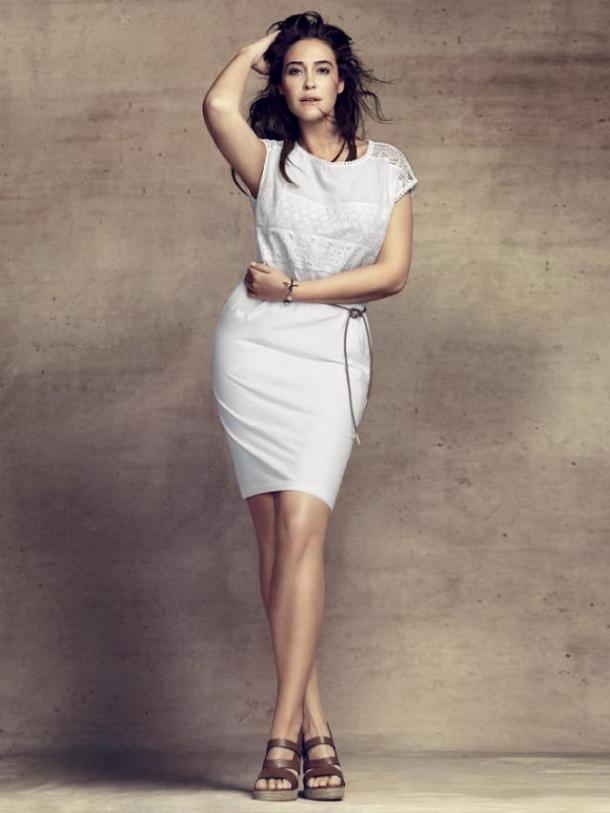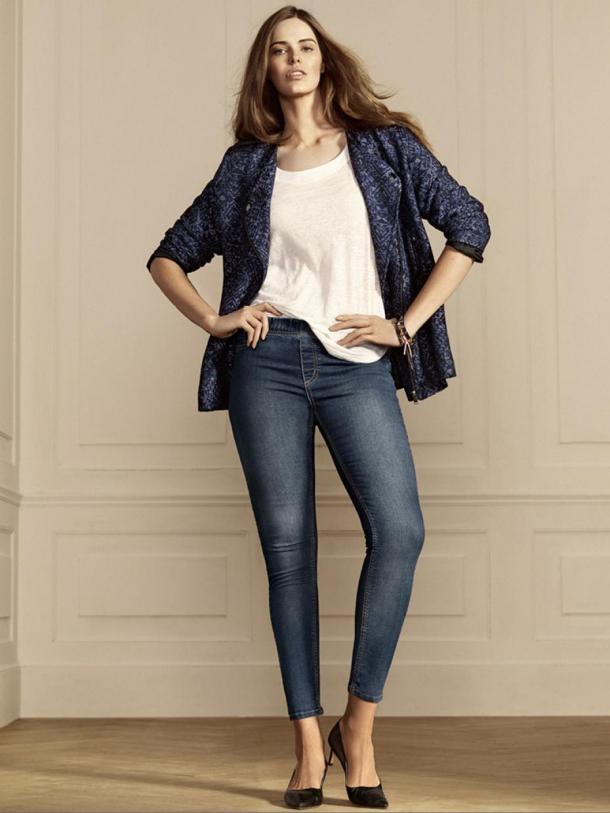 3. Asos Curve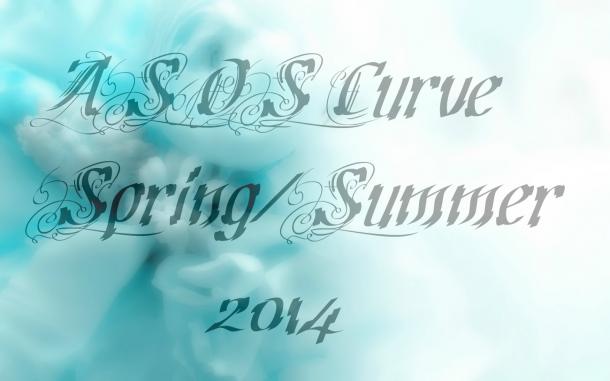 The largest online store annually produces a special collection of Asos Curve for full girls. Models in this series - is a topical outfits fresh collections that are adapted for the girls with curvy shape. In this series, you can find everything for your figure: perfectly fitting clothing, slimming dresses, evening dresses, lingerie and accessories. Most of the models in this collection are designed for you to visually pull silhouette.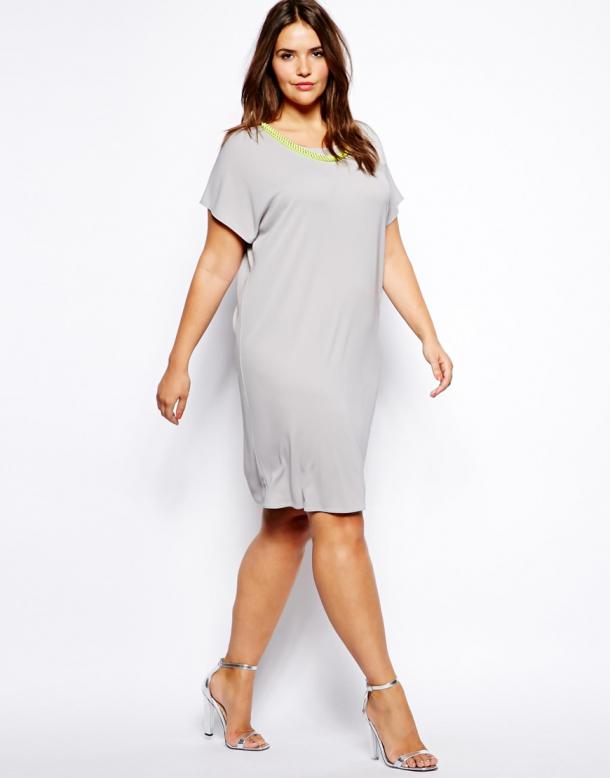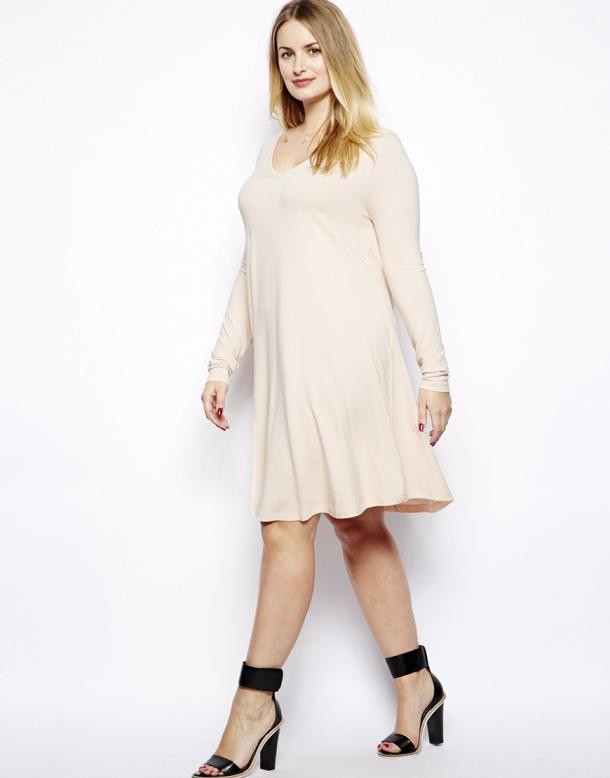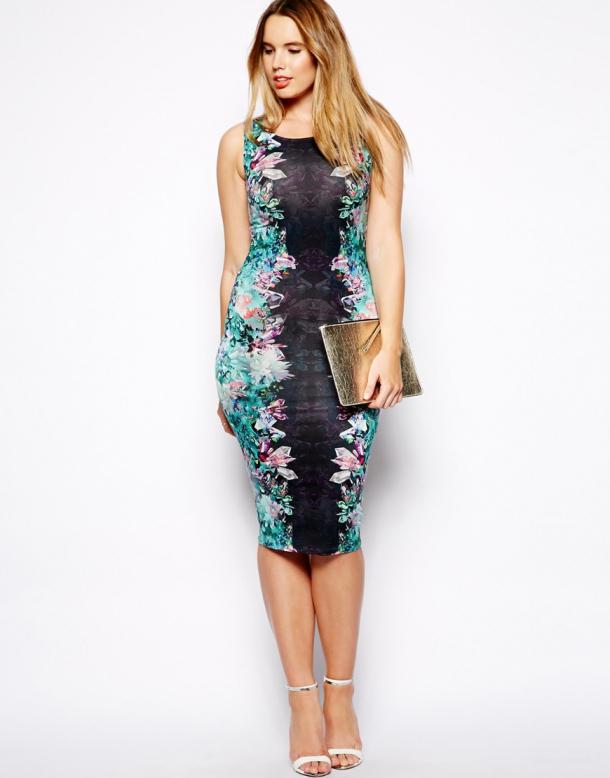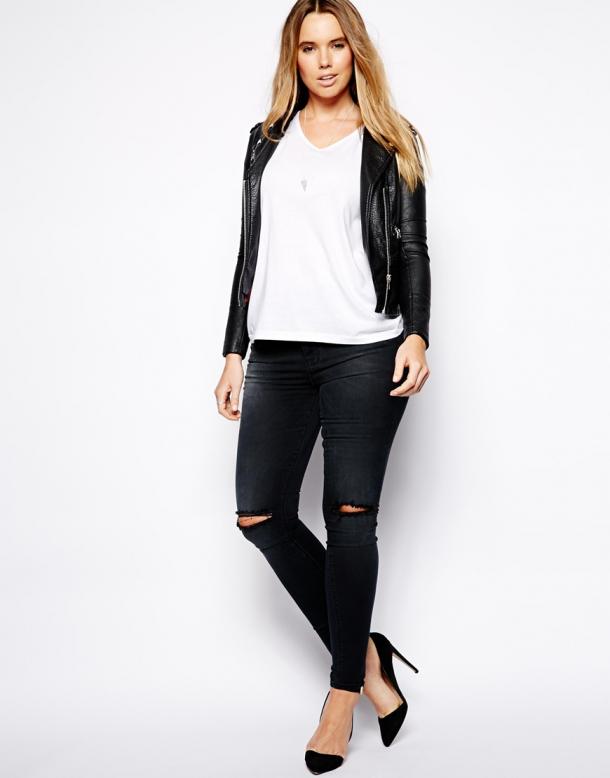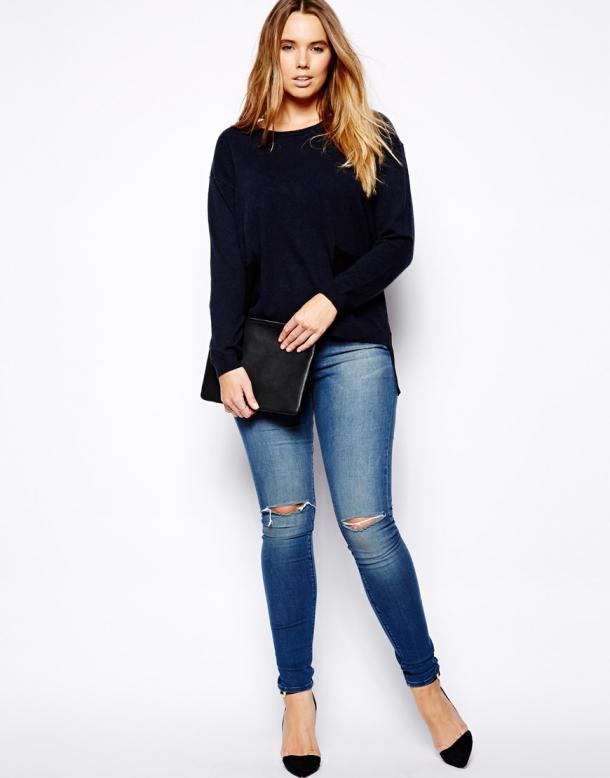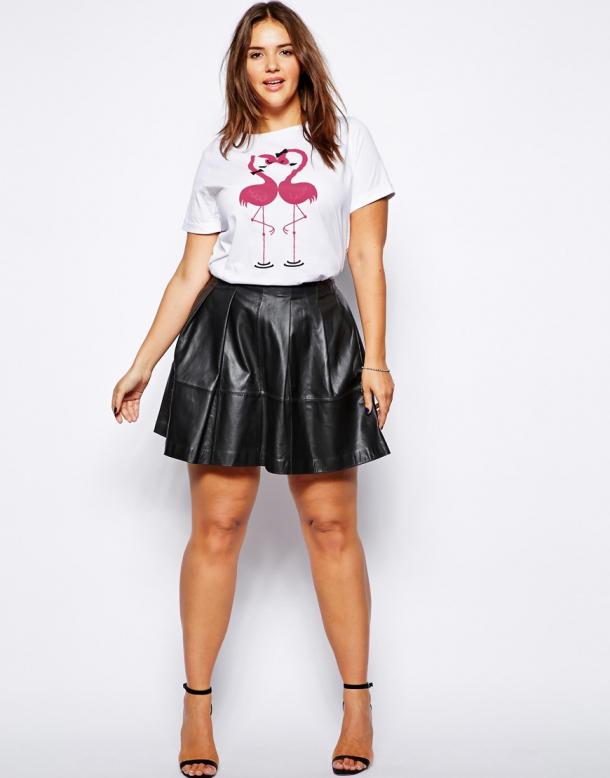 4. First look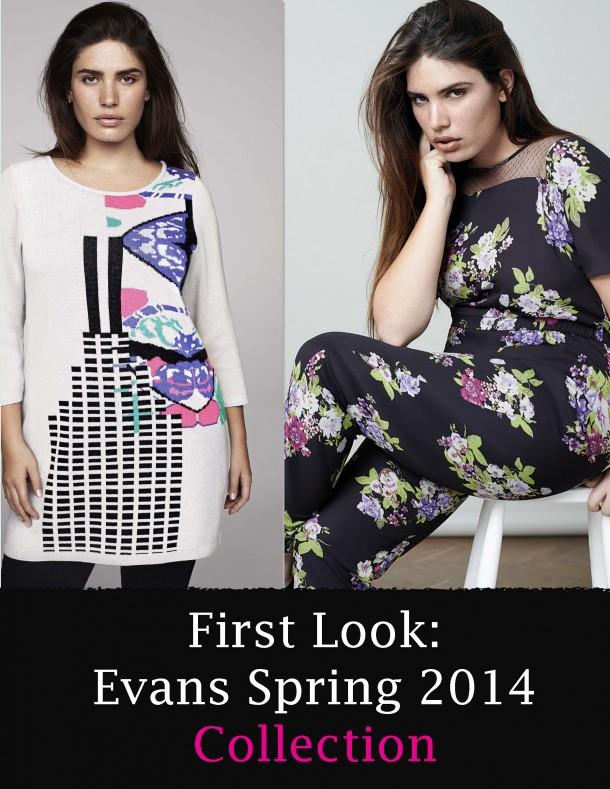 Very gentle, feminine and truly spring outfits turned and brand First look. It is worth seeing! Trend vanilla, beige and pastel shades, lace, ideal for the full figure silhouettes. The collection turned out to be extremely successful!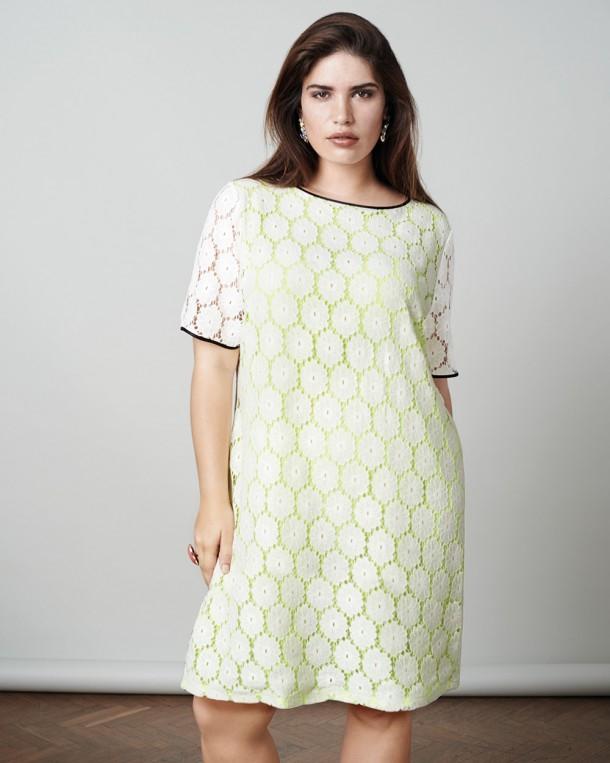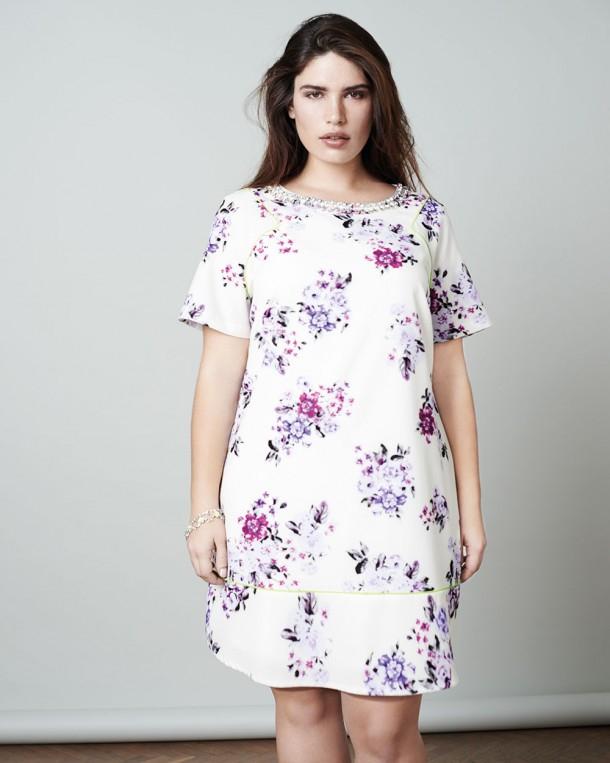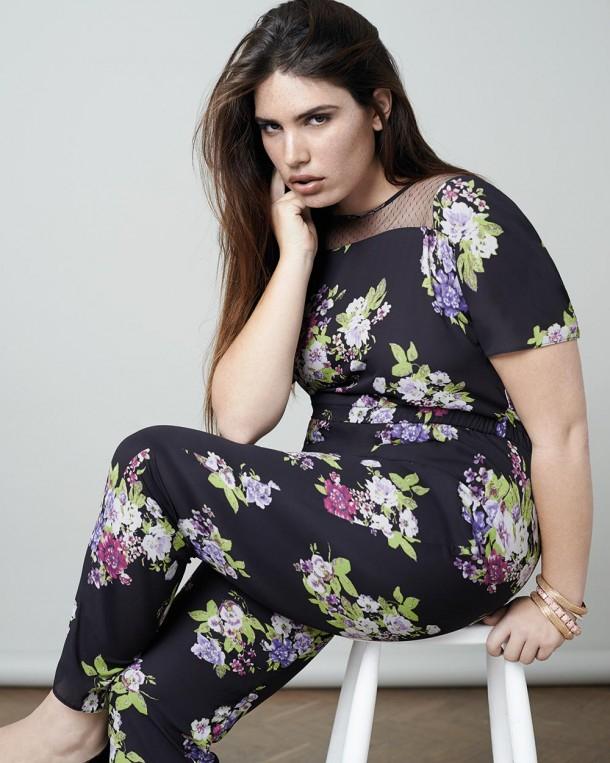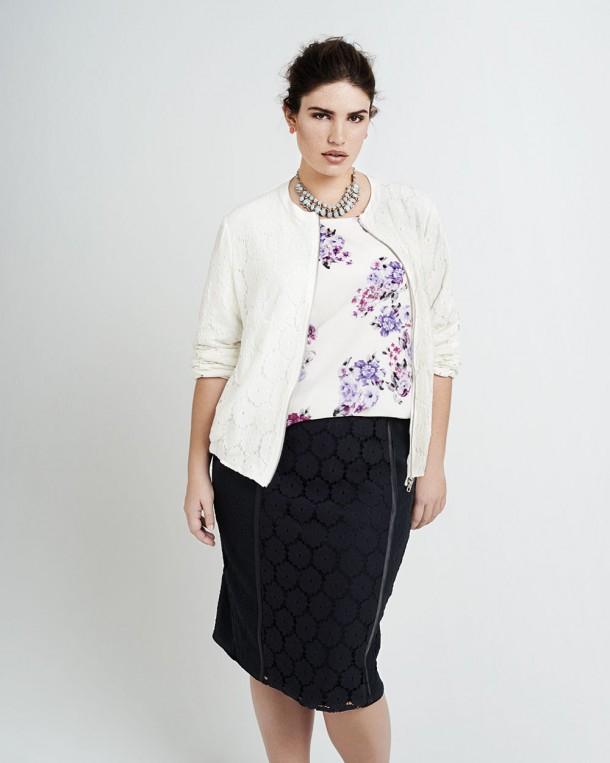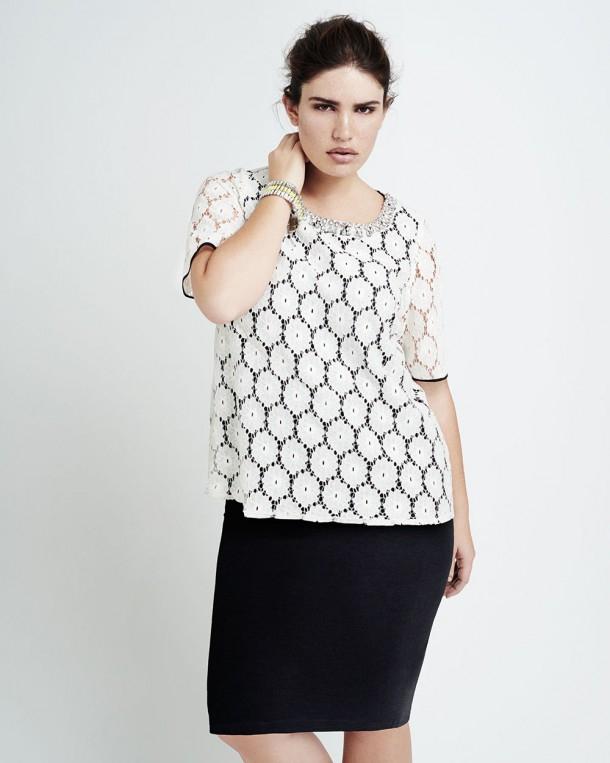 5. Von Follies By Dita von Teese
And finally - a little outrageous burlesque diva Dita by Von Teese. She is confident that all the girls are beautiful, regardless of their parameters. And she proves his assertion bold collection of lingerie for full girls in vintage style Von Follies By Dita Von Teese.