Would you like to see in your honor named the bag? I would like to! Bag - it's not just an accessory, it is an element that complements the entire image, making it complete. The best investment in your trendy wardrobe - it is certainly a status bag. What is meant by the term "status"? Firstly, it is perfect quality. Secondly, it is relevant for decades. And, thirdly, it is recognizable. In connection with the hype around the Birkin and Kelly to this list can be added and so called "distinguished" Hermes is not only named after famous women of their creations.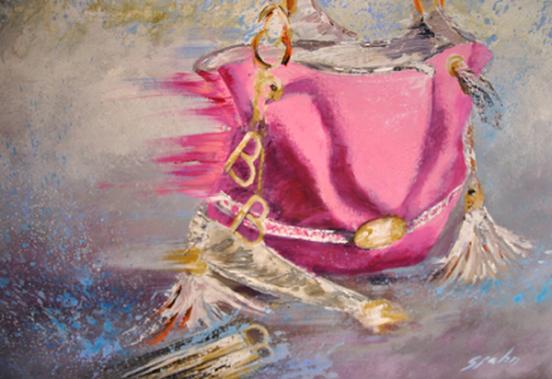 Lancel le Brigitte Bardot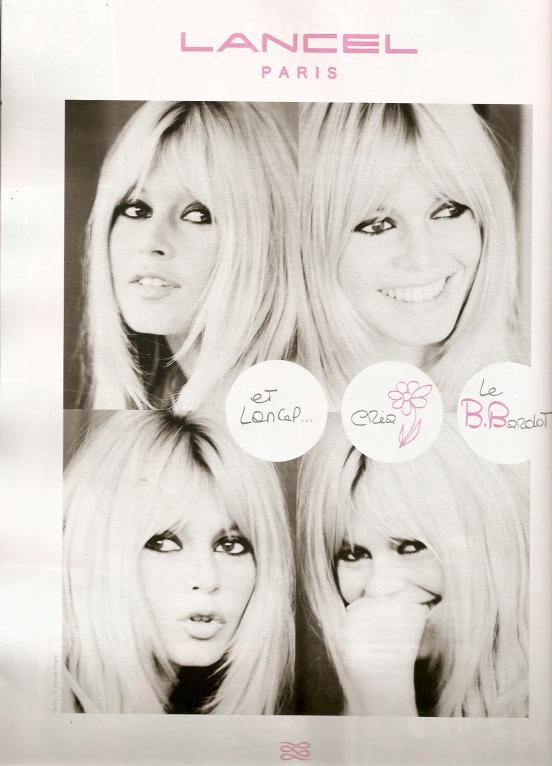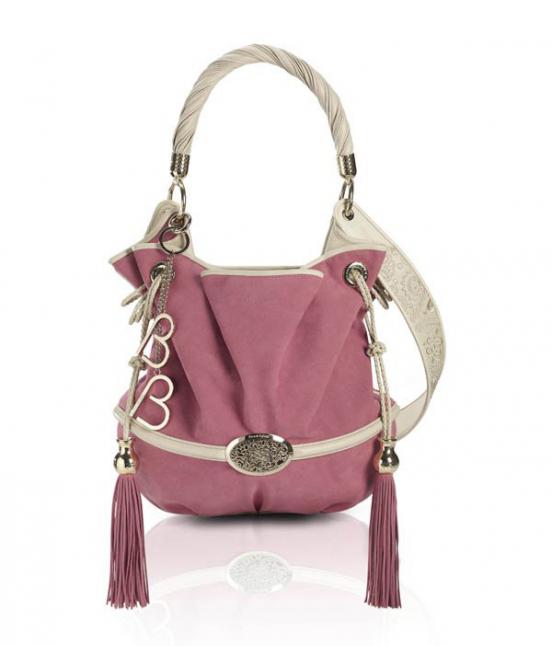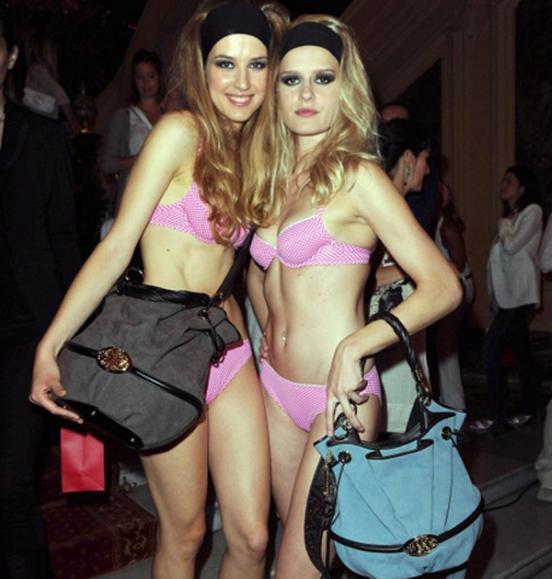 One of my favorite bags. All of this accessory recalls the beautiful Brigitte Bardot: gypsy motifs on the strap reminiscent of the era of the hippies ...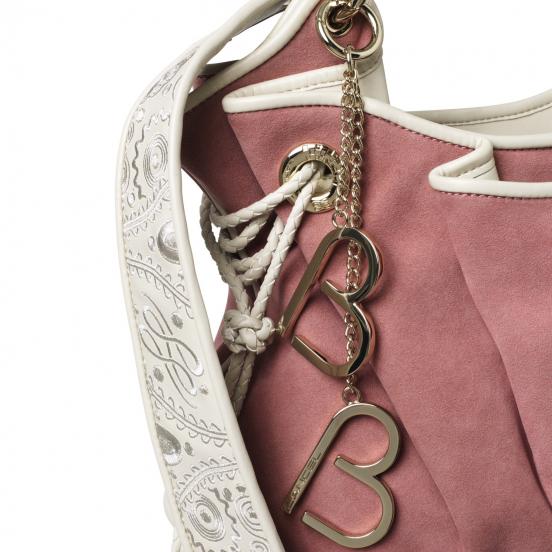 ... Lining the cell evokes memories of lush skirts that are so loved Brigitte.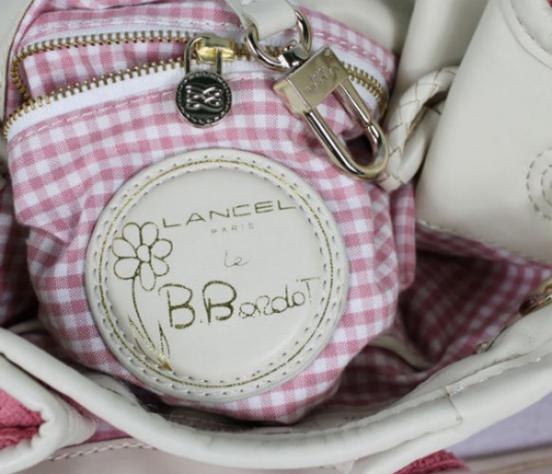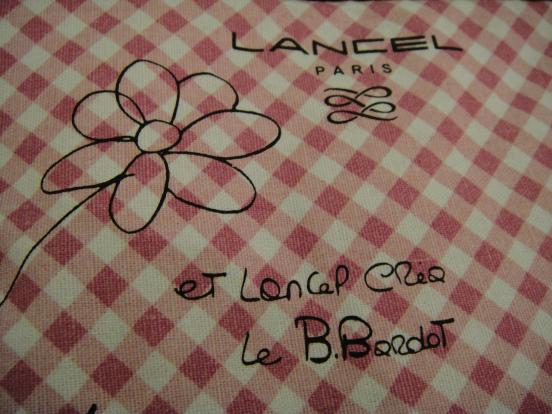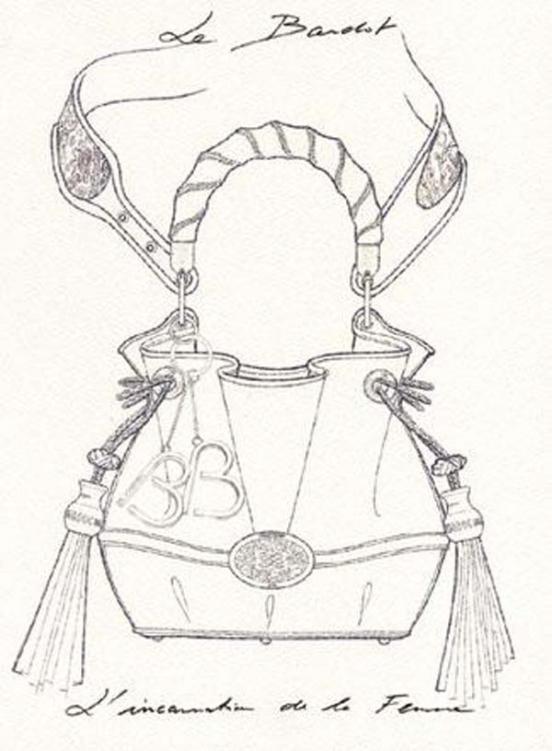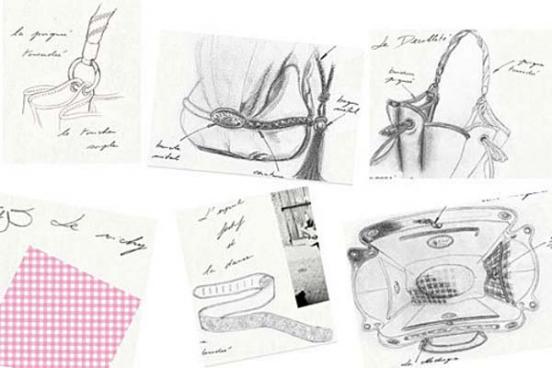 Moreover, for the first time Bardot Lancel designers departed from leather goods and created a bag of tweed and Alcantara. "I gave her youth and beauty to men, I will give all the best in me animal" - a favorite expression of Brigitte.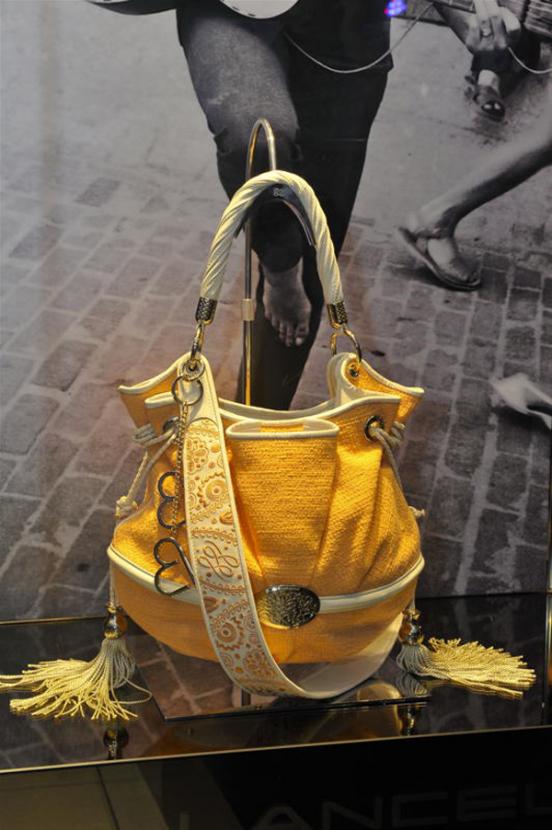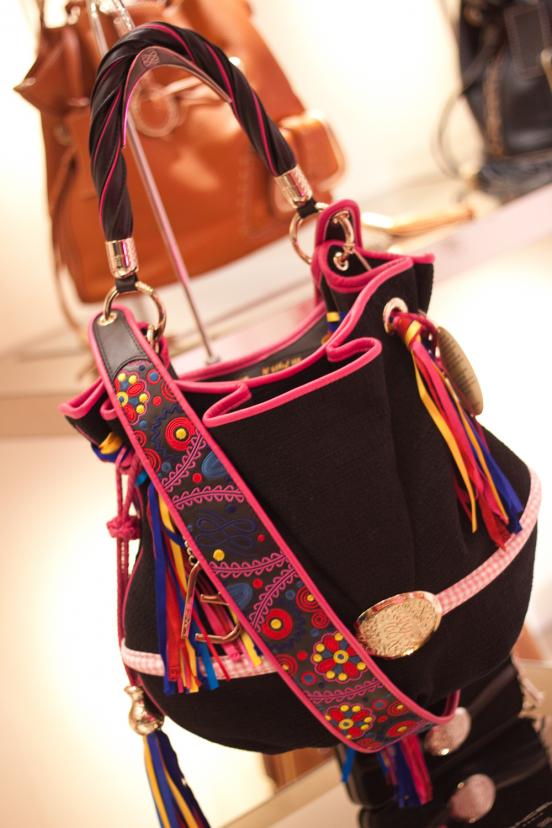 Ricky Bag by Ralph Lauren
The most expensive bag in the history of the fashion house Ralph Lauren designer has devoted no actress or a singer, and his beloved wife, and part-time muse and business partner, Ricky Lauren. Unlike Bardo Rica apparently very fond of genuine leather - bag made of crocodile skin, and inside is decorated with a goat.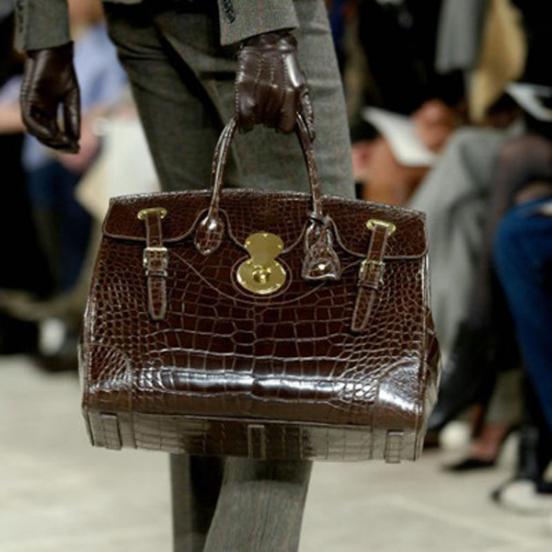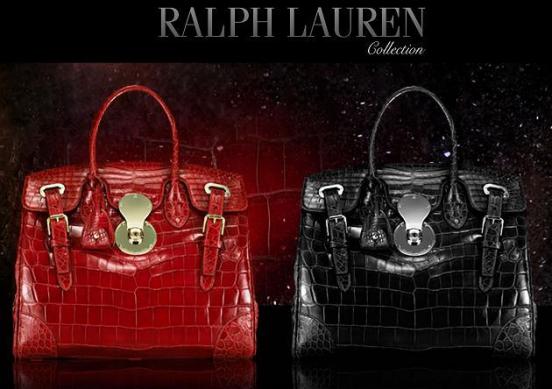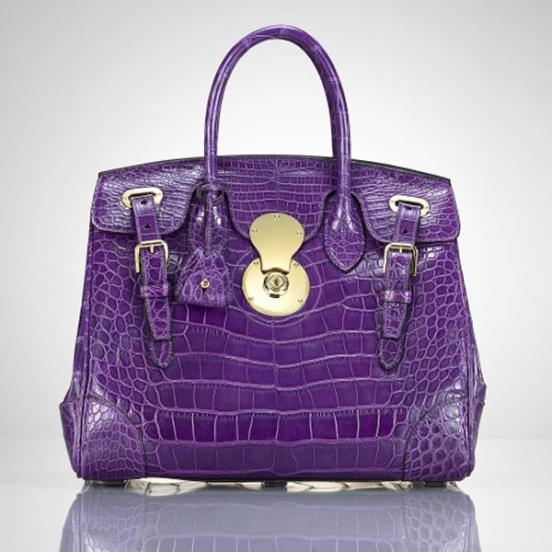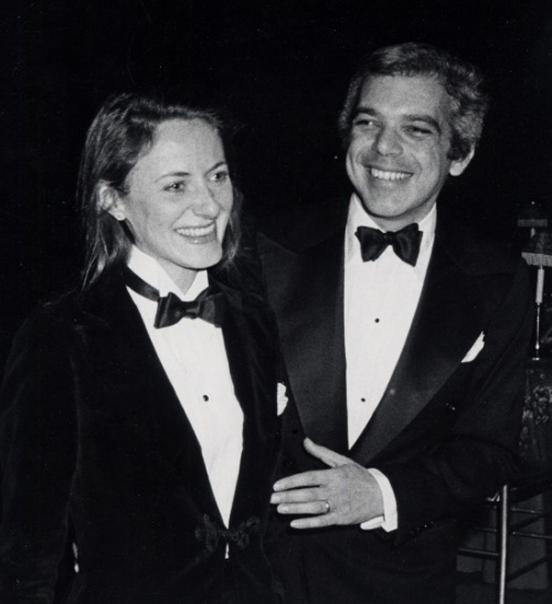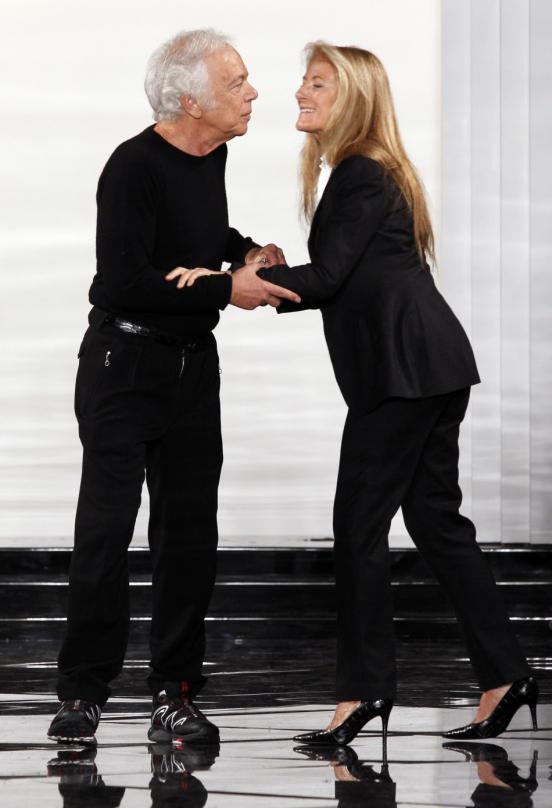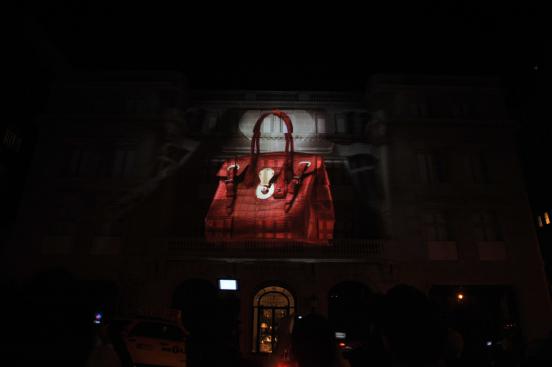 Novak Bag by Alexander McQueen
This bag talented Alexander McQueen dedicated actress Kim Novak. Novak starred in Hitchcock's film "Vertigo" - favorite movie designer.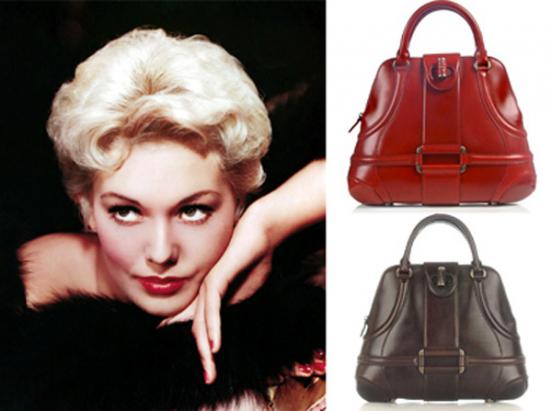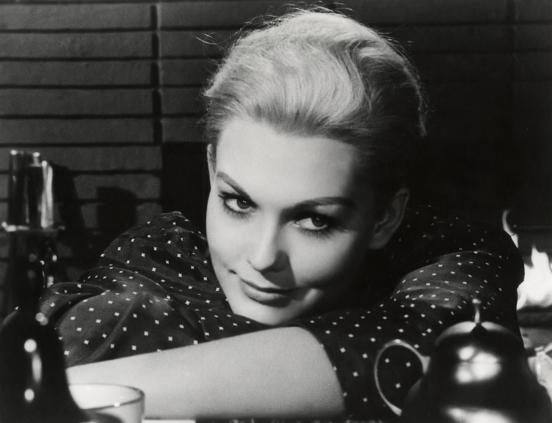 Ever since its inception, design bags experienced many transformations: originally it was a classic model in a red and brown skin, but now it can be seen in black with multiple staves ...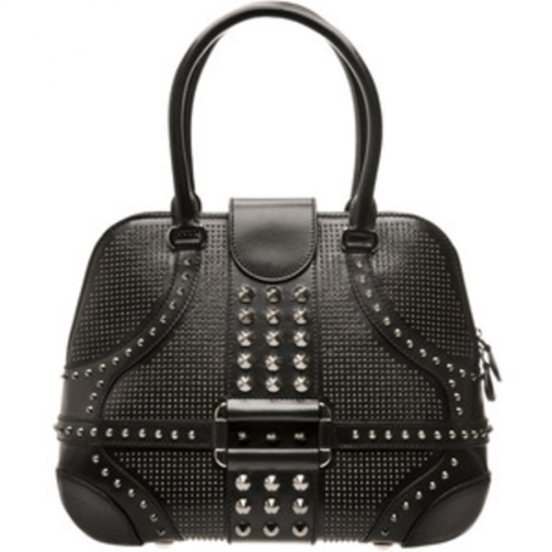 ... In a knitted version ...
in the embodiment of a perforated suede.
Sarah Jessica Parker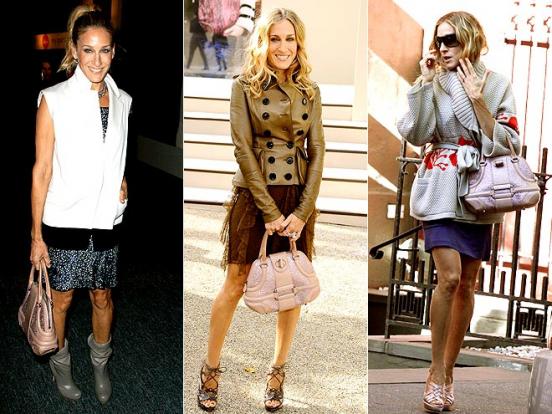 Jessica Simpson
Marc Jacobs Stam
On the creation of this creation was inspired by Marc Jacobs model Jessica Stam. Quilted bag with a belt clip and a massive chain-represented in several colors, the most interesting of which was the blue-green, and the most practical and bought up as no surprise, black.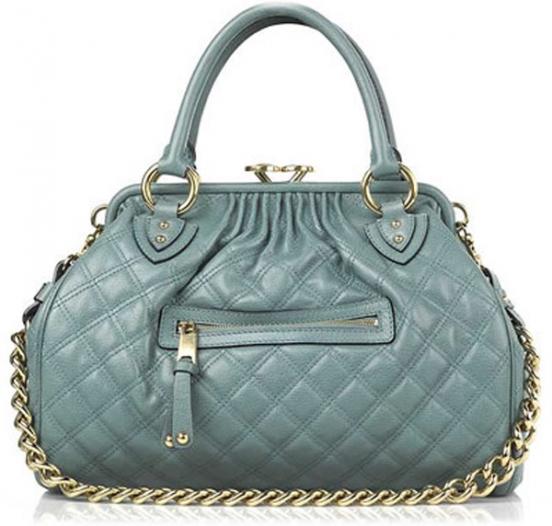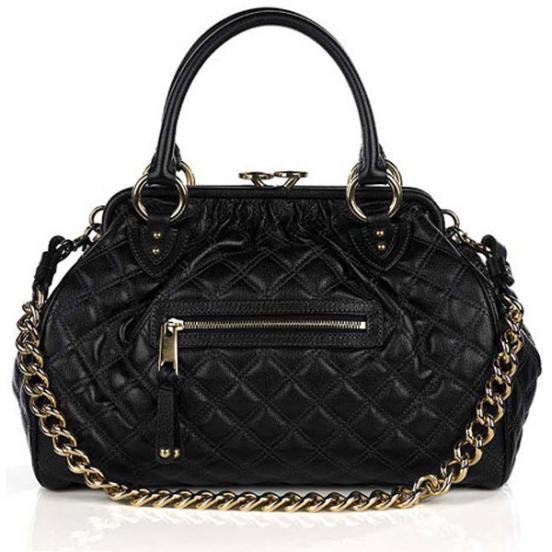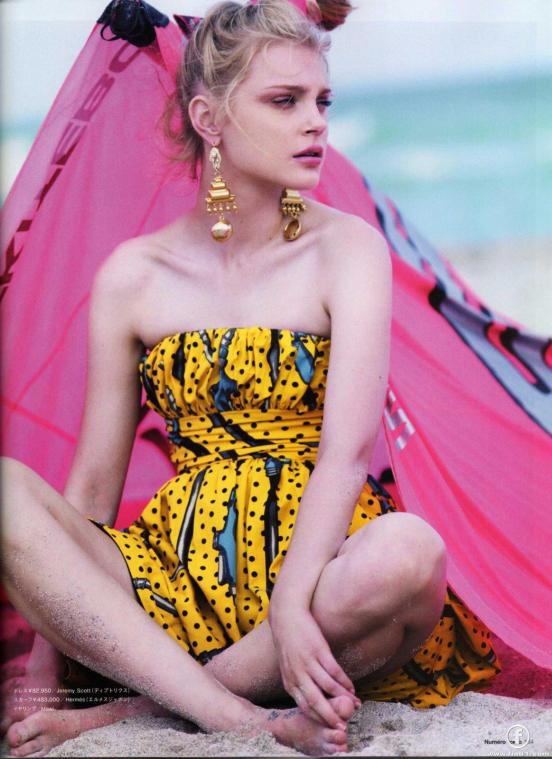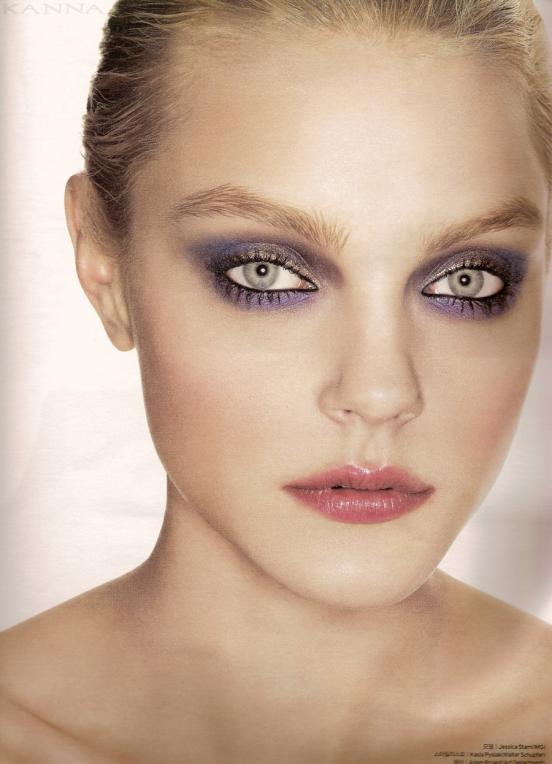 Jessica Stam, Ashley Tisdale, Jennifer Lopez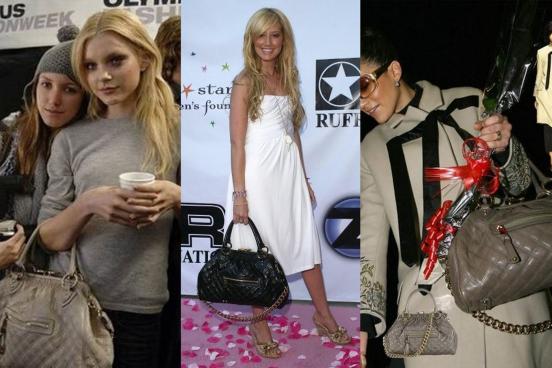 Jessica Szohr
Pechenyushki as handbags Stam. Mmm!
Marc Jacobs Rihanna
Another creation Marc Jacobs, called in honor of you know who. Bag is available in two versions - with metallic effect and of artificially aged skin. Basically, it's a great marketing move, given the huge popularity of Rihanna today. Here are just a hardly any of her fans will be able to afford a handbag for 2000 dollars.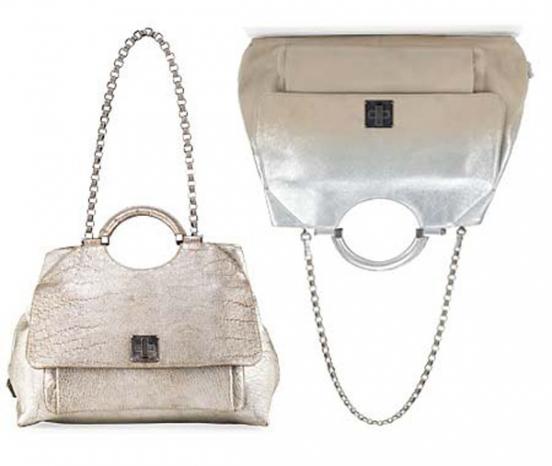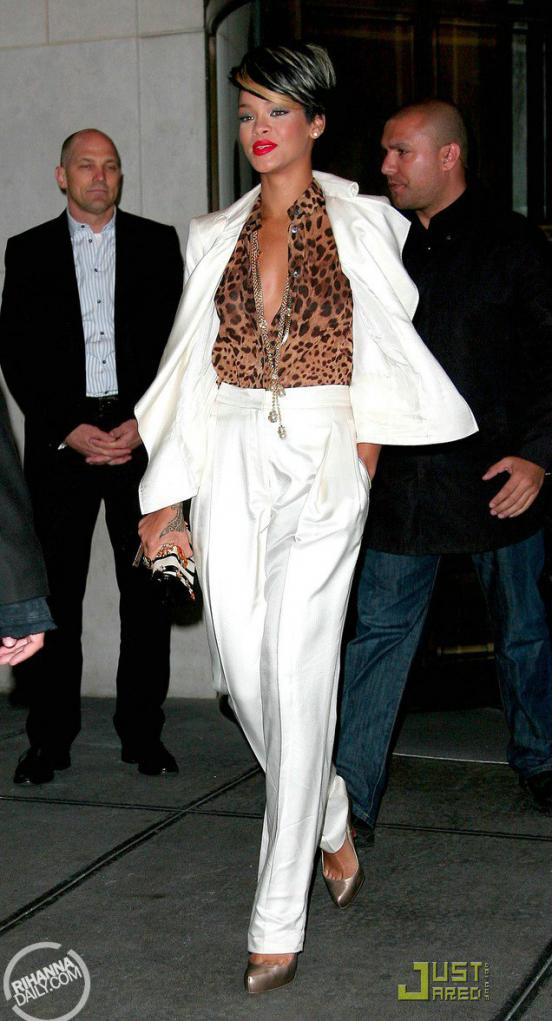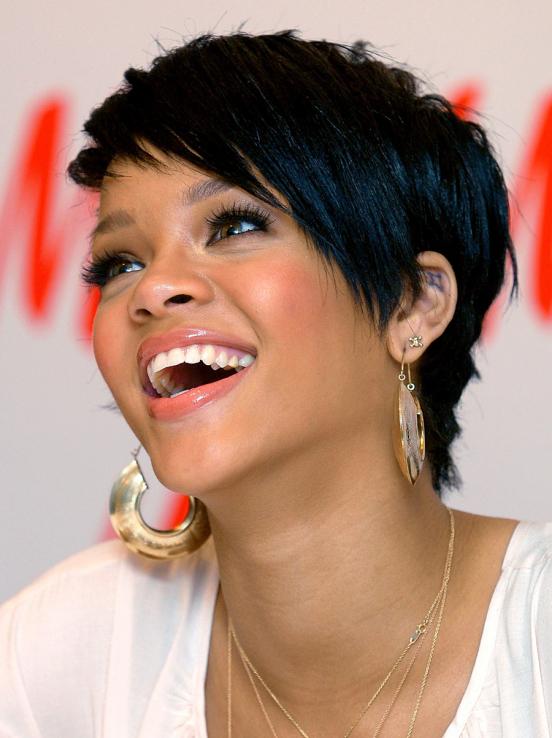 Chloe Freja
Fashion designers are not only invited Frey Beja Erichsen on their shows, but also create accessories in her honor - in one of the collections of Alexander McQueen boots have called Freja, a fashion house Chloe clutch released under her name. Clutch is made to match the Freya - the same interesting and original. It reminds me of origami paper cranes.
Leighton Meester with clutch Freja at the premiere of one of the seasons of "Gossip Girl»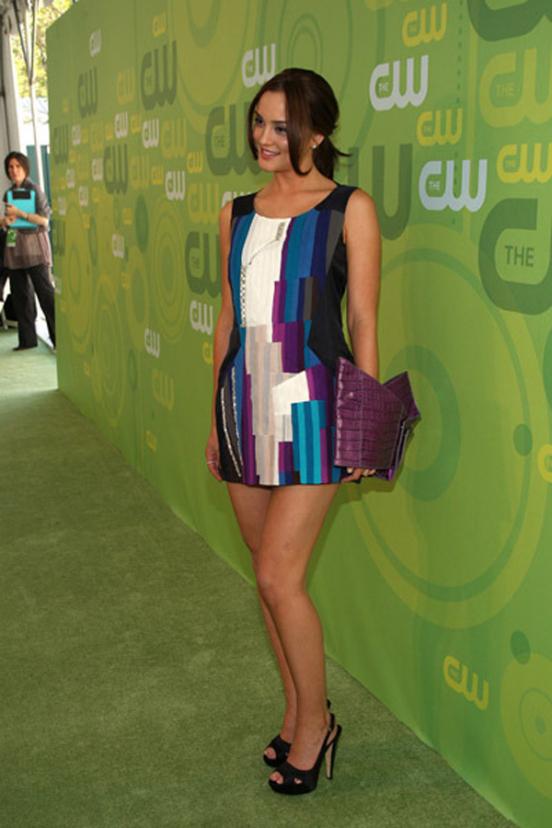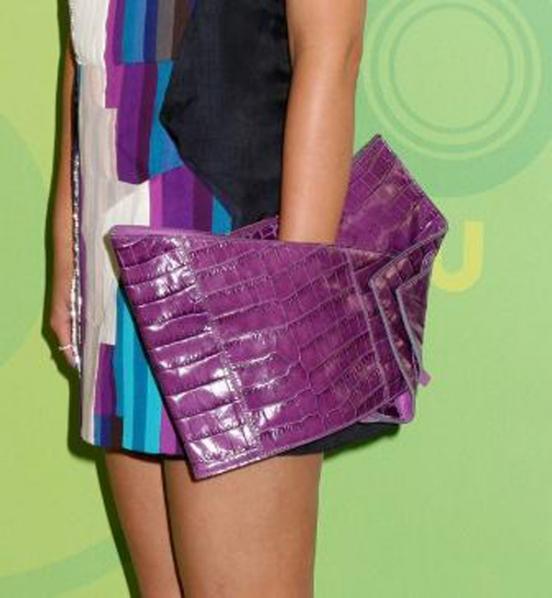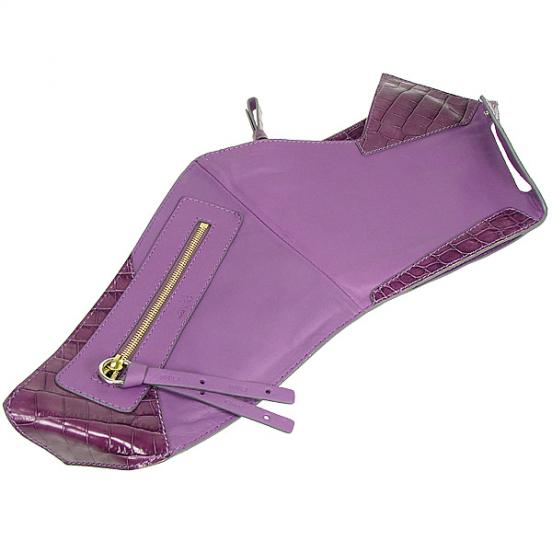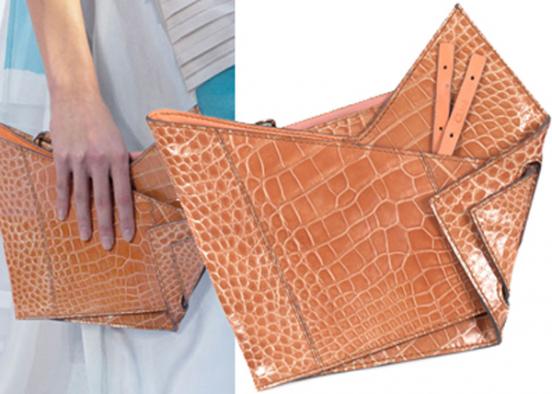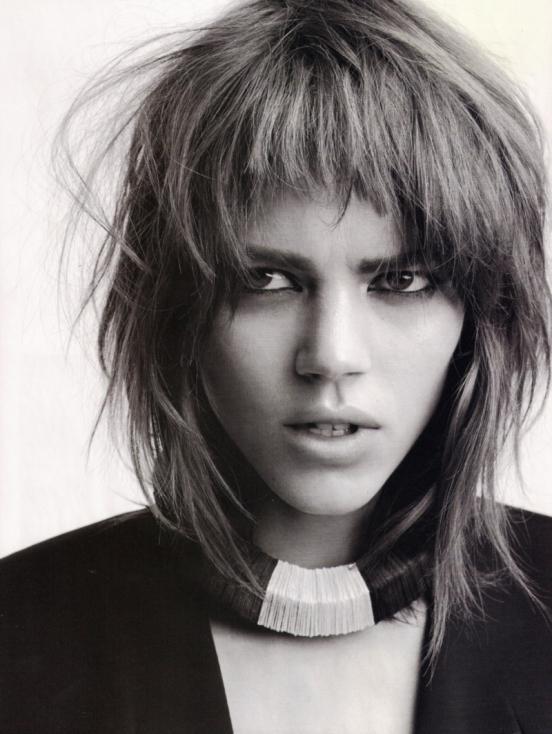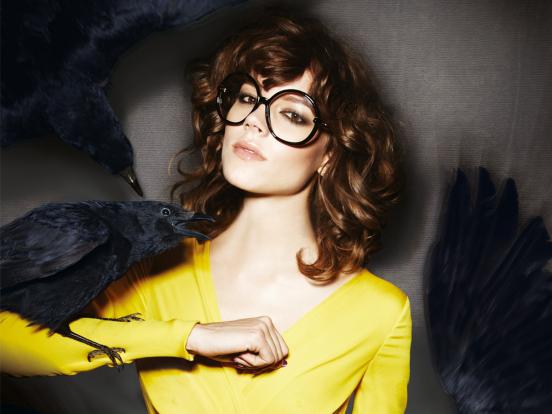 Bally Greta
It is not difficult to guess that this handbag is named after a luxury Greta Garbo. Despite the fact that the bag is represented in only one color, it is universal and suitable for any clothing. The original handle is in the form of braids and decorated with a brush.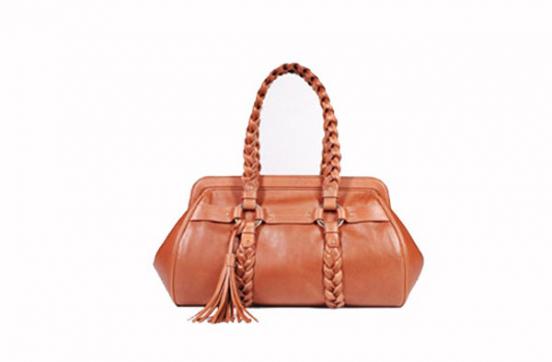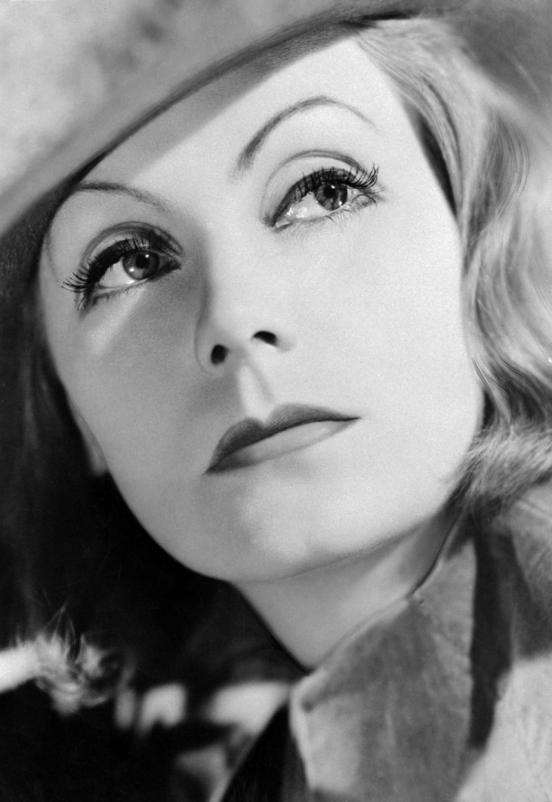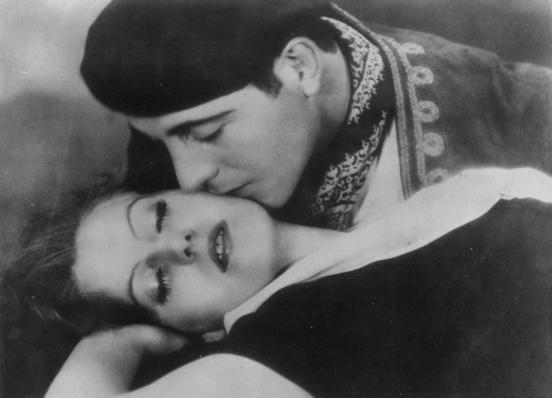 Mulberry Alexa
My dream yet unfulfilled. om inspiration for Mulberry became British fashionista Alexa Chung. The designer of the fashion house, Emma Hill saw Alex Mulberry men's briefcase, and she had an idea to create a more feminine, but at the same time very practical and stylish alternative portfolio.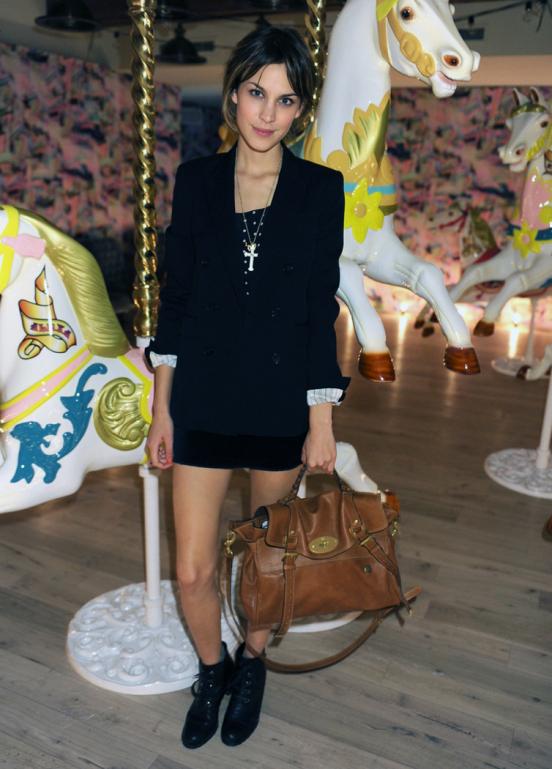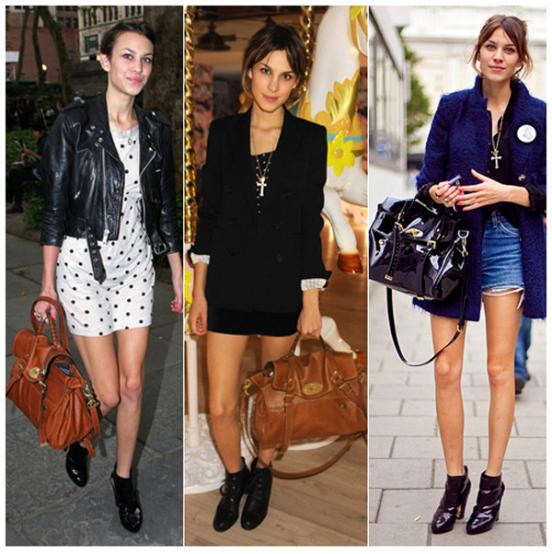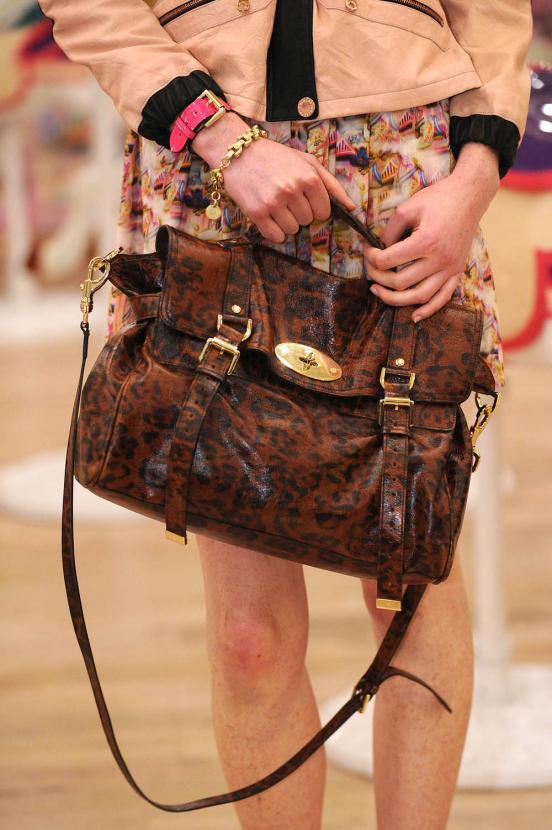 Leighton Meester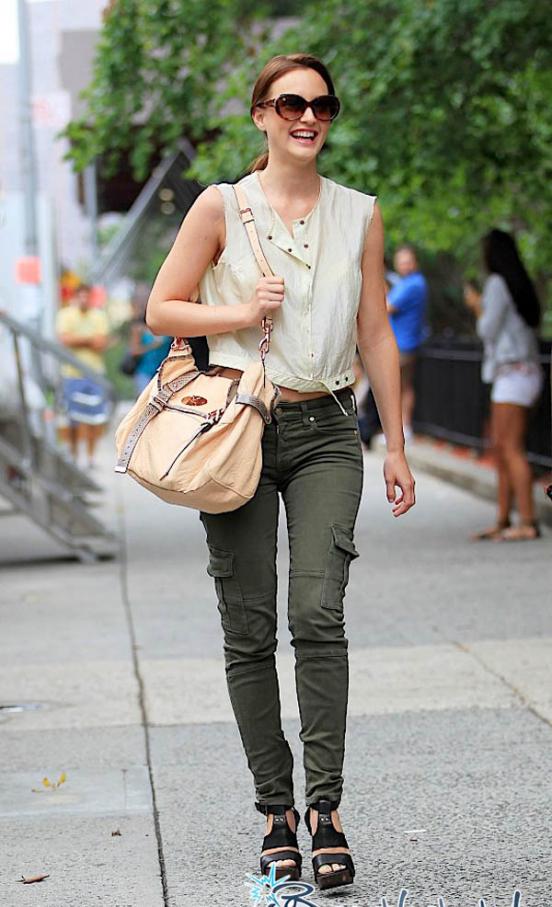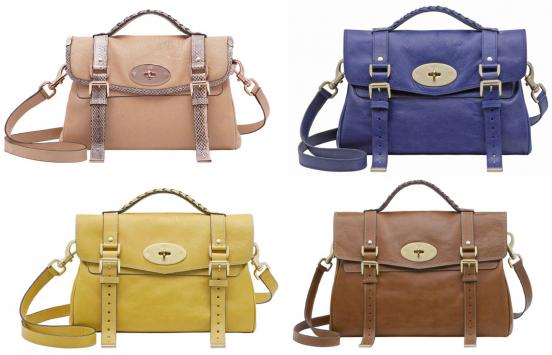 Mulberry advertising campaign featuring Sasha Pivovarova and Jessica Stam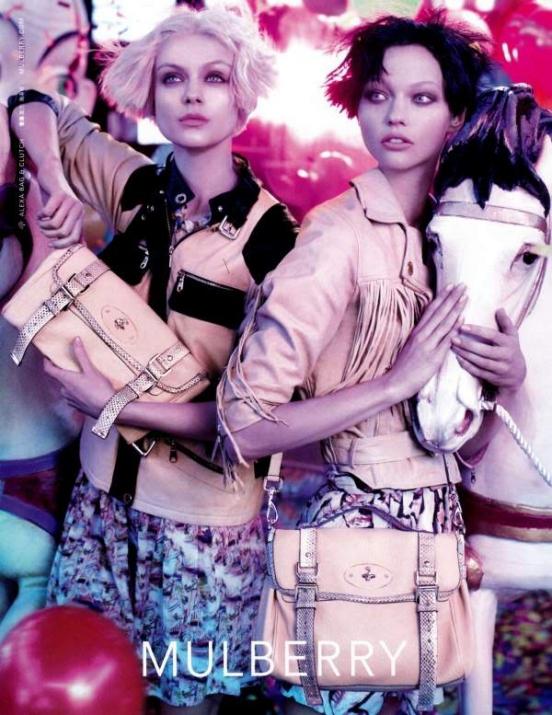 Salvatore Ferragamo Sophia
Sophia Loren has been a long time client of Ferragamo, along with Greta Garbo, Audrey Hepburn, Andy Warhol, and Princess Diana. In honor of her fashion designer has created a classic bag design and the materials that have remained unchanged for many years.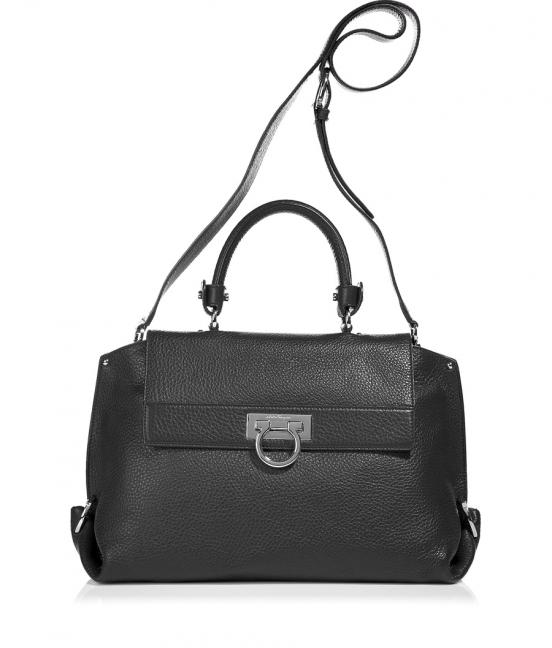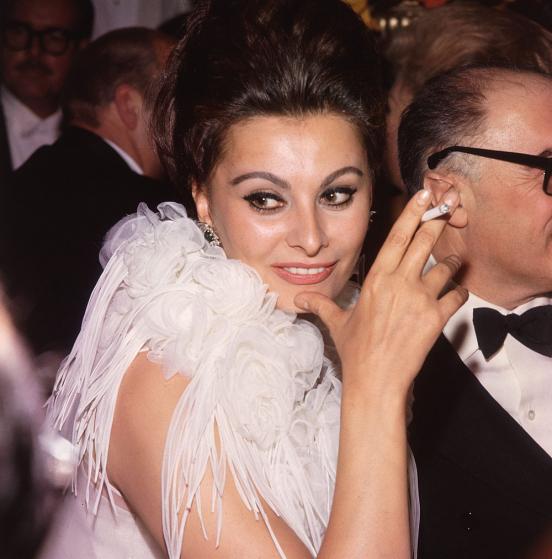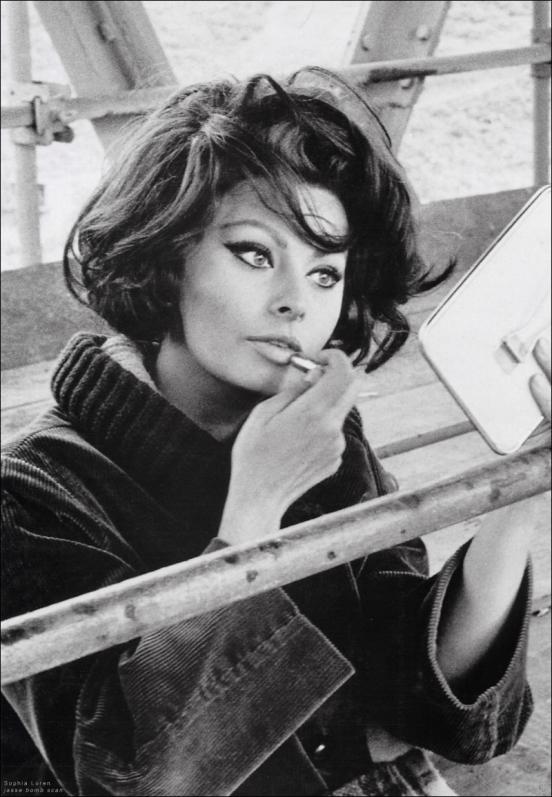 Shot from the second film "Sex and the City»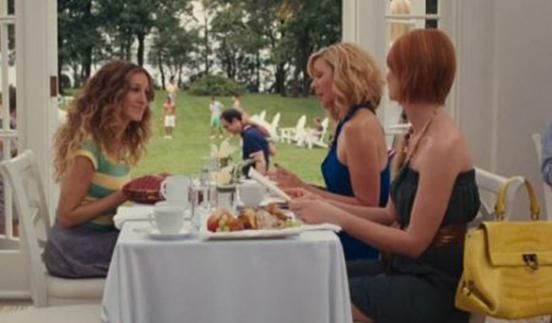 Eva Longoria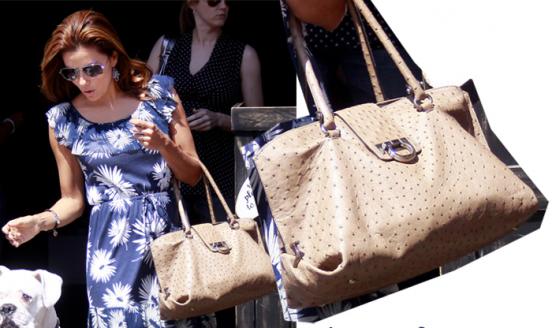 Katie Holmes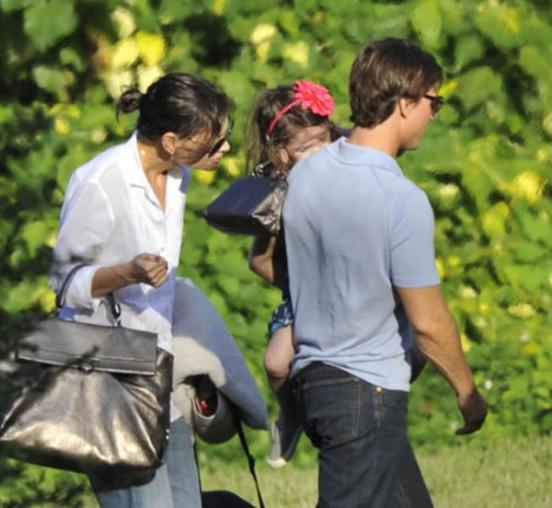 Luella Gisele
It is this bag Luella fashion house saved from bankruptcy in 2002. Designer Luella Bartley brand asked Gisele Bundchen personally demonstrate the bag on the show ... and sales went up Luella:
It was a troubled time, we almost went bankrupt. The release of this bag cost us astronomical sum, but completely paid off: once there were stellar client orders and the sea.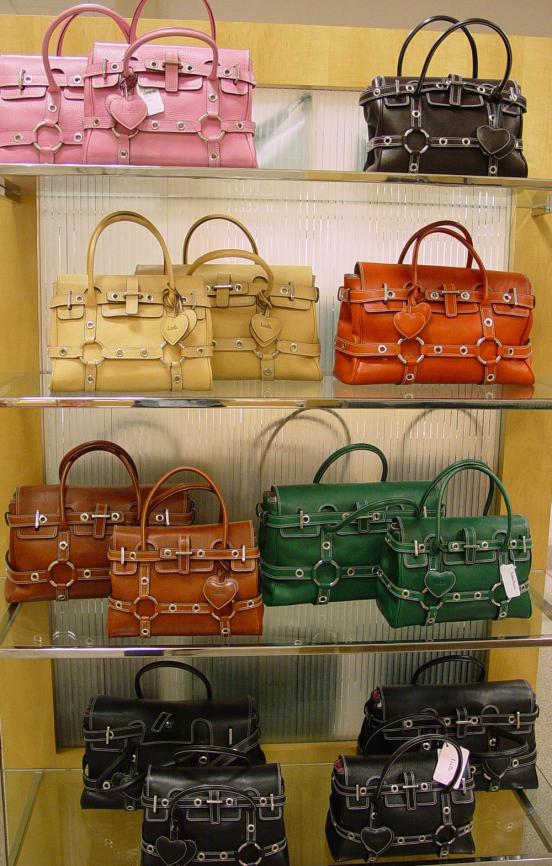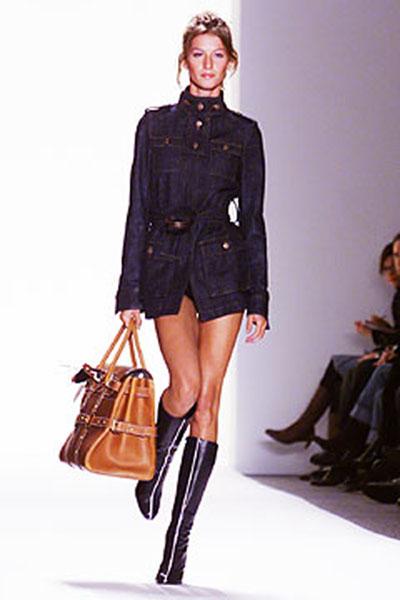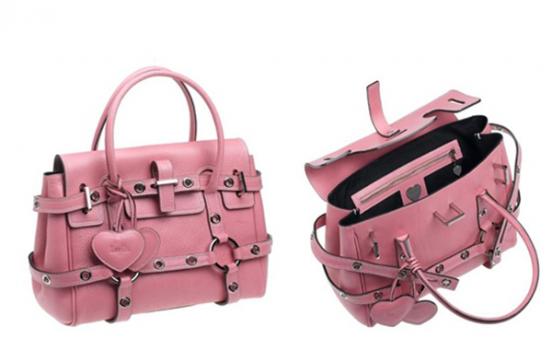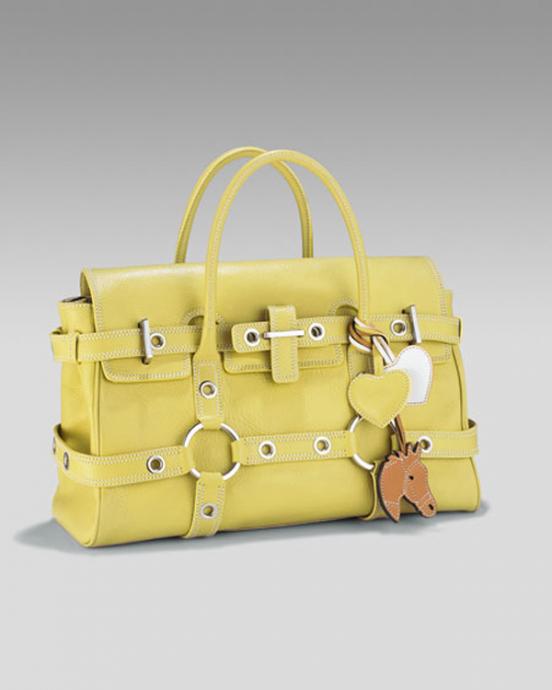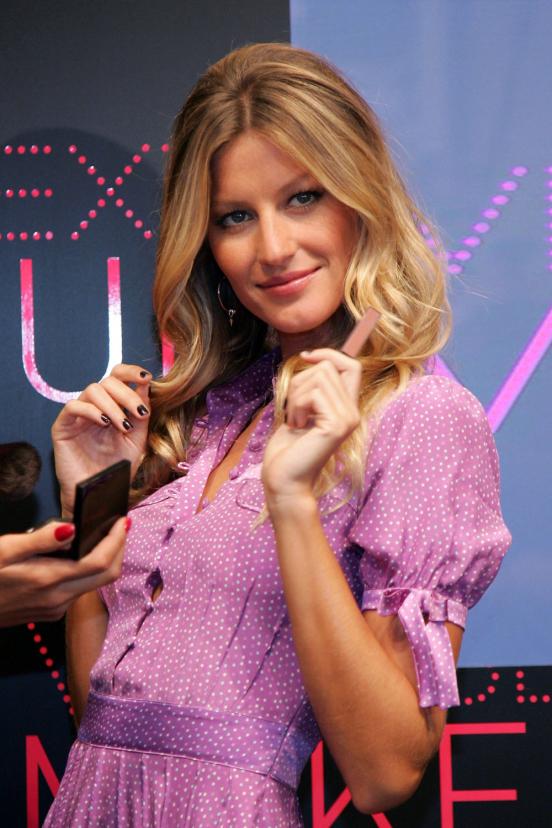 Christina Aguilera