After the cruise collection Marc Jacobs Resort 2013, it was impossible to pass by and also his cruise collection, but for the youth line - Marc by Marc Jacobs Resort 2013. Moreover, it is much more I was filled.
This is again a mix of positive, but not excessive, and blithely cheerful. Sort of inspiration from sport, summer, travel and youth.
Marc by Marc Jacobs Resort 2013 also looks like an experiment, but more a success, and even a mosaic of sports, military, casual, urban chic and techno styles eventually translates into even unconventional and freedom, but harmony.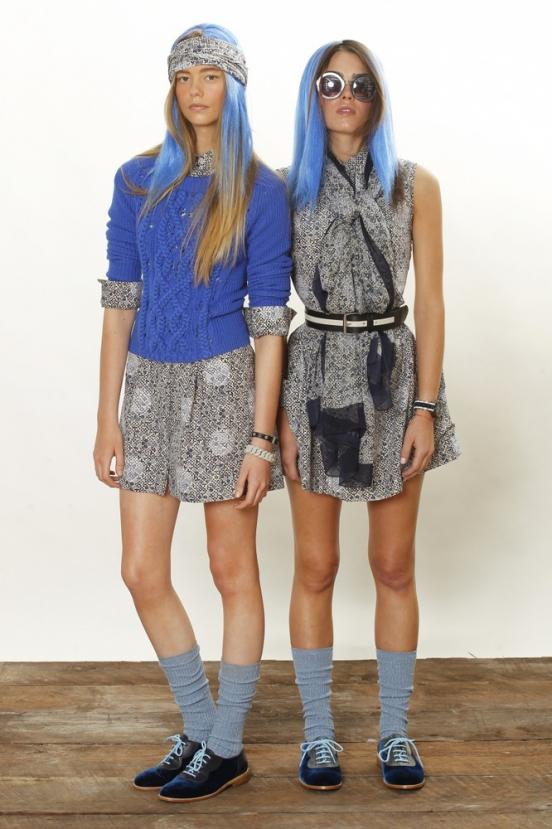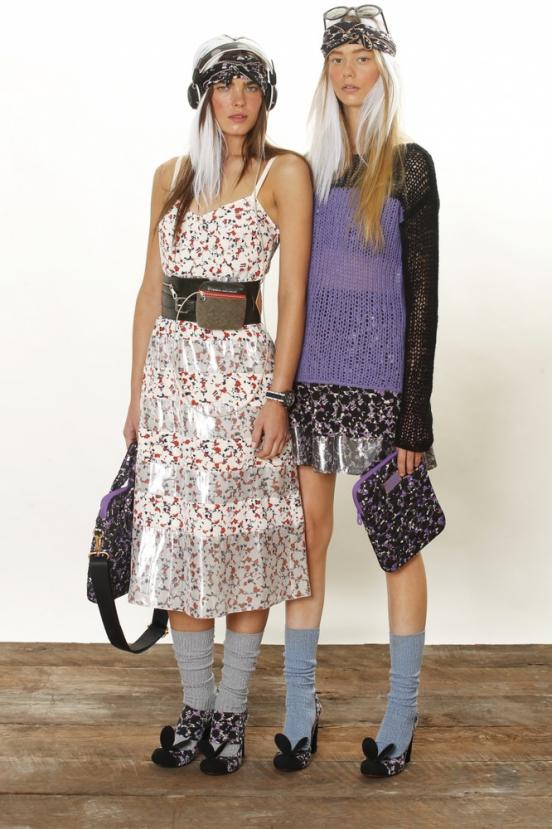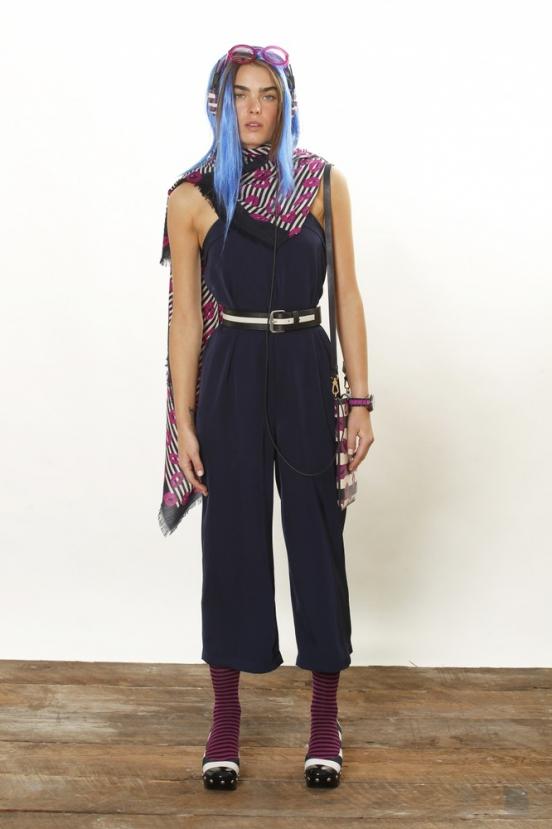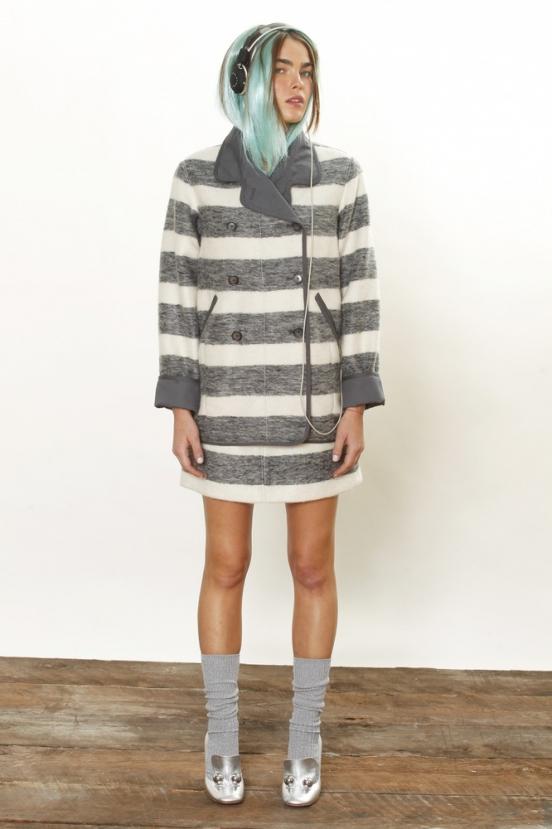 Cruise images are youth fashion mix. Patterns of stripes and polka dots that Jacobs loves charmingly combines with bright prints and fine prints. Bright accents are the motley strand of hair.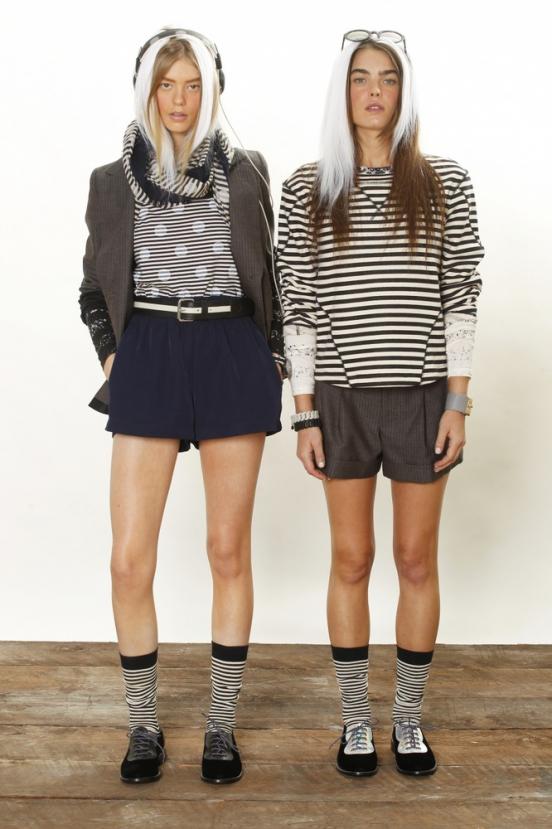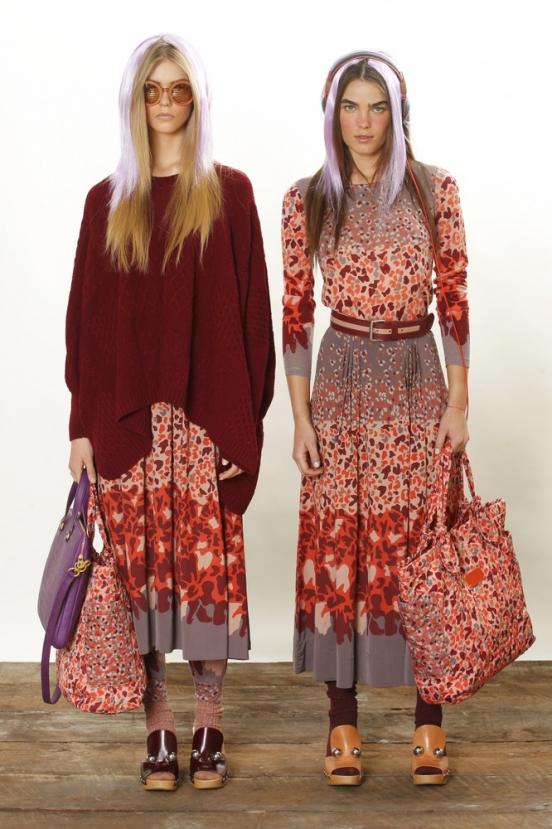 Silhouettes dresses are varied, giving an excellent opportunity to easily select the appropriate models for each figure. There are no restrictions in the choice of fabric. In this collection the perfect combination of products from completely different materials: denim, leather, cotton, viscose, knitwear and light chiffon.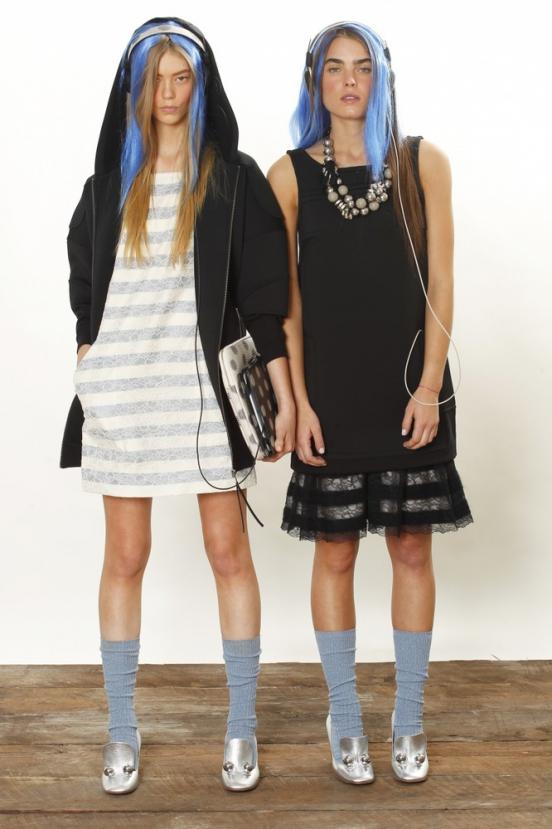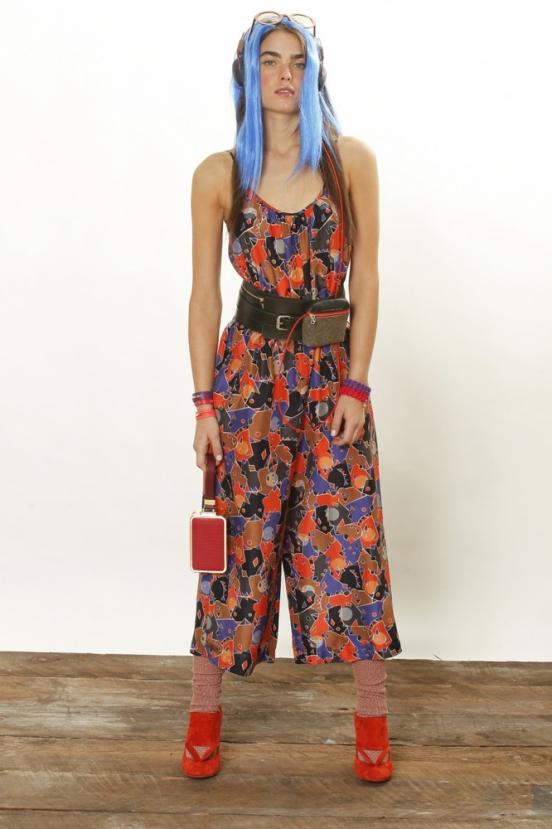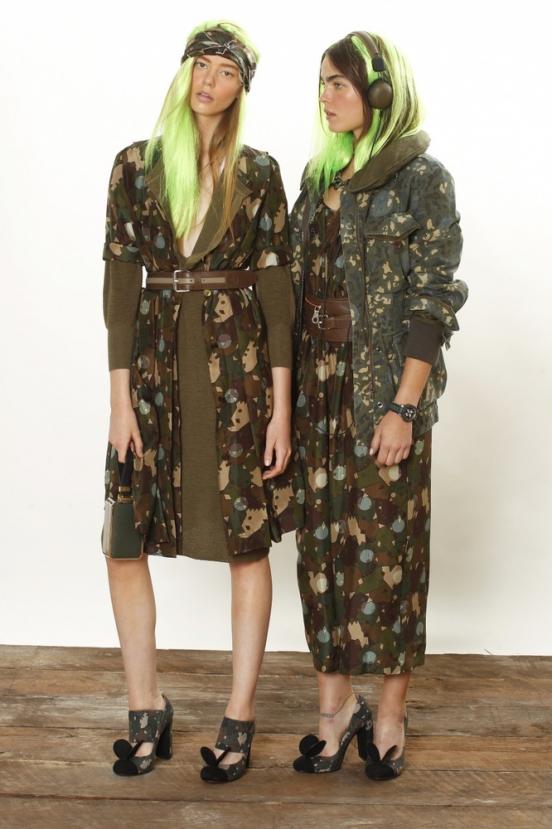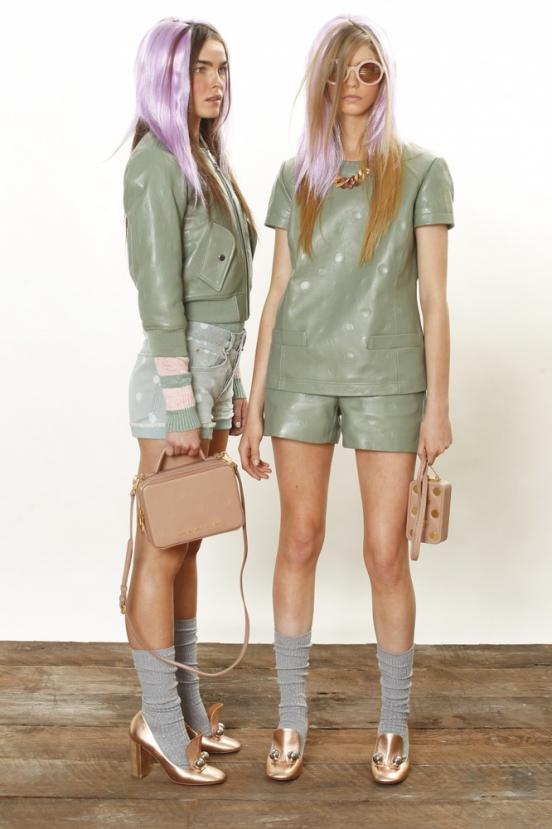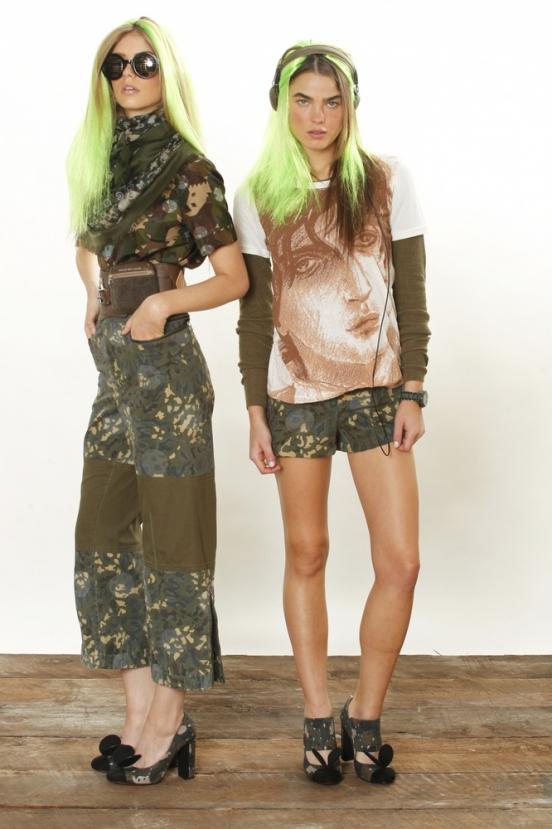 Submitted and trend, inspired by the 60-mi - shoes, combined with golf. Marc Jacobs believes that the greater the contrast between the socks and shoes, the better.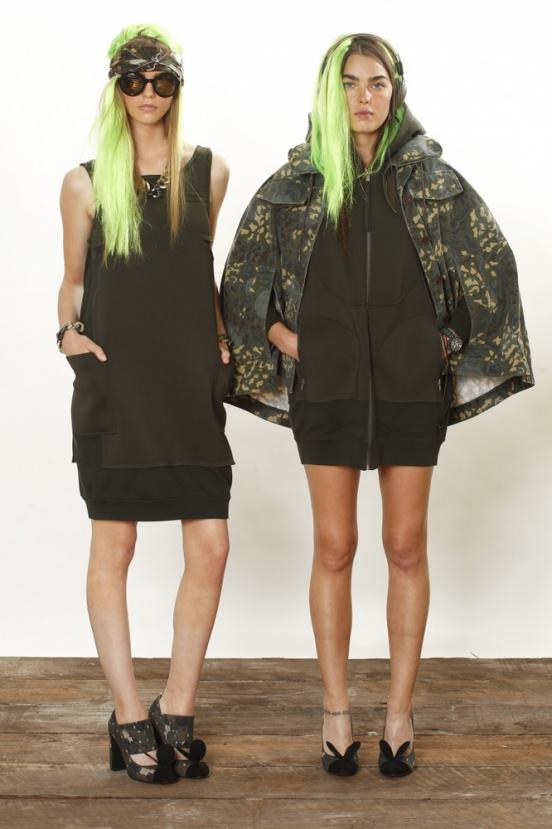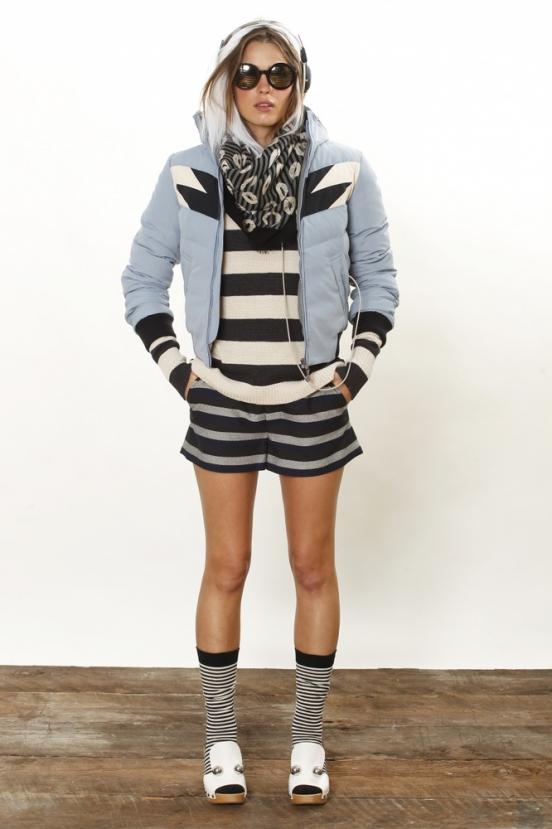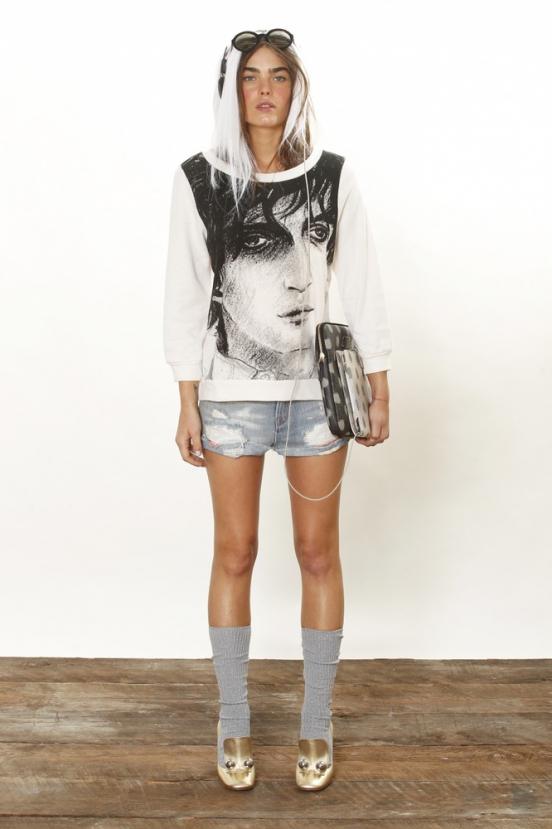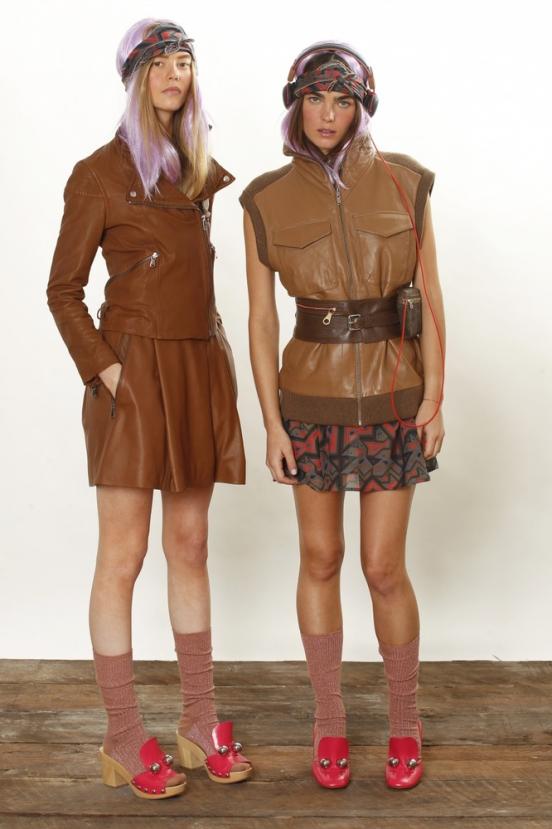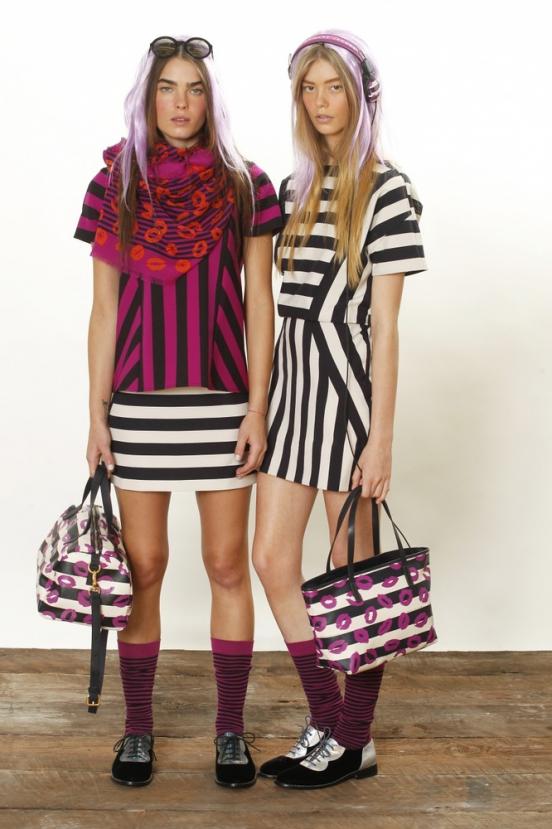 Home Accessories collection at this time appears an ordinary scarf. It can be worn and as a headdress, and as a decoration and as a scarf or belt.