Over the past two seasons as fashionable ideas emerged, each fashion house creates in his own way. It is not that fashionable sunglasses Dior in 2012, or at Fendi. Will have to choose either to please or to have to face. Although the final rule is no longer relevant. Designers are advised to pick up points to the image, not the shape of the face.
We need points throughout the year. This keeps the youth and beauty. And yet they are the most indispensable accessory, for me anyway. And for many, I think. Heard from a well-known ladies Evelyn X, that without them it would be like to undress. No wonder that the English-speaking call glasses eyewear.
1. Eyewear Fendi 2012
My favorite model is the aviators. But I'm looking for something hot to. My choice model from Fendi, designed Andea Janke. Elegant and chic, clean, flowing lines, subtle colors - the best find for a sunny day. The lack of heavy rim makes them invisible form rather big and femininity. And his eyes are hidden just enough to feel the comfort zone and it was just make-up and beautiful eyes.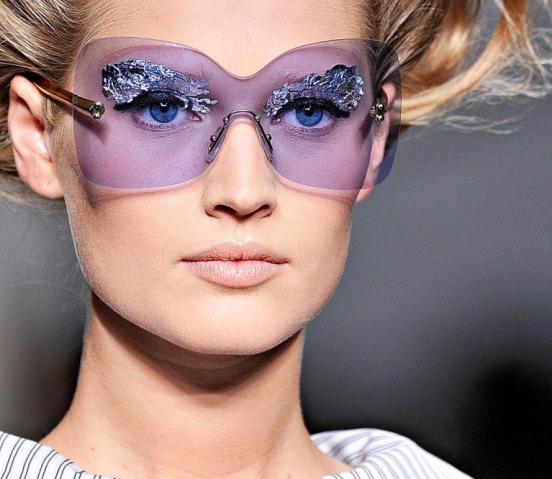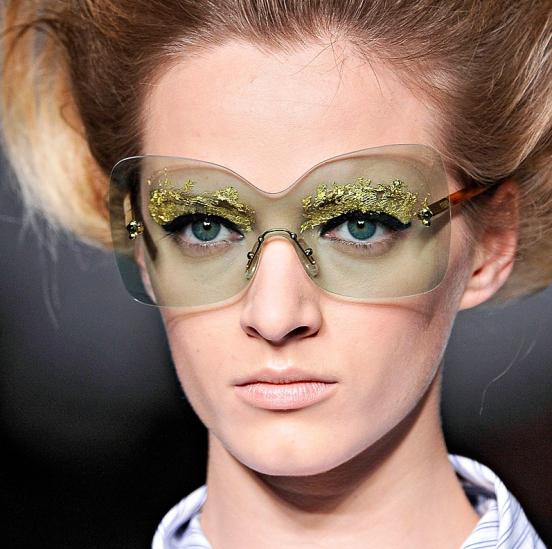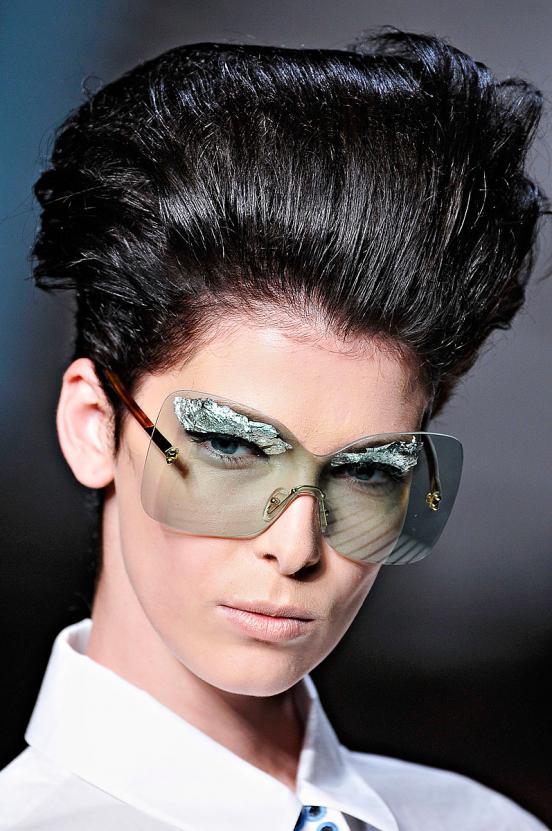 Images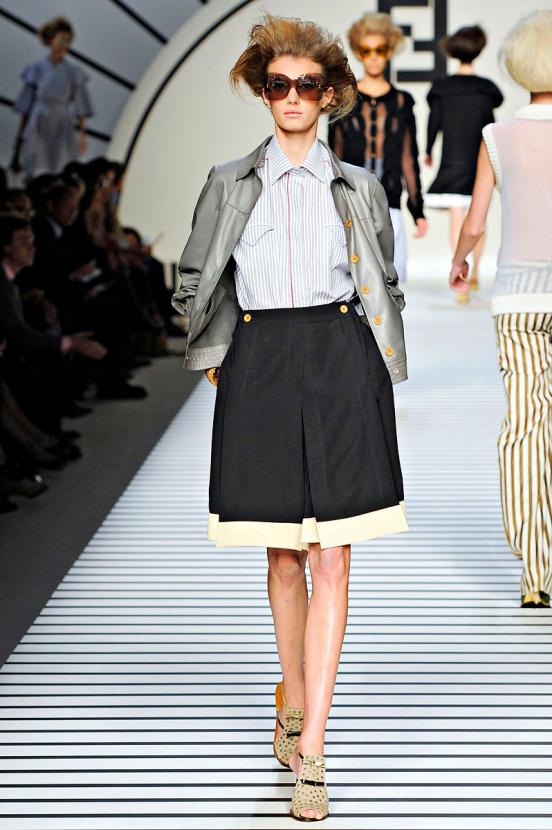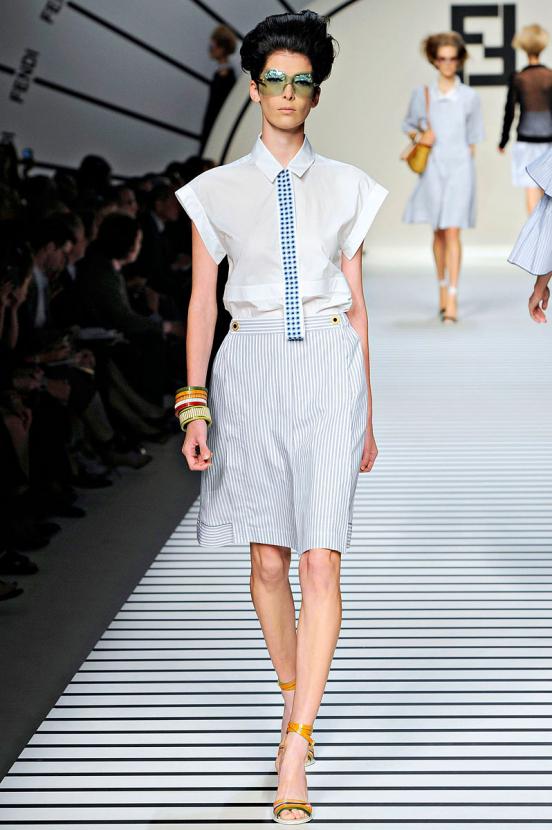 They also liked the color glasses 2013. glasses, warmer than in the summer collection. Form neat, unusual setting, memorable model and style immediately drawn. I see an independent and fearless. However, the images are completely stress.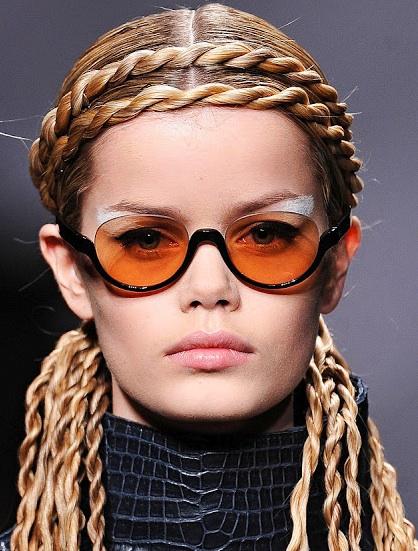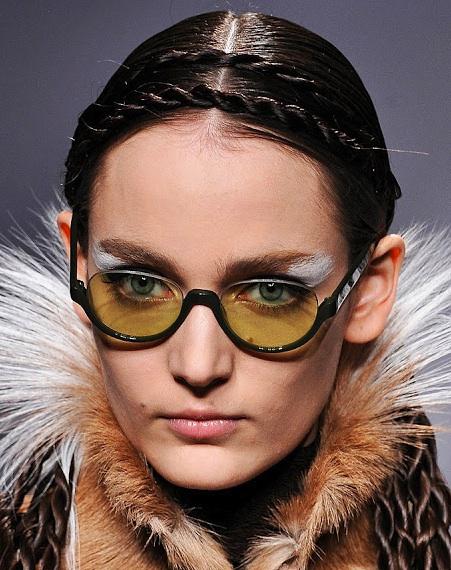 Image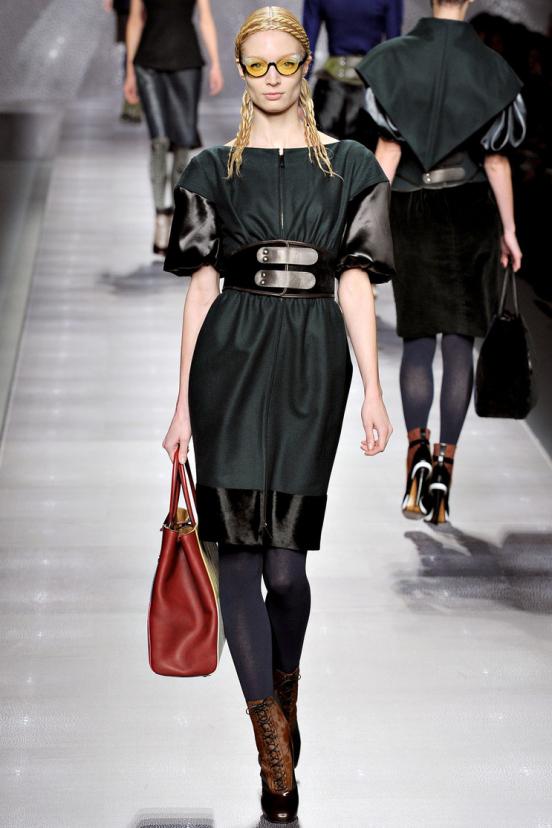 2. Eyewear Max Mara
Fashion sunglasses, static trend in 2012 is just the lack of bridges, the cast form. Large and awkward they do not look heavy due to the upper flat rim strip. Frame color is not bright, except for ivory. I look at these very quiet but expressive model once played up the image of an intellectual. The eye can see, natural make-up, hair slicked back, the clothes in the men's style. Model plays on contrasts: the challenge and humility, balance been respected. And tell me now what glasses are not important in the image.
Images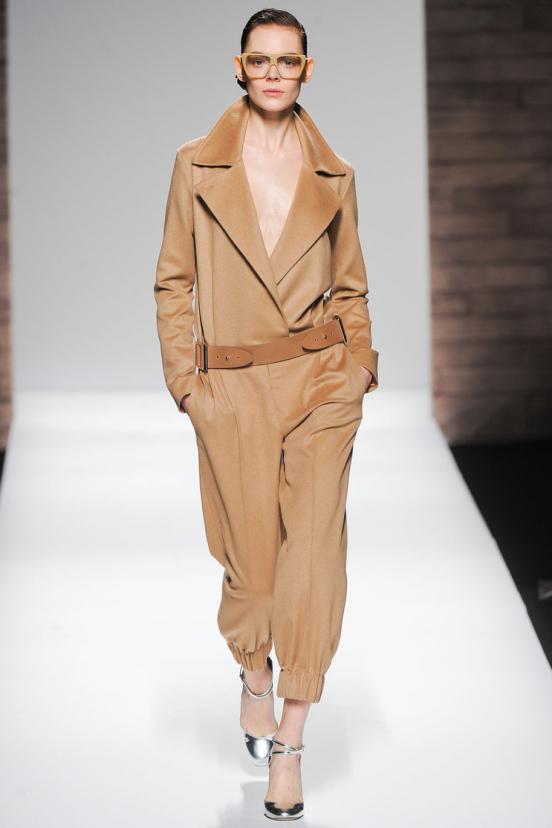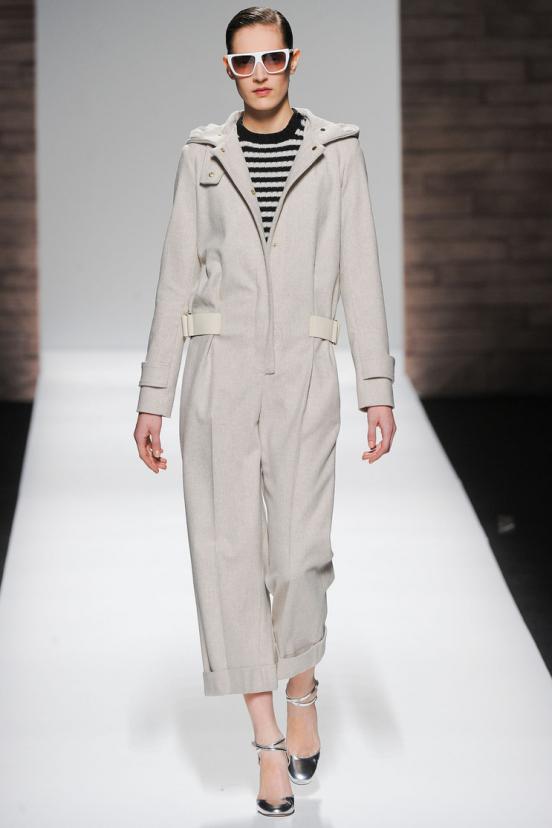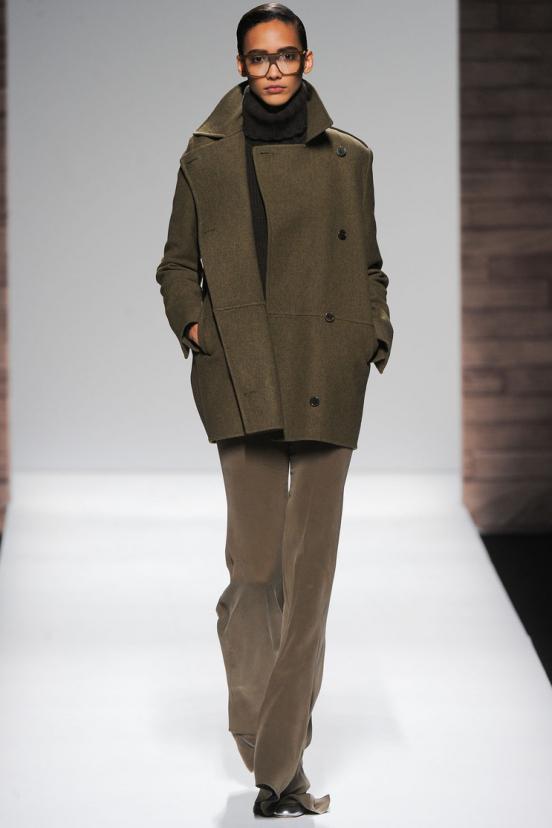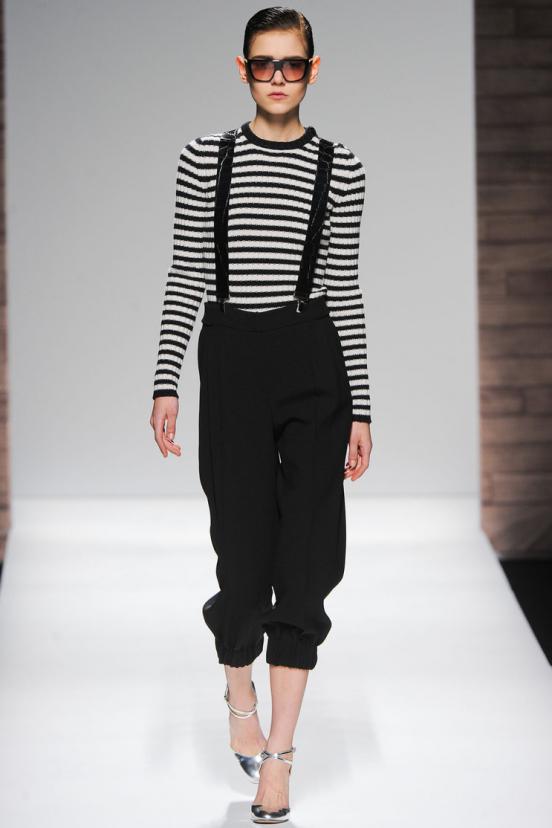 3. Eyewear Michael Kors Fall-Winter 2012-2013
In my opinion, the best choice for autumn and winter. The prototype for them became the 30s of the 20th century. Socket original form, but not fancy, color contrast and very warm, we can say warm. Images obtained cozy, mysterious, little star on vacation.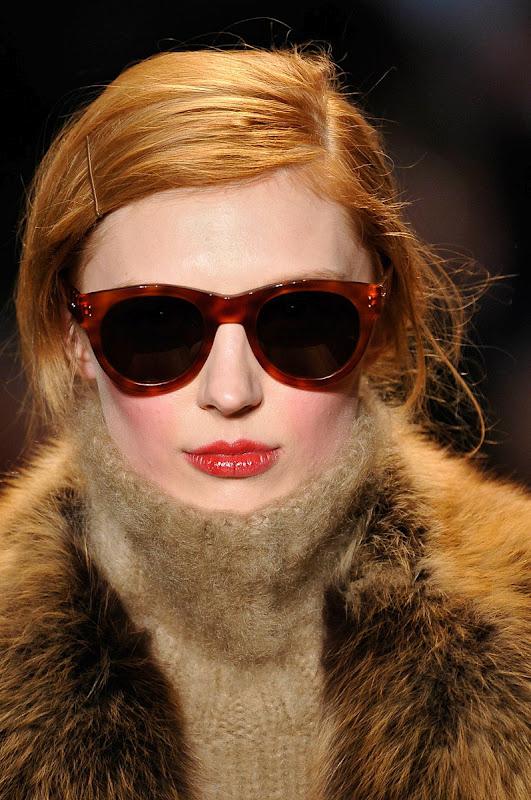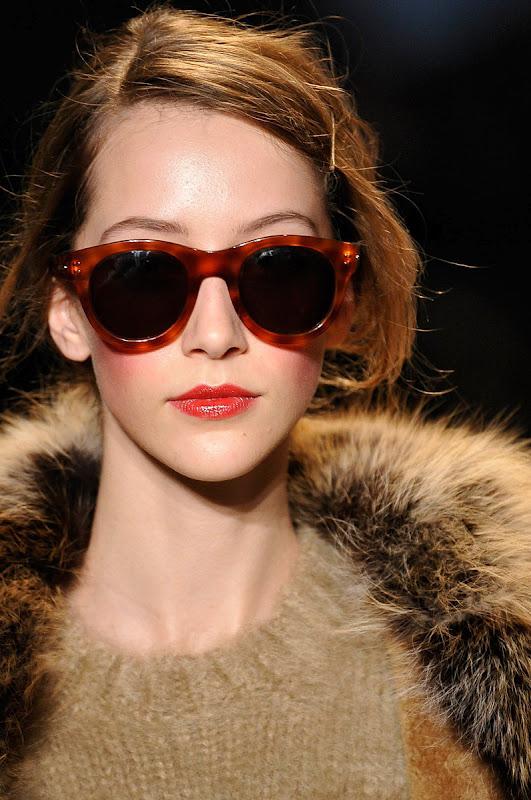 Images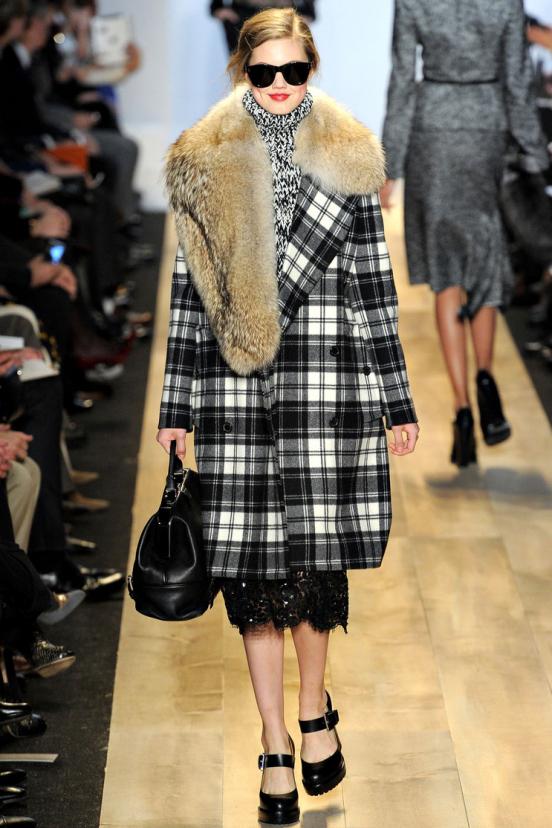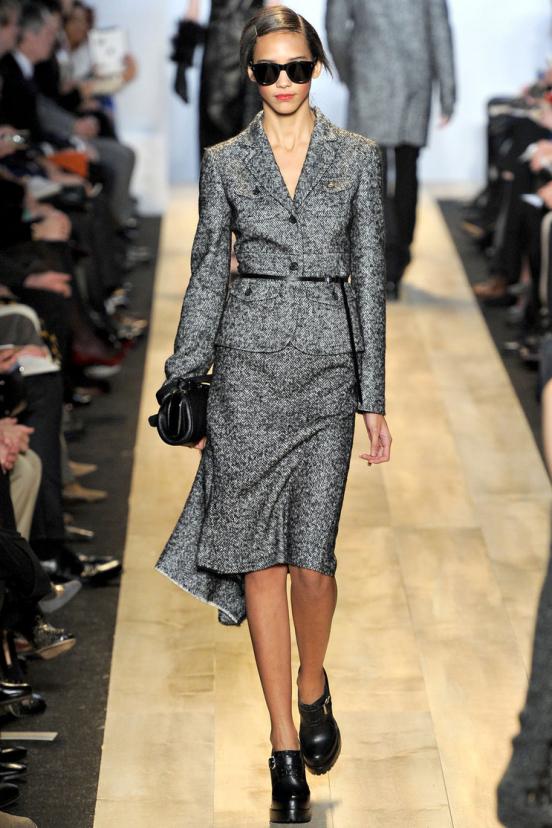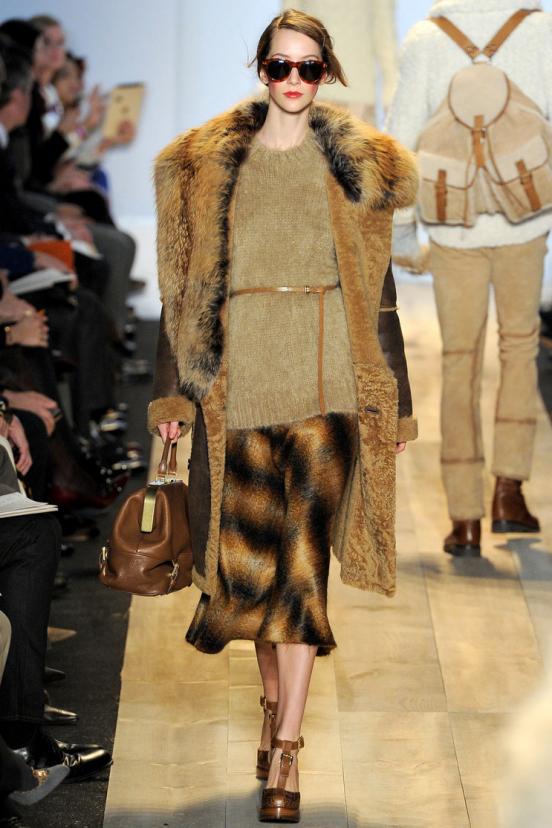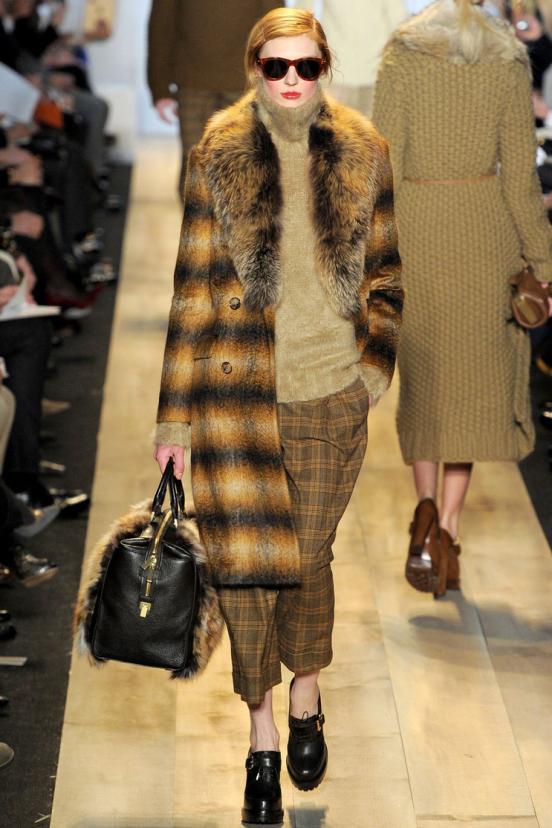 4. Eyewear Dolce & Gabbana
As the autumn-winter collection, sunglasses are designed in an elegant style. Gold ornaments on dark glasses is a series of "all or nothing". But this grotesque I like, I love when fashion real game. And in the case of glasses Dolce & Gabbana, this game is so exaggerated that there can be no doubt: the one who wears them, has a sense of humor and can laugh at themselves.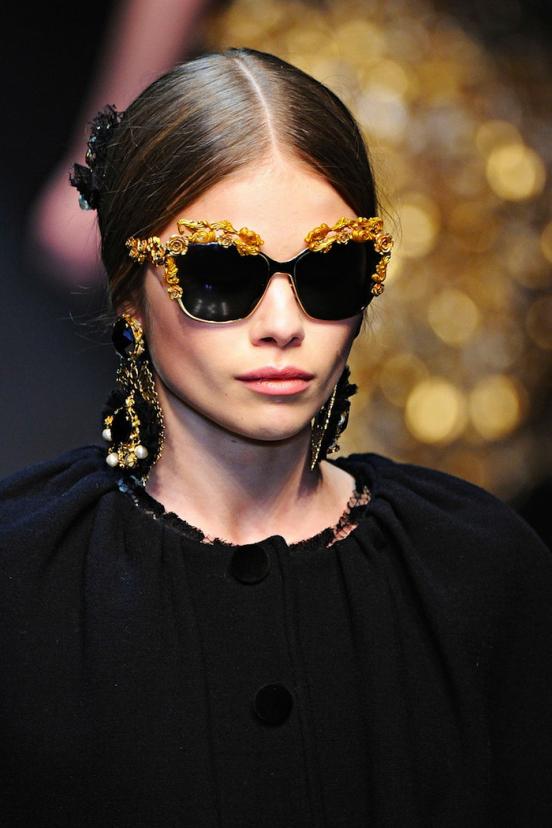 Image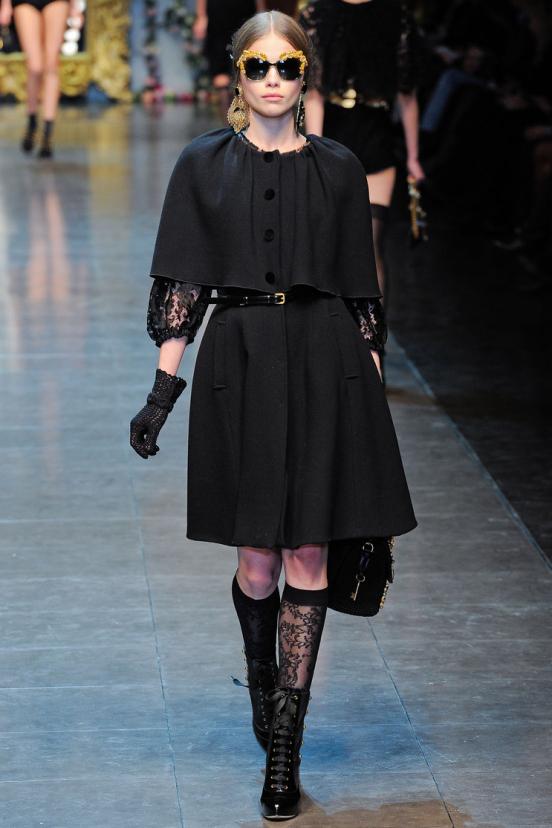 5. Eyewear Roberto Cavalli
Chosen solely for their pleasant feminine form, which goes for almost everyone. And for decorative elements, discreet, elegant, expensive. I call and feast and inworld. Especially the first option.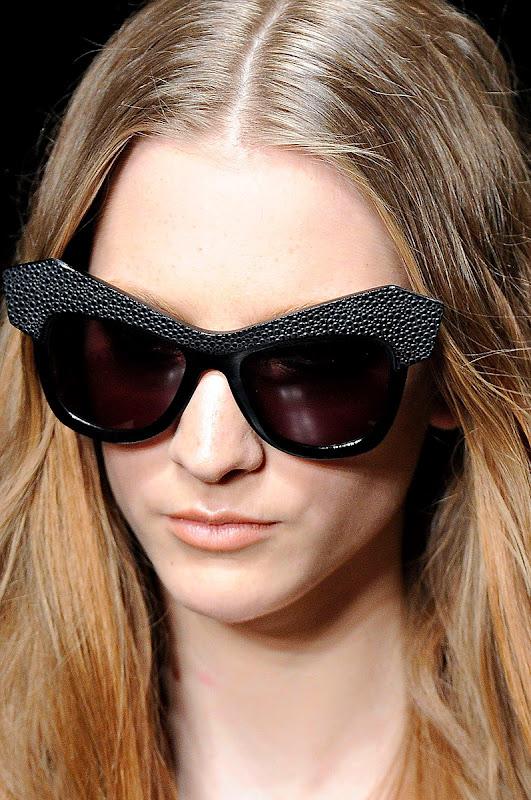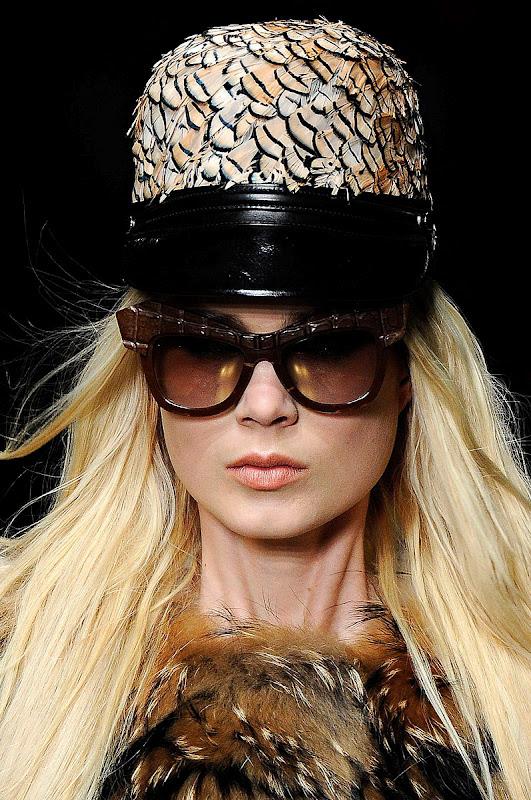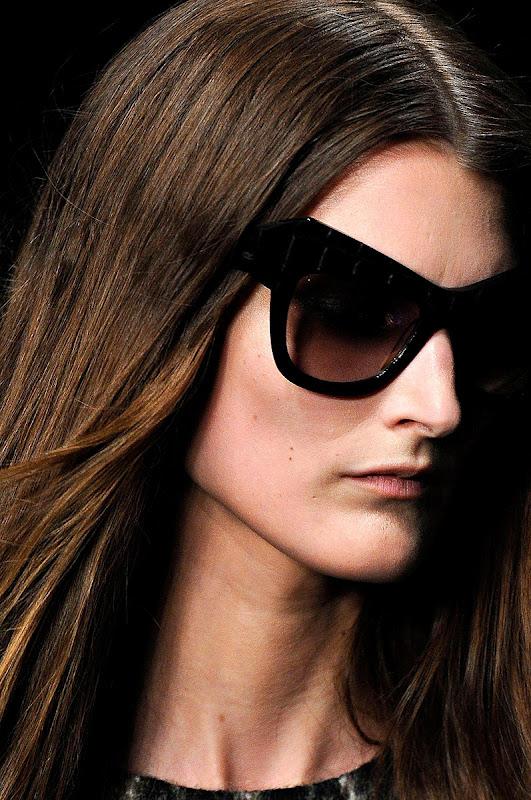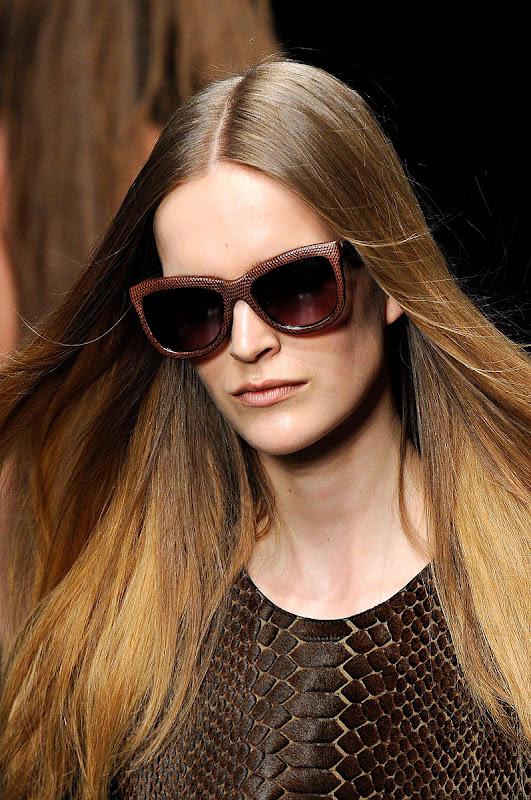 6. Eyewear Carolina Herrera
Feminine form of the butterfly can not be in another way as retro. In all other cases it is not "playing". Just as sunglasses glasses.
7. Eyewear Iceberg
That's the real cat's eyes. These will not prevent anyone feline female nature can not hide:-) Popularity of this form of points grows with each season. In the coming same "animal" trend in vogue. Noticed that these glasses are almost all outfits. Neutral and attractive at the same time.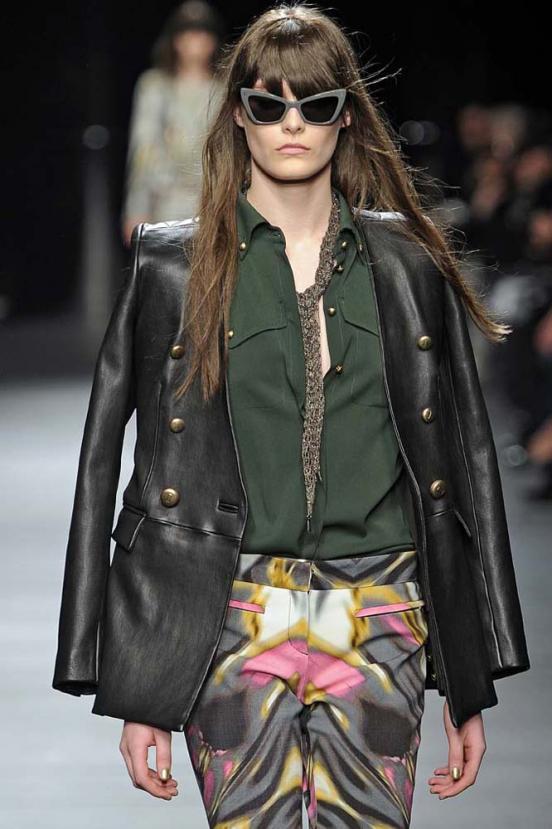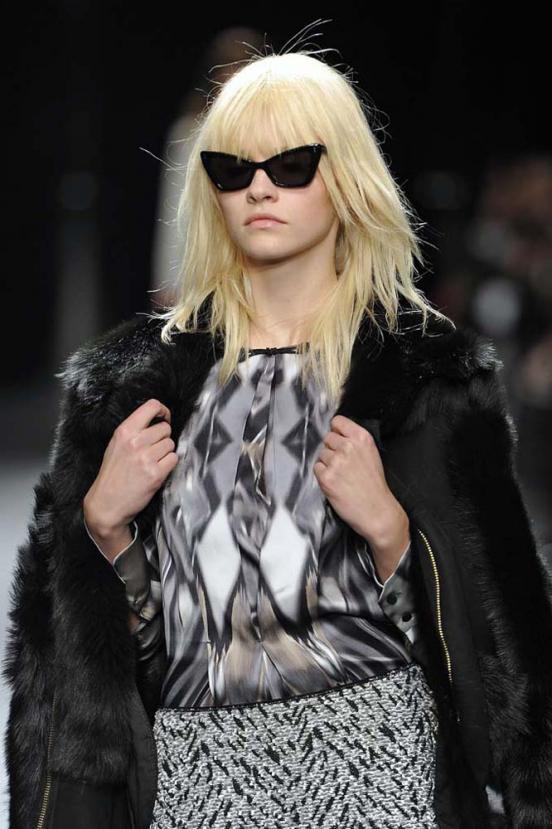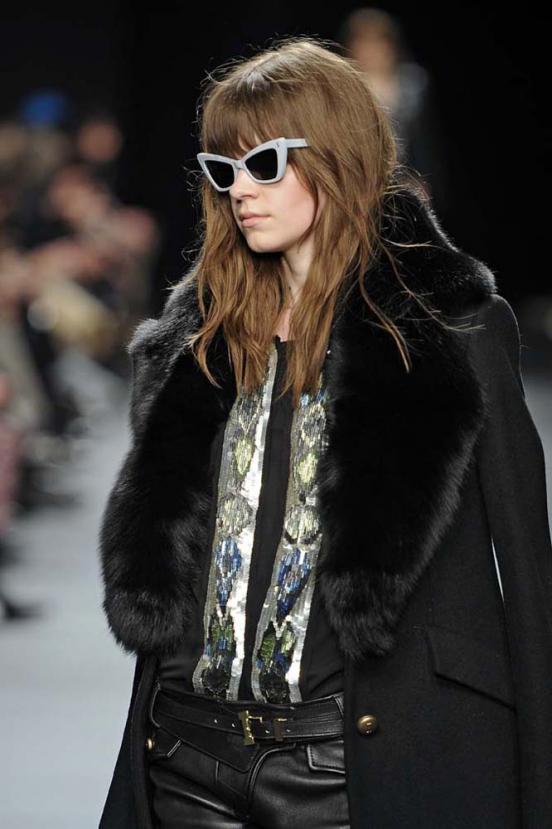 Image
8. plastic frame
Plastic frame must be natural natural hues and sharp shapes. Then it compares favorably with the more expensive and stylish setting. Option from Karen Walker most enjoyable and interesting. Large form in the trend.
9. Round glasses
The round shape has become a classic for a long time, the last two seasons are particularly fashionable glasses. That's just to be in them stylish and cute pretty hard. Like how to file image of a woman-girl Anna Sui. She is one of those designers, for whom fashion - it's fun. And it shows in the model are always smiling and playful. For the same playful image and ochёchki.
Images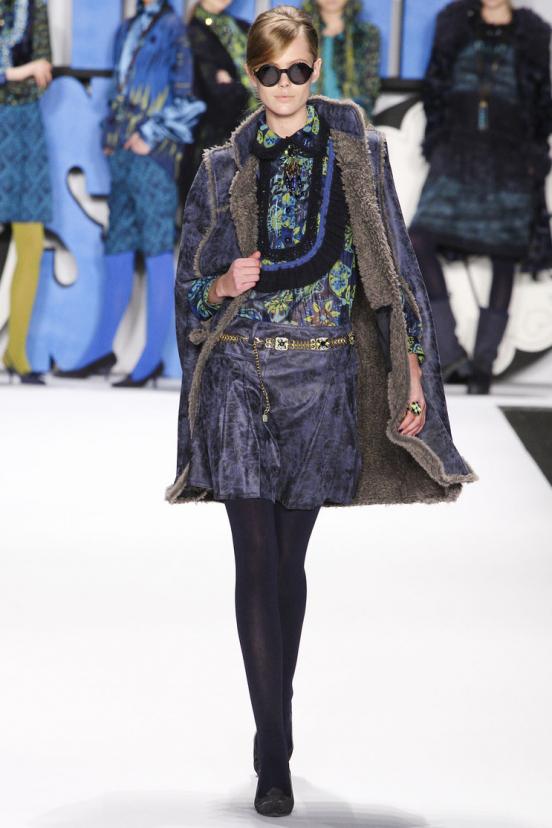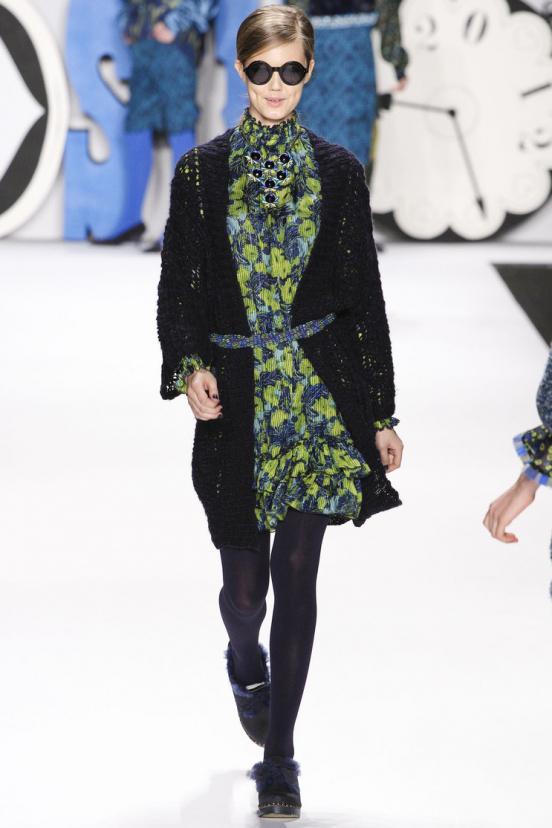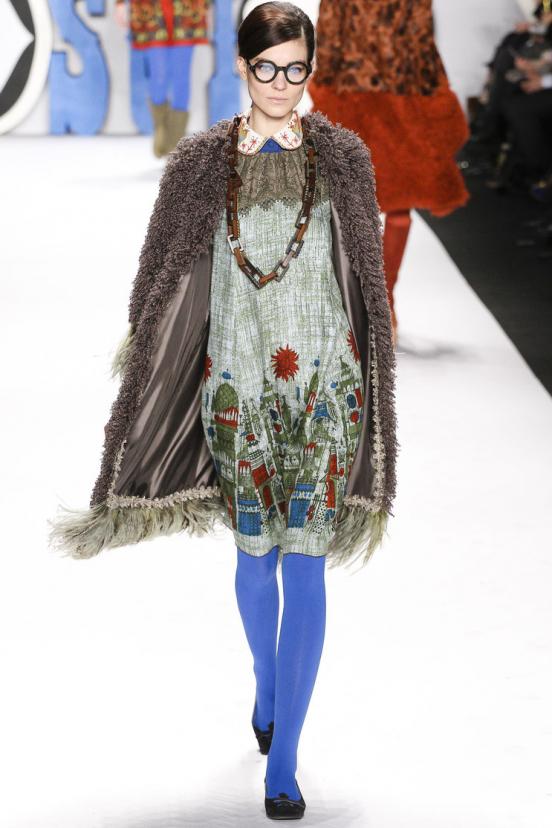 There too, and St John with Marni. Both brands are in the trend. And frame color and have round shape. St John counterbalanced Occupied form (I insist that the round sunglasses in fact not serious) glamorous dresses.
Marni played on the cover of thick bangs face and extravagant, playful dresses.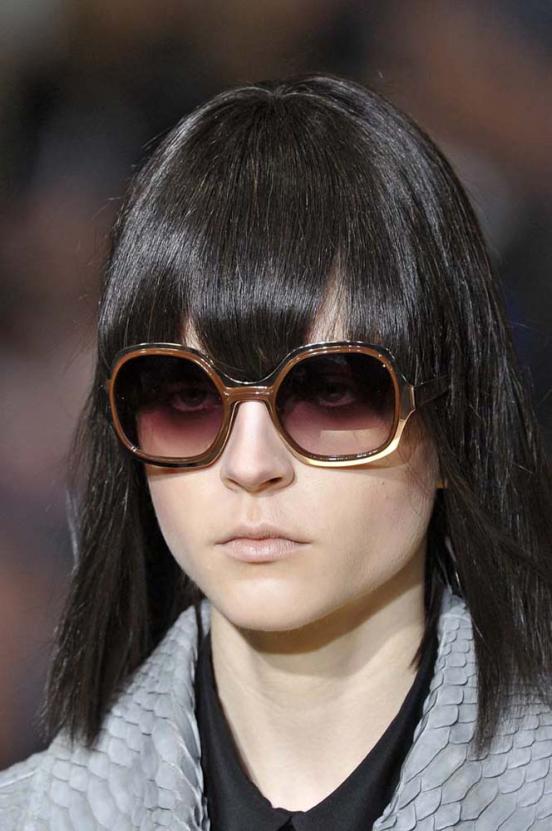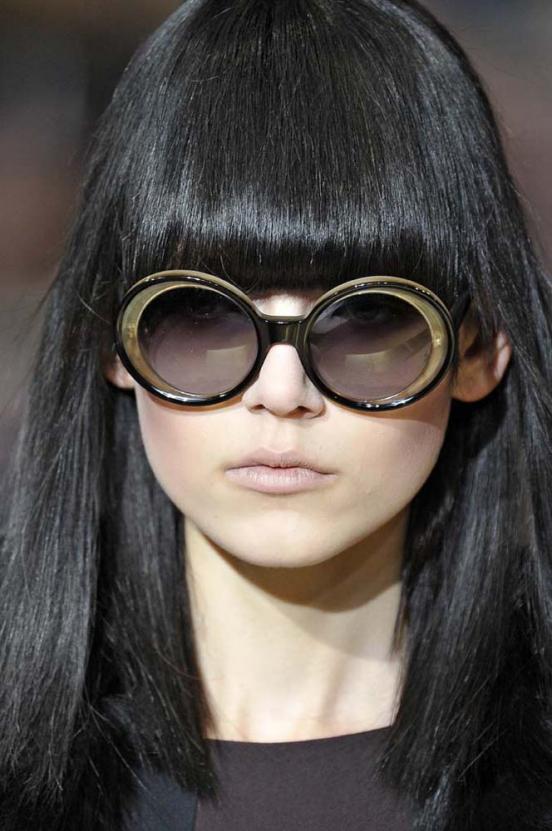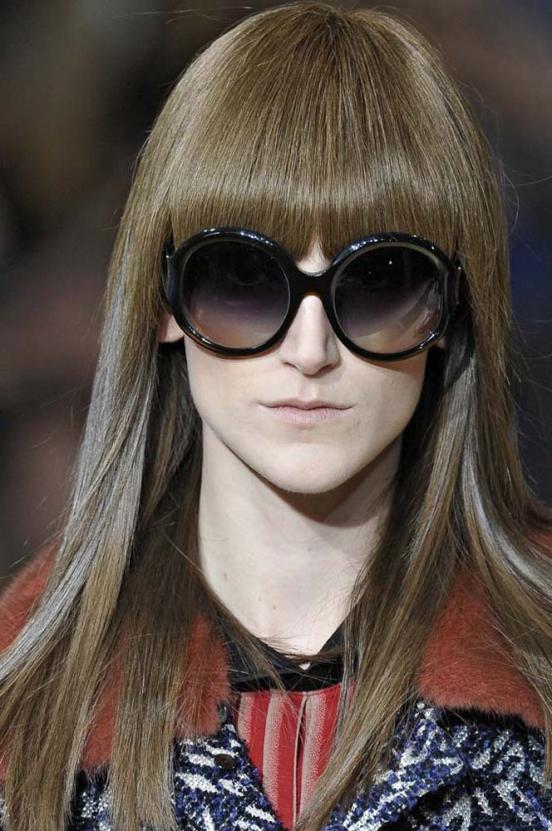 Images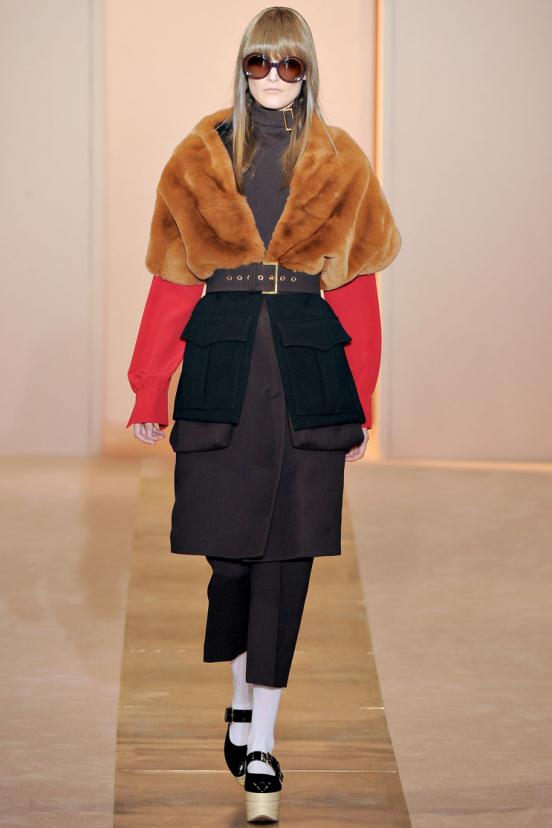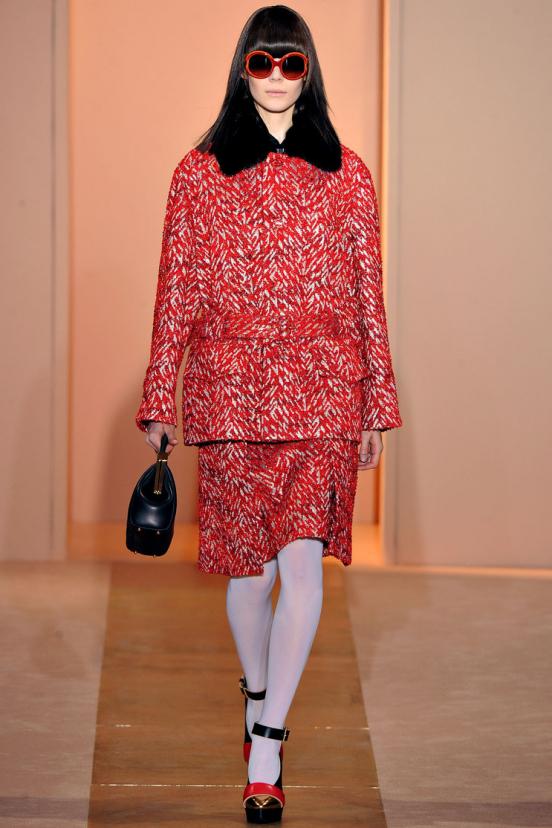 Gucci has always seemed to me a "sharp" style. Any collection of straightforward for me as a soldier. But here's the Gucci 2012 sunglasses are amazing. It seems to be simple, but there are some futurism. For me, anyway. Perhaps more top jumper has played such a role.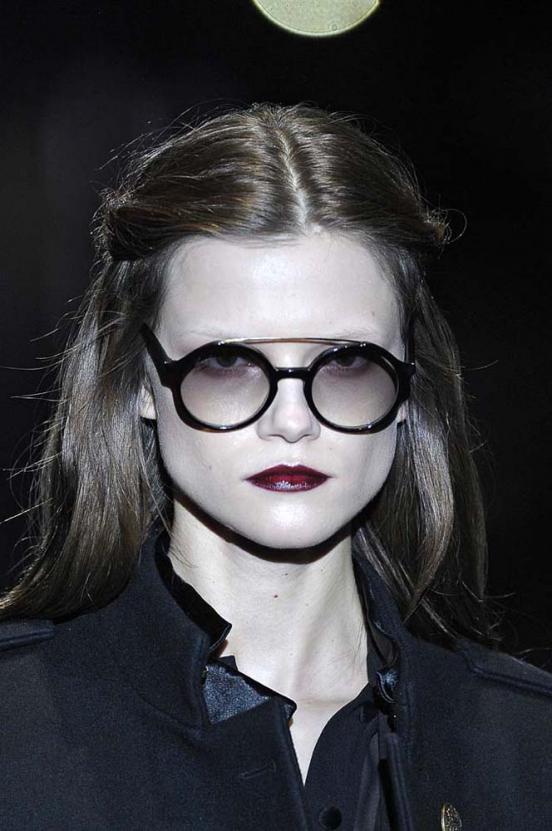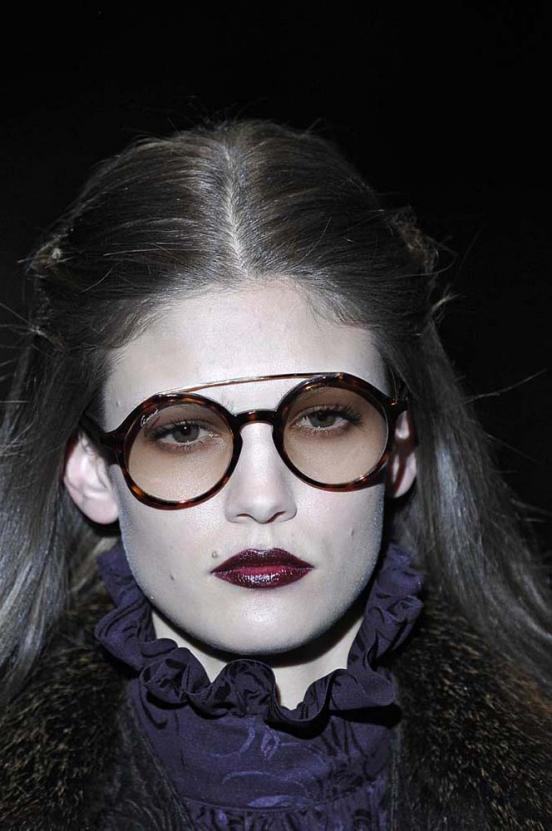 Image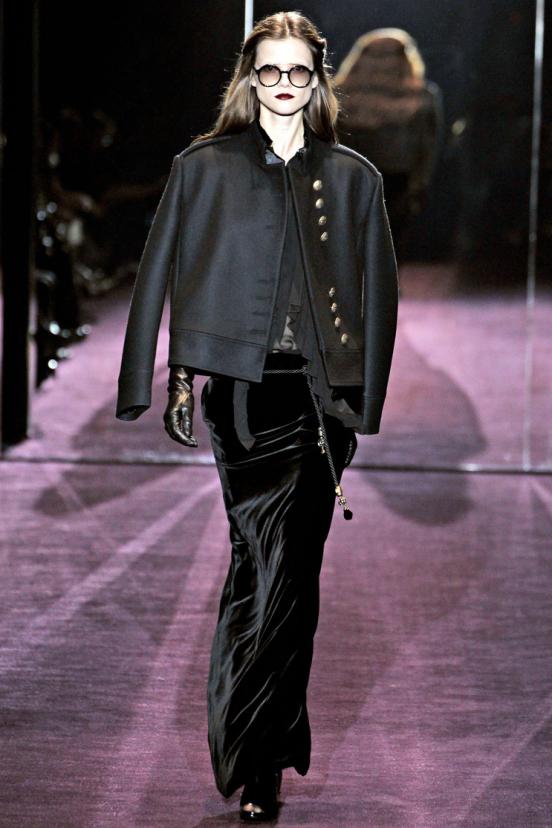 10. Extravagant glasses fall-winter 2012-2013
There were quite a few. The first, of course, stands Alexander McQueen. That's where Futurism to the fullest. But there are supporters of his style. I think that should be a pioneer in fashion, so all this swamp fashionable "blow up" and not even look the story. In these glasses then, of course:-) But seriously, is not new it all. Just had a grotesque exaggeration of his trump card. Well, talent, of course, too :)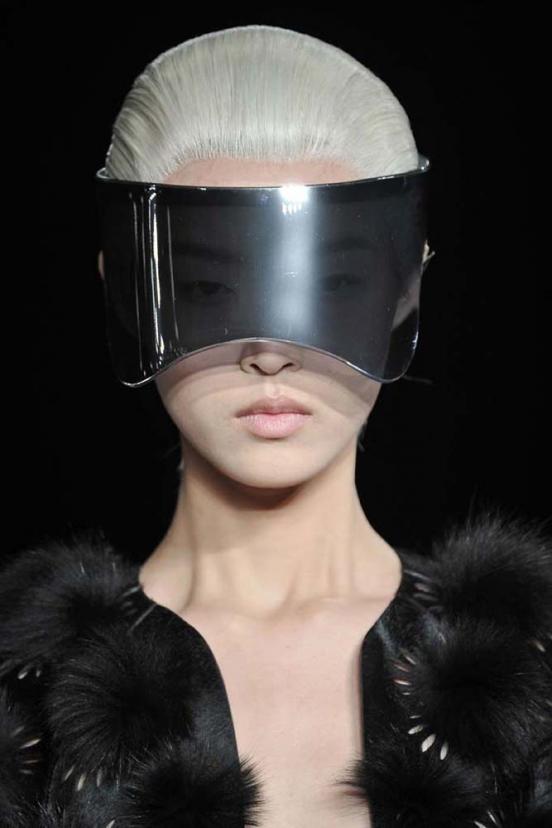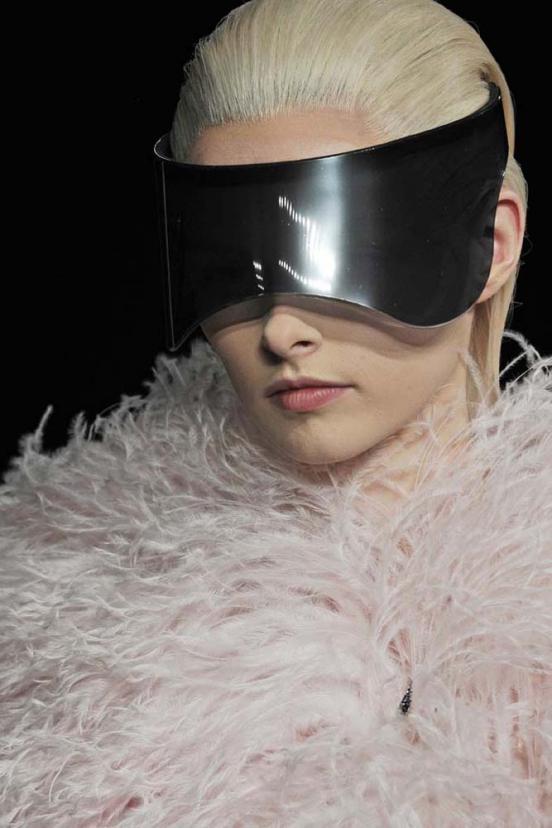 More down to earth version of the glasses Tracy Reese. Lots of negligence in the form of any such need glasses. Saw a similar form in the H & M, it turned out. They were there in great demand.
And more acceptable to me at Lacoste. Such a cute style easy, and quite a polusportivny city and every day. Had a chance to read that these fashionable sunglasses choose a girl stylish, strong and extraordinary. Amazing job, you might think that other glasses choose exclusively indecisive and ordinary person:-)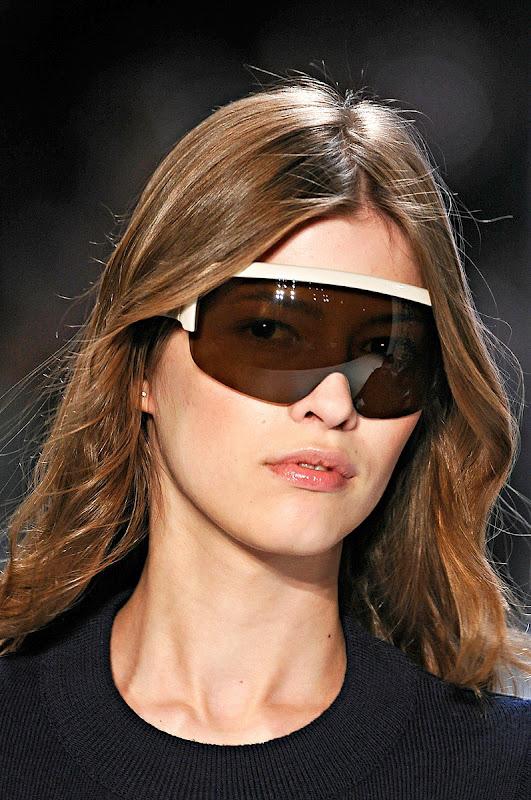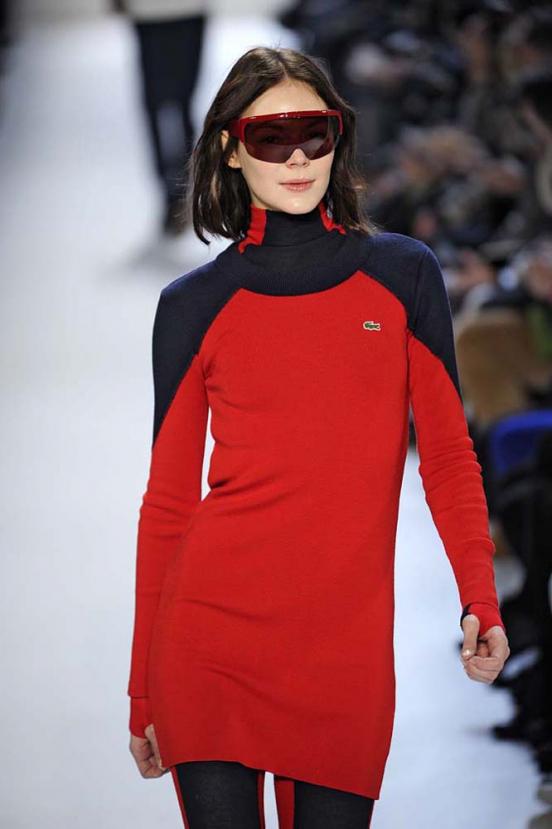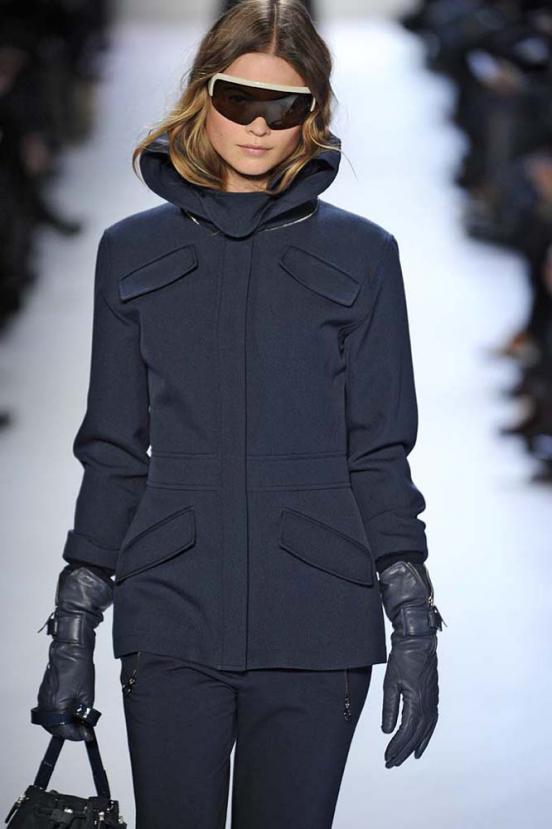 Virtually all points of the season 2012-2013 frilly. Either color or shape, but something must necessarily be outstanding. And if you look closely, you can see that the hair models or casually dismissed or combed smoothly. Hairstyles in the style of 60's only in Fendi and Carolina Herrera.
And as the curtain fell, sunglasses Marc by Marc Jacobs. So, in my opinion, have to look perfect score. Fit into the look, they are, but a feeling as if they are not.