Today we refute negative rumors, announcing new music, visit the film sets and scenes of concert halls. Also, be sure to scroll through some very original photo sessions with the participation of celebrities.
As you know, Beyonce (Beyonce) will be the main star of the match Super Bowl. The singer said that the new music from her will a few days before the main match of NFL.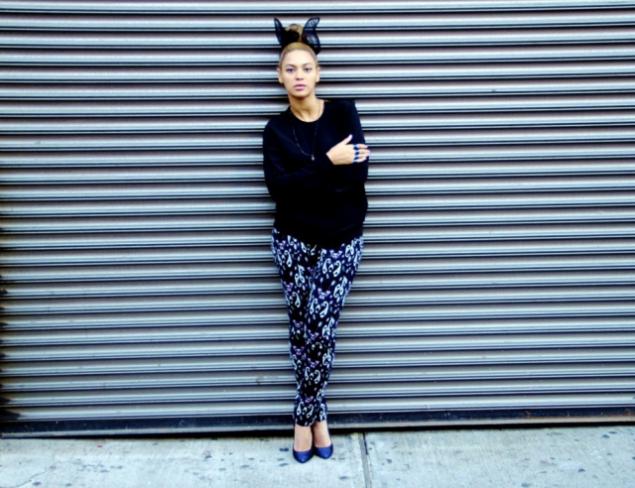 After media trumpeted the vengeance of a potential affair Miranda Kerr (Miranda Kerr) and Justin Bieber (Justin Bieber), an Australian with her husband Orlando, denied the precariousness of marriage and said that they had all just wonderful.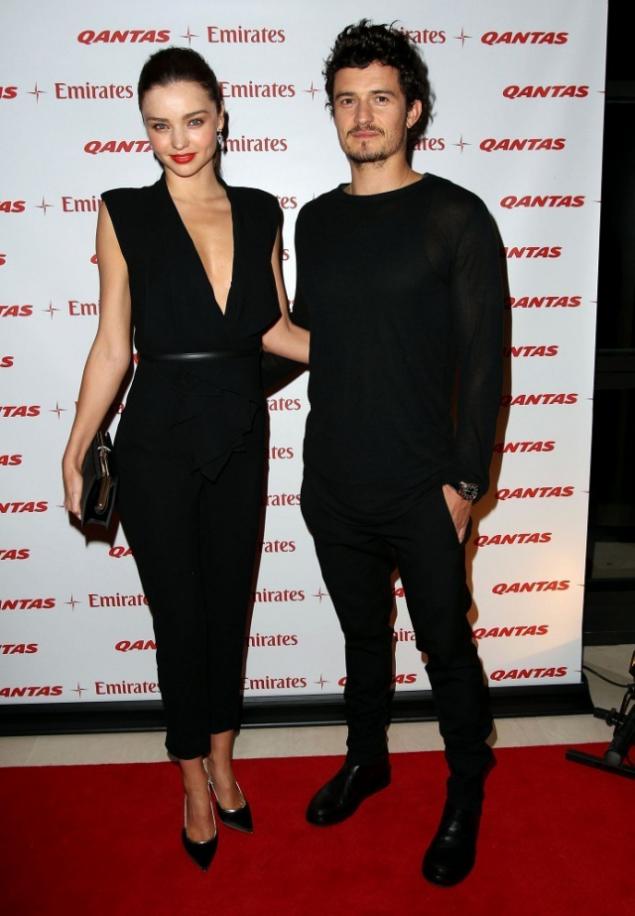 Jessica Alba (.Jessica Alba), during his stay in London, took her daughter to the roller rink. Where's the little girl gave a short lesson riding.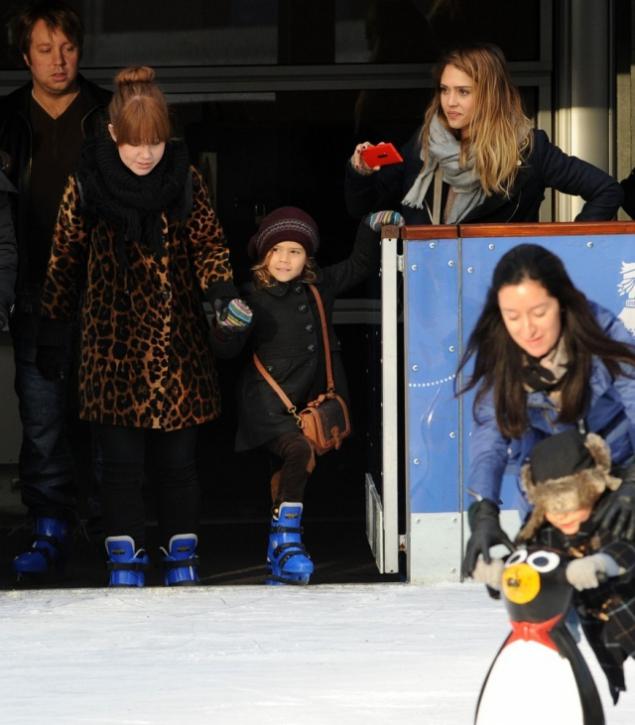 Ryan Gosling (Ryan Gosling) tried to make an unknown person by visiting one of the restaurants of Los Angeles. Cap, alas, did not save :)
Actress Anne Hathaway (Anne Hathaway) has admitted that since the start of filming of "Les Miserables" and today is in terrible stress because of their appearance.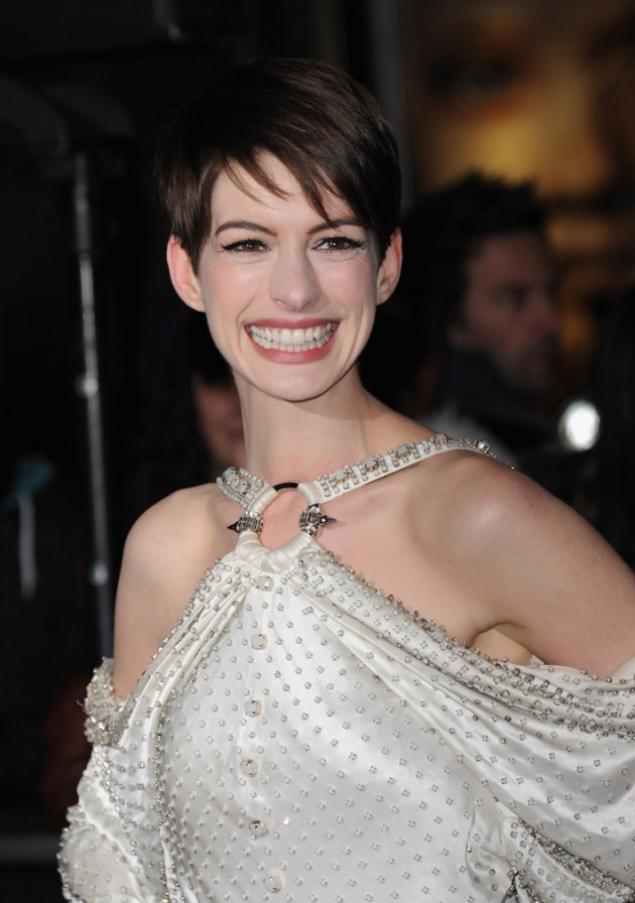 The magazine «Forbes» published a list of the most overpaid actors. That is, those who pay multimillion-dollar fees, and those, in turn, do not justify the money invested cash failed. First place went to Eddie Murphy (Eddie Murphy).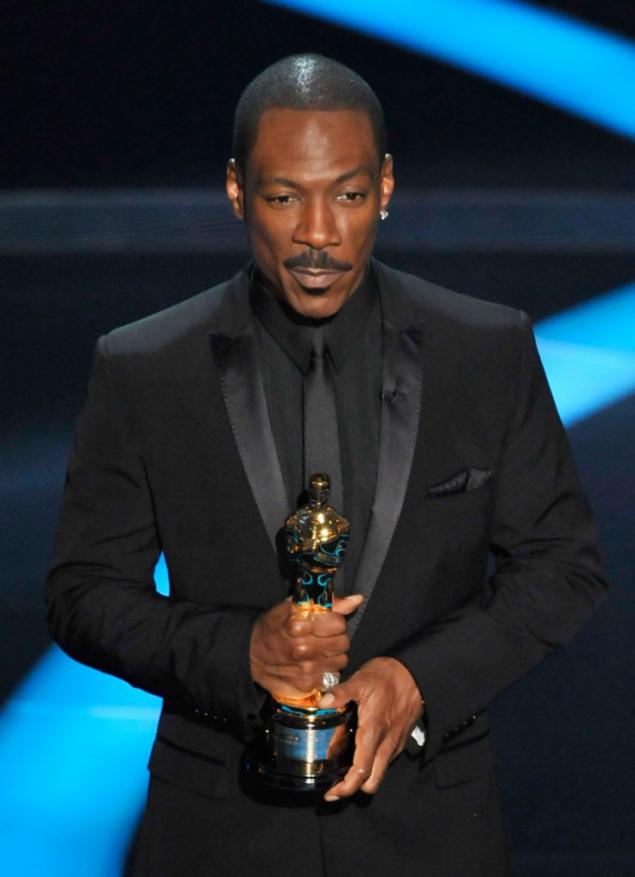 Rosemarie DeWitt (Rosemarie DeWitt), John Krasinski (John Krasinski) and Matt Damon (Matt Damon) in the closed premiere of the film "Promised Land" in New York.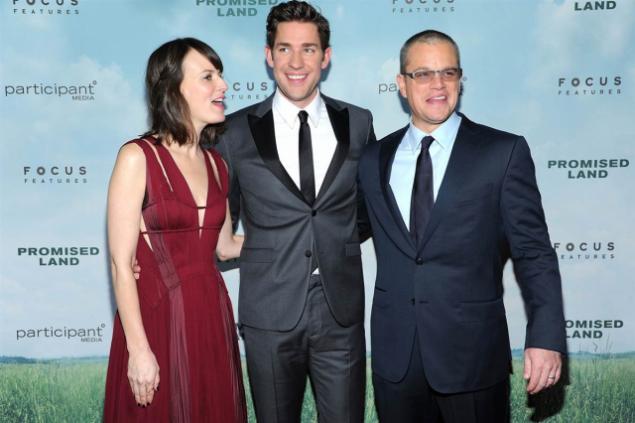 Actress Ashley Benson (Ashley Benson) the paparazzi caught walking on a Soho coffee in hand. Pretty it looked amazing and it seems that choose gifts guy who. The boy, meanwhile, languished waiting at the cafe.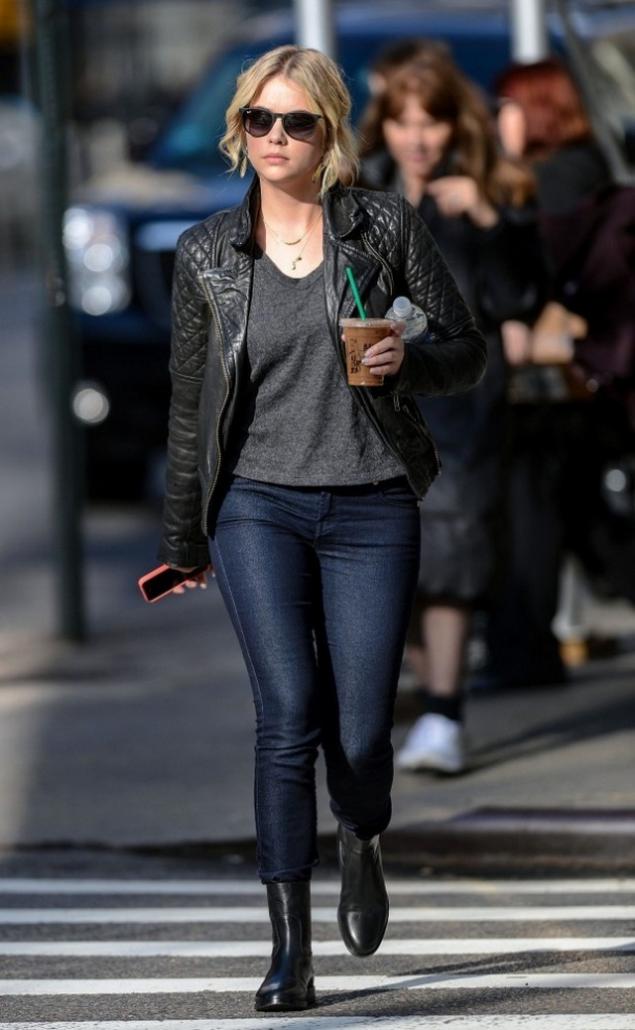 Russell Crowe (Russell Crowe) and Jessica Brown Findlay (Jessica Brown Findlay) in the film «Winters Tale», all in the same New York.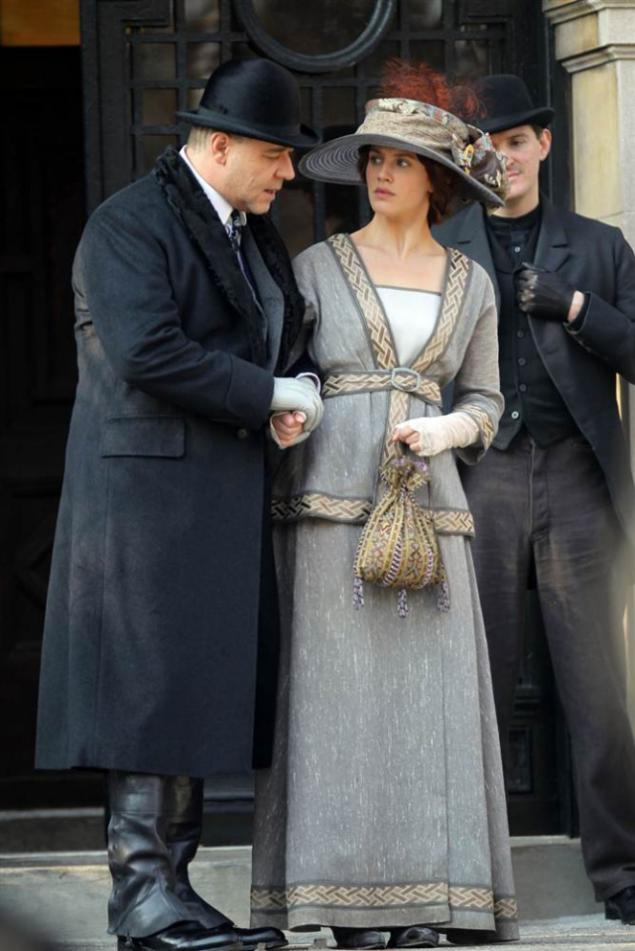 How do you manage so many crews do not interfere, do not understand. In New York, the shooting took pictures «Fading Gigolo» Sharon Stone (Sharon Stone) in one of the main roles.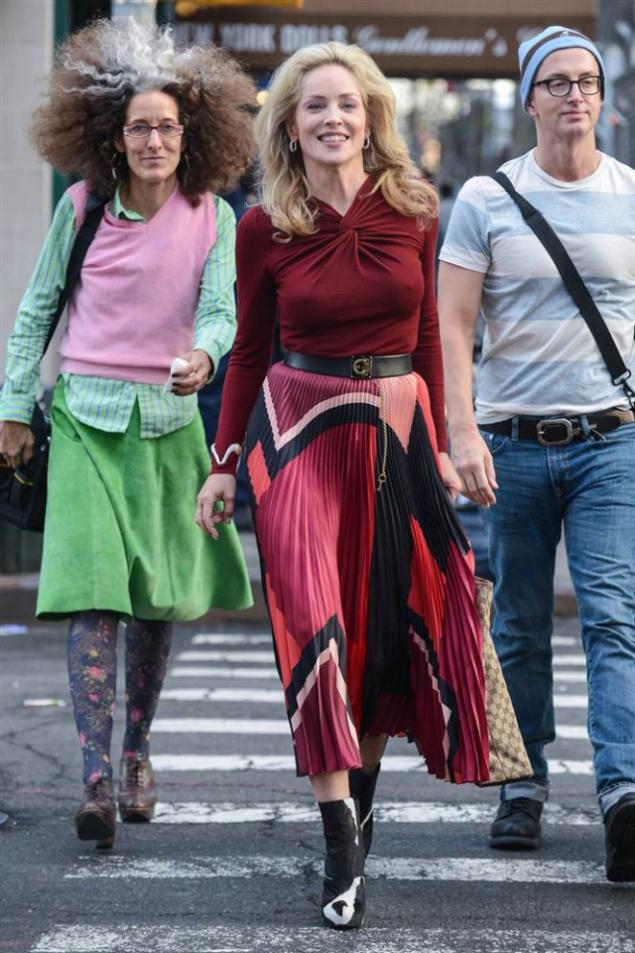 Singer Kesha (Ke $ ha), after the release of the new album was a welcome guest at any concert or festival. Event on the radio station KIIS FM, Los Angeles.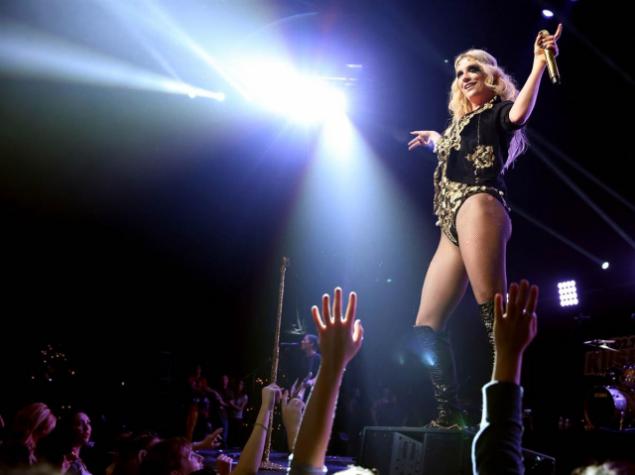 There, were Justin Bieber (Justin Bieber) and Flo Rida.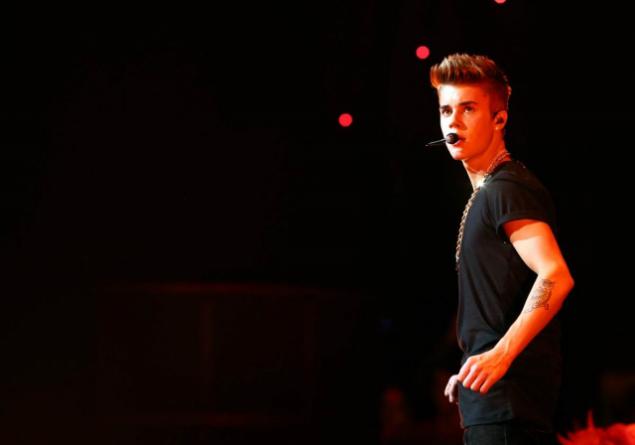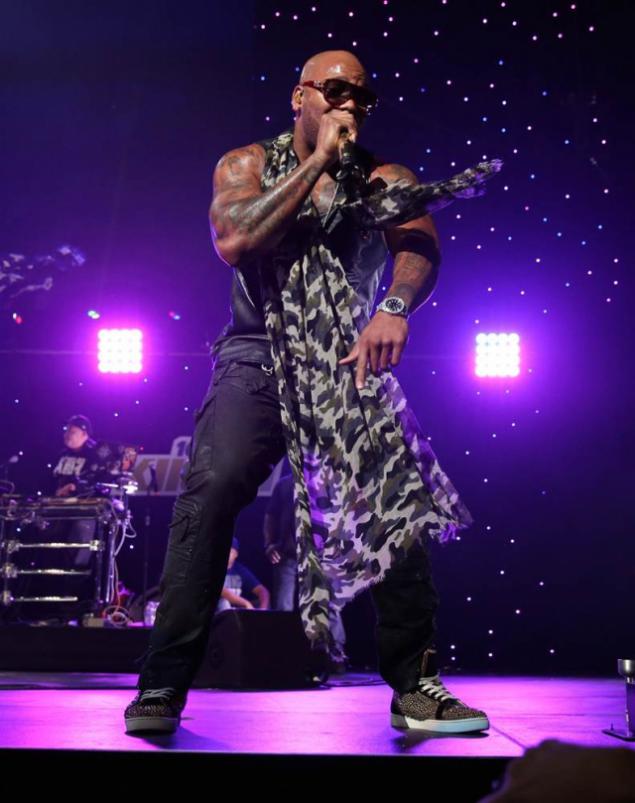 Quentin Tarantino (Quentin Tarantino) was able to visit on their own, a benefit exhibition at the Museum of contemporary cinema.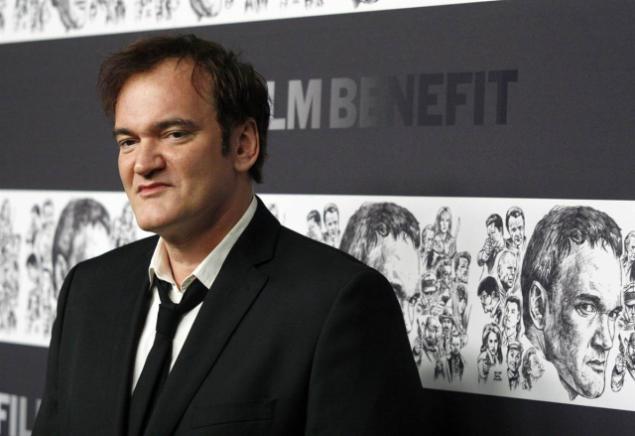 At the event I attended and Harvey Keitel (Harvey Keitel) to support in their time of Quentin.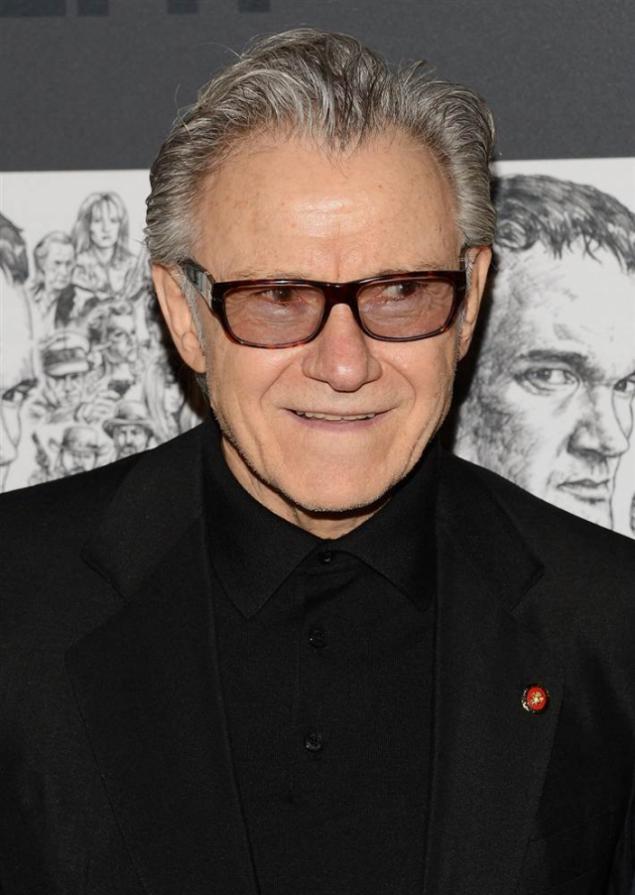 We turn to the photoshoot. Let's start with the singer. Lady Gaga (Lady GaGa) starred in extravagant mini-set for the future of the book "Icons" fotodueta Markus + Indrani.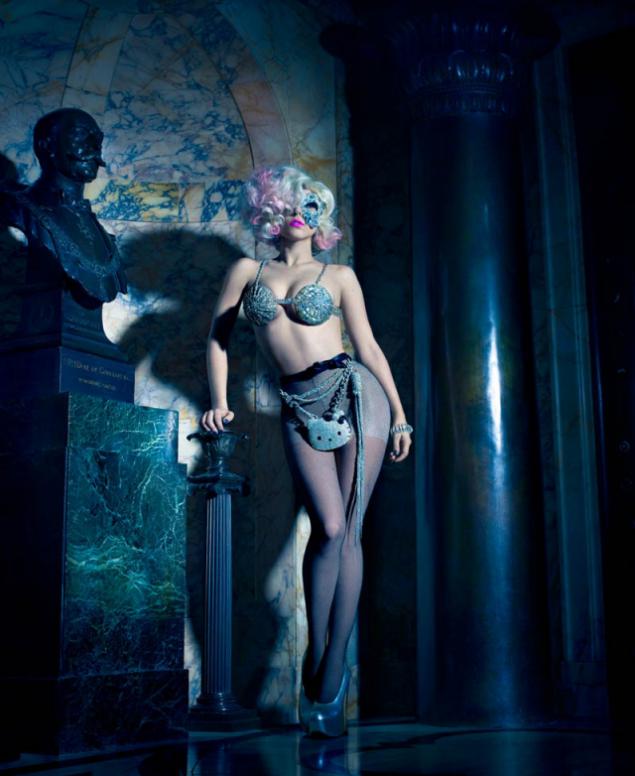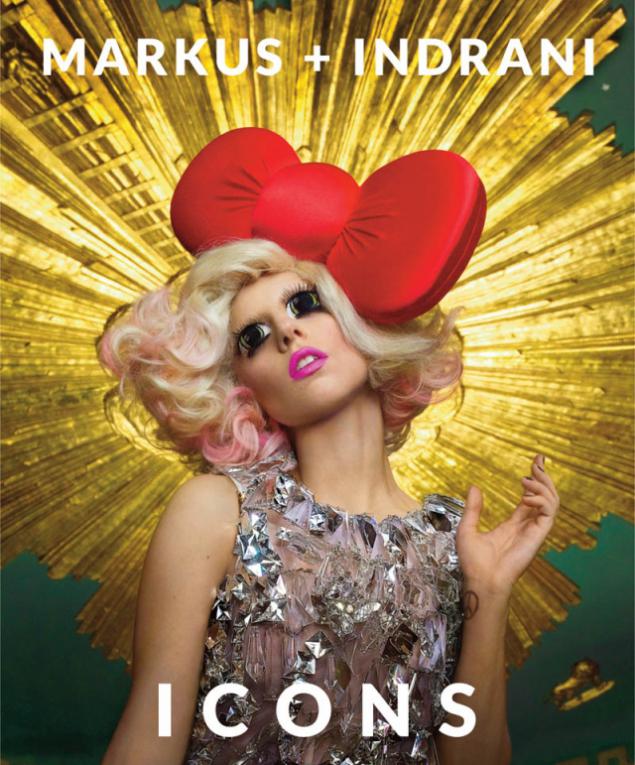 Above you have already read a little quote Anne Hathaway. The interview was given to magazine «Glamour», for which little and take the next set.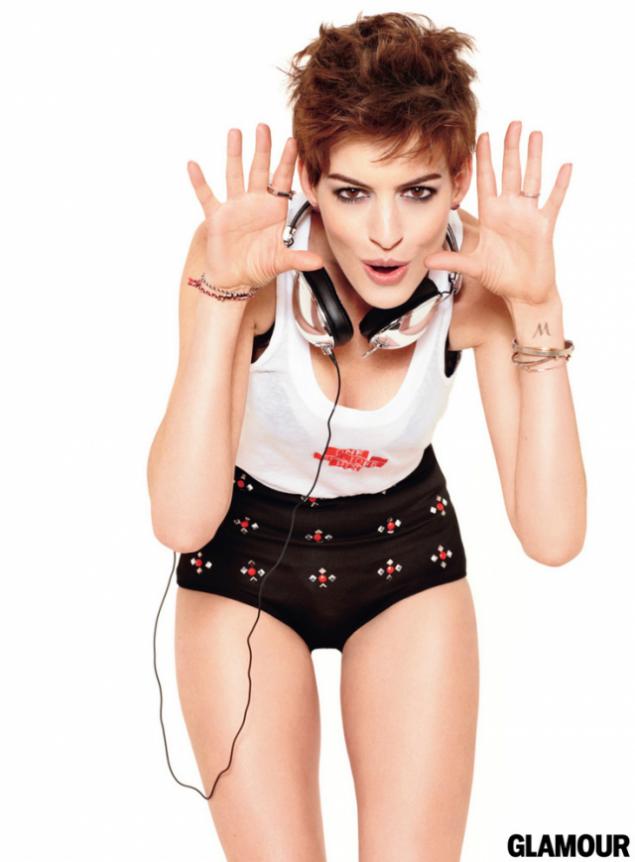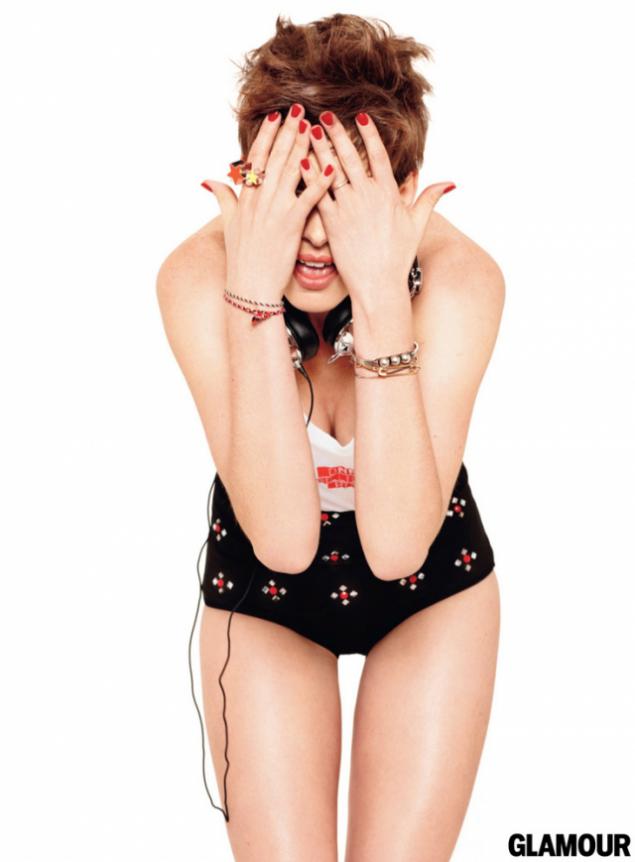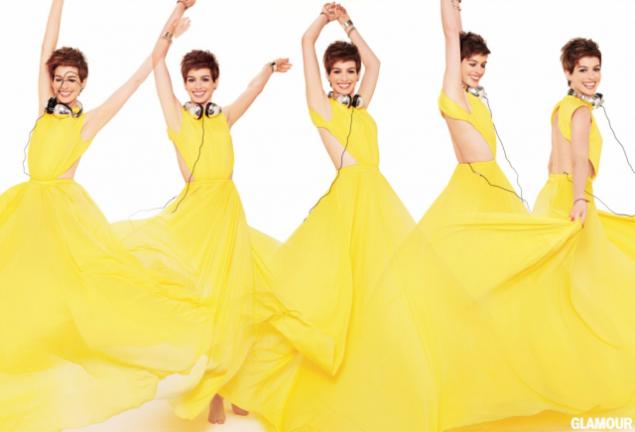 Closes our today's review very surprising man. This will be Michael Fassbender (Michael Fassbender), to pose for the magazine «GQ».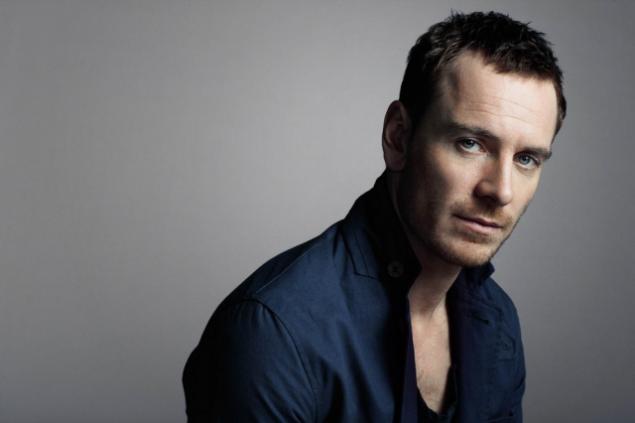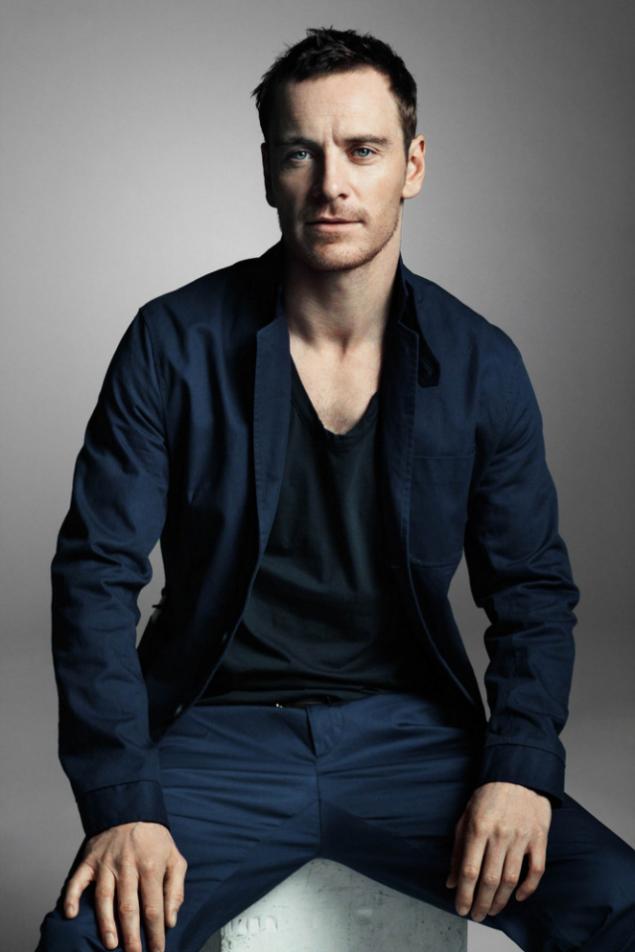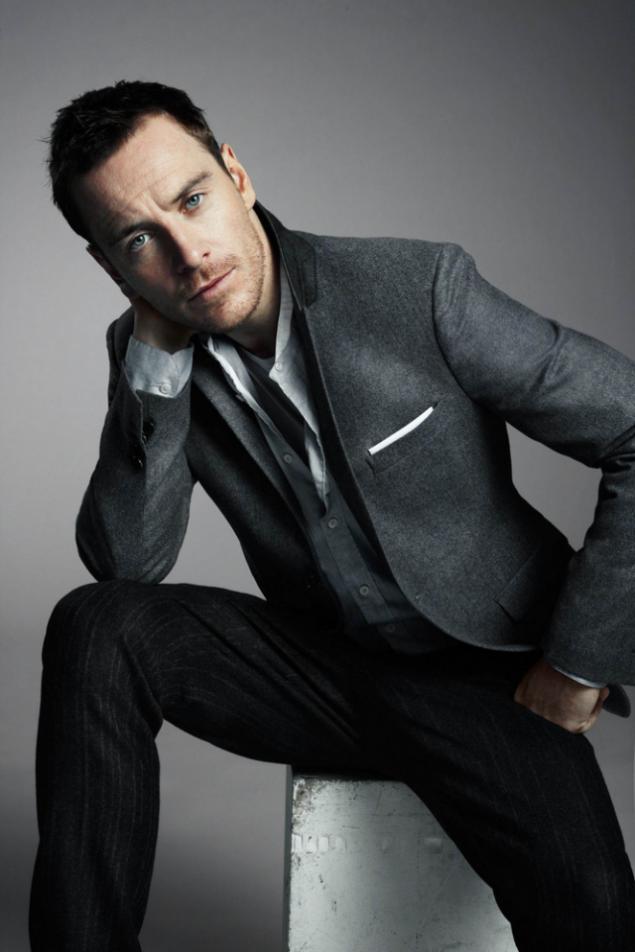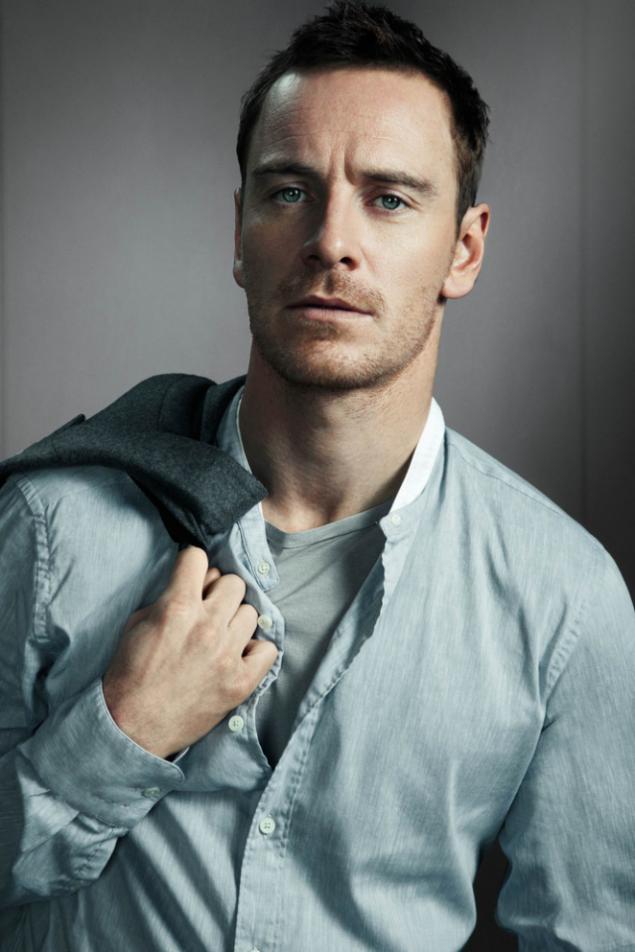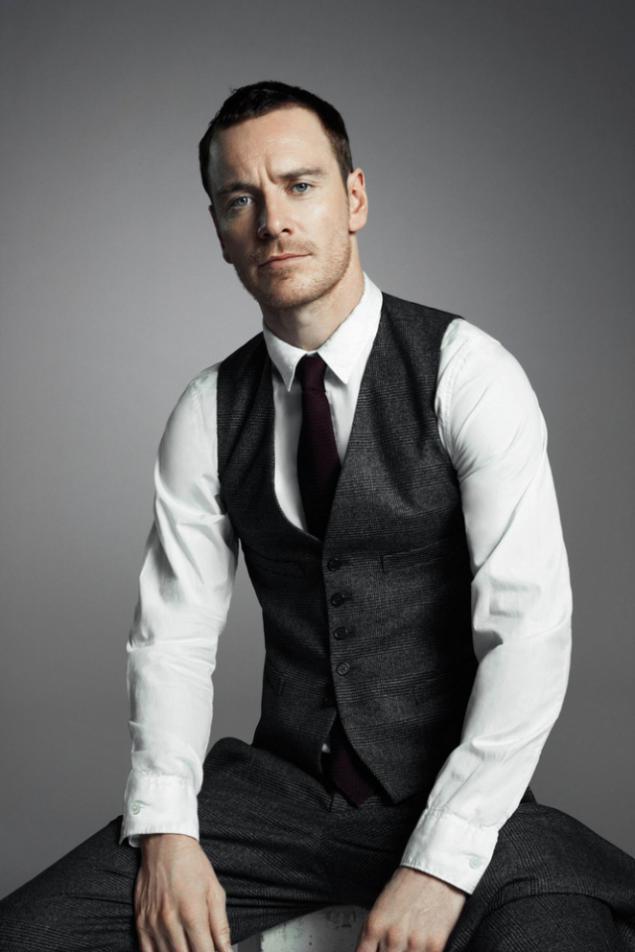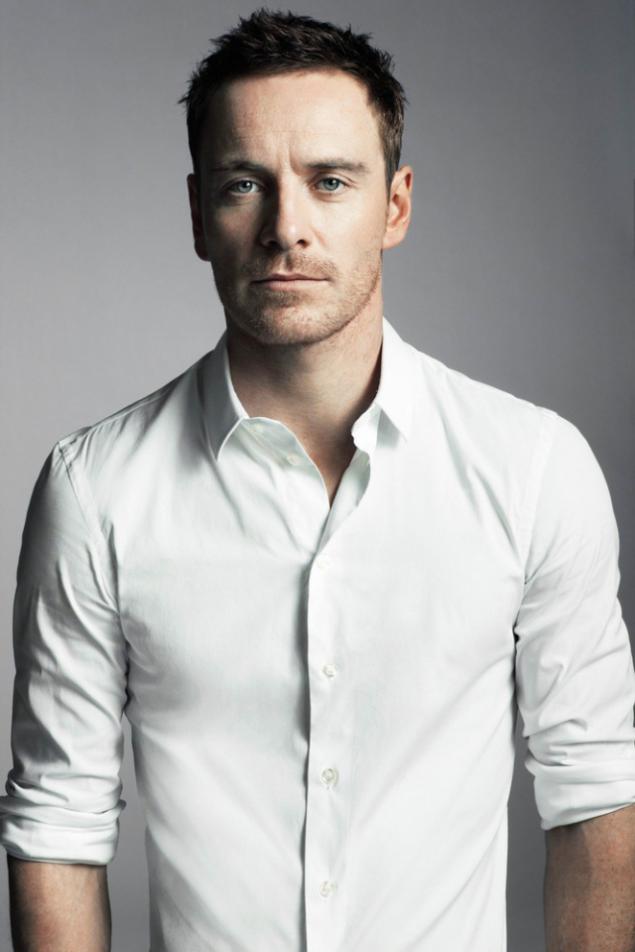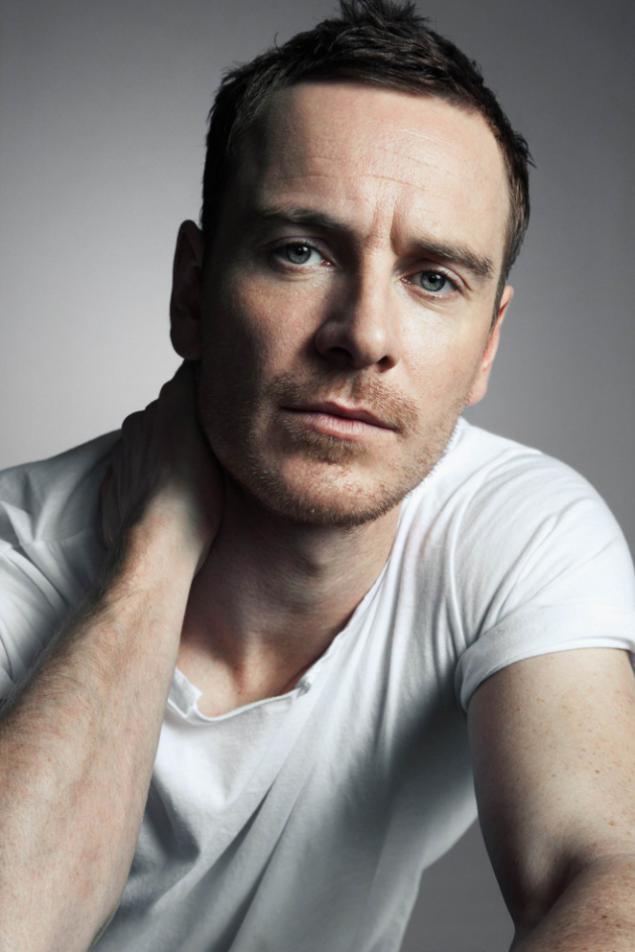 This is a surprise, and we want to finish today's review. See you!