Friday pleased with several significant events in the form of birth and date of birth, again talk about plans for the future and about their favorite celebrities cities, as well as a few words about returns. Overall, a very busy Friday.
It turns out that Paris Hilton (Paris Hilton) that still gomofobka. In the network became available audio where socialite while traveling in a taxi arguing with his friend, gay, calling gay dirty UBL ** kami, polls AIDS. Then, Paris has denied this information and said that the words were taken out of context :)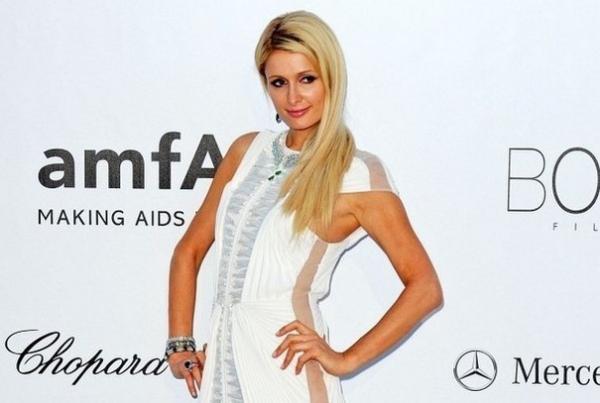 Justin Timberlake (Justin Timberlake) has confirmed that it is working on a record album. It has been six years since the last operation. However, we are confident that it will be hit again.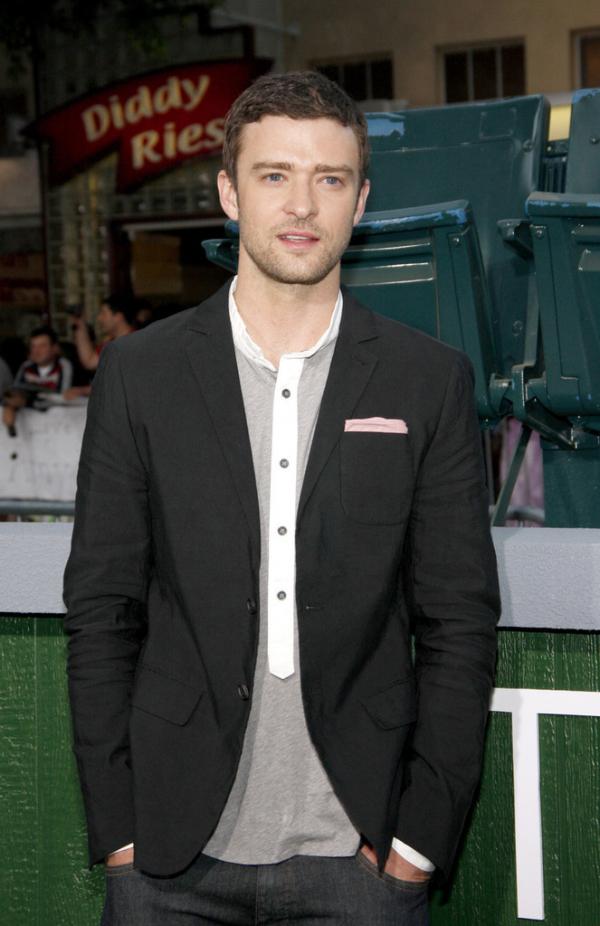 Whatever you put on Leonardo DiCaprio (Leonardo DiCaprio), all-to-face scoundrel :) In the suit on the set of the new film by Martin Scorsese in New York.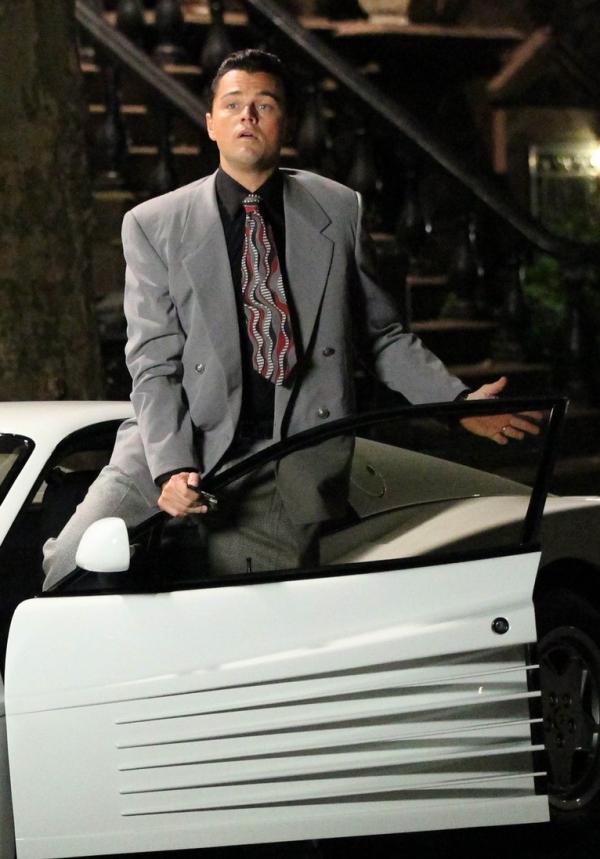 No offense to fans of Britney Spears (Britney Spears), but without a quality makeup and spotlights - a sad sight. 30-year-old singer was smiling paparazzi in Los Angeles.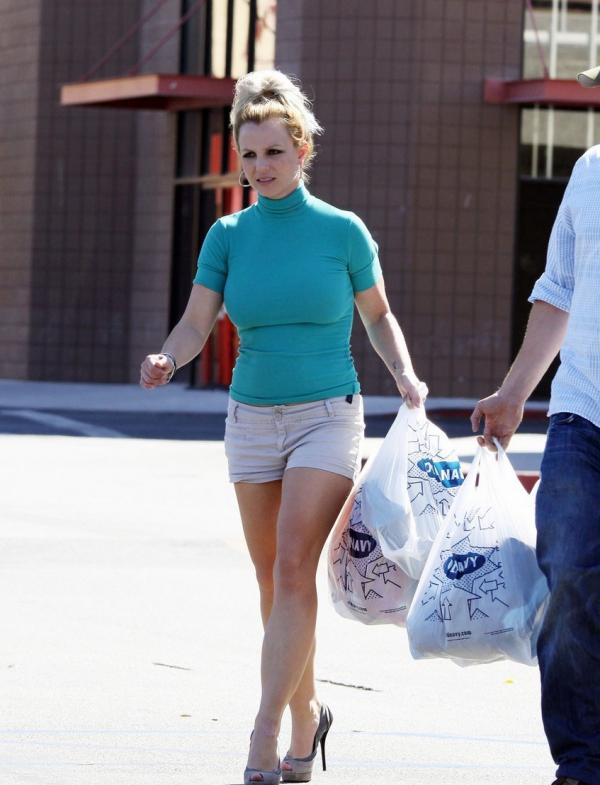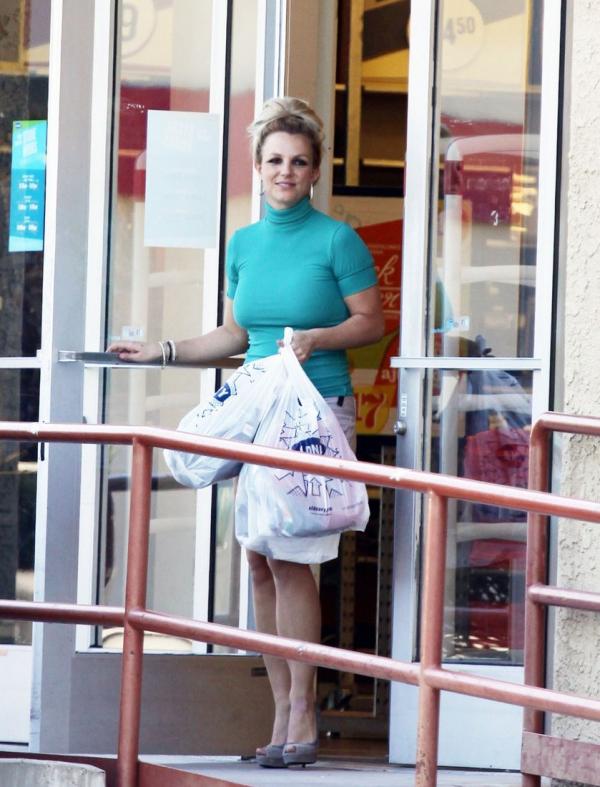 Robbie Williams (Robbie Williams) daughter Theodora Rose.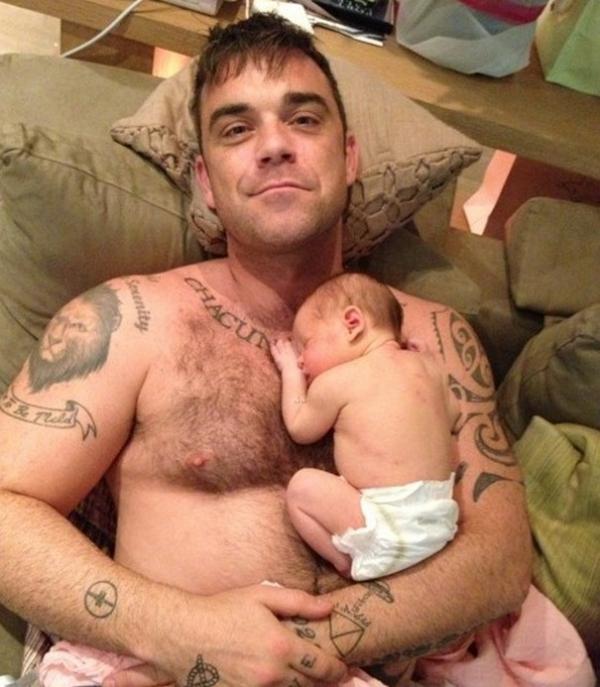 Ben Affleck (Ben Affleck) Spanish arrived in San Sebastian, where at the 60th anniversary festival will be shown out of competition of his new film "Argo».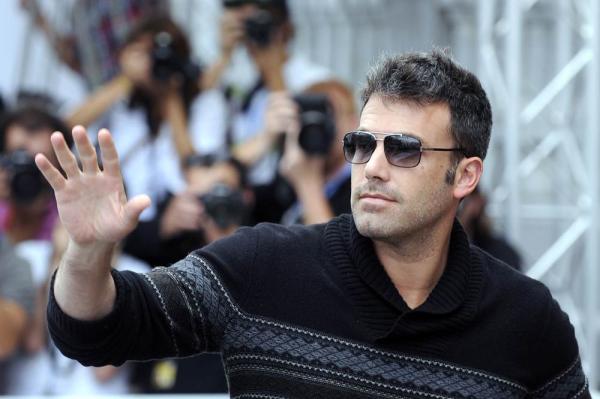 It also turned out and Richard Gere (Richard Gere), who participated in the photoset to show his film "Arbitrage».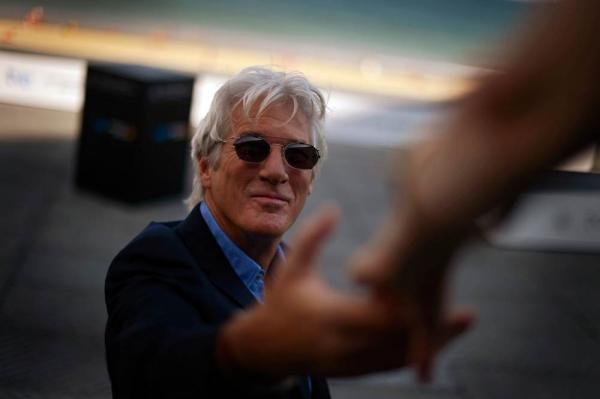 What a grandfather? Oh, it's "cool" grandfather - John Paul Jones, Robert Plant and Jimmy Page at the launch of a new DVD «Celebration Day» his legendary project «Led Zeppelin» in London.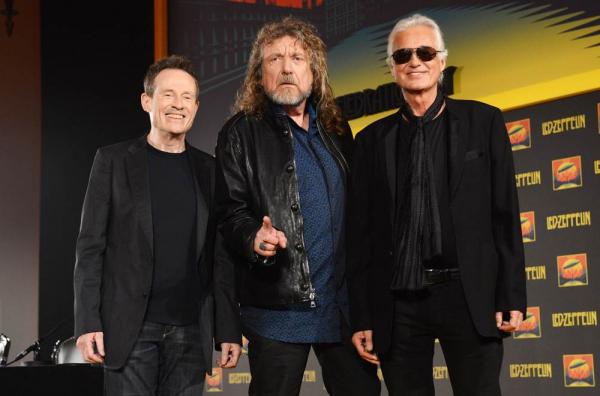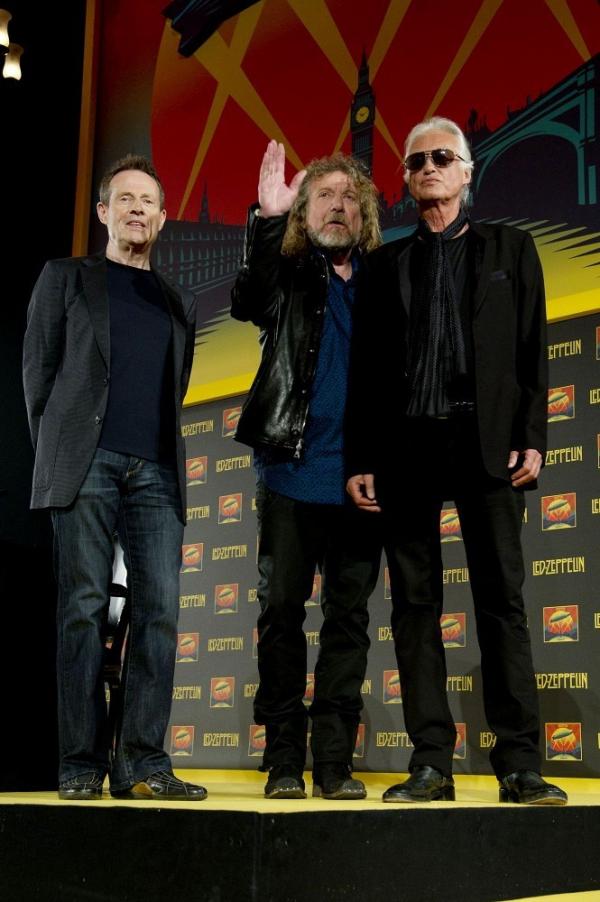 Idol women Jude Law (Jude Law), was spotted by paparazzi, closely dinner in a London restaurant «The Little House».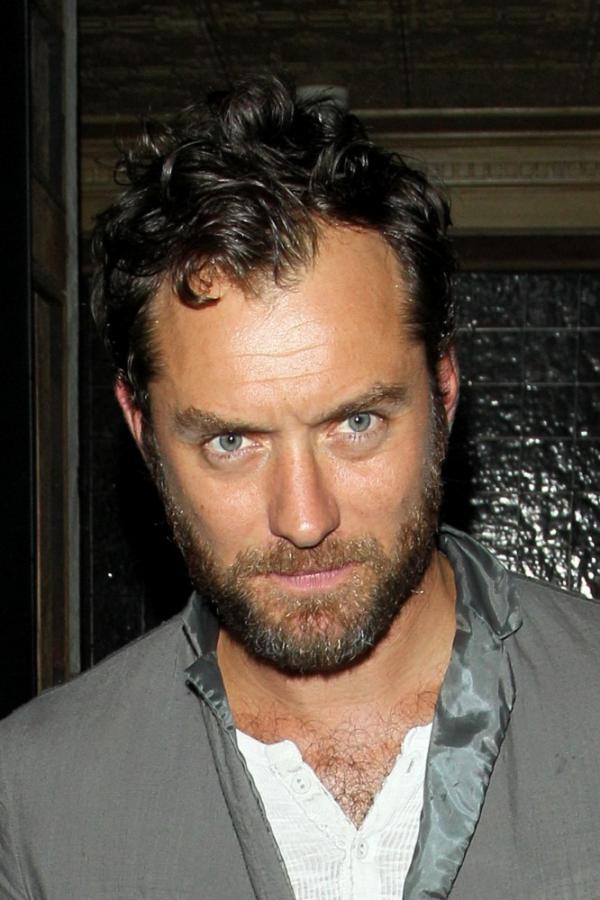 Lady Gaga (Lady GaGa) surprised by the fact that wearing provocative clothing nothing :) The flight from Amsterdam to Berlin, as part of a European tour.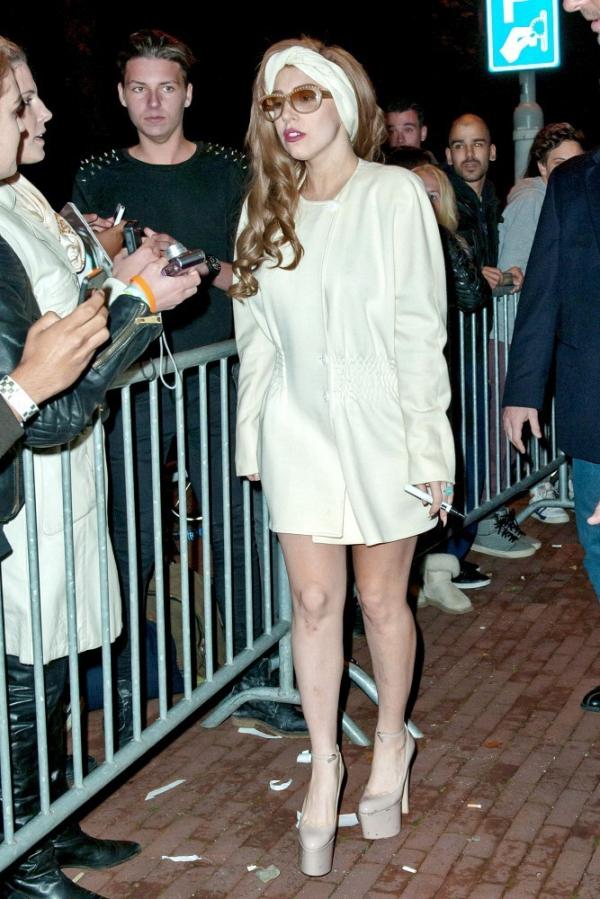 While all the hustle and somewhere in a hurry, Alessandra Ambrosio (Alessandra Ambrosio) calm myself engaged in shopping in Los Angeles and lives only for pleasure.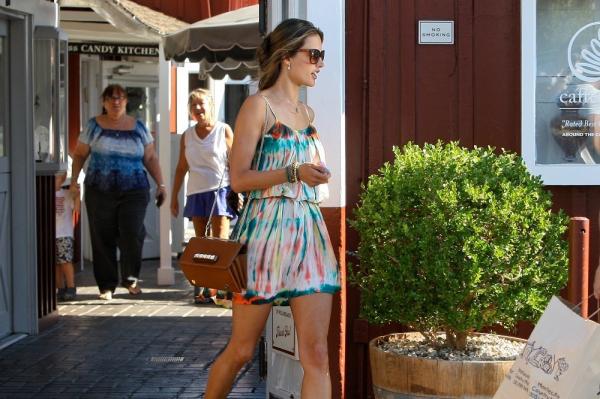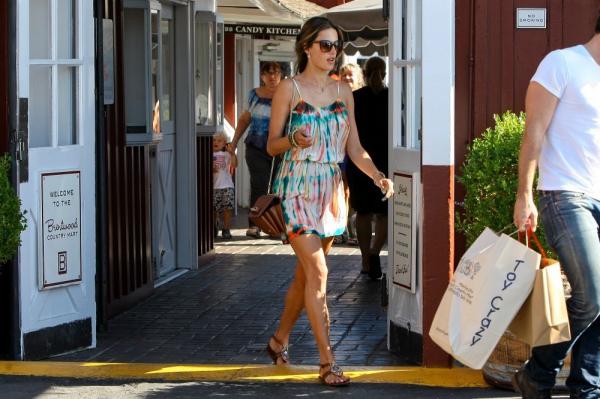 Former vocalist «Oasis» and one of the brothers - Liam Gallagher (Liam Gallagher), today celebrated its 40th anniversary.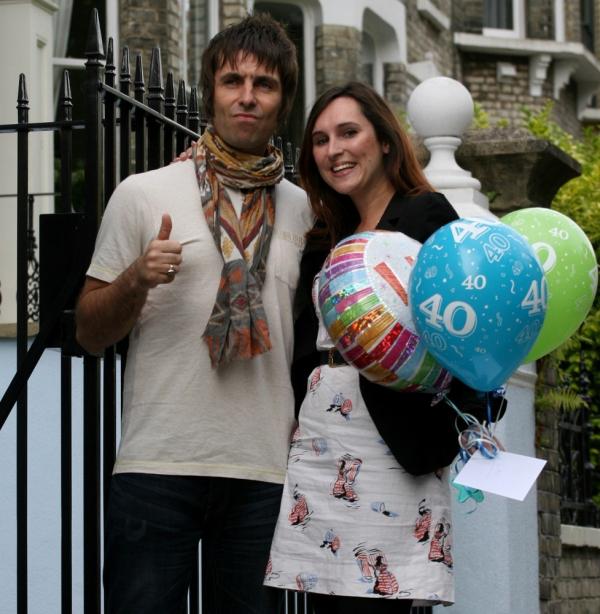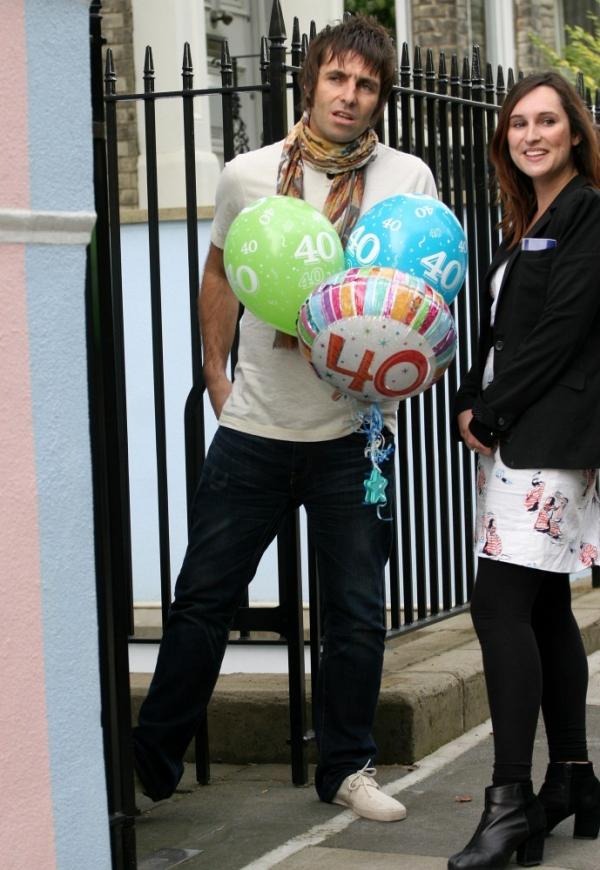 Actress Dzhenyuari Jones (January Jones) was spotted by paparazzi at odnots clinic in Brentwood, California. The reason for the visit of the stars "Mad Men," there is no information.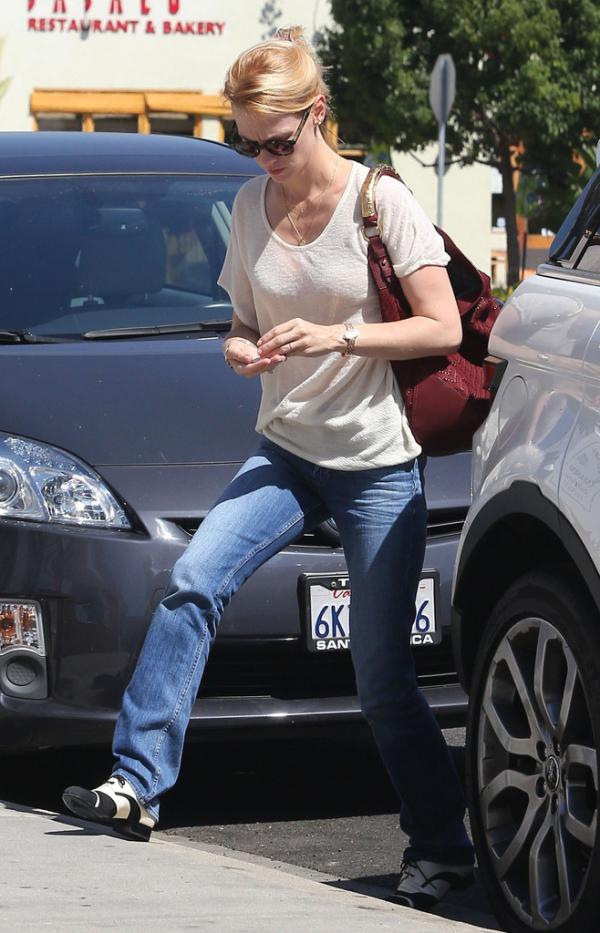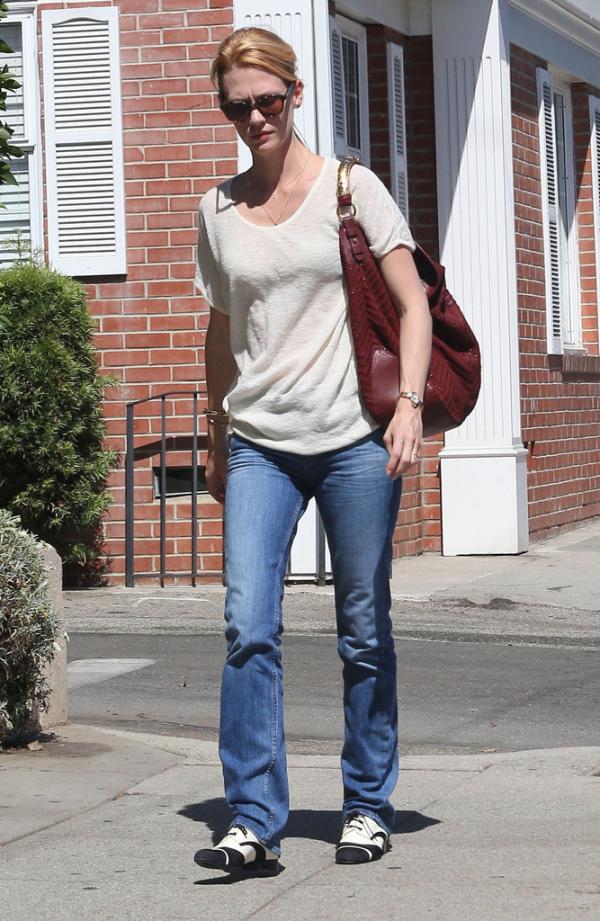 After the official announcement of Kat Von Dee (Kat Von D), that it meets the musician deadmau5, were the first pictures of a couple walking on Toronto.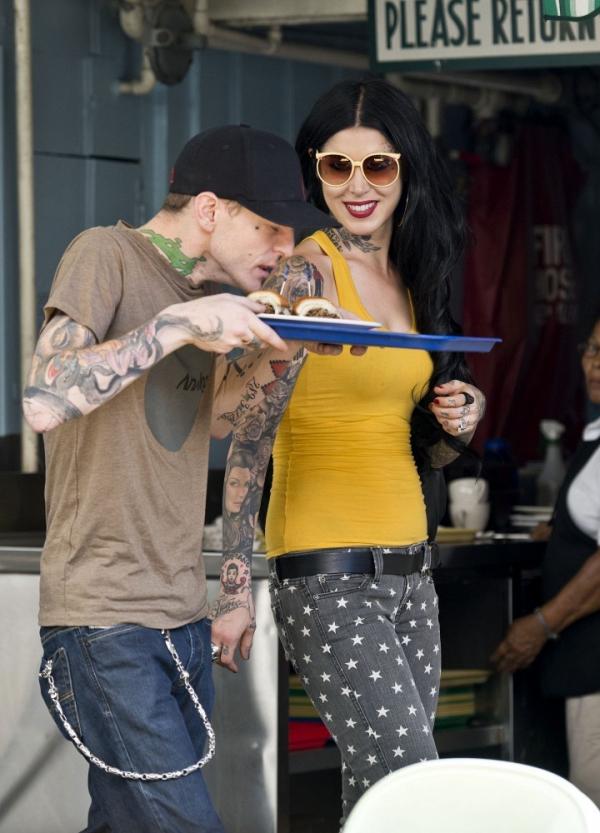 Kate Moss (Kate Moss) has repeatedly stated that Milan is one of her favorite city on the planet. And then there's fashion week - well, they do not fly?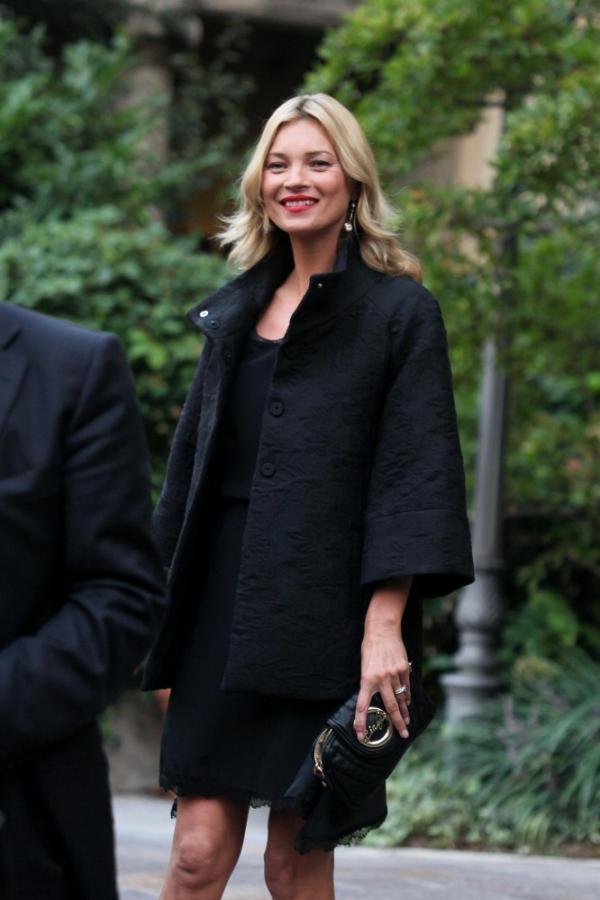 Finally, good news for fans of Christina Aguilera (Christina Aguilera). The singer is busy on the set of clip «Your Body», which will be released on November 13th.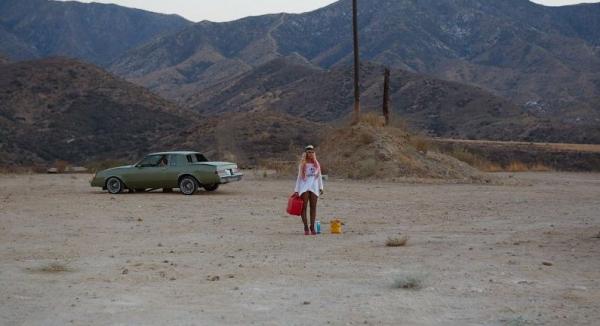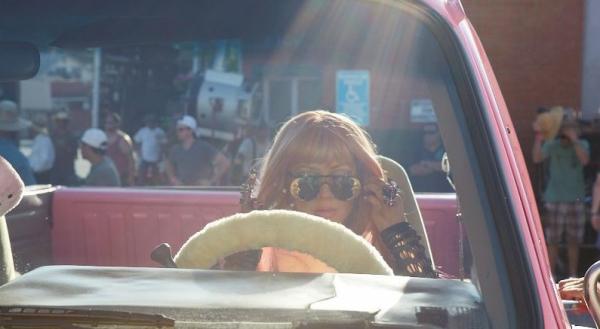 Prior to the meeting on Monday!