Monday - the day heavy. But judging by today's review, traditions and stereotypes can be changed. The absolute hit our digest now become Lady Gaga, with the next portion of wild imagination and irrepressible outrageous.
The younger sister of Miley Cyrus (Miley Cyrus), Noah said that wants to get a gift for the next birthday or a lot or a little, and a private performance of teenage blockbuster «One Direction». Miley, in response to a tweet just clarified whether this is not a joke :)
The star of the series "Family Guy" and the channel Nickelodeon, Amanda Bynes (Amanda Bynes), continues to drive a car, although it is temporarily deprived of rights and because of a few incidents. The paparazzi captured the actress was driving in West Hollywood, and even a writing a text message that is illegal in California. Celebrity lawyer says that Amanda could face up to a year in prison for ignoring court decisions.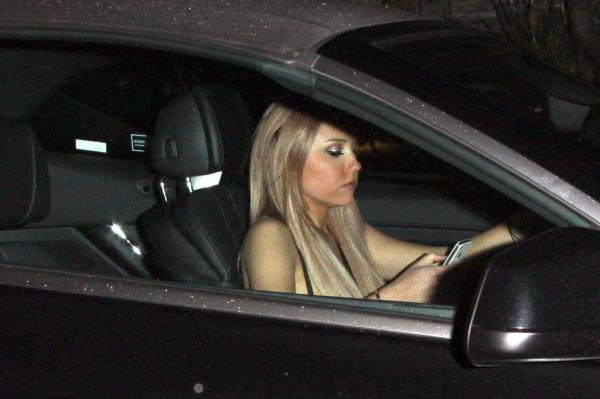 Yesterday the actress seized a car, and in 10 days it will have to stand trial.
While in Europe, walking scandal topless photos of the Duchess Kate, she calmly continued his journey with her husband William on the Pacific. On the island of Borneo, the couple talked to orangutans and rose to a height of 42 meters, to look around.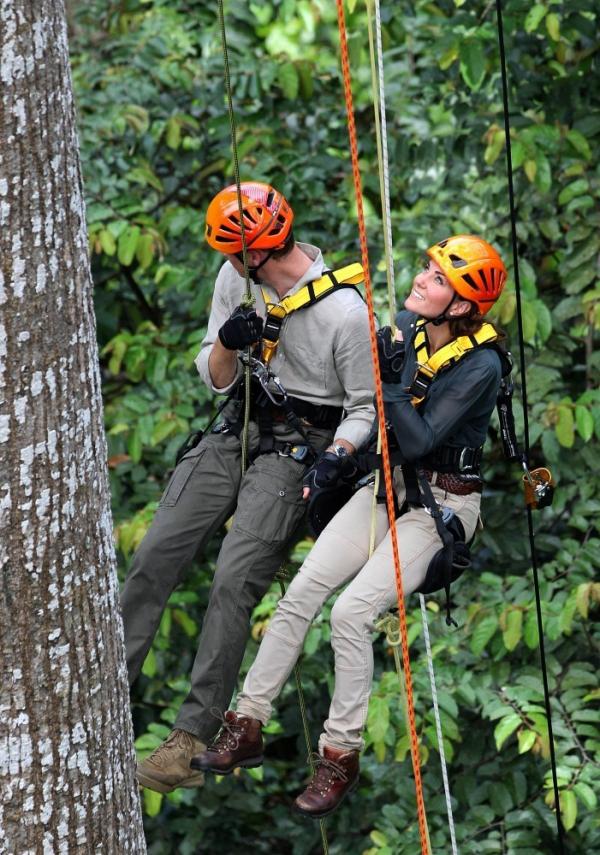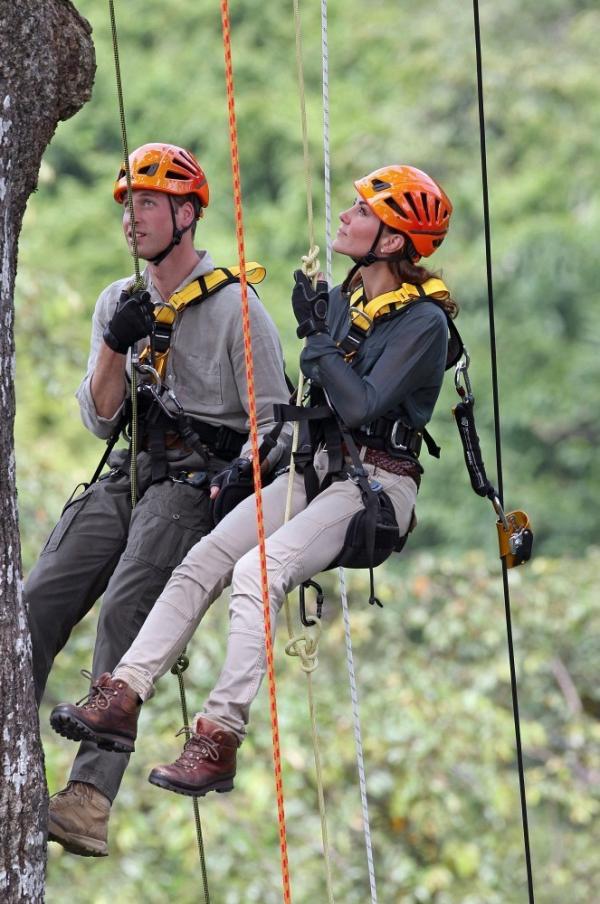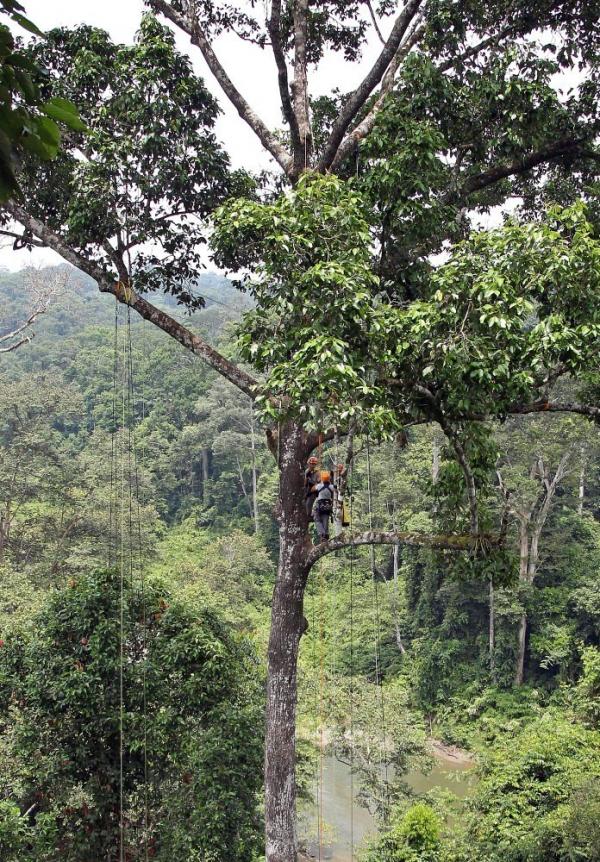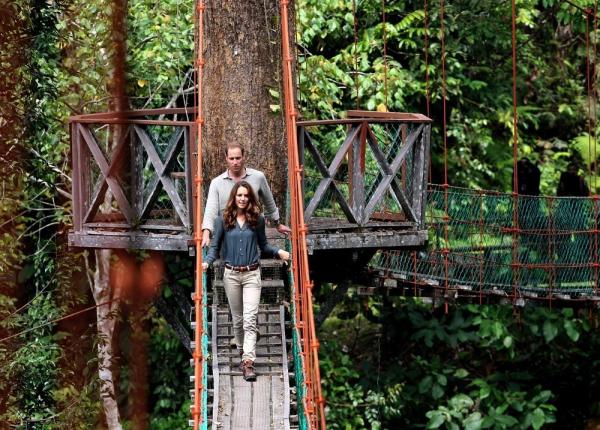 And the Solomon Islands gained access to the native way of life and rituals.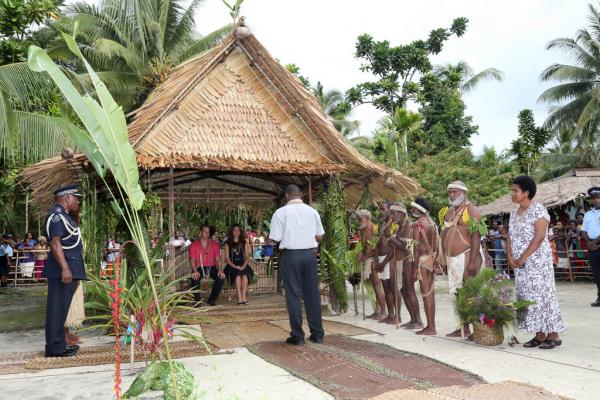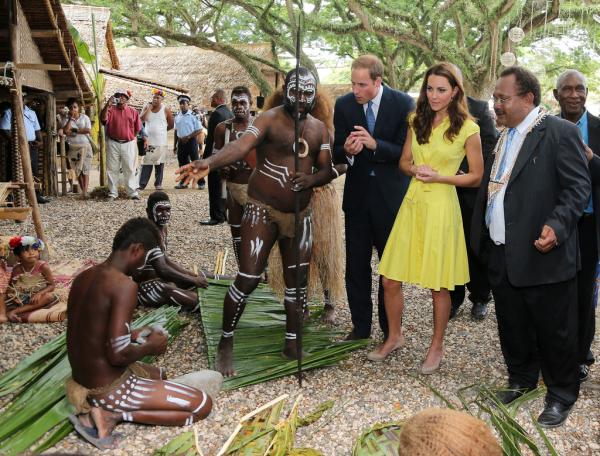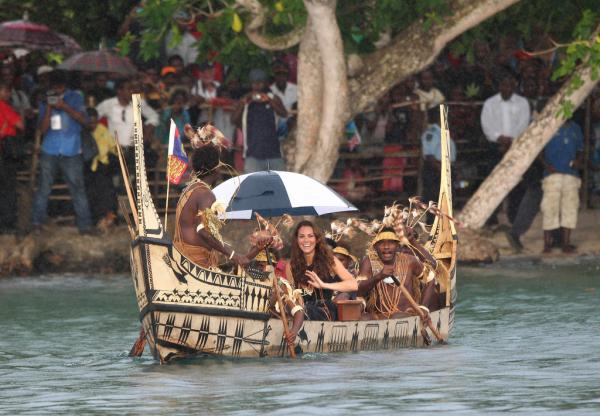 Jim Carrey (Jim Carrey) rested all weekend in Malibu with his new girlfriend and was not involved in any scandals, no violations of the law. Although the age of the girls could not learn, so who knows :)
As many as three "heroes" dined together in «Caffe Romma», that in Hollywood - Sylvester Stallone (Sylvester Stallone), Frank Pesce (Frank Pesce) and Chuck Zito (Chuck Zito). It would be interesting to look at their feast.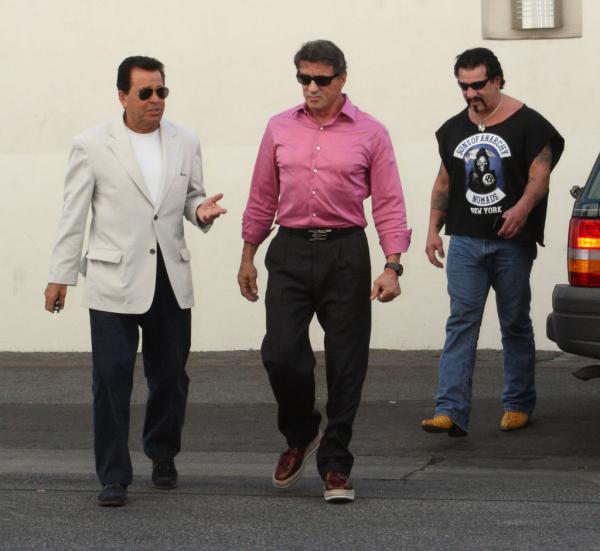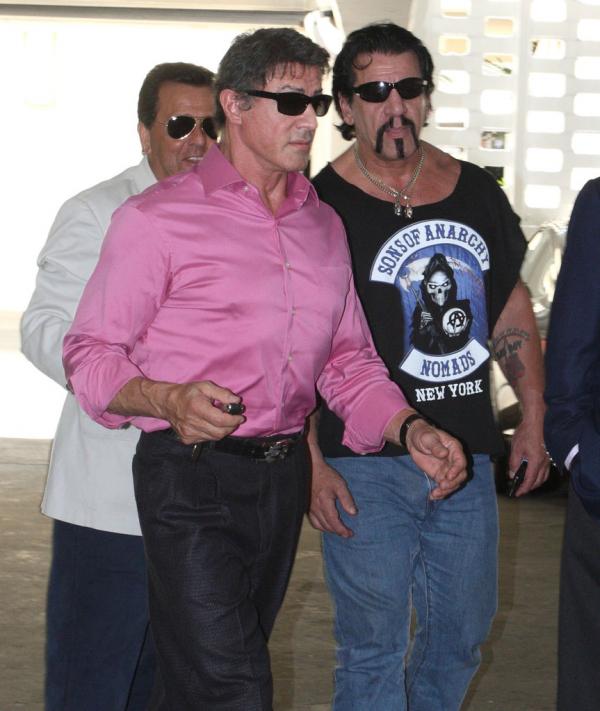 Fair maiden Adrianne Curry (Adrianne Curry) is known for their hobbies comics and video games. On a thematic exhibition «Comikaze Expo» looks awesome :) At the same time, she signed autographs in the fresh issue of the magazine «Playboy».
After Andrew Garfield (Andrew Garfield) and Emma Stone (Emma Stone) noticed how they are being watched two paparazzi, celebrity did not panic and advertised two Internet addresses of the two charities :)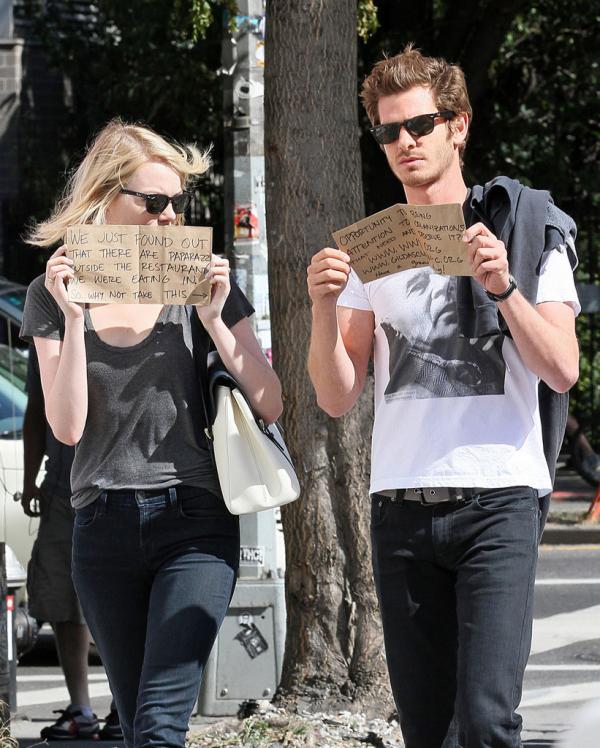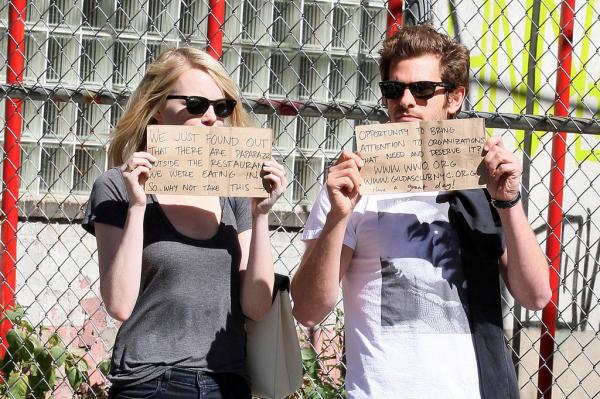 On the London Fashion Week well simply can not mention. After all, there was Lady Gaga (Lady GaGa), which means that we are waiting for surprises. And they really were. At the sight of her outfits :)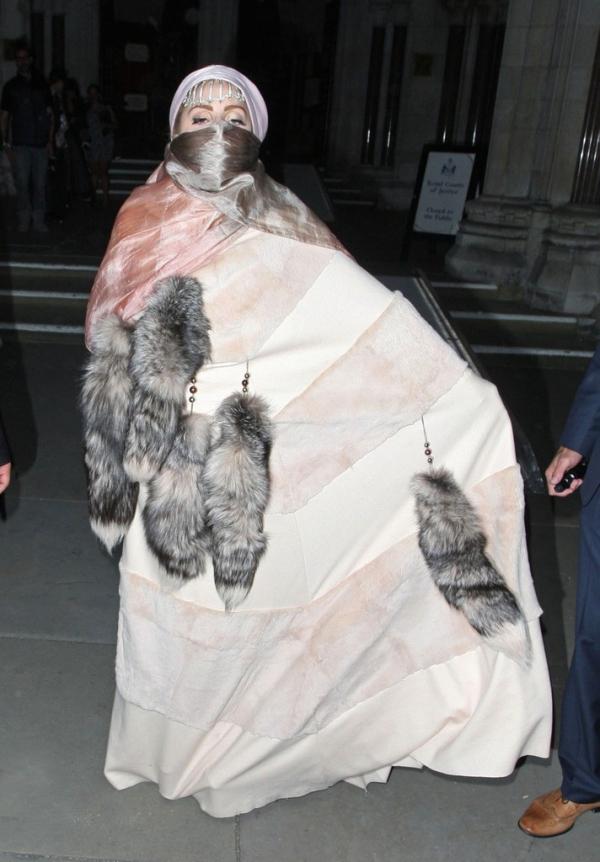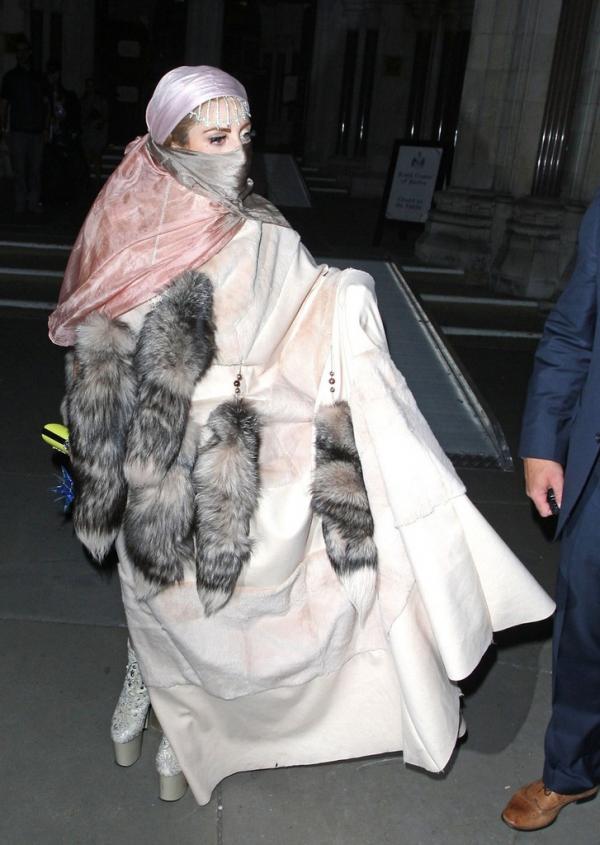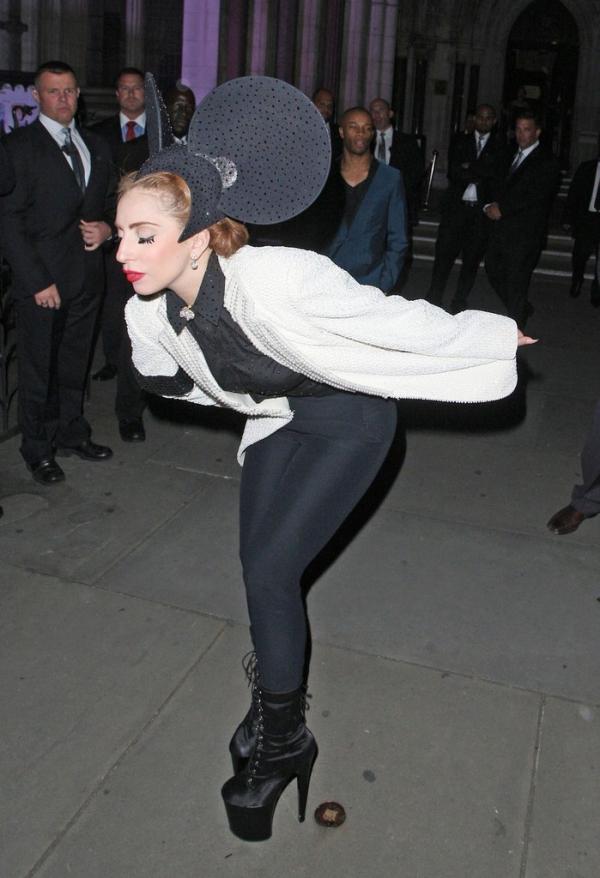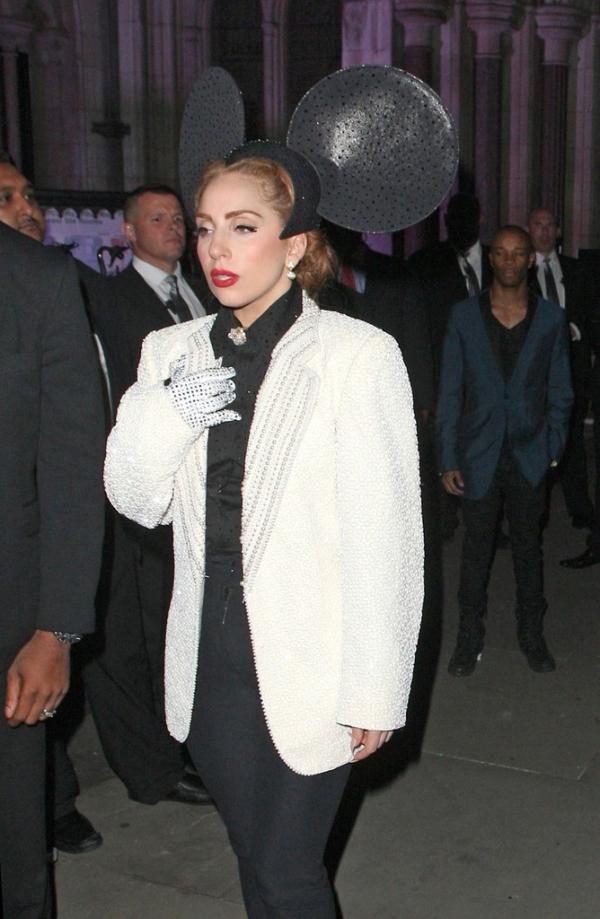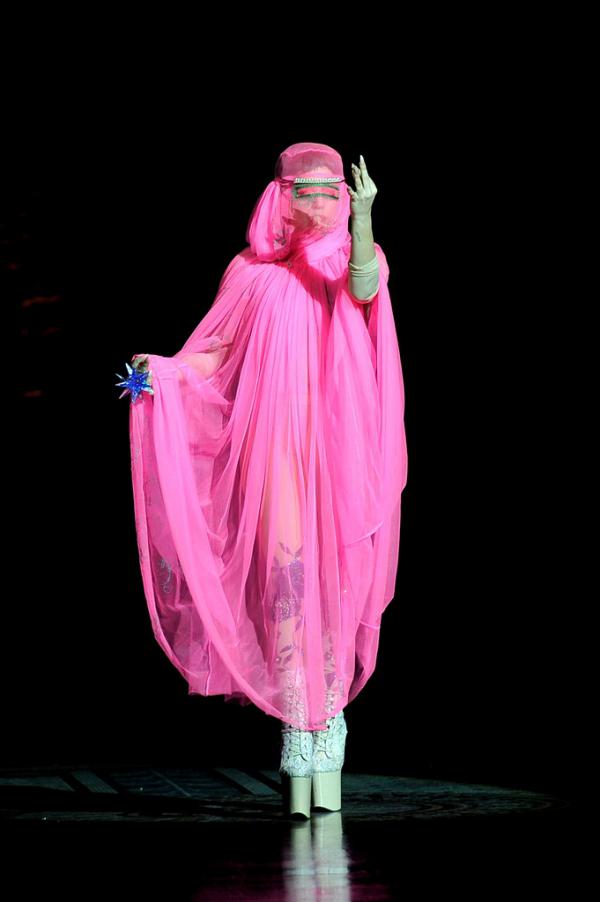 After the show, the singer dressed "in a simple» :)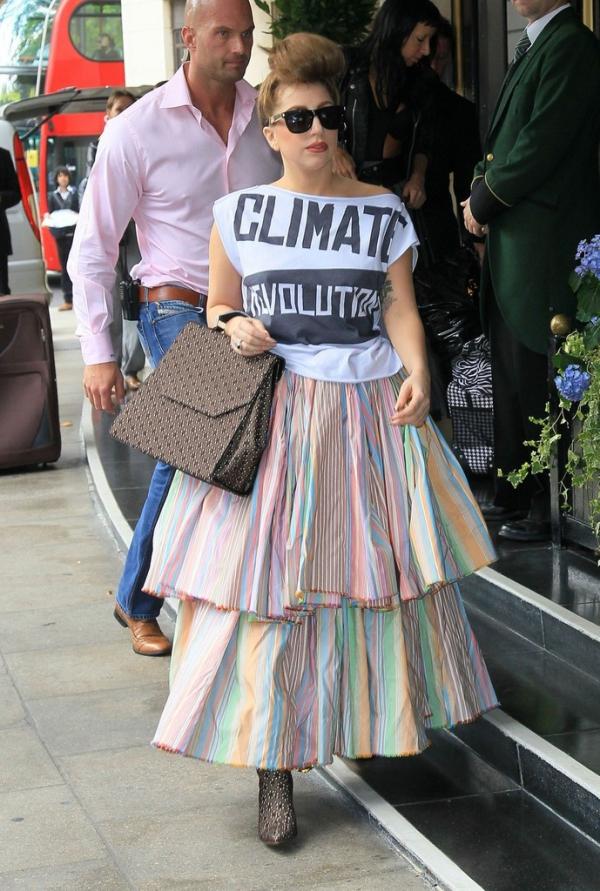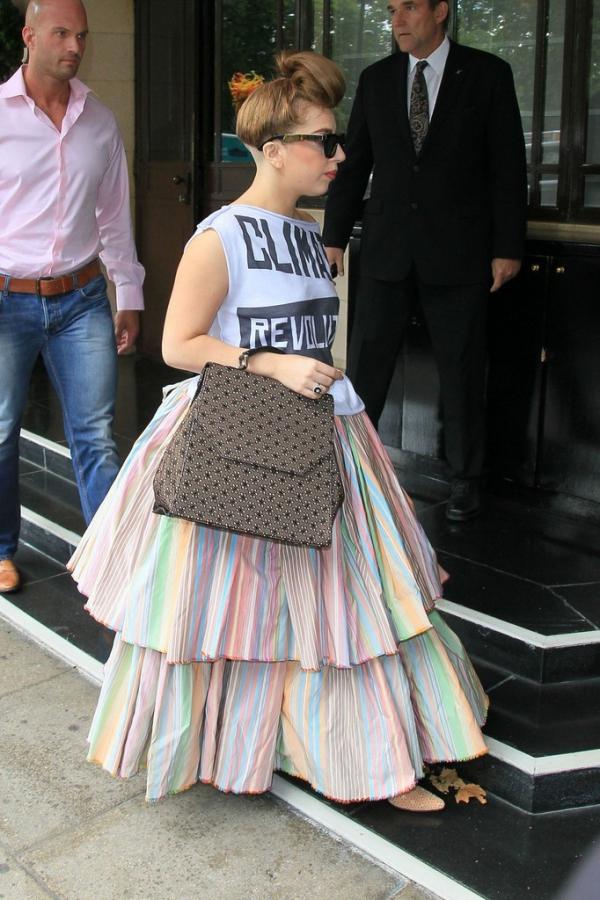 Also in Europe, but on the continent, it was another American - John Travolta (John Travolta). He had flown to Berlin for the premiere of his film «Savages».
Liam Neeson (Liam Neeson), like John, chose to begin Monday in Seoul and presented the movie "Taken 2».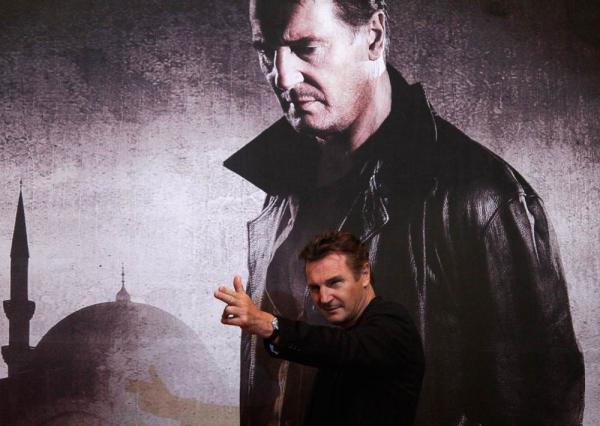 At the end of the review, a couple of traditional non-conventional frames celebrities from social networks. Kim Kardashian (Kim Kardashian) a clear leader in the number of a favorite in their accounts.
Tiny dakfeys Sara Underwood (Sarah Underwood).
Kendall Jenner and savory (Kendall Jenner).
Tomorrow - will digest new stories!