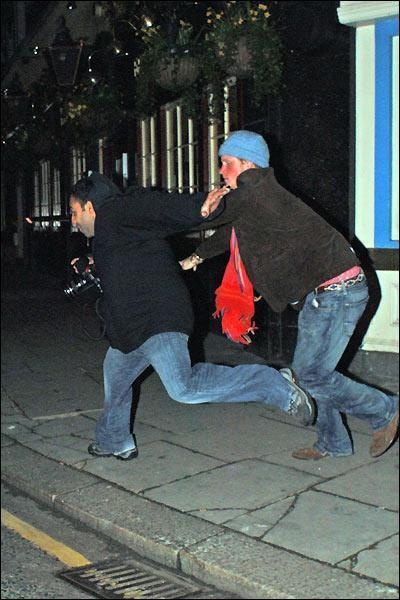 Forget for a moment the fatal role that hunters behind the scenes played in the infamous story of Princess Diana ... As a rule still photography ending not more than scandalous photos ... Although ... Sometimes it happens and injured hunter ... Celebrities are increasingly will give tongue and hands, seeing the annoying photographer . In recent months, the paparazzi have been the victims ... Not so long ago, actor Keanu Reeves knocked down by car paparazzi when traveling with parking Golf Club in Southern California ...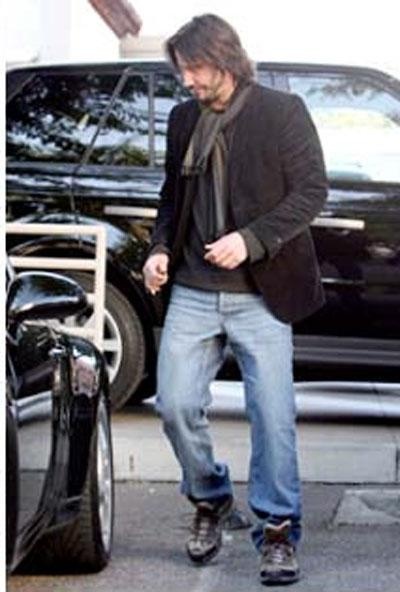 Punch machine threw the photographer on the ground. At the scene was caused by resuscitation team, which took the victim, whose name remains secret at his own request, to a local hospital ... However, the actor's lawyer immediately said that the accident was caused by the paparazzi, who literally jumped under the wheels ...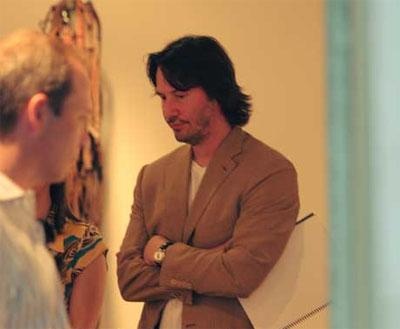 Much easier escaped British photographer Nirak Tanner caught not by car, and under the hot hand of Prince Harry, who noted in his London clubs never took to send the Iraq war. Paparazzi waylaid heir to the throne in the back yard through which & quot; Cornet Wales & quot; tried to slip away unnoticed. Prince, according to the photographer, was very drunk and seeing an old friend, tried to grab him amicably by the collar and threw. And the son of the future king of expression used is not accepted in high society.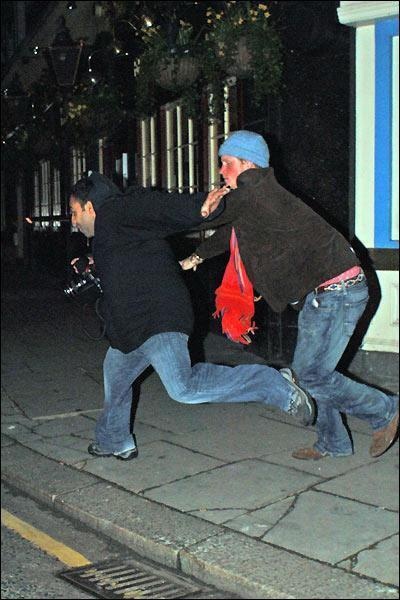 Although this scene captured colleagues Tanner, officials heir to the throne immediately issued a denial. In their version, Harry was not attacked a photographer, and just by chance & quot; down & quot; it does not stay on his feet after a visit to a nightclub ...