Celebrity life is quite different from the lives of ordinary people. Their every move watched hordes of paparazzi hoping to take a picture that will blow up the media, and thereby to secure a comfortable old age in one working day. Photo star couple rarely appeared in public, or, better yet, they can bring a newborn baby photo agencies millions of dollars in sales offset these images magazines, television stations and Internet sites around the world. I offer you a list of the most popular among the paparazzi celebrities at the moment, as well as those celebrities whose images are unlikely to bring significant profits.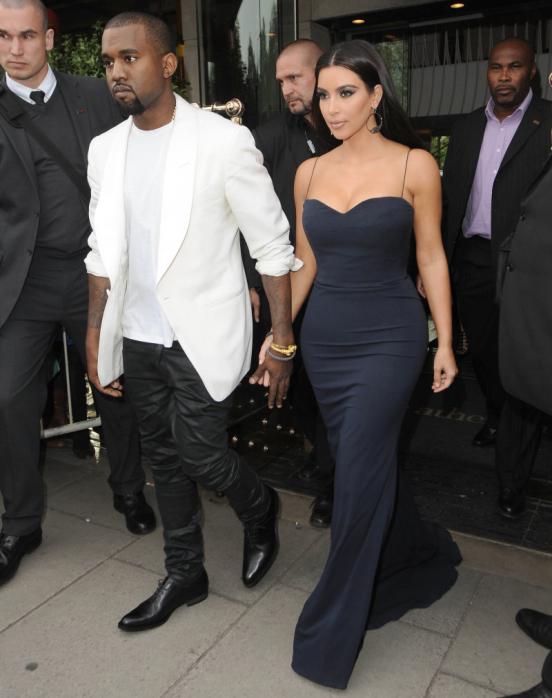 Opens a list of the six-month son Charlize Theron - Jackson. - 60 thousand dollars.
* this amount is approximate amount of money earned from the sale of Agency of images in the media all over the world.
The fact that the actress has adopted a child became known in March this year. At first, many thought that the boy was born from the same place she Charlize - from the Republic of South Africa, but in an interview, the actress said that Jackson - American. On top Charlize he was trying to hide her son from the limelight.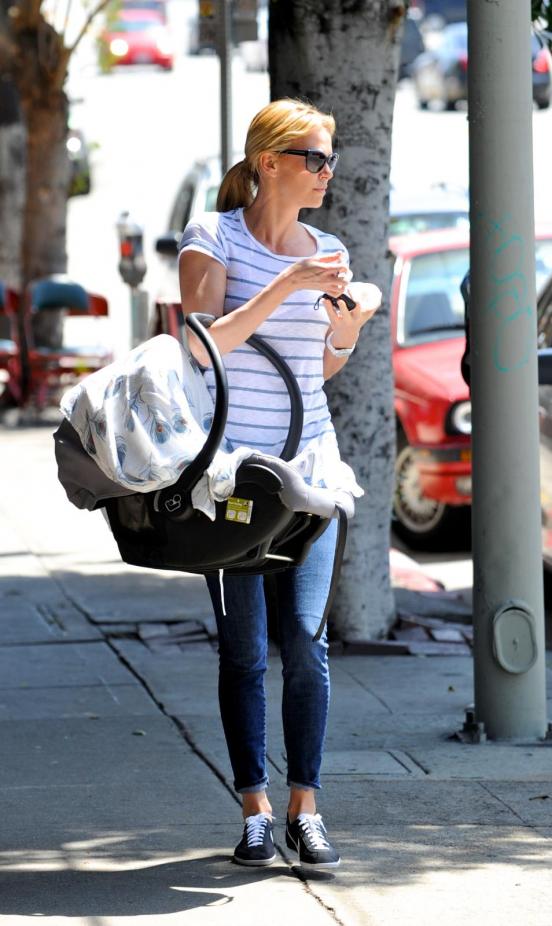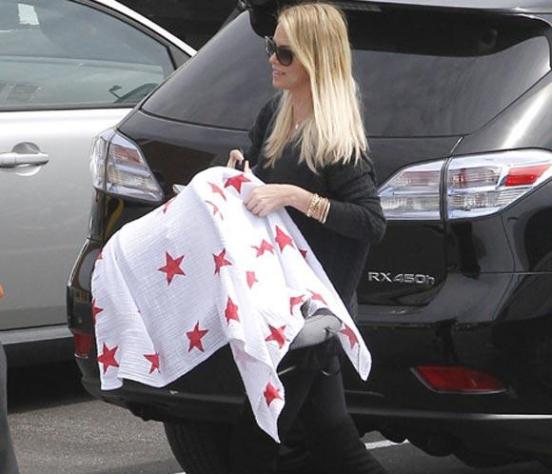 But the battle can not be won with the paparazzi, and the child grew, so in May the whole world finally saw the charming Jackson.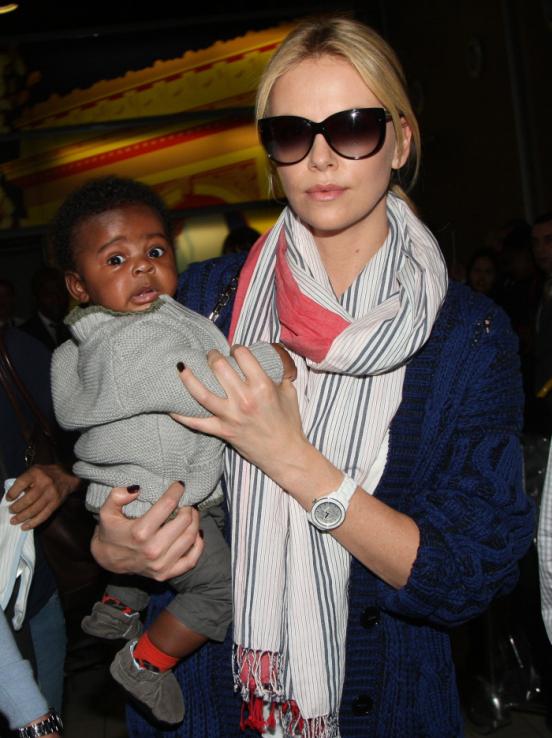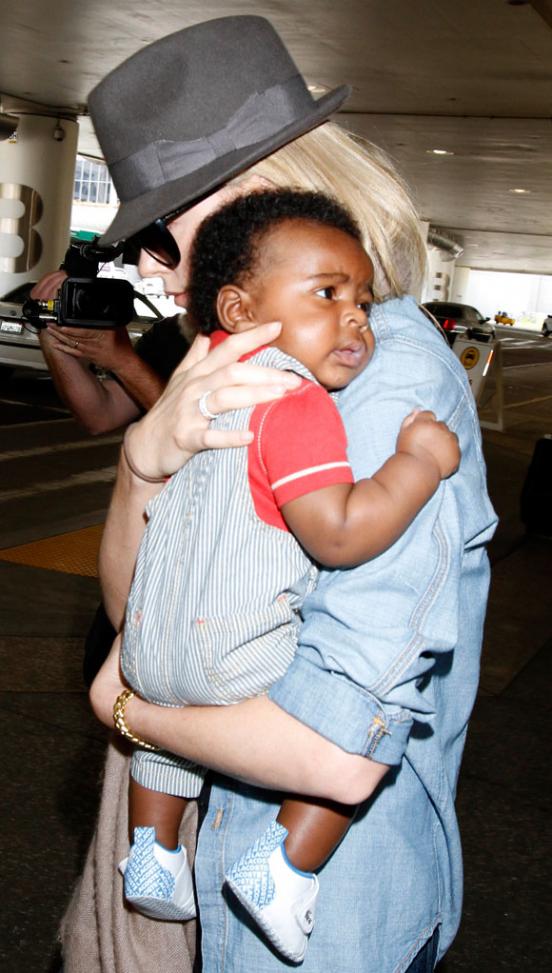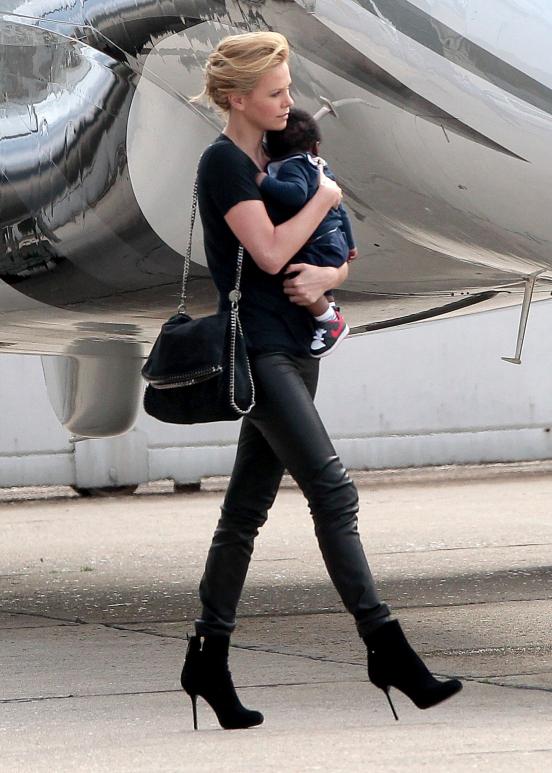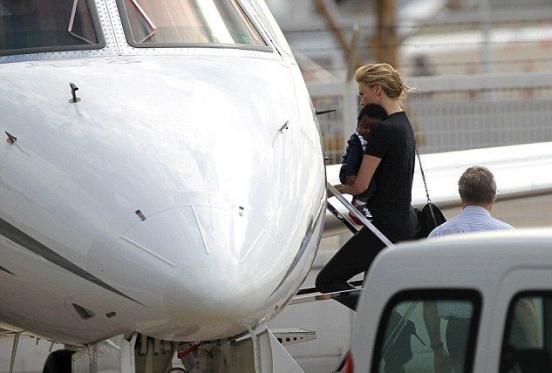 Demi Moore - $ 100 000
Not that it's not of interest to the star heats as personal woes. As you remember, after the collapsed marriage to Ashton Kutcher, Demi in January fell to a rehabilitation center to receive medical treatment of nervous exhaustion in the current stressful situation. Now Demi returned to normal life, but still avoids public appearances, so her pictures are very much appreciated, regardless of whether it is for them to look exhausted and unhappy, or appears in all its glory with a new boyfriend.
Such Demi returned home after treatment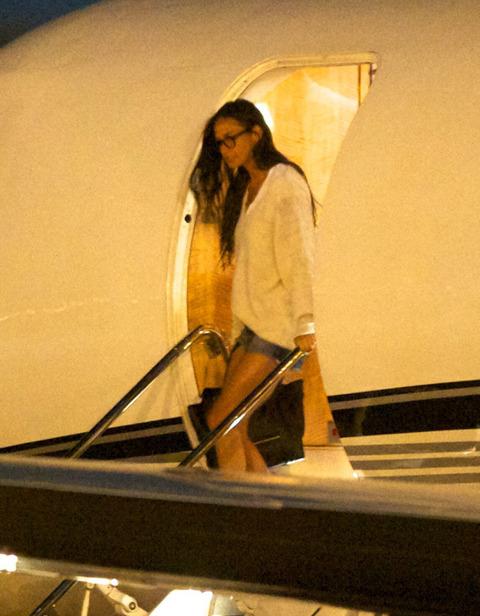 For the first time after a rehabilitation center Demi appeared in public at a party on the occasion of the premiere of the new show of the famous photographer and his girlfriend Amanda de Cadenet «The Conversation». Demi is producing the show.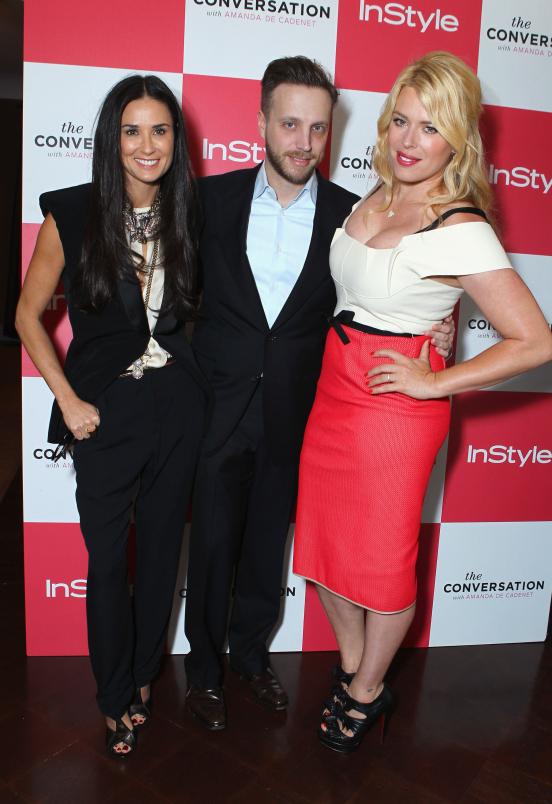 As the actress was spotted leaving the Los Angeles-based self-help center, along with his other girlfriend - Courteney Cox.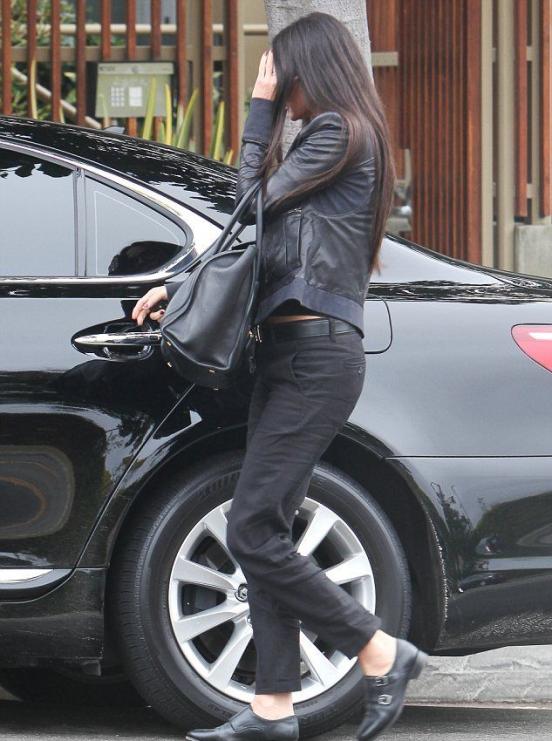 Jennifer Aniston and Justin Theroux - 110,000 dallarov.
That's how much money brought photos that Jennifer and Justin were sealed together for the first time. Who is the most desirable for the paparazzi is a joint vacation couple somewhere on the beaches of Mexico.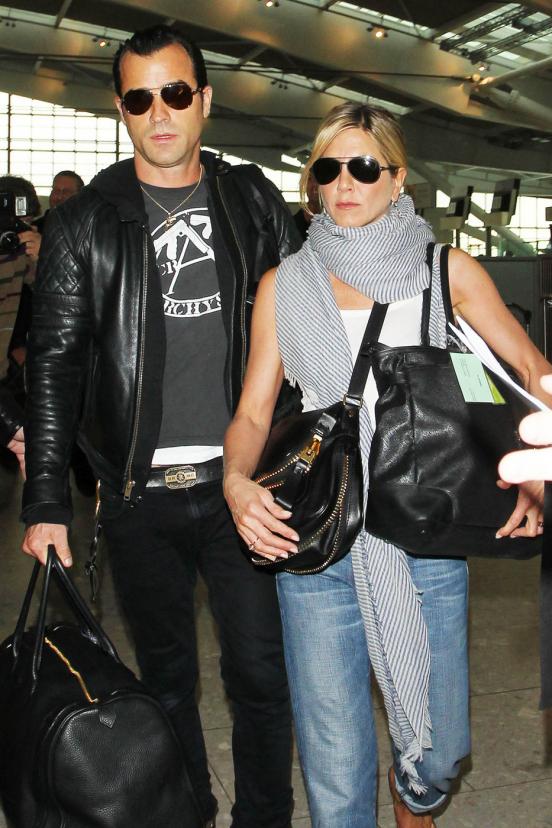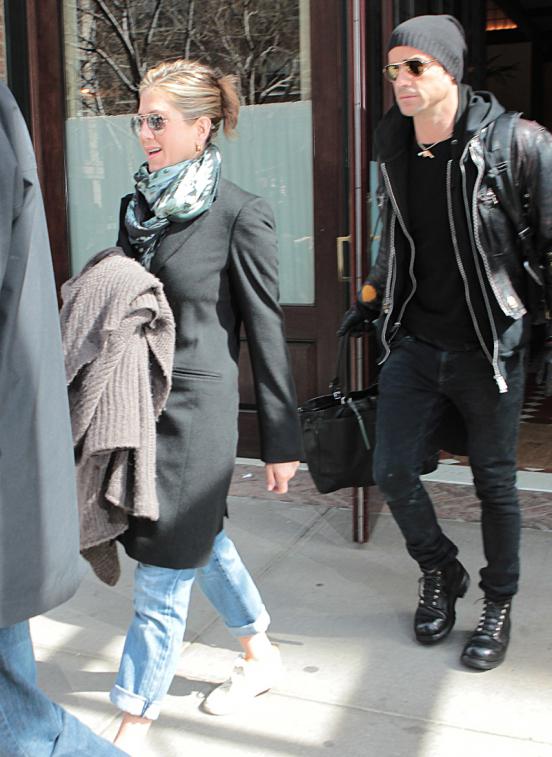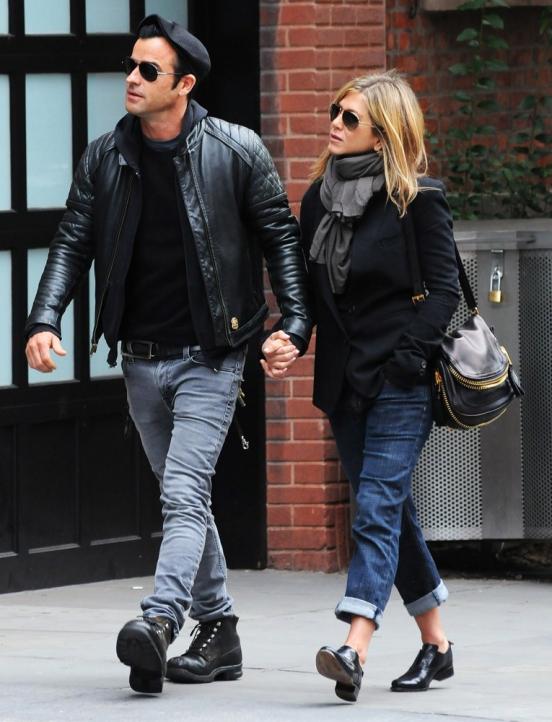 Wedding Jessica Bill and Justin Timberlake - $ 200 000
Definitely an event this summer. According to sources planned chic wedding in a private estate in Los Angeles with a huge number of guests. Bride is not already selected, but the designer Jessica №1 - Monique Lhuillier.
Despite the fact that the engagement took place back in the New Year's holiday, Jessica was not wearing a wedding ring in public until March than many baffled.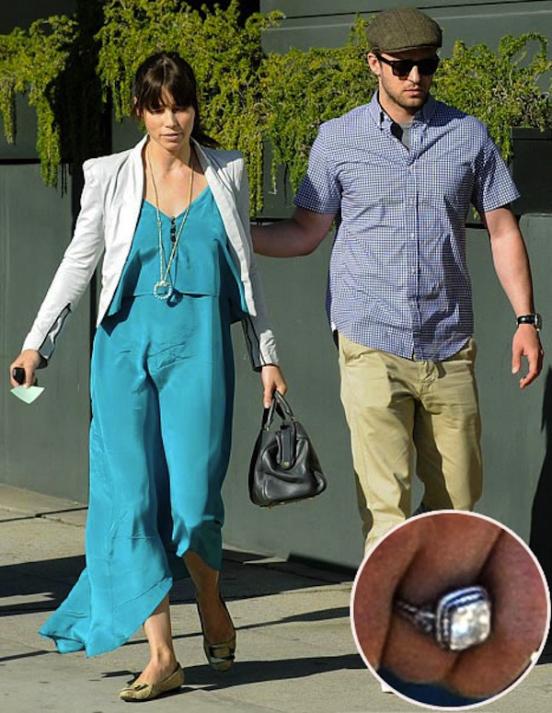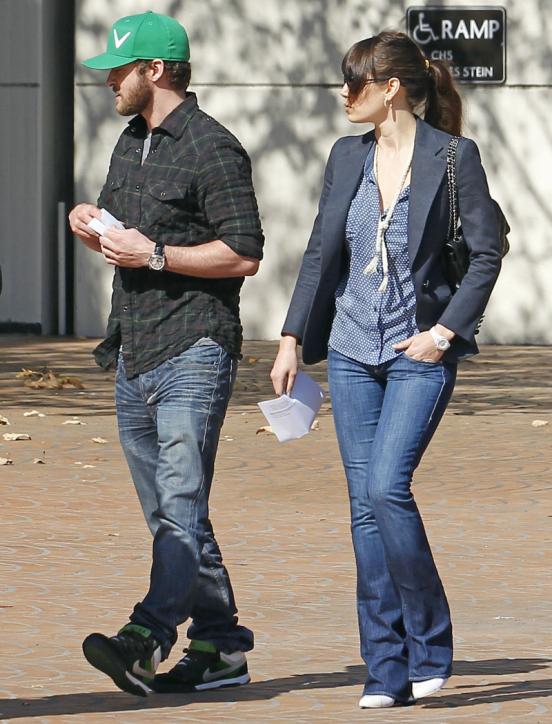 Catherine, Duchess of Cambridge - $ 250 000
Of course, the paparazzi expect anything hot. But members of the royal family worried about their image and do not allow themselves to various excesses.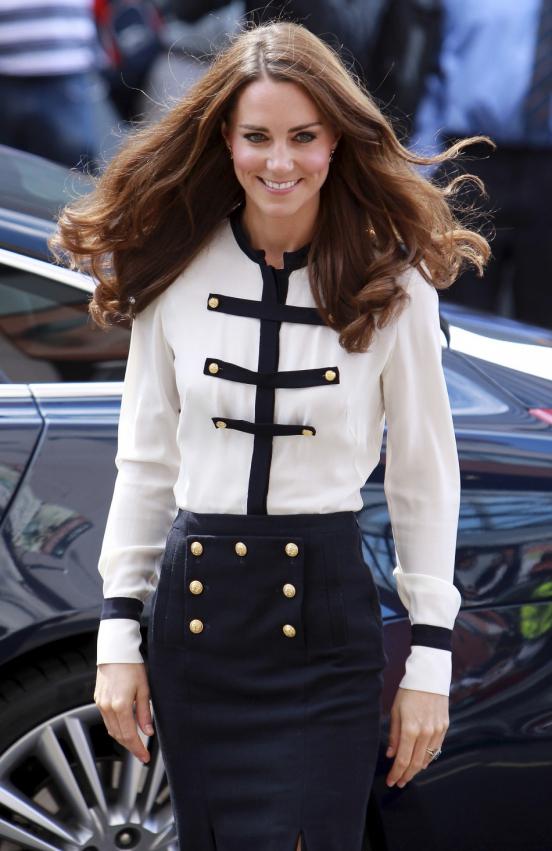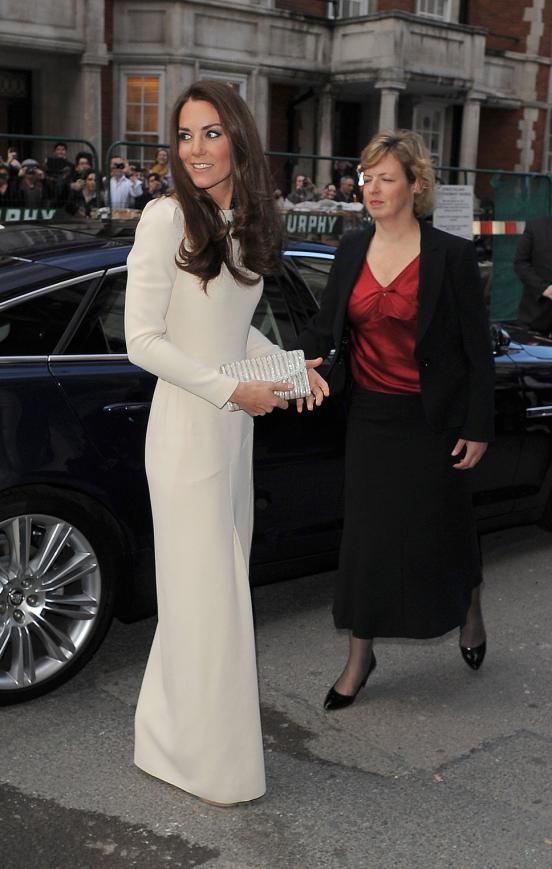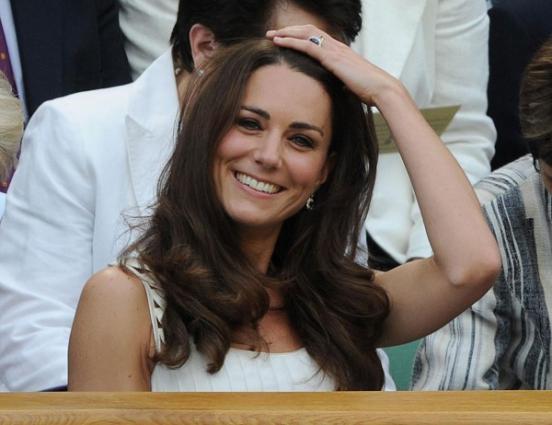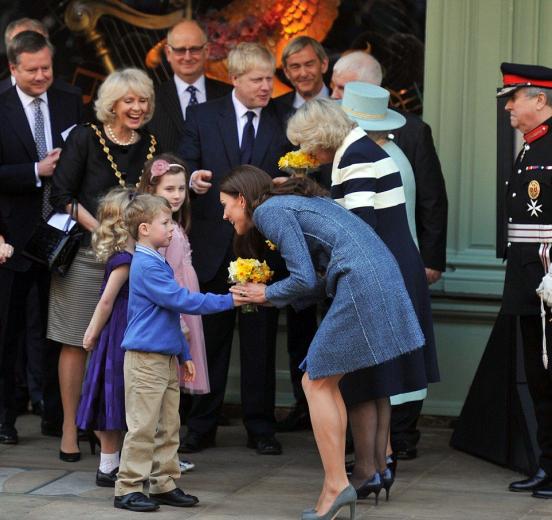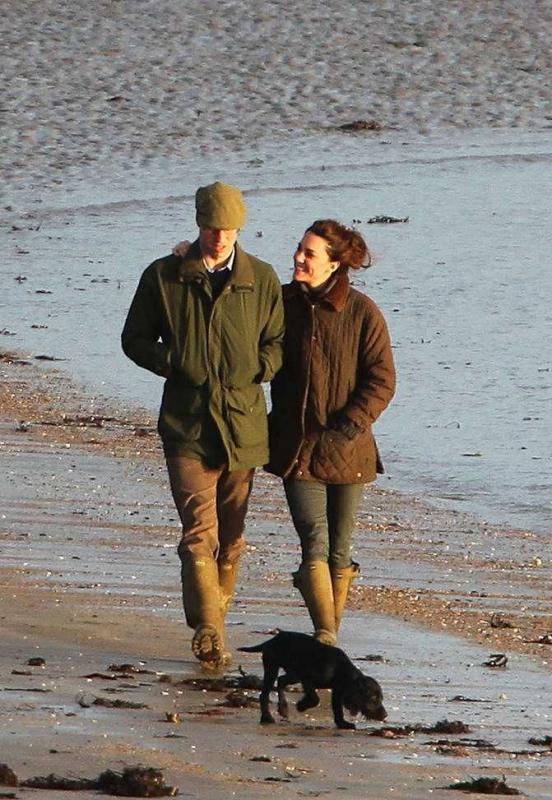 Whether business days of old Kate
Pictures of 2006 on a yacht that Kate and William demonstrates chic fitness and remain the "gold standard" as a continuation hardly follow.
Jennifer Lawrence and Nicholas Hoult - $ 400 000.
The most talented young actress America according to several respected publications, received his first Oscar nomination at the age of 20 years and then acted in a movie adaptation of the American bestseller "The Hunger Games" - Jennifer Lawrence is now just snapped. Executives photo agencies say that to them in real-time call from various websites asking: "Well, is there anything? Where's she? Where is her boyfriend? And now?". Jennifer meets with his partner in the film "X-Men: First Class' Nicholas Hoult, who may be known to you on the TV series" Skins "and such films as" A Single Man, "" Clash of the Titans "and" About a Boy. " He could be the next Robert Pattinson after the premiere of the film "Warm Bodies", the love of zombies and ordinary girl in September.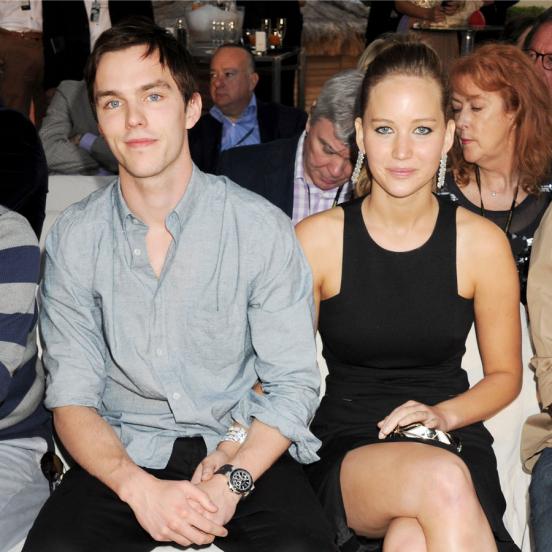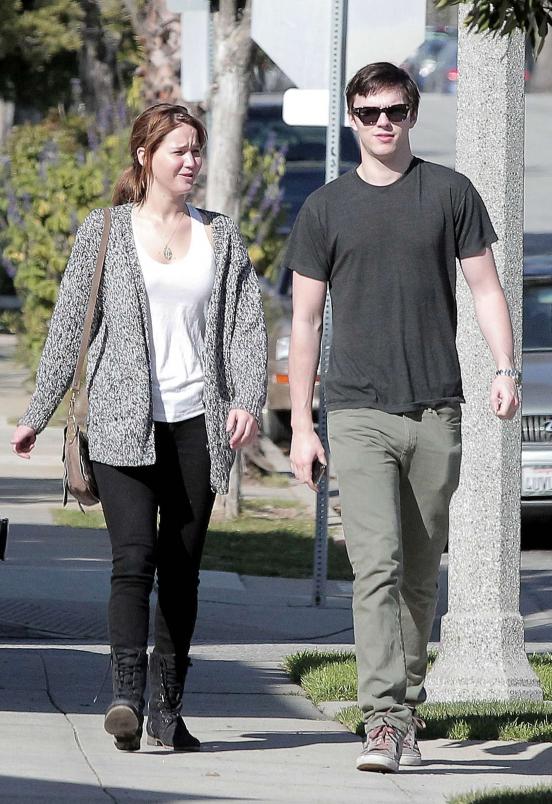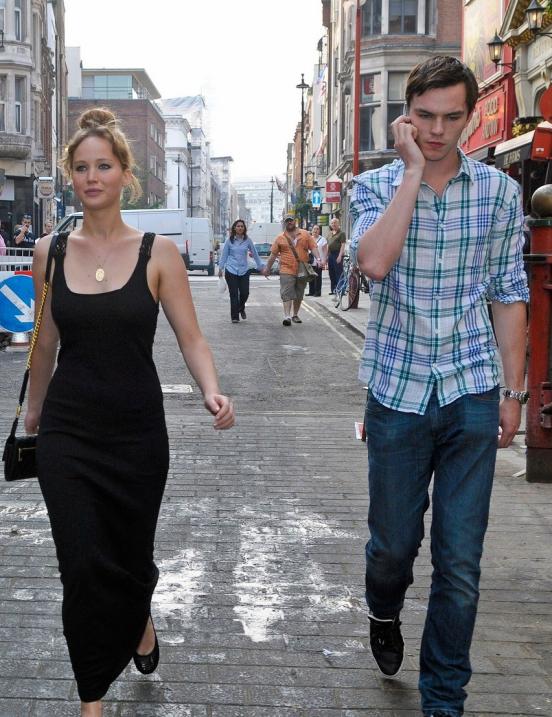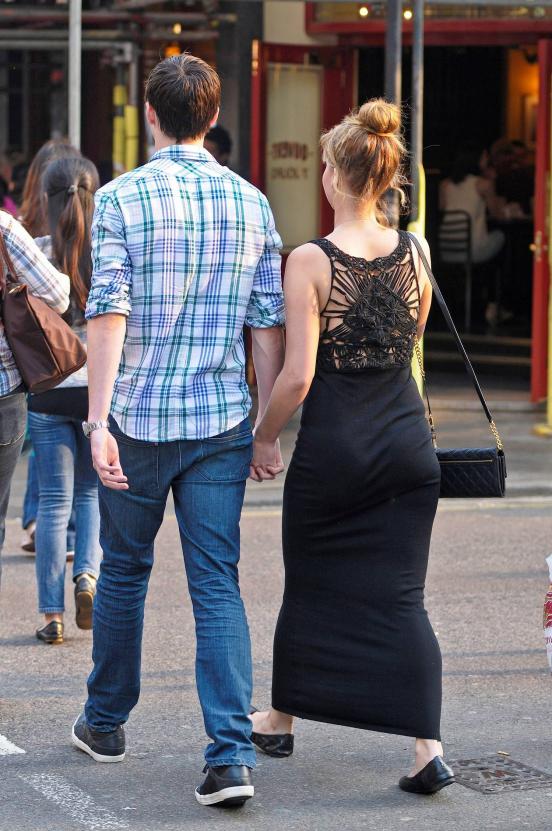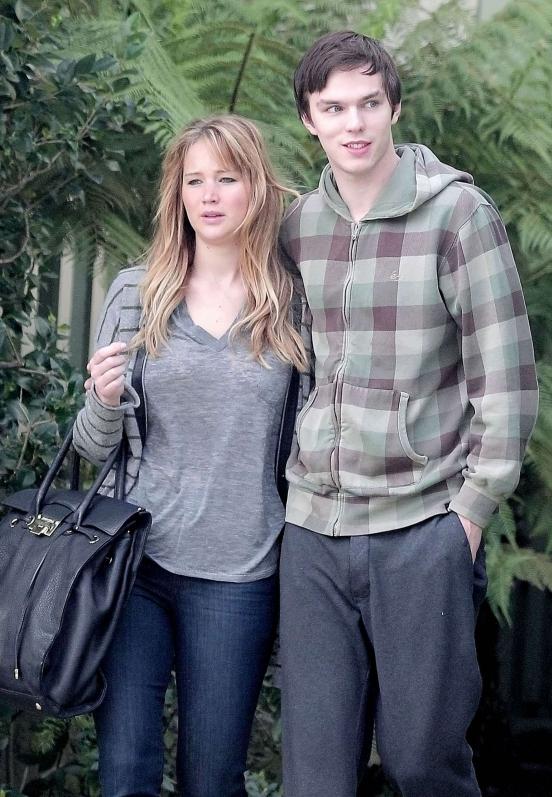 Daughter Jessica Simpson - Maxwell Drew Johnson - $ 500 000.
After pregnancy Simpson, who seemed to have lasted a year and a half, the paparazzi eagerly awaiting the opportunity to take a picture of her daughter. Predictably Jessica sold exclusive first shots with Maxwell a number of publications. I am somewhat surprised by this interest, given that Jessica - one of those celebrities who are famous for no particular reason, and it took me a long time to remember that once she started singer.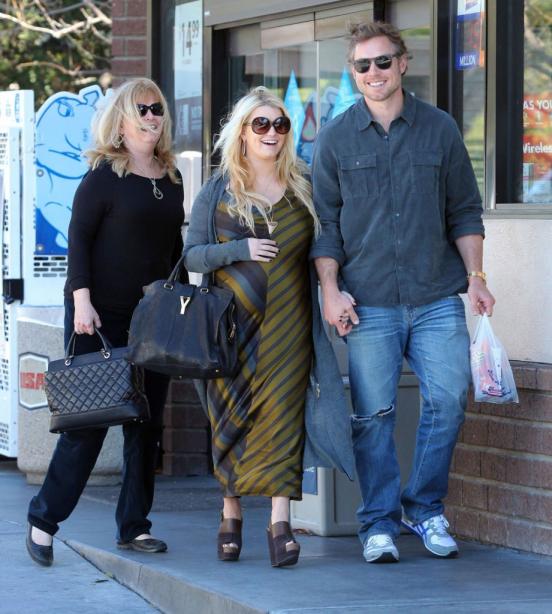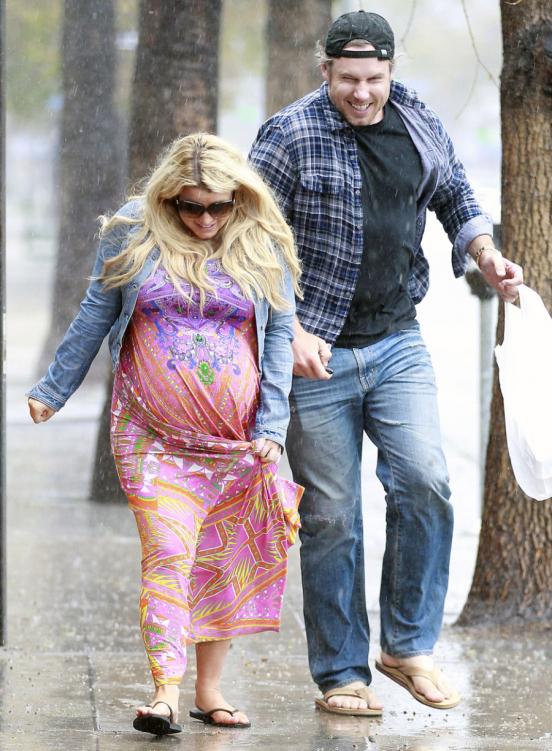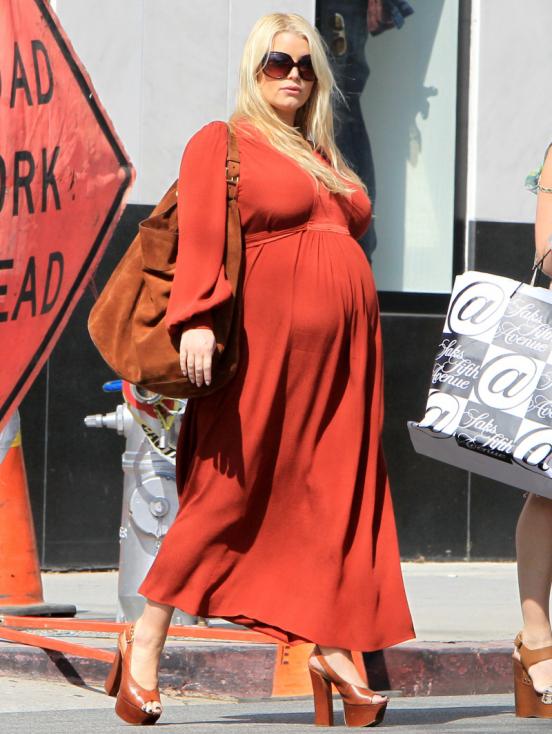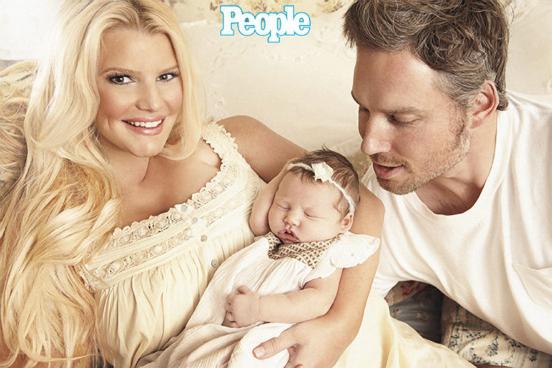 Blue Ivy Carter - 500,000 dollars
Beyonce and Jay Z had hoped to calm some paparazzi photos laying newborn daughter to share in his blog.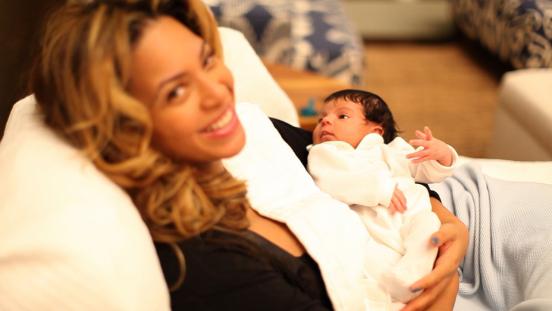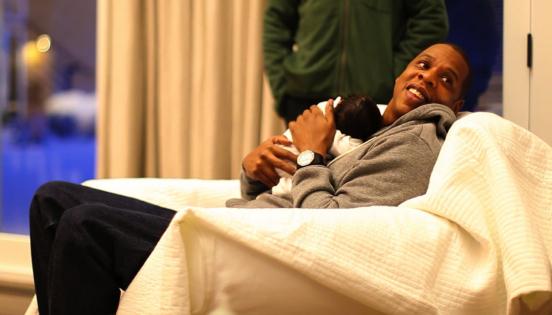 Nevertheless, the princess of hip-hop, and her parents are in the lists of the most searched celebrities. However, the pictures below do not go through and it's not that simple - to earn a lot of money in the photo should be visible face of a child, so it is 1-0 in favor of young parents.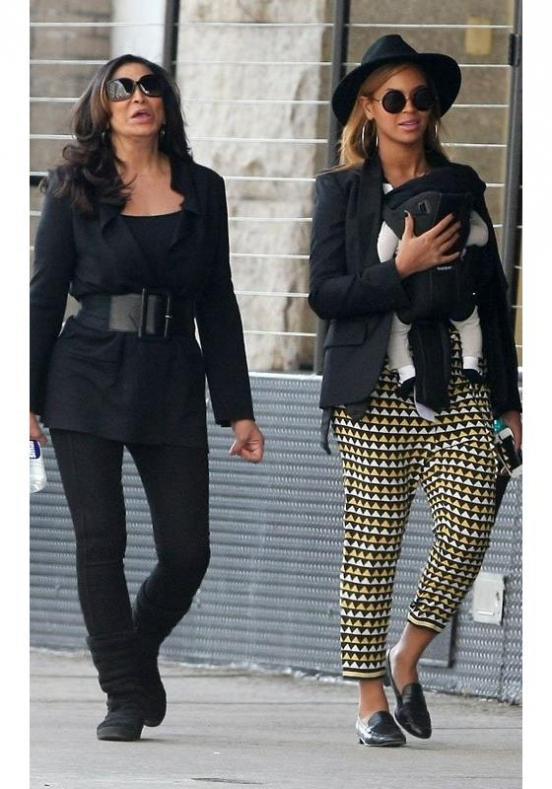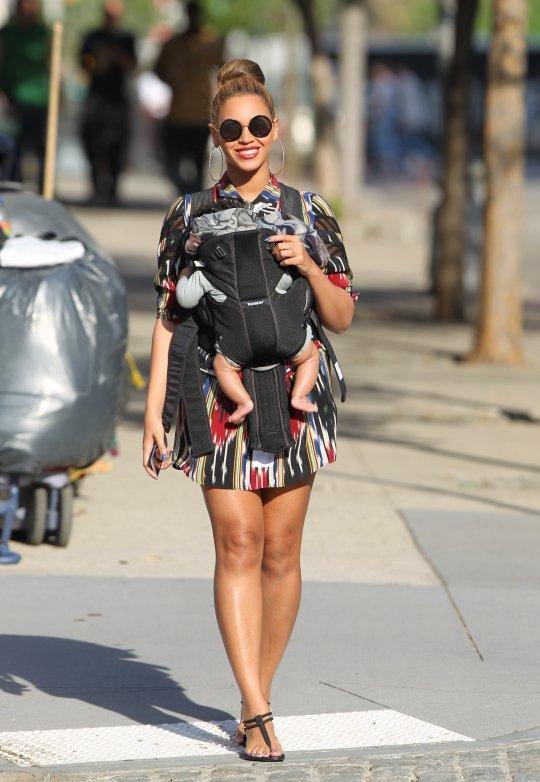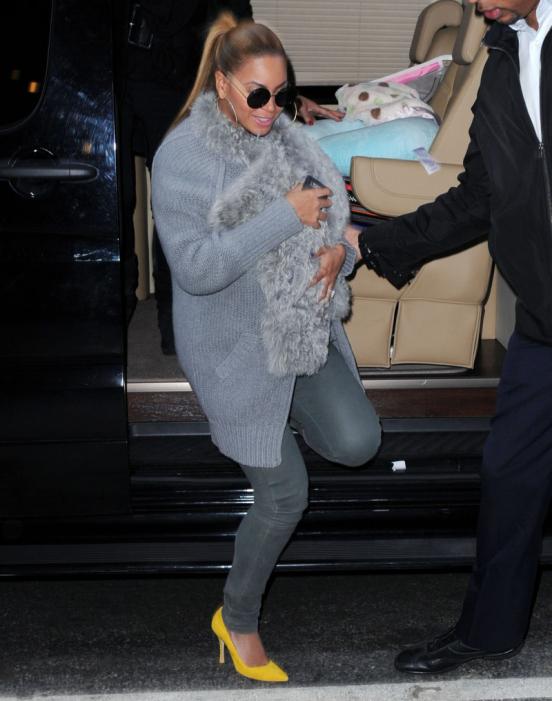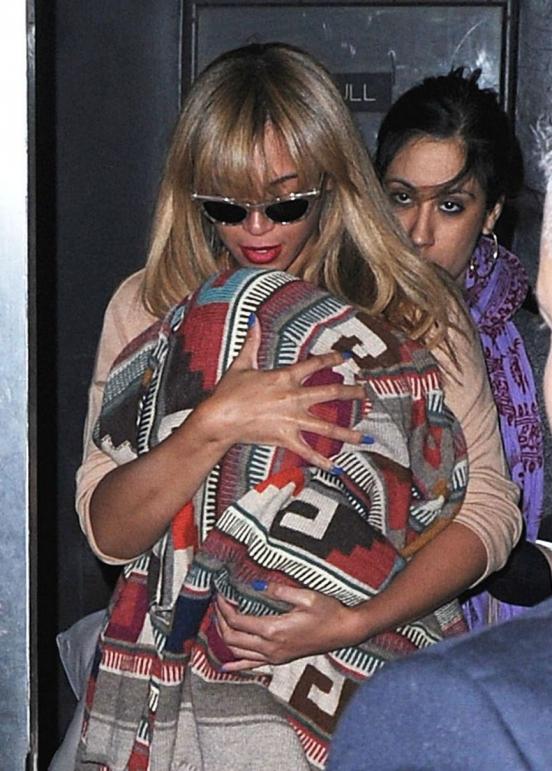 Wedding Branzheliny - $ 2 million
The engagement between the two super-stars, who by this time had brought up six children together, it became known in April this year. Brad Pitt was personally involved in the design of a perfect ring, it is necessary that the work lasted a whole year.
Wedding actors clearly become a media event of the century and the American analogue of the wedding of William and Kate. Media will not rest until they know when and where the ceremony will take place. However, most likely, they have to wait long. At the recent Cannes Film Festival, Pete said that the exact date has not been set, and they are with Angelina still hope to get married when in America to legalize same-sex marriage, but said he might not suffer such a long wait.
The pair apparently sell the pictures to publications that offer the greatest amount. So for photos newborn twins Vivienne and Knox Jolie-Pitt's parents received a $ 14 million, which have been translated into their own charitable foundation. So I think that the said amount of 2 million is only a minimum for the start of trading.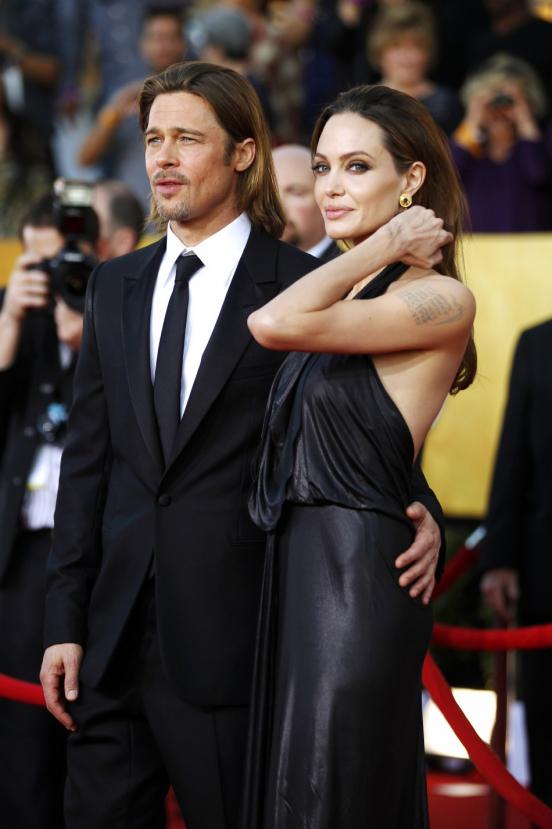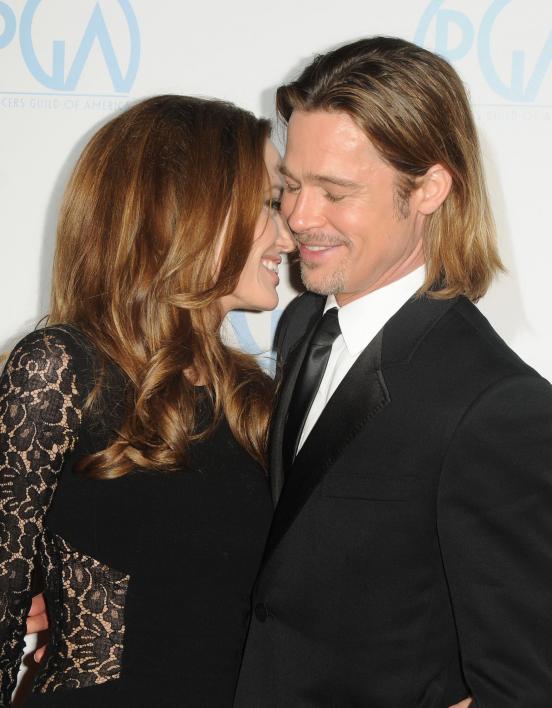 No, thanks!
And now for those who in spite of his popularity, can hardly make a profit photographer.
Kim Kardashian and Kanye West.
News about their relationship for a while blared the news, but the pictures do not make a lot of couples - Kardashian overwhelms the market. She warns the paparazzi on their appearance in public, sometimes even inviting them herself. Well unless you can earn in the photographs of Kim in a bikini.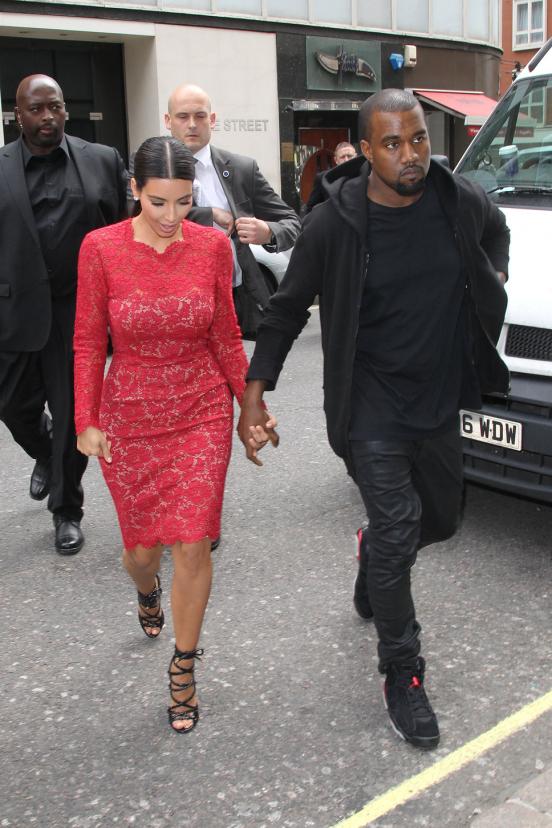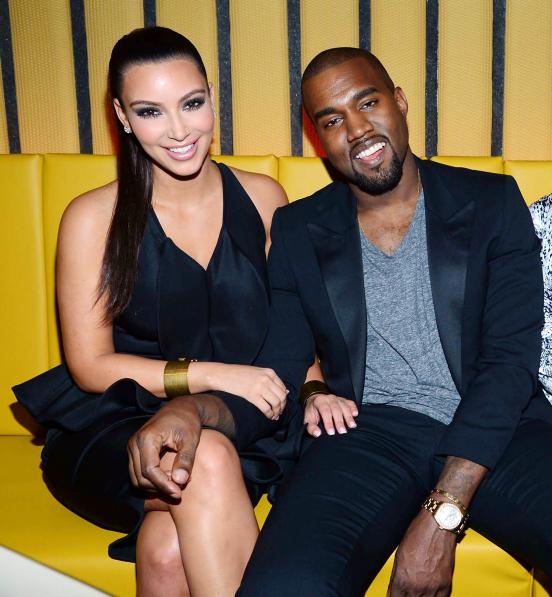 Brad and Angelina Children
Despite the fact that the first photos of their newborn babies took first and second place in the list of the most expensive star pictures because of its exclusivity, currently shots offspring Branzheliny appear almost every day and help out for them can be a couple of thousand dollars, no more.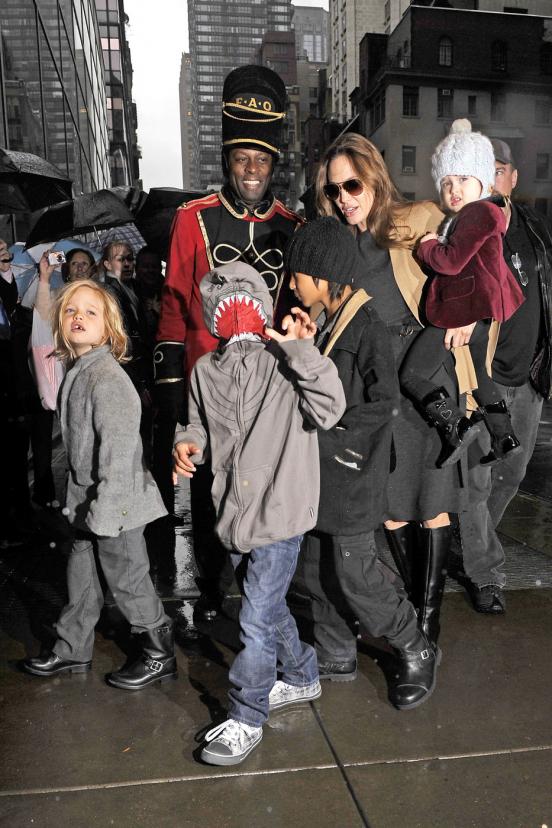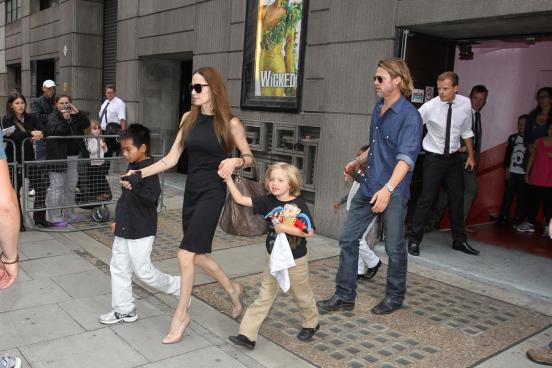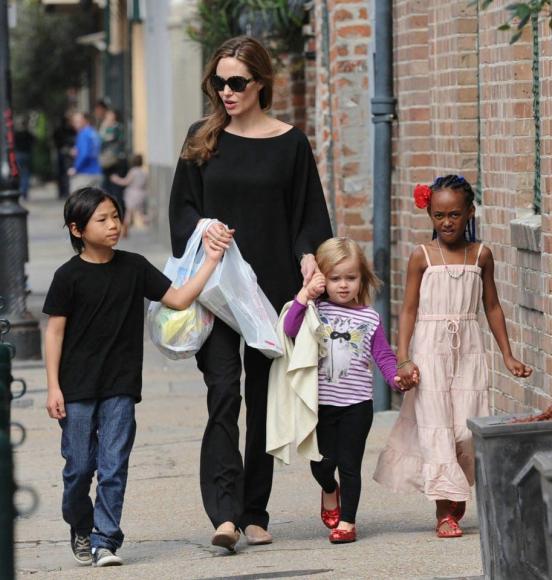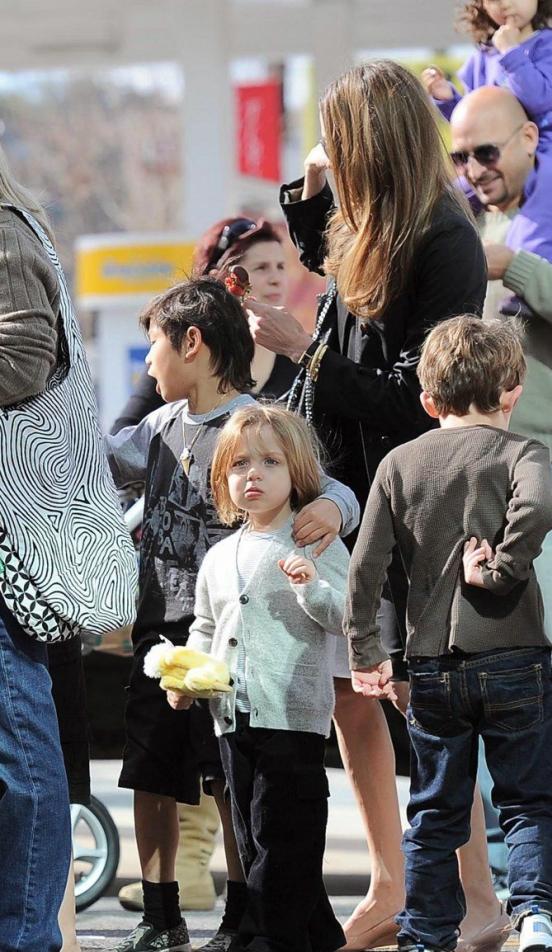 Sarah Jessica Parker
Another day and another picture of Sarah Jessica escaping their children to school in New York. These pictures give virtually no cost.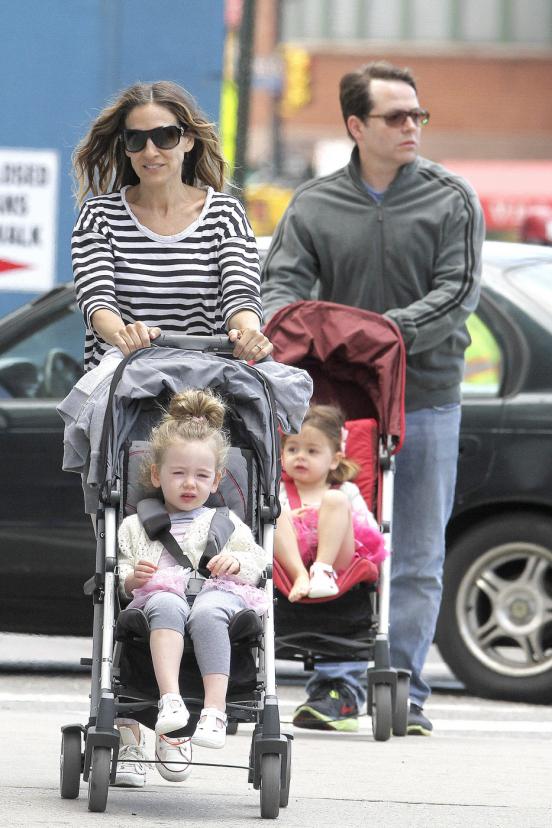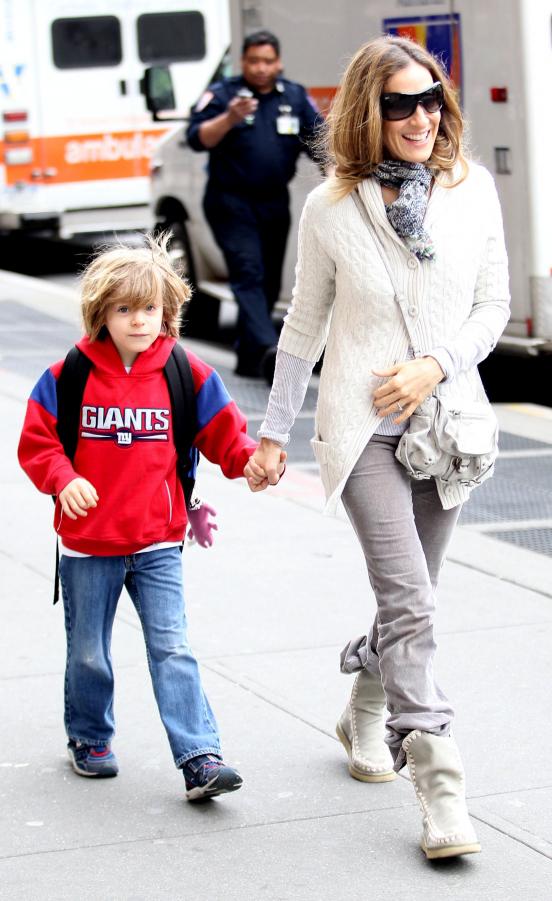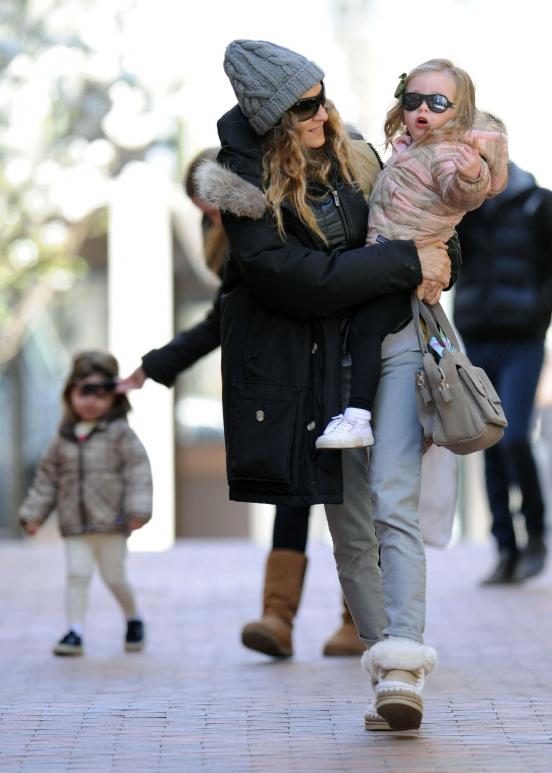 Lindsay Lohan
After a cycle of court appearances, she is literally swept away my career down the toilet. Internal sources from the world of the paparazzi say that many of the so-called "random" shots actually negotiated in advance, and if the call directly Lindsay and offer her enough money, it will arrive at any place.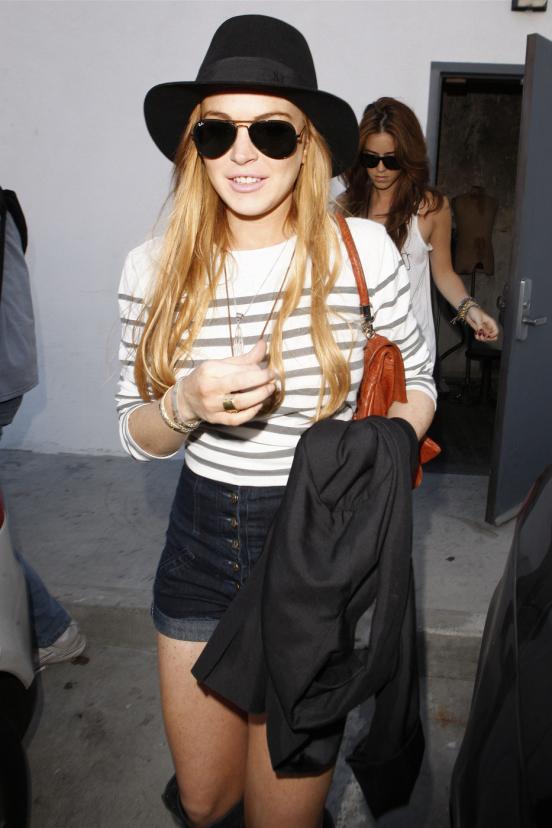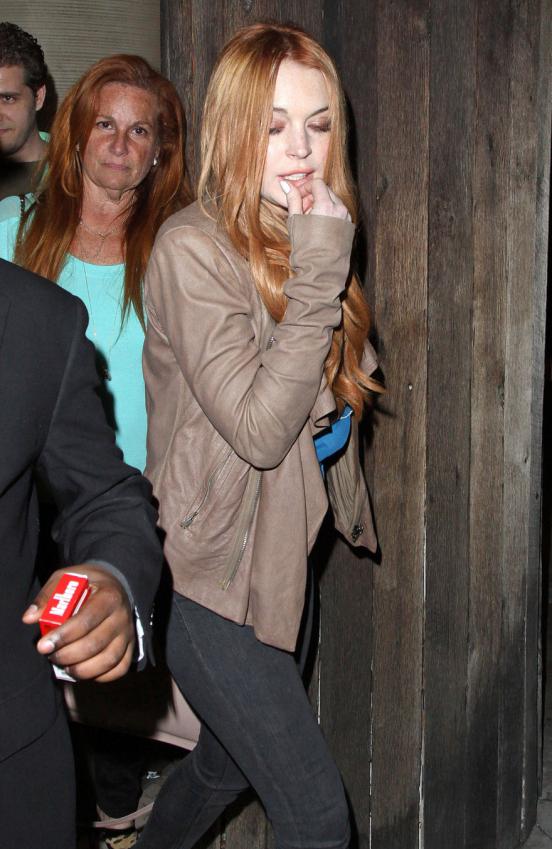 Now the great interest of the paparazzi caused the shooting TV movie "Liz & Dick," in which Lindsay played Elizabeth Taylor. This is the first more or less serious work of the actress in recent years.