Angelina Jolie and Brad Pitt
He's beautiful, she is still beautiful. It is stylish, it is more stylish. They're both damn good-looking, and to the effect of their natural beauty and charm was more powerful than they dress up on the latest trends + pay attention to each other's outfits, picking Maskimalno good combination.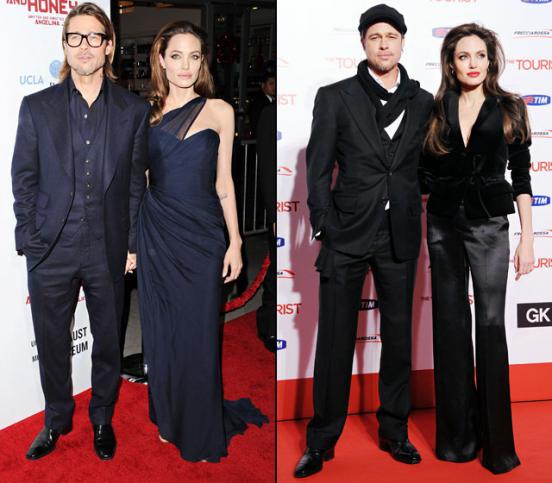 Britney Spears and Justin Timberlake
The two men met for four years and when they came together, it seemed that they have a bright future together, because they were so much alike ... especially during the release of the second album Brit «Oops! ... I Did It Again» (2000), when the singer and her lover dressed in a similar style. So denim denim, jersey knits so, and all in similar color schemes.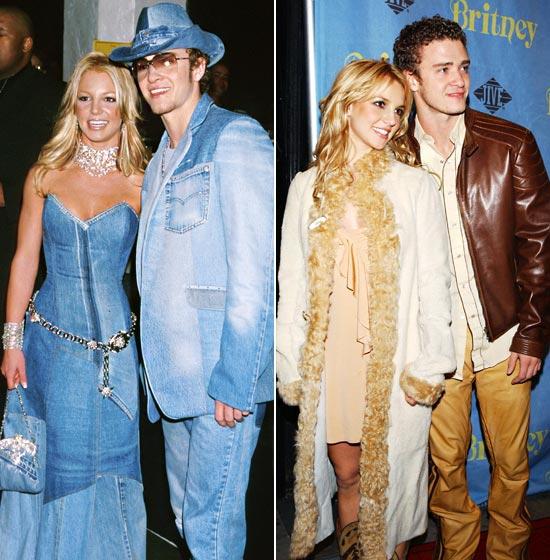 Kate Middleton and Prince William
I do not know whether it is the royal law, but the Duke and Duchess of Cambridge often converge in their tastes. I think that it influences and themes of activities that they attend together as a legal spouse, and that Kate and William are closely communicate more than 10 years.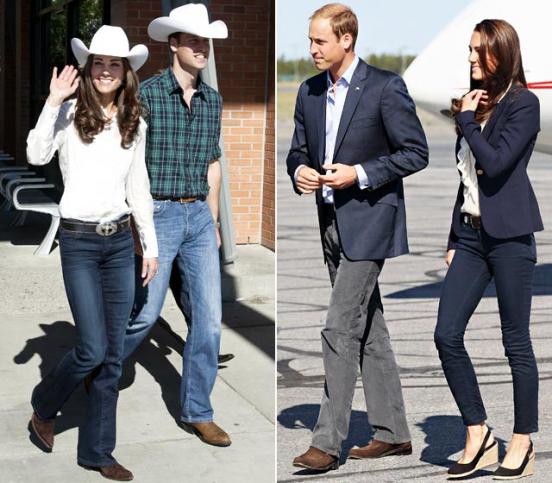 Mariah Carey and Nick Cannon
This stylish couple called I do not want and will not, but I think that they like the way they dress, and dress them in a very similar manner. Marriage has an effect, people become one, unless, of course, will not bring each other up to the handle again and stomped to the registry office (now for divorce).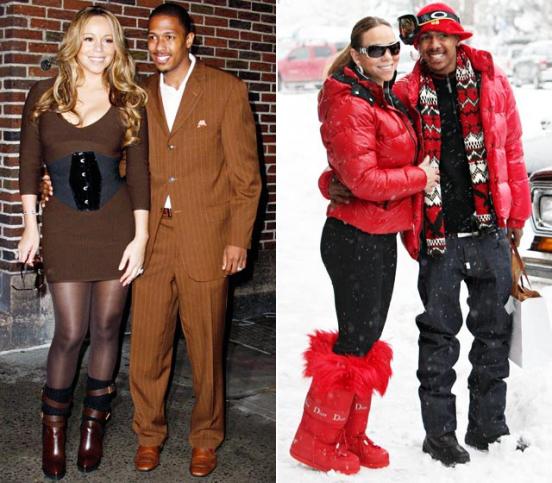 Jennifer Aniston and Justin Theroux
Little rock, a little bit of glamor, a bit of a casual and urban dudes Jess and Jas are ready to exit. Excellent their style, I would say one to two. Fedor, sunglasses and jeans - that's a standard set of lovers every day.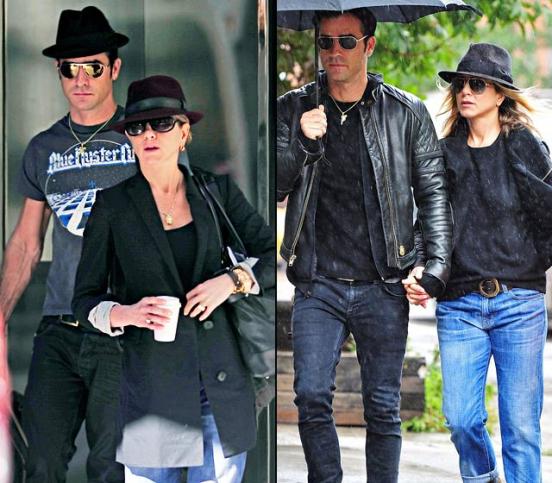 Jennifer Lopez and P. Diddy
At the time, Lopez came under the influence of the rapper and began to dress, not as glamorous diva, which we perceive it now, but as r & b-queen. The pair have not together, but their business continue to Kim and Kanye (similarity, in my opinion, on the face).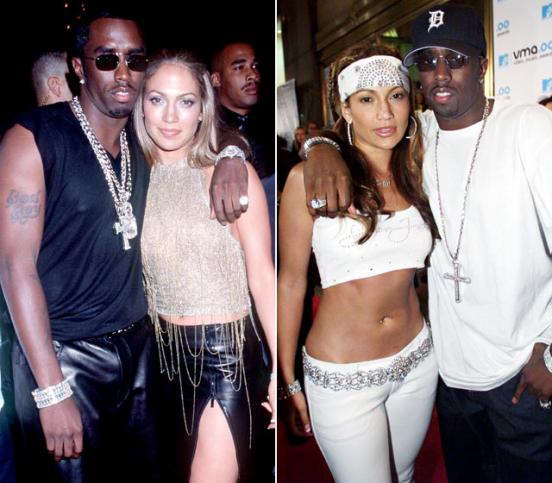 Demi Moore and Ashton Kutcher
Unfortunately, the couple chooses a course together, not always so strong ... Ashton and Demi split up, but their bows will remain forever in the memory of fans of their tandem.
Katie Holmes and Tom Cruise
Yes, once, and they were happy. Katie and Tom's not often appeared in public together for the past year, but in the beginning of the relationship they had amazing harmony even in clothing.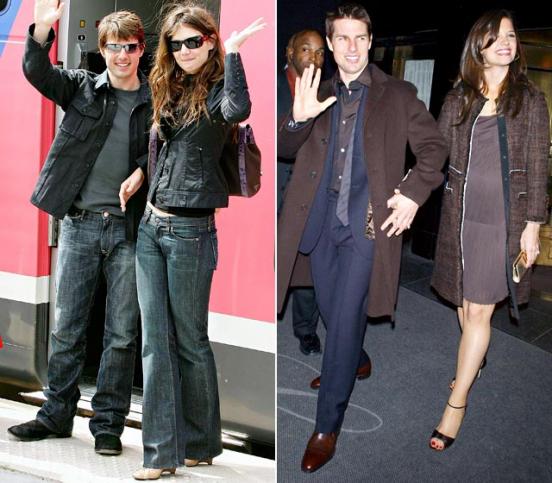 Diane Kruger and Joshua Jackson
Stylish couple, do not say anything.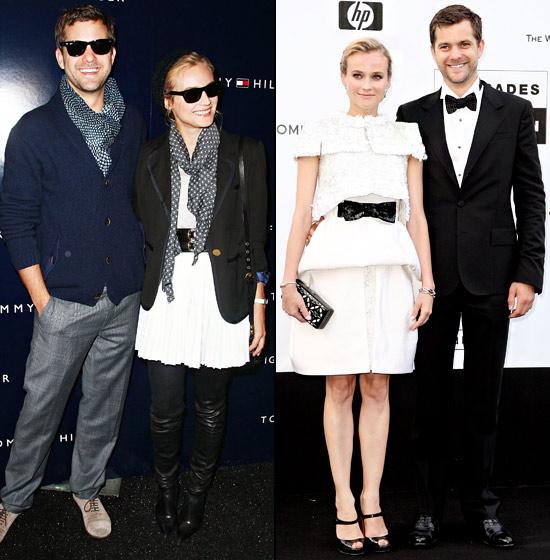 Selena Gomez and Justin Bieber
In an interview, Gomez said she loves to wear things a loved one (good razmerchik fit), but apart from that couple likes to surprise joint access to the red carpet. So in that year, they come for the Vanity Fair party in an ideal form it in a black suit with a bright red piece and it is in a scarlet dress to the floor.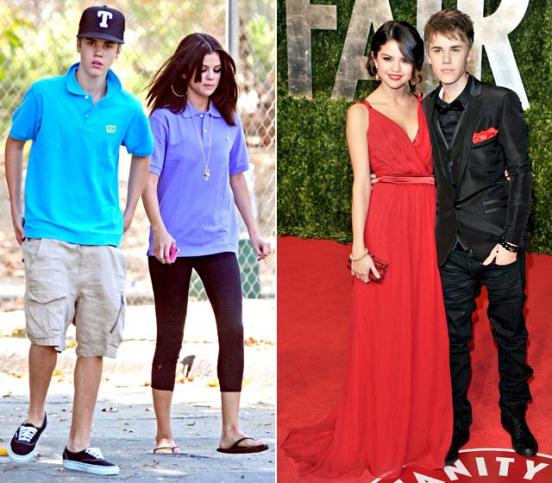 Gwen Stefani and Gavin Rossdale
Forever young, forever stylish. This musical couple always on the same wavelength.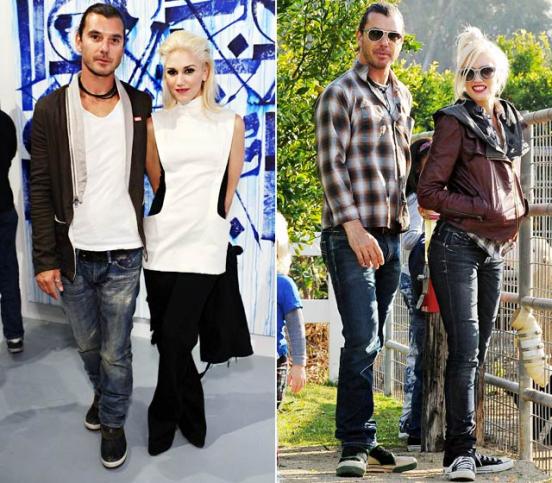 Victoria Beckham and David Beckham
After years of living together Victoria and David have not lost the ability to complement each other in everything.
Ellen DeGeneres and Portia de Rossi
Oddly enough, but these two women together, and their outfits too bad will dock with each other. The famous TV host Ellen prefers pantsuits and her girlfriend Portia chic dresses.