Today, in our Revue you know who and what is lost eyebrows, who conceived a little bit, as well, who does not want to get married and why. But it's not all fun. Balls, parties, ceremonies and film premieres. All here.
Jared Leto (Jared Leto) lost his eyebrows. And not because of the accident, and with the specific intent to get rid of them. It was necessary for the film «The Dallas Buyers Club».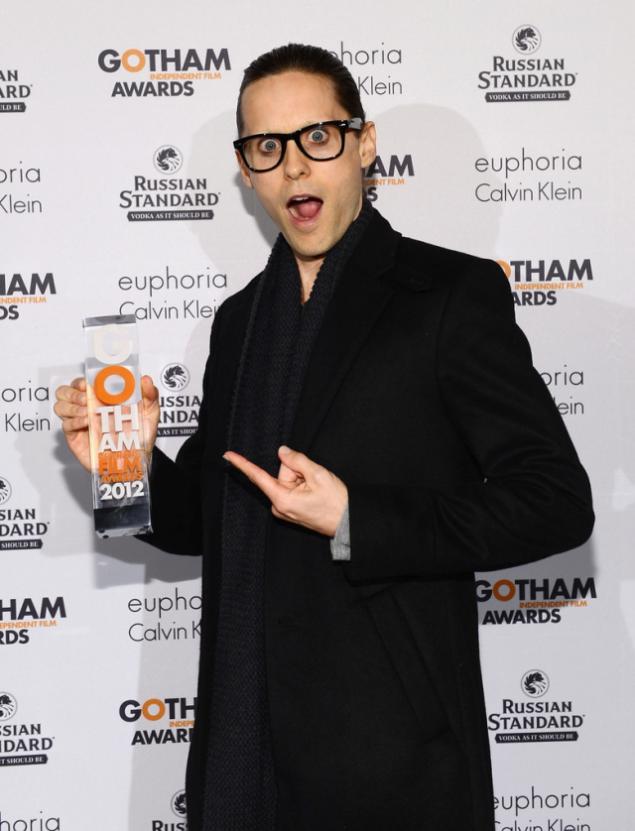 It turned out that Ashlee Simpson (Ashlee Simpson) and Vincent Piazza (Vincent Piazza) are no longer together. However, the familiar claim that the chance of a reunion is still there. All business in permanent employment Star series "Boardwalk Empire."
Shakira (Shakira) mark in Instagram photo of his tummy and face Gerard Pique (Gerard Pique).
Brad Pitt (Brad Pitt) and Angelina Jolie (Angelina Jolie) does not become legitimate husband and wife, as long as the United States across the country are not legalized same-sex marriage. This condition voiced actor in a recent interview.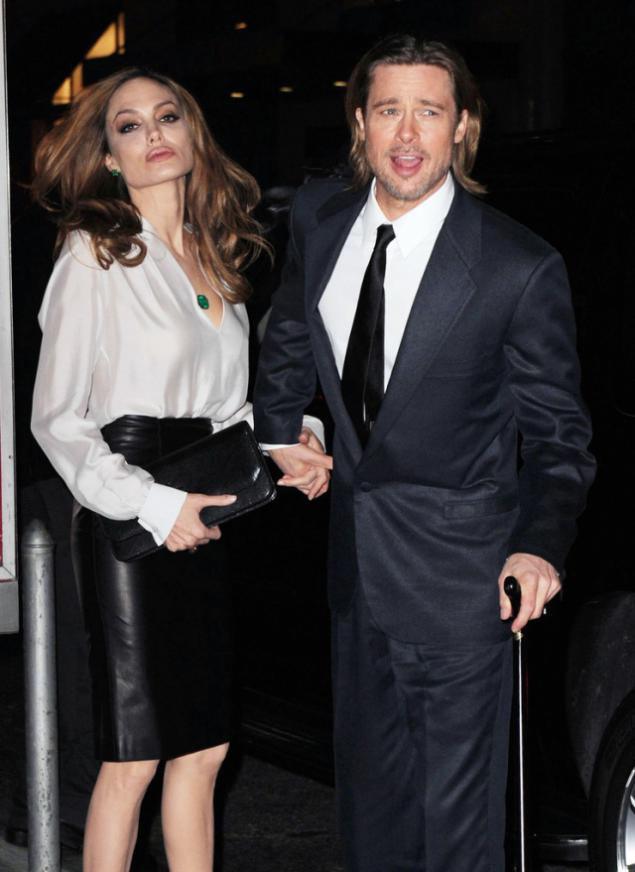 According to the search engine Bing, the most popular in the search became a celebrity Kim Kardashian (Kim Kardashian).
The media in full rumors that Jessica Simpson (Jessica Simpson) pregnant again. Just seven months have passed since the birth of her daughter Maxwell. The source claims that an unplanned pregnancy, but no less welcome.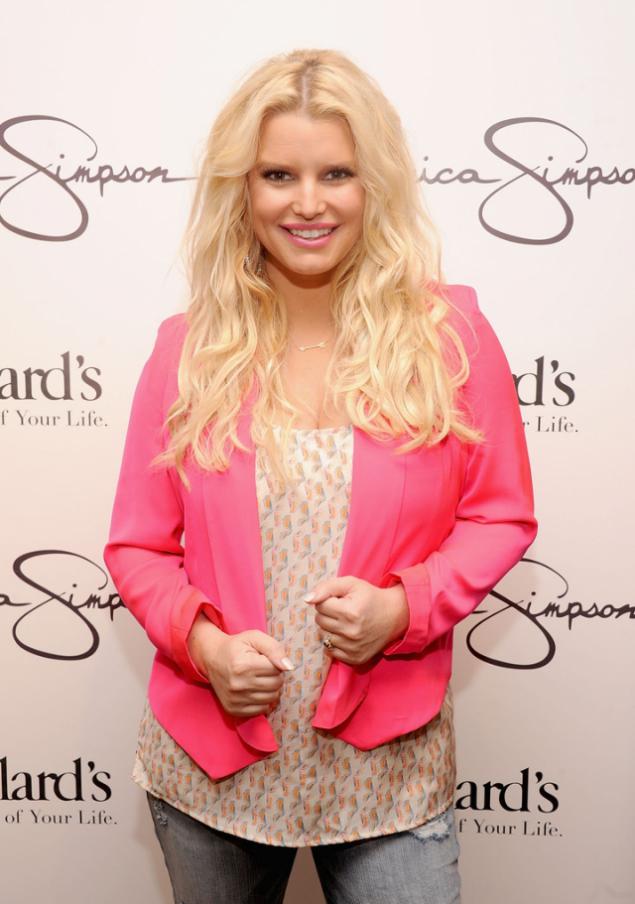 Hugh Jackman (Hugh Jackman), Amanda Seyfried (Amanda Seyfried) and Anne Hathaway (Anne Hathaway) went to Japan, where he took part in a promotional event on the occasion of the upcoming premiere of the picture "Les Miserables."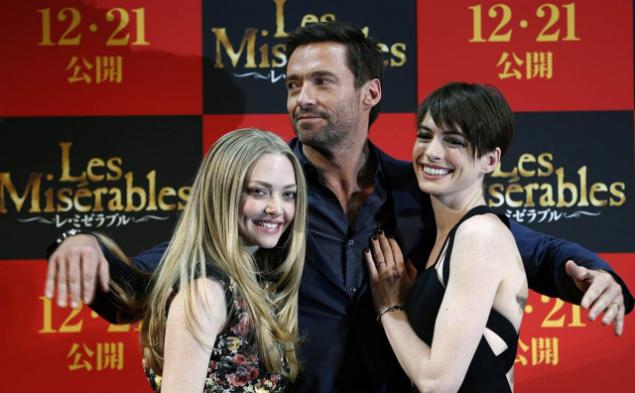 Alicia Keys (Alicia Keys) noted a grand party in New York, the release of his new album «Girl On Fire».
Katy Perry (Katy Perry) and Selena Gomez (Selena Gomez) visited the ball, organized under the auspices of «UNICEF» in New York.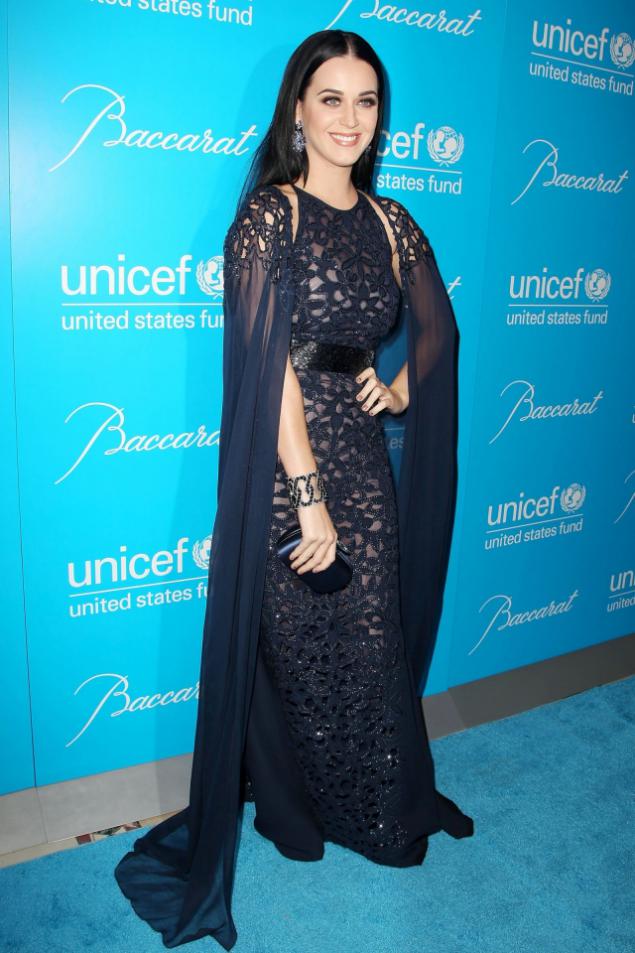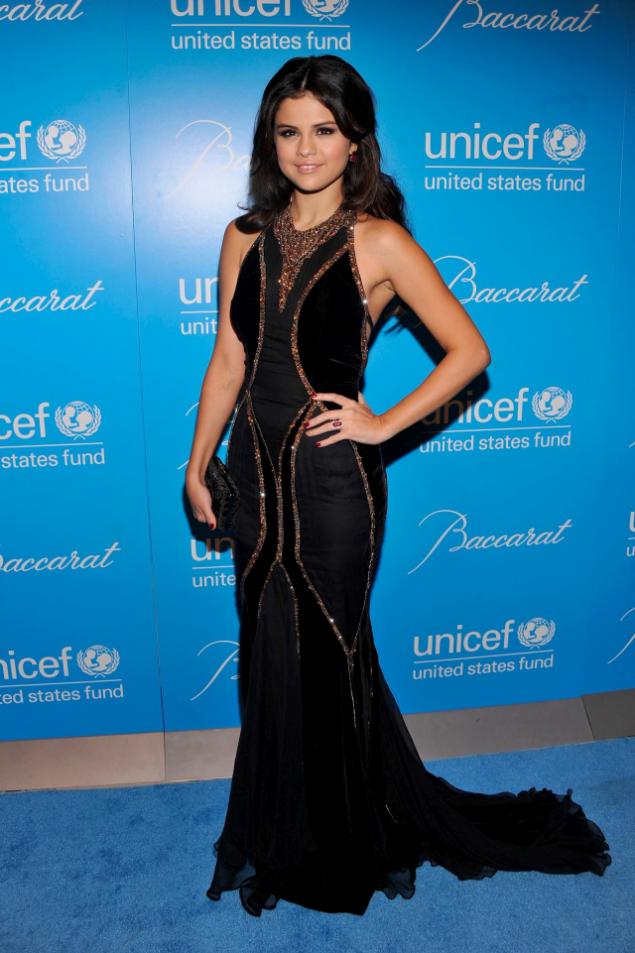 There was seen and actress Uma Thurman (Uma Thurman).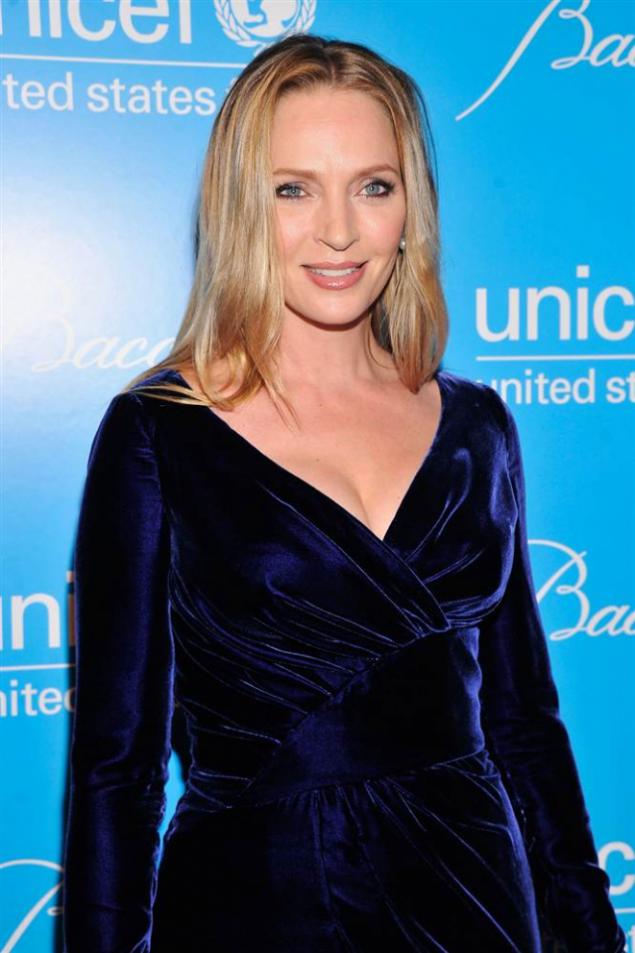 Elijah Wood (Elijah Wood) shone like a new penny, on the red carpet before the world premiere kinoprodolzheniya stories about hobbits and Middle Earth, Wellington, New Zealand.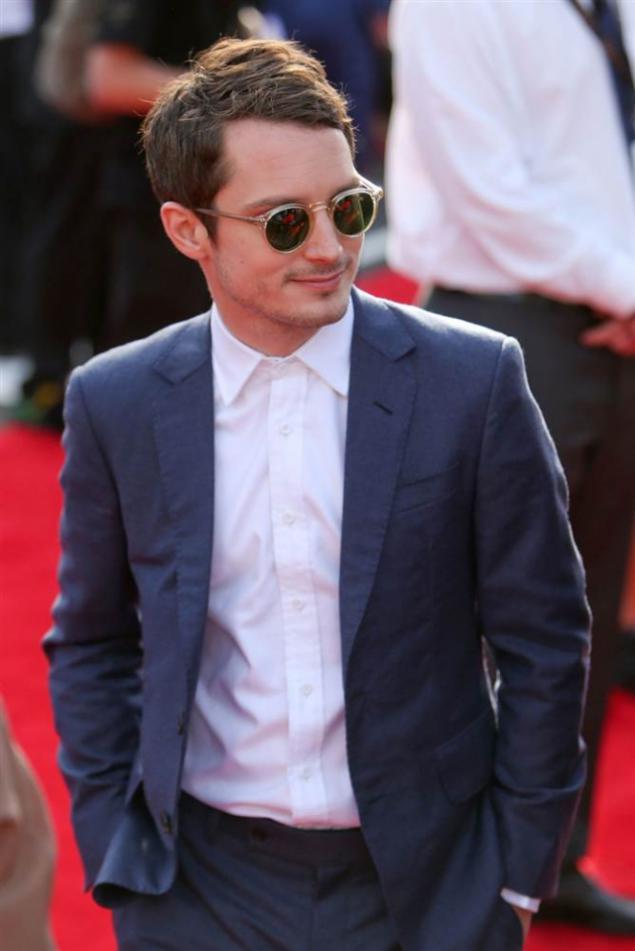 I could not miss this event and Cate Blanchett (Cate Blanchett).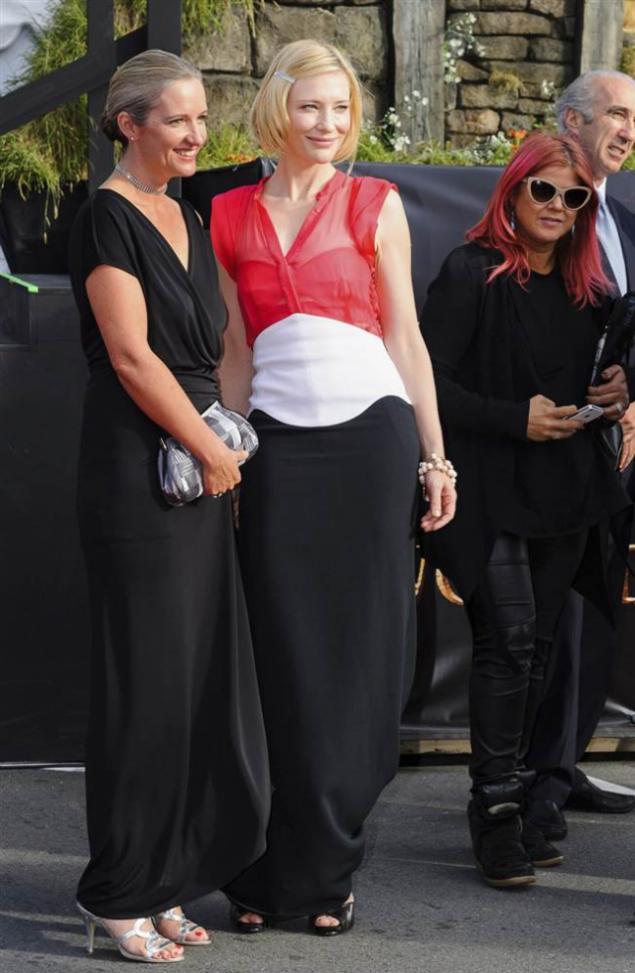 Ashton Kutcher (Ashton Kutcher) during a basketball match between «LA Lakers »and« Indiana Pacers », looked anywhere but not on the site :)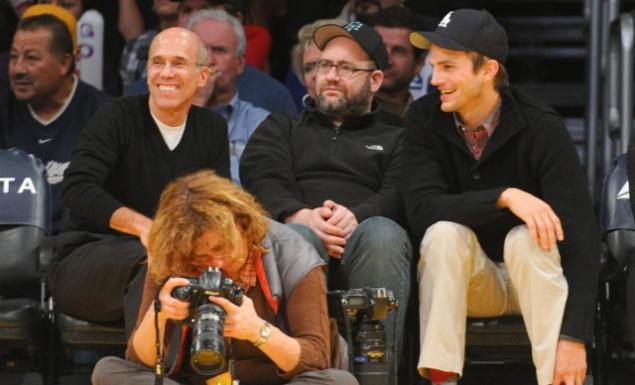 Quite another matter, actress Kaley Cuoco (Kaley Cuoco). One can see that as a child she wanted to be an athlete.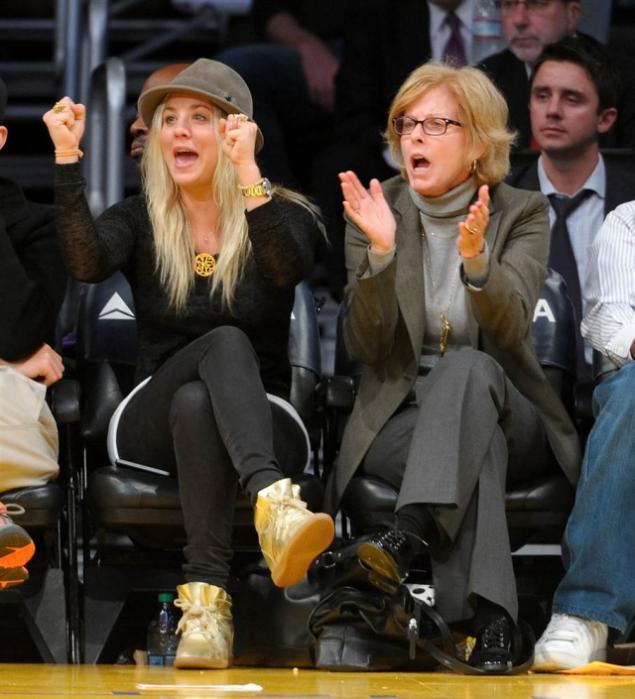 Comedian Jack Black (Jack Black), seems to be dreaming of a glass of beer :)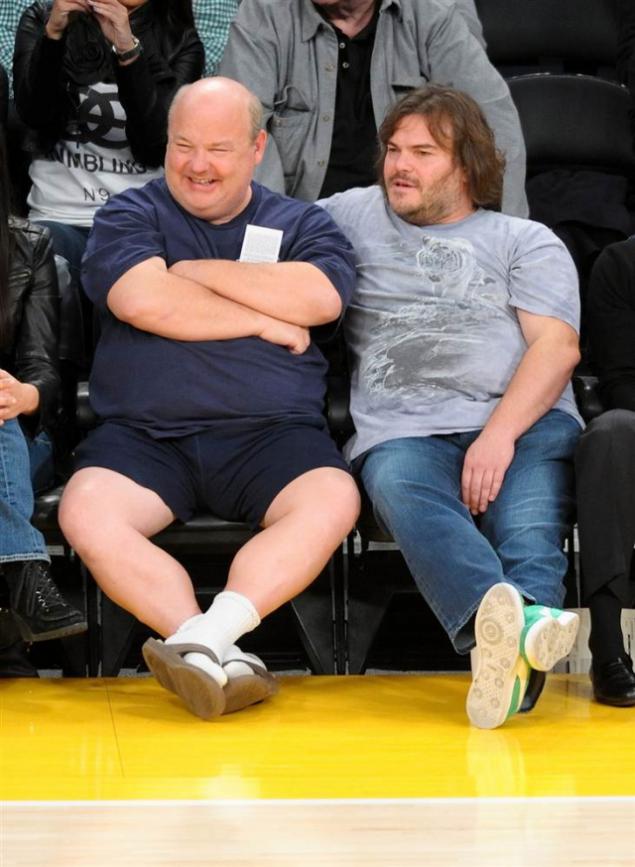 Kelly Brook (Kelly Brook) and Salma Hayek (Salma Hayek) have been invited to the awards ceremony «British Fashion Awards», which took place in a London hotel «Savoy».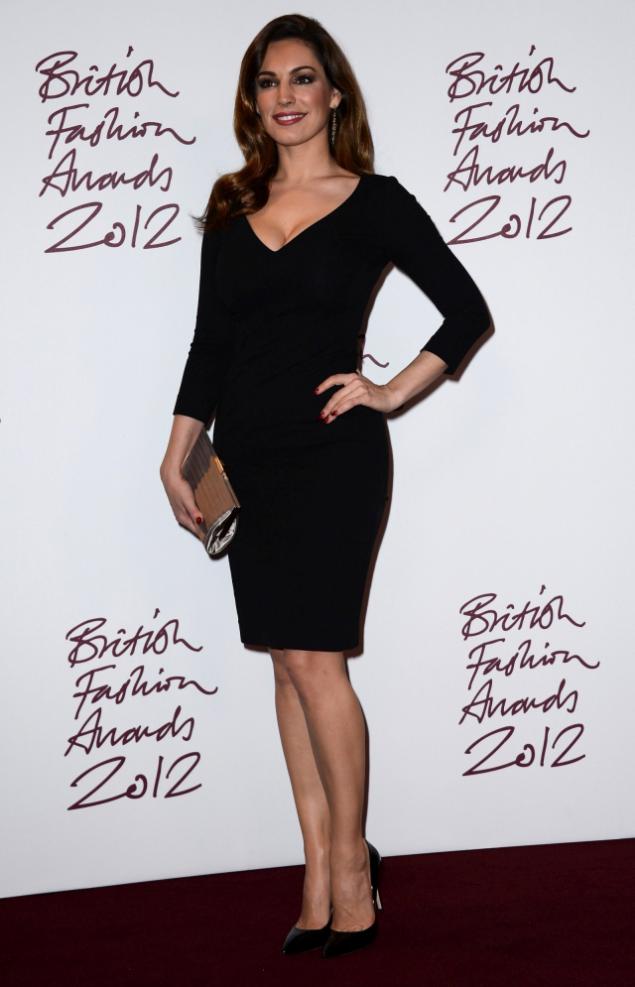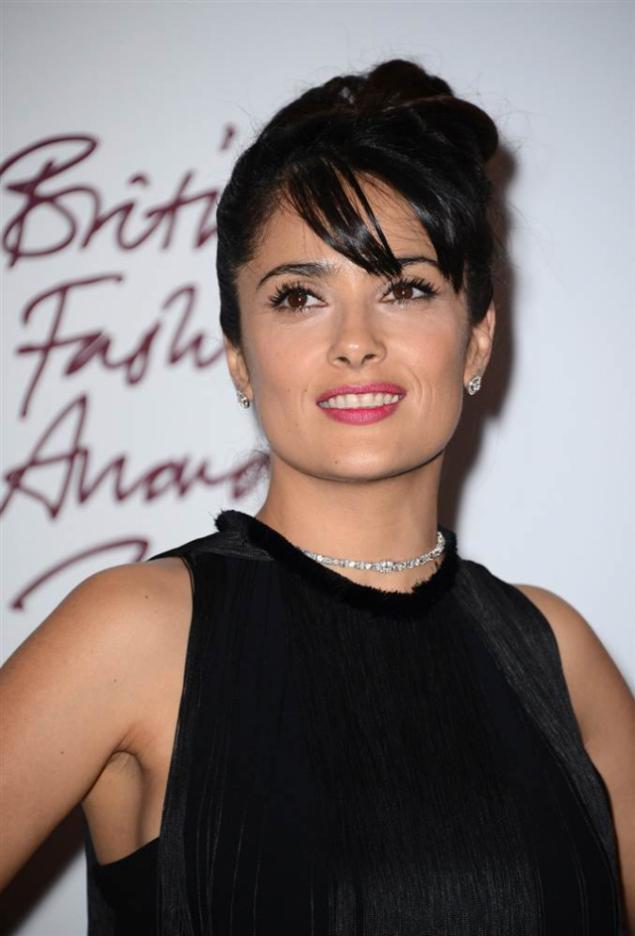 Finally, today we have an exclusive. Two promo shot pregnant Adriana Lima (Adriana Lima) for the new calendar Pirelli 2013.
Good luck and good mood!