We continue to acquaint you with novelties of the automotive industry with the auto show in Sao Paulo.
Previous part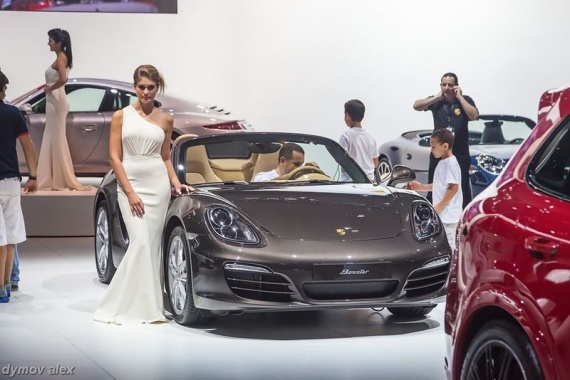 Stand next to which I went, was the stand of Nissan. Nissan brought to Brazil several new products for the local market, including the electric LEAF, which is involved in a joint project with the prefecture. Before the New Year on the streets there will be 12 such cars as taxis. It seems that Nissan is developing a new niche, first in New York with the minivan NV200 Taxi, is now in Sao Paulo. Considering the price of fuel and the dedication of Brazilians various environmental projects, Nissan can hope for success in this direction. Generally, the range of Nissan cars in the local market is quite modest: March (Micra), Versa, Livina and its modifications, Tiida Hatchback, Sentra sedan and pickup truck Frontier (in Russian Navara)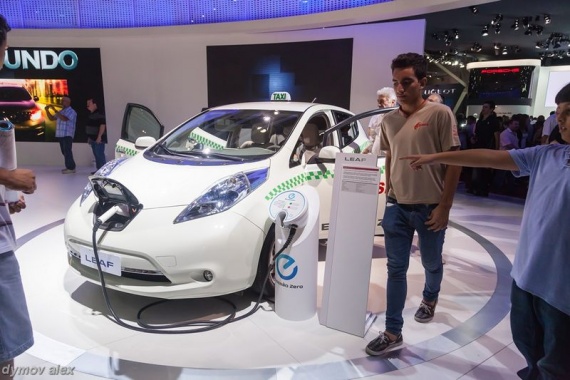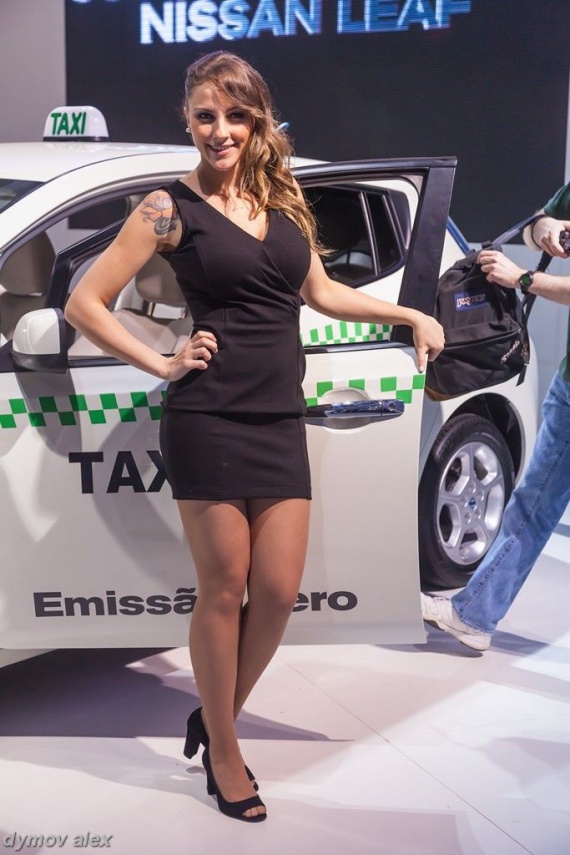 Another novelty, this time not only for Brazil, became the town's sports crossover Nissan Extrem, developed based on the Nissan Micra. Engine - 1 6 turbo. The concept developed and assembled in Brazil.