Winter came, and December shall enter into law. We invite you to briefly move into the past. In particular, in the last two weeks of autumn, and see what was released in the advertising world interesting.
Note that with the approach of the Christmas holidays, media advertising in any format become the subject of contention many advertisers. It does not matter, they are fighting for billboards, pop up stands or carriages of the tram depot. Against the background of such a struggle, originality advertising becomes a significant advantage. Let's see what this unusual copywriters and designers came up with marketers.
Advertising packages for storing breast milk. The food grandfather, father and brother.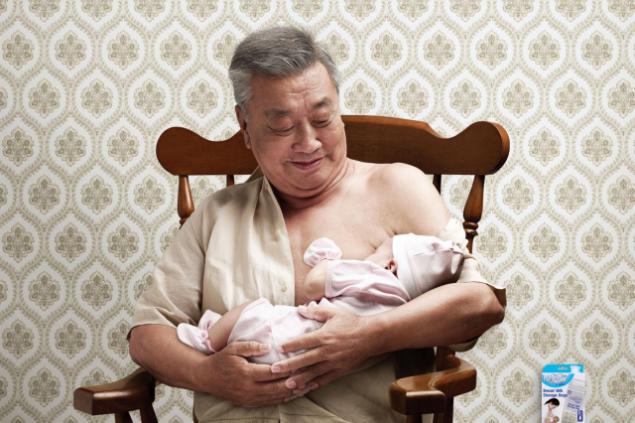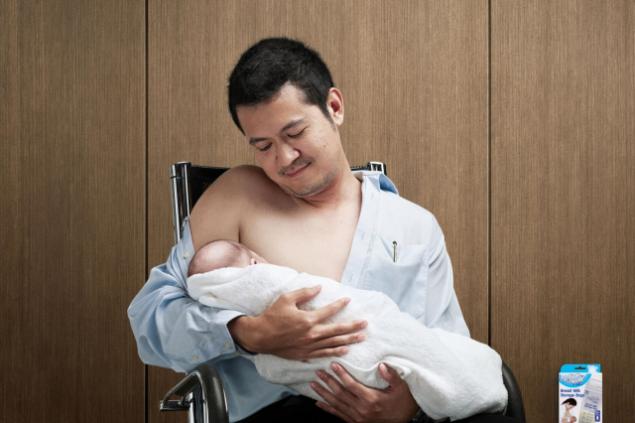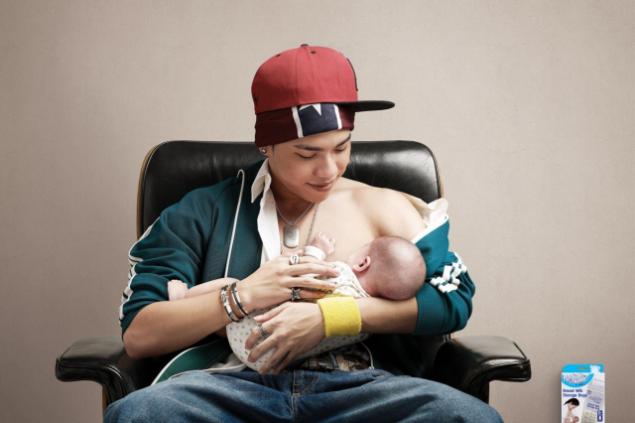 Use the services of «Sears Optical» and will be very keen.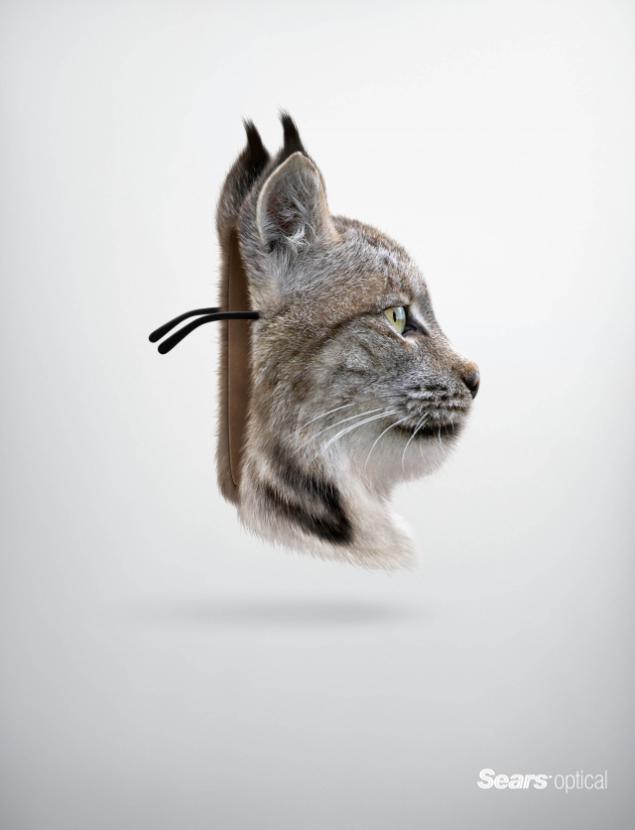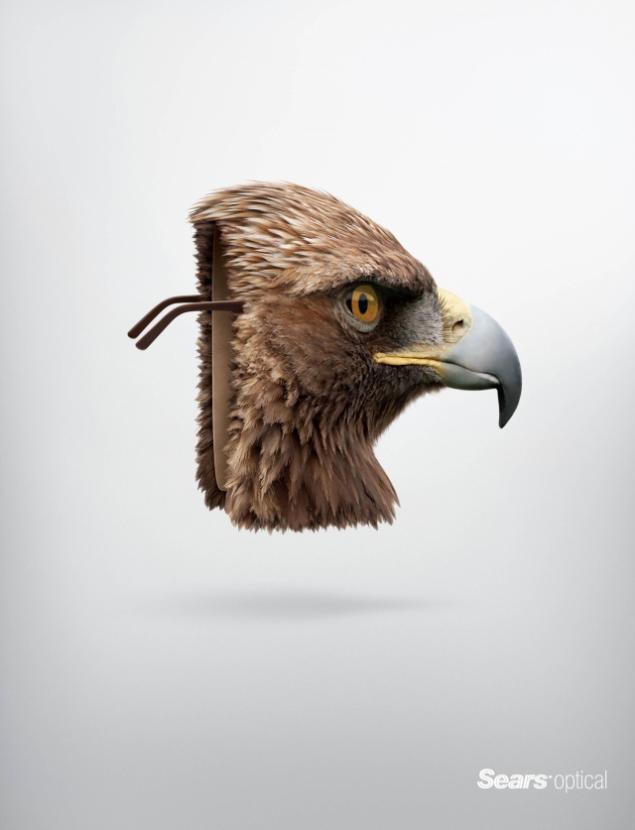 Tires «Kumho» for any landscape.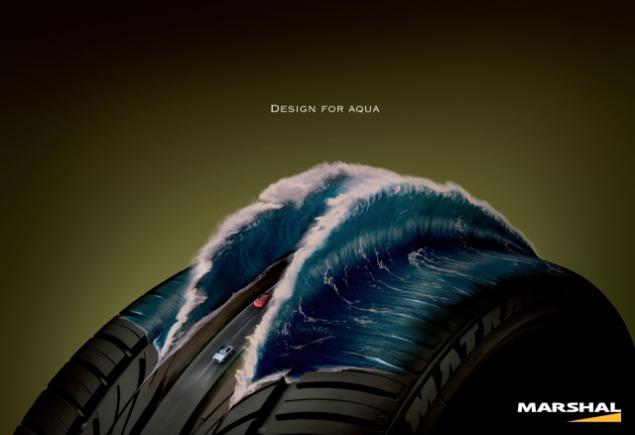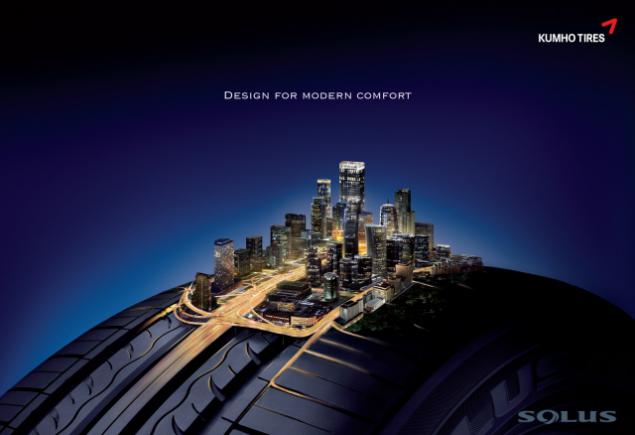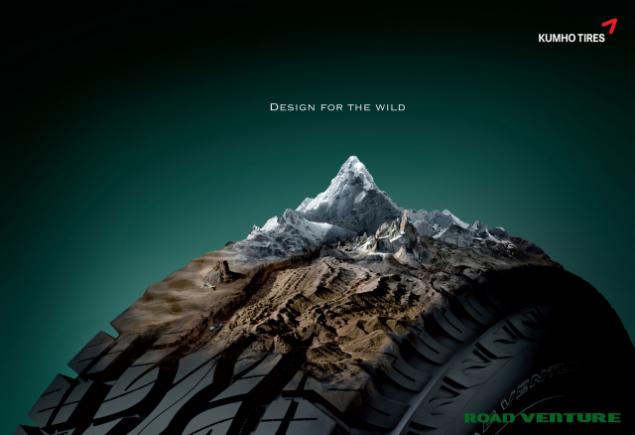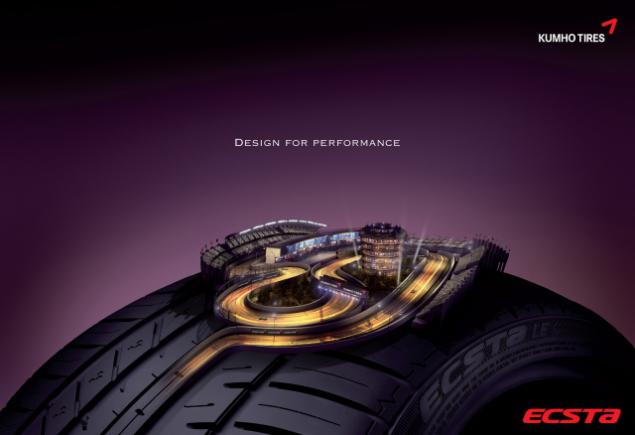 Advertising radio: "Do not let anyone decide for you what music to listen to." Tagged familiar tyrants.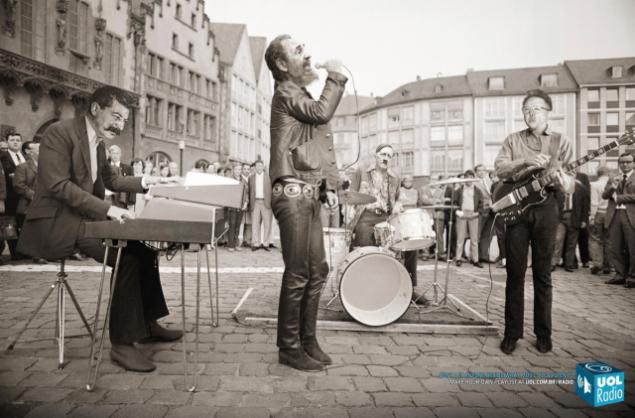 Writing messages while driving may be as dangerous as drunk driving. On the bottles of alcohol applied to the standard message of life.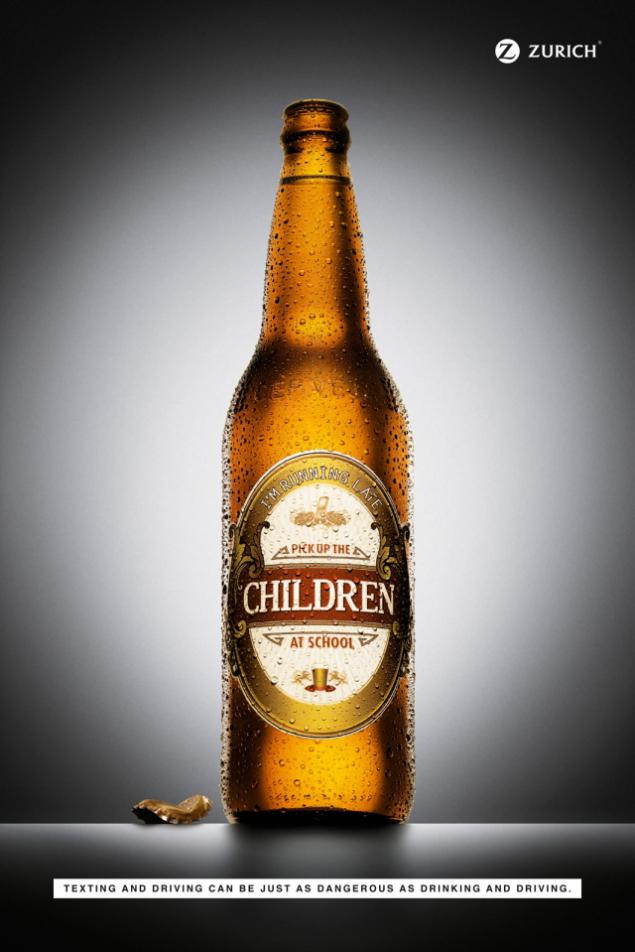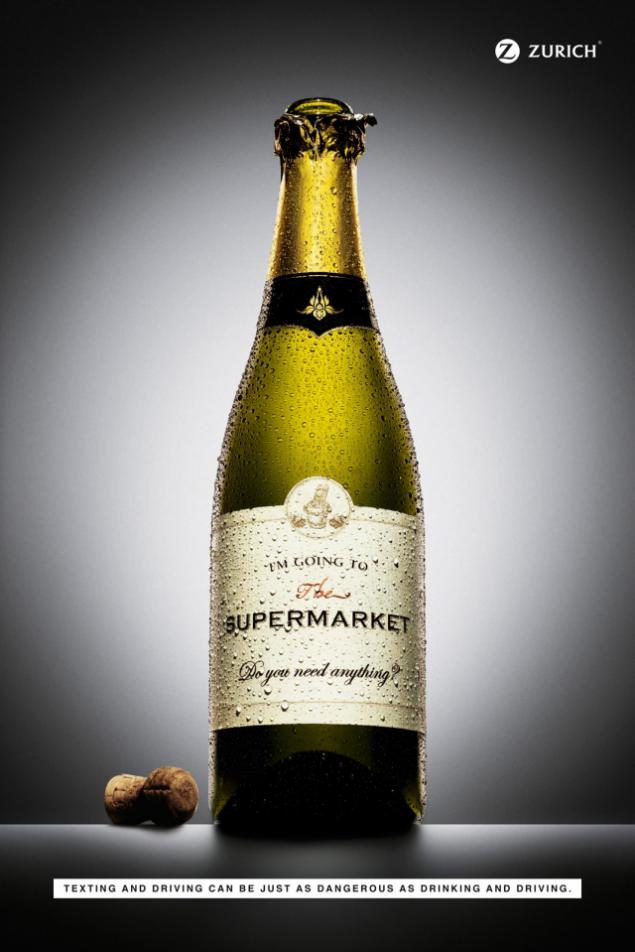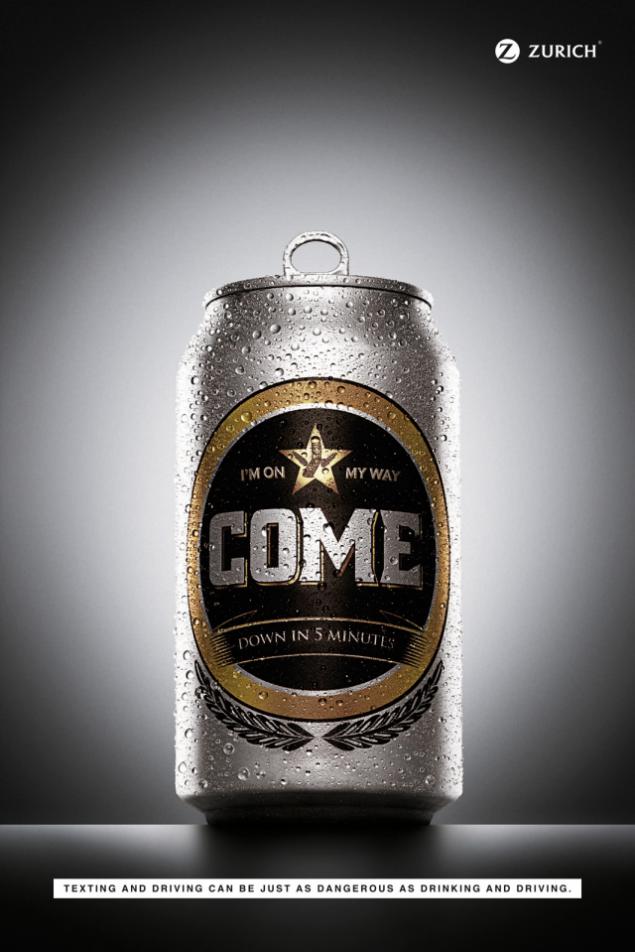 Known large publishing «Penguin», offers food for your brain, "stave off hunger the brain for 30 minutes."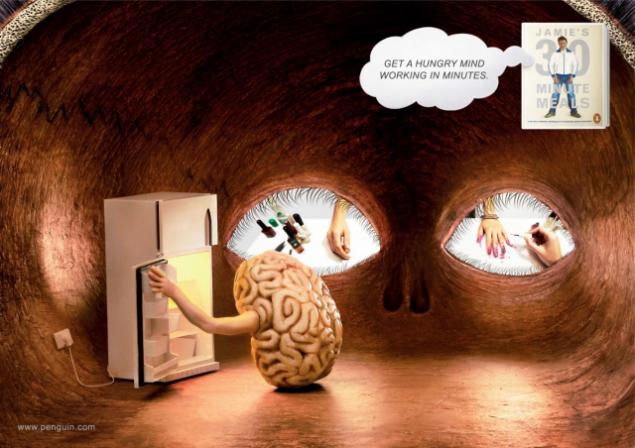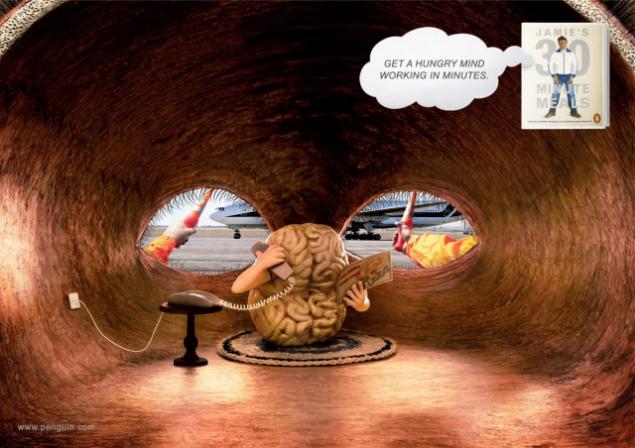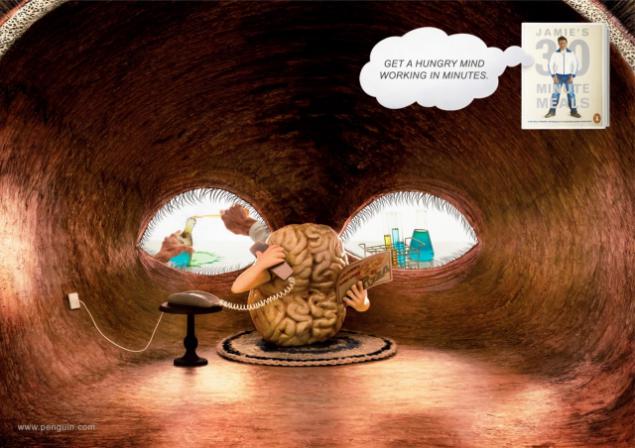 The zoo without bars in the Swiss Goldau.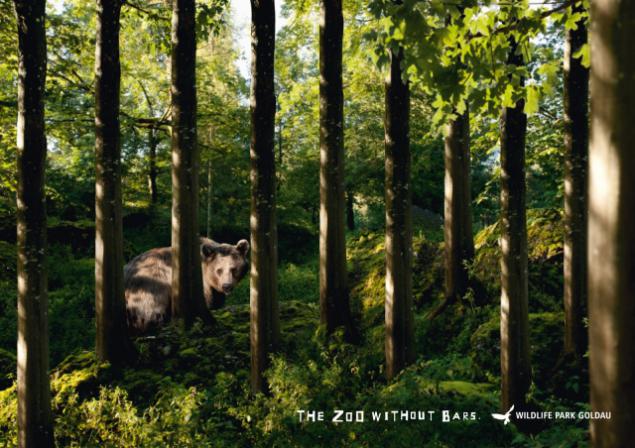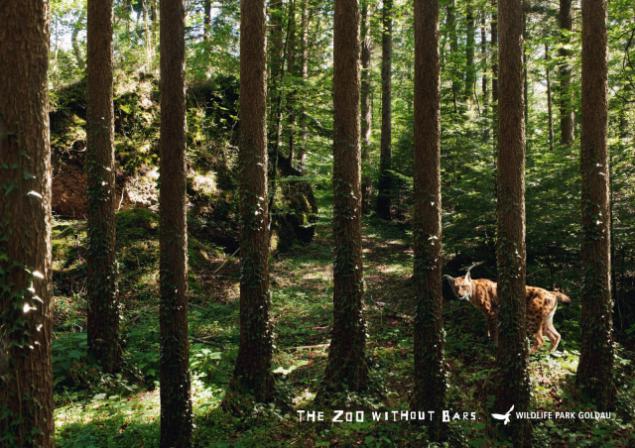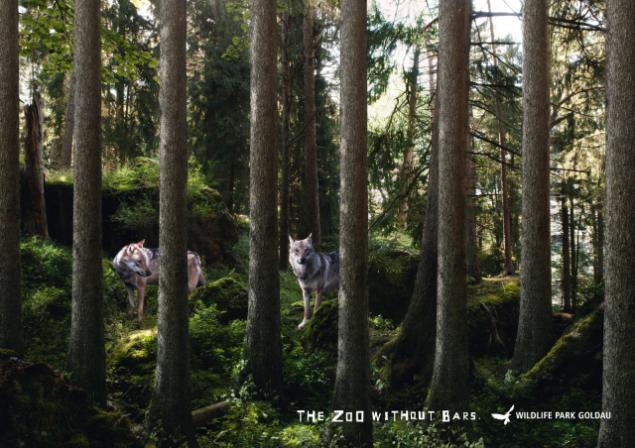 Sour lemon candy.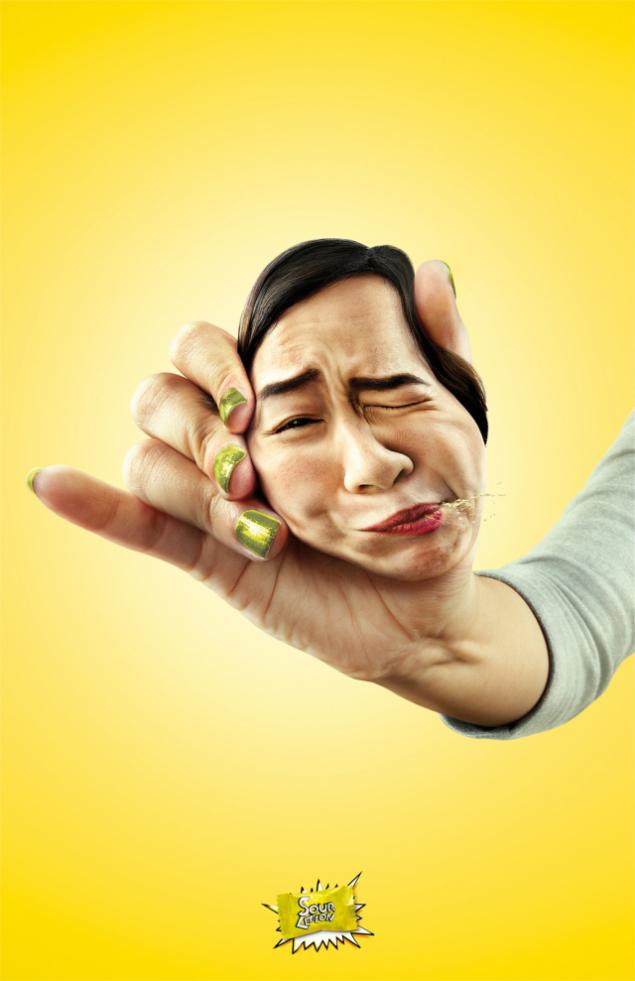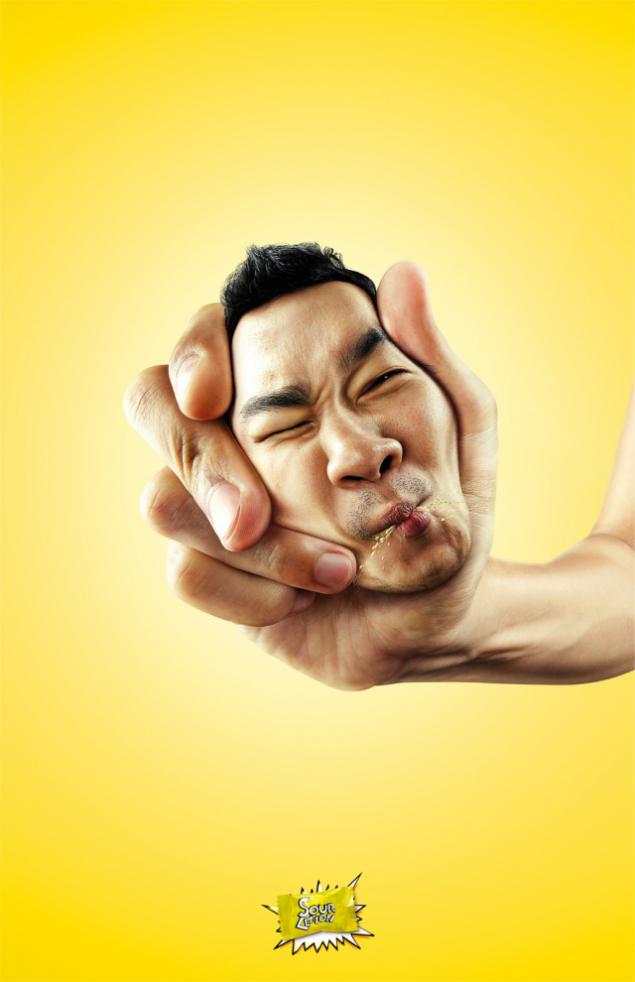 Arctic animals live so far away from all of us that we rarely think about their possible disappearance. WWF has created a series of promotional prints, "We are one."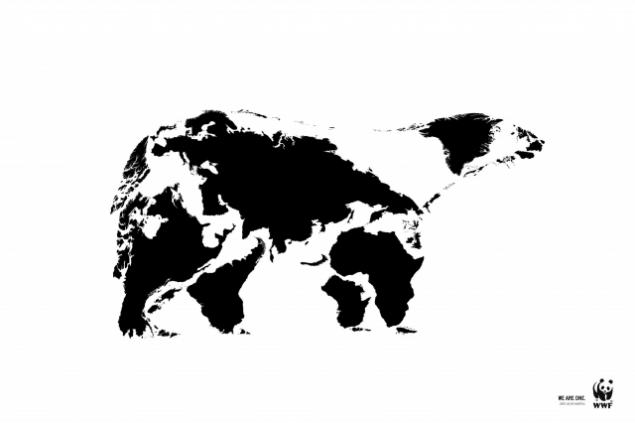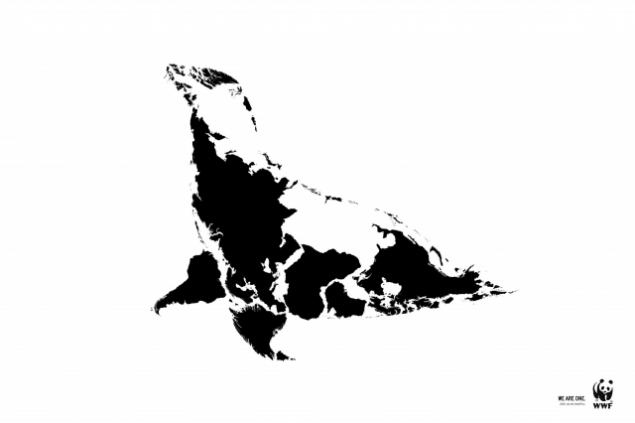 All you need to tell a story. A good example of how you can do without words, talking about the Titanic, rock star, Italian theater, Van Gogh and the origin of everything.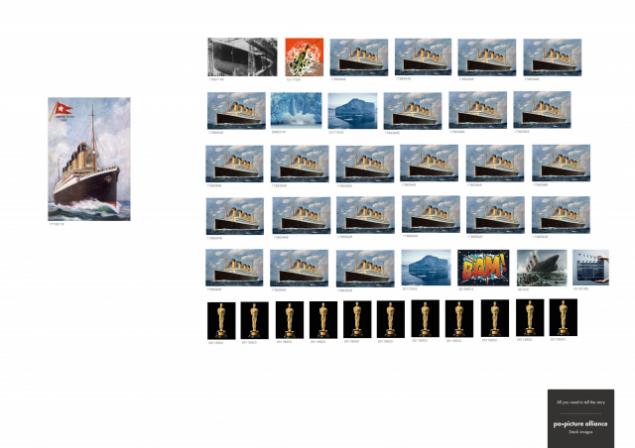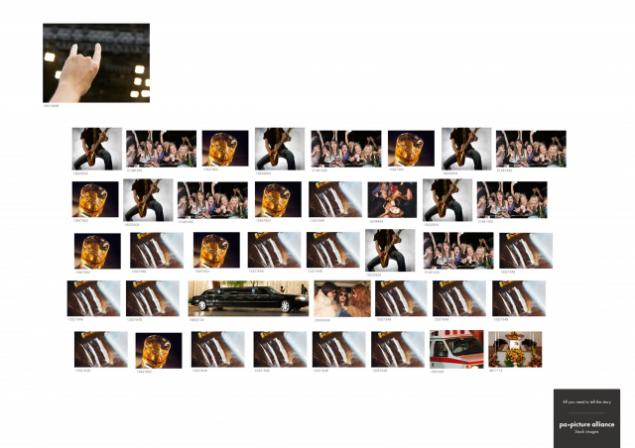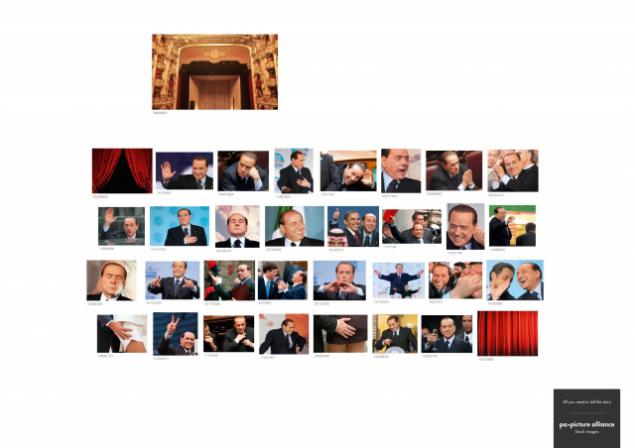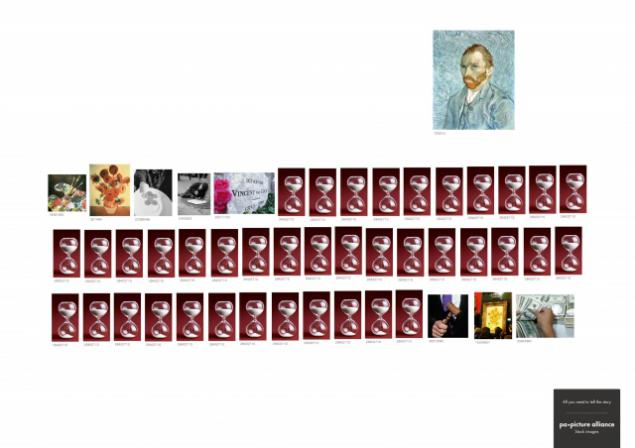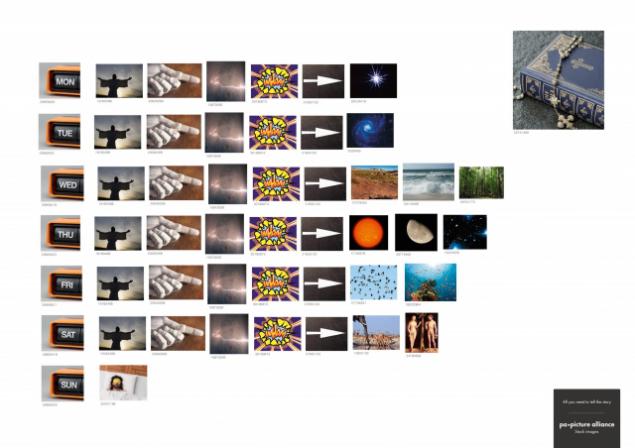 Original advertisement series "Gossip Girl," "How I Met (a) your mother" and "Two and a Half Men."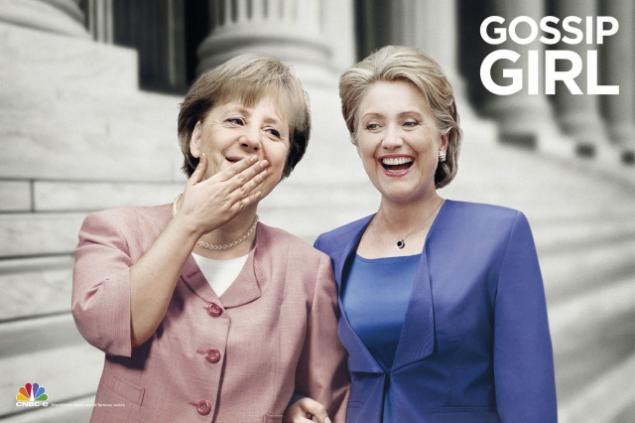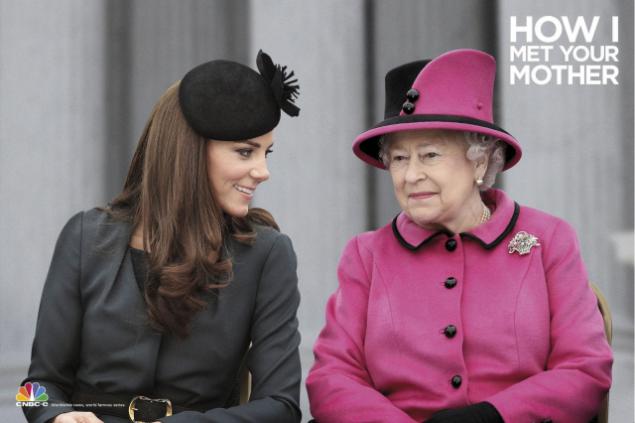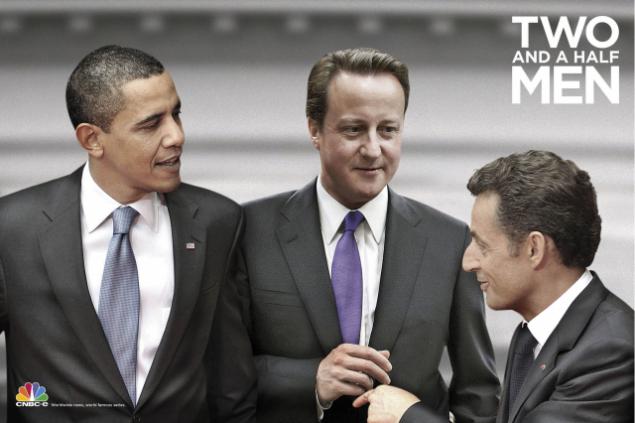 Aggressive feed remedies against cockroaches. More like some horror story "Cockroaches are dirty and deserve to die."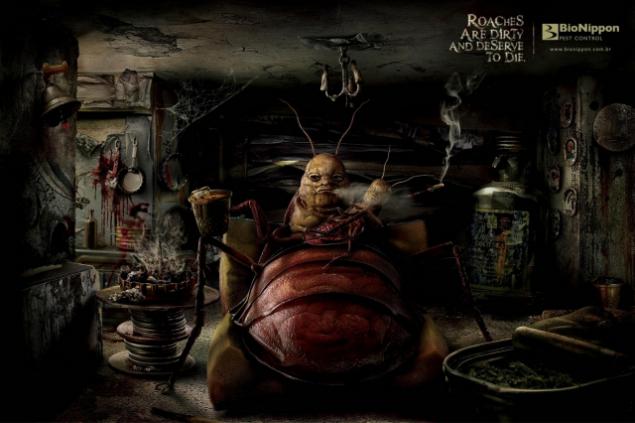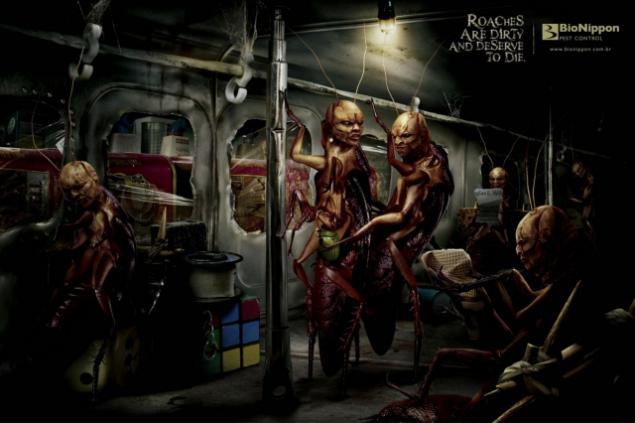 New Volkswagen Passat with rearview camera for parking.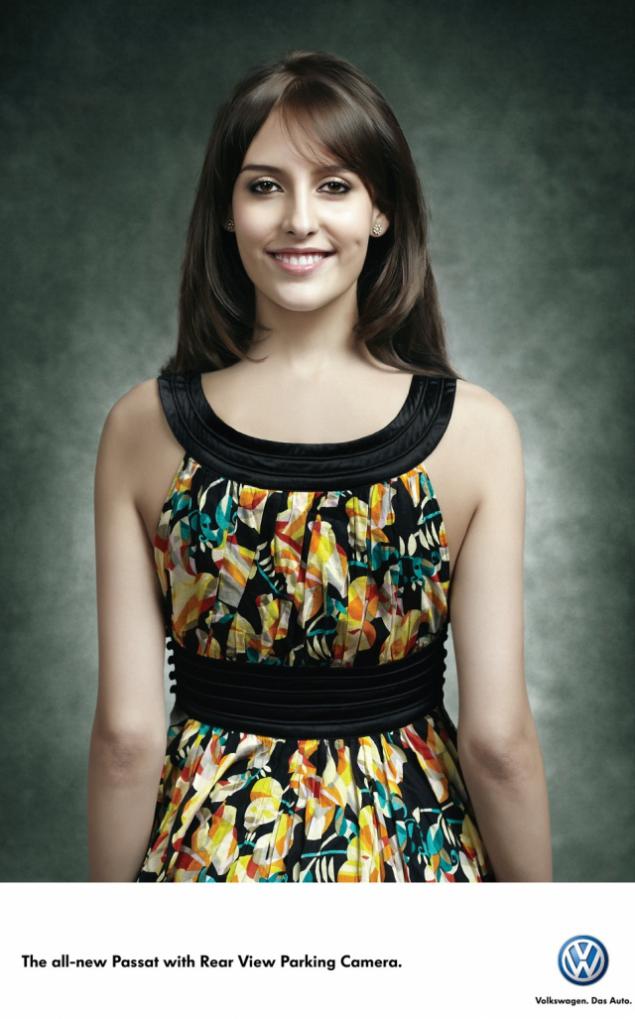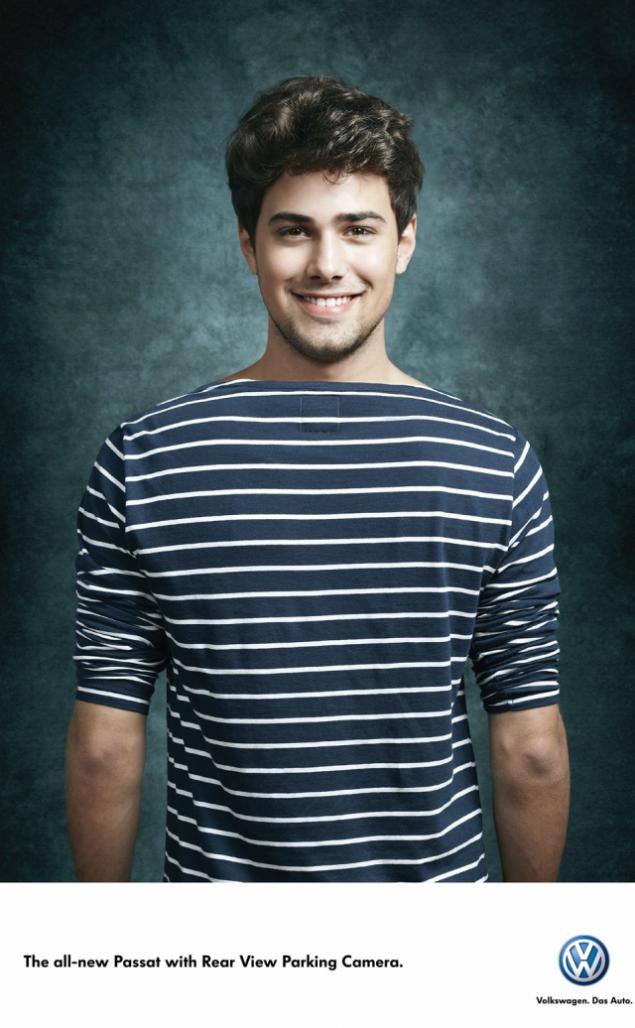 Petite print «Orbit» with strawberry and banana.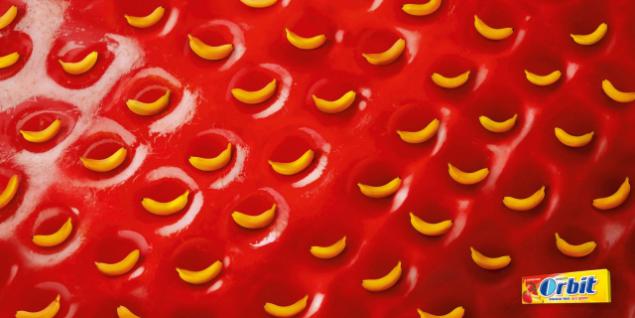 Swiss Post is now offering and coffee. You'll see, soon will be catering in the price :)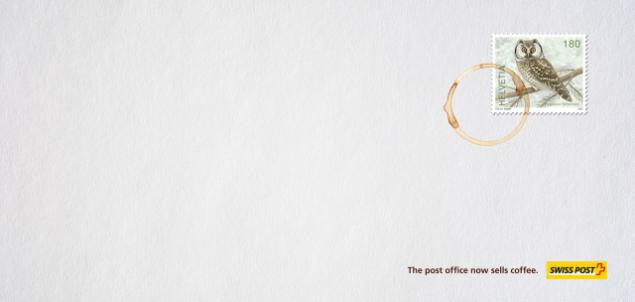 Smiling advertising English language school. What happens if you pick the wrong preposition: "Time to think in English."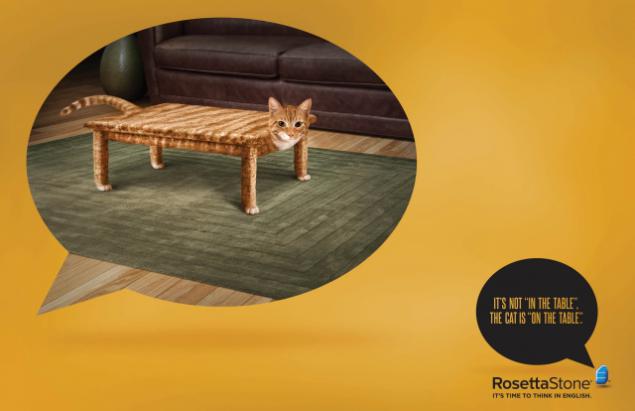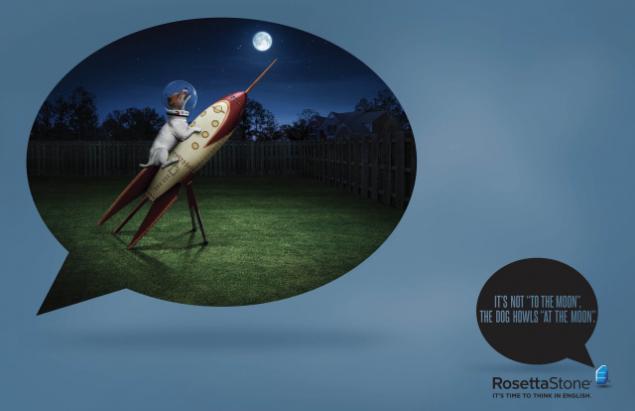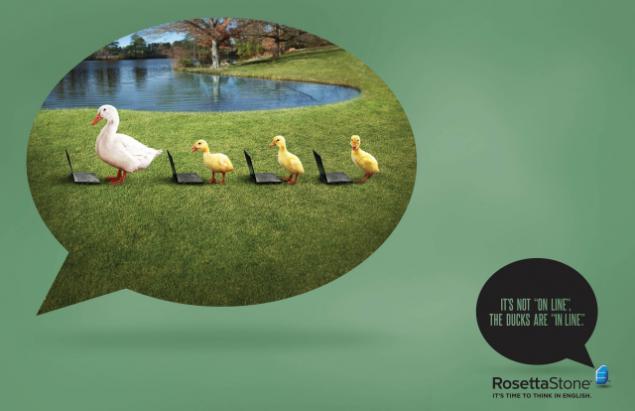 Canadian manufacturer of headphones turned to the eternal theme of communicative packaging.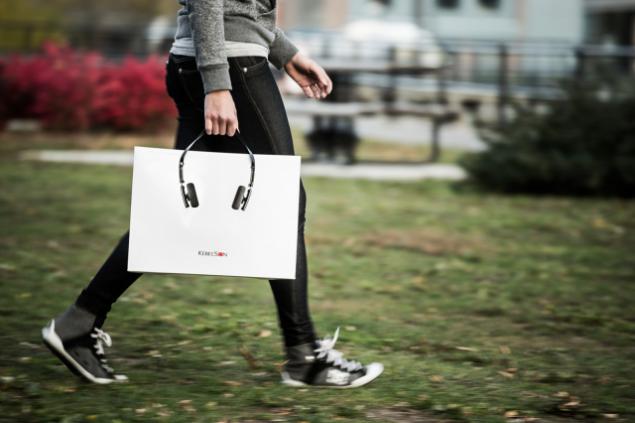 Original cards store for skateboarding. Torn shoes? Use a card to stick together.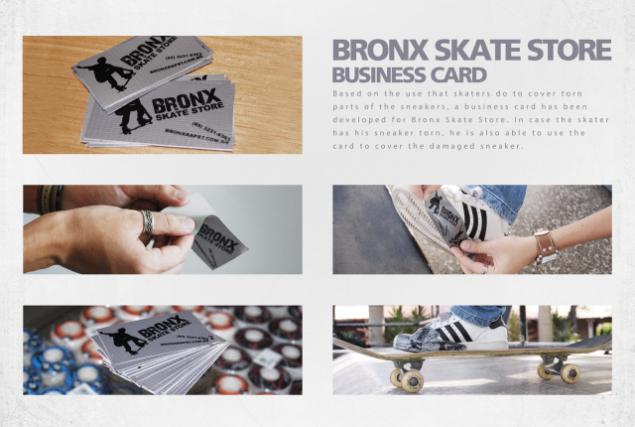 No less original card «Apple IMac».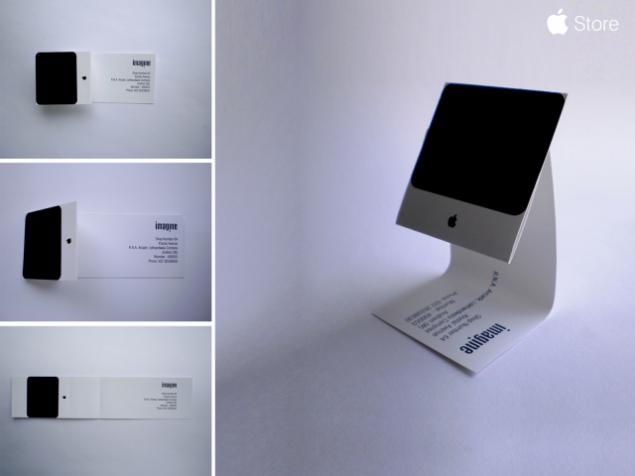 And from a small company engaged in laser tattoo removal. Choose the right tone, and at the time of your tattoo quickly.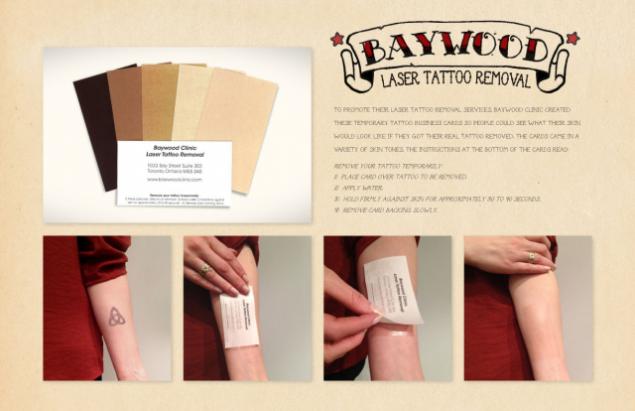 But where creatives compete with the idea of ​​«Viagra», advertise with door handles, "This man never fails."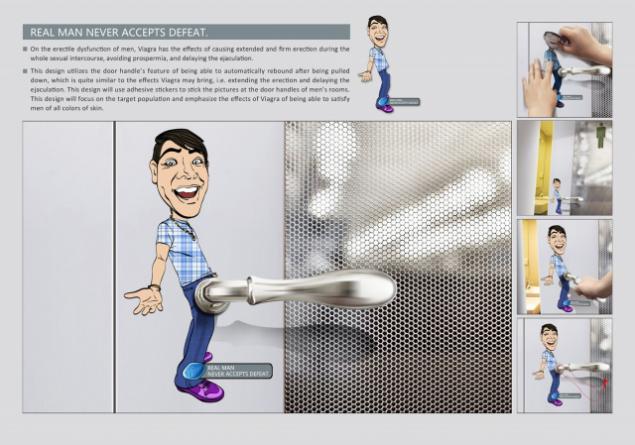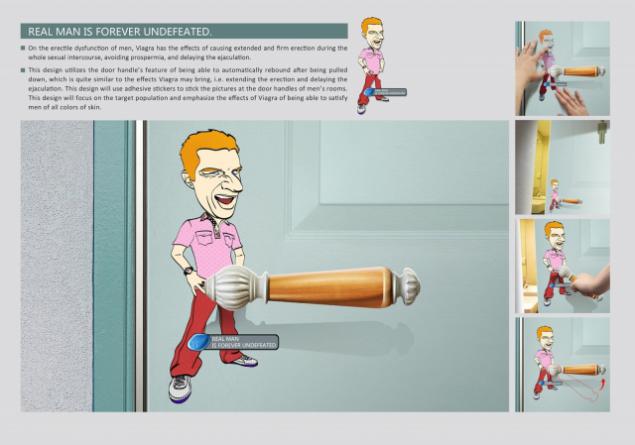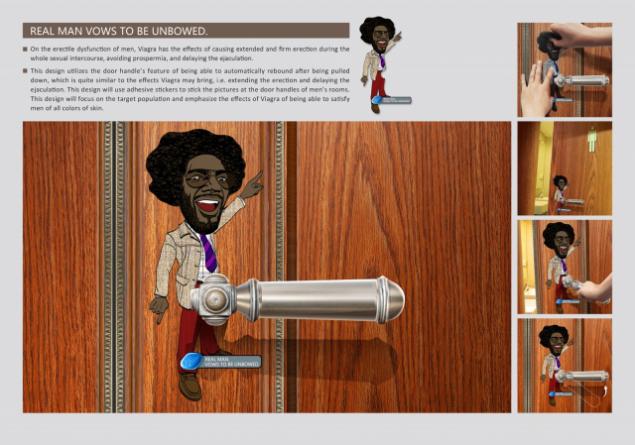 Positive publicity is stored for a long time. Especially when you're doing something fun and relaxing. The original event in the UK began an advertising campaign of «Microsoft» with their «Windows 8."
Stunning interactive advertising on the new gadget «Huawei».
The idea is not completely new. But each time, these videos infect their viral. Winemakers have done a great infomercial "Wine Orchestra" consisting TK pieces of video consumers themselves.
A similar idea in the context of the use of pieces of amateur video, has implemented a Canadian tourist company "Canadians about Canada," so-named movie.
Funny cartoon advertising «MINI Countryman: Farmville» based on the game.
Kyrie Irving makes? how much longer have to fly in sneakers «Foot Locker».
On this and will finish. See you in the second half of December!