New Year just around the corner, and the Catholics will soon come Christmas. We offer you a selection of original homemade festive Christmas trees, which, you can easily create your own.
The only catch is that sometimes, the idea seems a little crazy :)
Imitation tree hanging toys.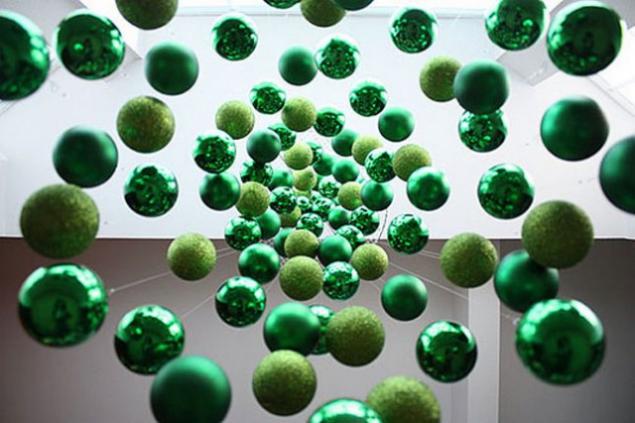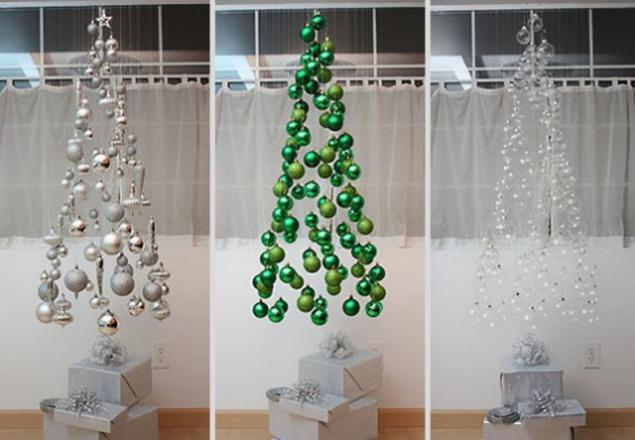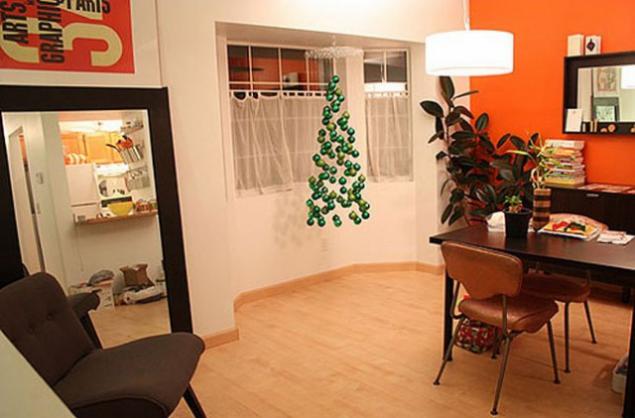 From egg trays.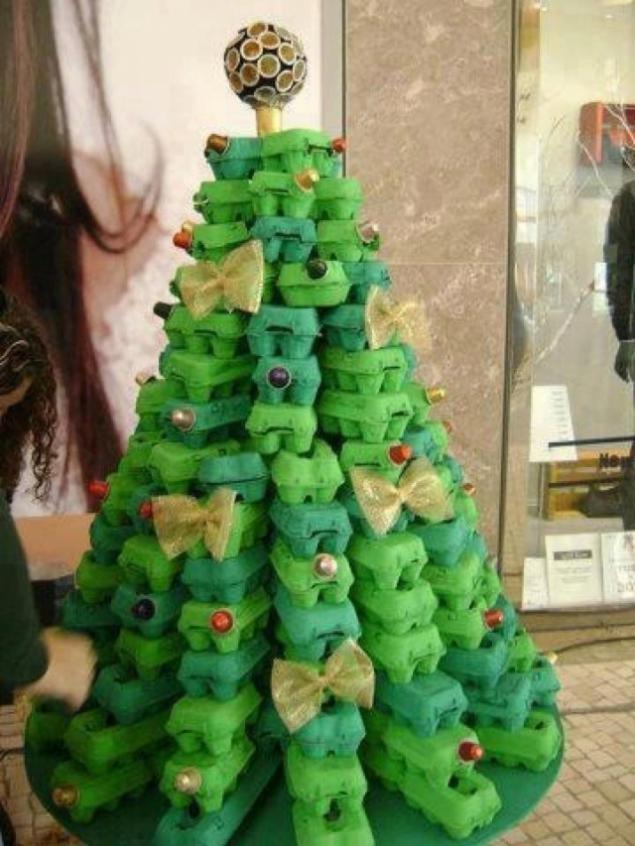 From wrapping paper.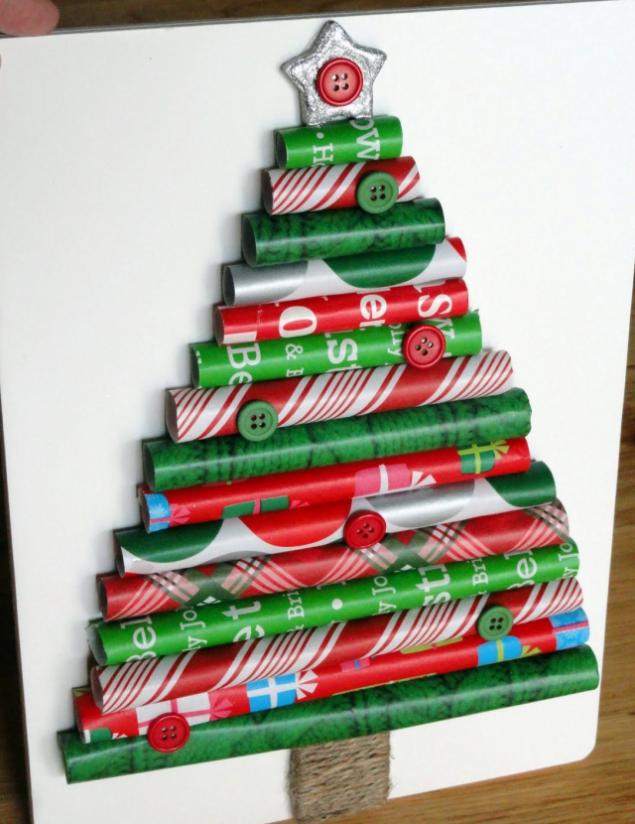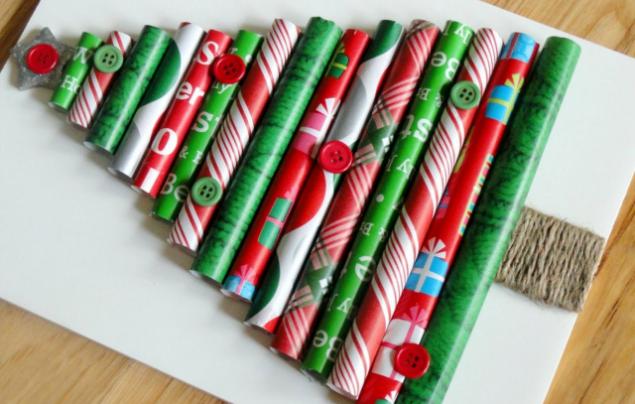 Ladder-tree.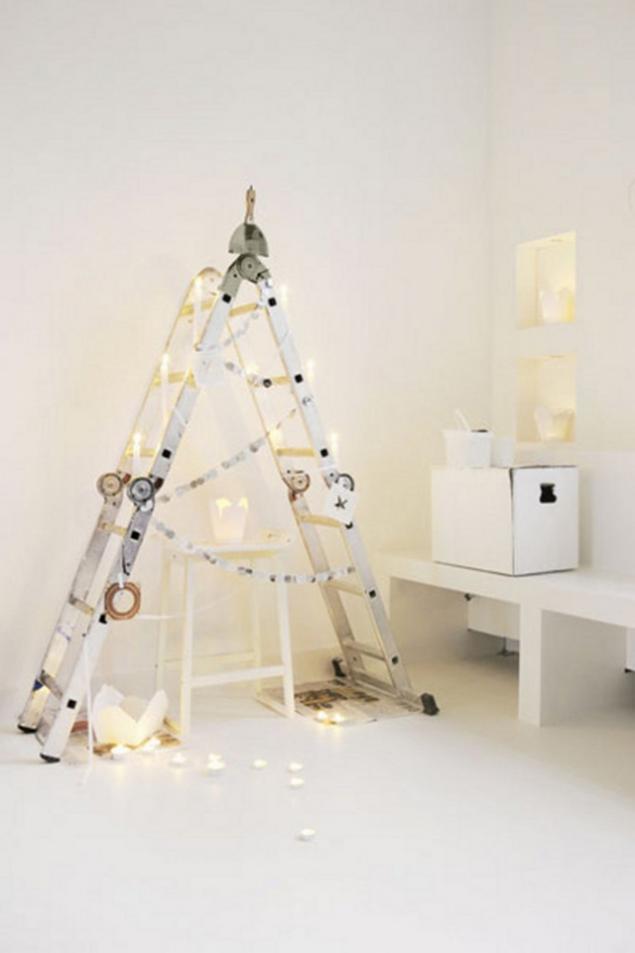 From the shelves.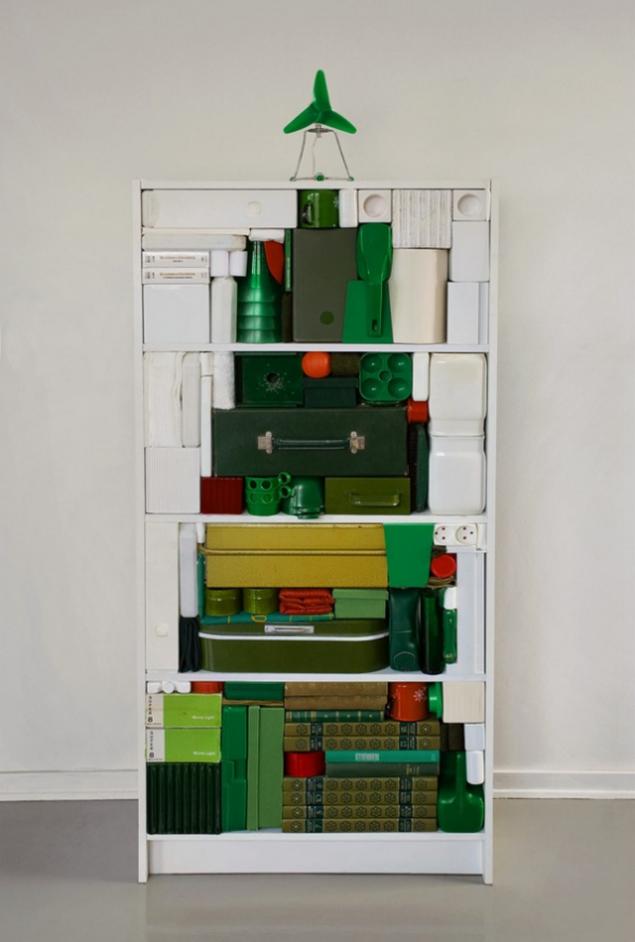 From balls of thread.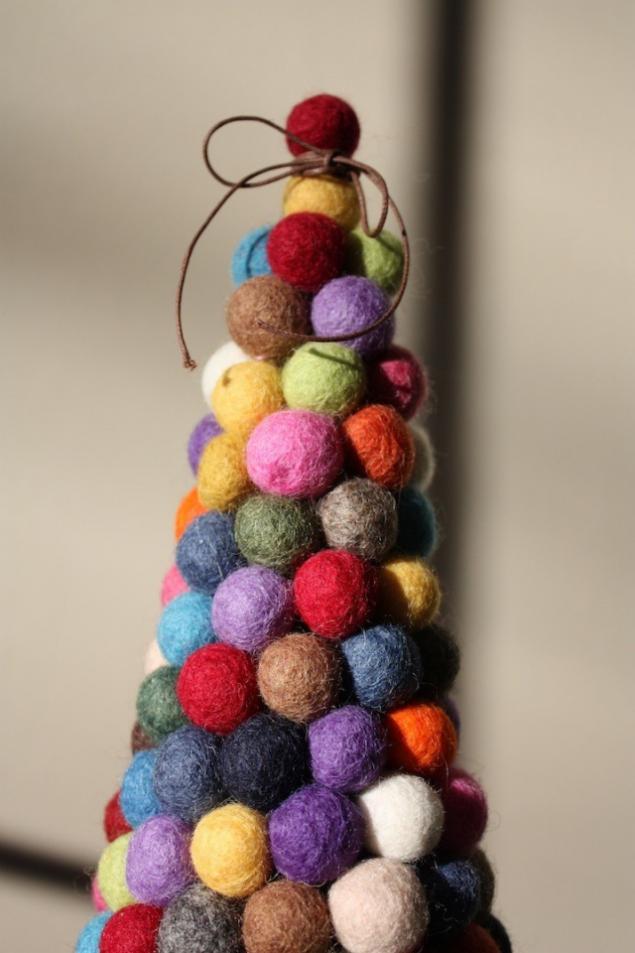 Tree-kartochkoderzhatel.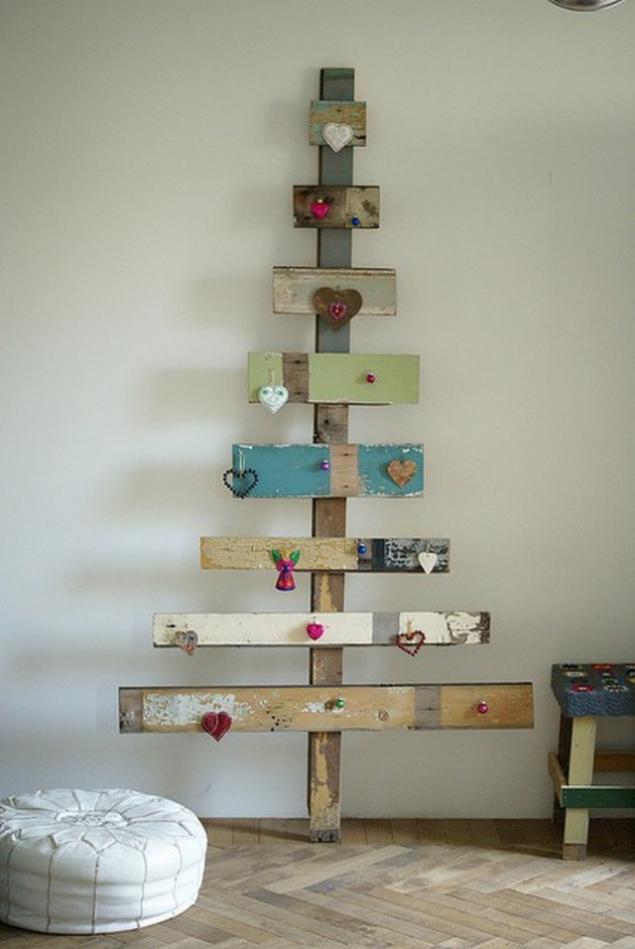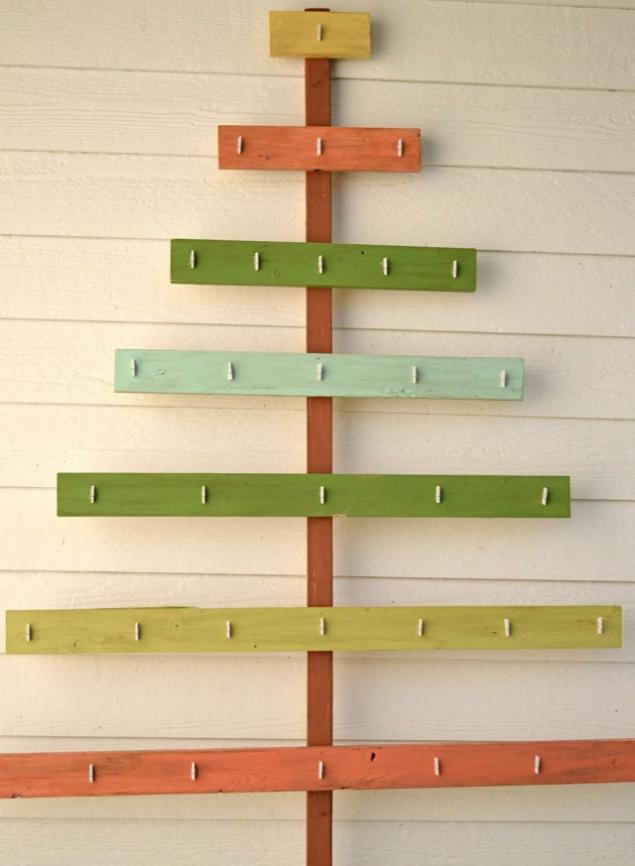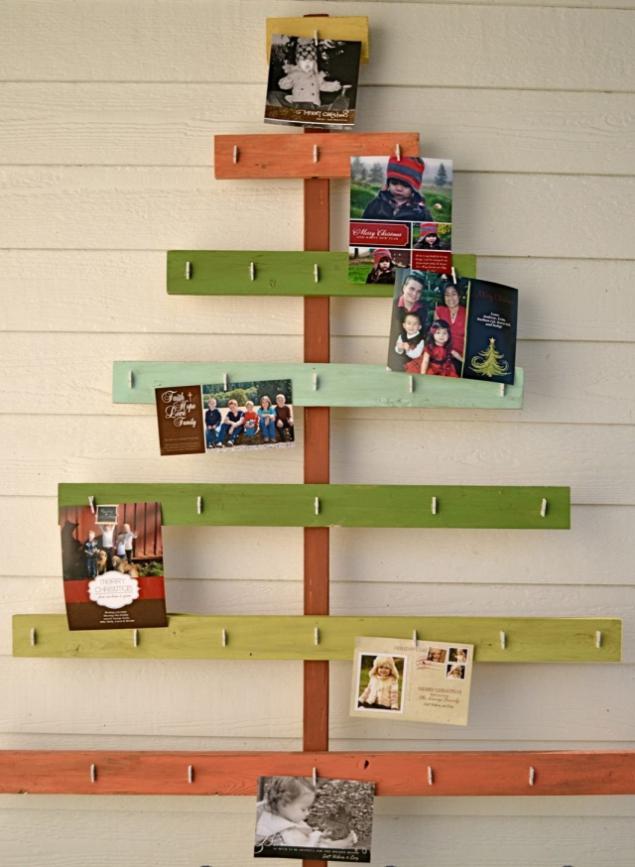 From balloons.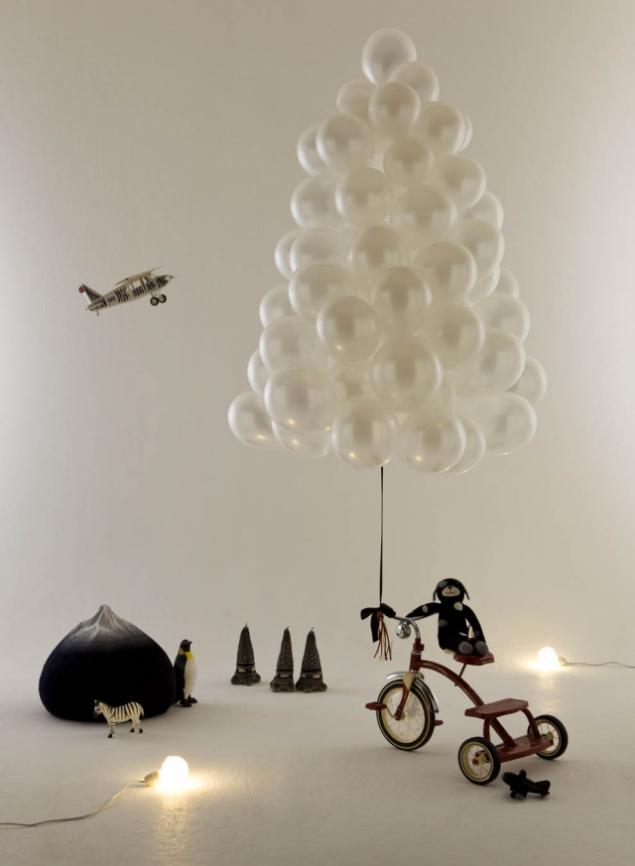 Even just from the boxes.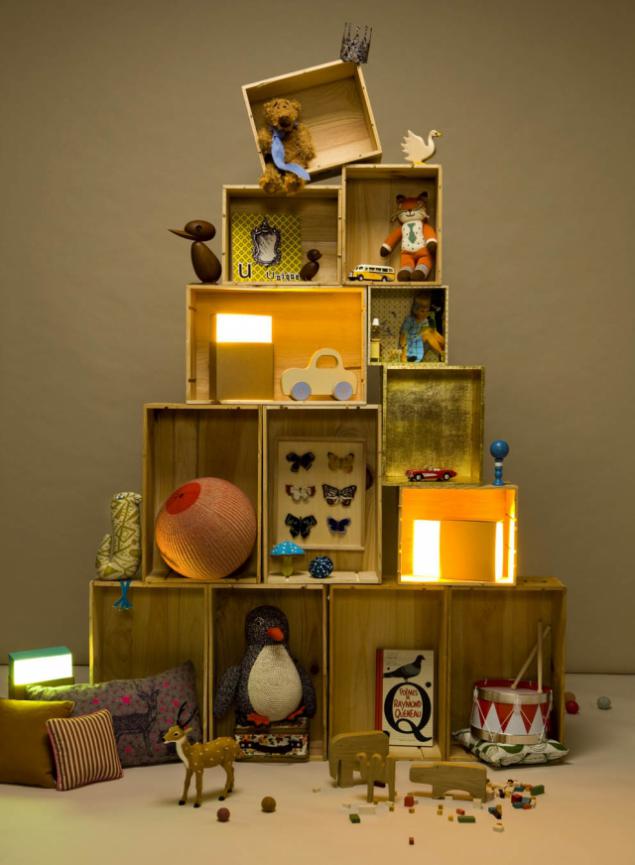 Christmas tree of goodies.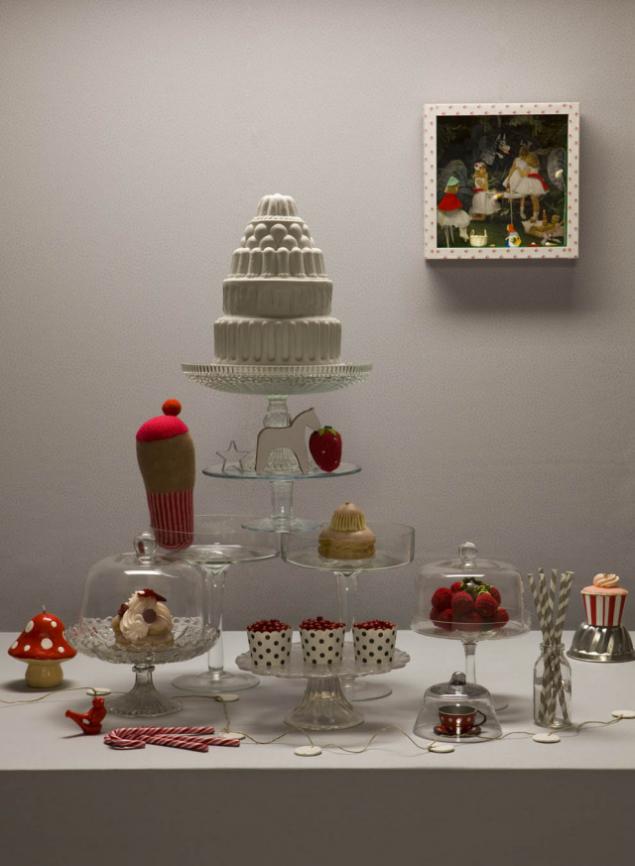 Designer's motif.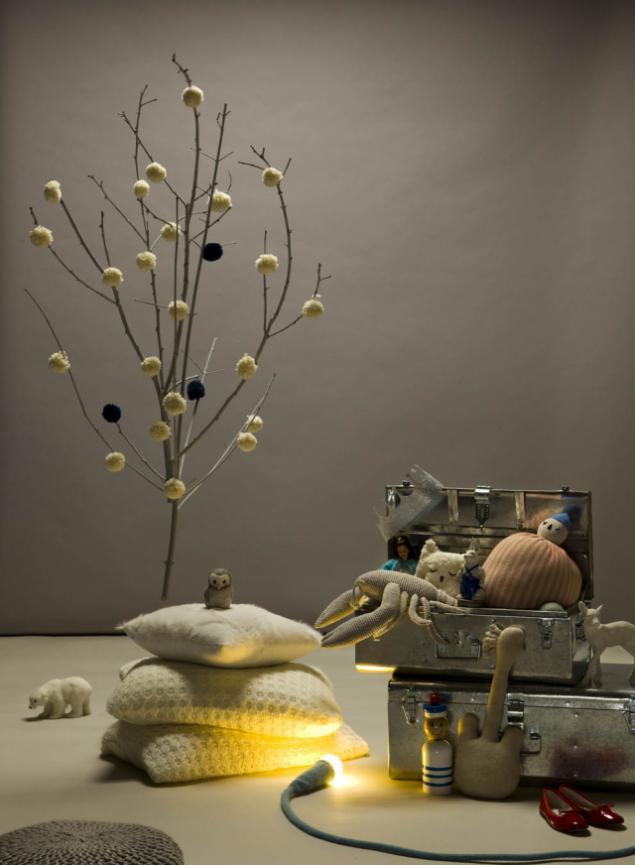 From wine corks.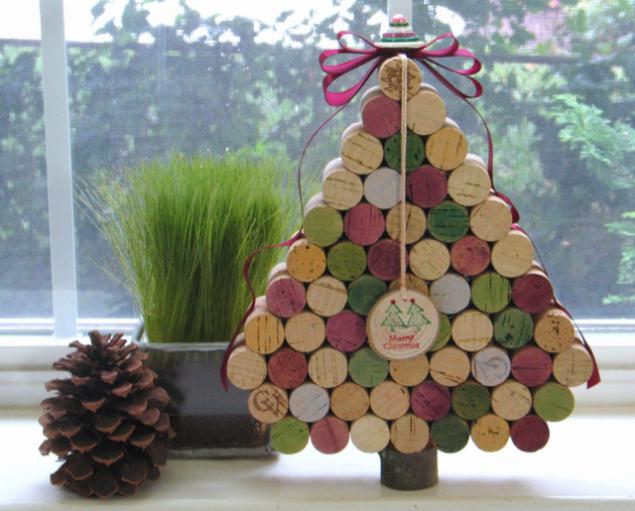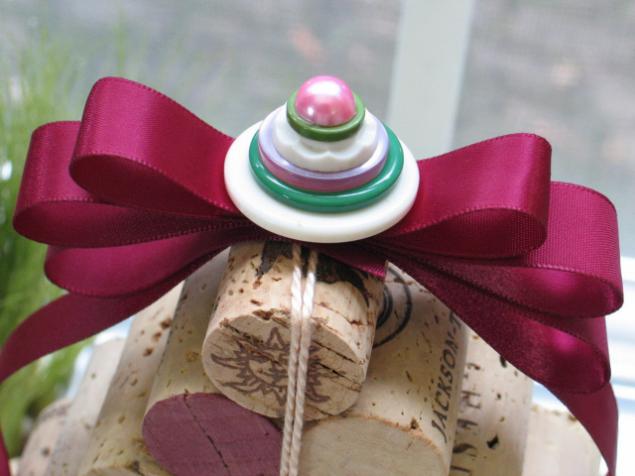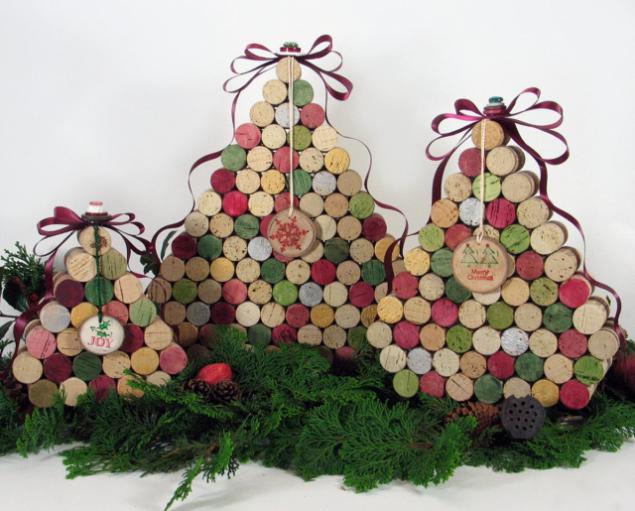 From firewood.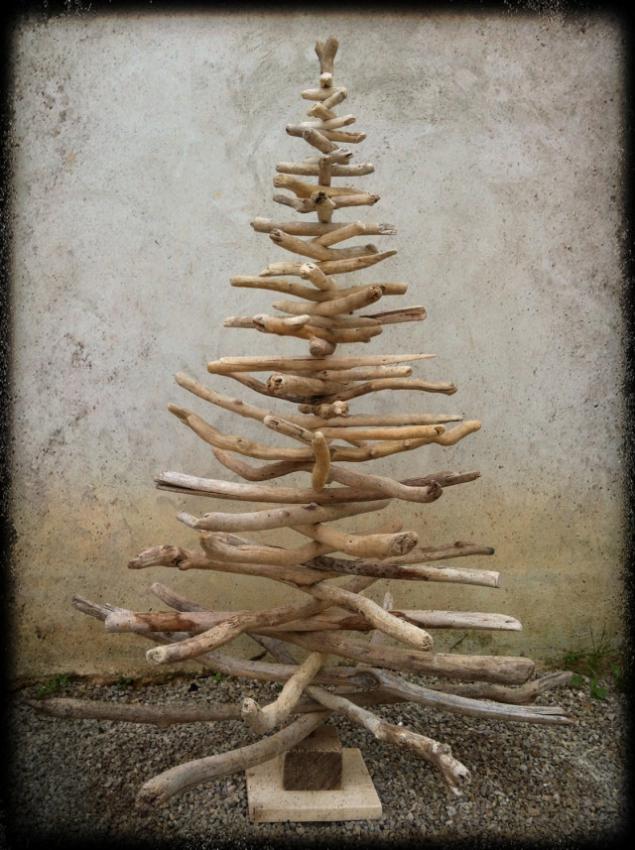 From music book.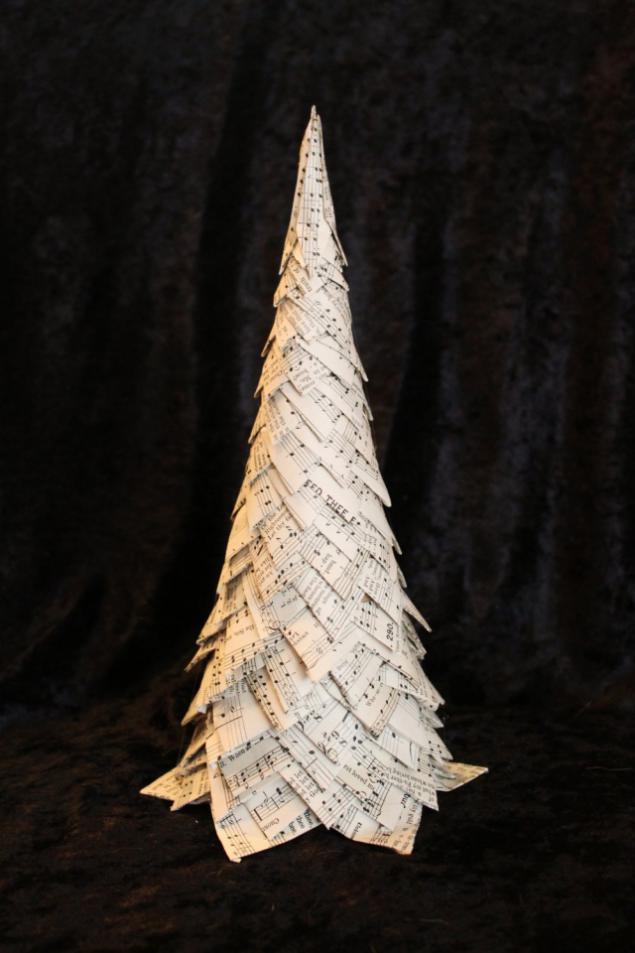 From the pages of books.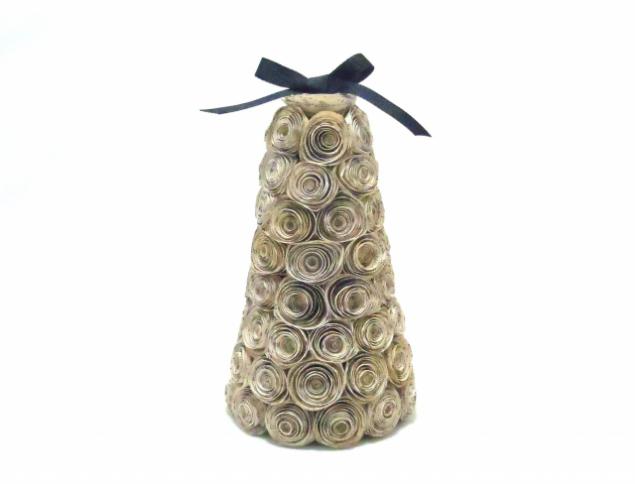 Christmas tree made of duct tape.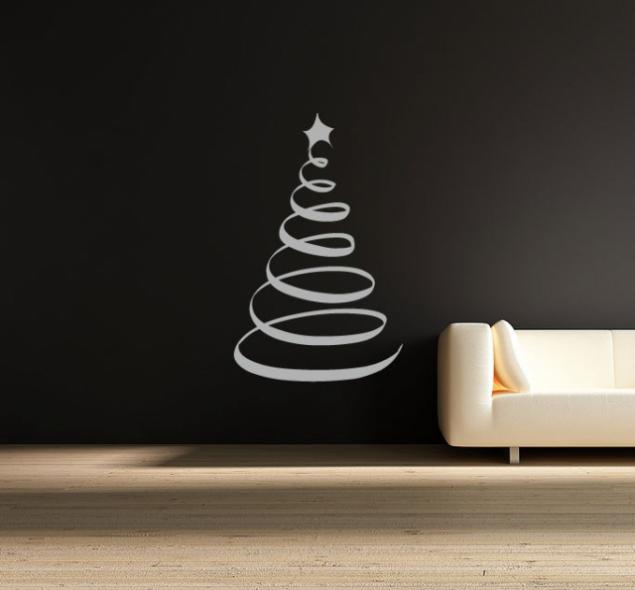 Button sewing tree.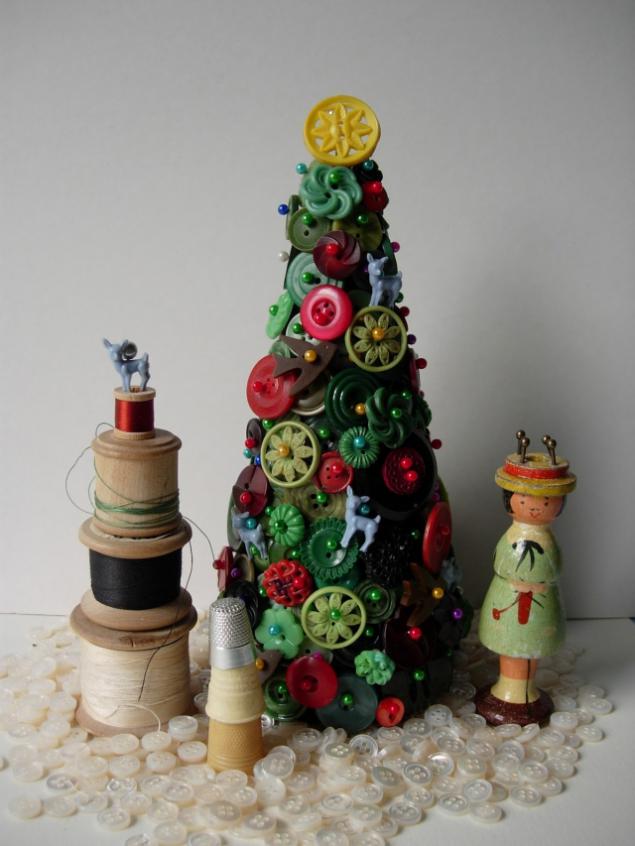 Broccoli.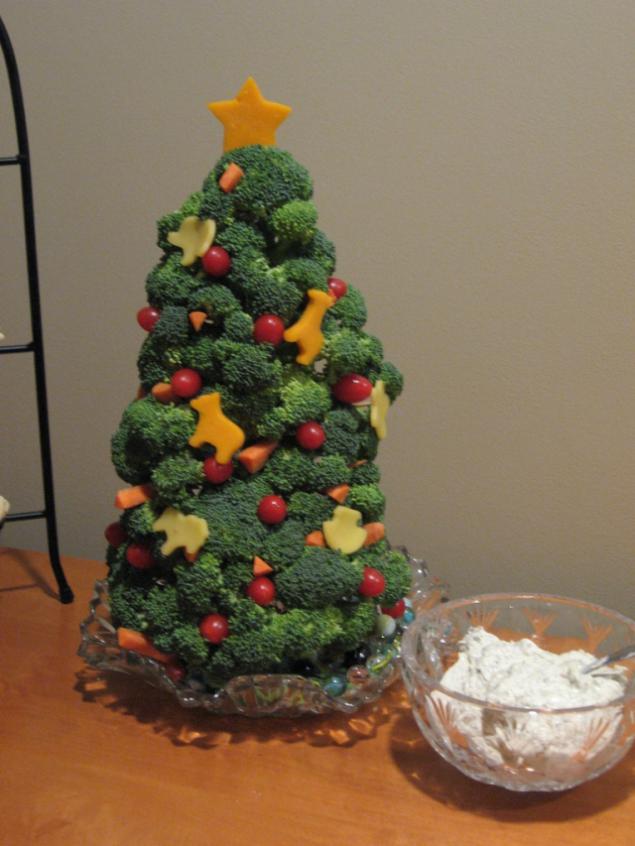 Christmas tree with a twinkle.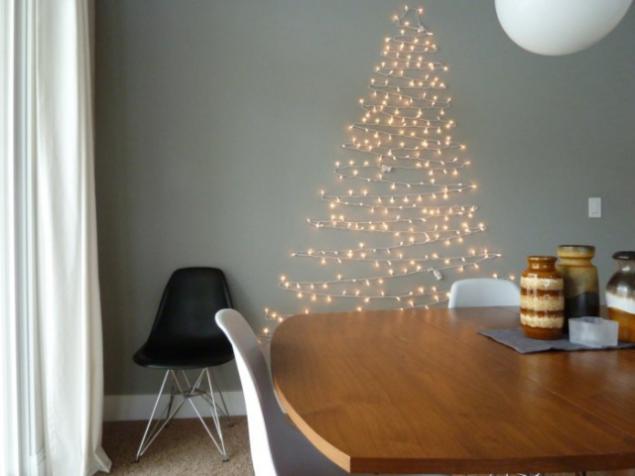 Newspaper Tree.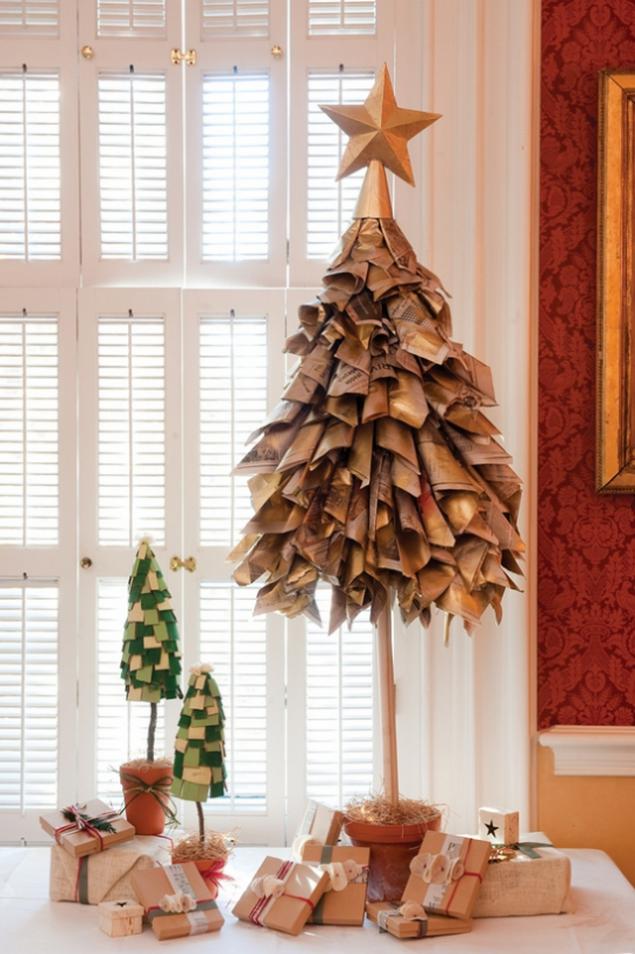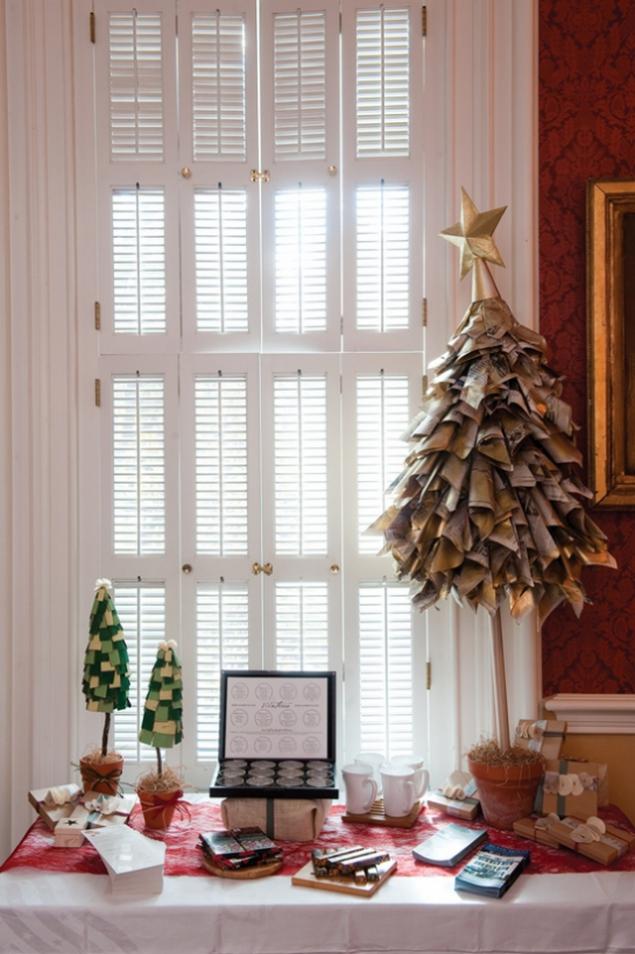 Chocolate and strawberry tree.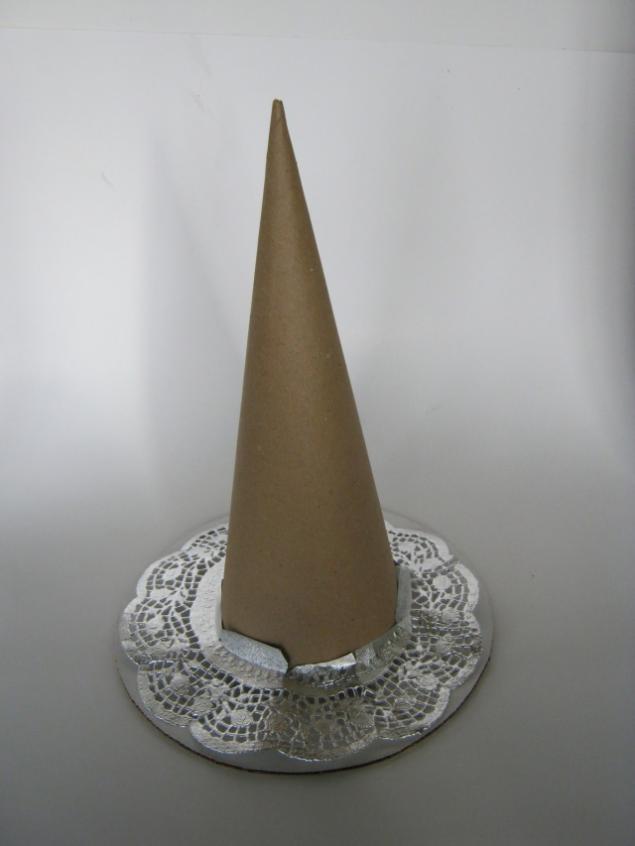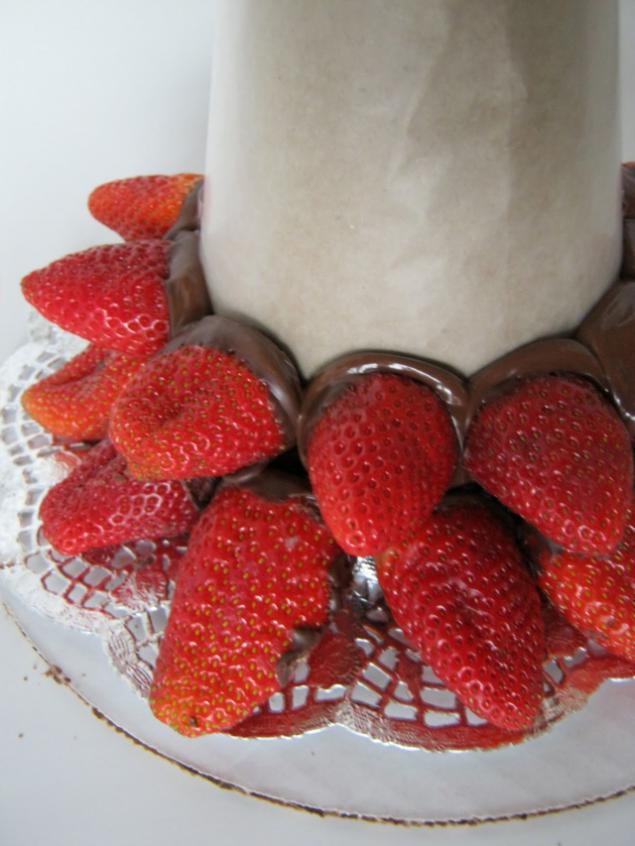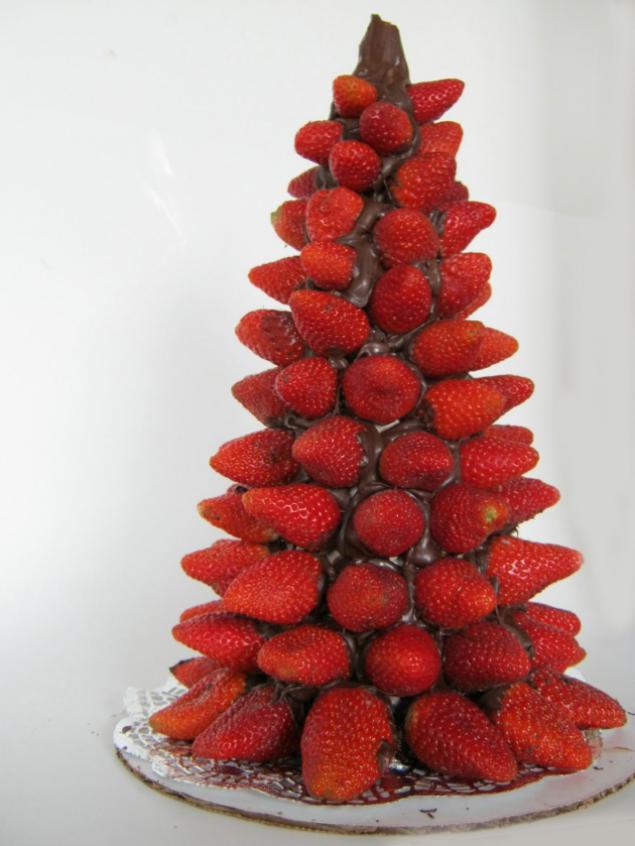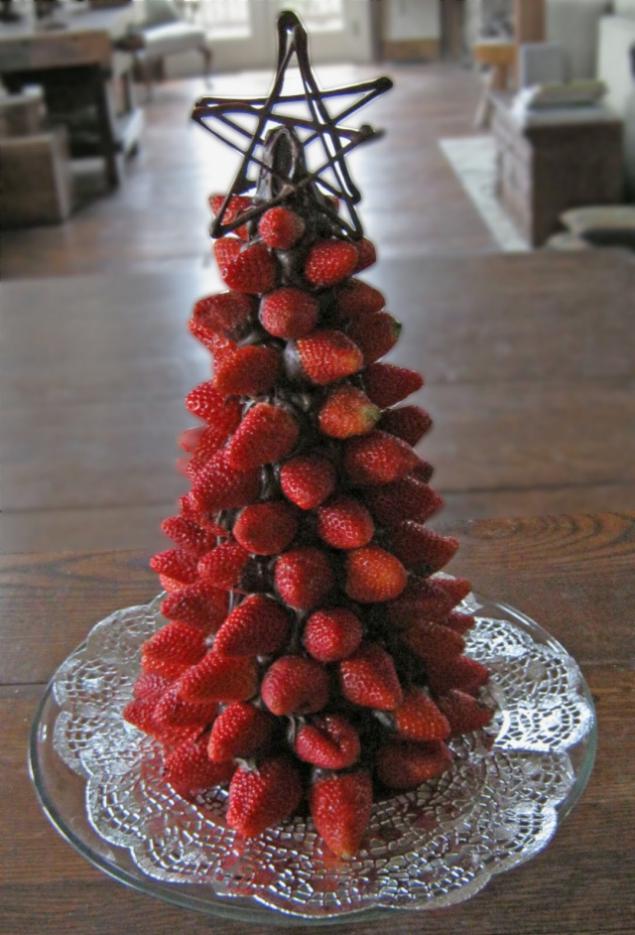 From pillows.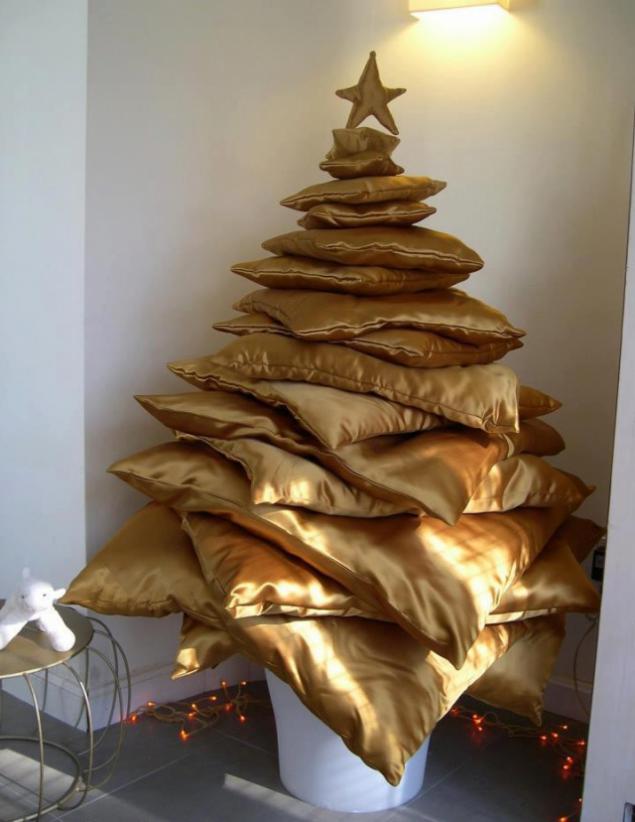 From plastic bottles.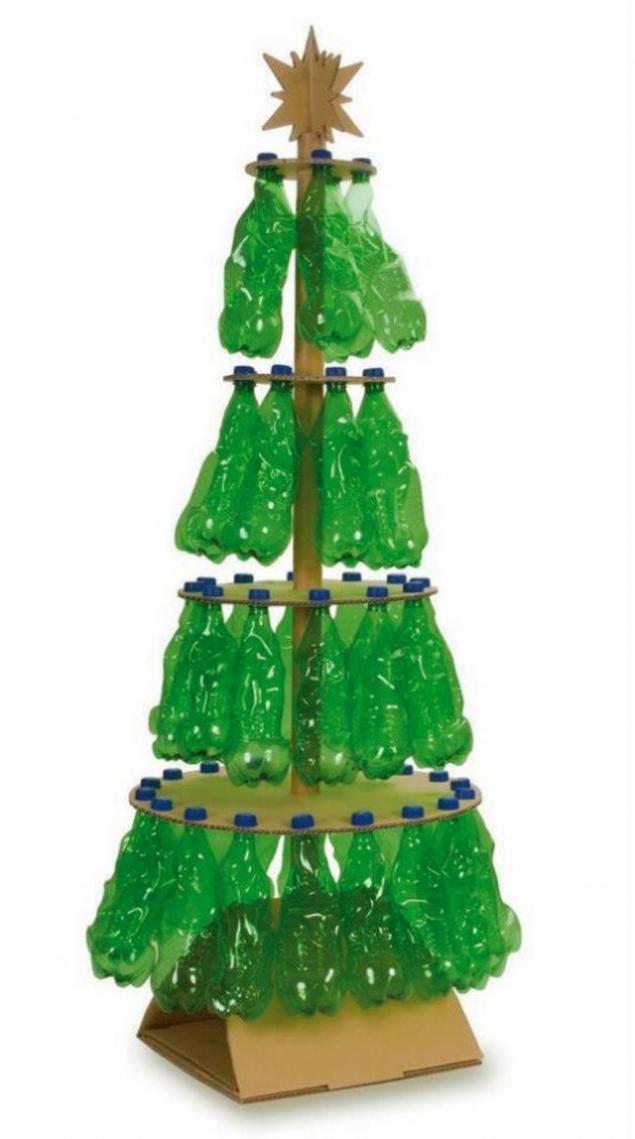 That's all. Use the ideas and take care of nature.