As we approach the new year we collect the fresh collection of ideas that will inspire you for fascinating creativity in your favorite house. The new year is around the corner, and the Catholics soon will come the Christmas.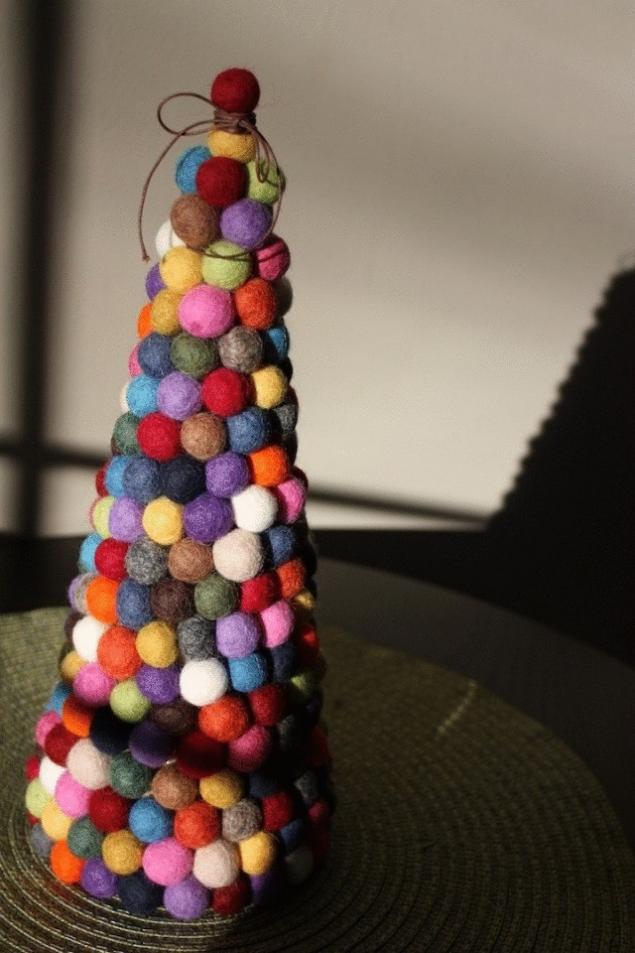 We offer you a selection of original homemade holiday trees, which you can create yourself. The only catch is that sometimes, ideas seem a little crazy.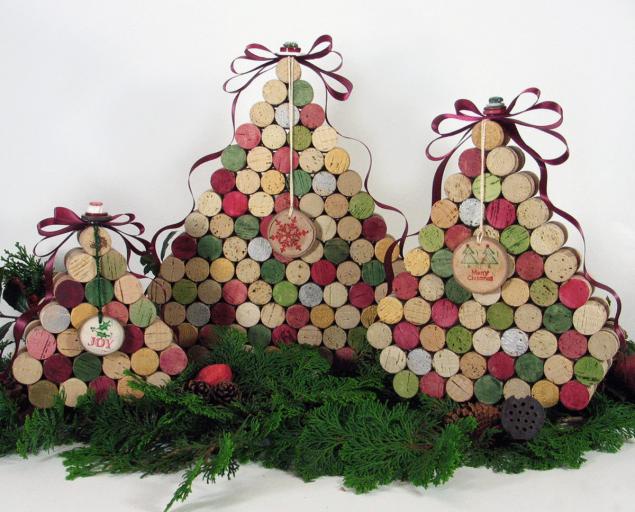 At first glance, the Christmas tree is an object that almost all associated with a very specific form of coniferous trees. The differences usually occur in size and ways of decorating. But a creative person would prefer original stories, creating amazing things, it seems quite simple, but at the same time is very unusual.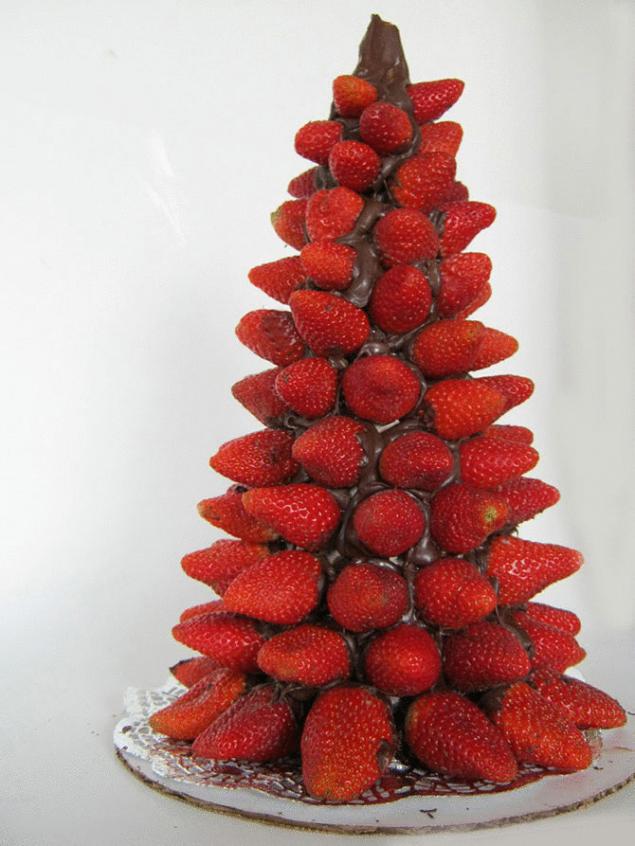 These unusual Christmas trees can become as a replacement for the usual coniferous trees, and to decorate certain parts of your home. Wish to find here an idea that will make a lasting impression on you and will be a fascinating story of an inspired holiday creativity!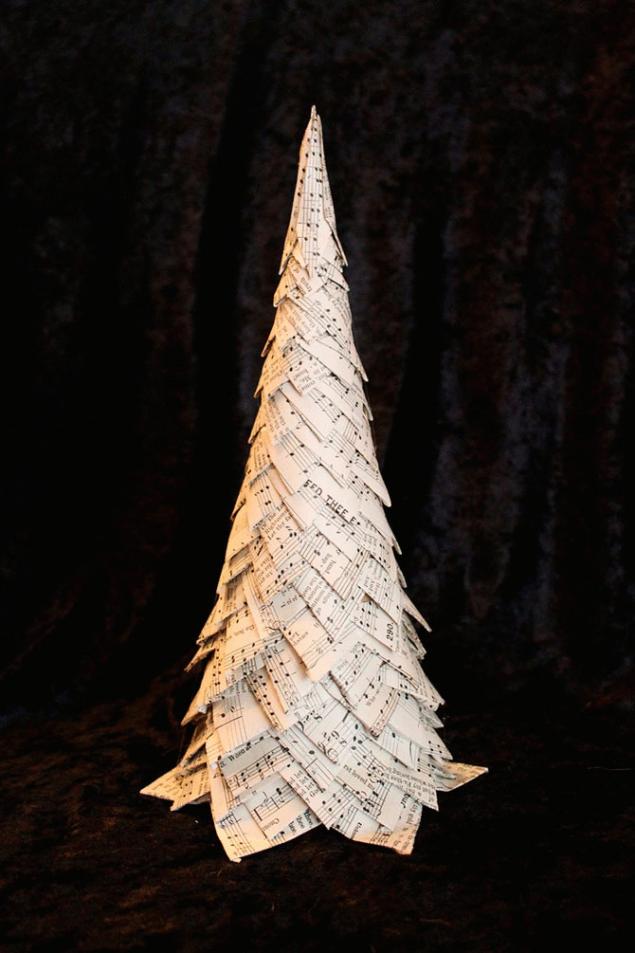 Stickers and string lights the lead in this story. But there are unusual techniques, and original combination of different wall ideas.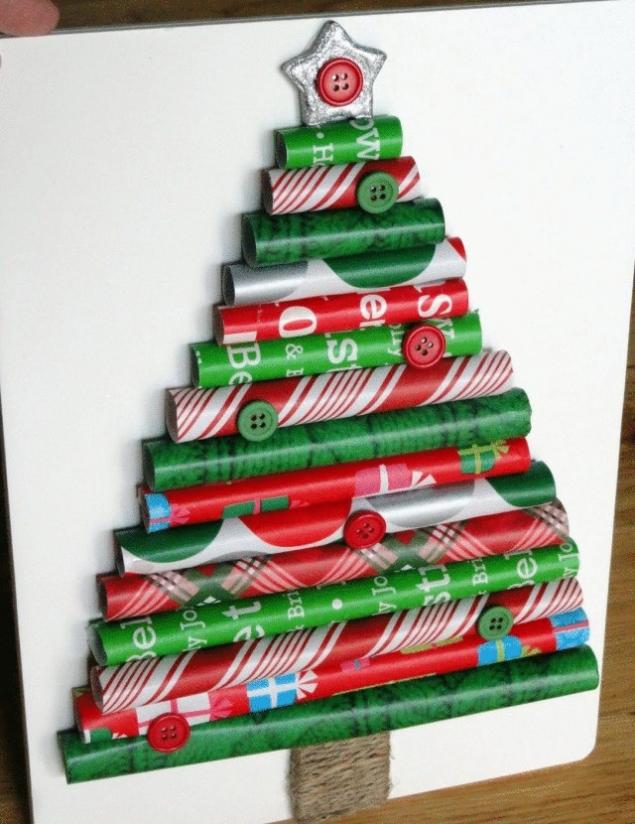 You can add originality to the table by creating mini-compositions of a tiny conifer twigs. But some prefer a Christmas tree cookie, a cocktail umbrella or an original homemade paper.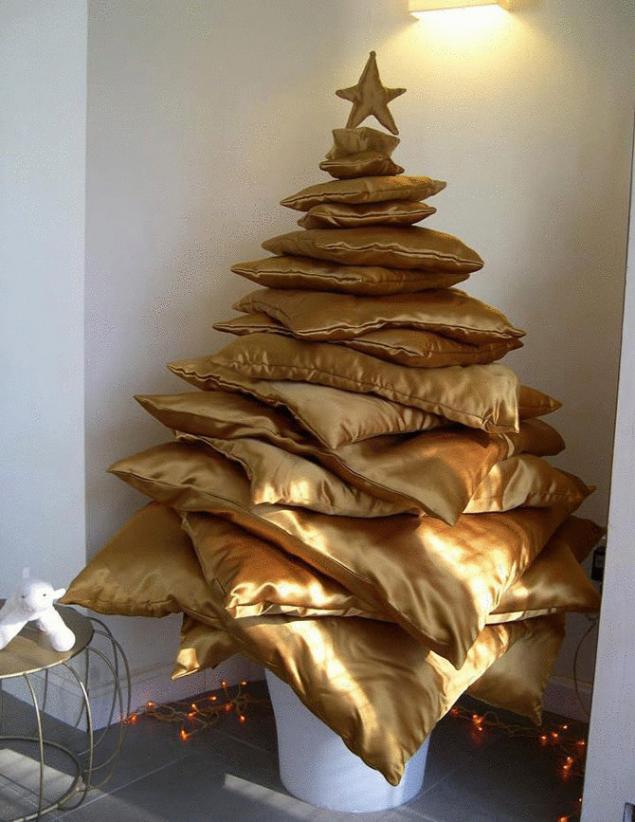 Source: /users/147