Thursday was sometimes so lazy that some even managed to fall asleep on the set, and yet, one of the representatives of show business, sneezed left and right. Although, in general, no one has no health problems.
Just about loud statements. Demi Lovato (Demi Lovato) argues that dubstep as a genre of music is dead. Moreover, it was not said casually, but in the form of extensive interviews. It's time to tie a singer with singing and go to the criticism :)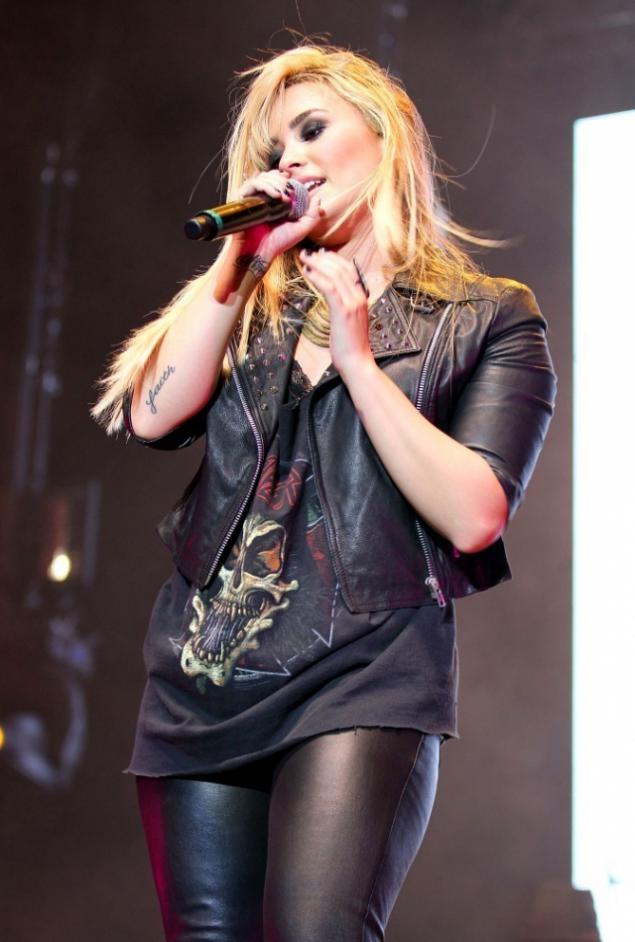 When the majority of fans of Miley Cyrus (Miley Cyrus) have seen in dreams as their idol playing the legendary Bonnie Parker in the TV series "Bonnie and Clyde", it became clear that Miley there definitely will not be.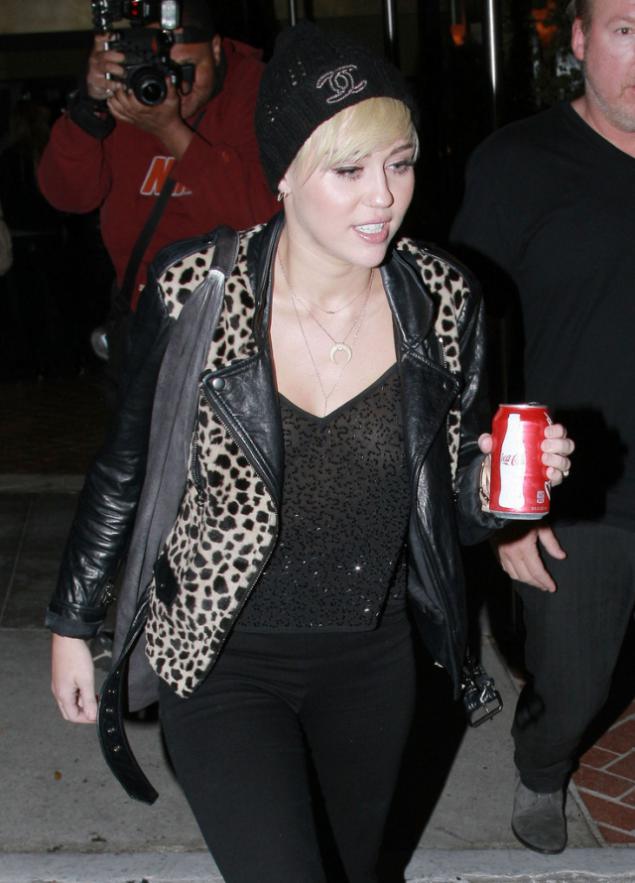 Justin Bieber (Justin Bieber) and his tour manager was robbed during a concert in Tacoma, Washington. The singer has not tweeted that it was, but hinted that he lost an impressive archive of photos and videos. So, stolen laptop or computer.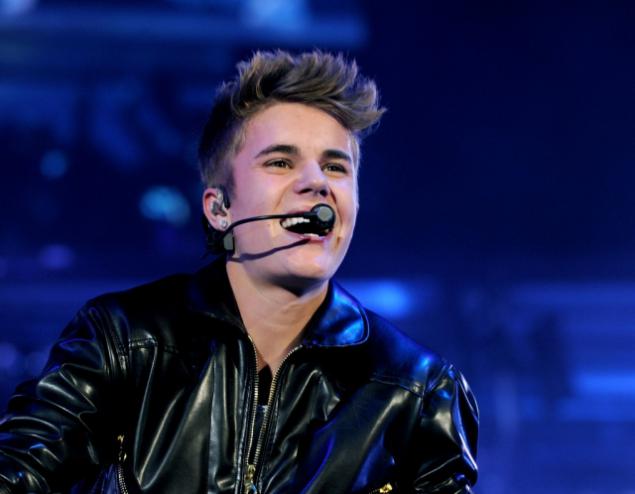 But the actress Cameron Diaz (Cameron Diaz) to sneeze wanted all these disturbances. And it really sneezed :)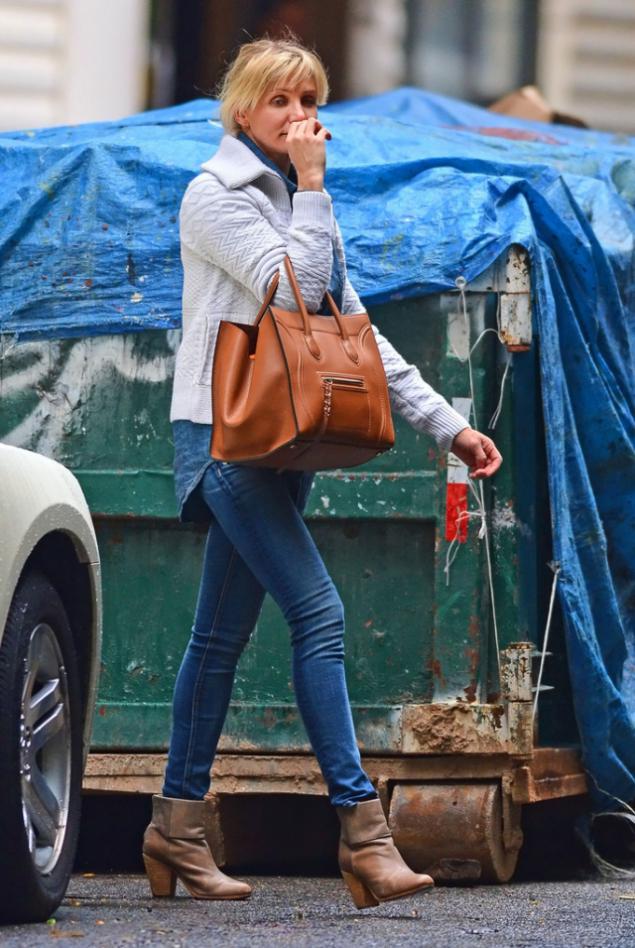 Azerbaijan Rihanna (Rihanna) presented the hookah memory. That's just probably not warned that if this dymet, and you can lose a voice.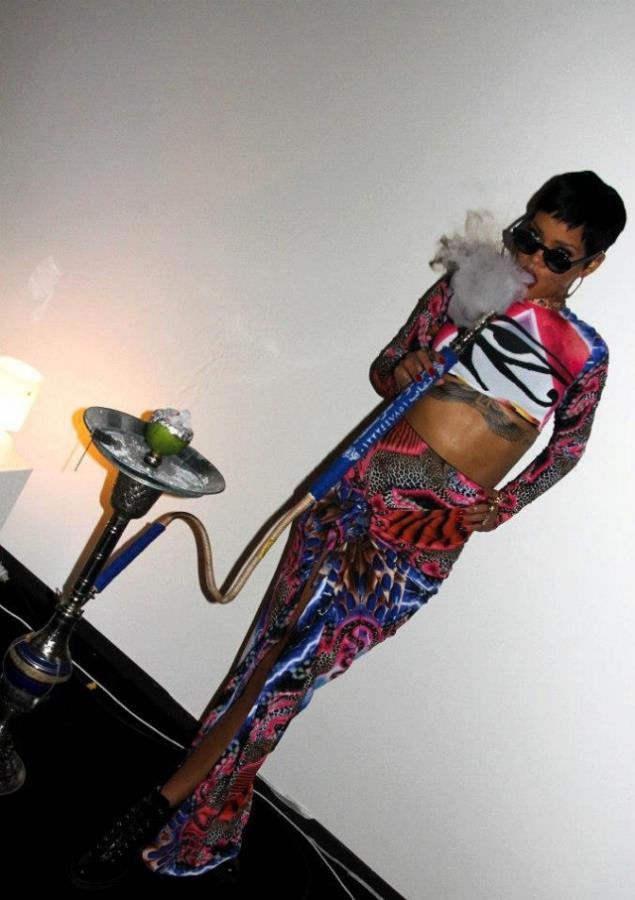 Also, today unveiled the cover of Rihanna upcoming album, which will appear topless and covered in tattoos :)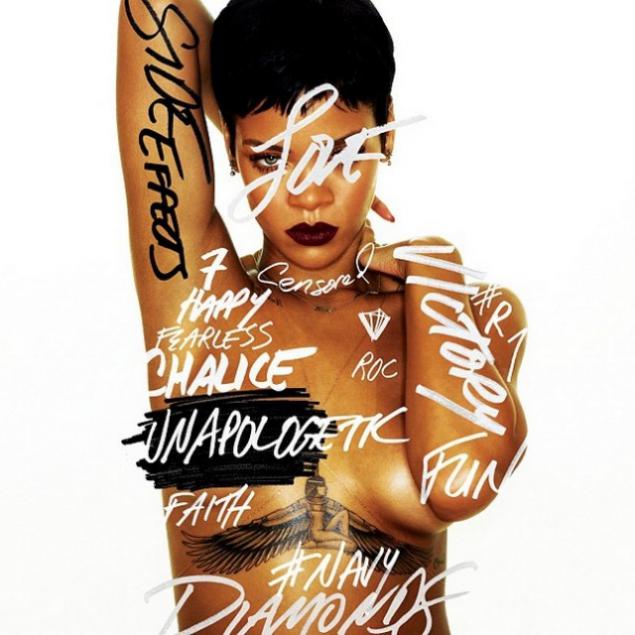 These are the everyday work Nicole Kidman (Nicole Kidman). As long as makeup, hairstyle long, and you can sleep. And right in the film.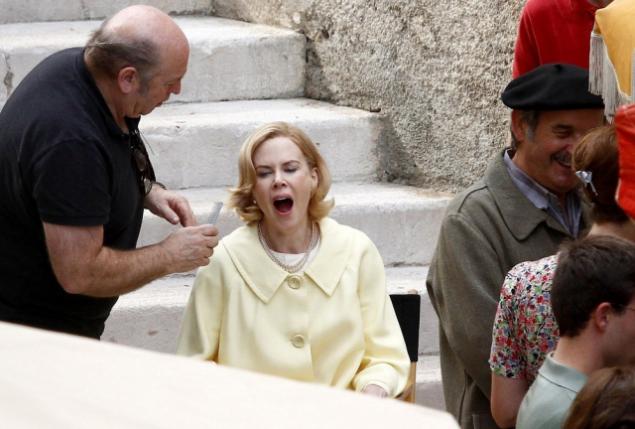 Madonna (Madonna) to bed once. Last night she gave a grand concert in Los Angeles.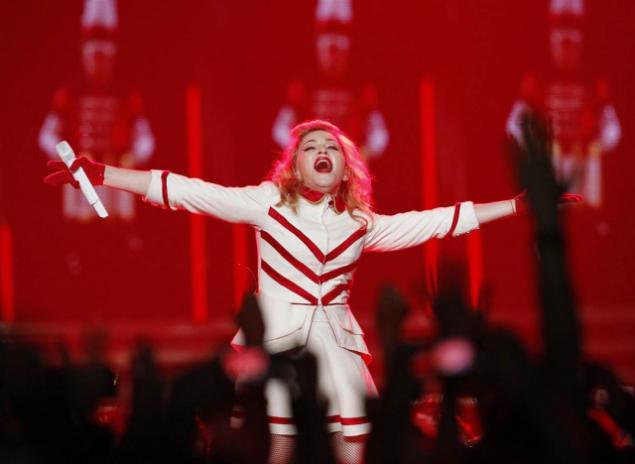 Paparazzi caught in the lenses of her crush on Emma Roberts (Emma Roberts), Rose McGowan (Rose McGowan), Neil Patrick Harris (Neil Patrick Harris) and others.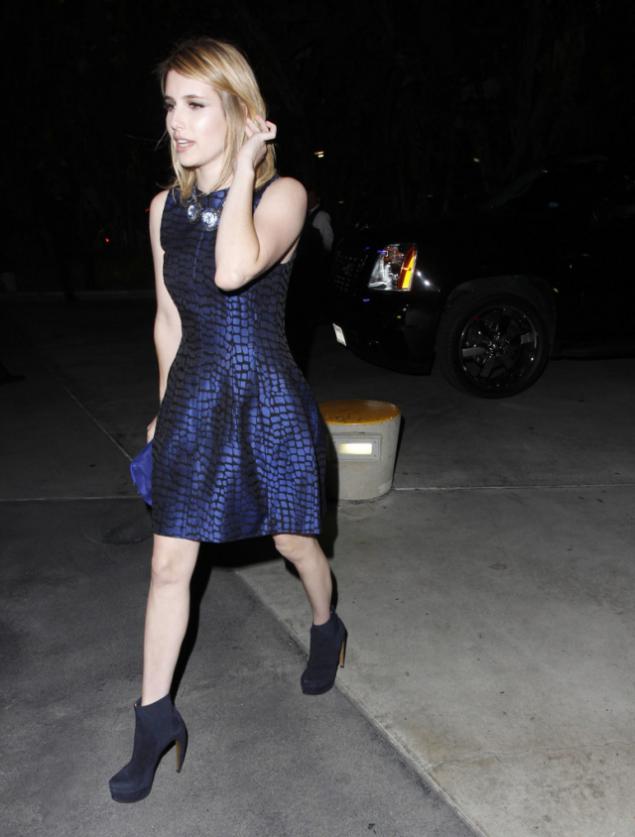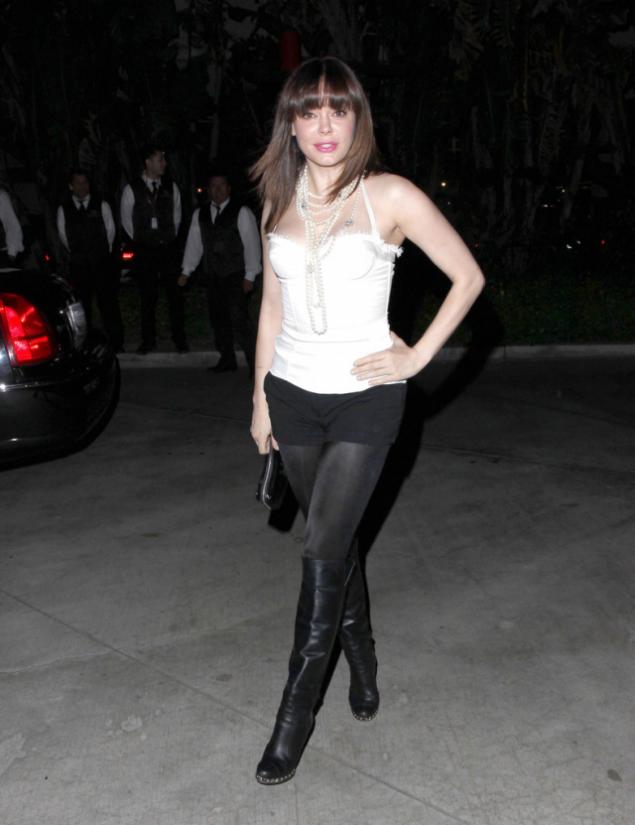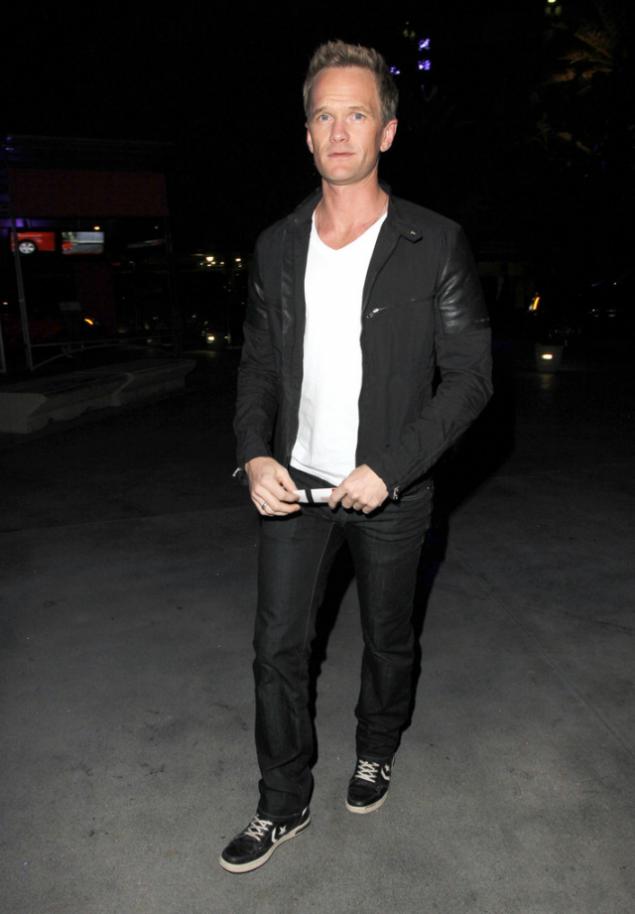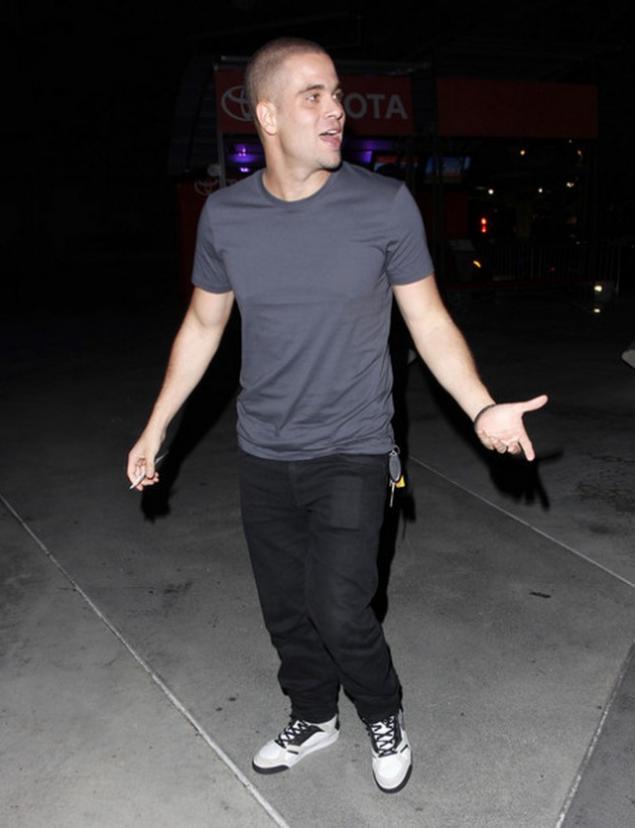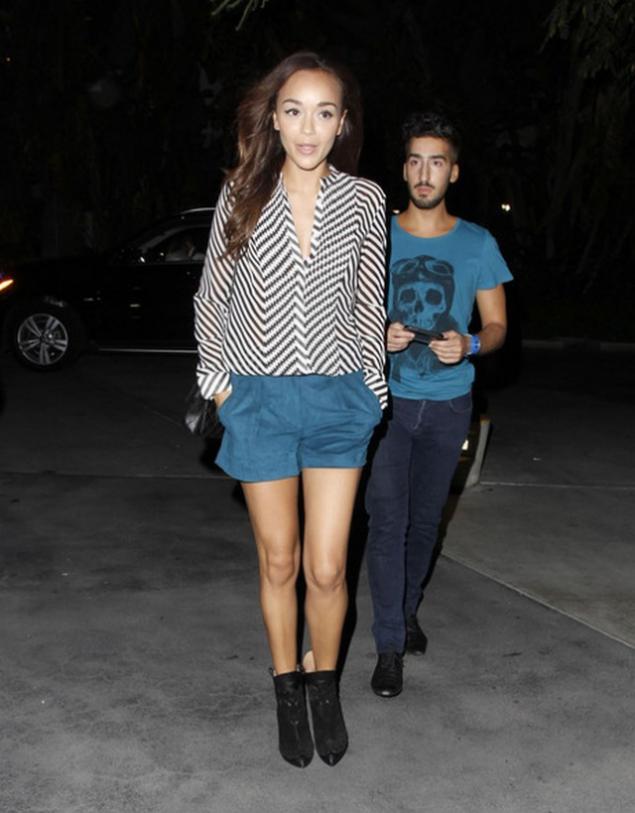 Lana Del Rey (Lana Del Rey) presented its new video clip «Ride» in Los Angeles.
Matt Damon (Matt Damon) comes to the rescue of the country and the city in the movies, but in real life, save his own daughter out of boredom, walking with her through the streets of New York.
Sam Rockwell (Sam Rockwell) and Christopher Walken (Christopher Walken) attended the screening of the film "Seven Psychopaths", which played a key role.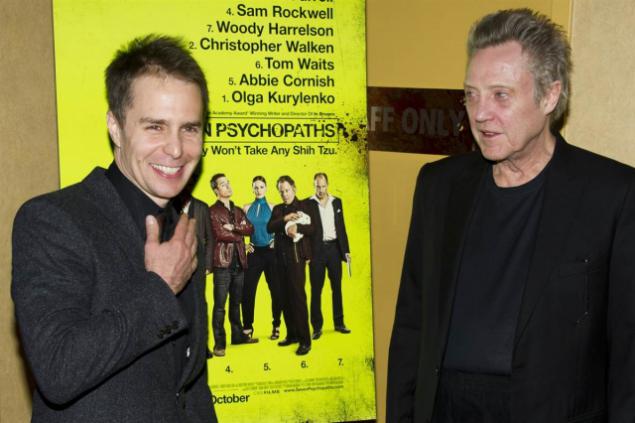 Gerard Butler (Gerard Butler), Vanessa Hudgens (Vanessa Hudgens) and Abbie Cornish (Abbie Cornish) just came to see a good movie.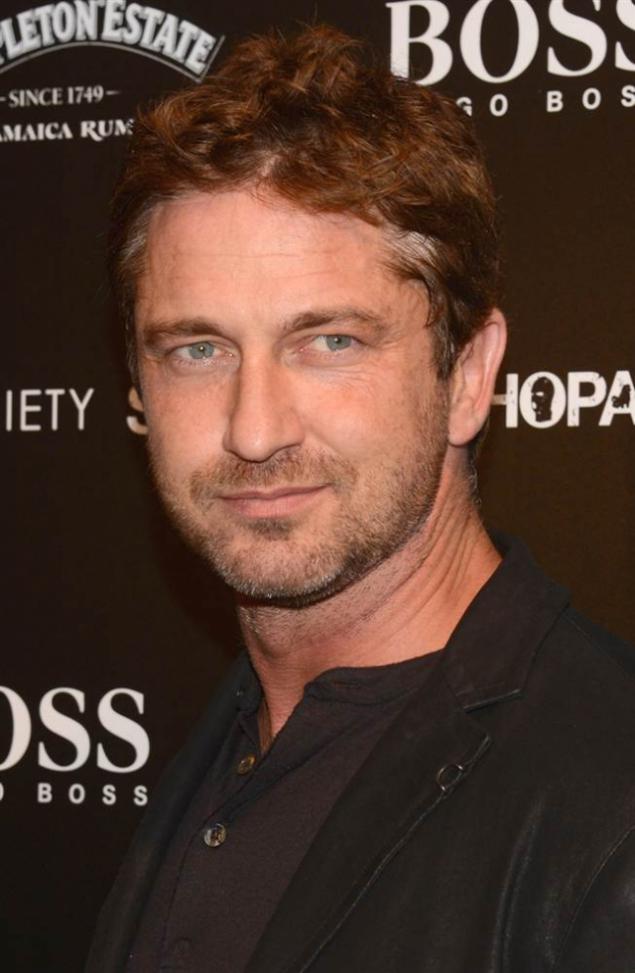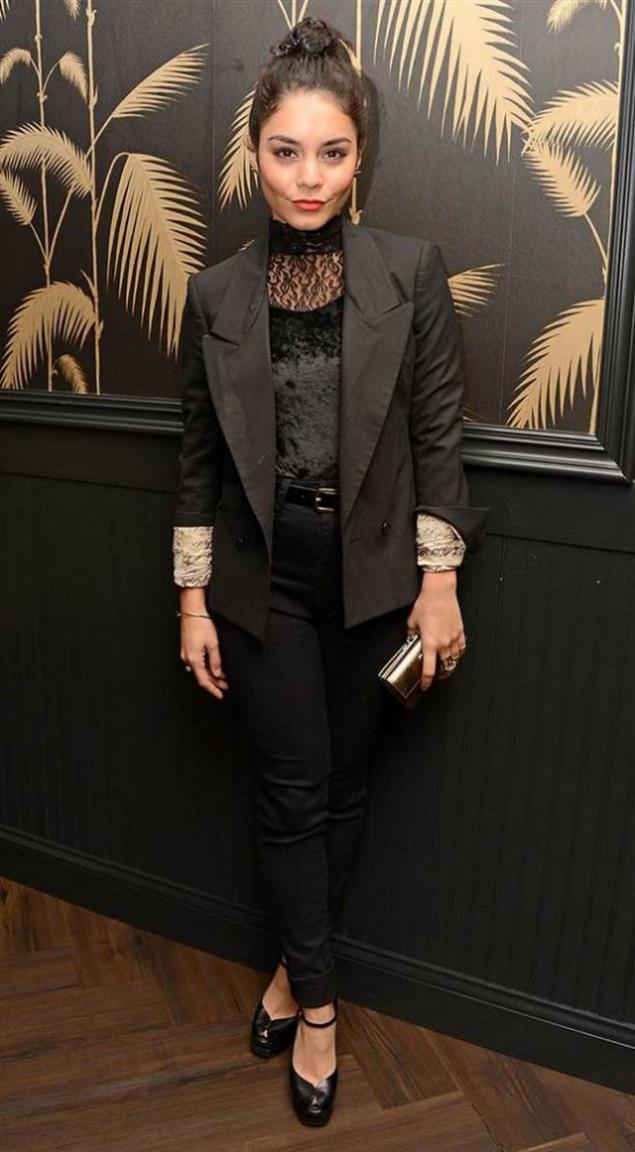 Alice Cooper (Alice Cooper), in spite of his middle name "evil and terrible," do not frighten the children from the club «Sioux Falls» South Dakota.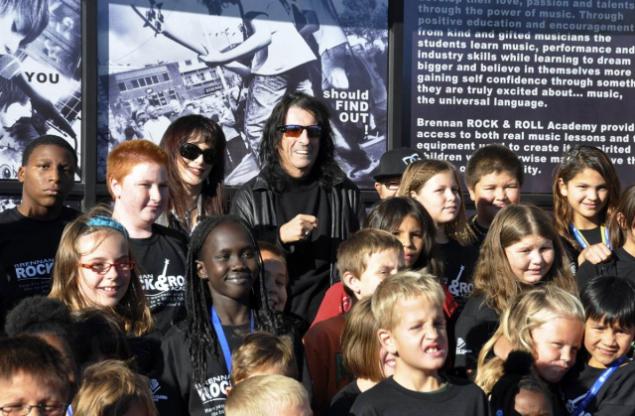 Rounding out today's review is quite candid photoshoot Australian beauty Miranda Kerr (Miranda Kerr), which was made for the next issue of the magazine «Vogue».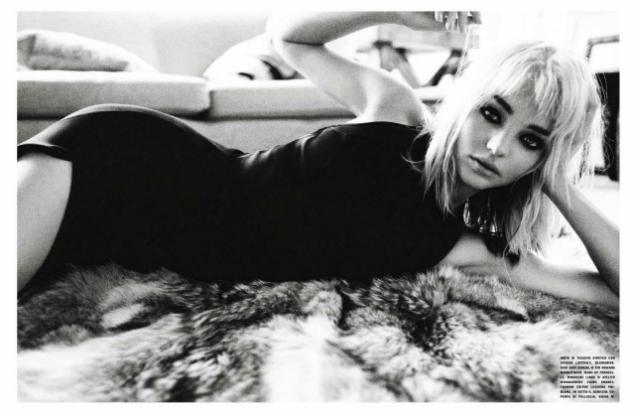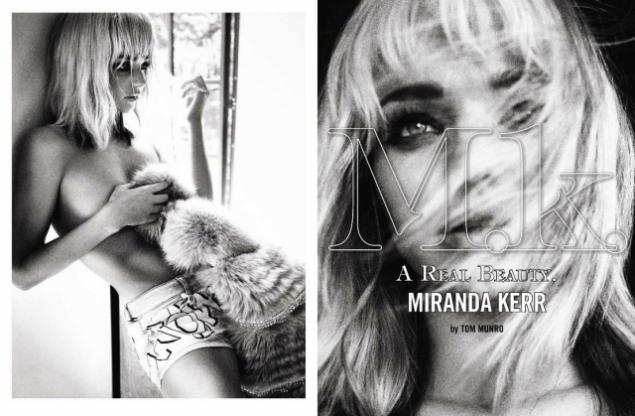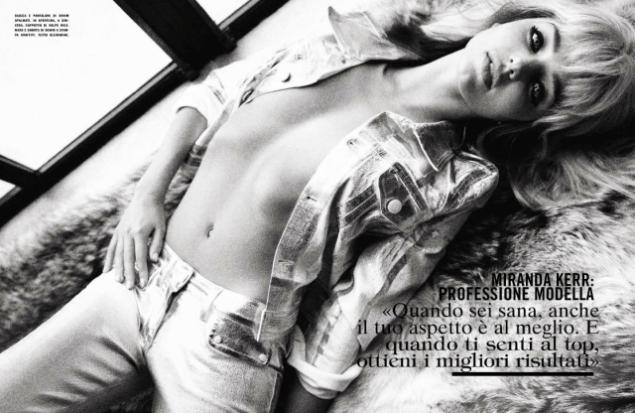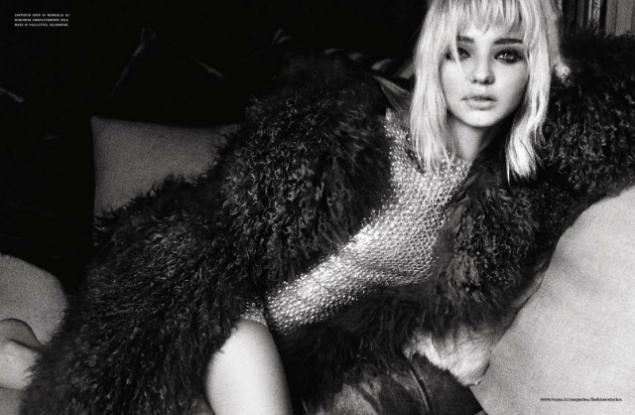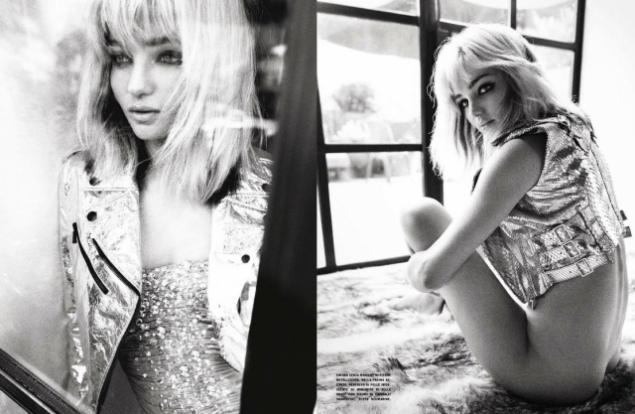 Enjoy all last night everyday :)