Yesterday in the Spanish capital took a great show - award ceremony «MTV Europe Music Awards 2010", which was chosen as the leading Eva Longoria (Eva Longoria).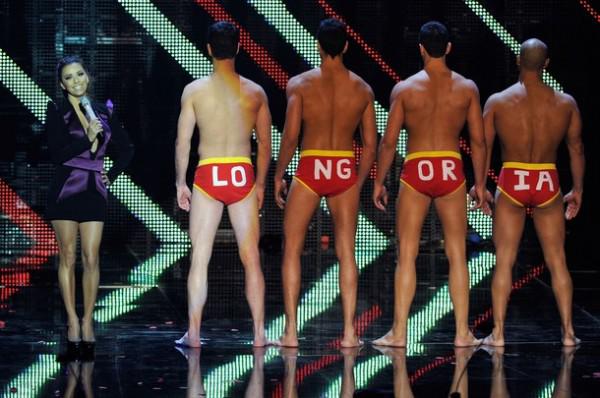 During the show, a famous actress several times changed its appearance.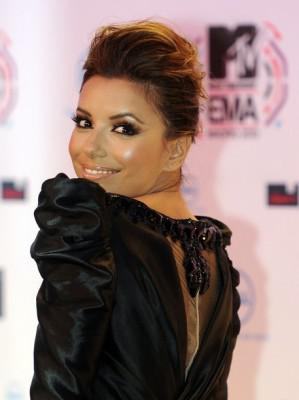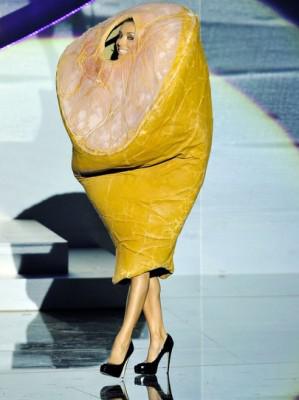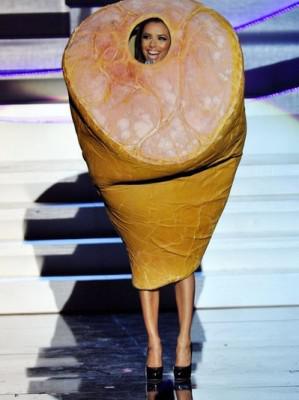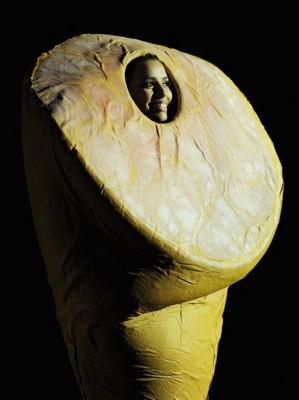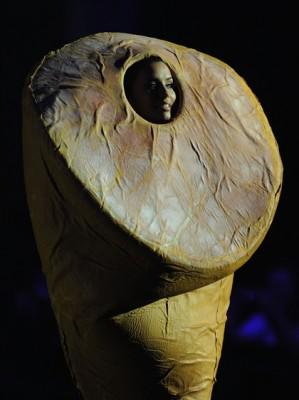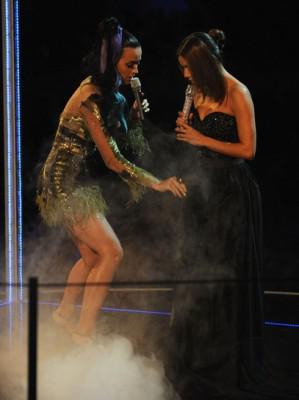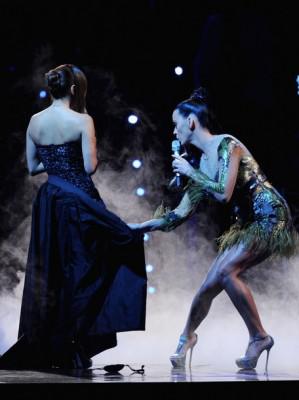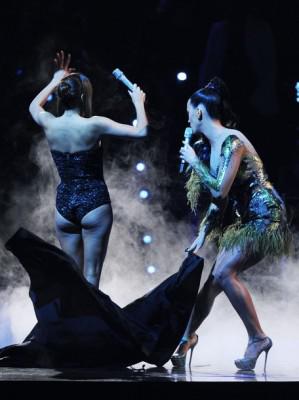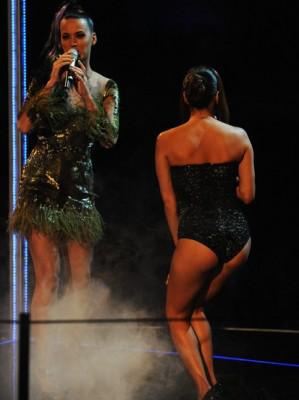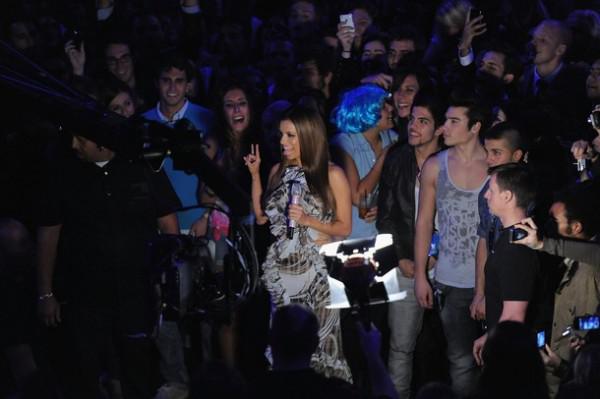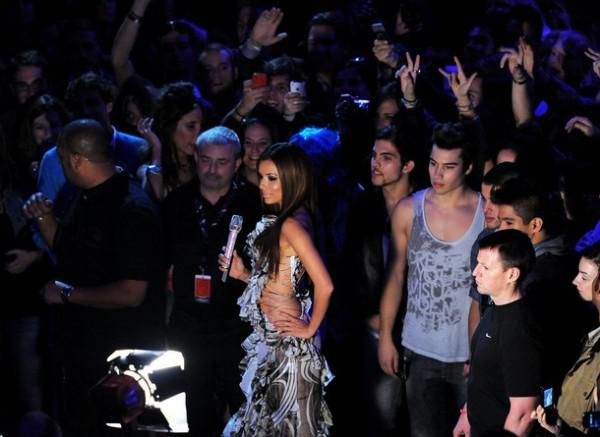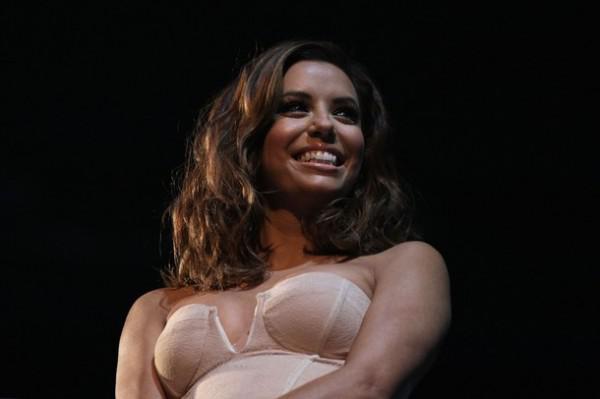 The main ceremony was the triumph of Lady Gaga (Lady GaGa) let us at this time a concert in Budapest. American singer became the owner of three awards: "Best Female Singer", "Best Pop Artist" and "Best Song" for her song «Bad Romance».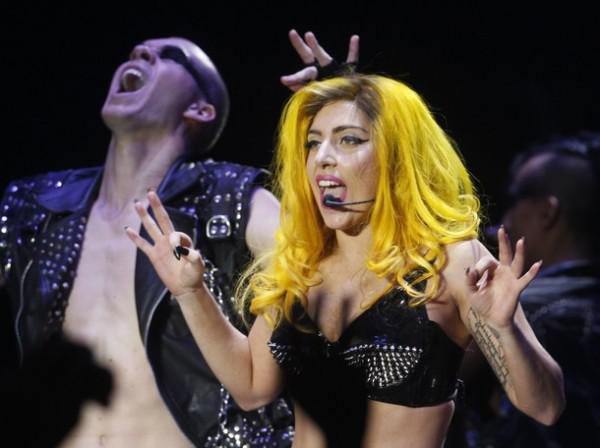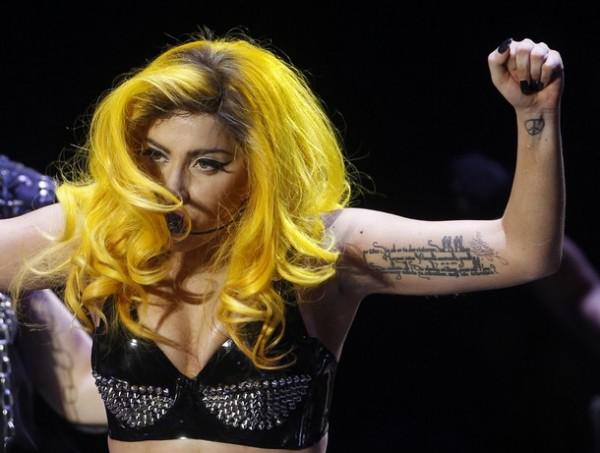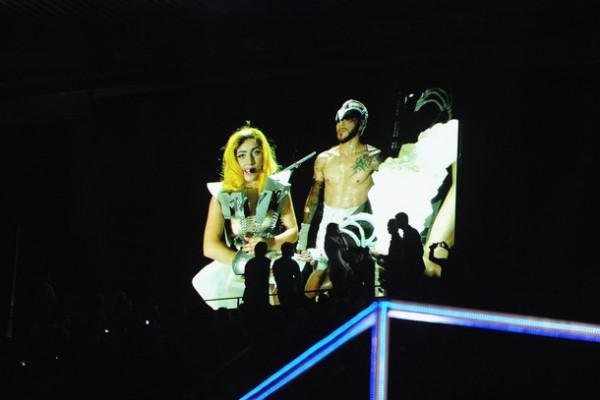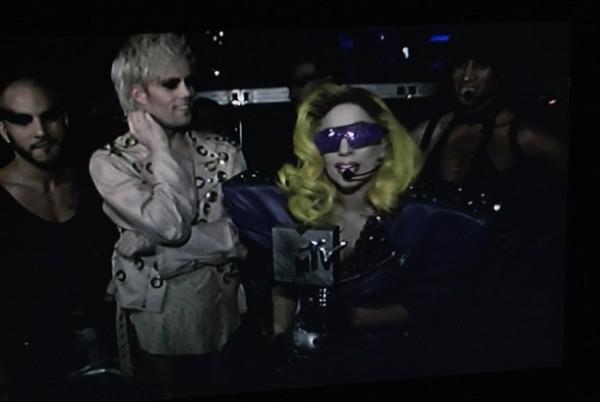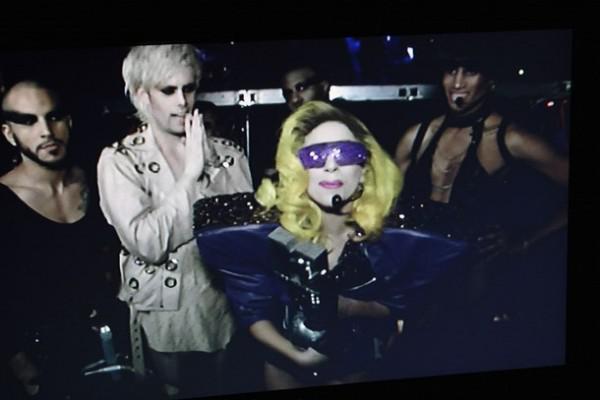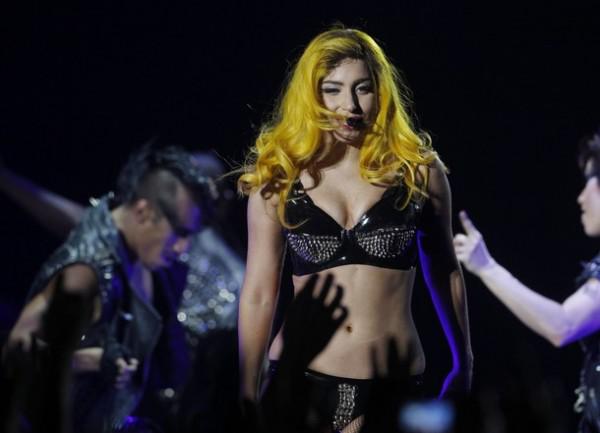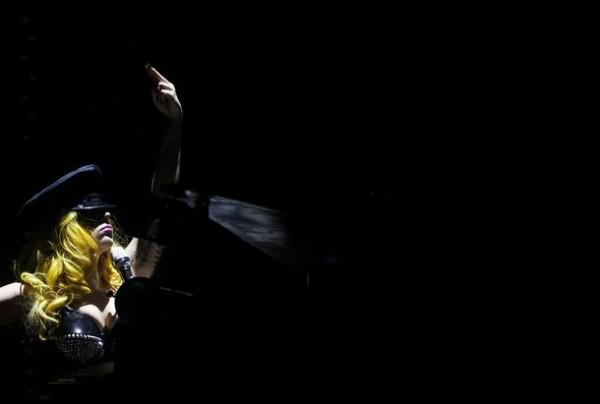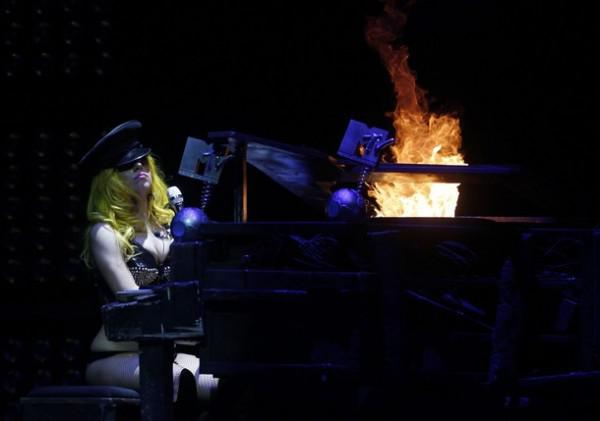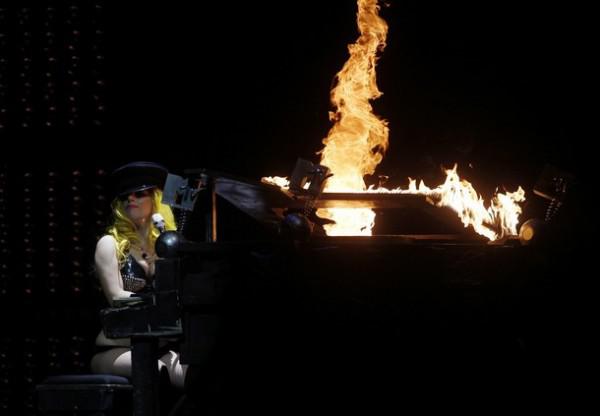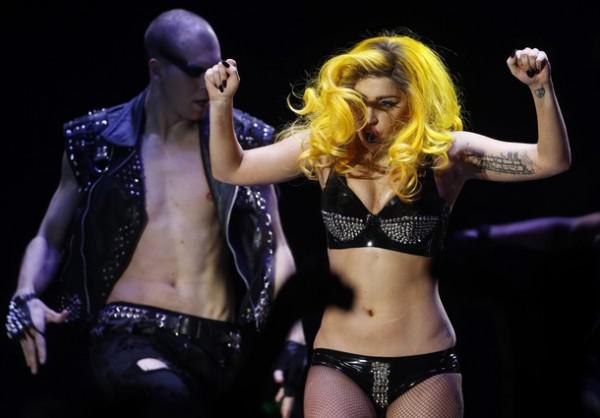 Katy Perry (Katy Perry) this year, though, and nominated for five awards, settled for a prize "Best music video" for the video «California Gurls».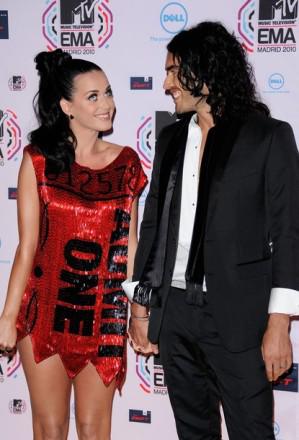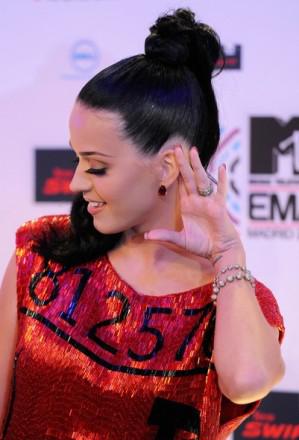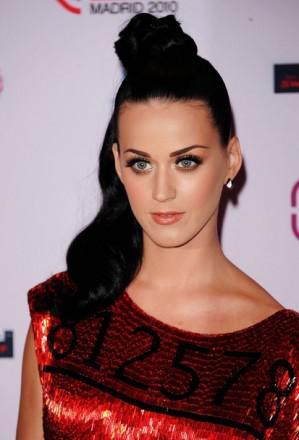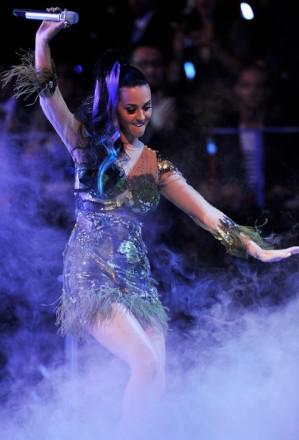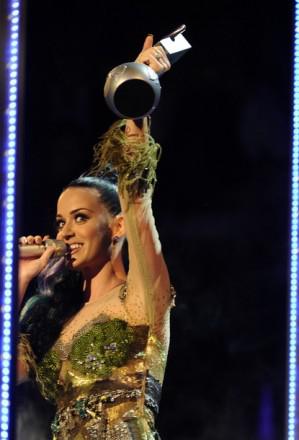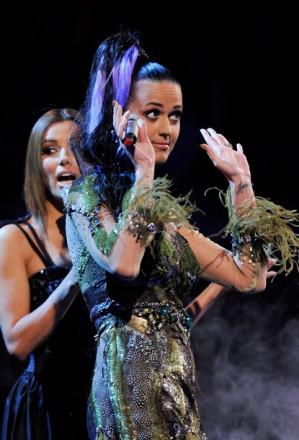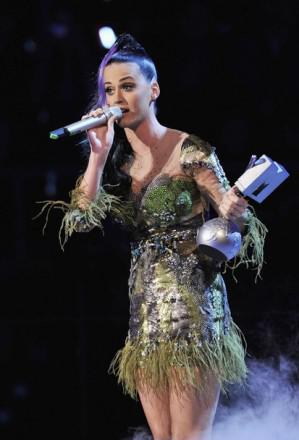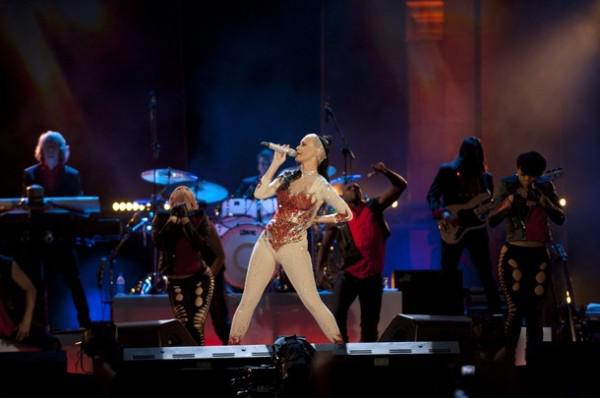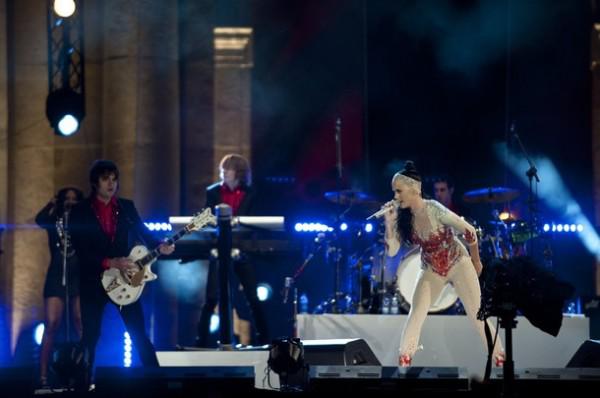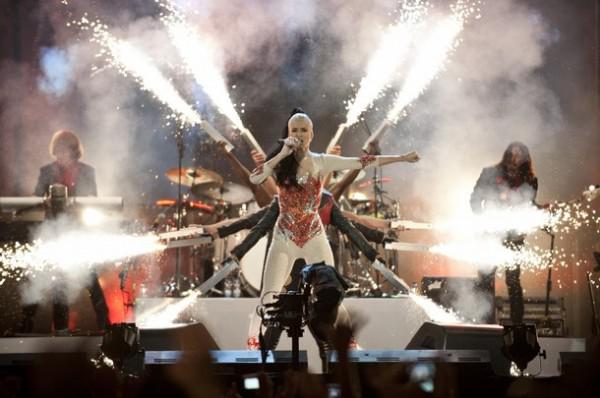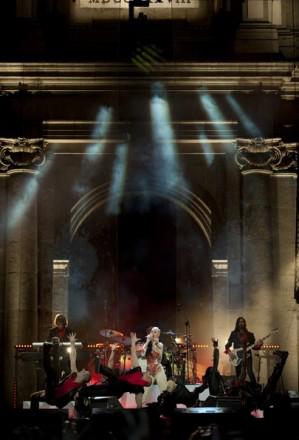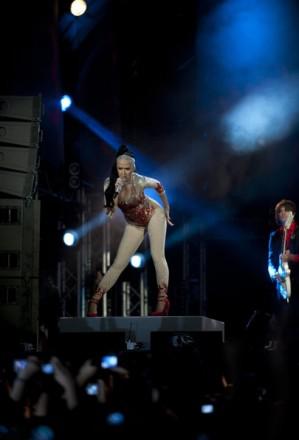 "Best newcomer" this year was recognized as a singer Ke $ ha (Kesha).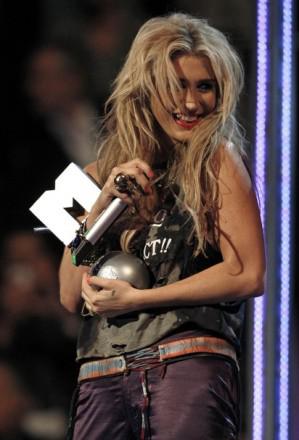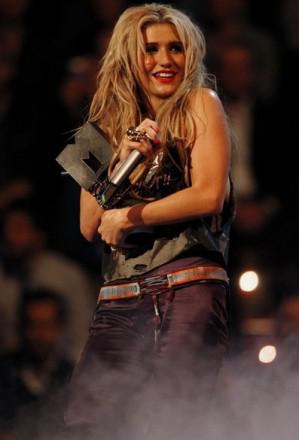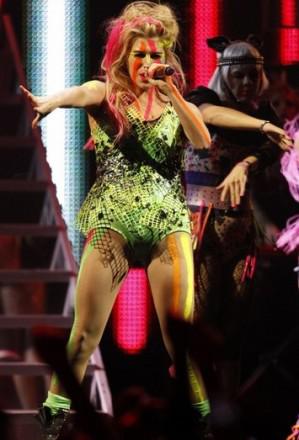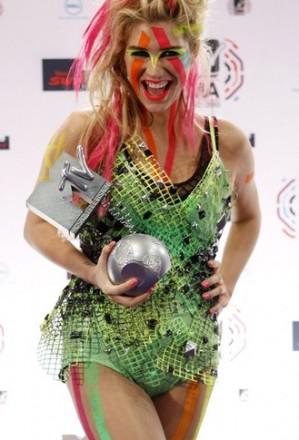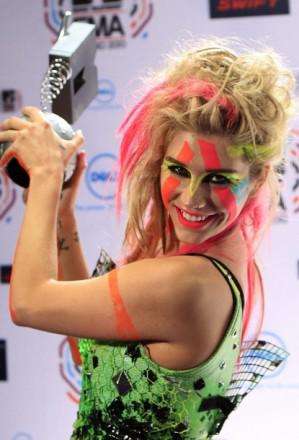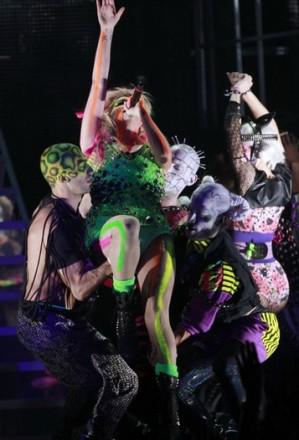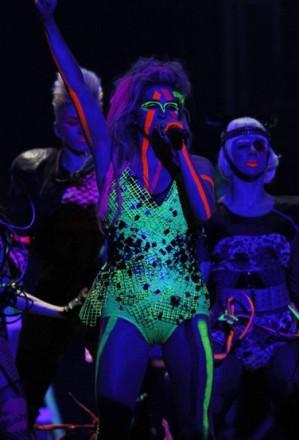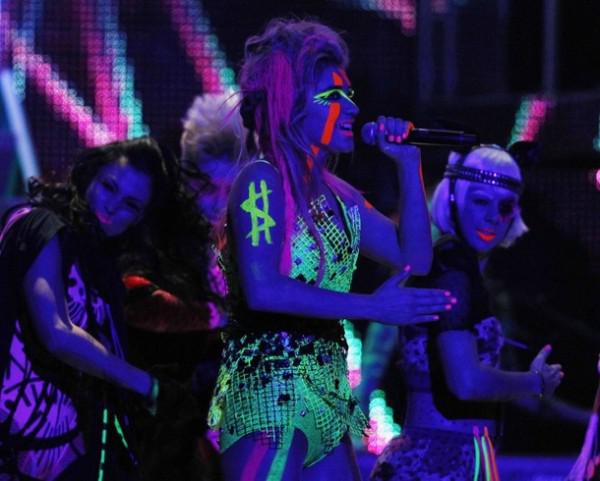 Singer Shakira (Shakira) got the original award «Free Your Mind».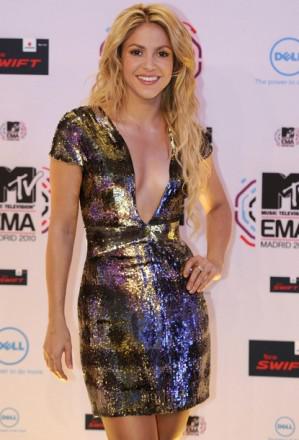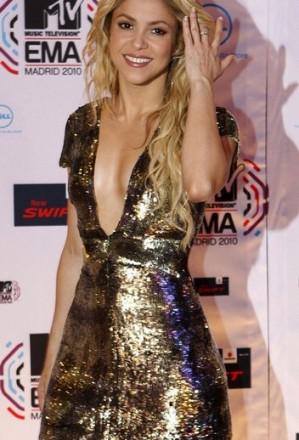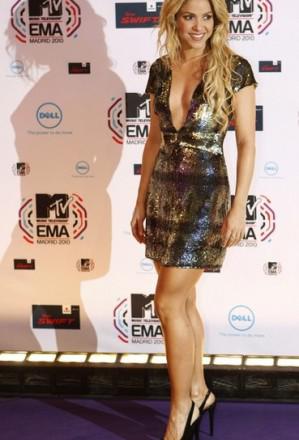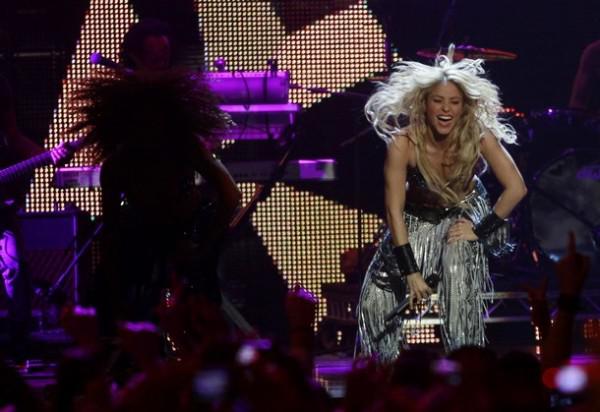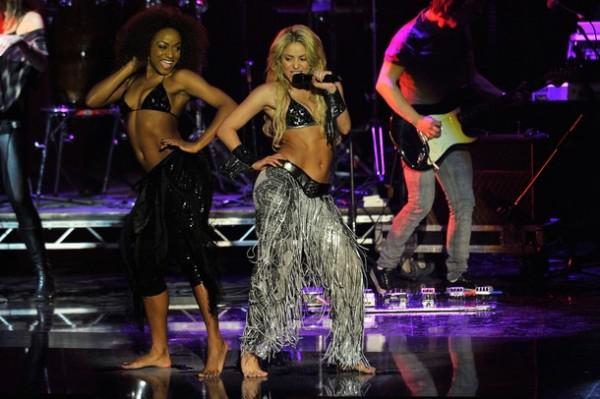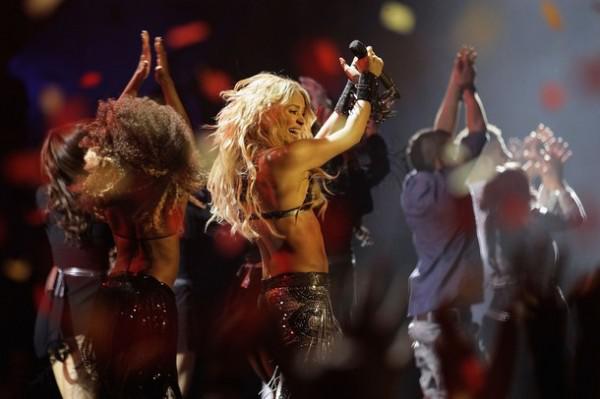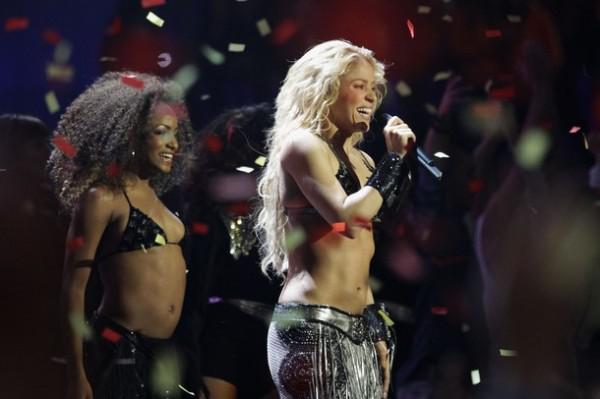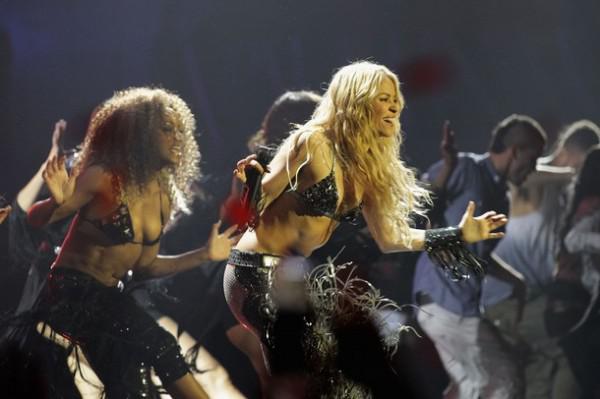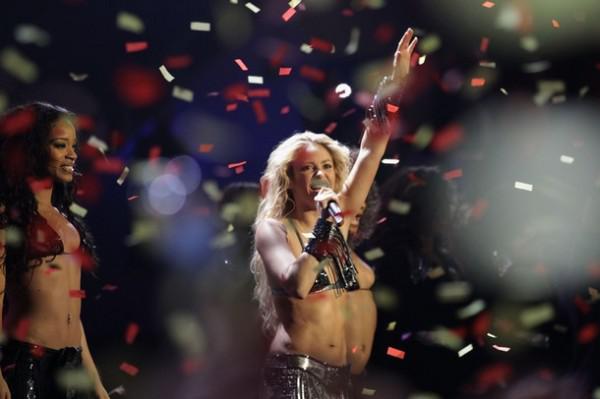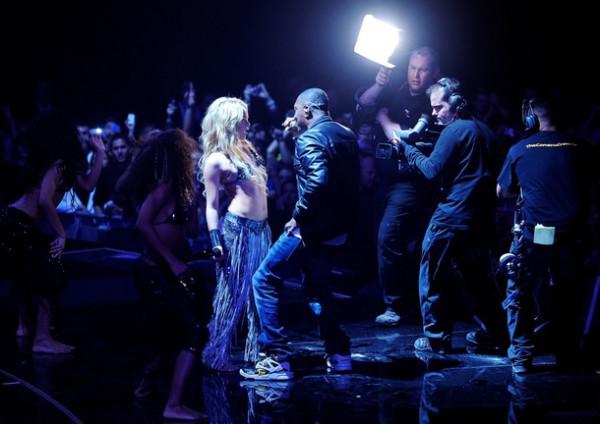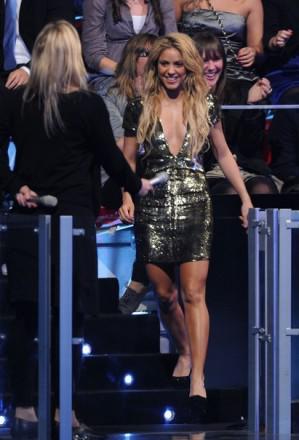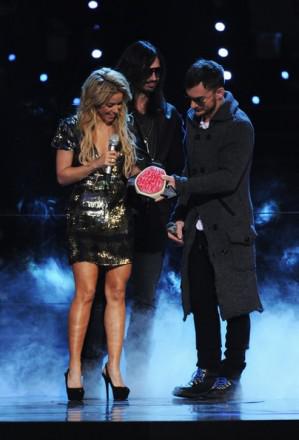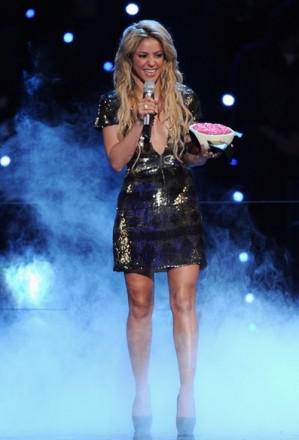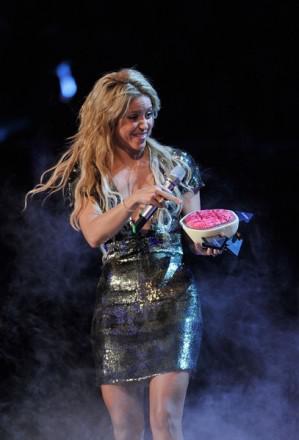 The award "Best Rock Artist" was awarded to the group 30 Seconds To Mars, led by brothers Leto.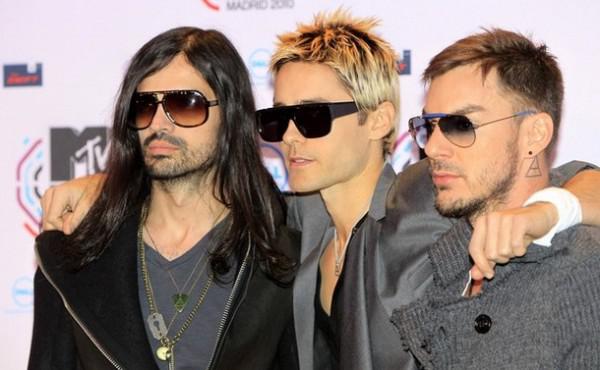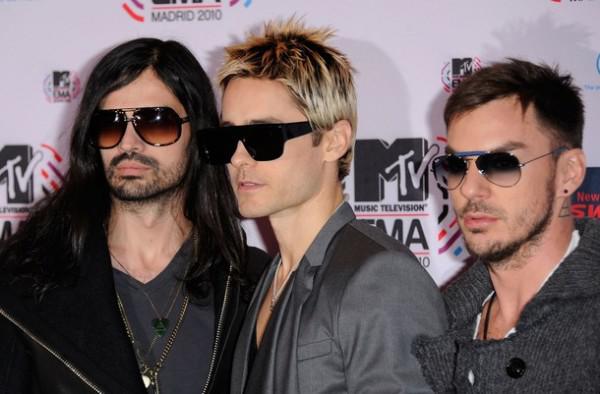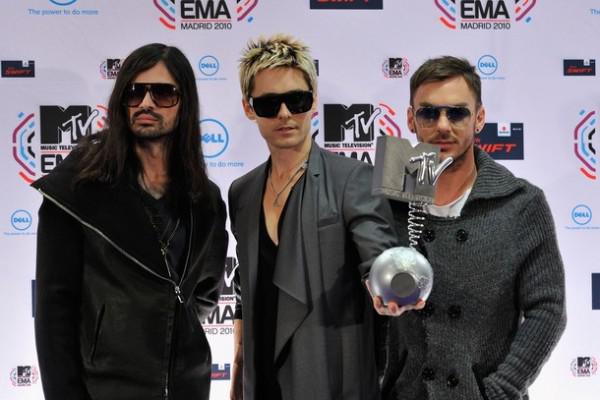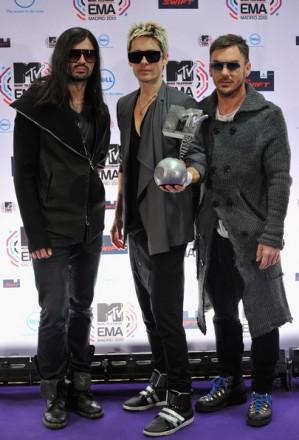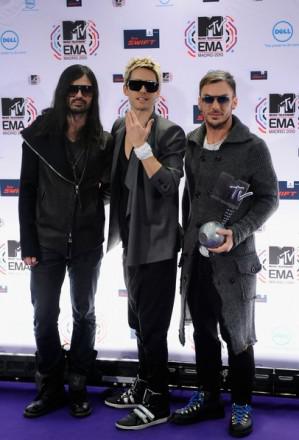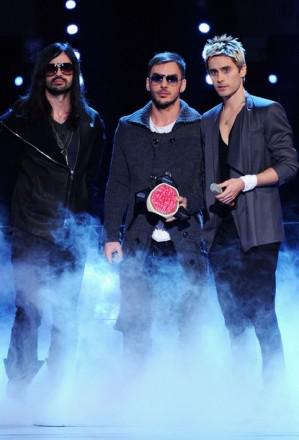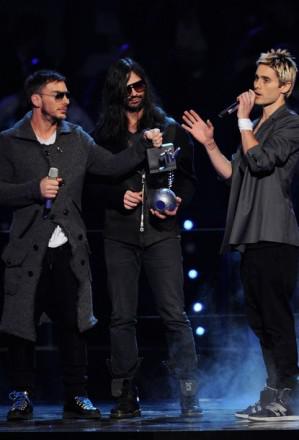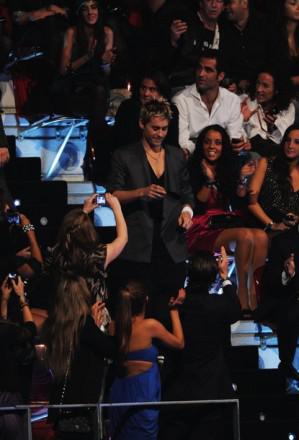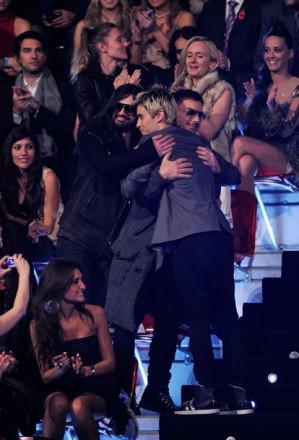 "The best rock group" were found Linkin Park.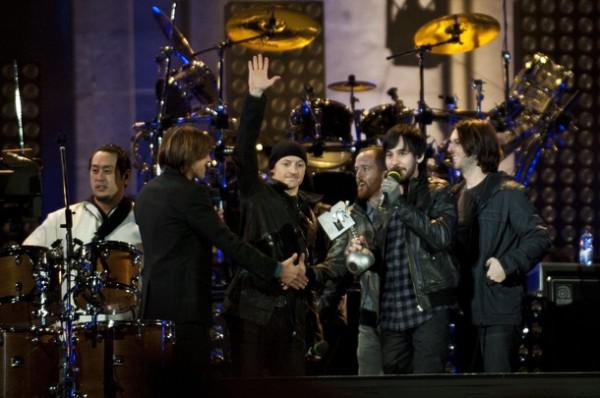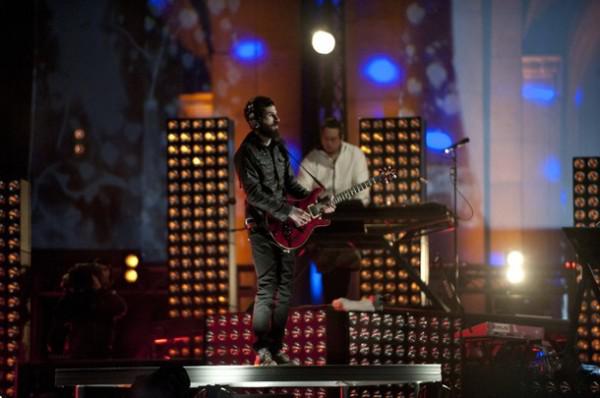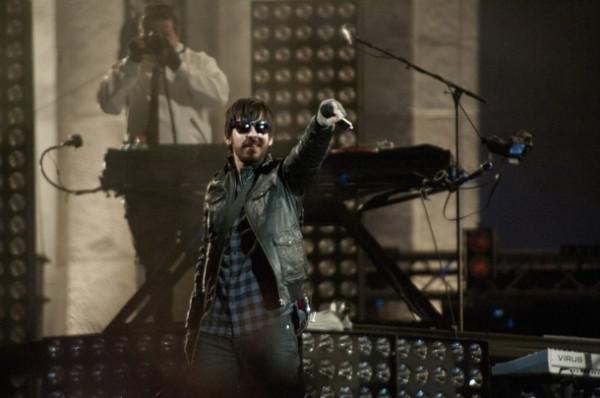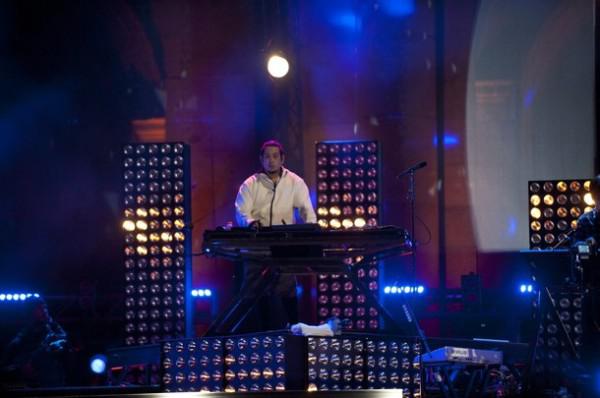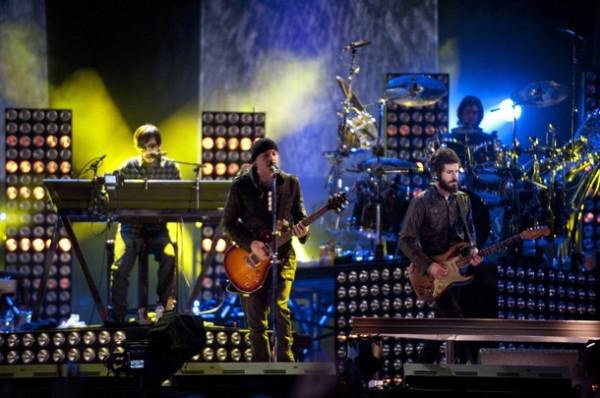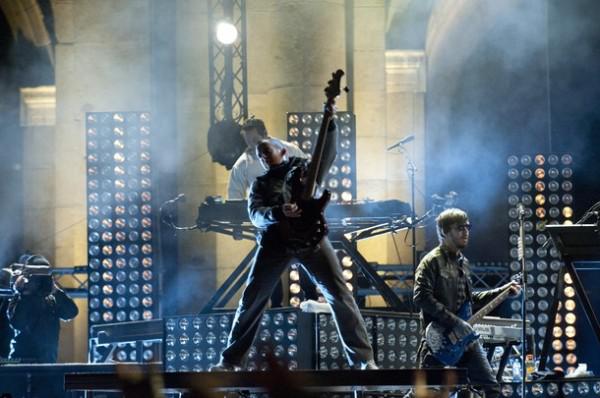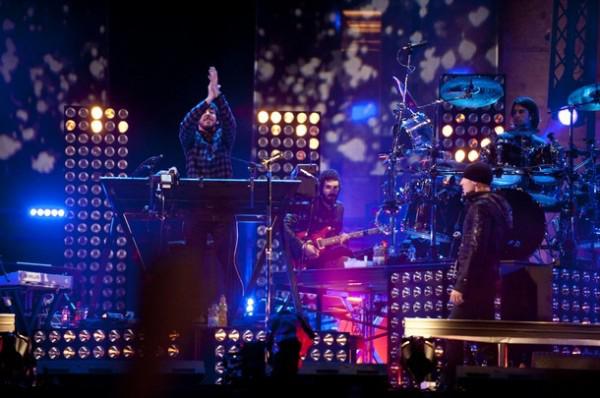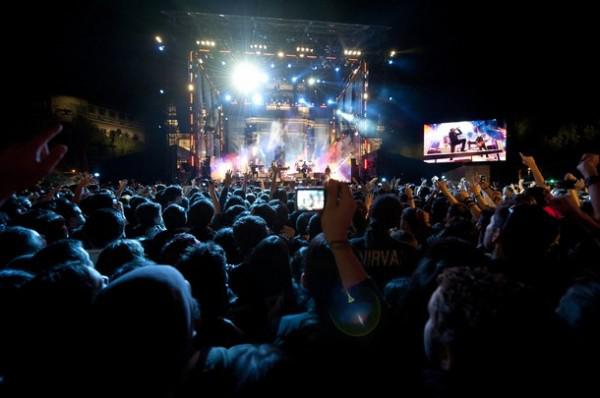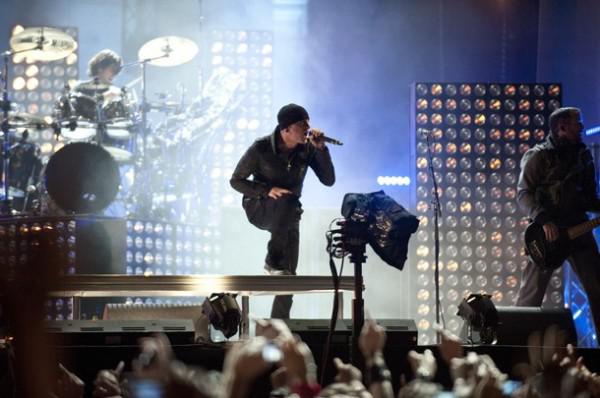 Another rock band was named "World icon MTV». We are talking about the Americans Bon Jovi.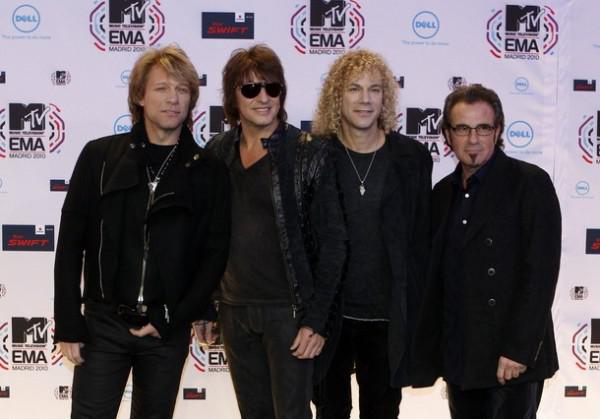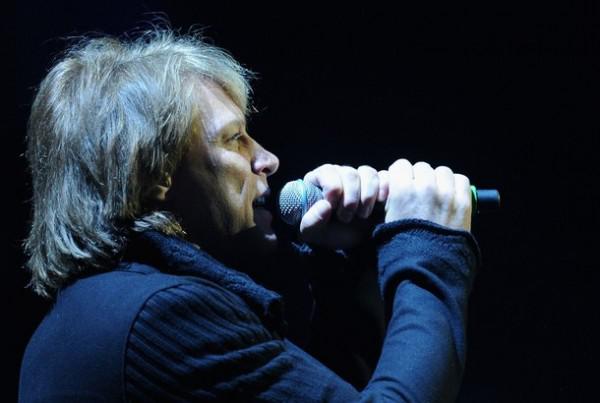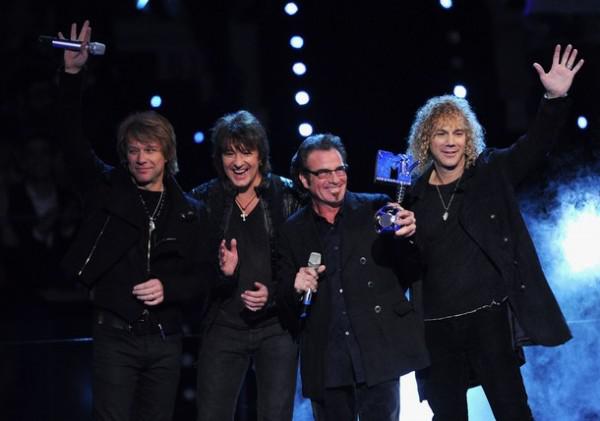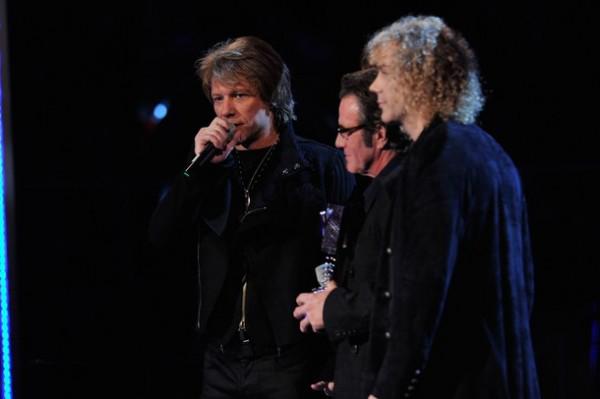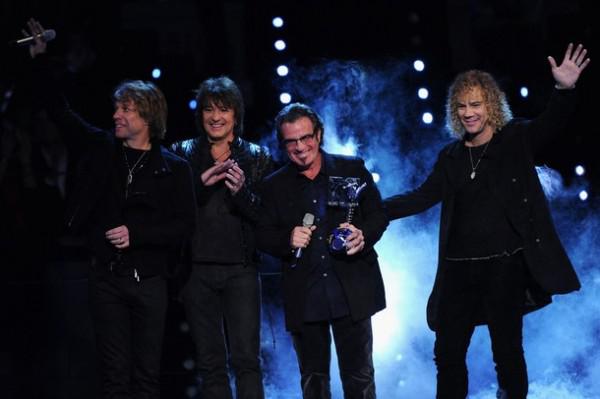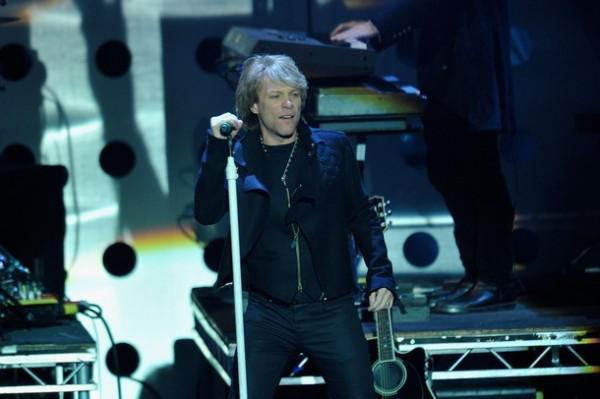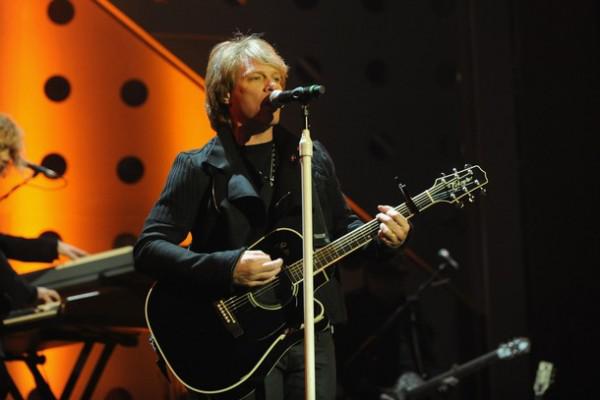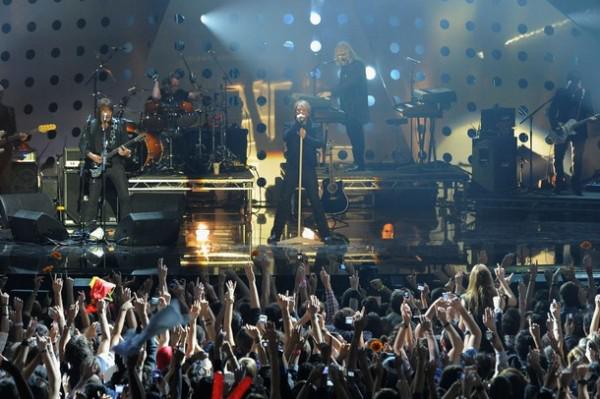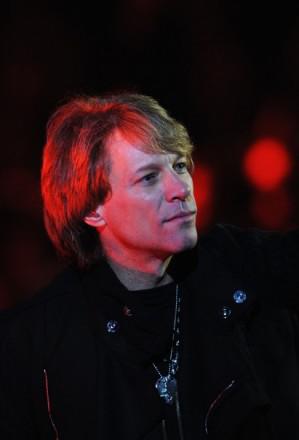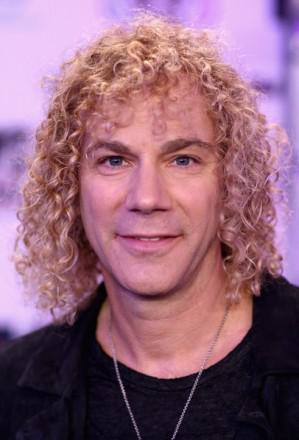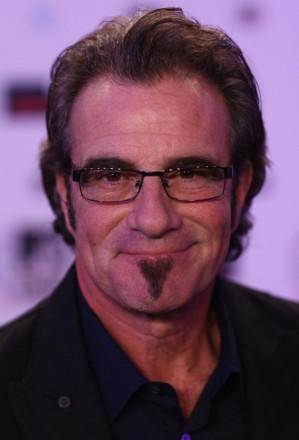 Photo: Getty Images, Reuters, AFP, AP
Among those who like Lady Gaga (Lady GaGa) could not attend the ceremony, note: three awards Justin Bieber (Justin Bieber) - «Best Singer", "Breakthrough of the Year" and "Best Artist Push», the ninth award Eminem (Eminem) - «The best hip-hop artist." Group Tokio Hotel was awarded as the organizers of the world's best tour of the year.