Daniel Radcliffe (Daniel Radcliffe) easily can be called a movie star. In the end, the guy just 21, and he was a multimillionaire, also known in every corner of the globe. And all because of director Chris Columbus for almost 10 years ago, Radcliffe confirmed for the role of Harry Potter.
But star Daniel habits completely alien. Here's one example: once a few journalists waiting outside the set of the actor to interview him about his work on the film "Harry Potter and the Deathly Hallows» (Harry Potter and the Deathly Hallows). Of course, Radcliffe was late (after all it involved almost every frame), and when he finally freed himself, then rushed to the reporters from all over the legs than shocked last: where have you seen that the actor who plays the main role, fled to to give an interview to journalists, and even apologized for his lateness. But Daniel - exception to the rule.
But during the actual interview, Radcliffe told isolation exciting stories about the boy wizard, and about how important it is for him, as it relates to the fact that all his life he will know Harry Potter, on what was his first reaction after reading the book "Harry Potter and the Deathly Hallows" and many other things.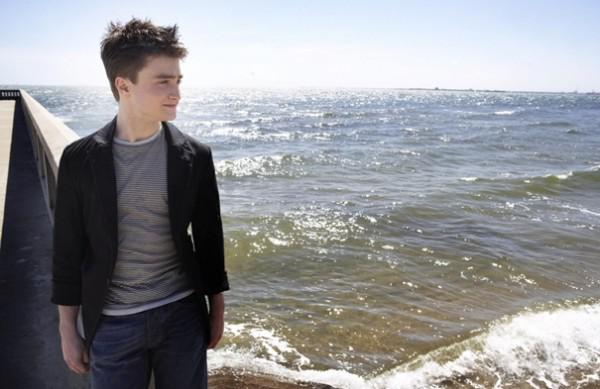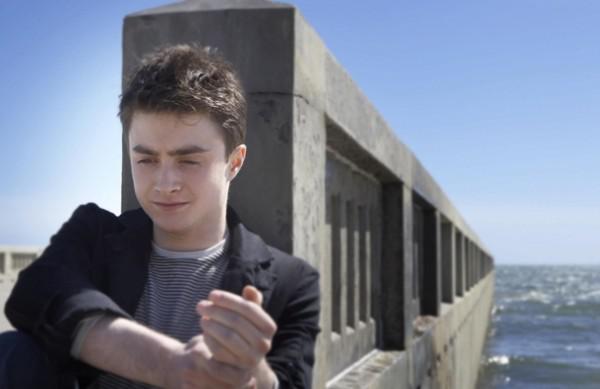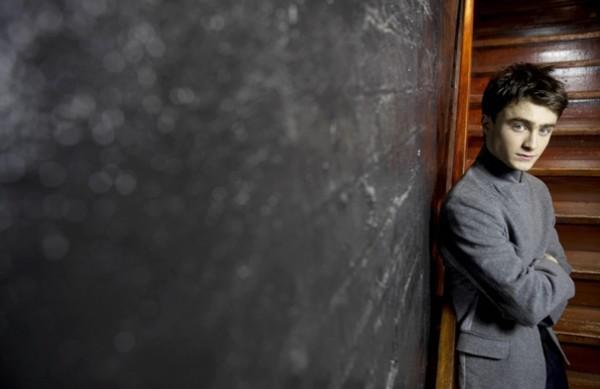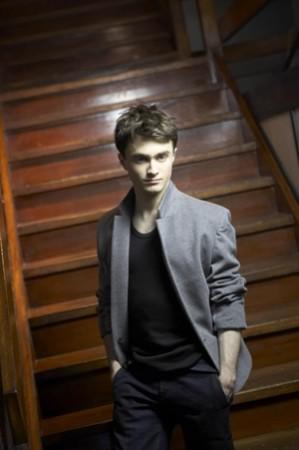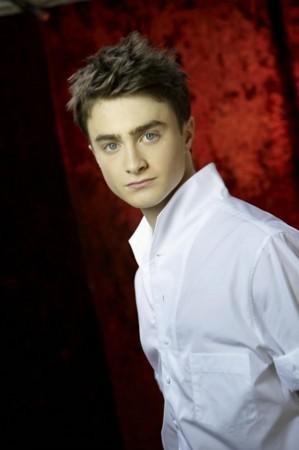 First of all, I would like to ask you a key question. You could say you and several other actors have grown before our eyes. I bet these guys become family to you. Now you are approaching the end of a long journey, and I know that you will be difficult to give a short answer, but what you feel about this?
While I try not to think about. But sometimes the memories covered "head" and then I find myself thinking, "I'll stay here for another 3 months, and then in my life over the entire head." After all, I spent on this project so much time and made friends with wonderful people, which I hope will stay with me forever. So yeah, I guess I will be sad to say goodbye to all this, but, on the other hand, it's very exciting. I believe that whenever we pass through the turning points in his life, we lose something familiar, but always in front of us waiting for the new and unknown. This is the beauty of the whole situation: you do not know what's waiting for you ahead.
You could not tell what emotions experienced after reading the 7th book "Harry Potter and the Deathly Hallows"? Did you like the epilogue?
Well, I liked this book is no less than the rest of the Harry Potter fans. She went out for 2 days before my 18th birthday. And I remember how excited when I read the last page. And the epilogue turned out just amazing. I know he will not please everyone, but it's great for the completion of this book. He tied it all together. Simply, many people do not realize that if JK Rowling did not write this epilogue, it would be the end of life were getting questions about the future of the main characters. The author made a conclusion of the whole history.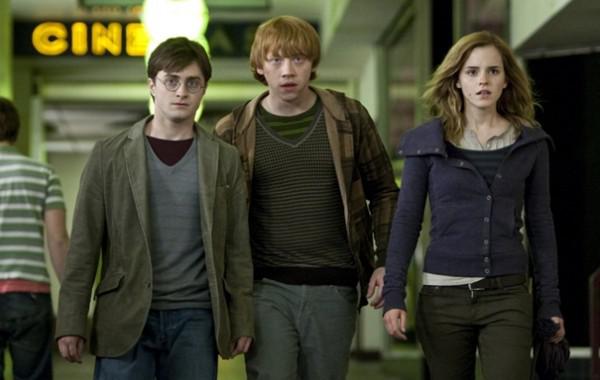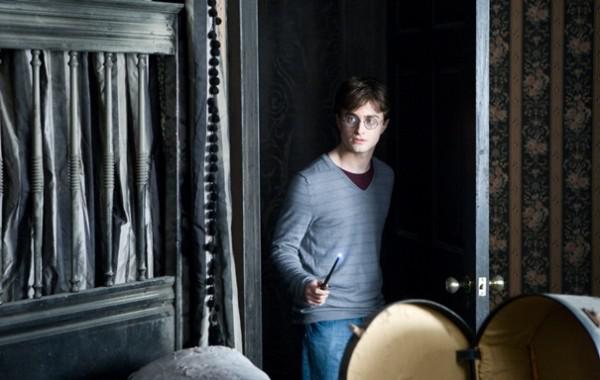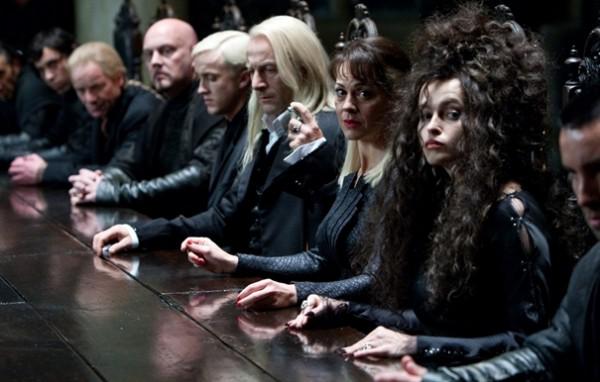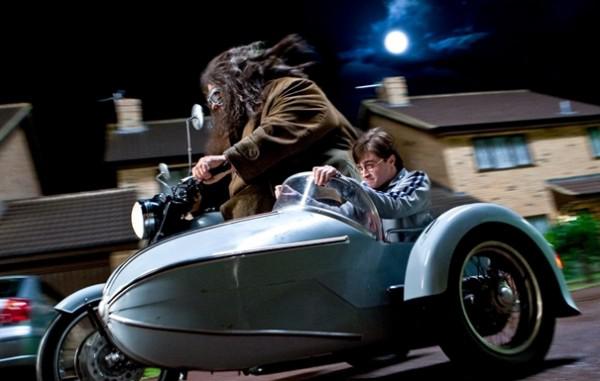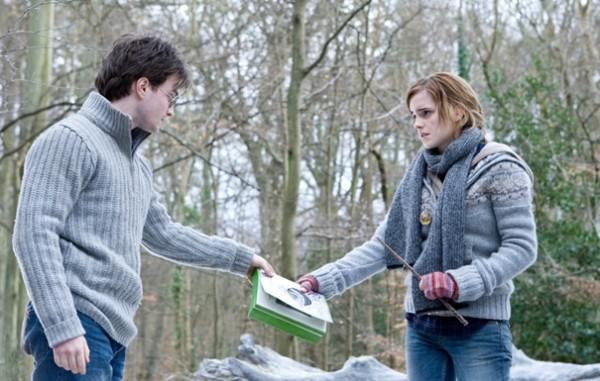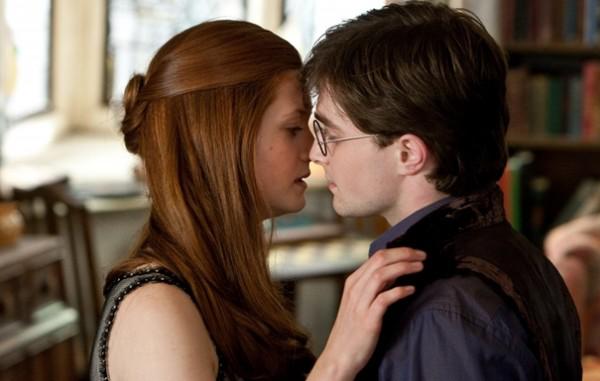 And now let's talk about the actions that occur in the film "Harry Potter and the Deathly Hallows." They require from you a lot of costs, not only physical but also moral. After all, Harry has to go through a lot.
Well, I think that the most important feature of the film is the relationship between Harry and Dumbledore, despite the fact that Dumbledore is dead. Harry has long since formed an opinion of a professor, but he finds more and more new information about it, which, firstly, are directly related to the core mission protagonist (destroy Lord Voldemort), and secondly, casts doubt on Dumbledore. In particular, its purity as a person and an idealist. I want to say that the main dilemma of the film - whether Harry keep faith in Dumbledore? Perhaps, in his quest, he goes too far, and then all his beliefs collapse? For me, interesting is the fact as throughout the series protagonist is transformed from a naive child in the gloomy guy. And as I said earlier, the fact that Harry did not become a grown man, a true warrior, is an integral part of the film. Because it will give final battle even more spectacular - when the young hero to fight with a very strong and wicked enemy.
Speaking about the main battle: how do you plan to play the scene in the forest, Harry comes to certain death?
It was filming this scene, I'm looking forward to. I was also very interested in the moment when Harry and Dumbledore meet at King's Cross station in the afterlife. I place the hopes and these frames will try to give everything.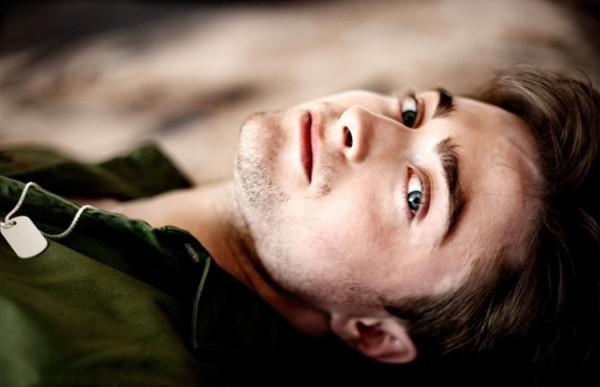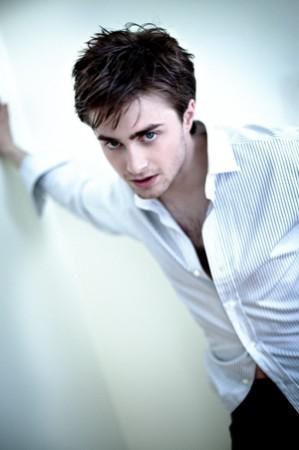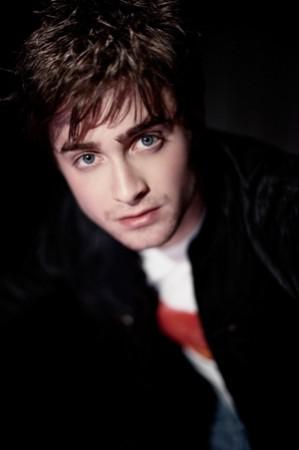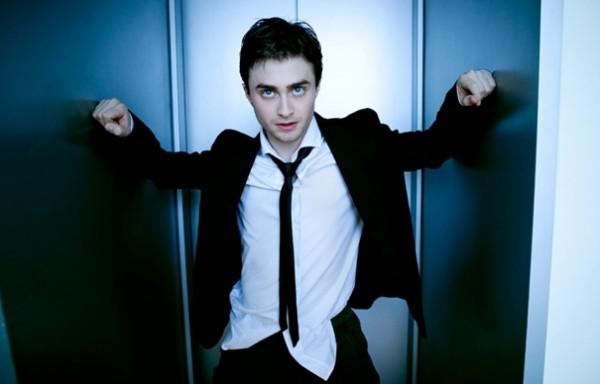 You feel a certain sense of pride about their participation in the Harry Potter films?
Yes. There are films that are champions at the box office. And it is rather the measurement criteria, and not a goal. I think in this category can be attributed to the Harry Potter movies. Of course, it is not only my merit. On the adaptation of the books employ about a thousand people. Thanks to the enthusiasm, energy and attention to detail of our team managed to cope with the task. I would like to commend the work of one of the artists, Stuart Craig. He has created the lion's share of all the decorations, interiors, objects, and the smallest details, which at first glance seem insignificant. If you could go to one of the film sets, you would understand what I'm saying. When viewing the film did not notice. Stuart Craig owl uses imagination to the max, and his attitude to work is simply amazing. I mean, he did not just perform the tasks, it executes them excellently. Also great play and those actors who have worked with us since the beginning. I believe that for all seven parts of the story has not lost its meaning and style. And I very much hope that we fully met the expectations of viewers.
How do you feel about the fact that your whole life will be remembered as Harry Potter?
I think it will top the ingratitude if I will experience pride in addition something else in relation to these films. I'll remember that every new feature and every new role, because nothing like this would not have happened if it were not for this character.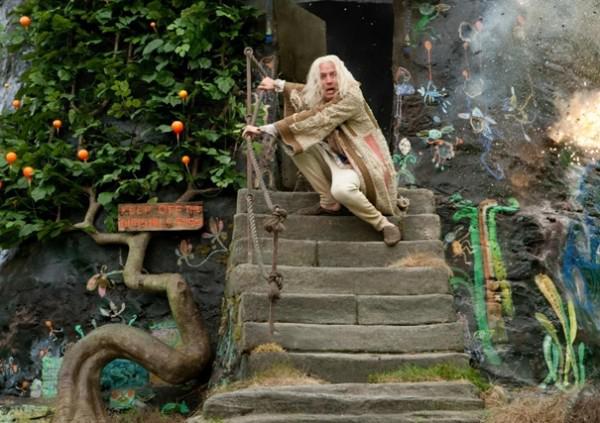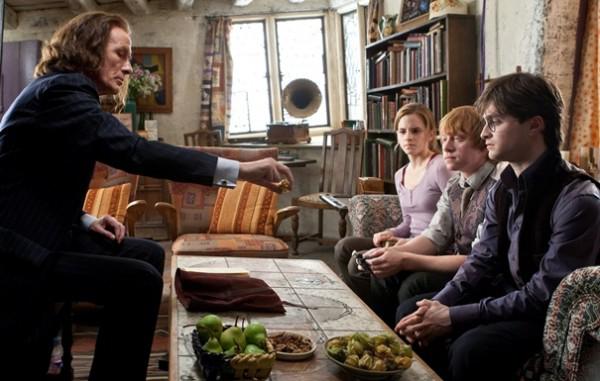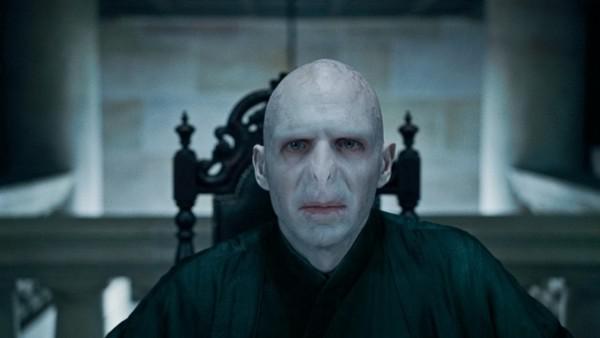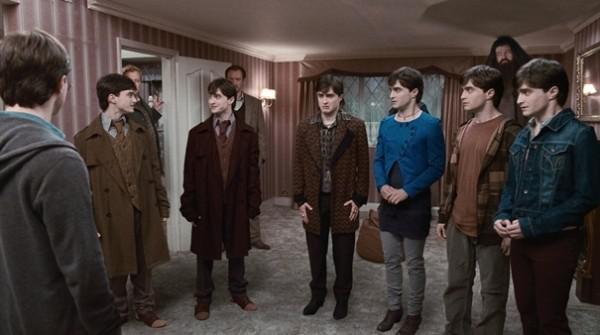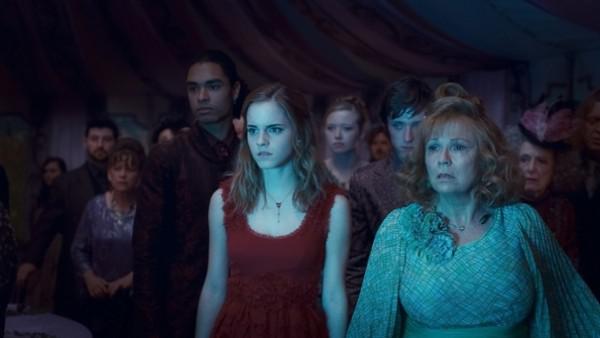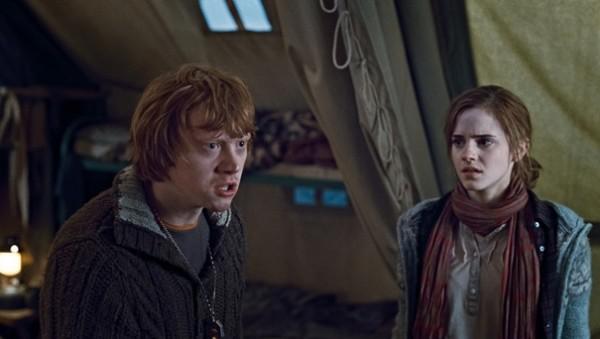 When you were preparing for a scene of death, you have not visited the thought of your own mortality?
I do not know. Probably, I am very sensitive person and I think so much about death. Maybe because of his role as Harry, I decided that death - it is quite a natural phenomenon. But it has to me very remote, since I suffered the loss of only one of a close relative, and my experience in this matter is very limited, fortunately.
How are your relations with Rupert and Emma? Have you changed anything since your meeting, because then you were kids.
Well, I can safely say that we have three strong friendship ties. We get along very well. And that does not happen, we know that such people in each of our lives is not going to happen. The shooting of the first part of "Harry Potter and the Deathly Hallows," Emma often have to leave in connection with the study, therefore, could not spend much time together. It was a bit strange and unusual. But on set we had other friends. We did not spend all their free time together.