Virginity - is that taken to protect the girls and something that does not pay any attention to the guys (they themselves). But unofficial "law of love" for all is one - are virgins, and virgins eventually become real men and women. Exceptions are not, and celebrities who often told in candid interviews about their first sexual experience (fortunately we - ordinary people who do not do).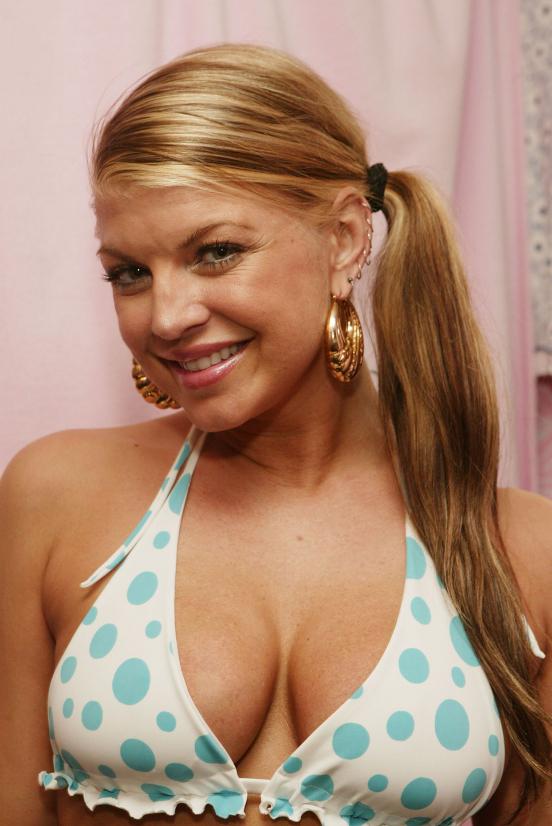 I will not tell you about this anatomical condition of the female and male body as a "virginity" as the theme too scrupulous, and tell you about how many years some of the stars have lost this most virginity ...
Ashton Kutcher, lost his virginity at age 15
The famous actor and husband of Demi Moore beauties first experience was not as successful as we would like. Here's what he said Kutcher on this score: "It happened in the woods, and it was awful; we just met, and it was over in two seconds. Two years later, I asked her to have sex again, to show her that he has improved a lot. " Well, maybe 2 years, ie 17 years, Ashton was able to prove that he is really a man. If Kutcher tells the truth, then 2 seconds - this much :)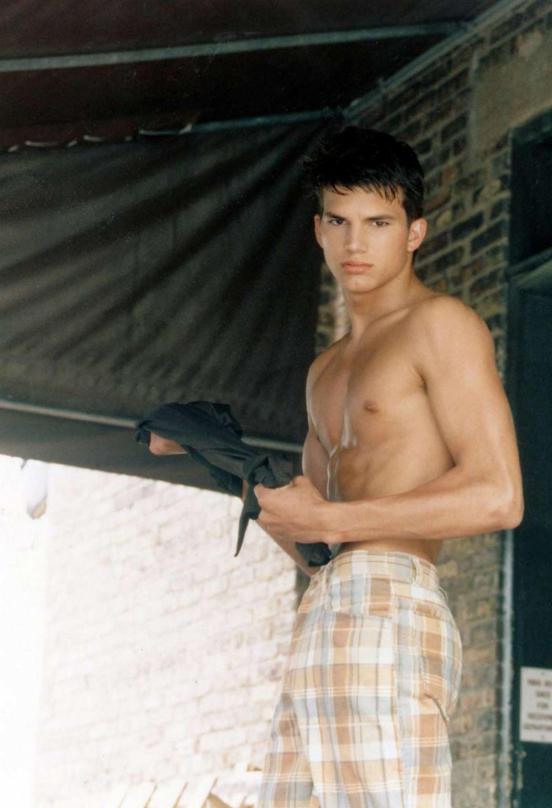 Orlando Bloom, lost innocence in 14 years
Handsome man, charming husband, Miranda Kerr and now the happy father Orlando Bloom kissed for the first time in 12 years, lost his virginity at age 14. On assurances Orlando kiss he does not particularly like: "It was terrible and I do not know what to do with their teeth during a kiss." But sexual experiences dramatically increased its interest in the opposite sex.
Hilary Duff, lost innocence in 20 years
The actress and singer has never hidden the fact that lost her virginity at age 20, because, in her opinion, is the most appropriate age for such a "responsible business».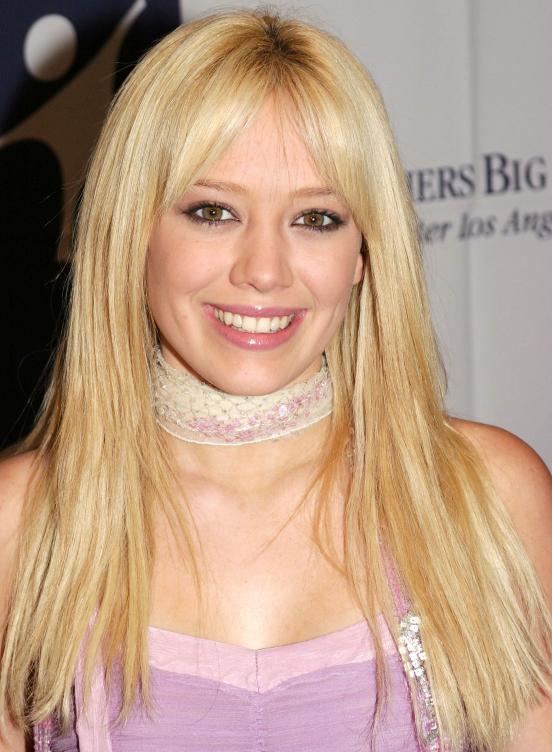 Sean Connery, innocence lost in 8 years
This, of course, a real shock, but Sean did get their first sexual experience as a young child. This sensational discovery was made in the book «Where Do Nudists Keep Their Hankies?» Which the author claimed that Sean Connery lost his virginity at age 8. After much questioning Sean finally admitted that the way it is, but the name of the "lucky" he did not disclose.
Ozzy Osbourne, lost his virginity at age 14
No one could not have imagined that this strange old man lost his virginity at age 14, but this fact is undeniable. In addition, as reported by Ozzy himself, in his youth he enjoyed sexual relations in full and loved experiments.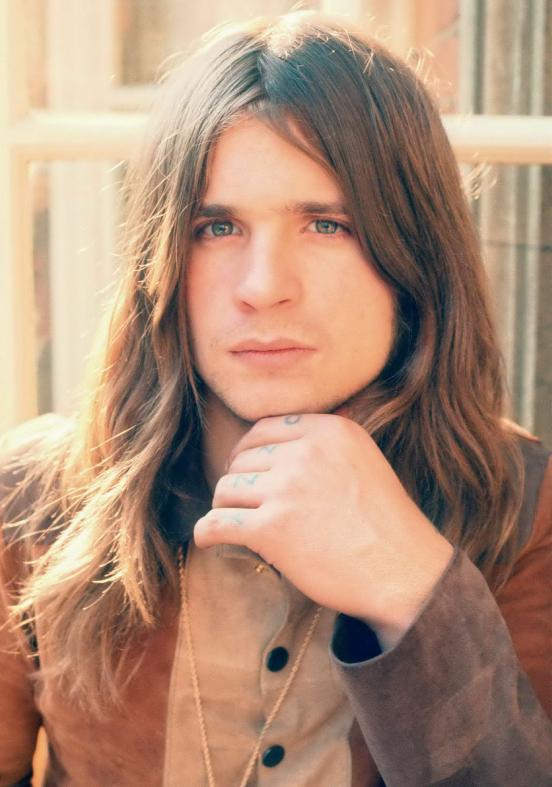 Kate Moss lost her virginity at age 14
Moss lost her virginity at the age of fourteen in a rather romantic atmosphere in the Bahamas, but if you read a biography of this model, we can understand that it was not so romantic - Kate gave herself hardly knew the man.
Johnny Depp lost his virginity at age 13
Once Johnny became a member of the popular rock band began to surround his fans and admirers, but thank God that helped deprive him of his innocence is a fan. She seduced the youthful musician and they went straight to the van, where John learned the first girl.
Kelly Osbourne, lost her virginity at age 13
Kelly was able to get ahead of his famous father and become a woman in 13 years (Ozzy became a man at 14). Details of the first sexual experience Kelly were not disclosed.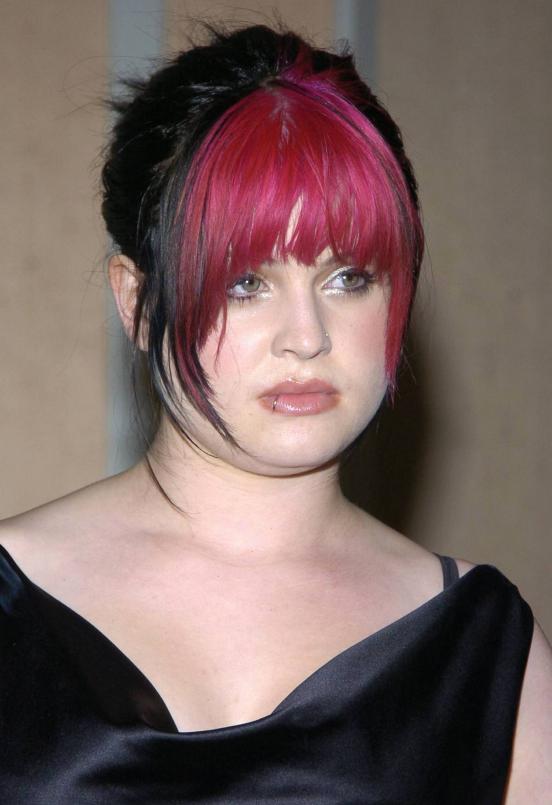 Matthew Fox lost his virginity at age 14
The star of the series "Lost" just like Ashton Kutcher first could not see anything good in sex. "It was absolutely awful and embarrassing." But, apparently, Matthew subsequently changed his mind about sex.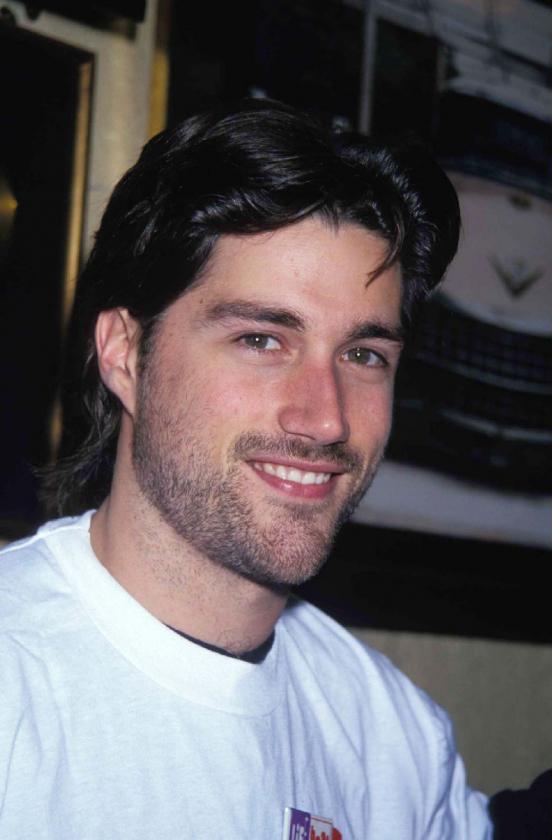 Angelina Jolie lost her virginity at age 14
Beloved Brad Pitt and mother of six children lost her virginity at age 14 with his school friend. Having learned his first man did not stop Angelina and began to experiment. She had sex in school toilets at night in the park, and even the cemetery, using his favorite subjects - knives.
"At a time when I wanted to feel her boyfriend even closer, I grabbed a knife and injures him. In response, he also stabbed me ».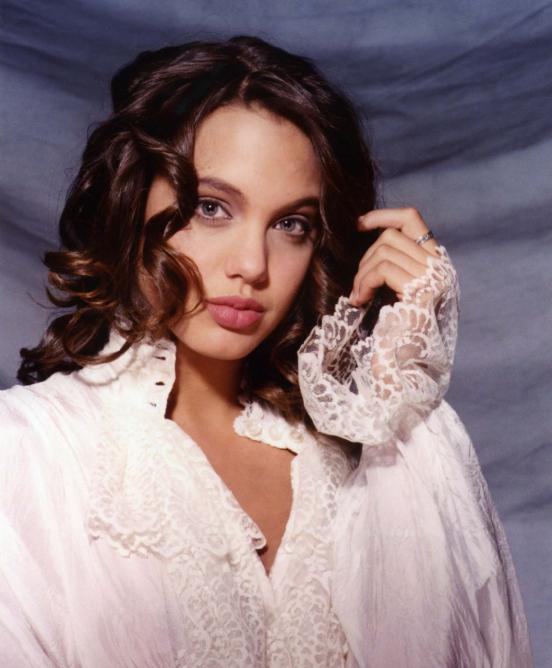 Chloe Kardashian, lost her virginity at age 14
It happened to a man old enough and allegedly the most Chloe it was very unpleasant and painful. Surprisingly, the girl thinks that she looks like a transvestite, was able to get hold of the first sexual experience at such a young age.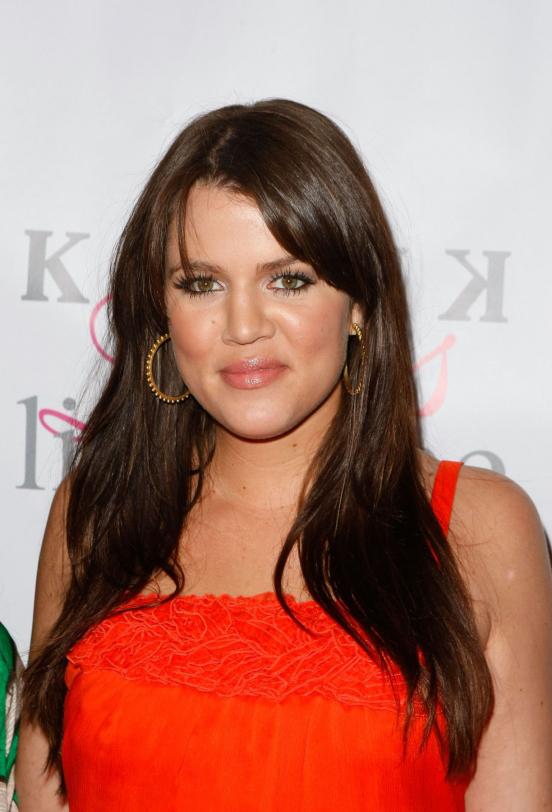 Britney Spears lost her virginity at age 14
"The Last American Virgin" has long tried to convince the world that it is completely without blemish, but as it turned out it was a hoax. The sensational book her mother Lynne Spears «Through the Storm» reported that Britney lost her virginity is not with Justin Timberlake, and another with the school basketball player in 14 years.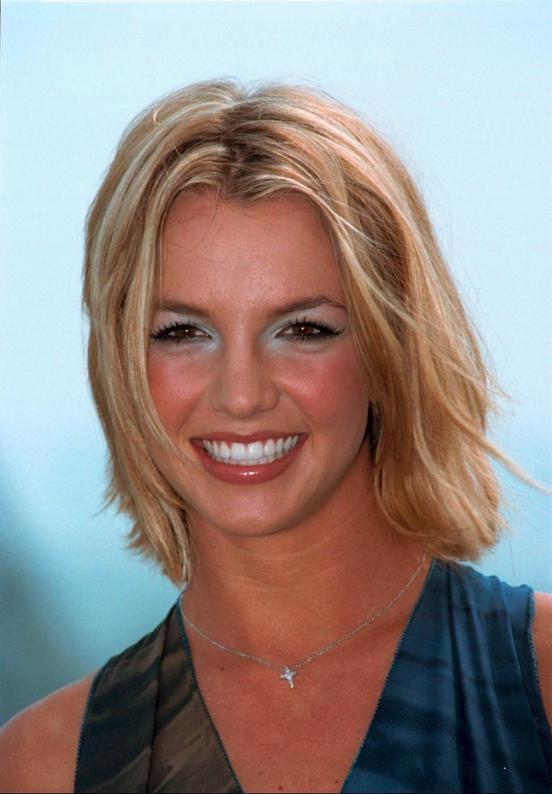 Paris Hilton lost her virginity at age 15
His honor Paris treasured long. Already in the 15 years the star "home porn" surrendered stepbrother Tori Spelling on the day of his 17th birthday.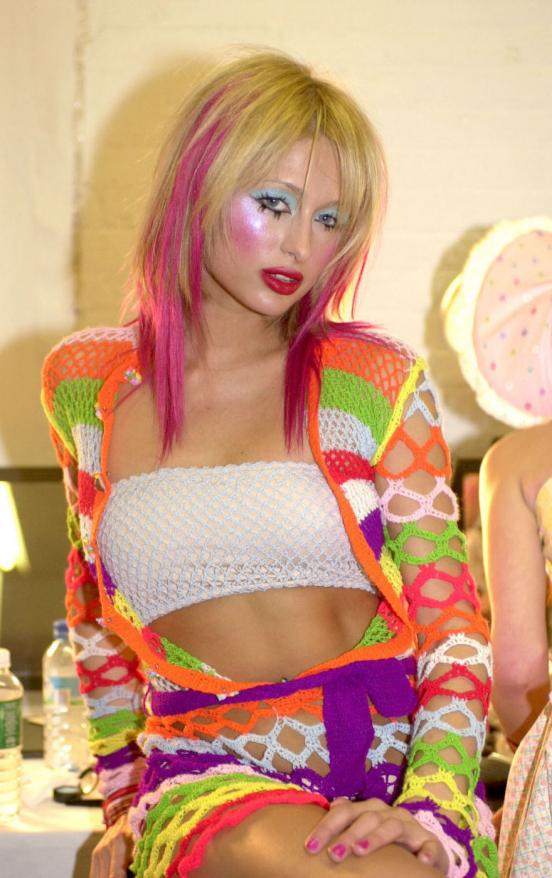 Matthew McConaughey, lost his virginity at age 15
The actor did not discuss the details of his first experience with the public, but it is known that he is very afraid of the first sex.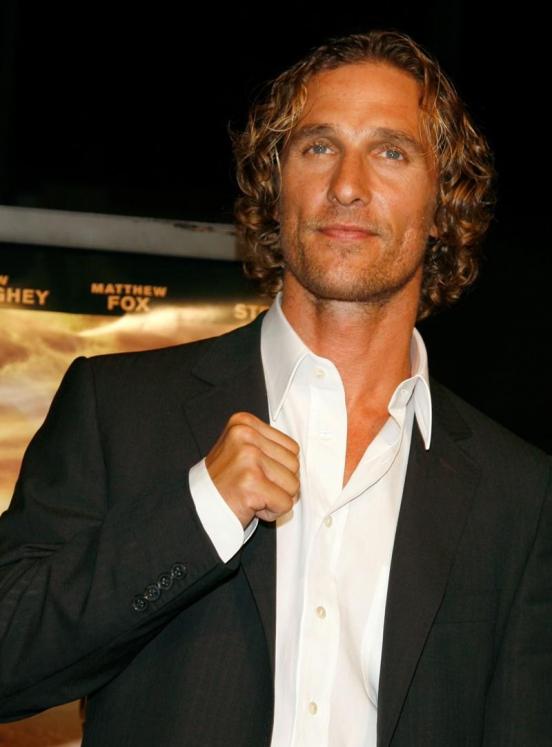 Sienna Miller, lost innocence in 16 years
"Mother's Daughter" - Sienna Miller lost her virginity in his own bedroom, exactly as her mother advised. "My mother insisted that I brought him home, because she did not want me to do it in some other unfamiliar place."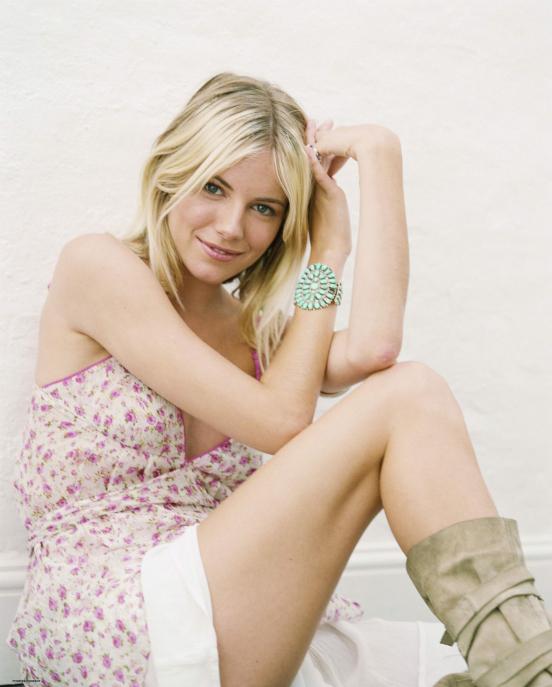 Daniel Radcliffe lost his virginity at age 16
Despite the romantic image created by Daniel Radcliffe on the screen, he lost his virginity at age 16 to a woman who was much older. If you believe the unverified rumors, she worked as a hairstylist on the set of the movie "Harry Potter". The actor commented on his declaration of having sex with an older age as a woman: "I have not confused the age difference, although I understand that someone does seem strange».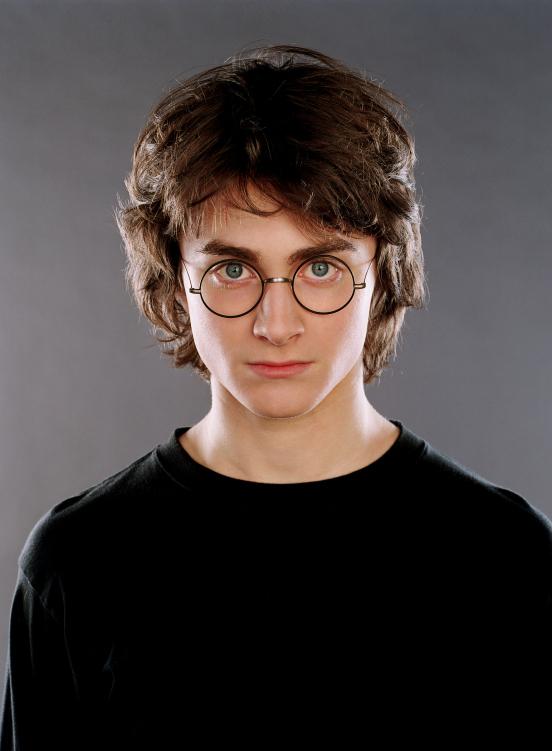 Megan Fox lost her virginity at 17
Tragically fans of Megan Fox, her first man was not her husband Brian Austin Green, and a completely different man, who reportedly was not much younger than most Fox.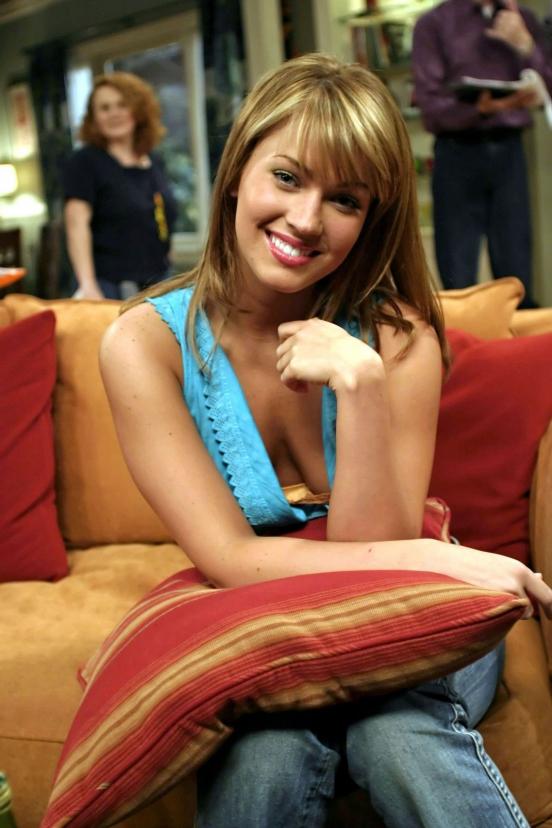 Fergie, lost innocence in 18 years
Not reaching adulthood lost her virginity and Fergie, who, in fact, expressed above all chaste women. But, by the way, later Fergie admitted that she is bisexual.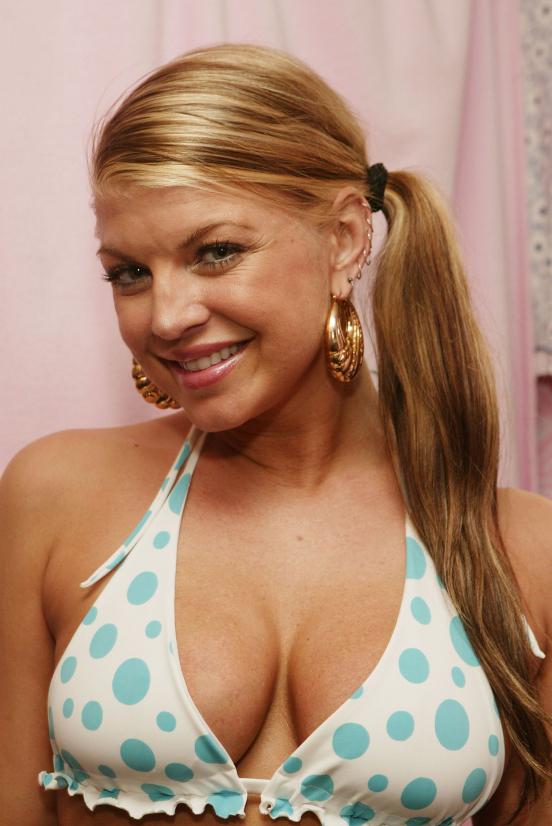 Jessica Simpson lost her virginity at 22,
As she says Simpson, it was only after her marriage, when she realized that she loves her immensely Blessed Nick Lachey. Perhaps Jessica stretching the truth, just like Britney Spears, but talking about it, Jessica, was rumored to be extremely serious and frank.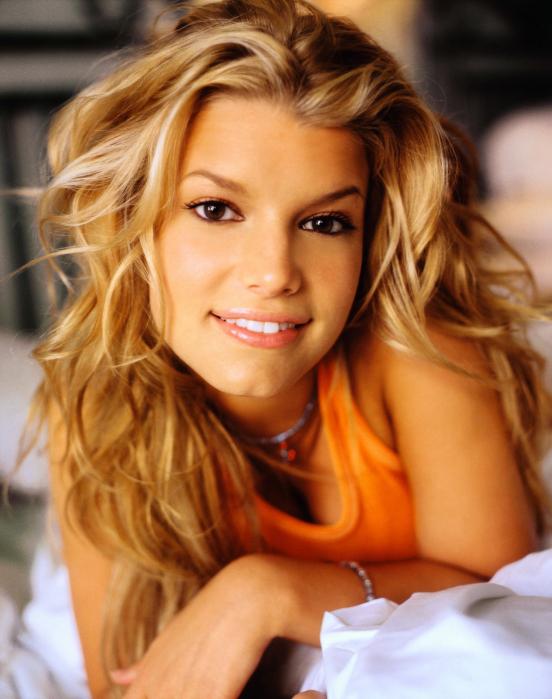 Adriana Lima, lost her virginity at 27
In this beauty I had many suitors, but she took care of her until recently honored for her husband. Lima said that she was not a supporter of intimate relationships before marriage, so it was the first man was her husband.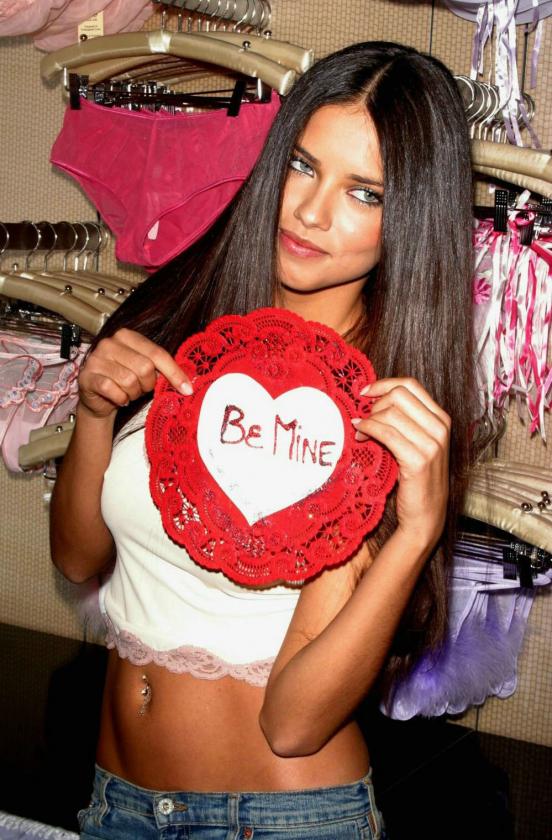 Lisa Kudrow, lost her virginity at 32
Actress Lisa Kudrow, best known film works which became a TV series "Friends", admitted that she lost her virginity until marriage in 1995. If we make simple calculations, we can make sure that when she was 32 years old.